Hey there! The March school holidays are finally here! So if you're still scratching your head as to how you can fill up your kids' free time with some fun activities, we have the answer. Head over to Gamuda Cove and take part in their Ultimate Outback Adventures! We guarantee it will be one memorable experience that your little ones will never forget about.
The Ultimate Outback Adventures Starts At Gamuda Cove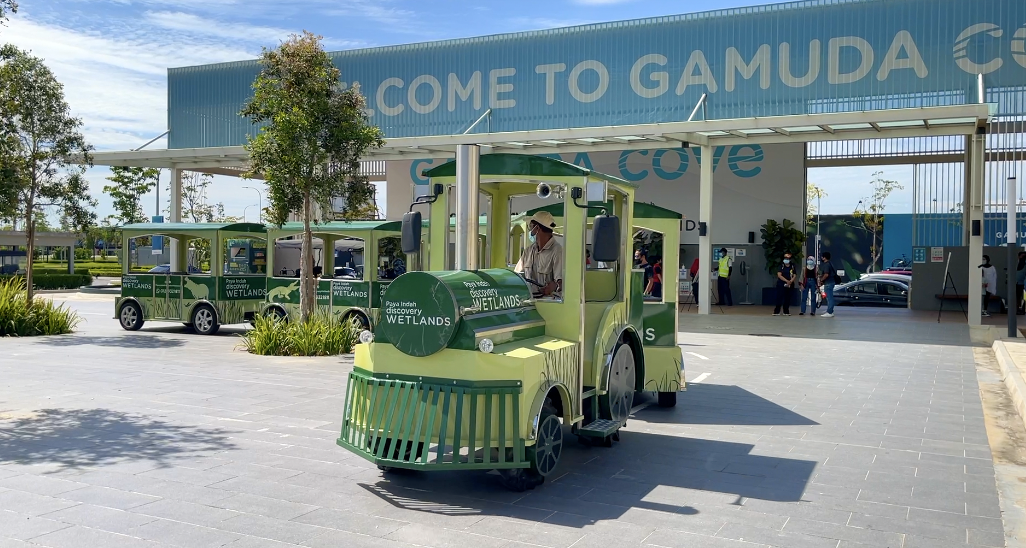 Happening over this weekend only, grab the chance to register and take part in the following activities: 
1. Family Farm Program With Gamuda Parks (10 AM – 5 PM | 45 Minutes)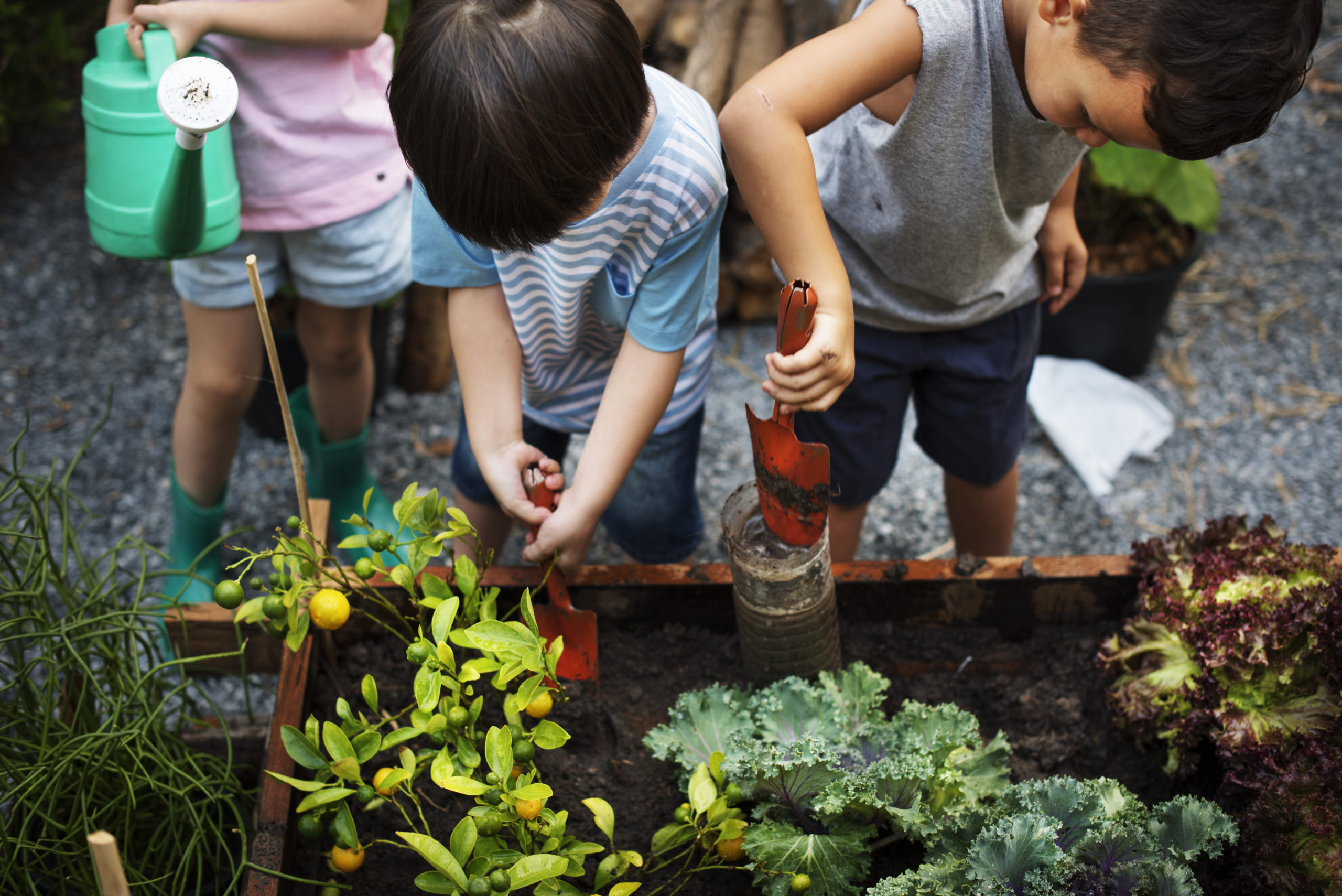 Nothing is more important than bonding with our loved ones. In this event, you can bond with your family over some interesting potting activities! Take home the free potted plant and watch them grow.
2. Horse Riding (10AM – 1PM, 2PM – 5PM | 10 Minutes)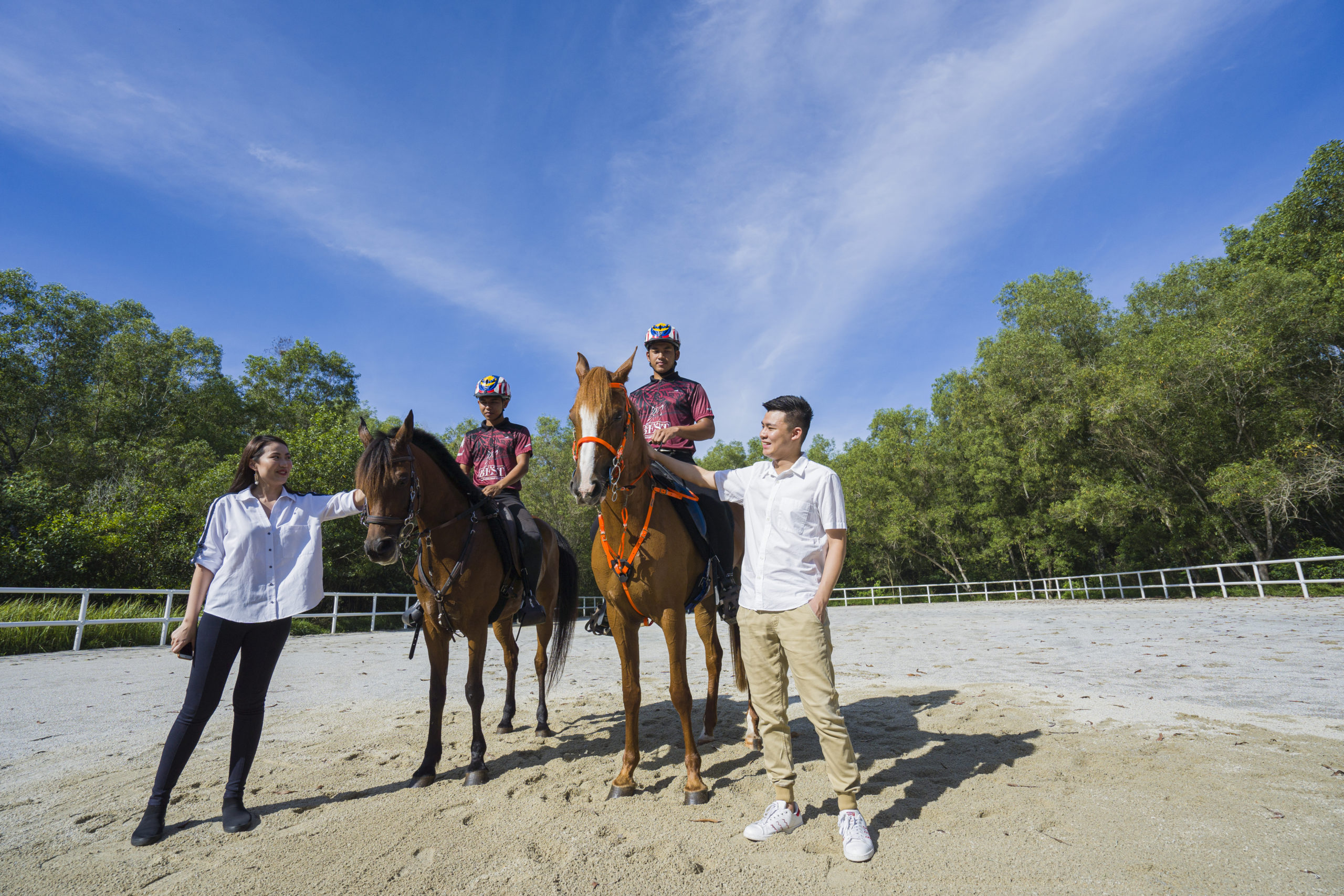 Fancy a unique adventure? Saddle-up and have a joy ride in the greenery of the Central Park.
3. Take a Ride on Gamuda Cove's Very Own Hot Air Balloon (5PM – 8PM)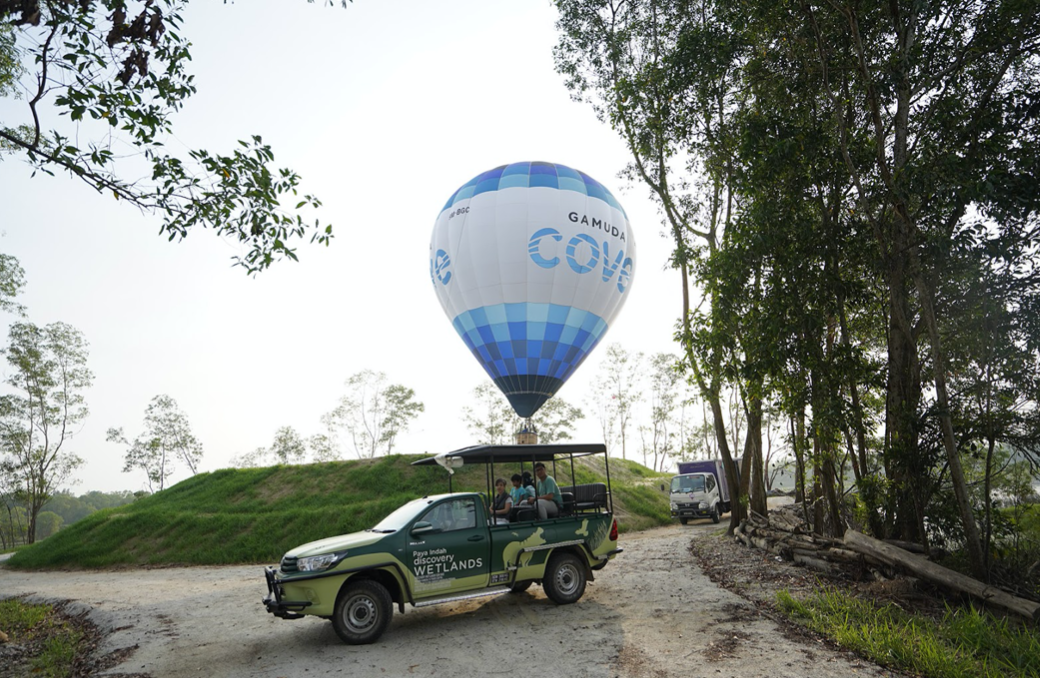 If you've never been on a hot air balloon, now's your chance! Embark on this unique experience 15 meters high watching over the entirety of Gamuda Cove.
4. Fun Tram Ride (10AM – 5PM | 20 Minutes)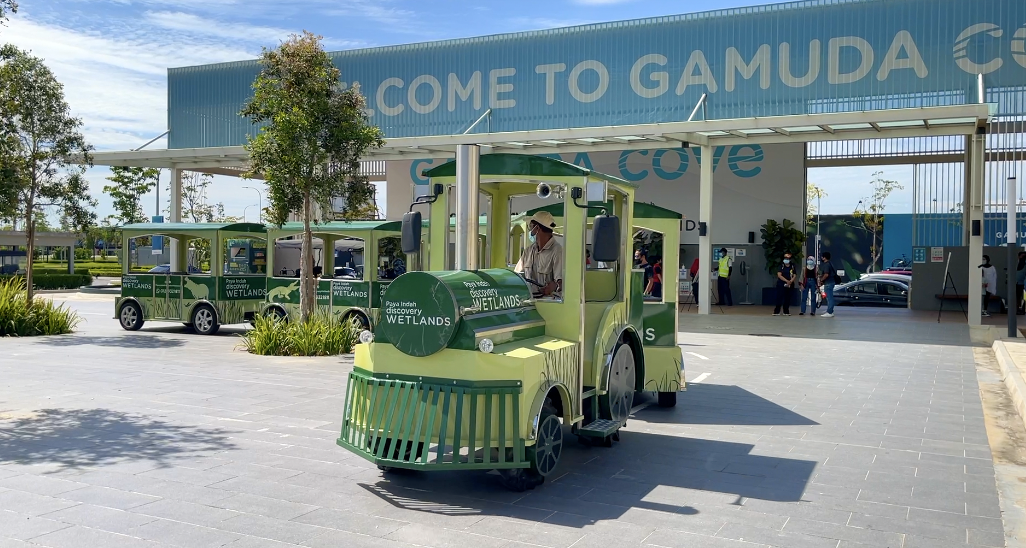 Hop on the Paya Indah Discovery Wetlands Tram to discover the wondrous sight of Gamuda Cove- from the Gamuda Cove Experience Gallery to the greenery of Central Park, and the food hall in ArcHIVE.
5. Kayaking & Boat Paddling (10AM – 5PM | 20 Minutes)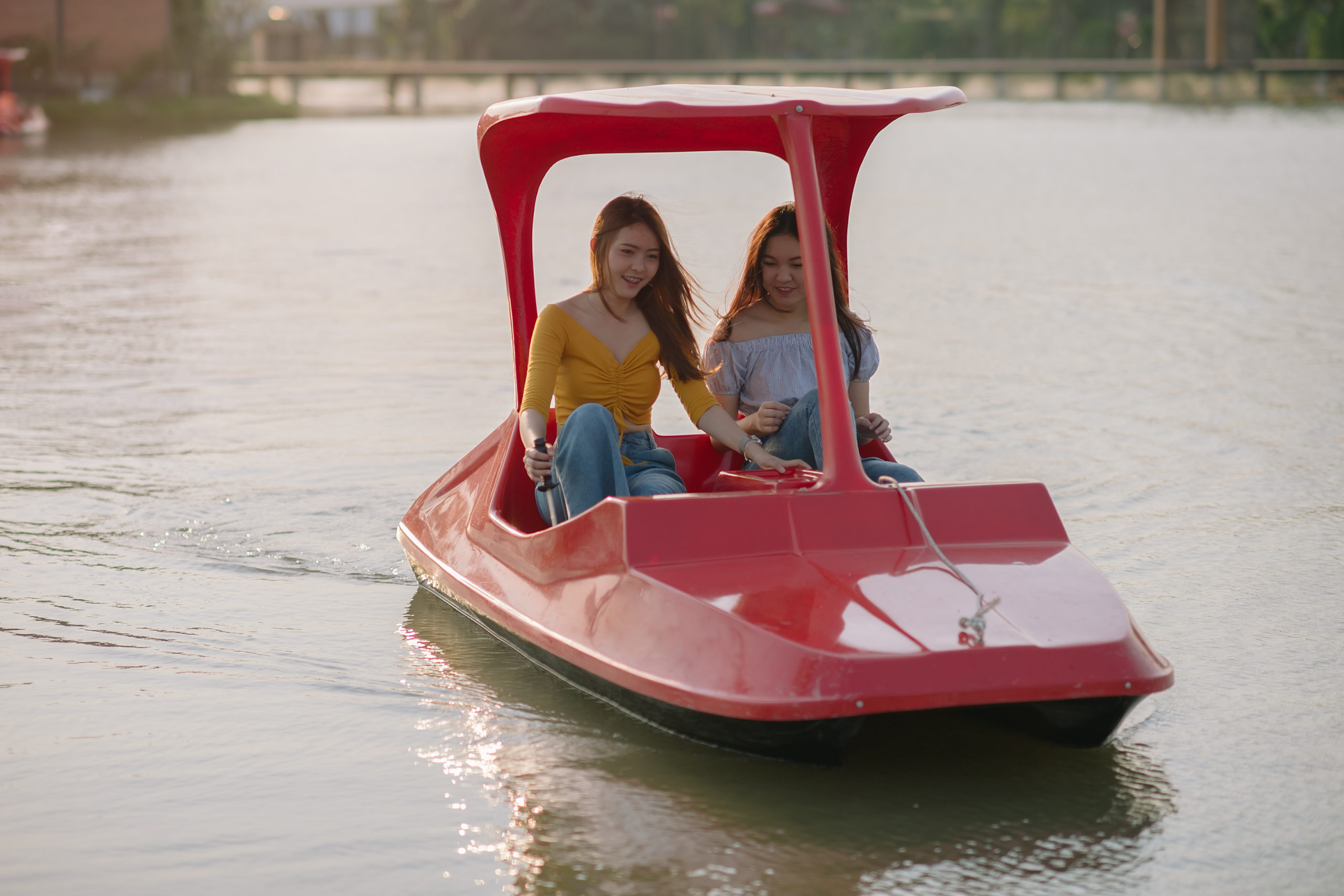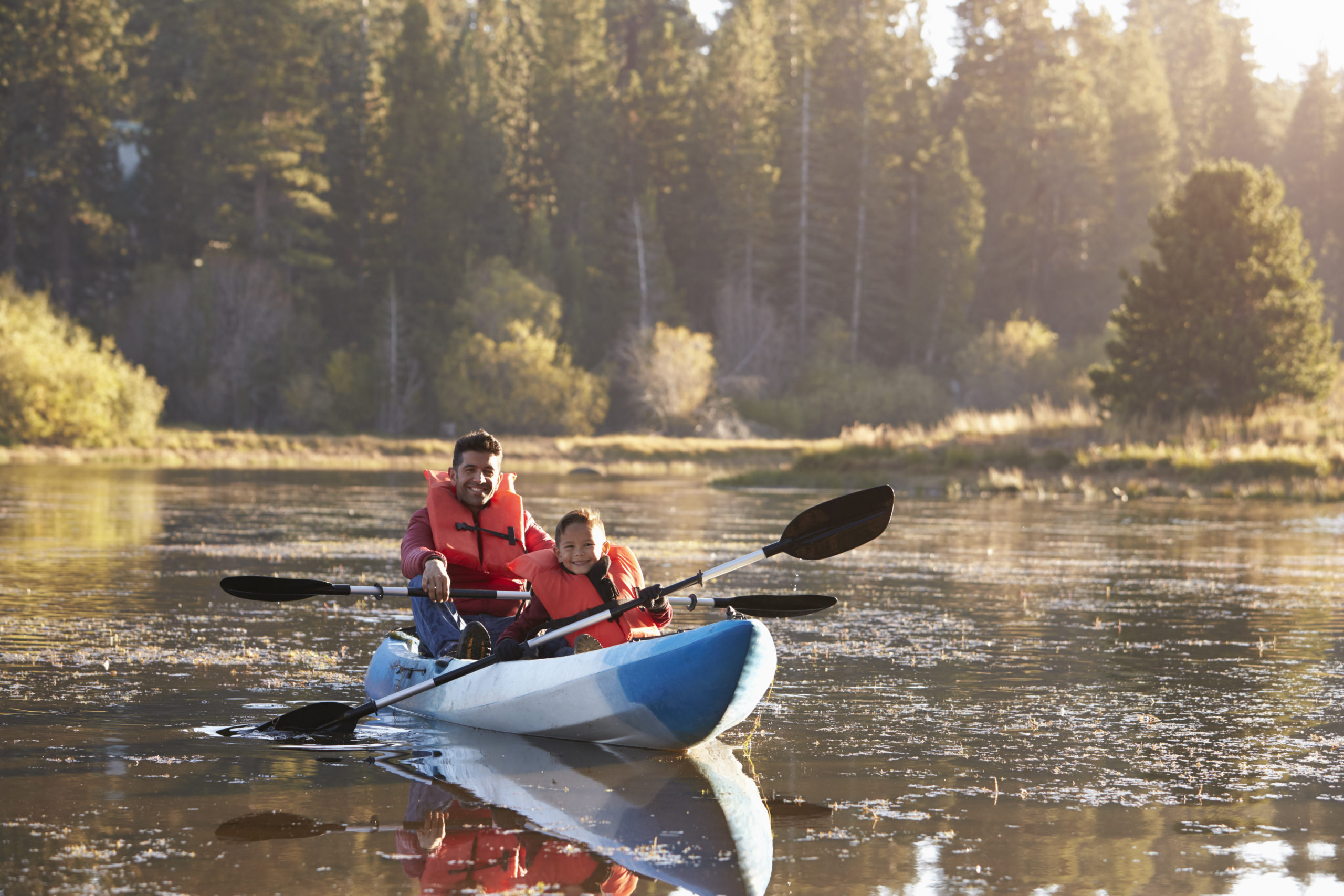 If some water adventure is what you're looking for, then kayak or paddle a boat at the Central Park of Gamuda Cove. Bring along your pets to enjoy the scenic lake.
6. Workshops: Animal Keychain & AR Drawing, Face-Painting & More (10AM – 5PM)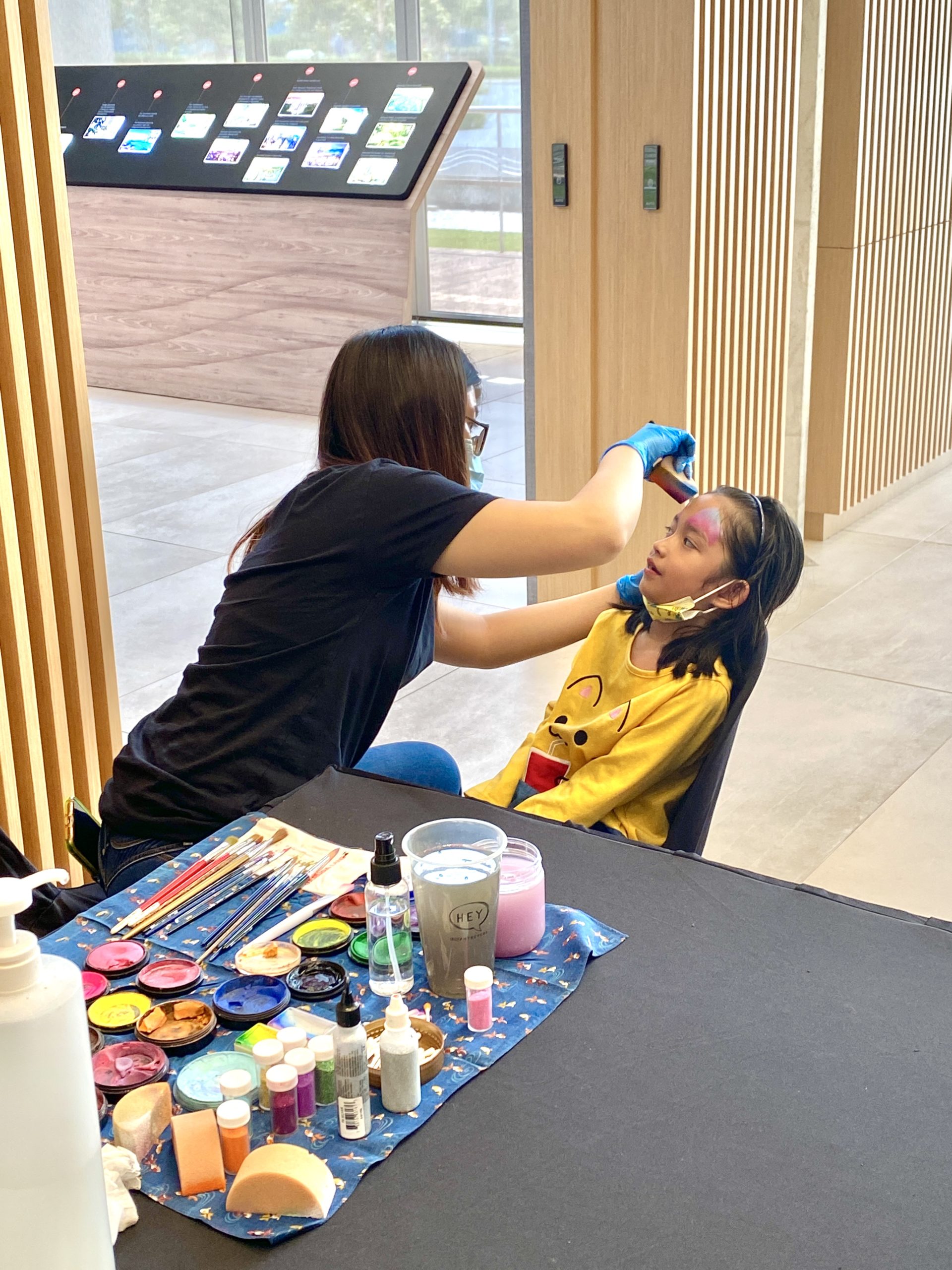 Let your little ones make their own animal keychains as souvenirs, watch their creations come to life with AR, or take part in a face-painting session to celebrate the adventure.
7.  Biking by the Lake of Central Park (10AM – 8PM)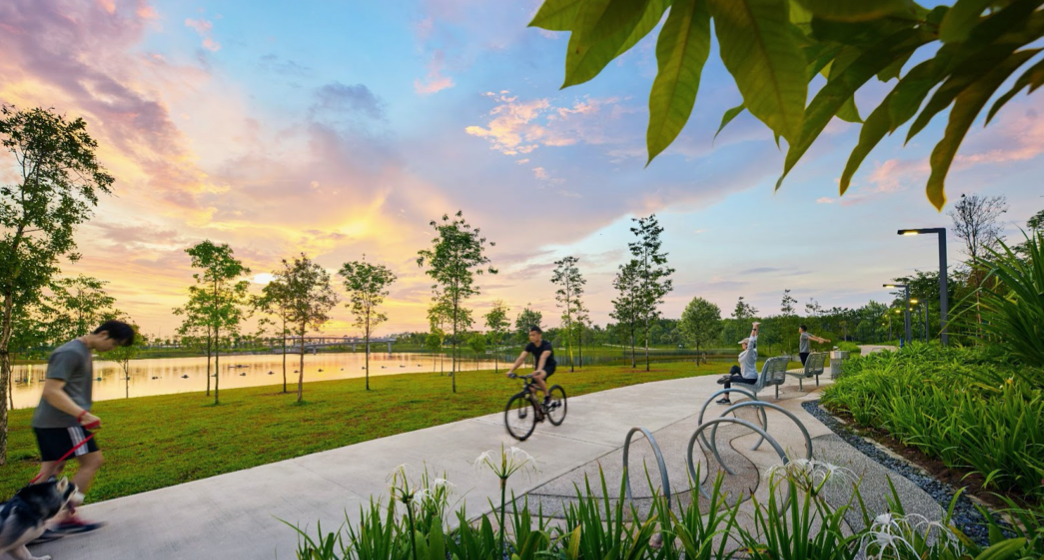 Bring your own bicycles, scooters, or even unicycles to our cycle-friendly walkways that connect to the Central Park! 
8. Bring a Pet and Redeem RM5 Food Vouchers!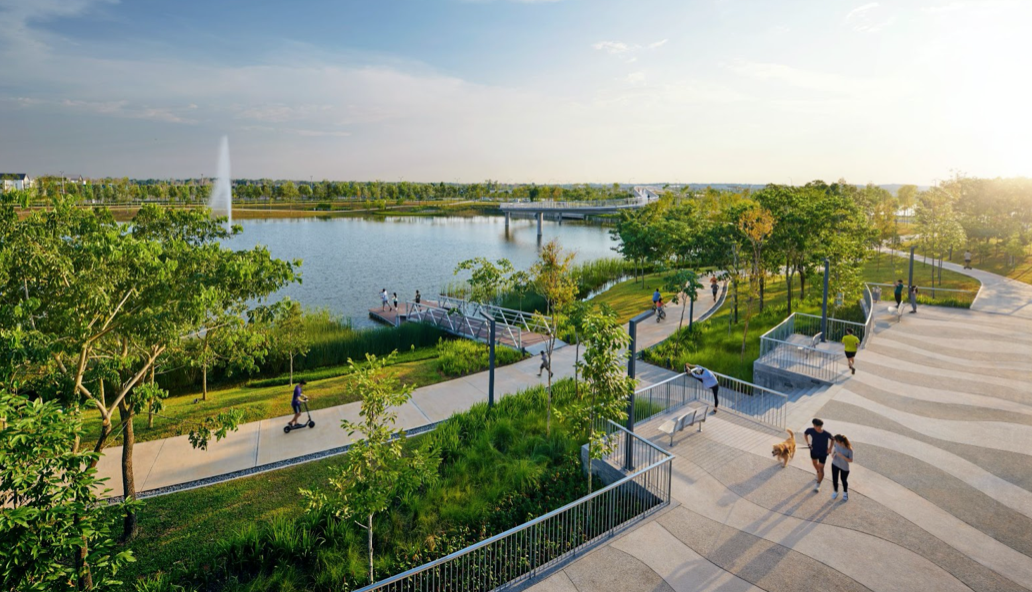 Have a blast getting to know some new pet moms and dads at the Central Park! Share a photo of your fur babies at the park and get food vouchers complimentary of Gamuda Cove!
9. Carnival Games Galore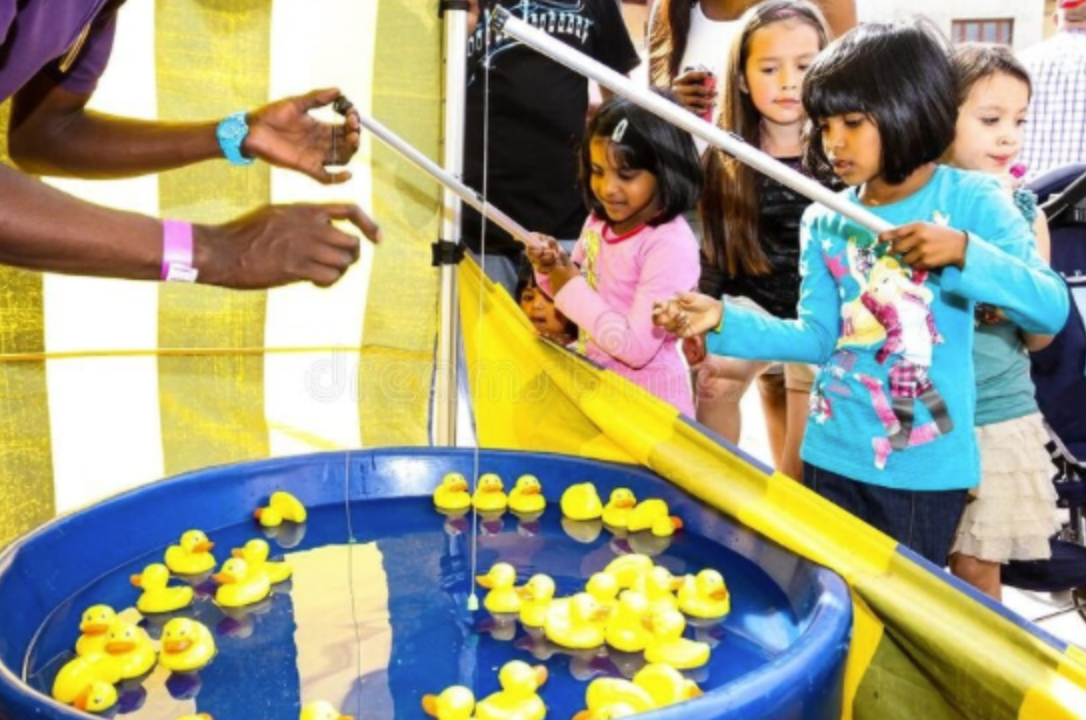 Have a ball with some classic ring tossing and ducky-fishing activities all day long!
*Images are for illustration purposes only.
10. Variety of Food Stalls at ArcHIVE Food Hall (10AM – 8PM)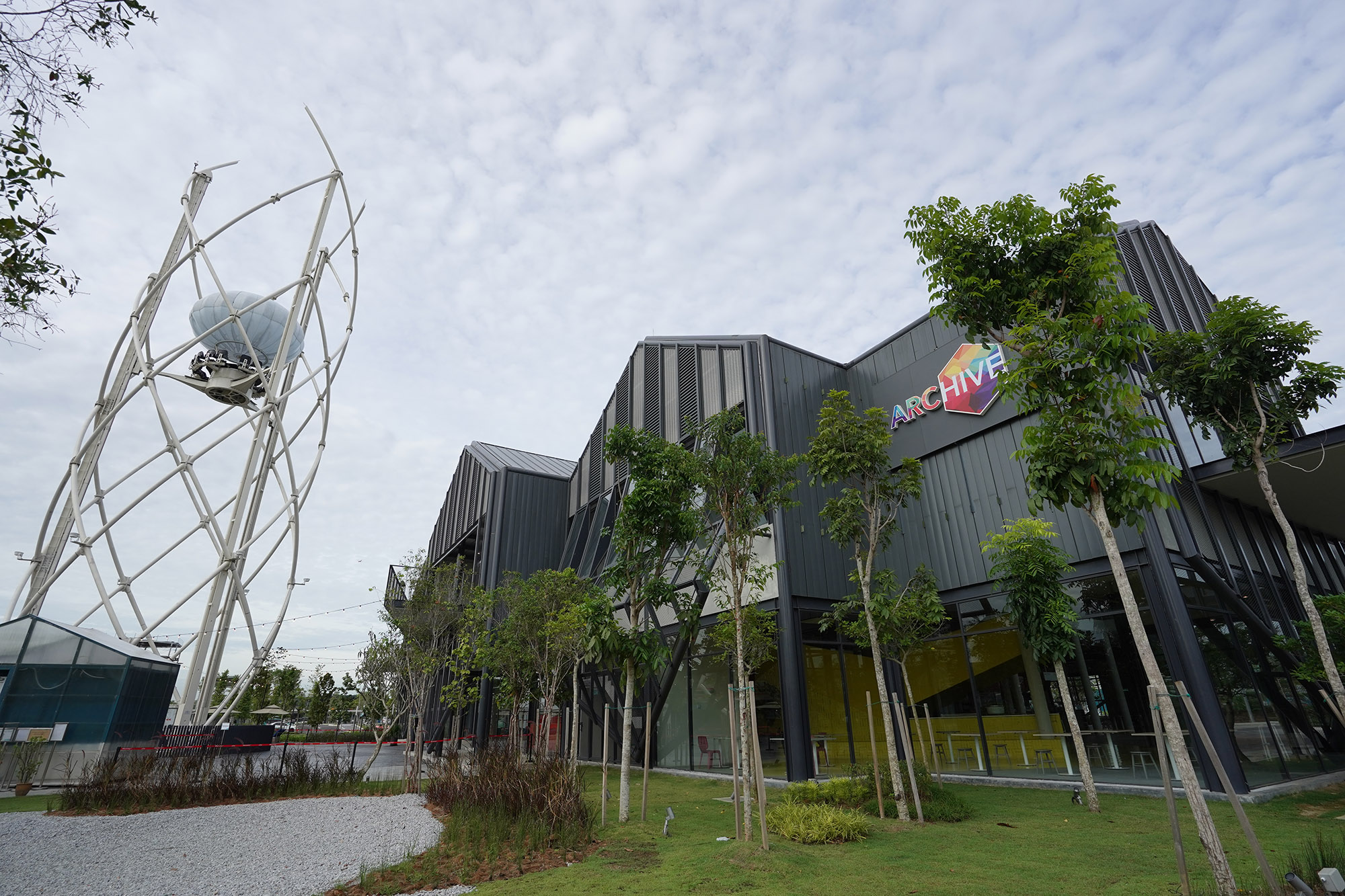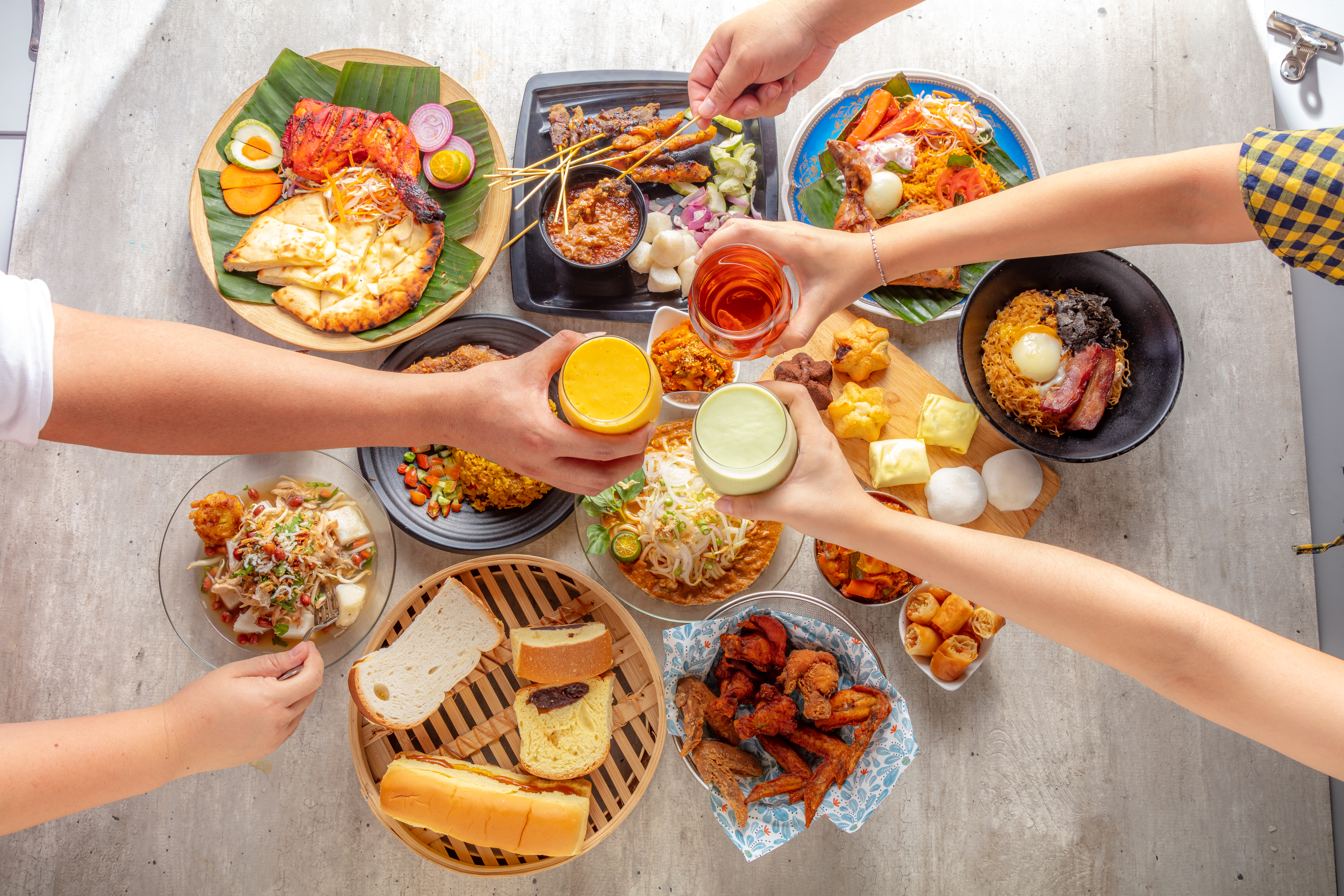 Take a break and replenish your hunger or quench your thirst at the multiple yummy food stalls set up at ArcHIVE, Gamuda Cove. We have local cuisines, cotton candy, popcorn, and many others to boost your energy.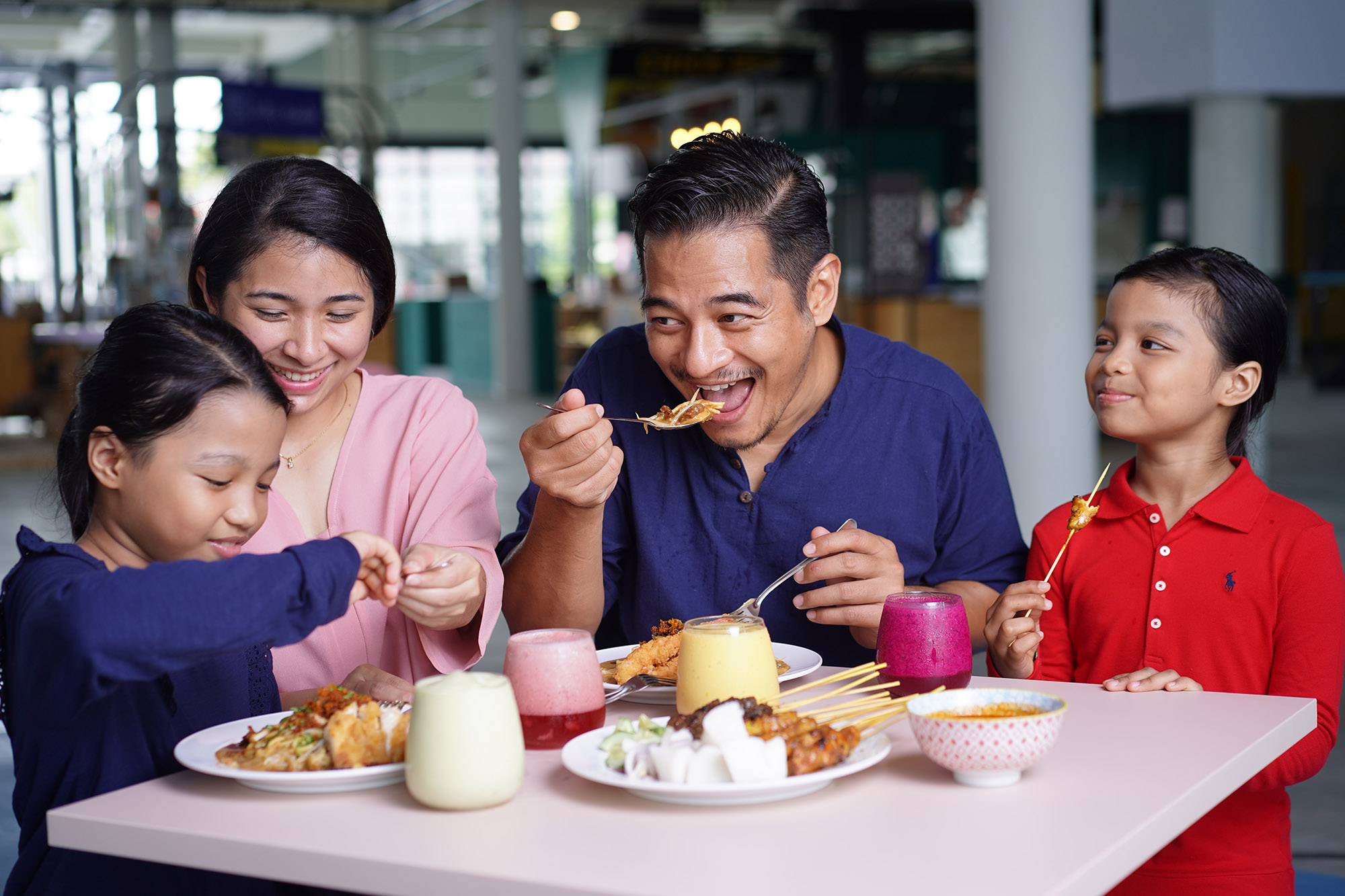 If you think those are it, then think again. For a full-on exciting adventure, you can also take part in the following paid activities:
Safari Insta tour

Boat Cruise

Cove Aerobar

MotoManiac Dirt Bikes

Rush Scooter (as your friendly mode of transport)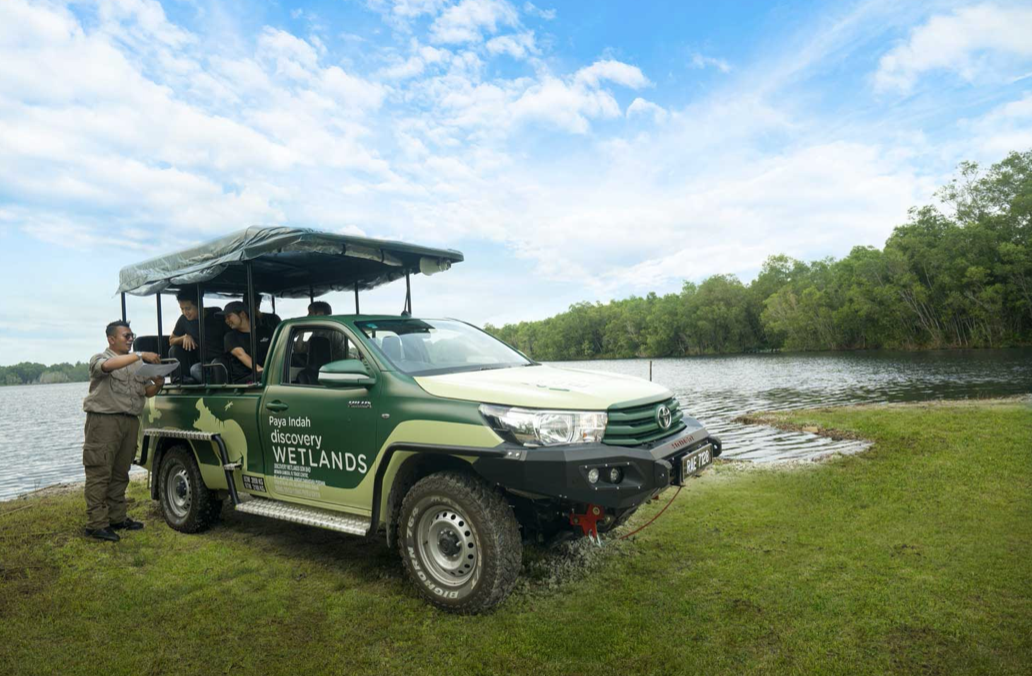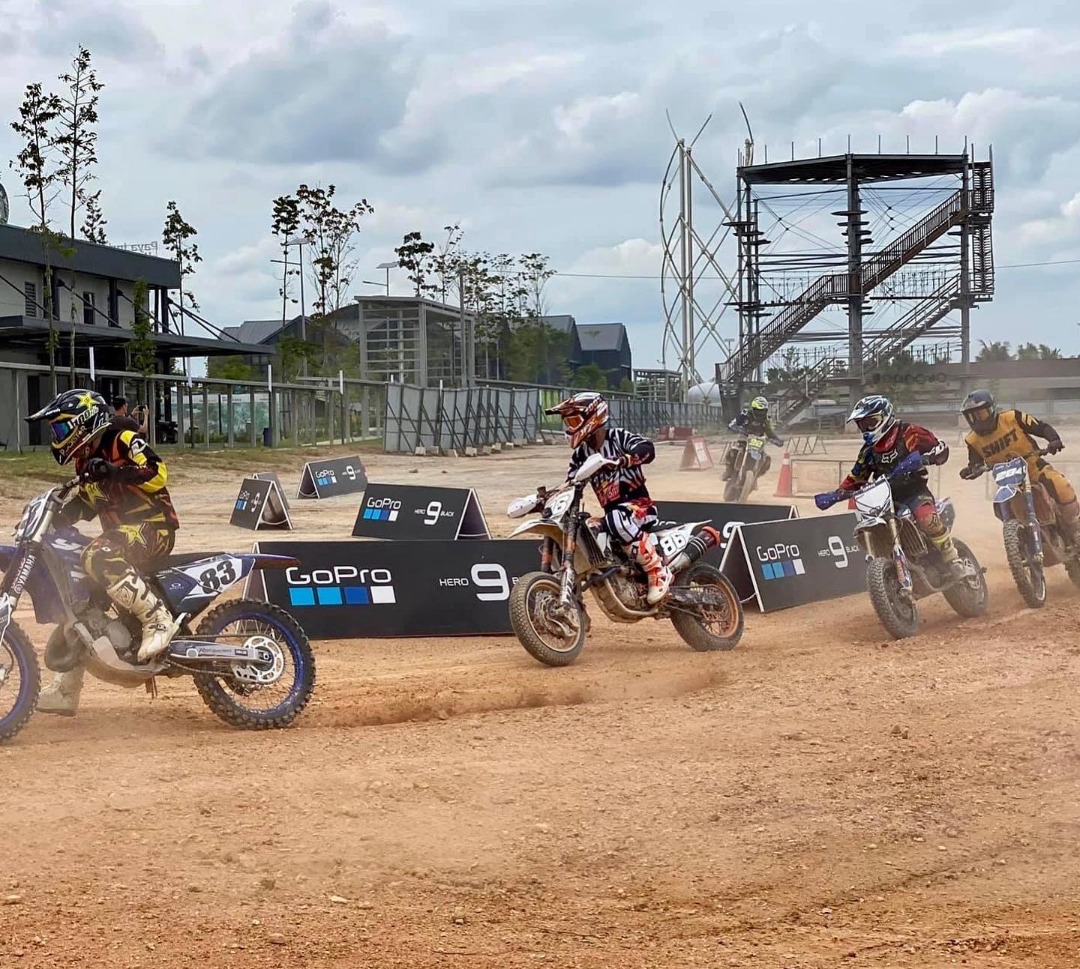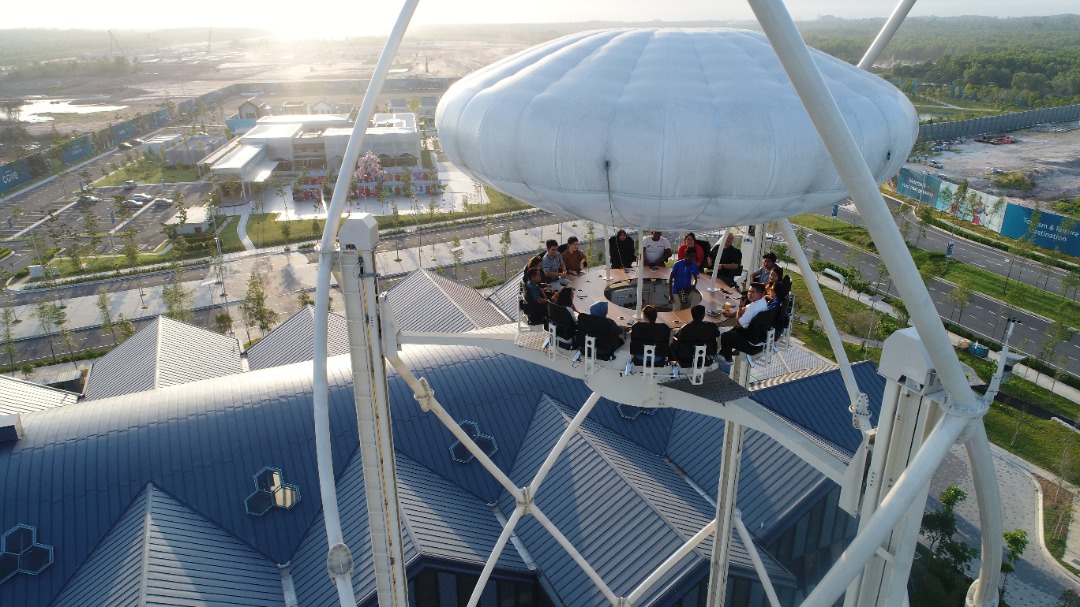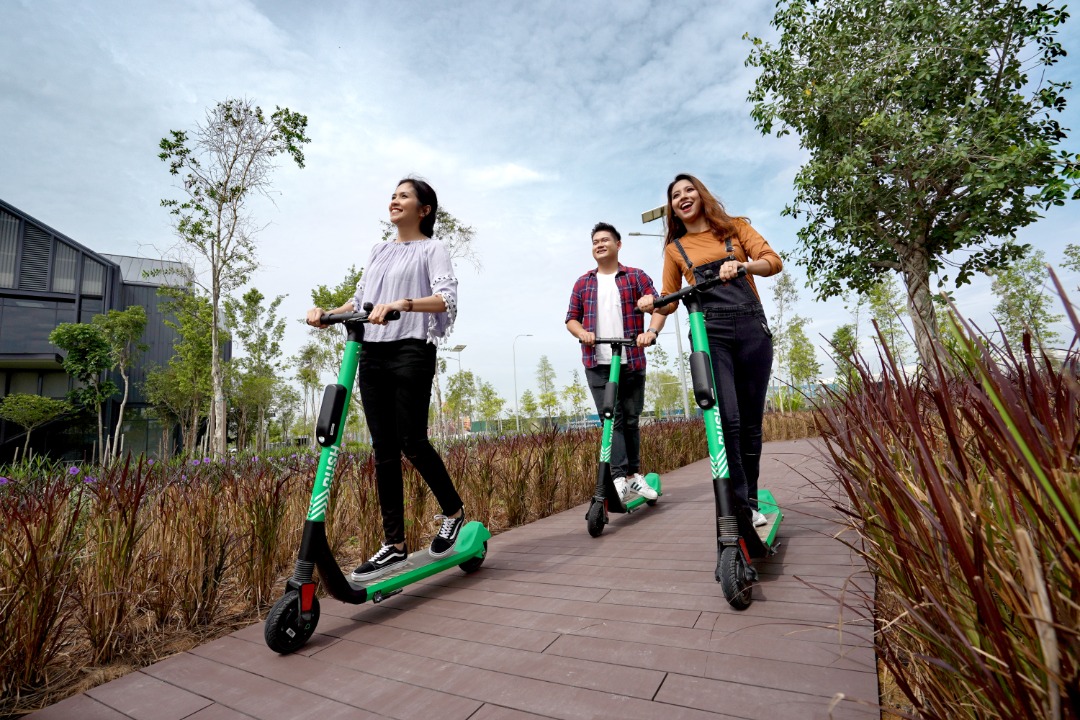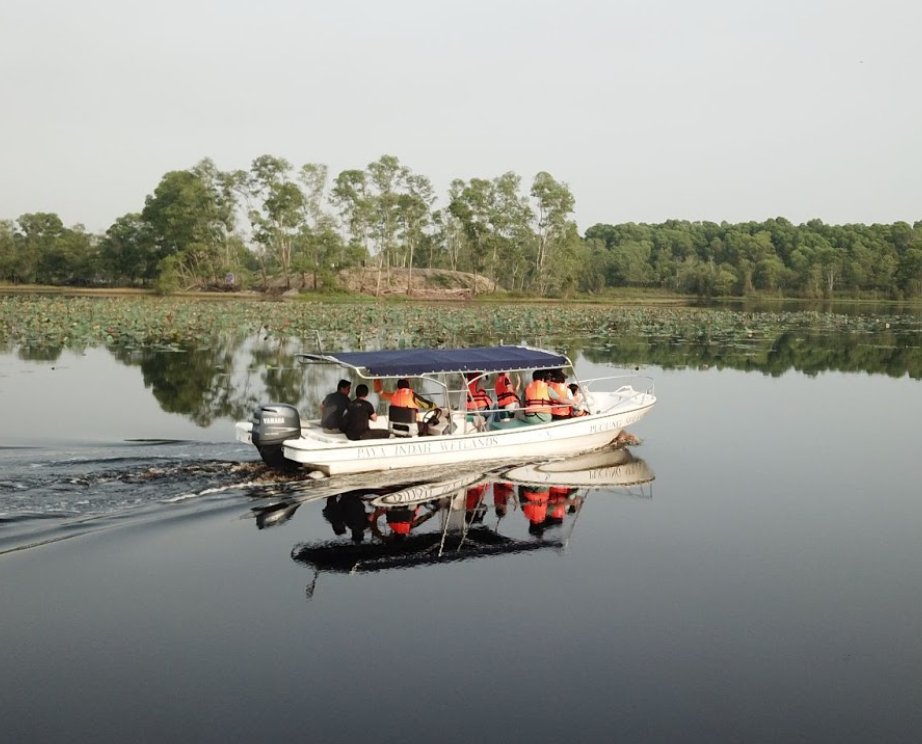 Get Set For An Adventure Like No Other At Gamuda Cove
So, mark your calendars and get ready for the ultimate adventure like no other. Psst! For each registration, you will get 2 cups of FREE Starbucks, happening from 10am to 6pm. First come first serve!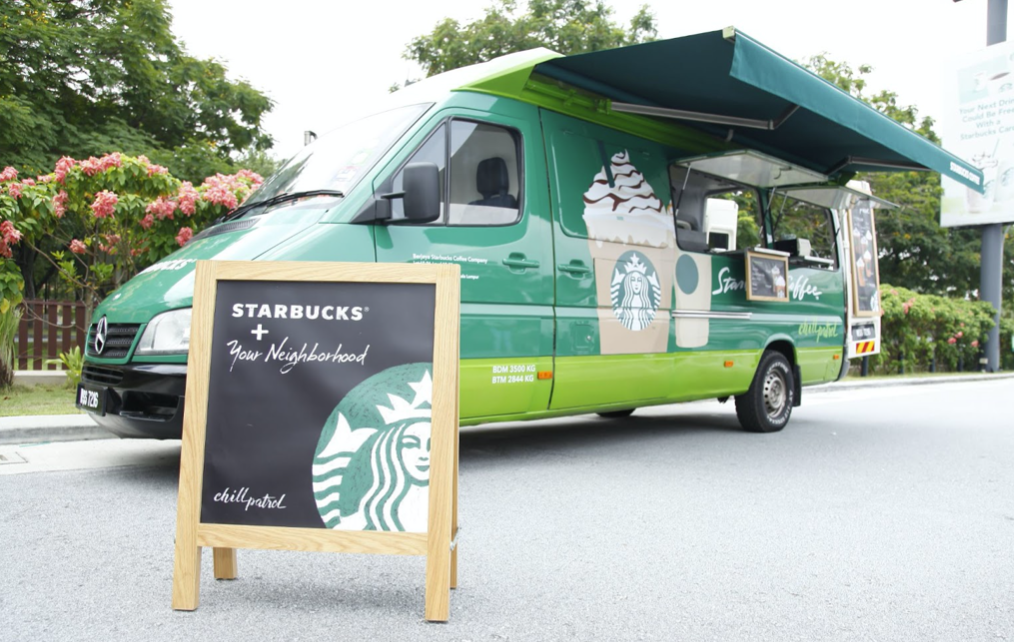 Click here to register.
Address: Persiaran Cove Sentral, Bandar Gamuda Cove 42700 Banting, Selangor, Malaysia
Date: 3rd & 4th April 2021
Time: 10 AM-8 PM
Link: Facebook 
Check Out: Gamuda Gardens Has Over 50 Xciting Activities Happening Over 2 Weekends Only
Read More: This New Hotpot Spot In Genting Is The First In M'sia To Have Its Own Indoor Greenhouse
–
We would like to invite you to join our New Private Community Group! Here you are free to ask questions, share your love for food, and explore the Klang Valley community! We will also regularly post about casual promos and latest findings.
Click on the button below and hunt good food with us today!