Don't you agree that best kind of meal to have when you're shivering in the cold is no doubt the hotpot? You're not the only who thinks so. All hotpot fans, rejoice! There's a brand new hotpot spot up at the mountains of Genting waiting for you to visit. The coolest part of it all – it has its own greenhouse right inside of the shop where your veggies come straight from!
A Hotpot Place With Greenhouse-To-Table Veggies For You At Genting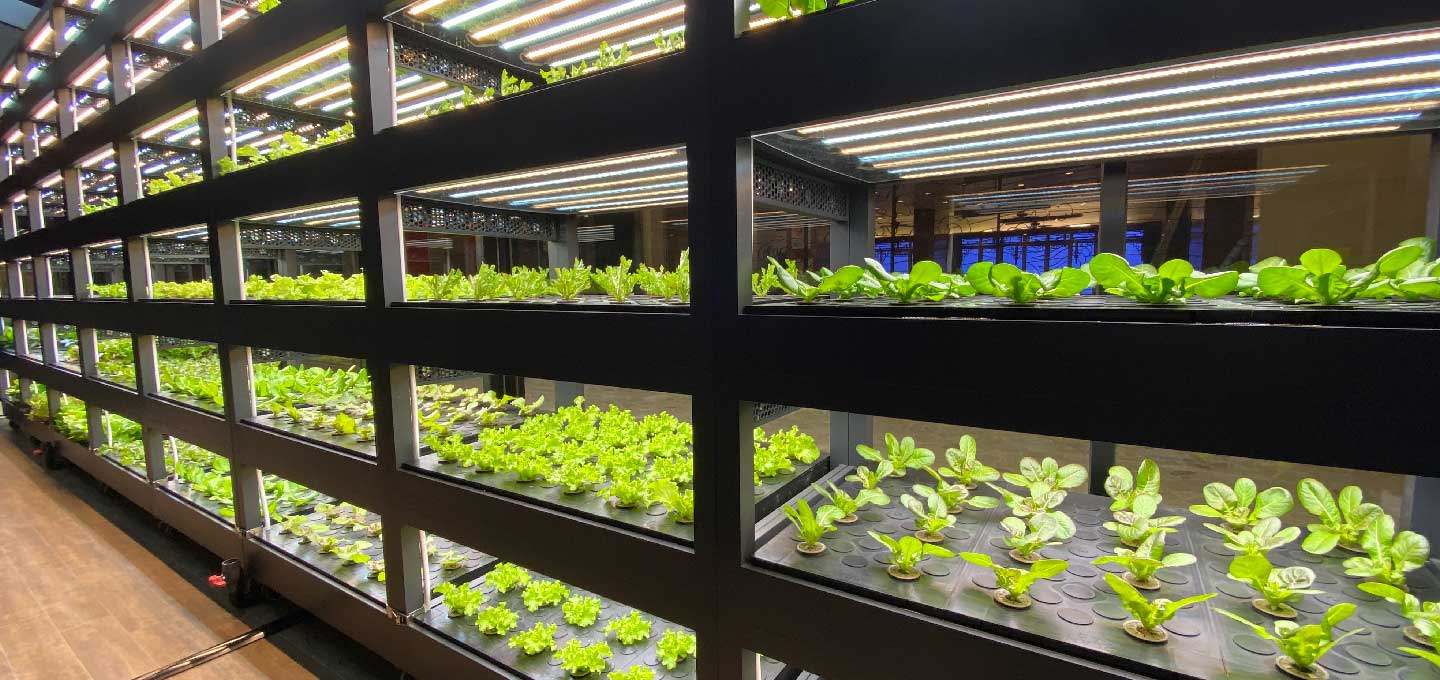 The Genting Garden Hotpot is a brand new hotpot restaurant that recently opened its doors not too long ago and it's already making a buzz for its really cool greenhouse concept. Growing their vegetables in their adjoining greenhouse will ensure that you enjoy the freshest veggies for your steamboat. Apparently they taste naturally crispier and sweeter too!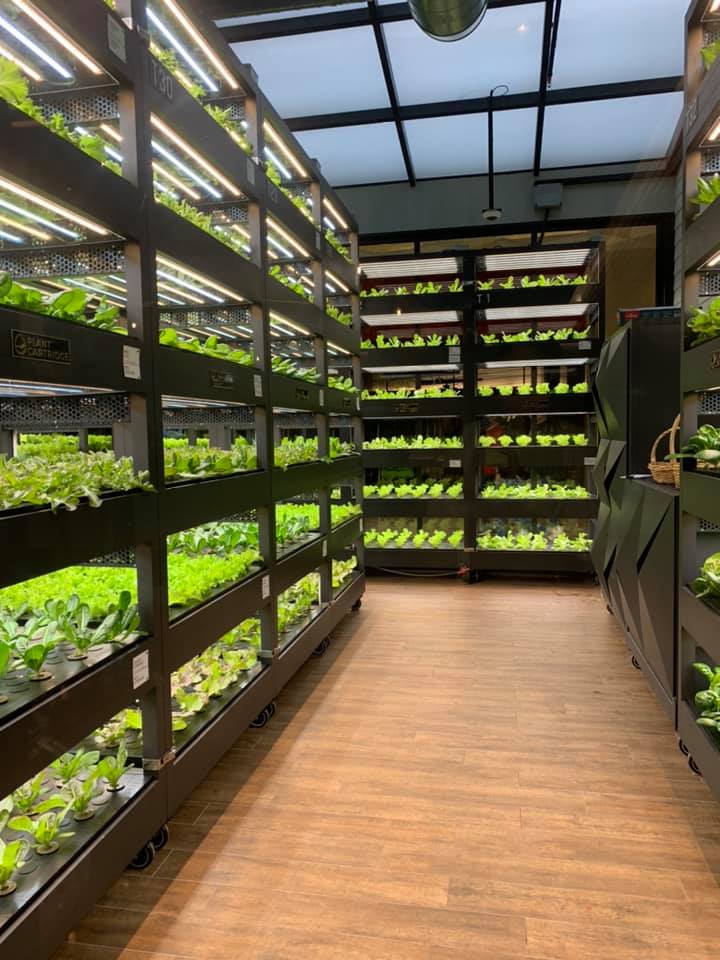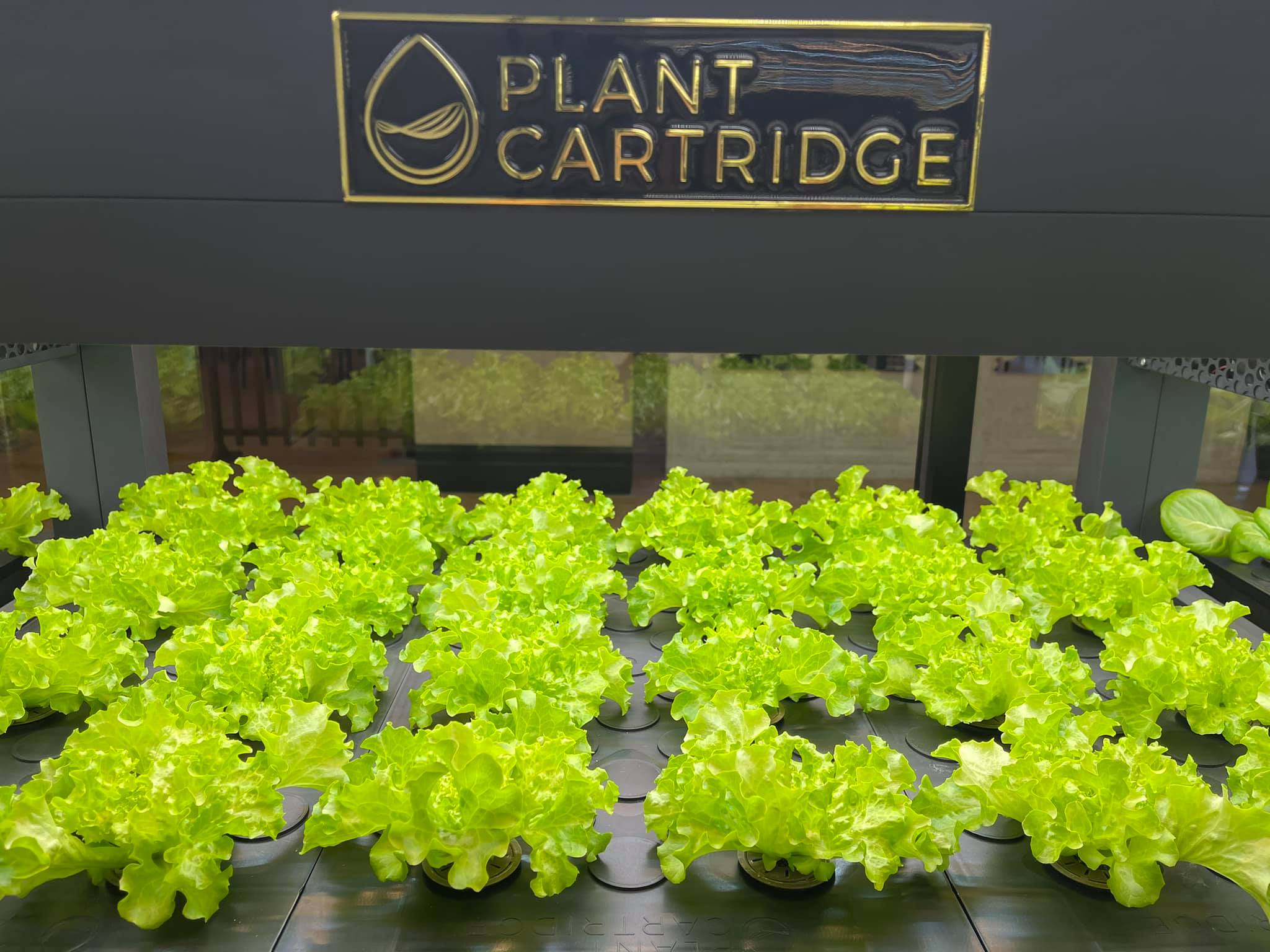 There's a total of 18 variety of organic veggies you can pick from here, such as Butterhead, Romaine and Pak Choy. You can get a taste of it for RM10 per plant or get their Genting Garden Basket that can feed up to 6 people. Of course, not all veggies are picked from their greenhouse, some also comes fresh from nearby local plantations.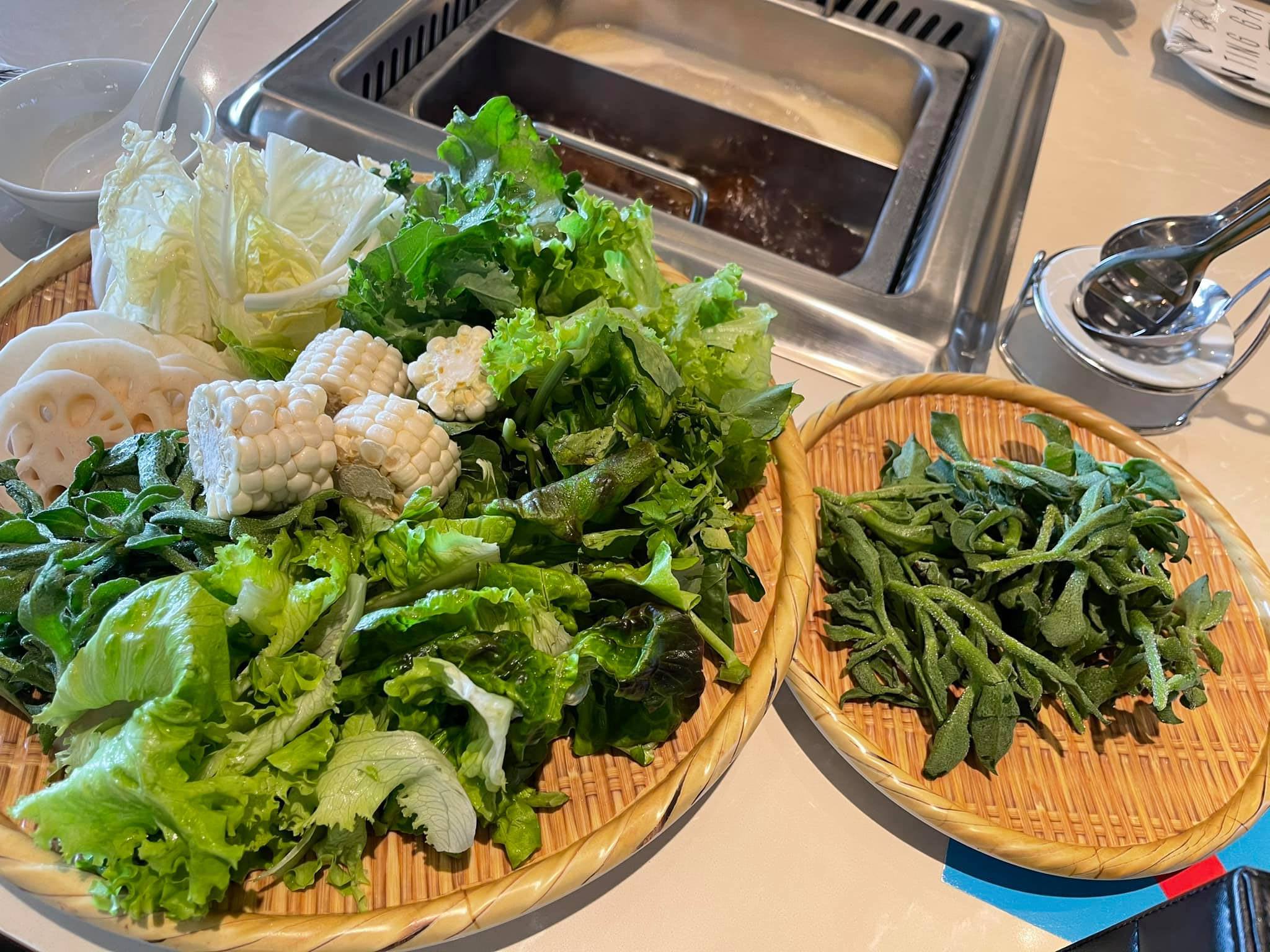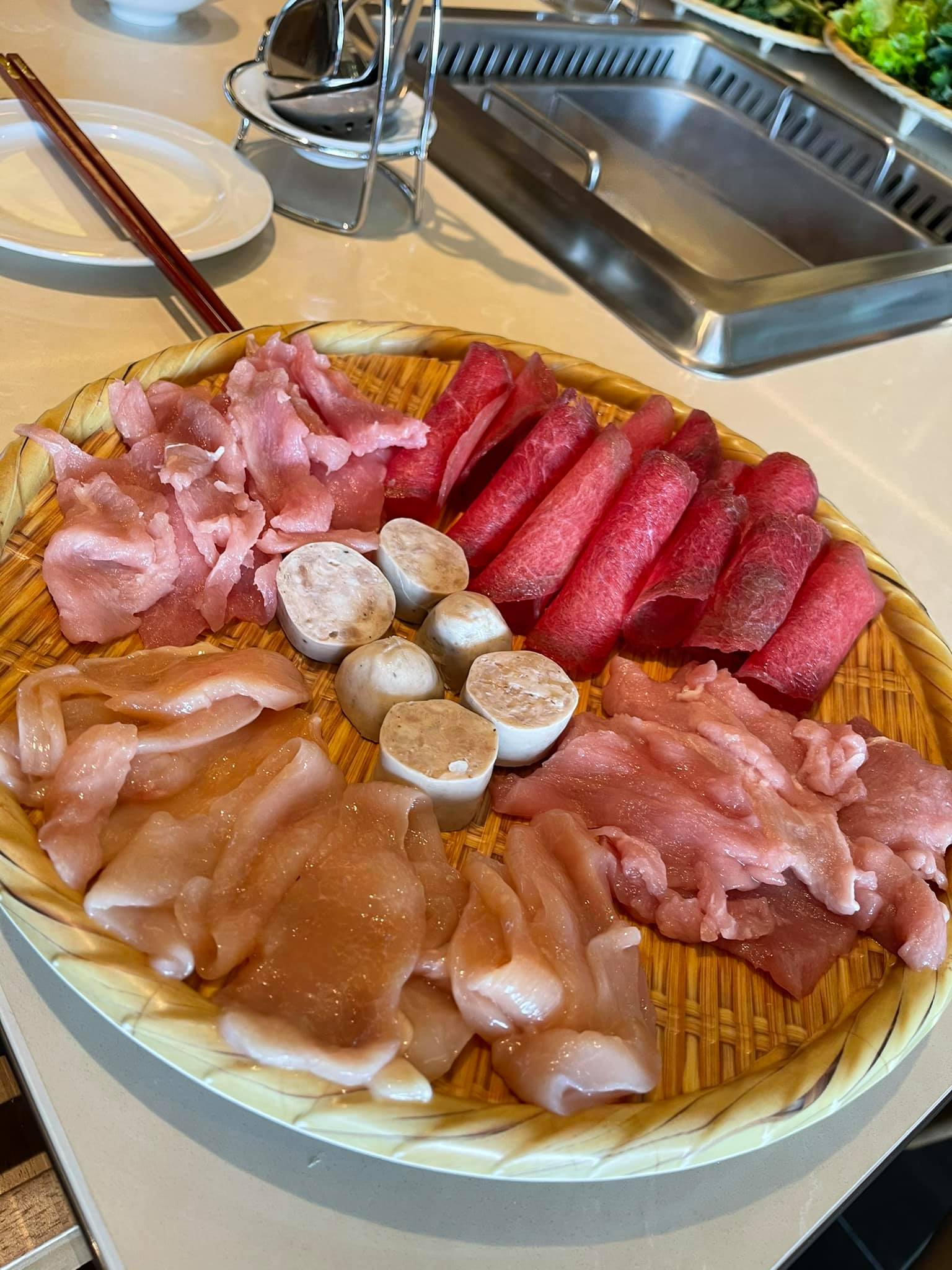 Another dish not to be missed here that has us salivating is no doubt their selection of hotpot broths, especially the signature Lobster Pot! They also have Genting Satay Celup Pot, Super Collagen Pot and more rich broths to go with their specialty platters. Not to mention, Genting Garden Hotpot also boasts a huge selection of 20 dipping sauces that you can simply go wild at. You can check out the full menu here.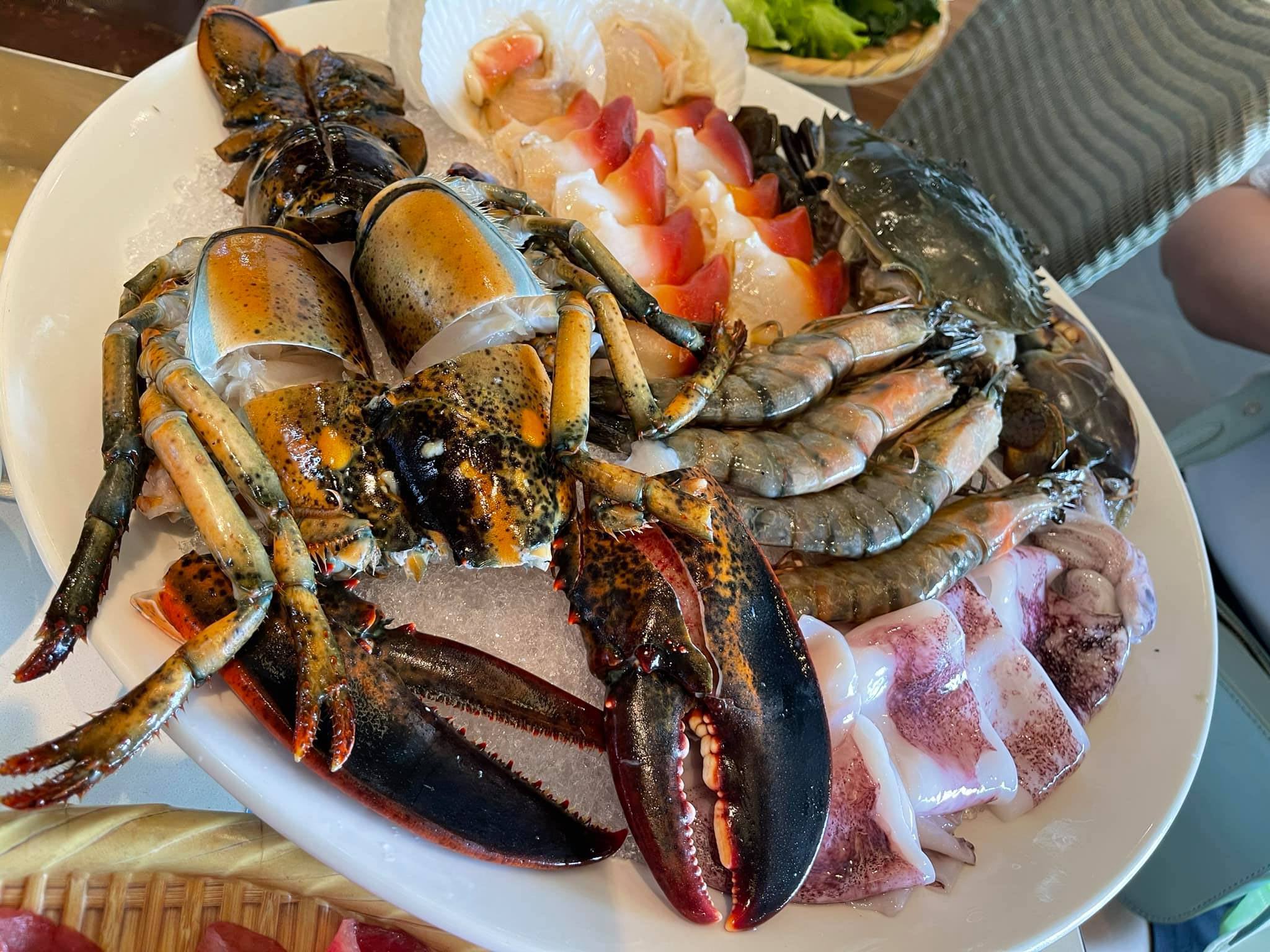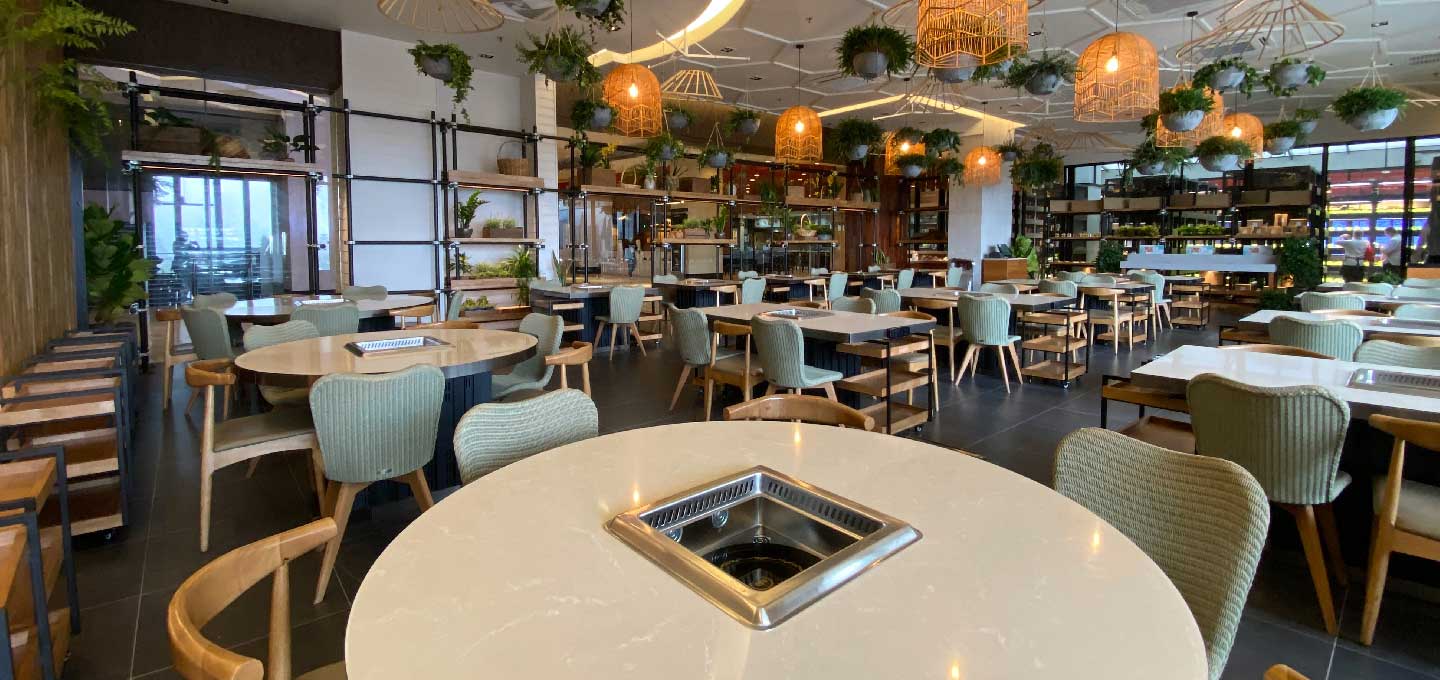 Adding This To Your Must-List To Visit In The Future
We know you can't wait to visit this when inter-state travel is allowed again! So mark this down and ajak all your hotpot buddies for a special hotpot sesh up in the mountains in the near future!
Genting Garden Hotpot
Address: Level 2, Resorts World, Highlands Hotel, 69000 Genting Highlands, Pahang
Operating hours: (DAILY) 12PM – 11PM
Status: Non-Halal
Check out Check Out This Starbucks In Genting With Beautiful Panoramic View Of Chin Swee Temple
–
We would like to invite you to join our New Private Community Group! Here you are free to ask questions, share your love for food, and explore the Klang Valley community! We will also regularly post about casual promos and latest findings.
Click on the button below and hunt good food with us today!