Hello Foodies, we know you must have missed the feeling of cafes hopping and enjoy a slice of crunchy sourdough toast. Whether you prefer to dine-in at a café with a cup of coffee or buy a loaf back home, here's a list of home bakers and restaurants that serve some of the best sourdoughs in town. Think more than just sourdough loaf, they also serve other pastries made from sourdough like croissants, bagel, scones, and more!
9 Homebakers That Sell Freshly-Baked Sourdough Bread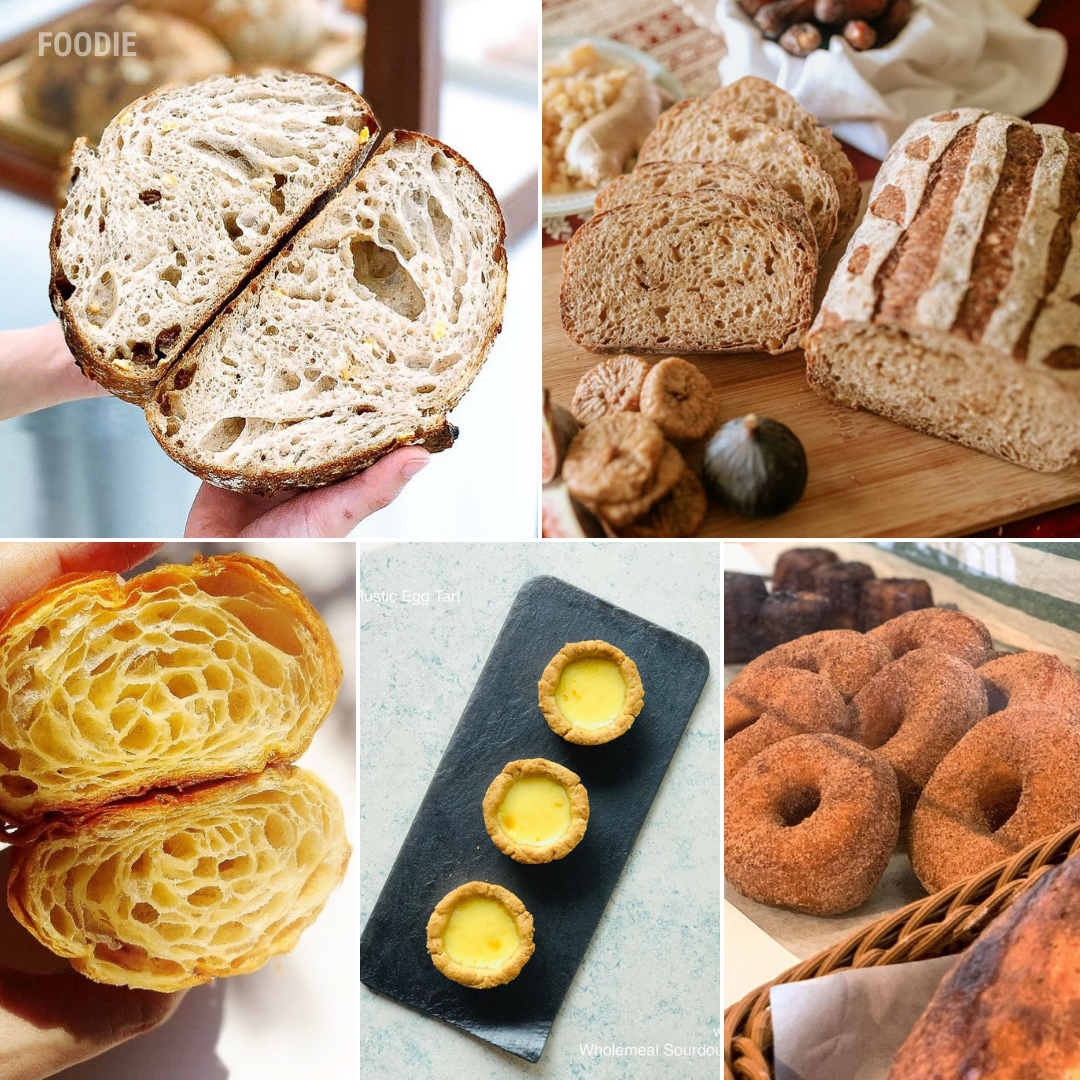 1. Community Sourdough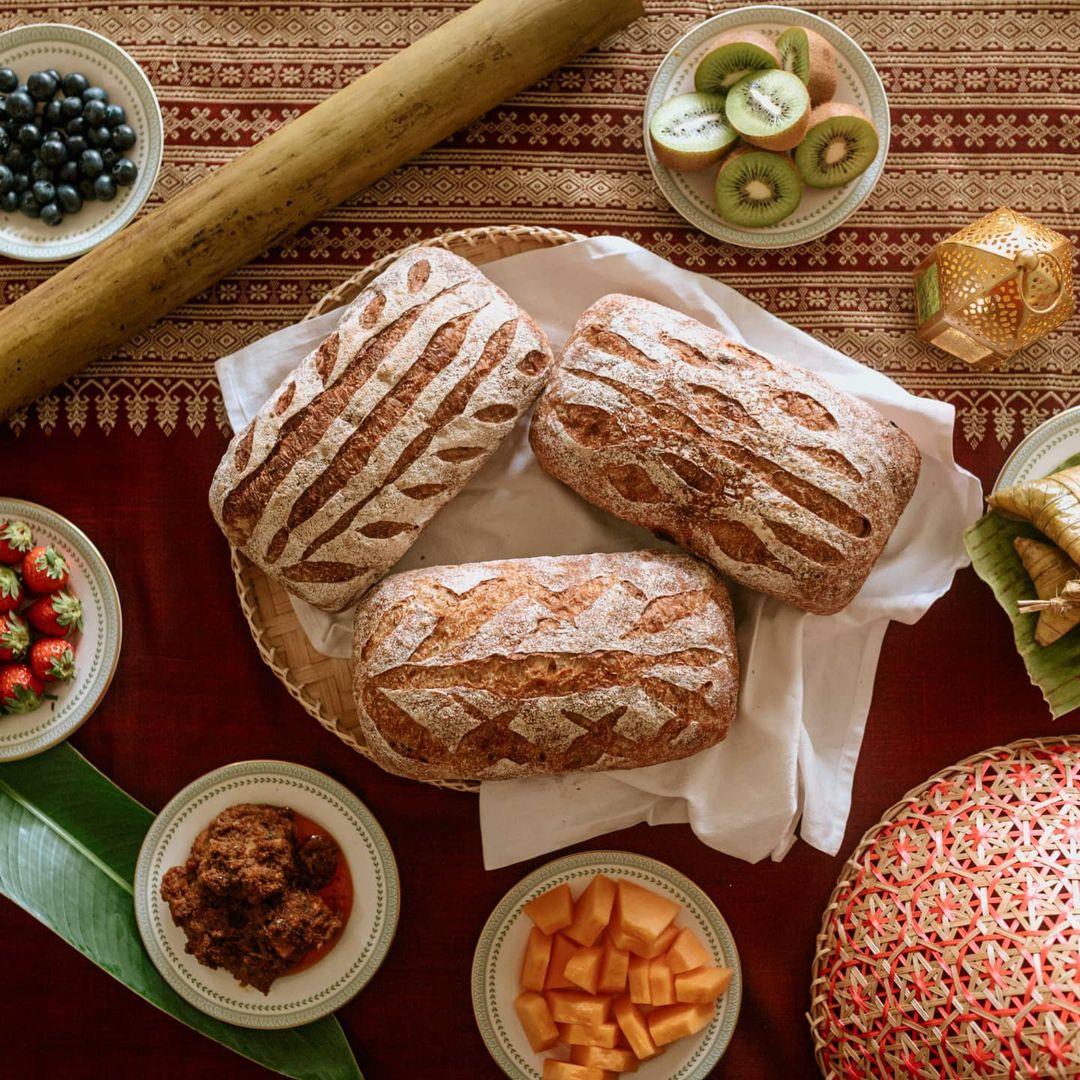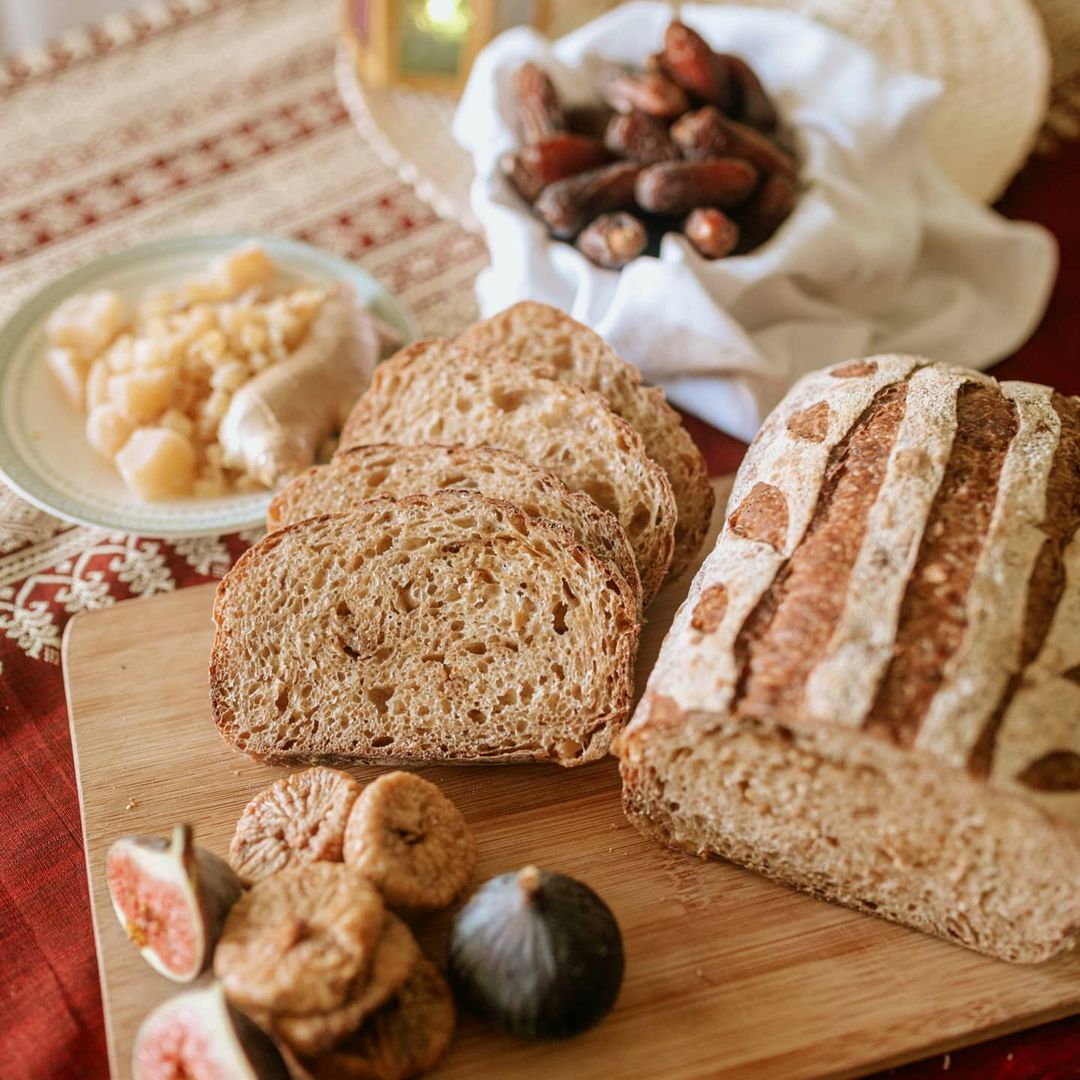 We all know that food made with love tastes so much better and this is exactly it! Starting small as a home-based business, Community Sourdough promises quality sourdough bread that are made with love from a mother. Do check out some of the interesting flavours such as Mixed Peel Loaf, Hazelnut Multigrain, Sundried Tomato and more!
Link(s): Instagram | Facebook | Website
2. Beng Beng Sourdough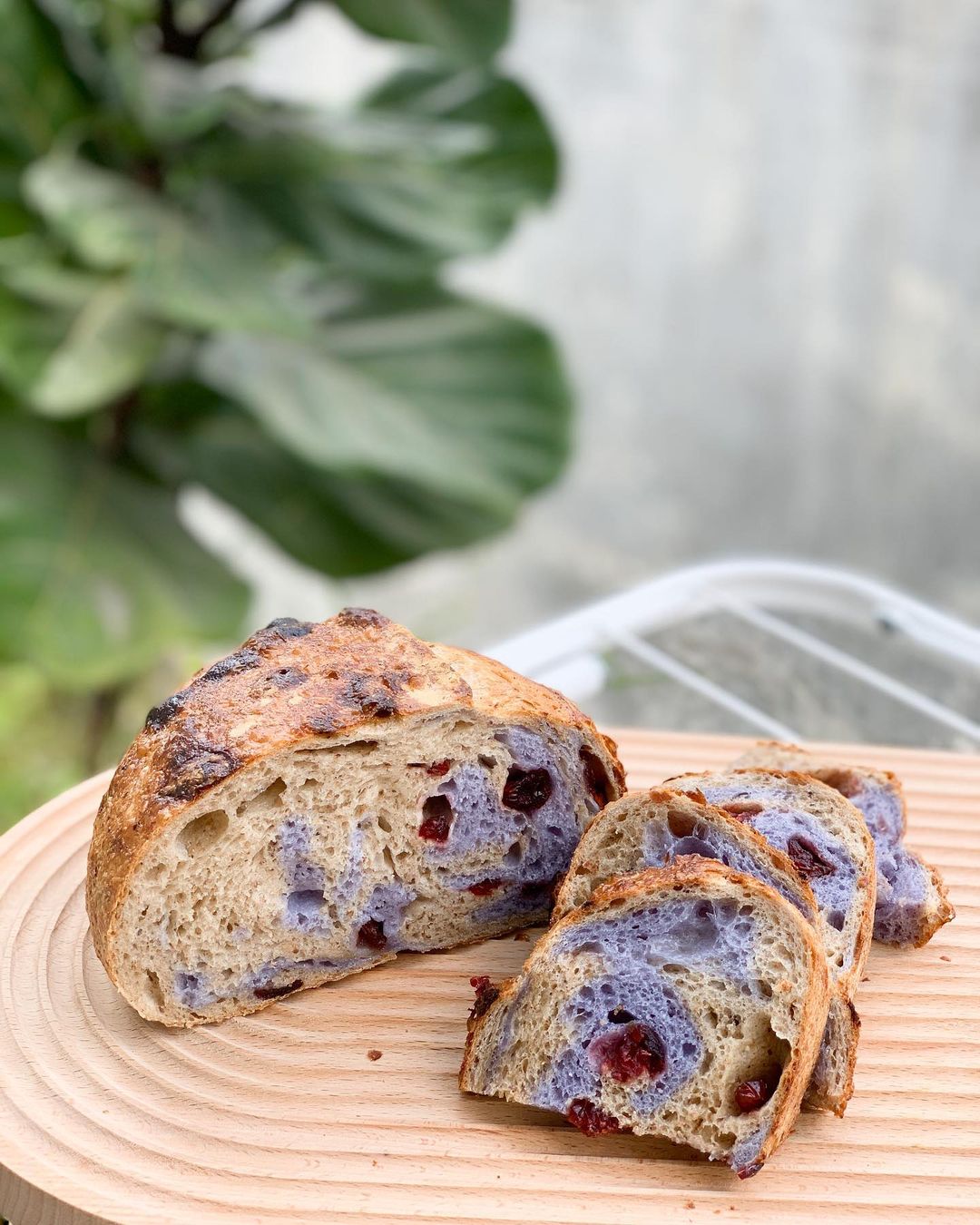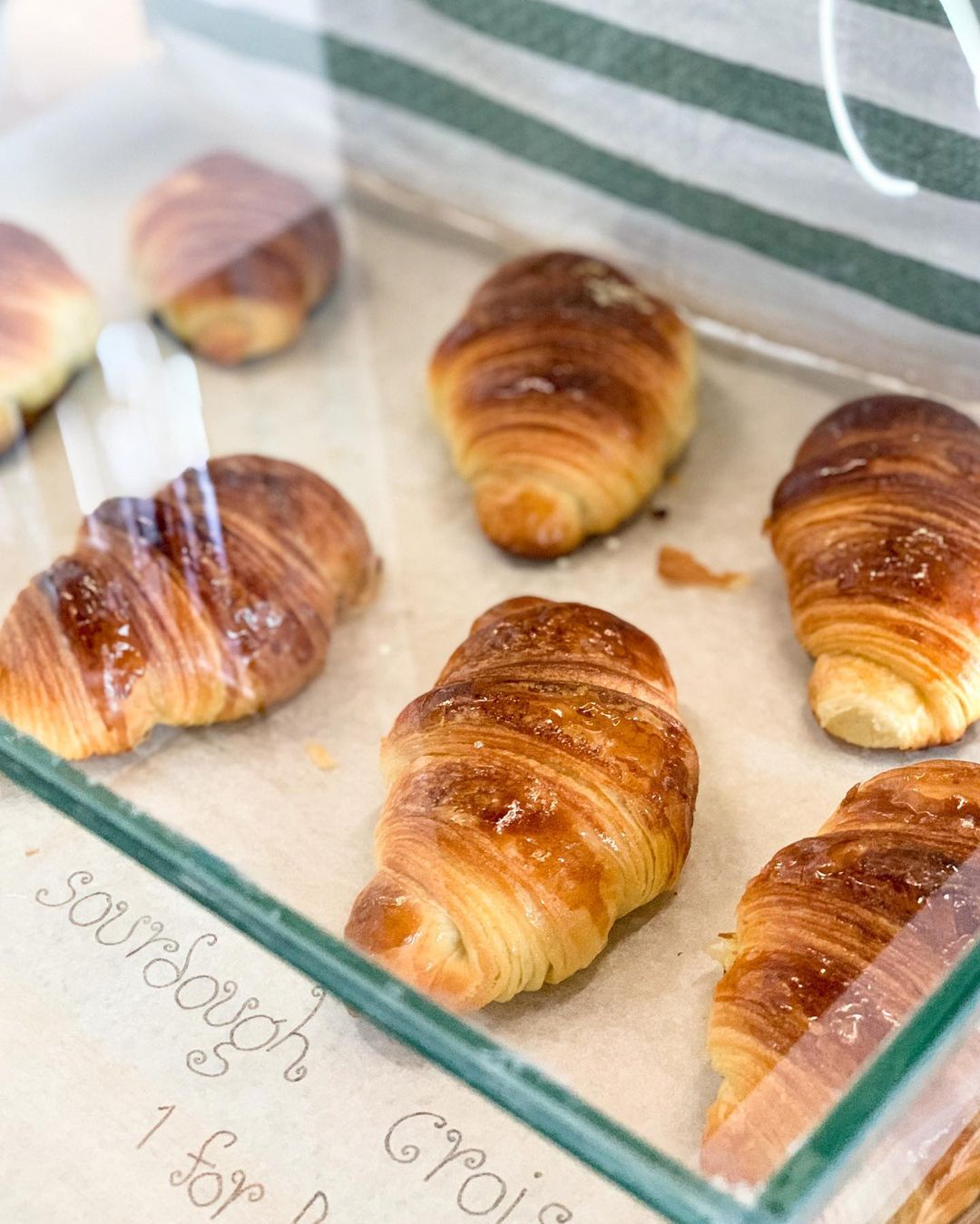 Look at that stunning colour coming from the blue pea flower, such a winner! This Cranberries Bluepea Flower Sourdough Loaf is so aesthetically pleasing for the eyes, and they are all made with natural ingredients only! What's more, they have sourdough bagels and croissants too. Beng Beng Sourdough is available for interstate delivery throughout Peninsular Malaysia so you are just one click away!
Link(s): Instagram | Facebook | Website
3. Wild Yeast Bakery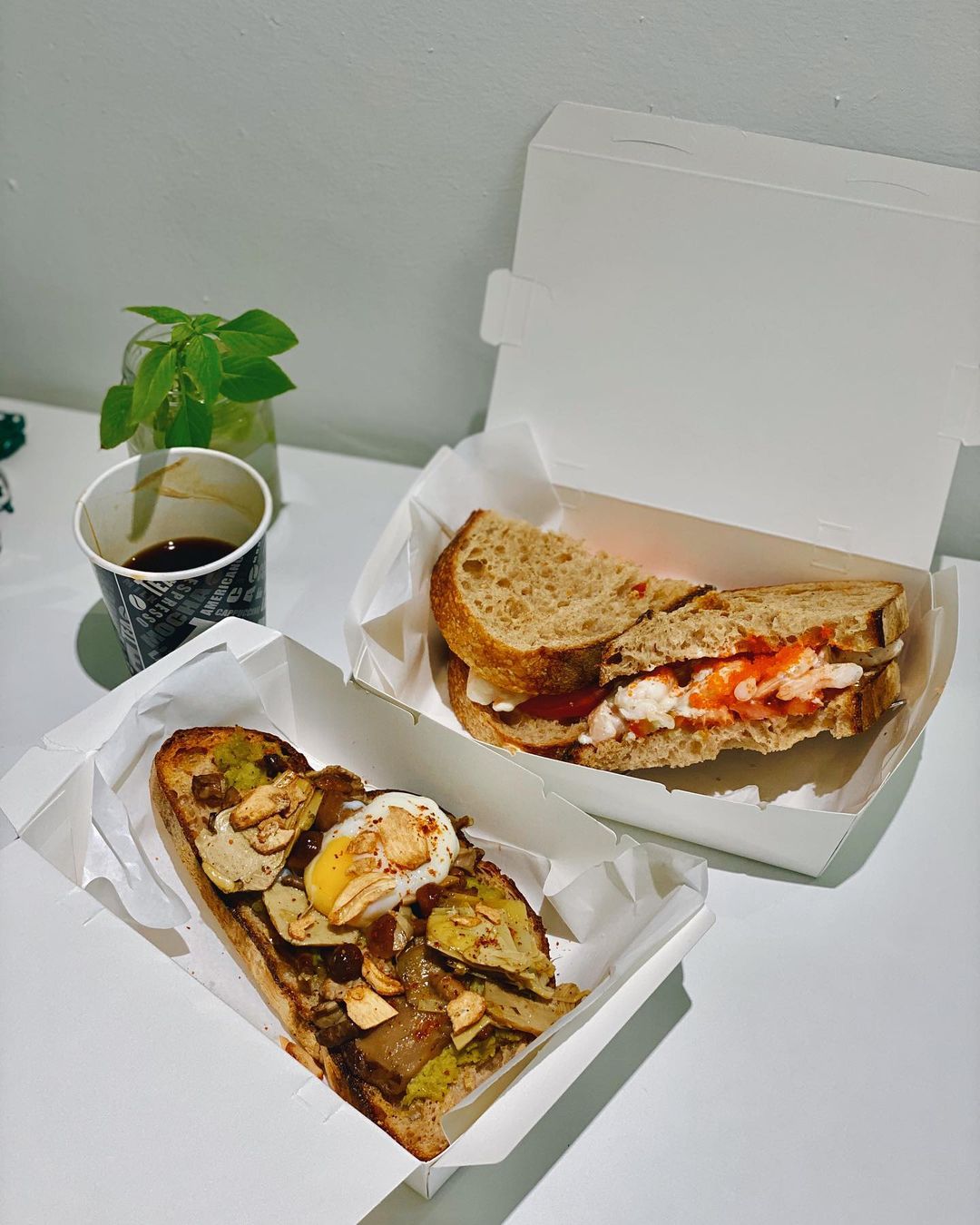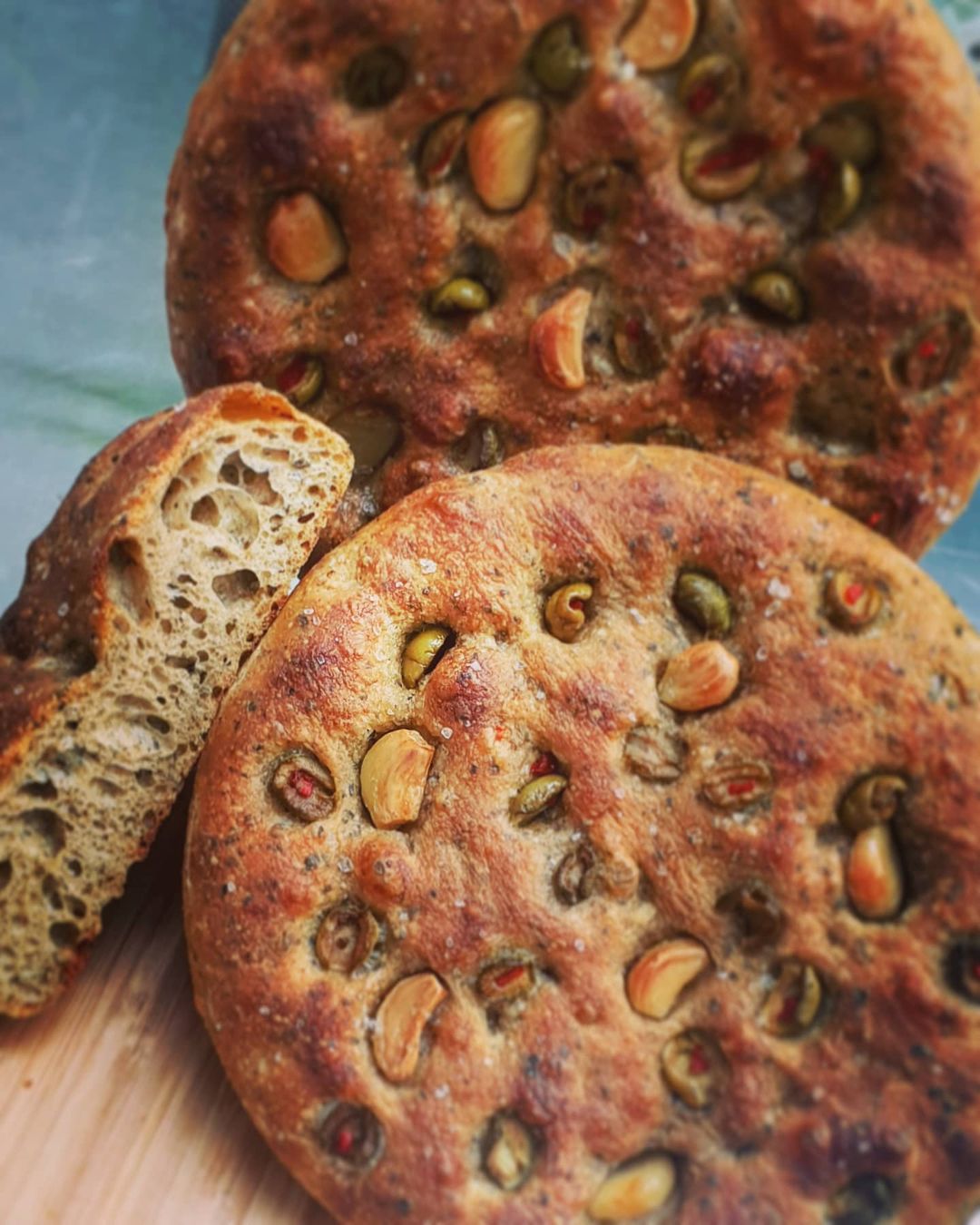 Wild Yeast Bakery's sourdough loafs are freshly baked daily and they should be on your breakfast table next. Dip it into tomato soup, smother some peanut butter, or make in into a full meal by smashing an avocado plus a poached egg. Whichever way you eat it with, Bon Appetit!
Link(s): Instagram | Facebook | Website
4. Watercolour Bakery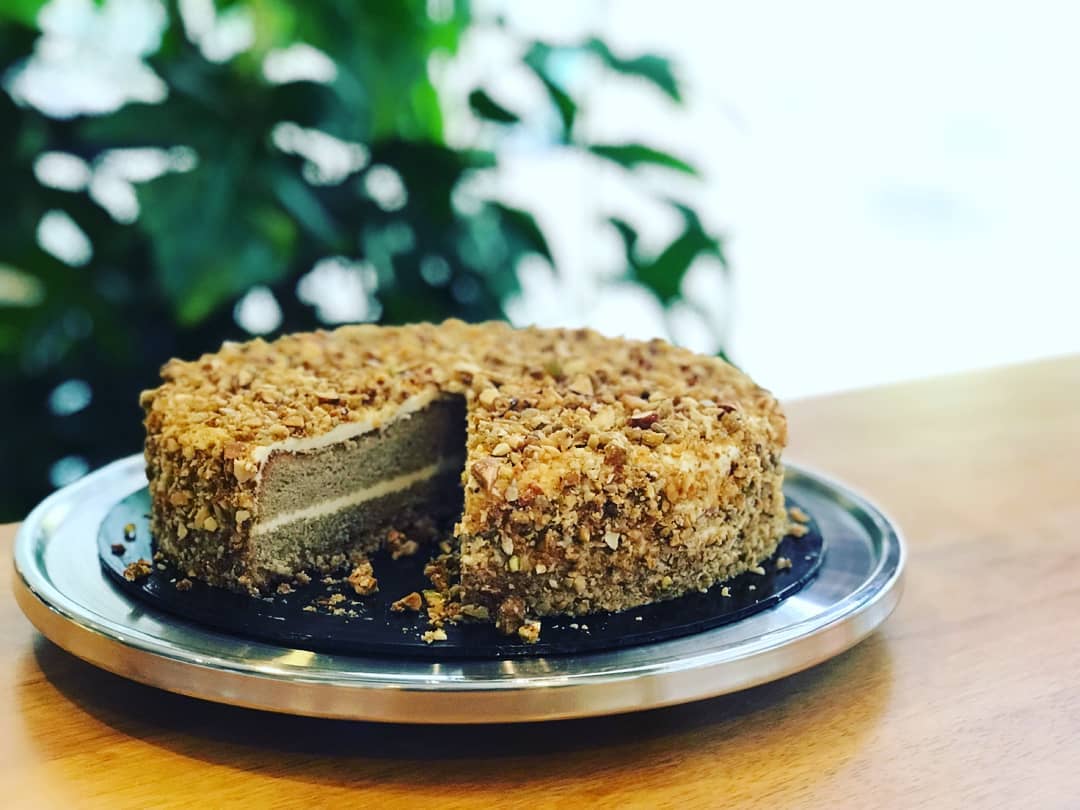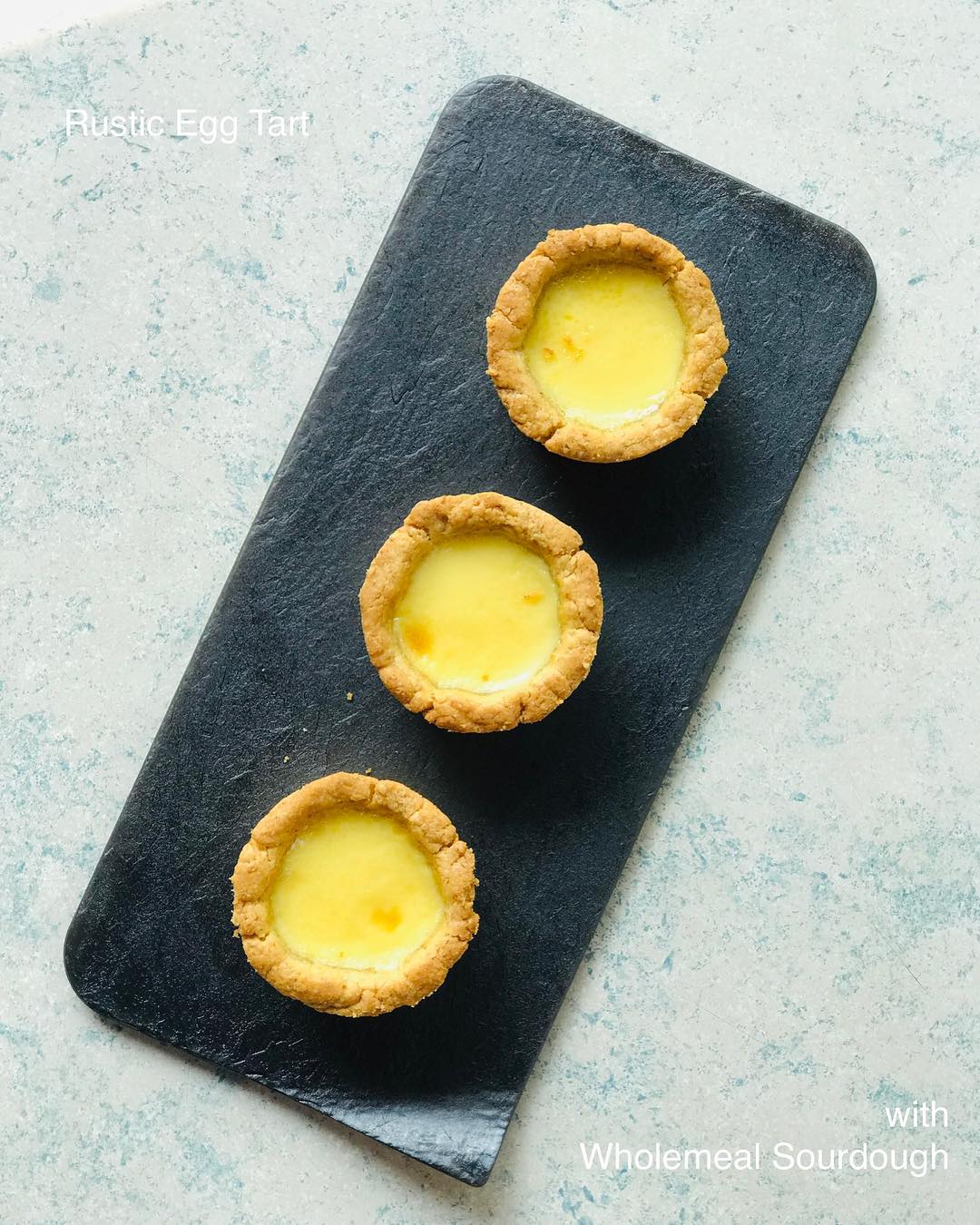 Watercolour bakery of course serves some amazing sourdough loaves but, there are more than just bread. Their Kraftkorn cake is made of dark rye flour with some seeds and paired with French cream cheese Frosting. This cake has an earthy and aromatic flavour and texture similar to butter cake. Other than that, they have egg tarts with wholemeal sourdough crust! If you love egg tarts, it's time to try out this sourdough crust one!
5. Smith Bread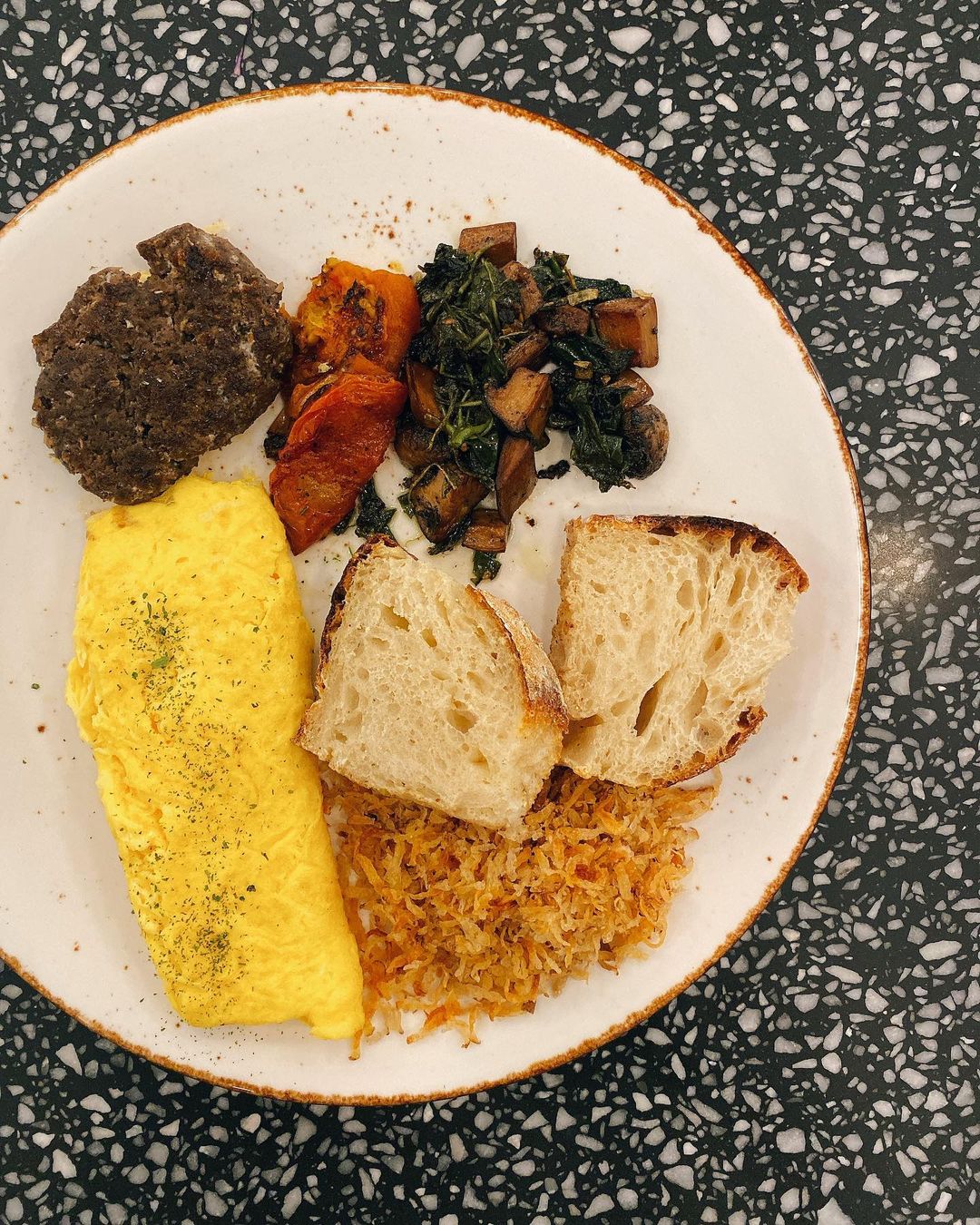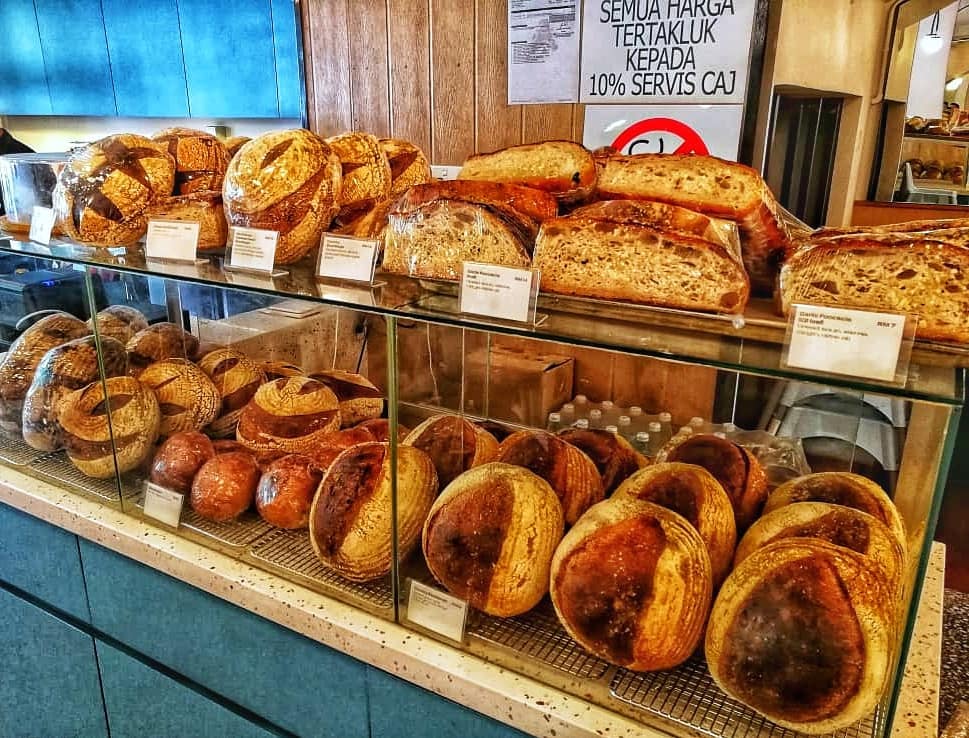 Smith Breads is nothing new to folks at Bukit Damansara. This place serves a good breakfast and freshly baked sourdough. One of their specials is none other than the eggy, fluffy German Pancake that can be enjoyed simply with French Butter and honey.
Link(s): Instagram | Facebook | Beepit
6. The Bread Fox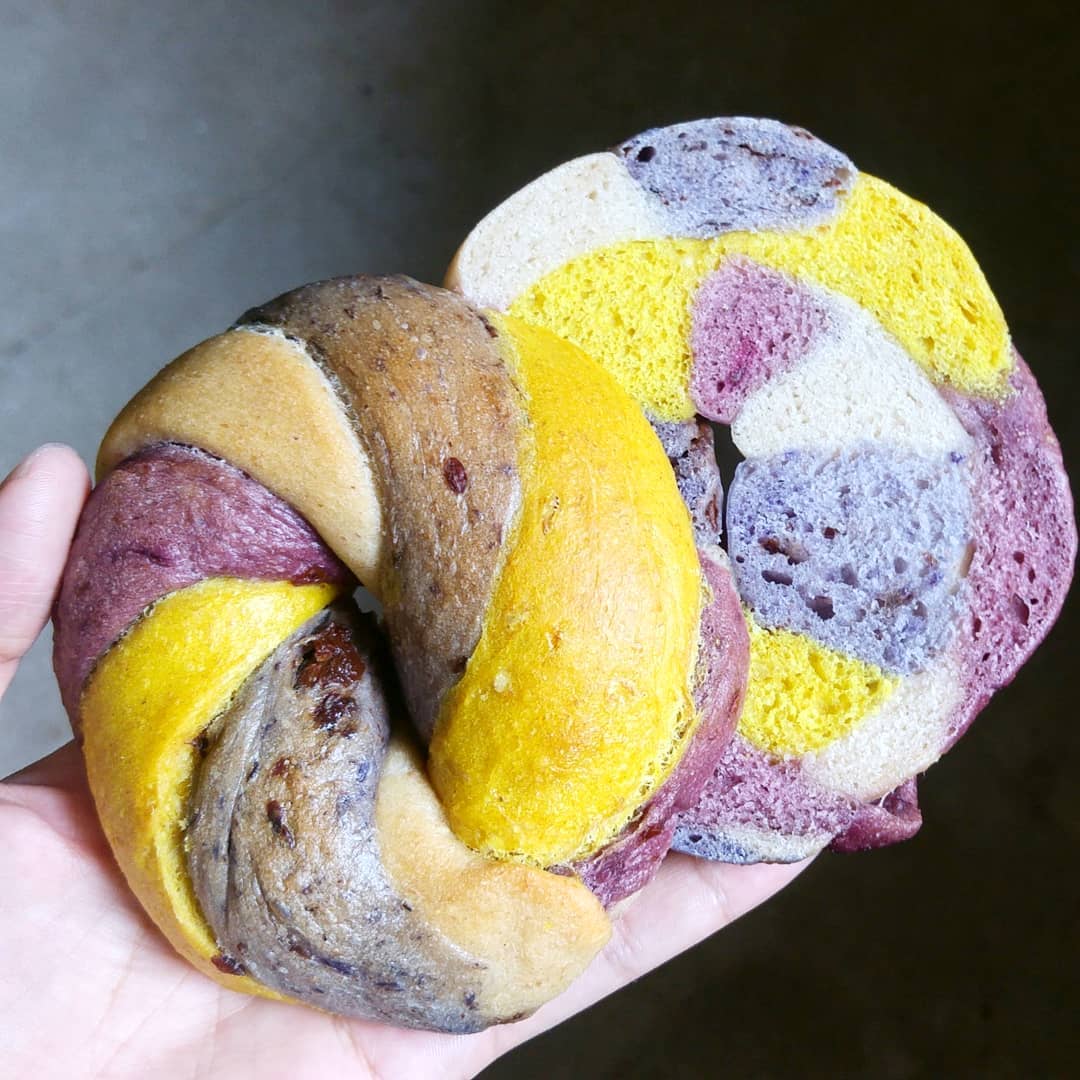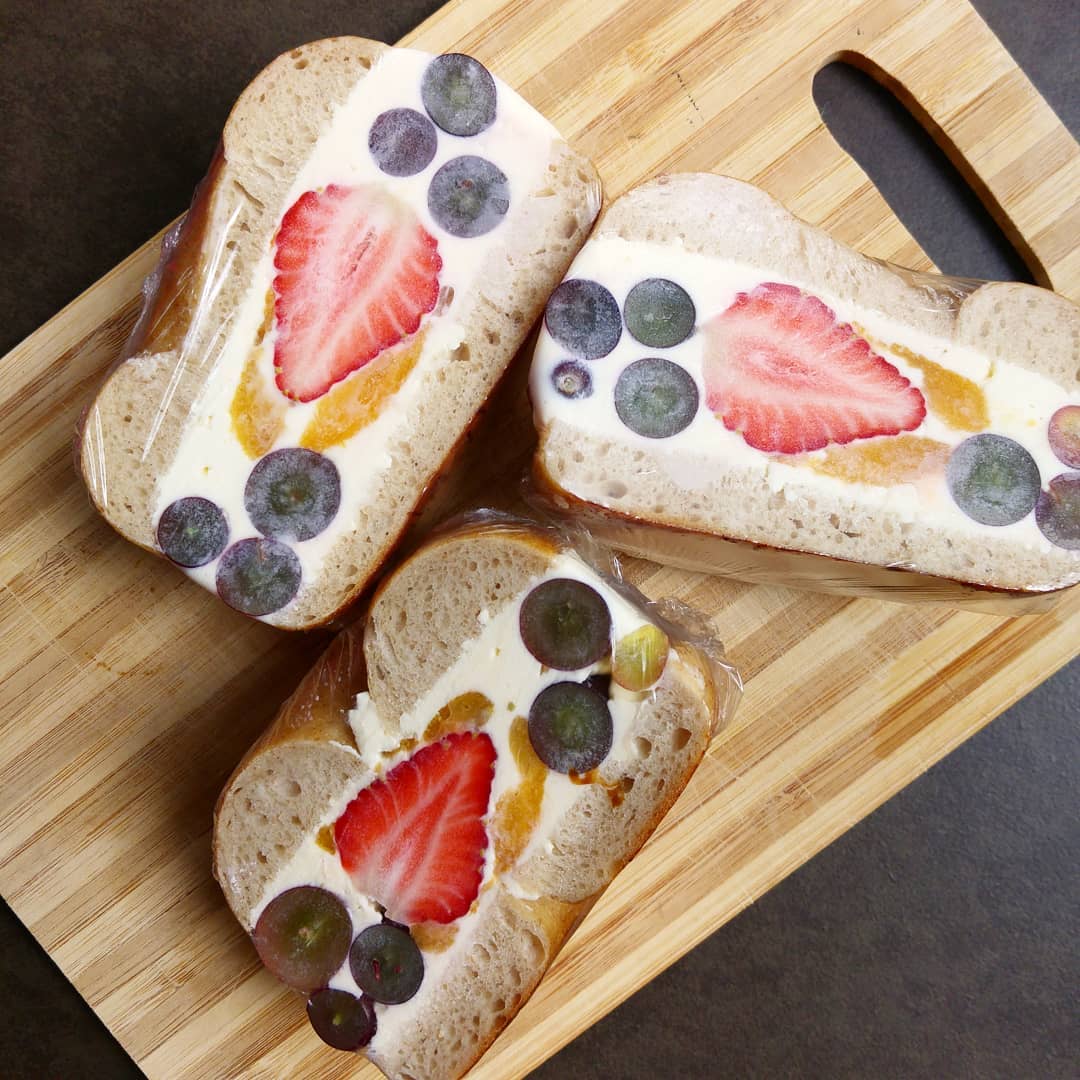 Good news for the weight watchers and vegans, TheBread Fox has some delicious whole wheat sourdough bagels and loafs that are vegan-friendly and have no added sugar! If you love bagels, make sure to check them out as they have more than 10 different flavours. Order a dozen and share them with your family!
Link(s): Instagram | Facebook | Website
7. Der Backmeister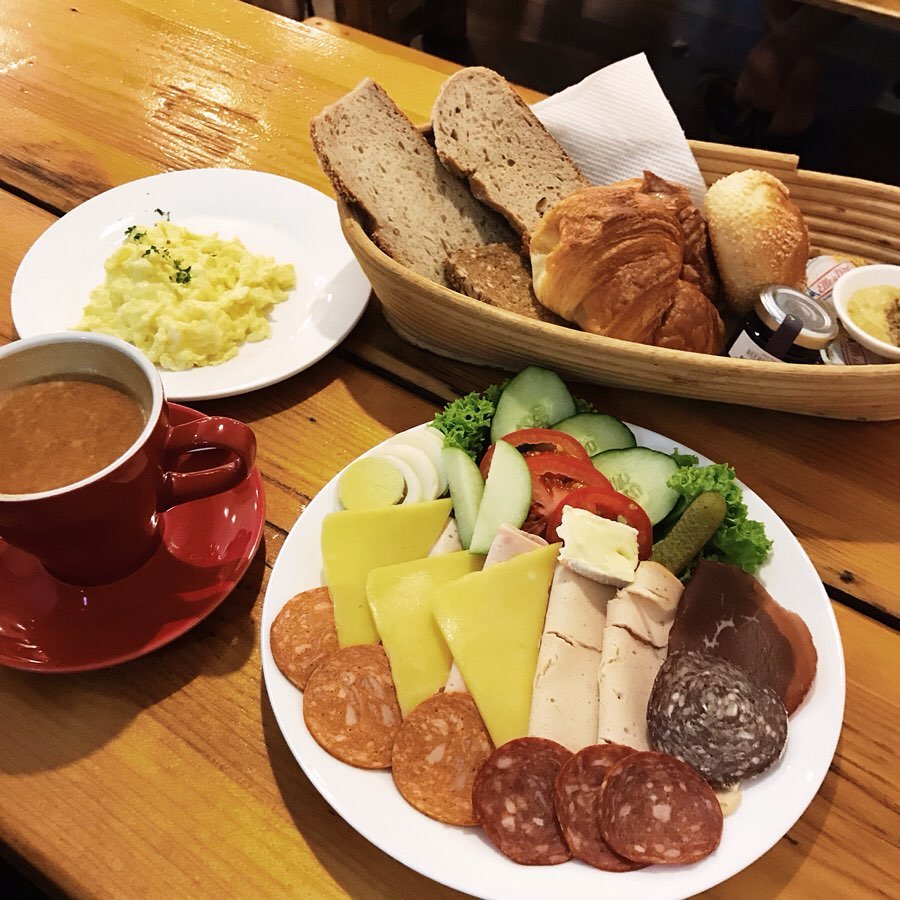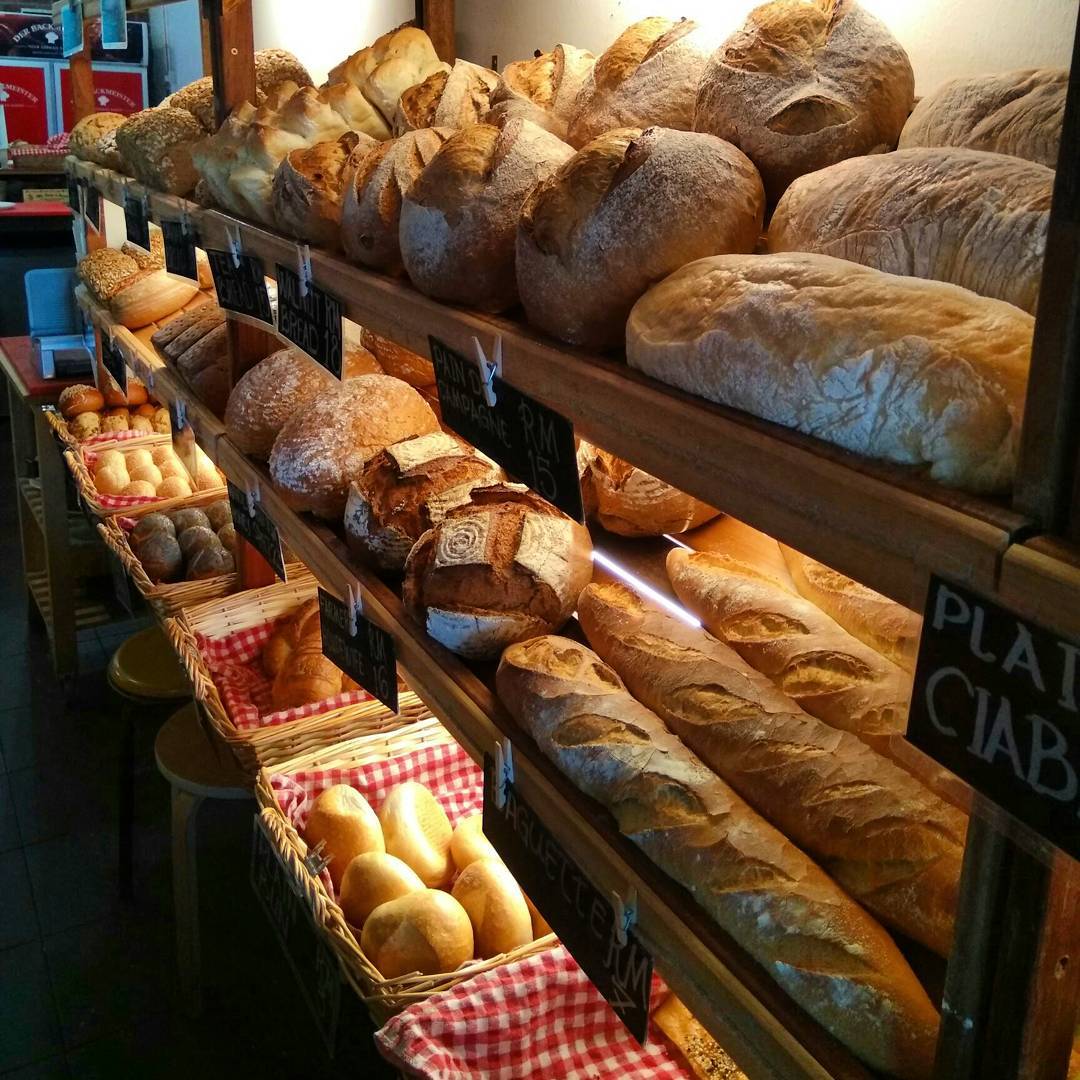 Der Backmeister is a German bakery that serves a variety of bread and pastries. Their breakfast platter is definitely the best-seller that comes with a bread basket, cold cuts, cheese, and salad. A complete champion breakfast is as easy as this.
Link(s): Instagram | Facebook | Website
8. Bakery La Artisan Boulangerie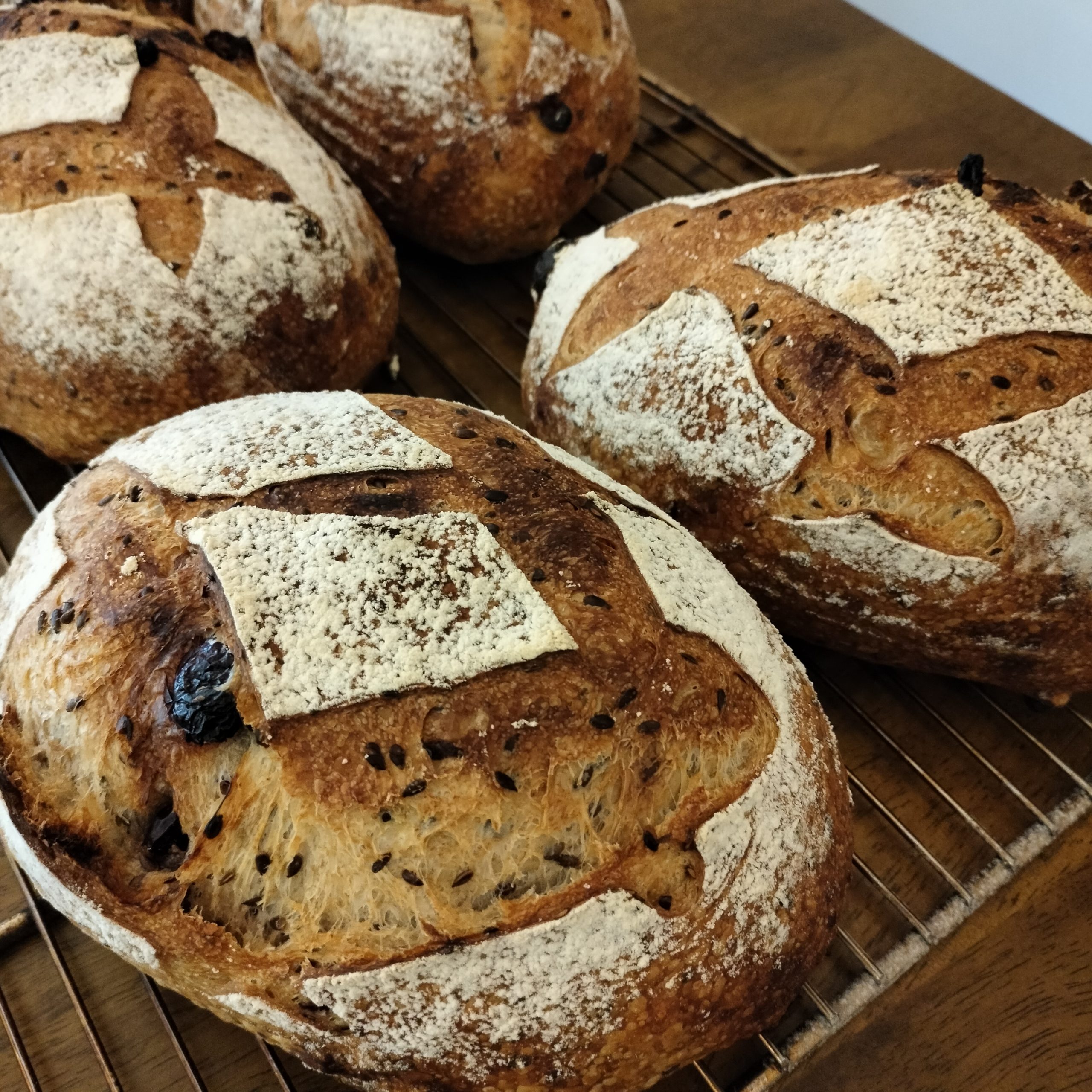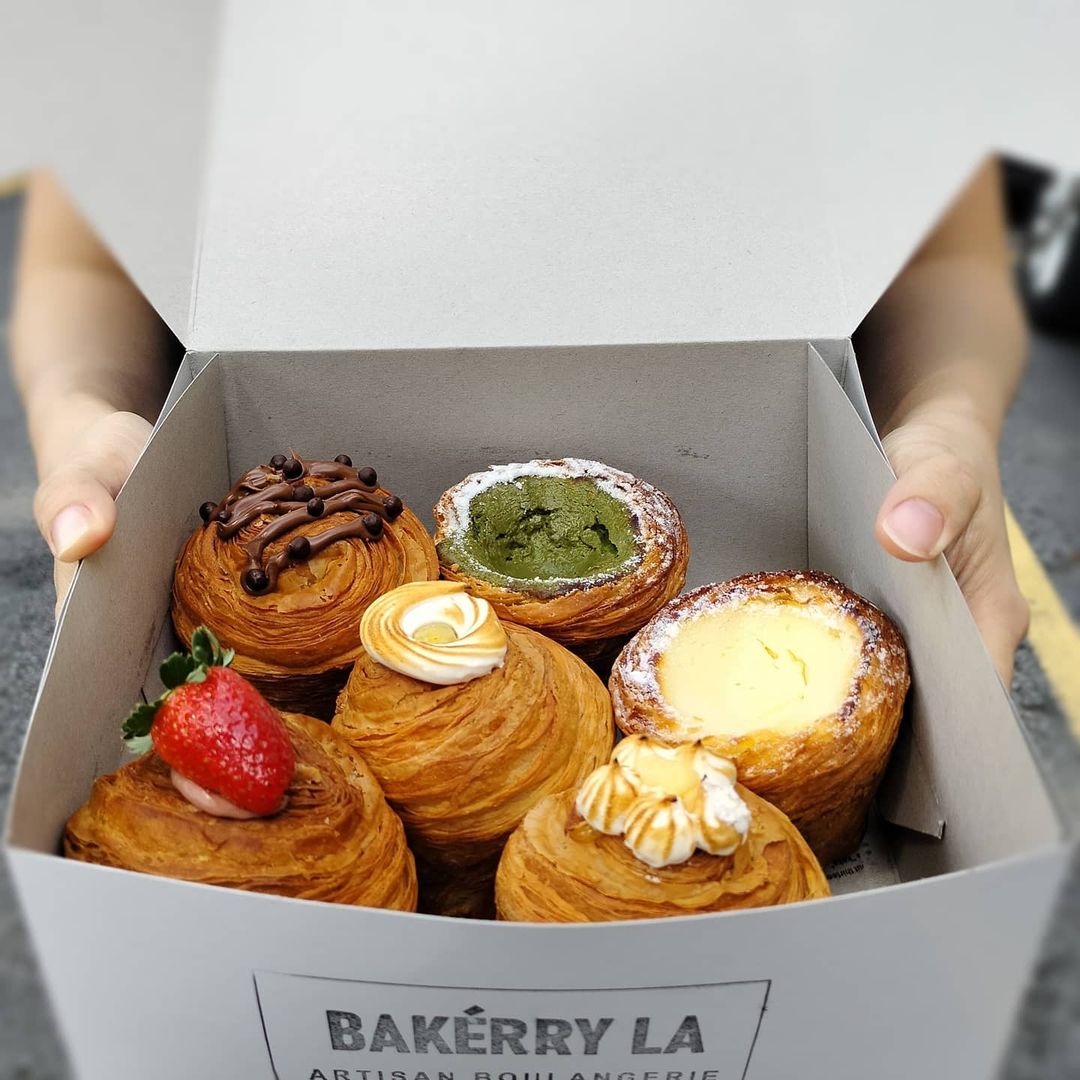 If you love pastries, here's a bonus for you! Bakery LA Artisan not only serves you a good loaf of sourdough but also lots of other pastries. Cruffin being the star, there are also Giant Portobello Mushroom Quiche, danish, fruit tarts, Kouign Amann, and more. Check it out!
9. WOP Pizzeria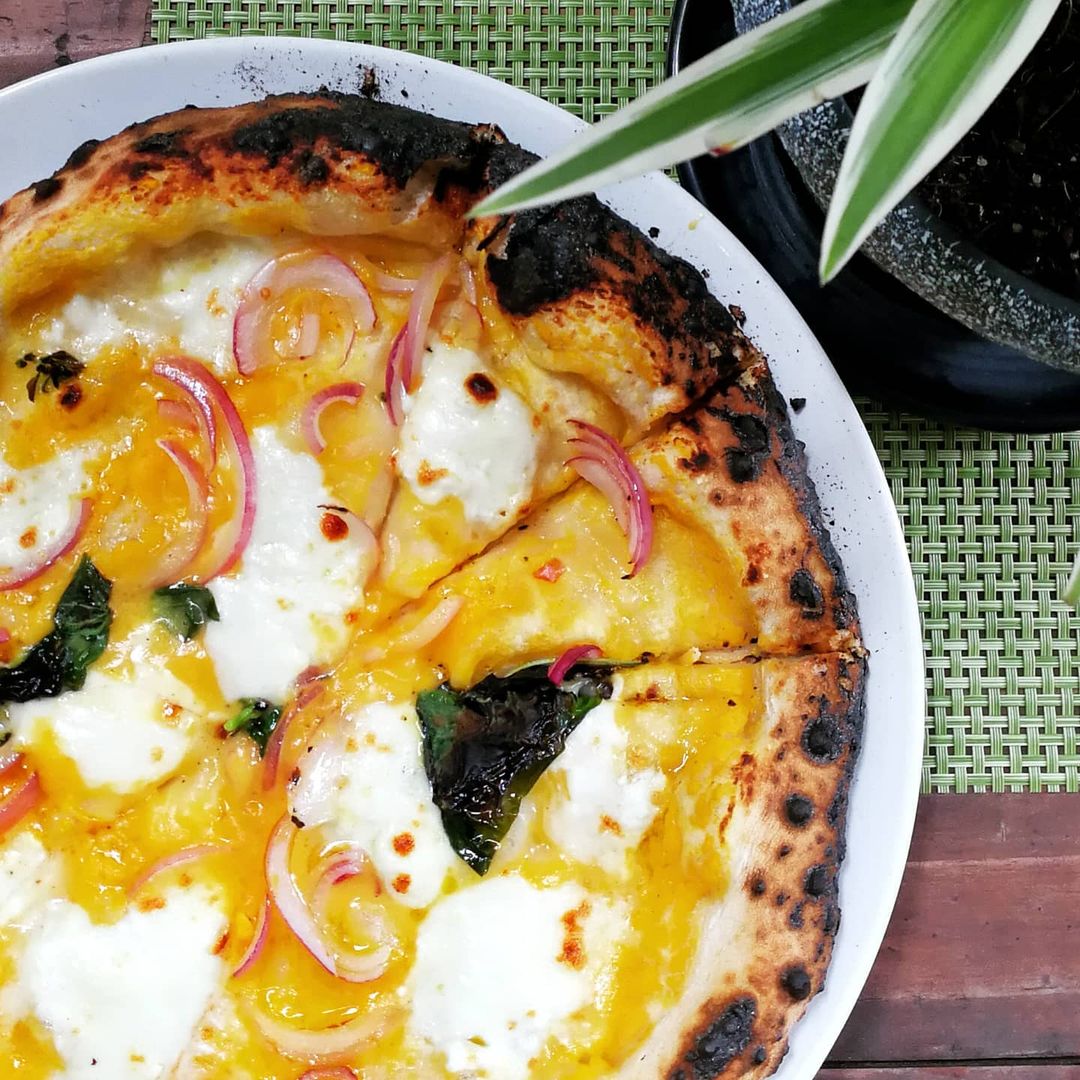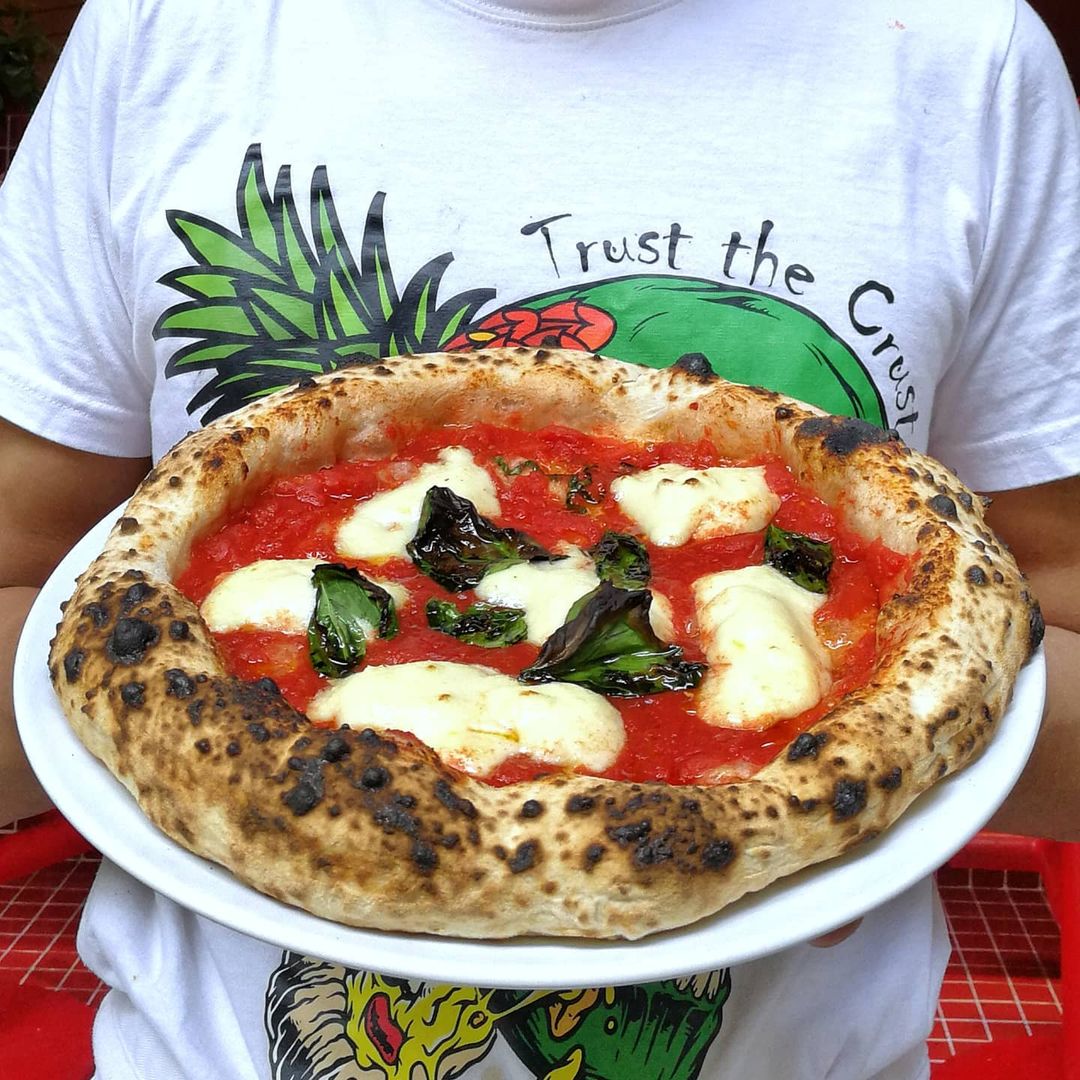 Can we say pizza is a type of bread too? WOP Pizzeria is serving pizzas fermented sourdough crusts that bring a deep flavour onto the plate. Whether you are a herbivore or a carnivore, you can definitely find something in the wide range of toppings. Sink your teeth in a piece and they instantly carry your troubles away.
Link(s): Instagram | Facebook | Website | GrabFood | Beepit
Now You Know Where To Get Your Sourdough Loaf
Here you go Foodies, indulge in a good slice of sourdough and thank us later!
More Cashback Vouchers: https://shp.ee/t9adptp
Shopee 7.7 Vouchers: https://shp.ee/czmhtv3
Lazada Everyday Low Price: https://c.lazada.com.my/t/c.Y5ZB6V
Also Read: 8 Mochi Sellers Offering Delivery In Klang Valley To Satisfy Your Sweet Tooth Cravings
—
We would like to invite you to join our New Private Community Group! Here you are free to ask questions, share your love for food, and explore the Klang Valley community! We will also regularly post about casual promos and the latest findings.
Click on the button below and hunt good food with us today!