Calling all the mochi lovers! If you love this chewy goodness like us, keep scrolling and find out more. Here is a list of 8 mochi sellers and they are also available for deliveries within the Klang Valley.
Everything Mochi Starts Here!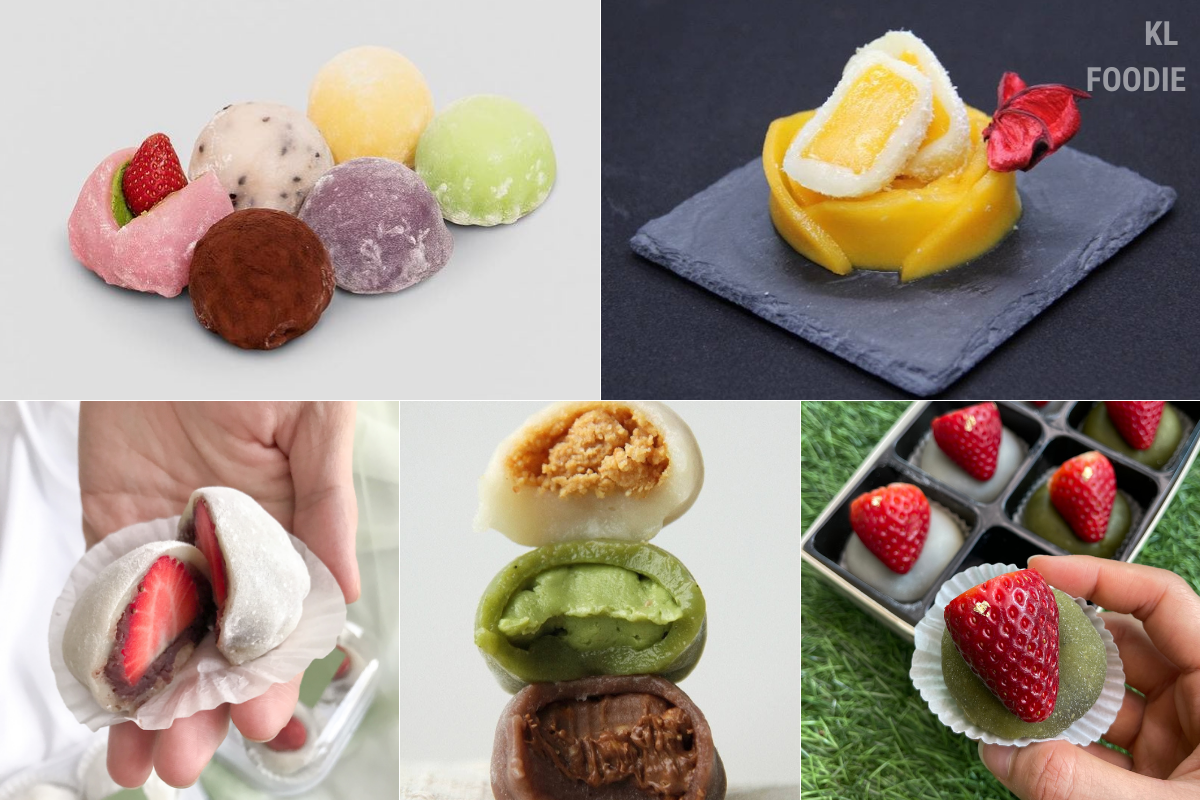 1. Tip Top Durian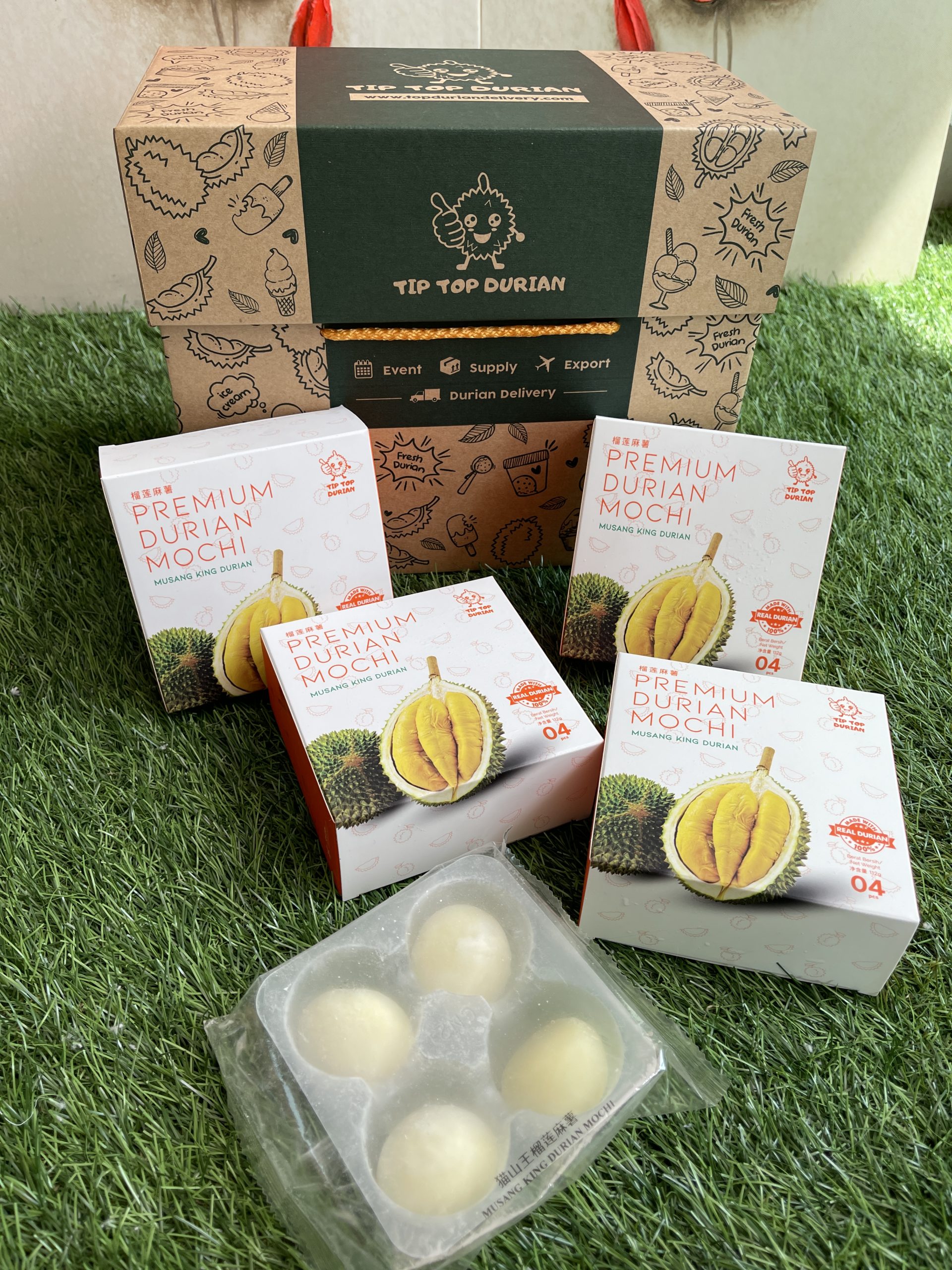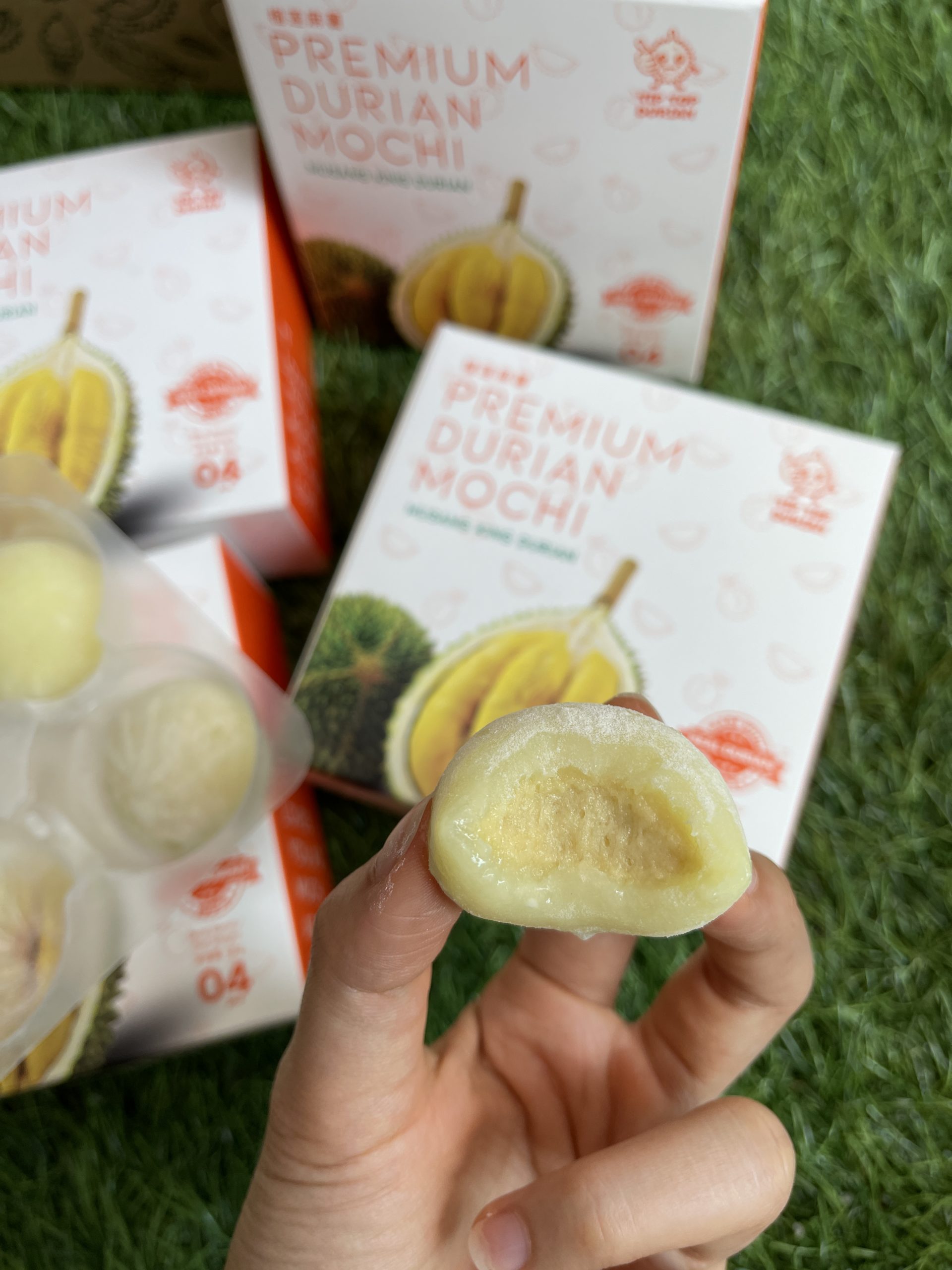 If you love durians, this could be another best thing for you! Tip Top Durian has two types of durian mochi for you, the D24 and Musang King. Yummy!
Link(s): Instagram | Website | Facebook
2. Mochewy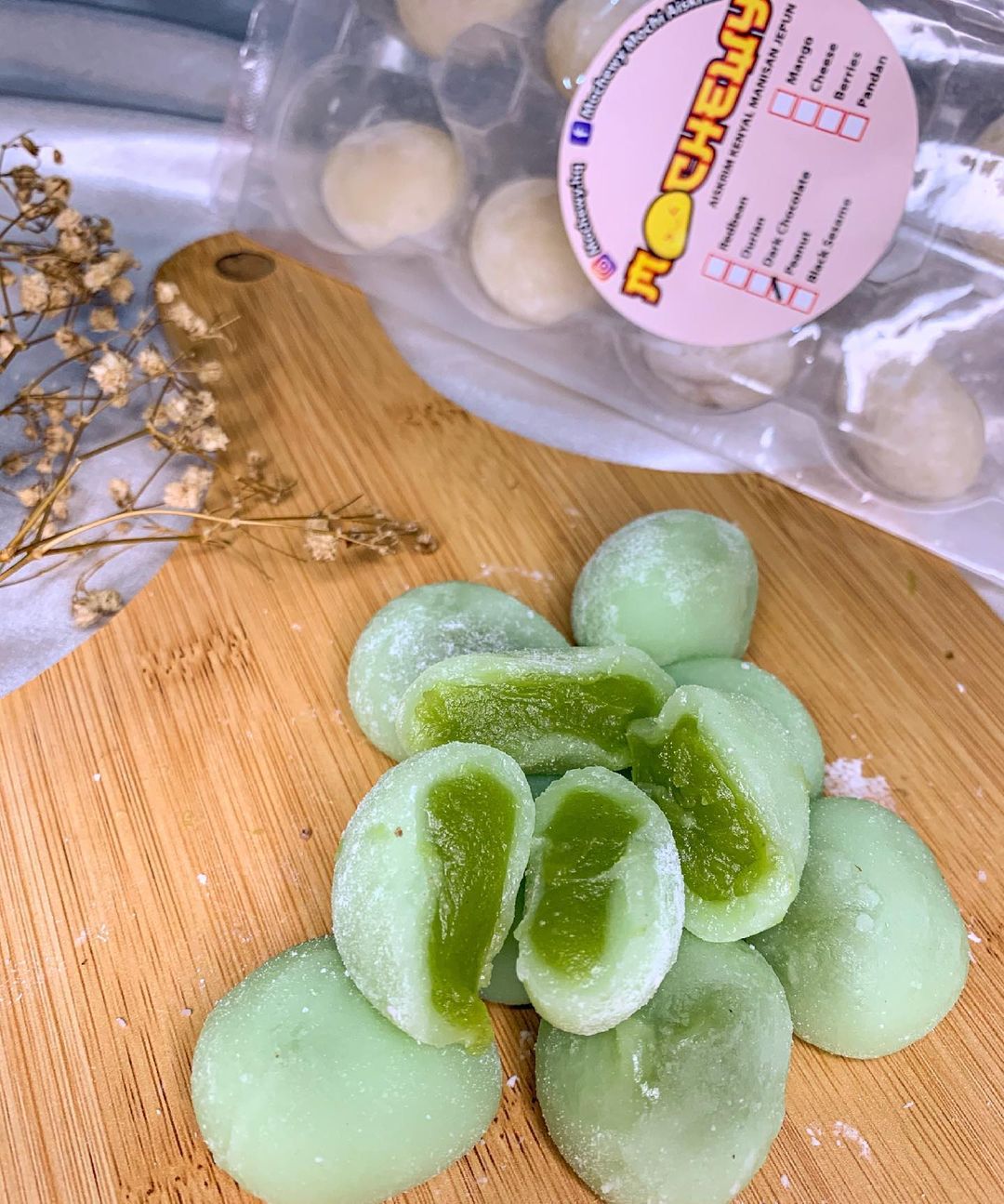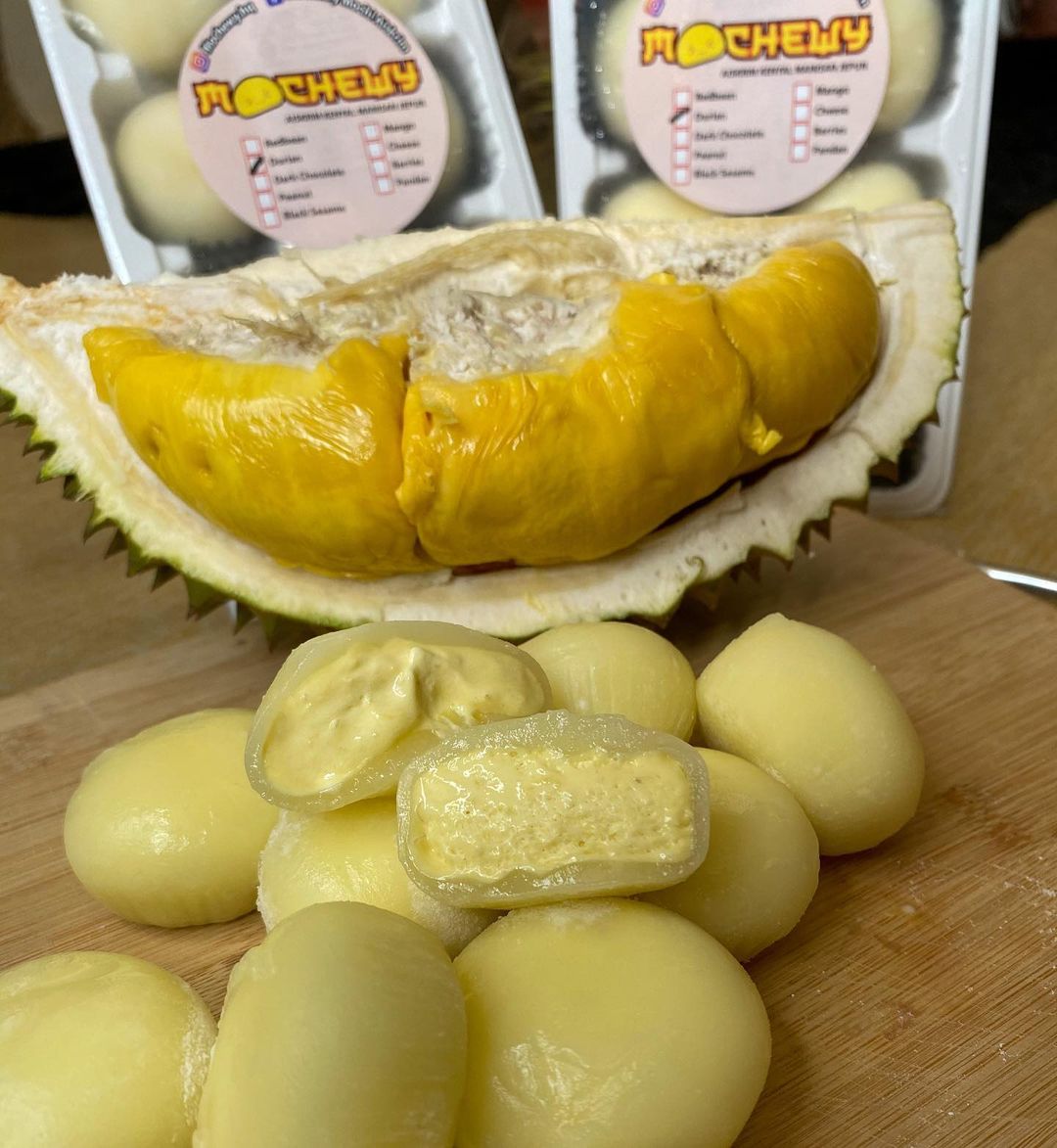 Mochewy's mochi is halal certified and even better, gluten-free! They have a lot of different flavours too ranging from berries, chocolate, cheese, durian, and more to be discovered.
3. Kimoochi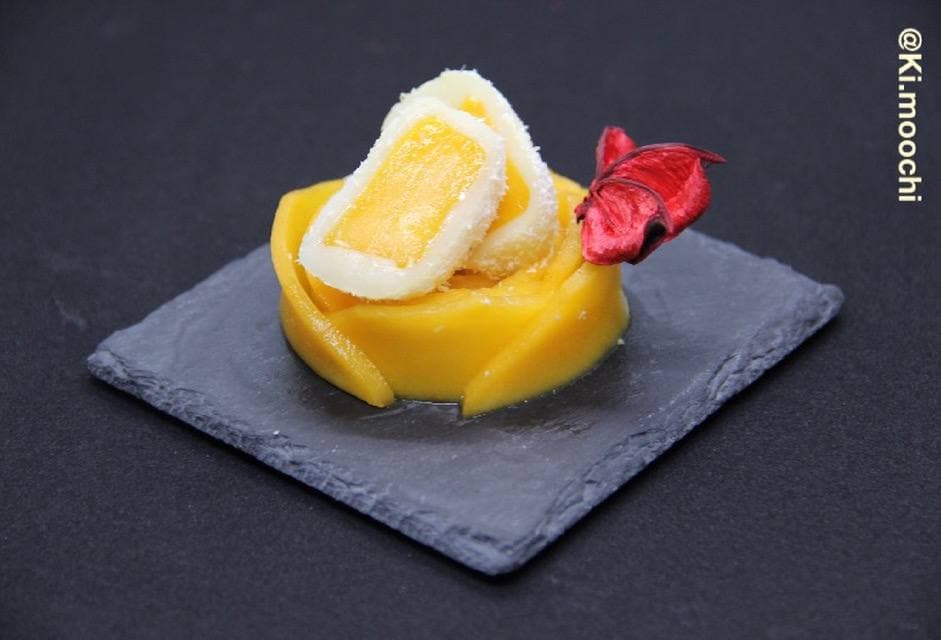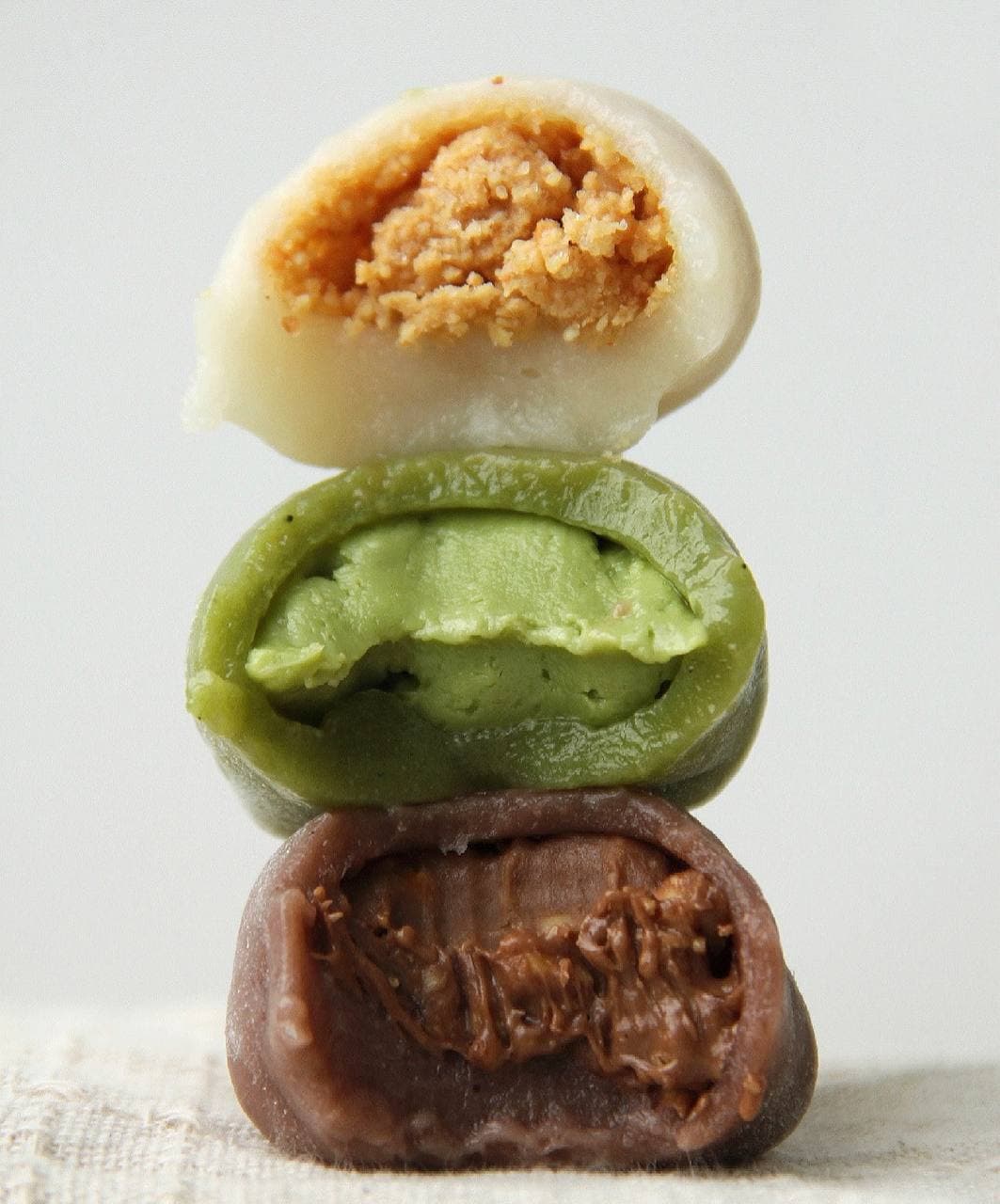 Can you see that big chunk of mango in the mango mochi? I am drooling by looking at it now. Kimoochi also serves you some fantastic Chocolate Truffle and Matcha Truffle mochi!
Link(s): Instagram
4. Baree Bakee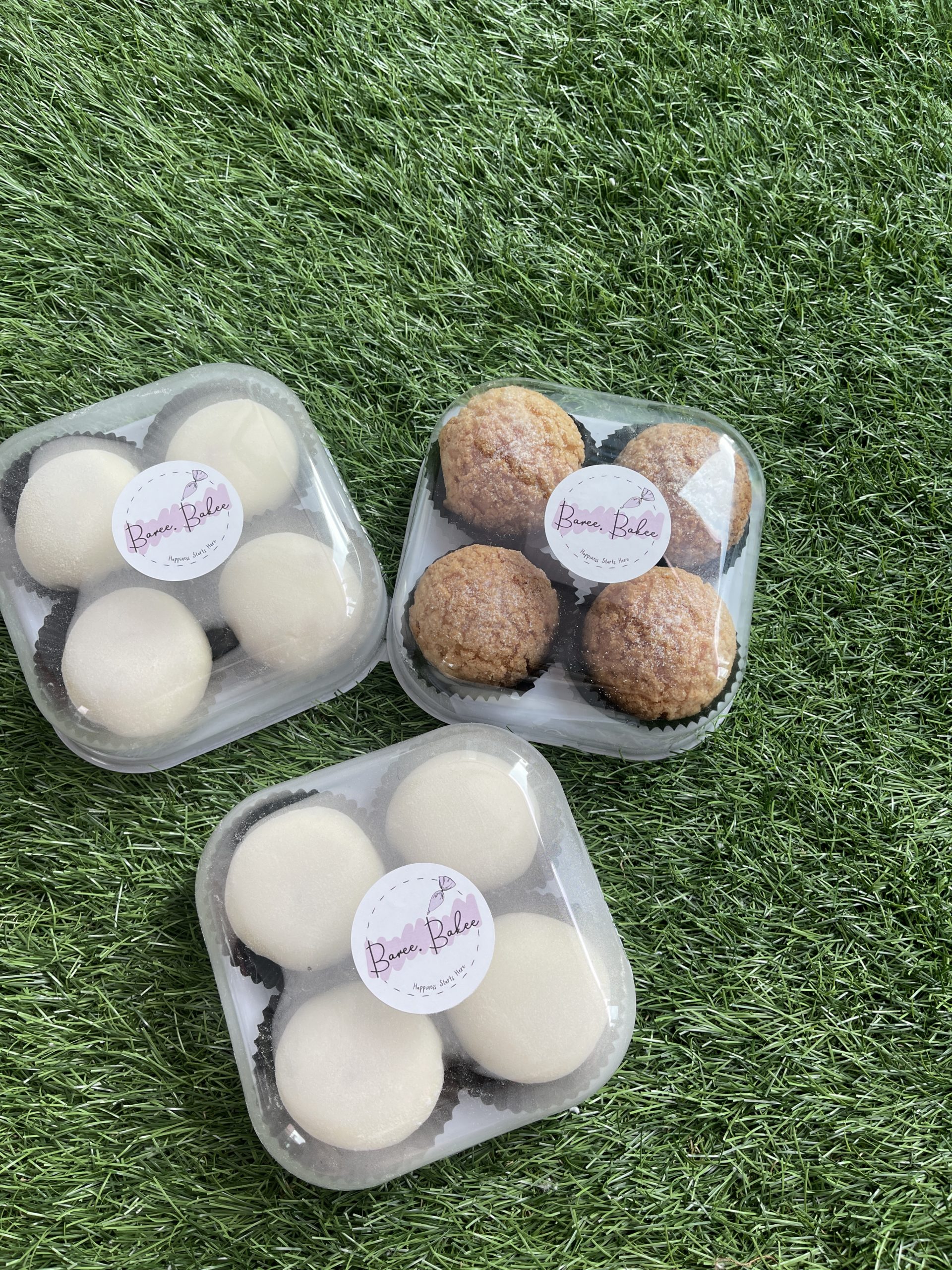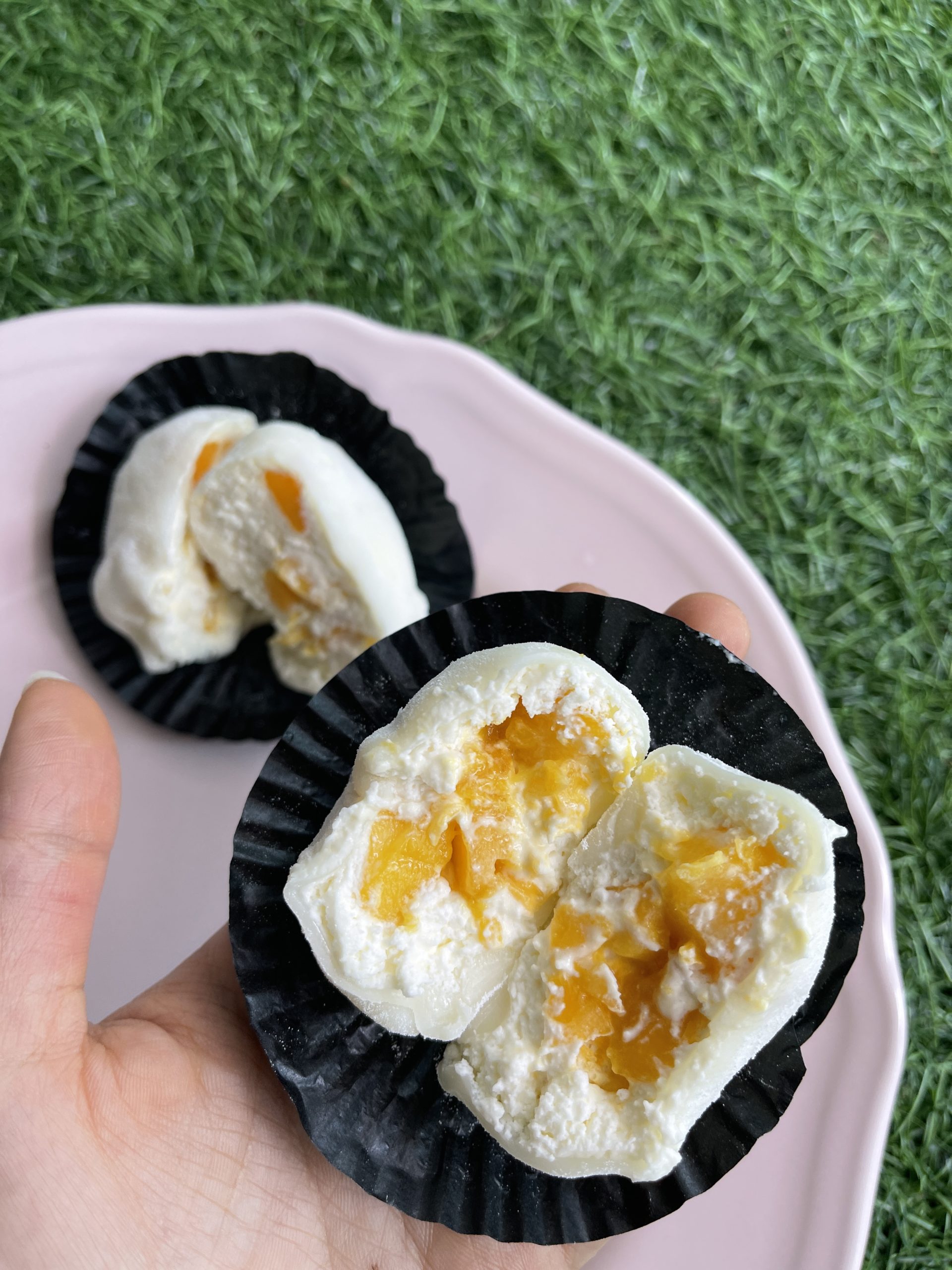 Unlike the usual red bean fillings, Baree Bakee serves you a super thin layer of mochi skin wrapped inside some light cream and fresh fruits. Do check out other flavours such as strawberry and oreo too!
5. Mumumm Shuang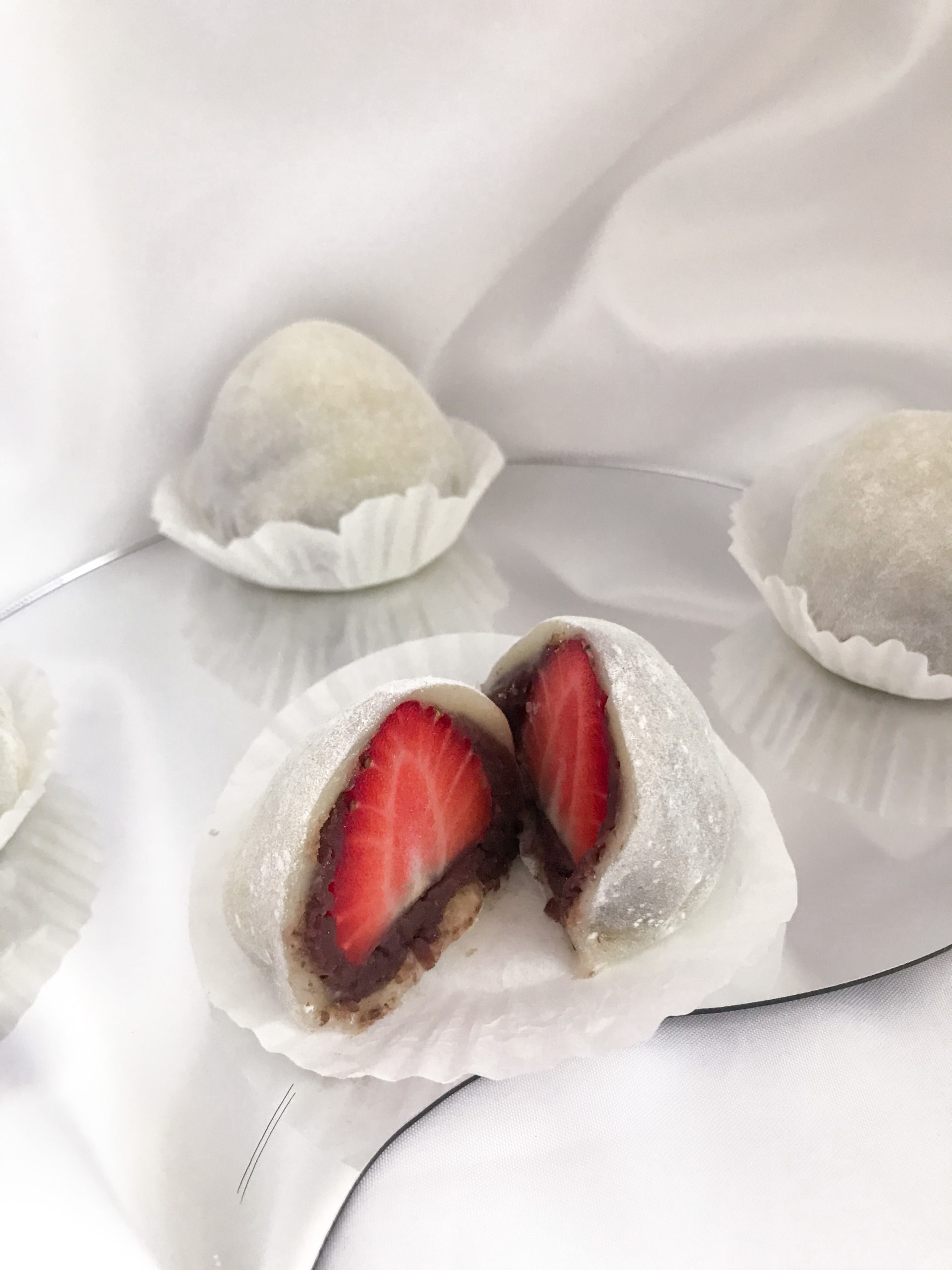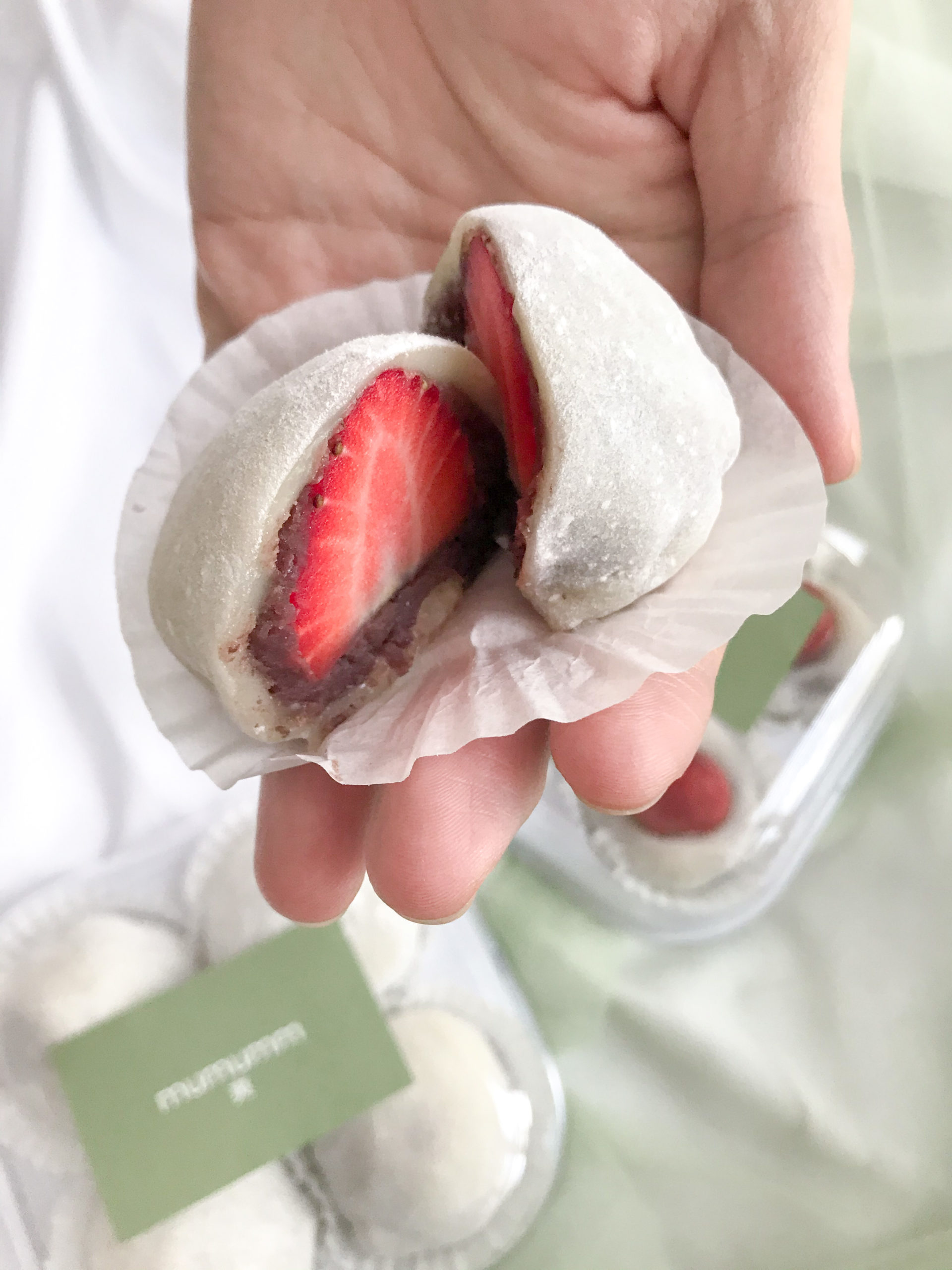 Daifuku, everyone's favourite Japanese sweets. One big strawberry wrapped inside the sweetened red bean paste and mochi skin. This is the best combo to date.
Link(s): Instagram
6. Royale Mochi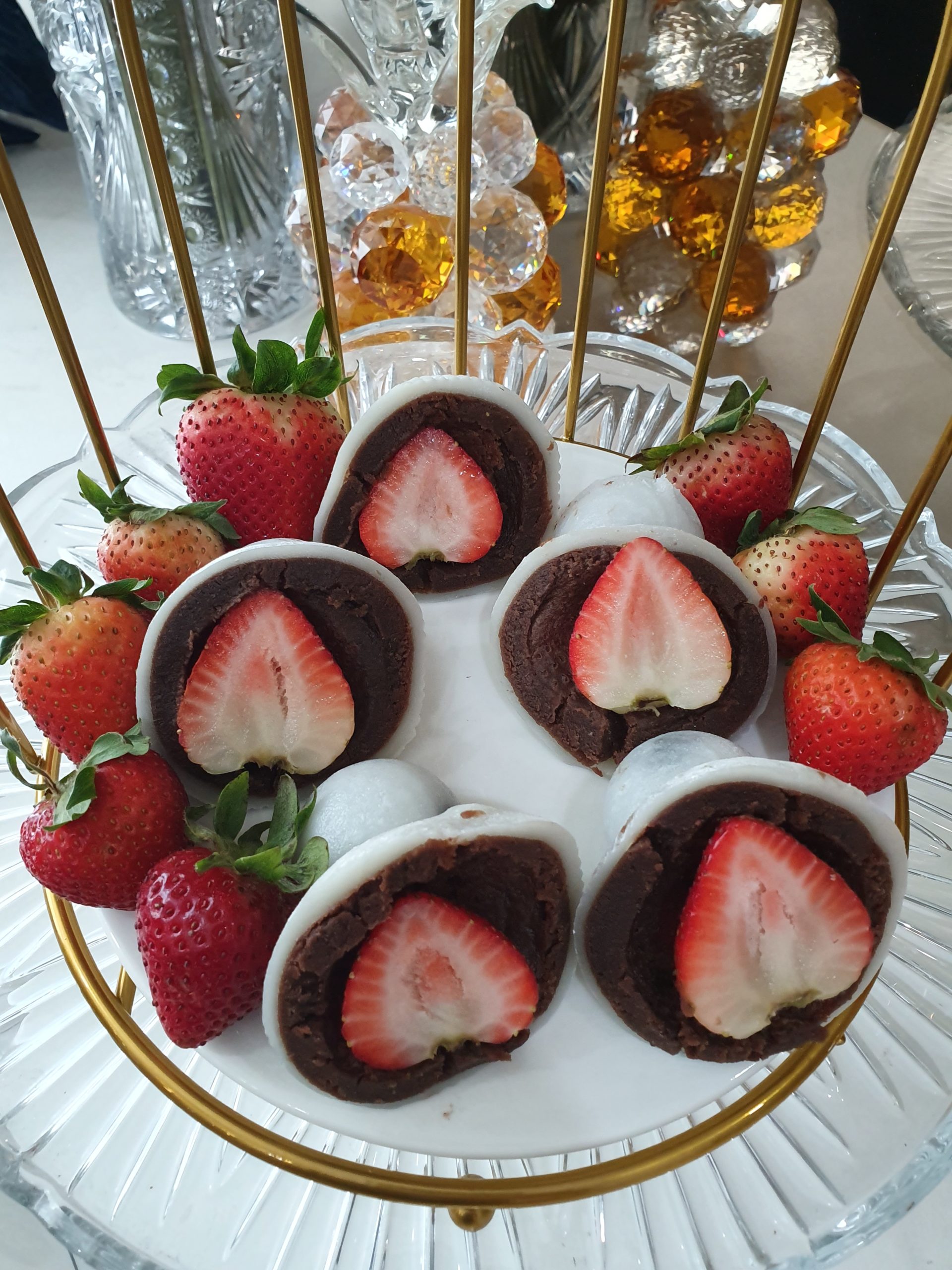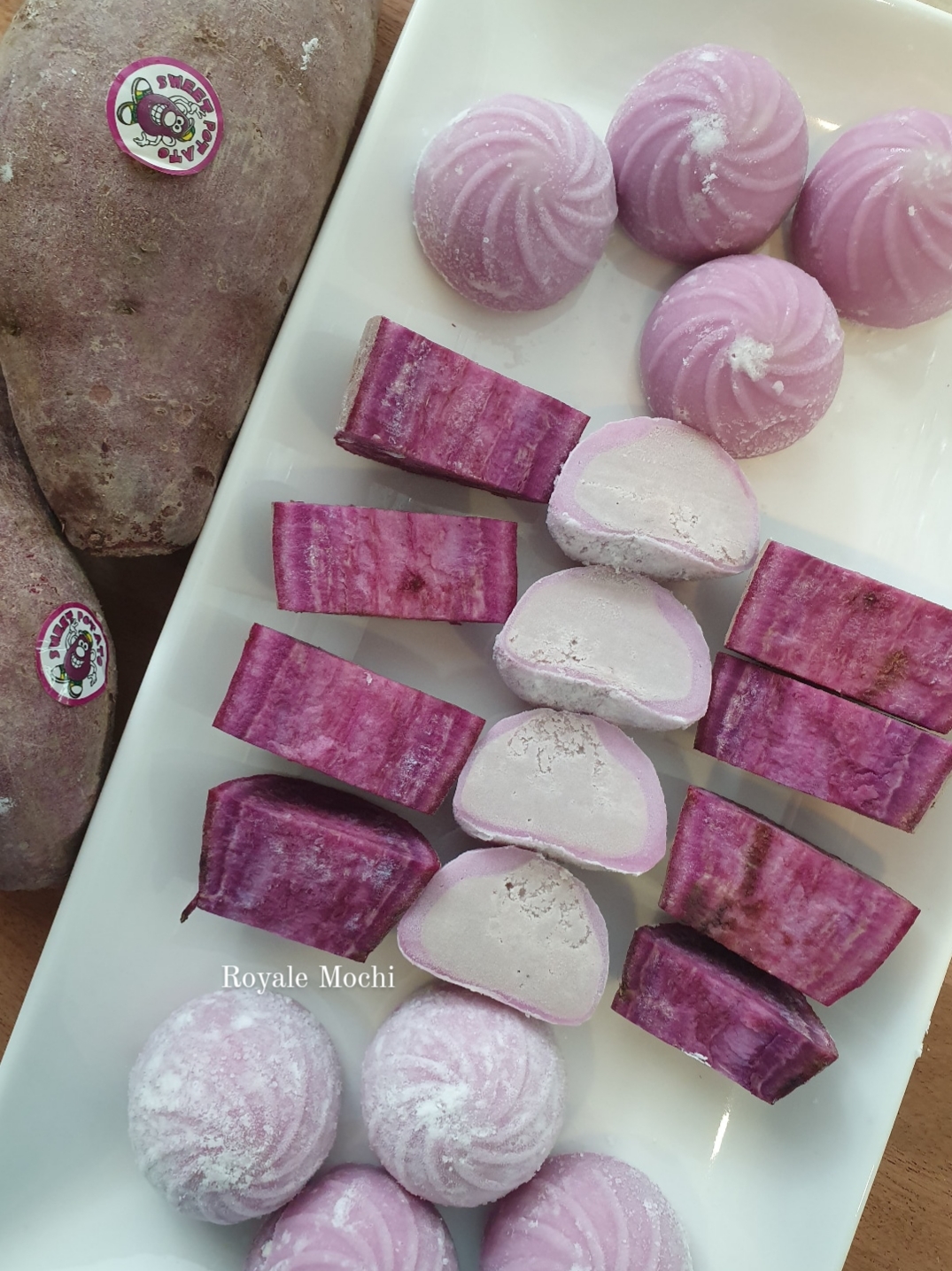 Royale Mochi rest assured you with some gluten-free and vegetarian mochi. Check out some unique flavours from them such as coconut, sweet potato, and pandan!
Link(s): Instagram
7. Mimi Daifuku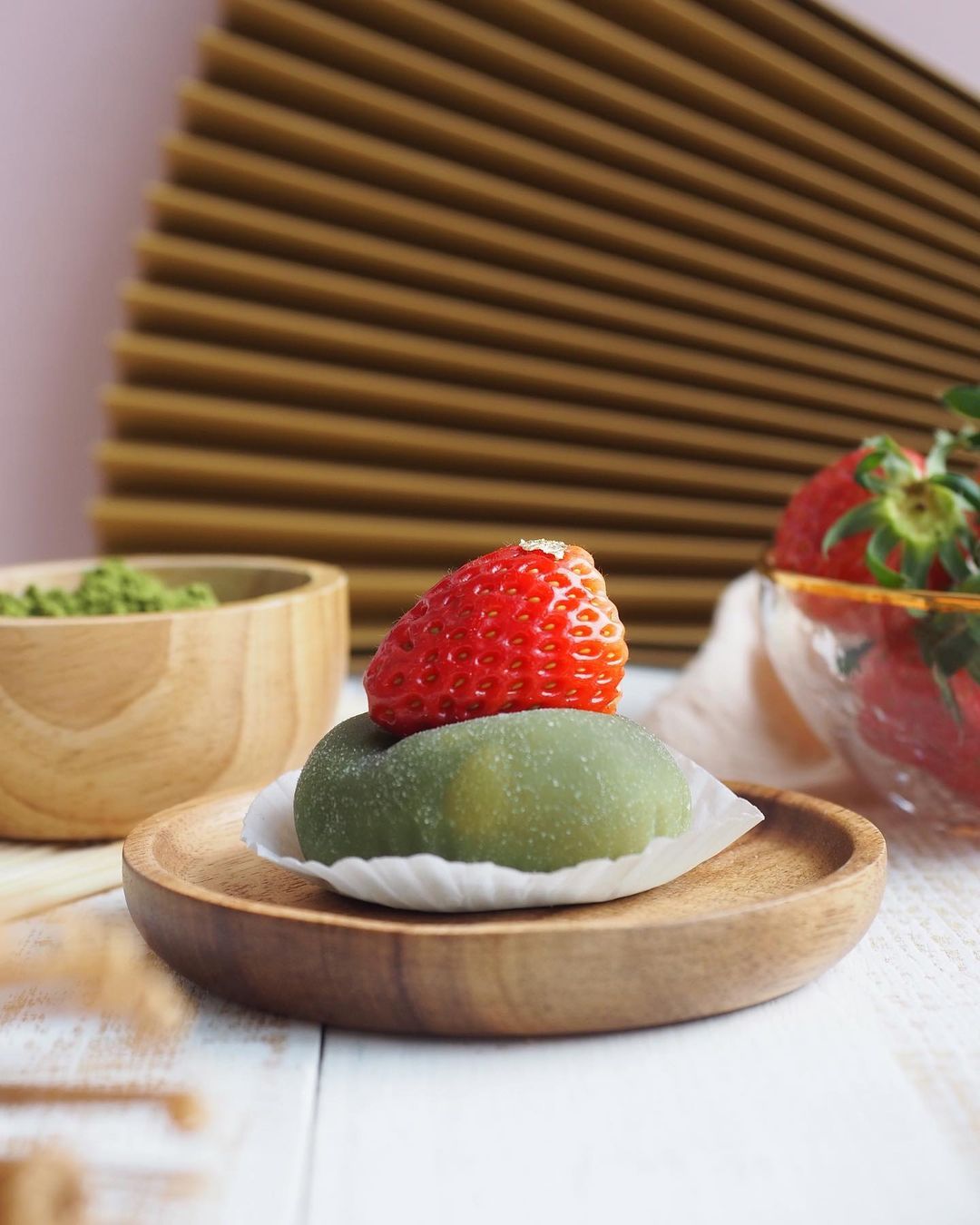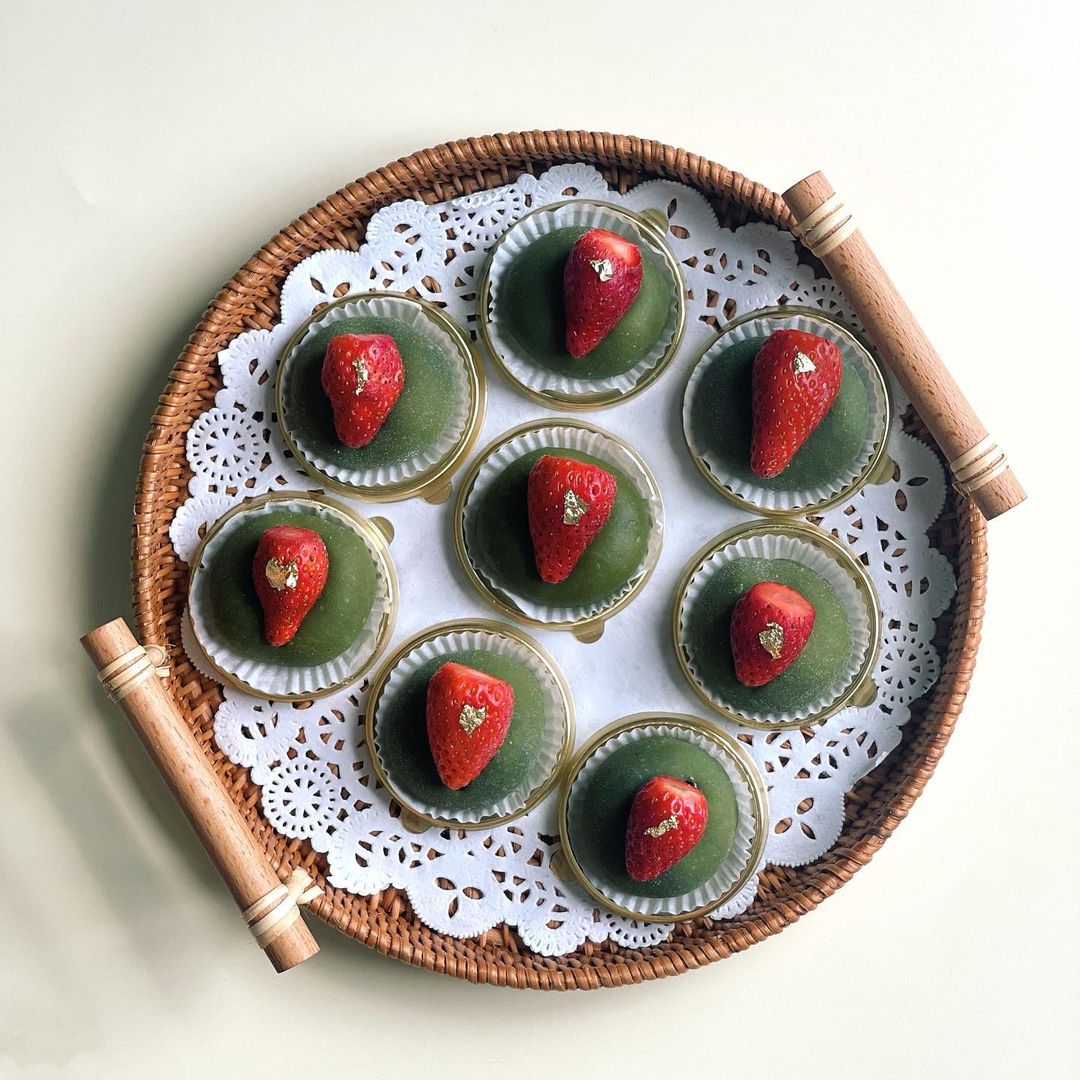 Mimi daifuku is currently serving the original and cha Japanese series daifuku. They are using good quality red bean paste which is not overly sweet and you could still find chunks of red beans in it!
8. Kakiyuki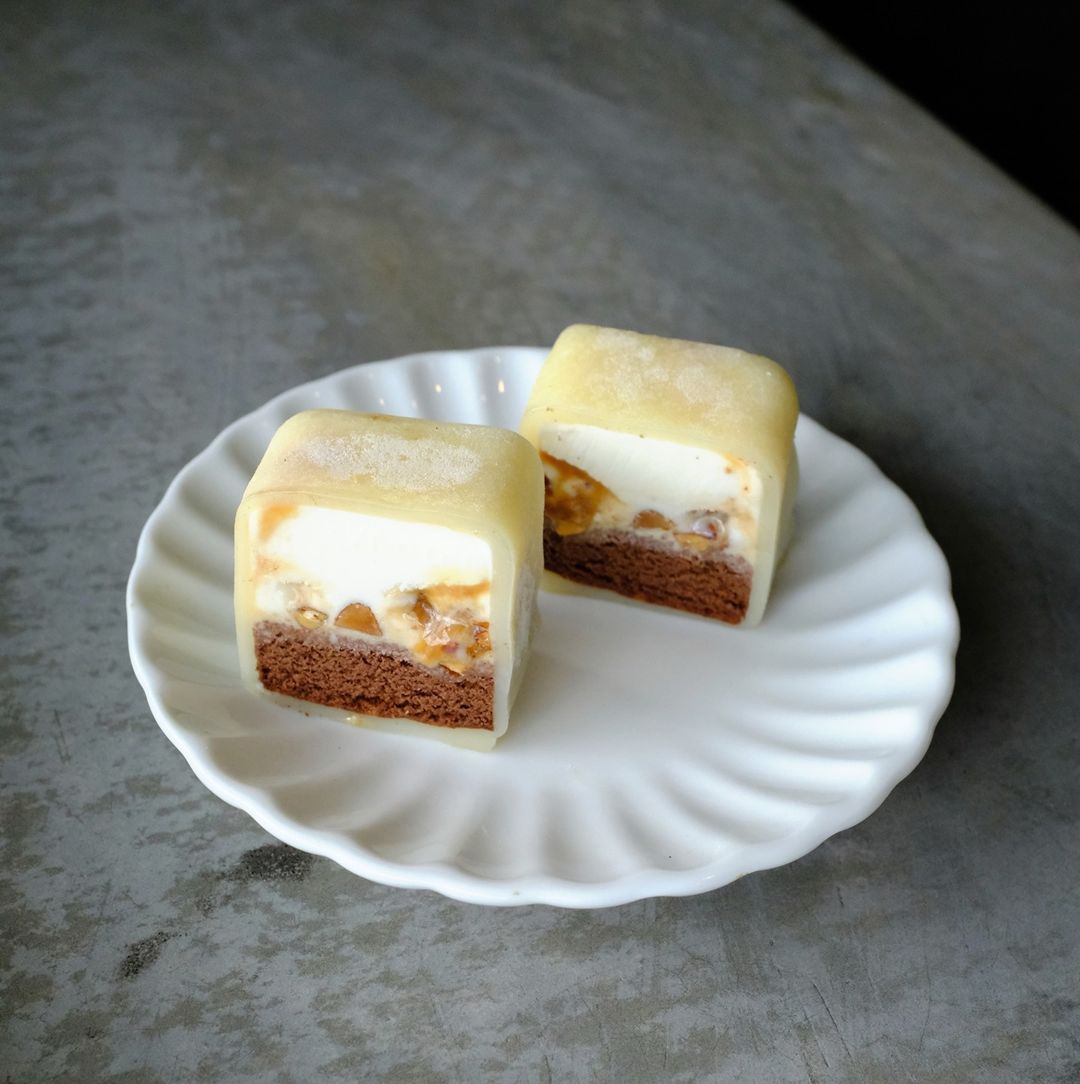 Kakiyuki has a few types of mochi for everyone even if you are not a fan of mochi. From Daifuku, and Warabi Mochi, to Mochi Ice Cake. You are sure to find something you like.
Link(s): Instagram | Website | Facebook
More Cashback Vouchers: https://shp.ee/t9adptp
Shopee 7.7 Vouchers: https://shp.ee/czmhtv3
Lazada Everyday Low Price: https://c.lazada.com.my/t/c.Y5ZB6V
Also Read: ZUS Coffee Offers RM6 Cashback Using ShopeePay, Valid Until 31st July 2021
—
We would like to invite you to join our New Private Community Group! Here you are free to ask questions, share your love for food, and explore the Klang Valley community! We will also regularly post about casual promos and the latest findings.
Click on the button below and hunt good food with us today!