TL;DR:
ZUS Coffee offers RM6 cashback with a minimum spend of RM20 using ShopeePay.
You can get this cashback voucher at RM0.01 (1 sen) only through Shopee mobile app.
ZUS Coffee cashback voucher is valid until 31st July 2021.
Click here for the voucher (the link is applicable to Shopee mobile app only).
Pst. Are you a coffee lover? Where do you usually get your dose of caffeine? Speaking of coffee, have you tried the local coffee chain ZUS Coffee? We heard they are offering RM6 cashback with a minimum spend of RM20 if paid using ShopeePay! Now, if you are a ZUSsies (ZUS fans), coffee lovers or, loyal Shopee users, then keep scrolling.
ZUS Coffee Offers RM6 Cashback Using ShopeePay, Valid Until 31st July 2021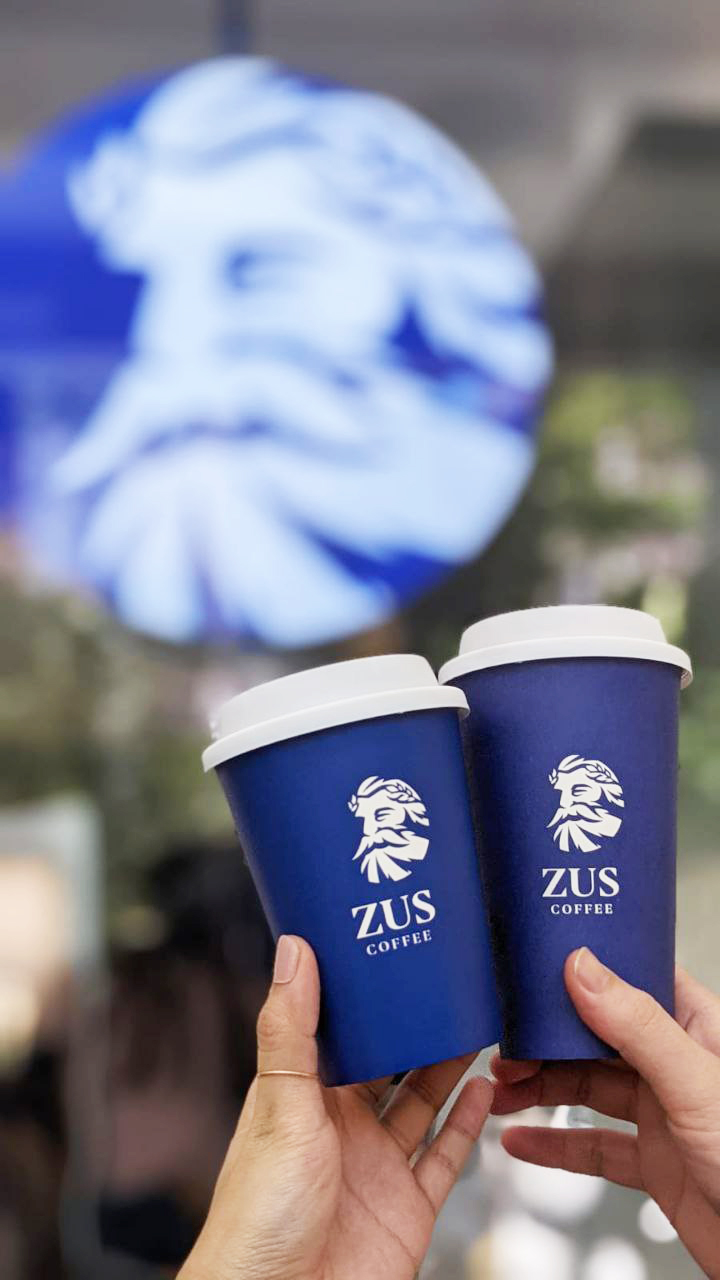 Hold your horses, coffee lovers. We're about to get there. But first, why not we discover what they have to offer for the about-to-be ZUSsies? Honestly, it's amazing by just espresso, you can create many kinds of drinks. Do you know how many kinds of coffee out there? Do tell us in the comment.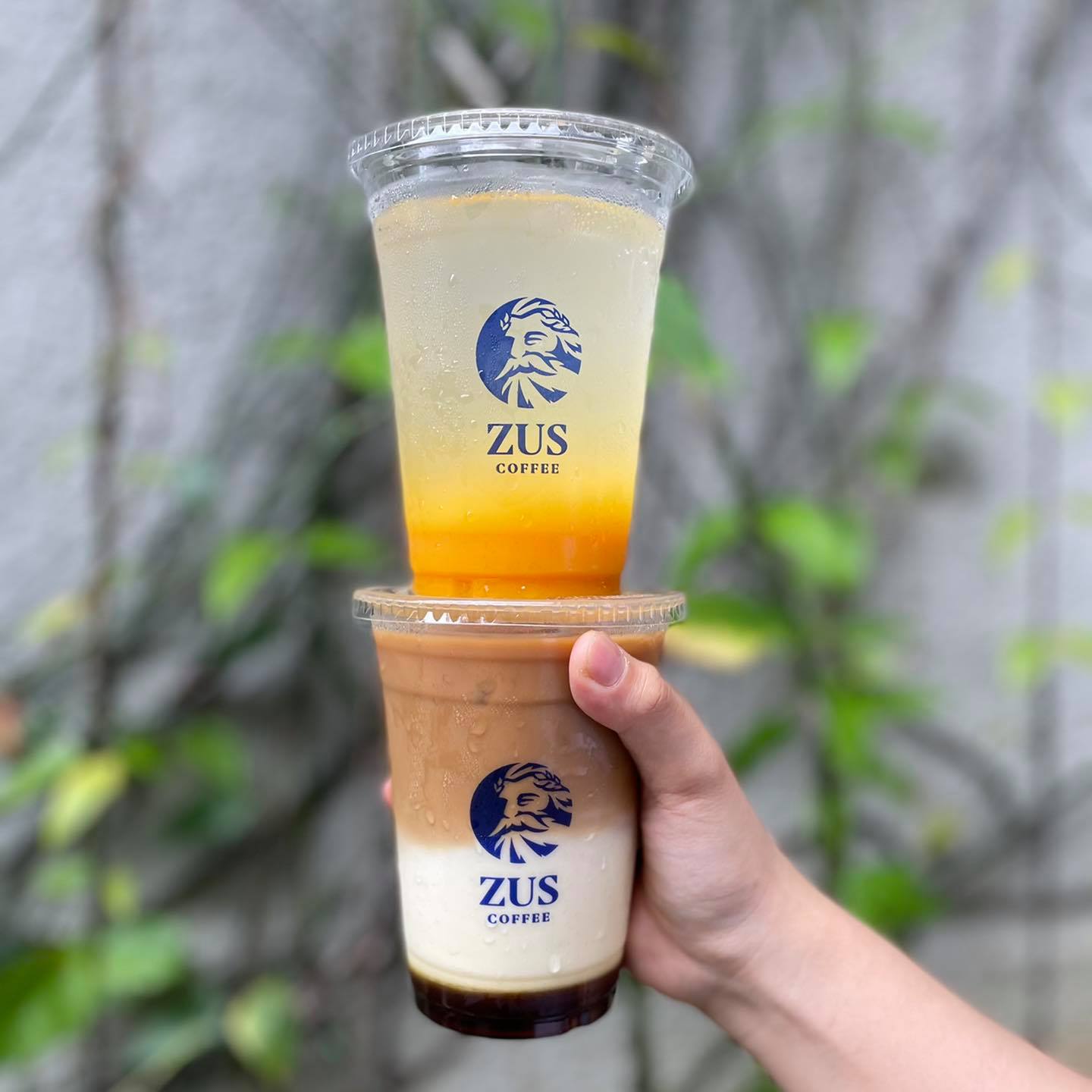 Anyways, ZUS Coffee has about 50 different drinks on the menu. Not only that they have coffee and signature drinks such as ZUS Thunder, but they are also up for some fruity drinks experiences such as Lychee Strawberry Cooler and Strawberry Butterscotch Milkshake. However, if you're going for proper (healthier) drinks, look up their ZERO Series options!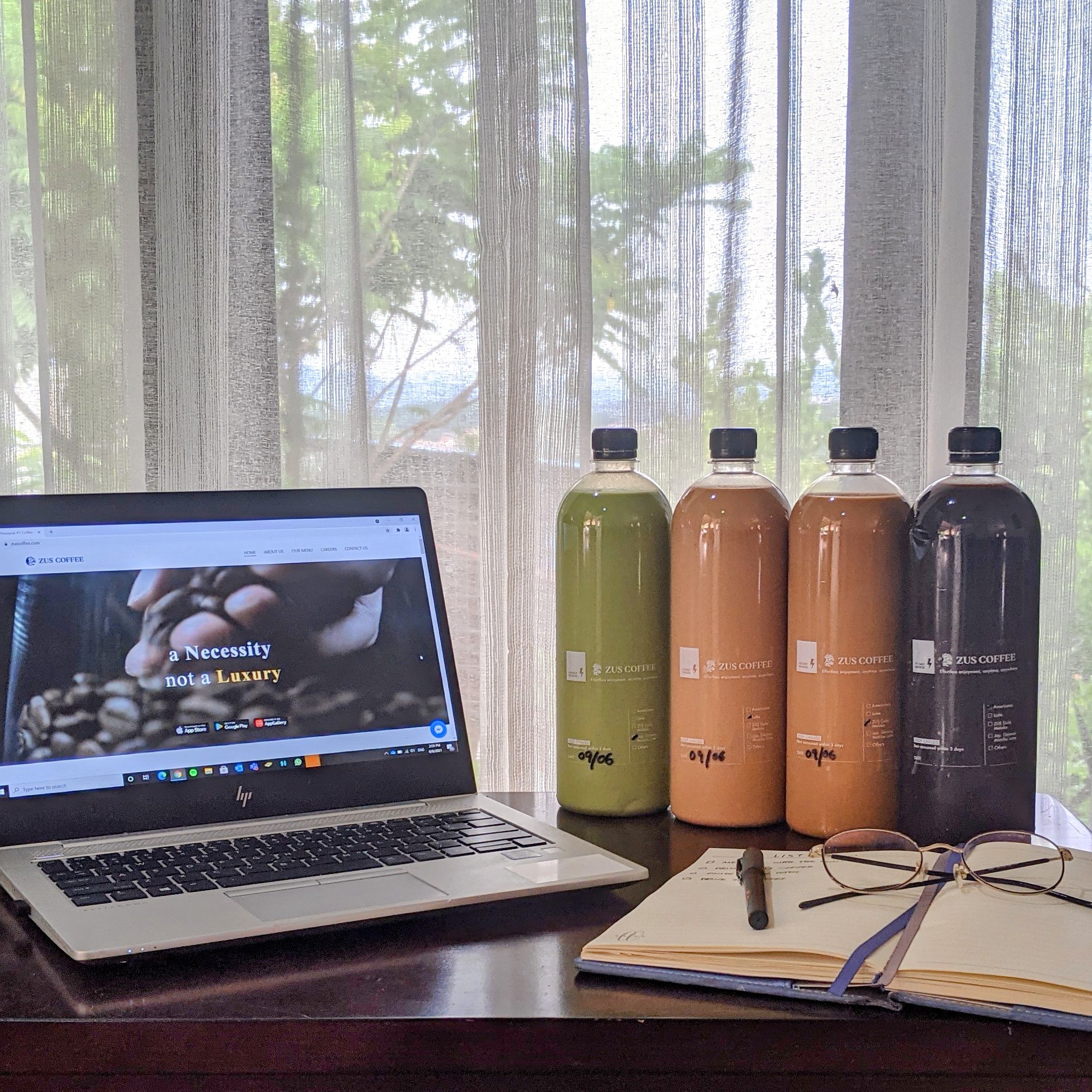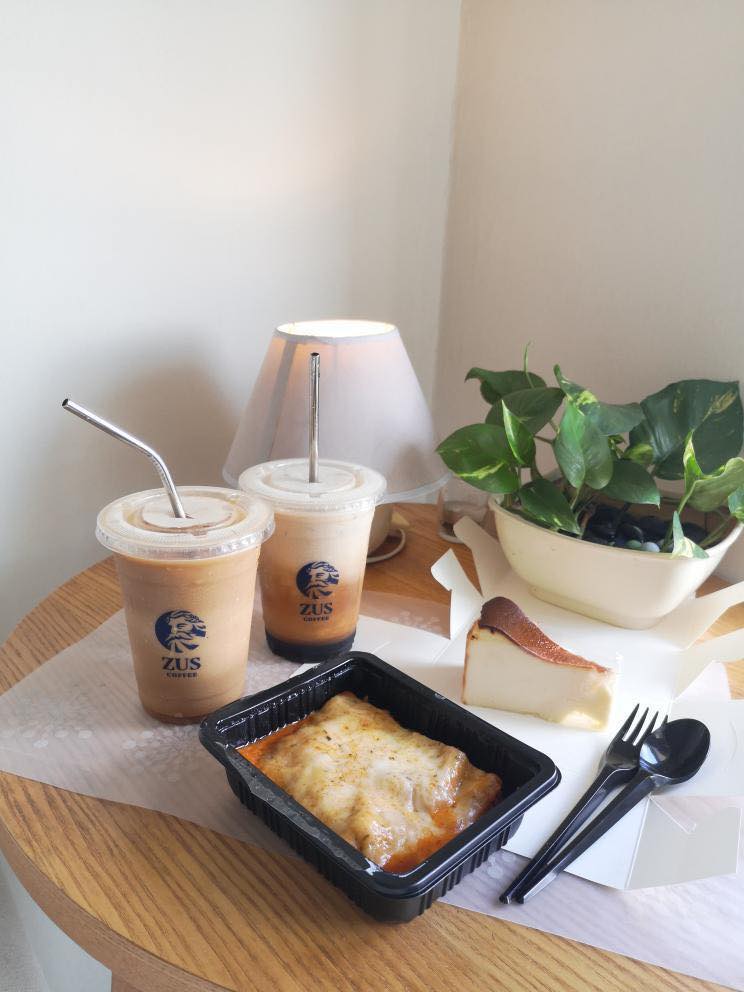 Hang on, the goodness does not stop there. If you're hungry, don't look too far because ZUS has some great meal and desserts options too! Do you like lasagna? Try their ZUS Signature Chicken lasagna. A sweet treat of muffins and pastries? ZUS-licious! Oh, almost forgot! They just released the NEW ZUS Bottled Necessity series which is perfect for work from home.
Money Back, Coffee Check!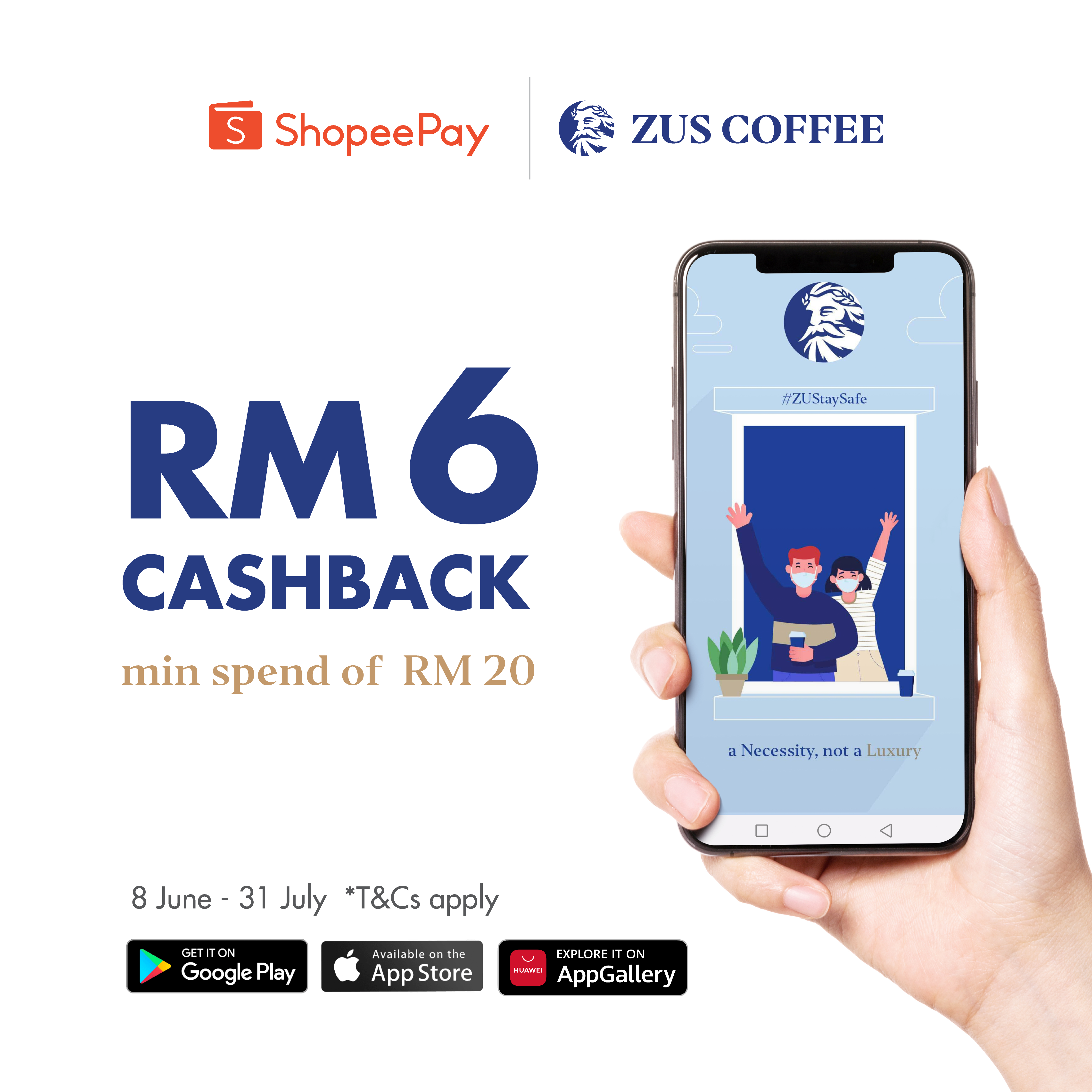 Nevertheless, we can never say no to discounts. During these trying times, ZUS Coffee prioritise putting more back into their customers' pockets. Hence, the cashback vouchers! You can now get RM6 cashback with a minimum spend of RM20 using ShopeePay. This voucher can be gotten from Shopee at 1 sen only and can be used in the ZUS Coffee app or at any ZUS Coffee outlets nationwide until 31st July 2021.
ZUS Coffee Cashback Voucher: https://shp.ee/7mtw8xs (Applicable to Shopee mobile app only)
Link(s): Website | Facebook | Instagram
ZUS Coffee App: App Store | Google Play Store
More Cashback Vouchers: https://shp.ee/t9adptp
Shopee 7.7 Vouchers: https://shp.ee/czmhtv3
Lazada Everyday Low Price: https://c.lazada.com.my/t/c.Y5ZB6V
Also Read: Shopee Just Released Surprise Free Shipping Voucher! Valid Till 24th June
—
We would like to invite you to join our New Private Community Group! Here you are free to ask questions, share your love for food, and explore the Klang Valley community! We will also regularly post about casual promos and the latest findings.
Click on the button below and hunt good food with us today!