Just when you think that it might be a dull Chinese New Year, something exciting is coming our way! Do you remember the good old times when we were kids? Nothing gets us more excited than going to convenience stores to buy candies. Indeed, it is hard to choose only one! Regardless of the selection, Haw Flakes will always end up on our list!
Inside Scoop Introduces Haw Flakes Ice-Cream For Chinese New Year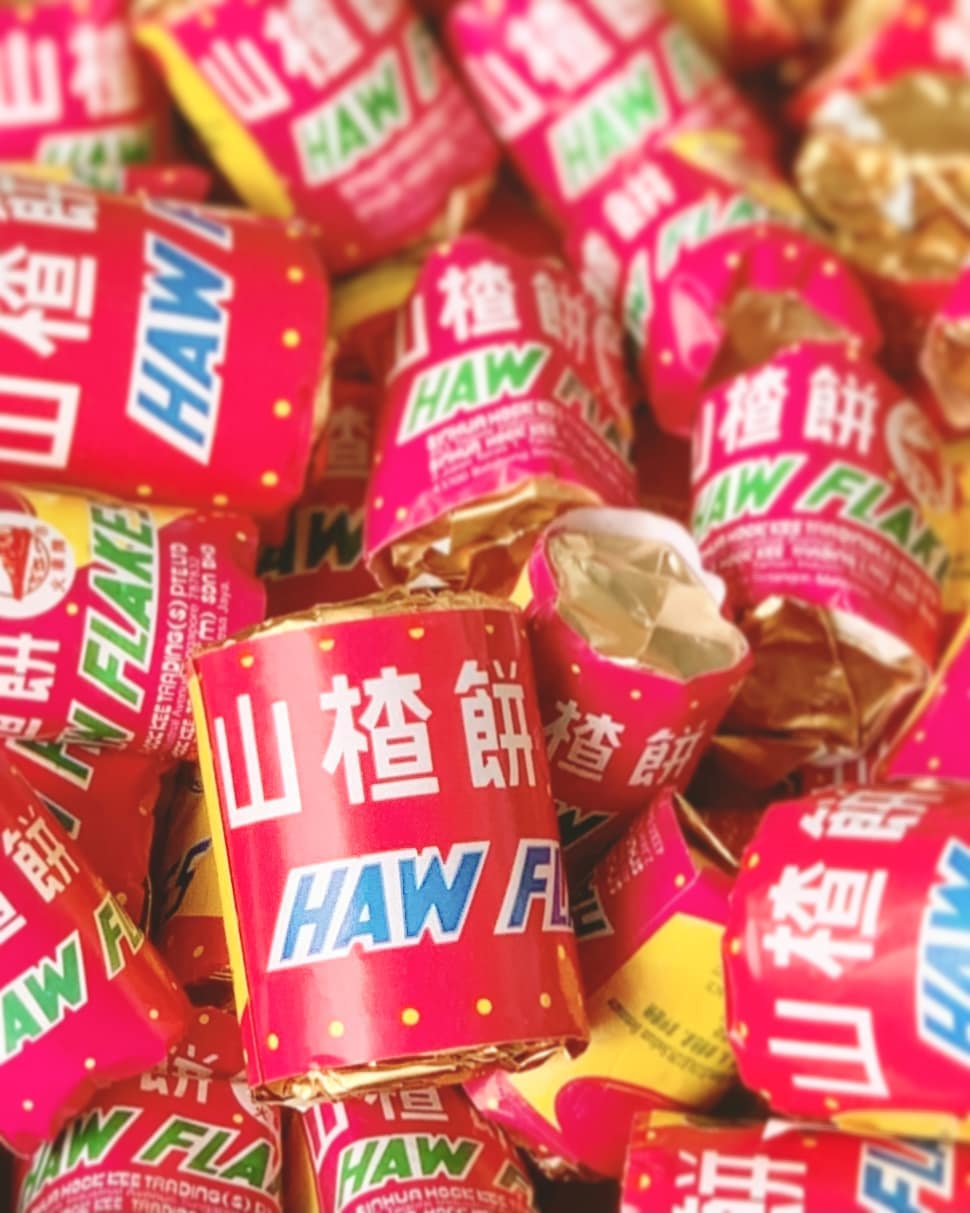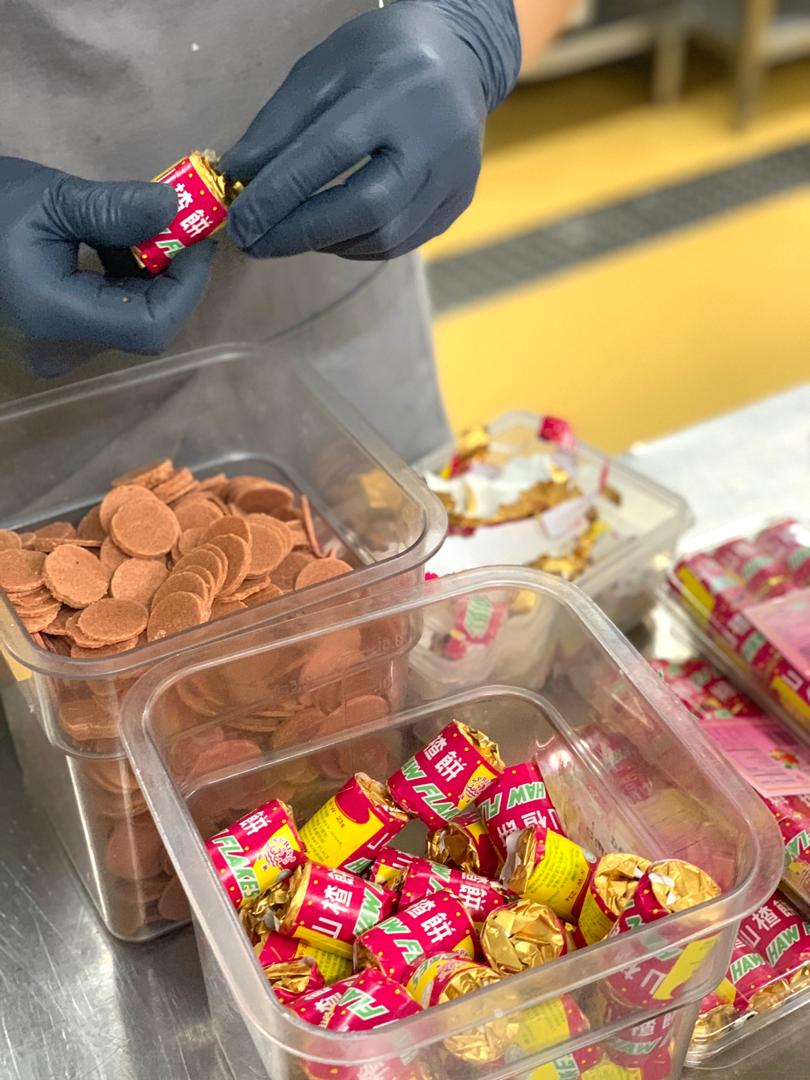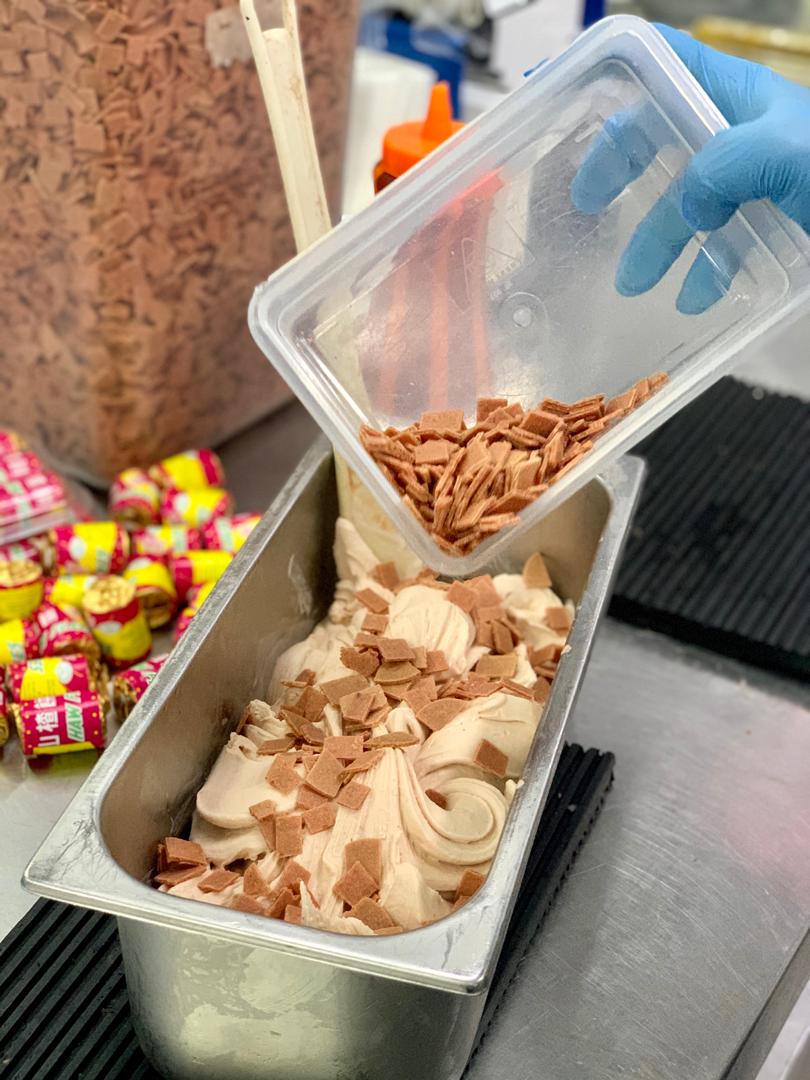 No stranger to infusing local flavours to their creations, Inside Scoop has been marveling Malaysians with extraordinary ice-cream flavours! Just in time for Chinese New Year, Inside Scoop is igniting fond childhood memories with the introduction of Haw Flakes flavoured ice-cream! Inside Scoop showed us how the ice-cream is made via Instagram!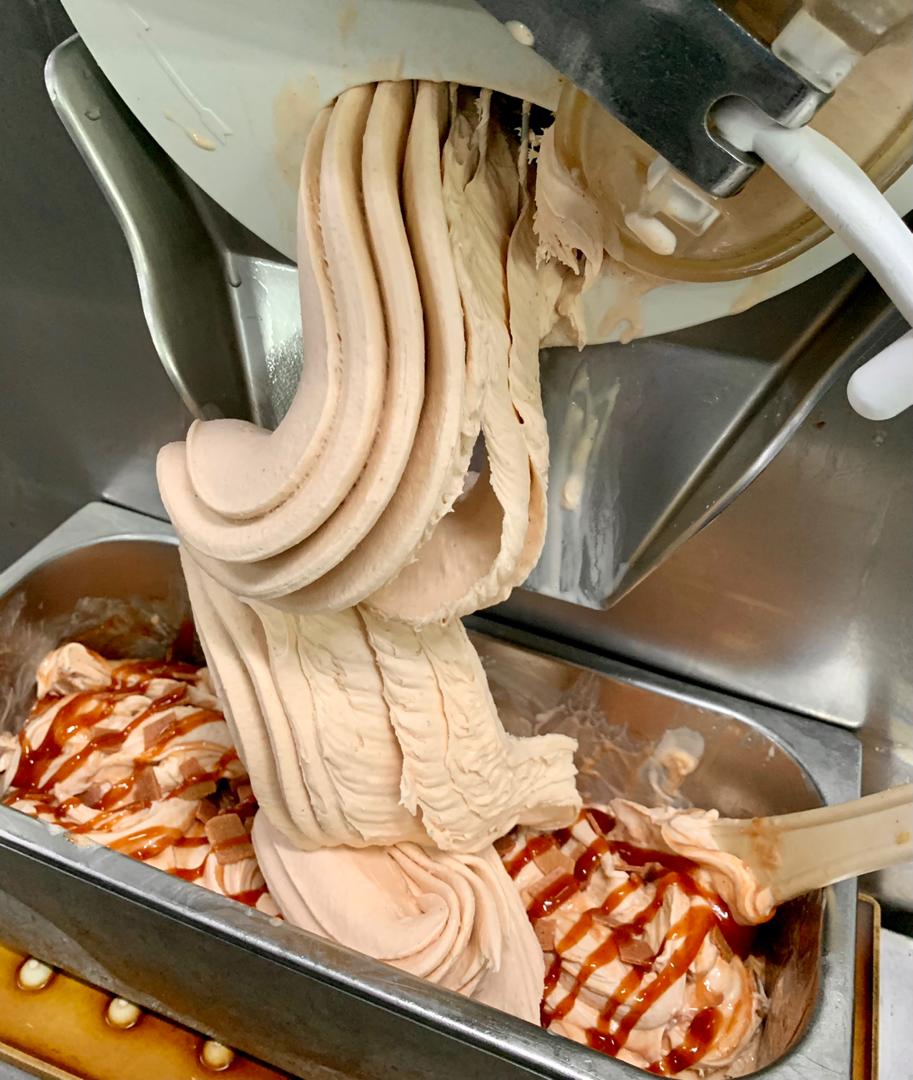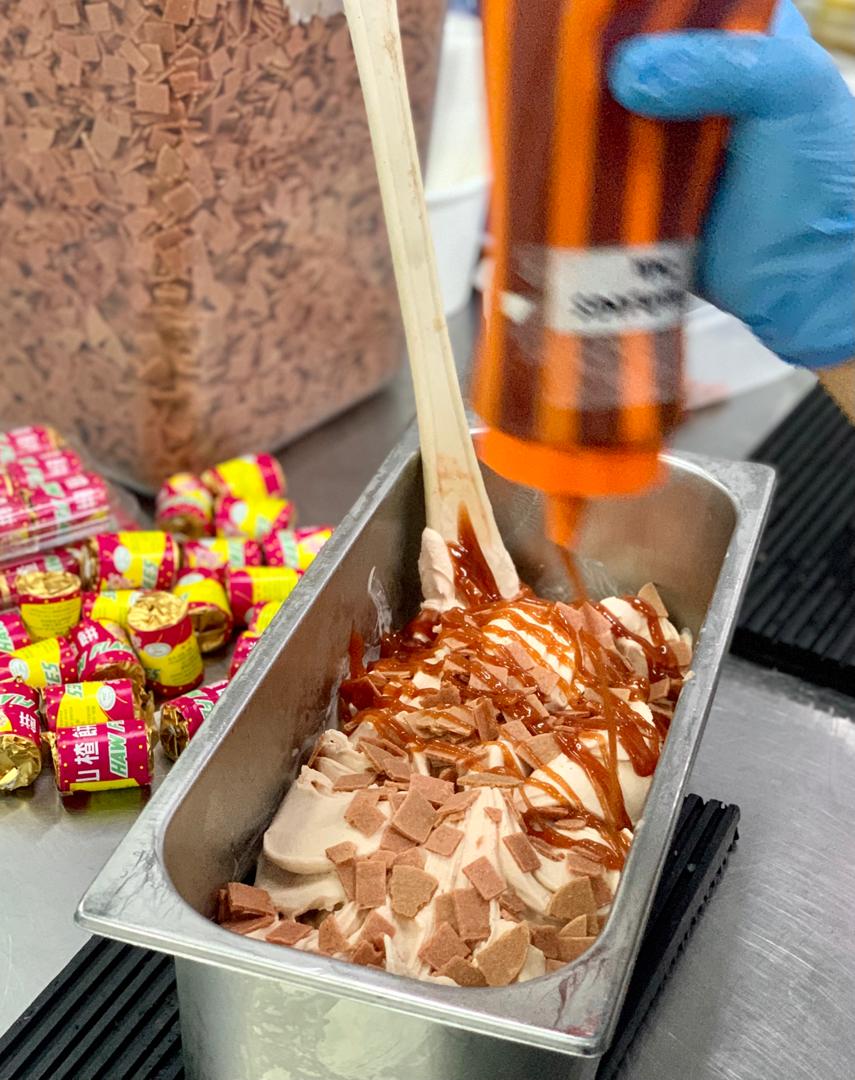 As kids, one of the hardest task is removing Haw Flakes packaging without breaking any pieces. No doubt, the team behind Inside Scoop had perfected the skills, considering the amount of Haw Flakes have been used! After removing pieces by pieces, the team placed all of them into a giant container before mixing them in with other ingredients.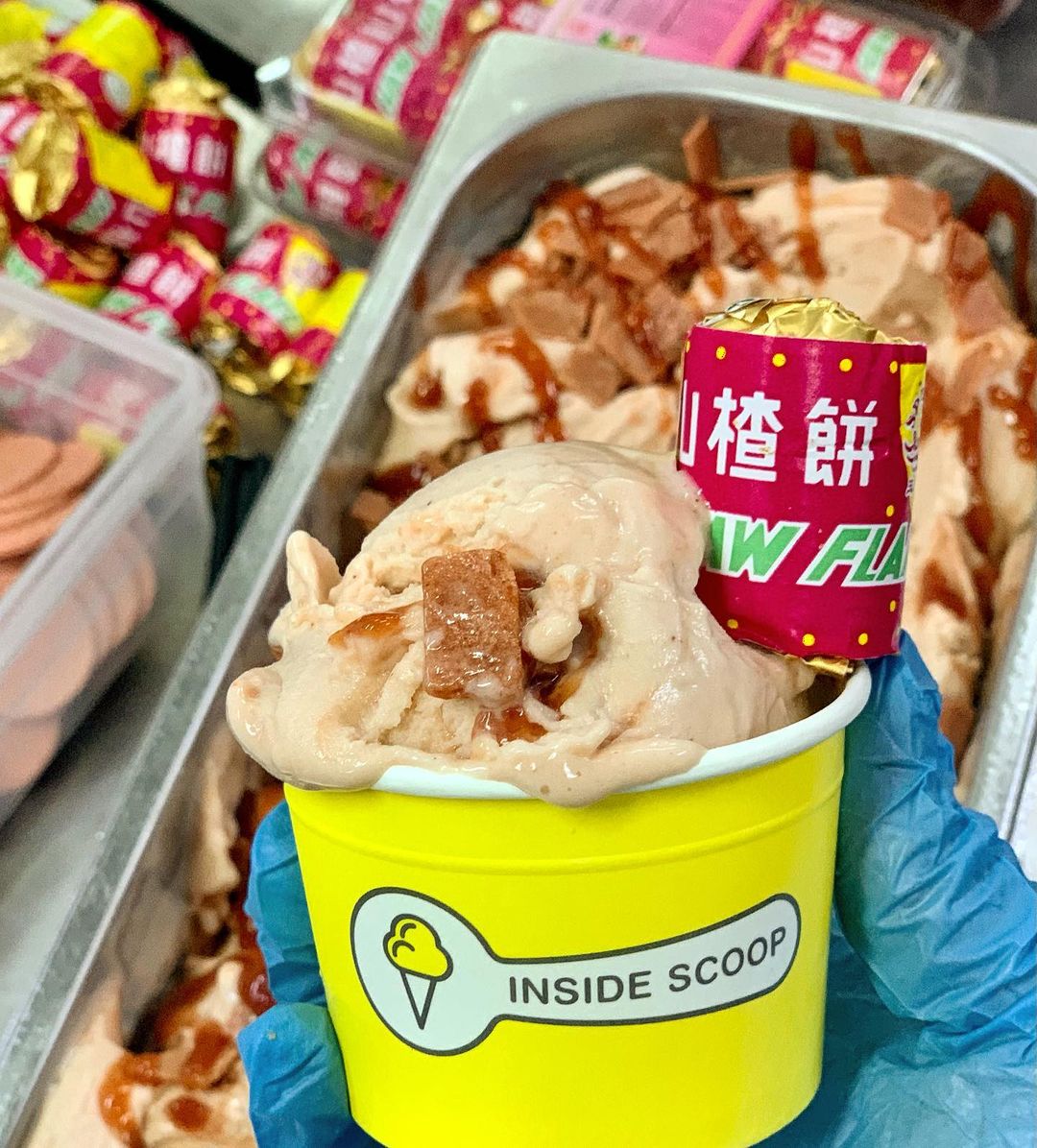 After getting smooth and silky ice-cream out from the machine, the team topped it off with more Haw Flakes! For the finishing touches, the ice-cream is beautifully drizzled with sauce. When you purchase a scoop of Haw Flakes, it comes with a piece of Haw Flakes. Love Haw Flakes? Get a pint, and it comes with one packet of Haw Flakes. Yes, please!
There's CNY Pack So That Your Whole Family Can Snack ~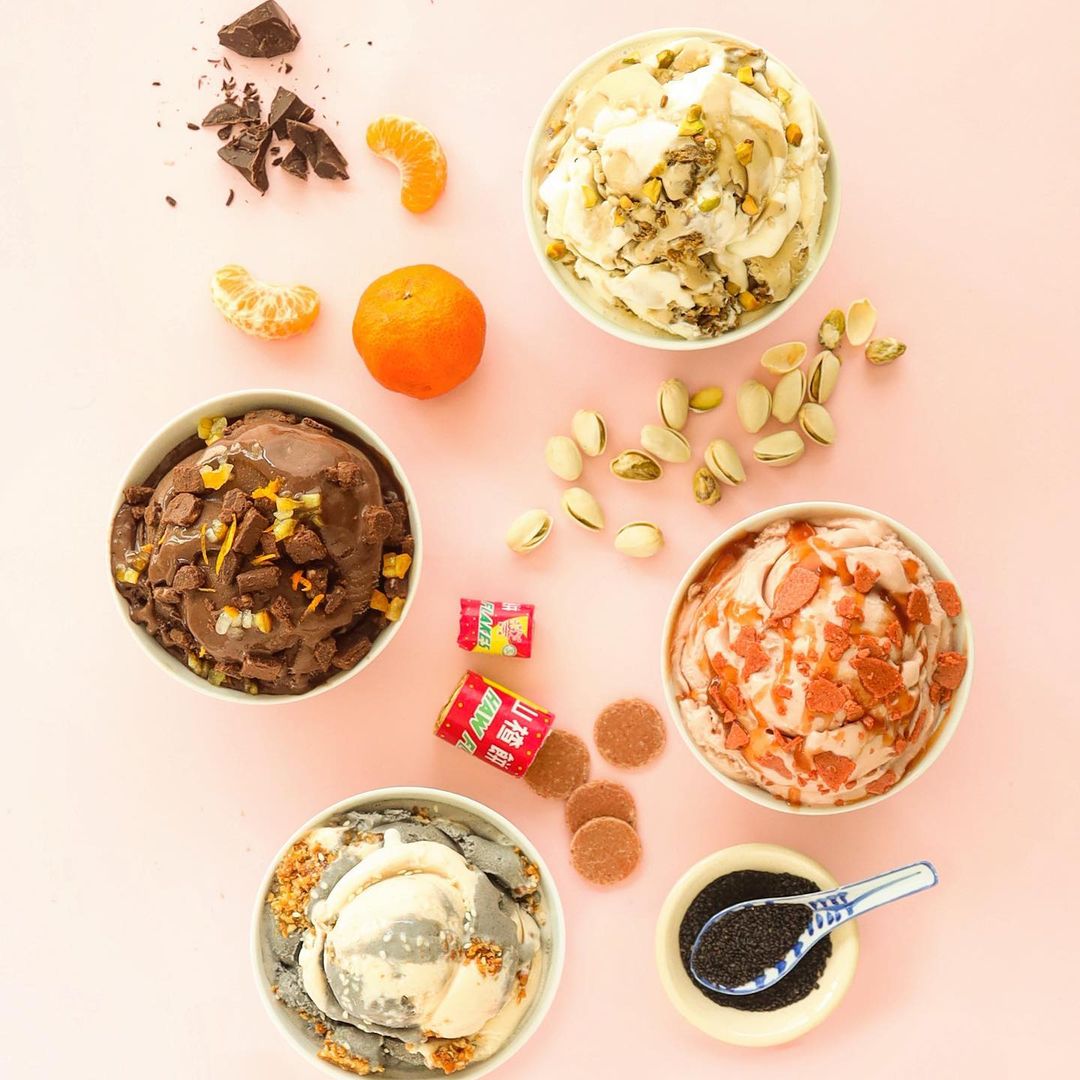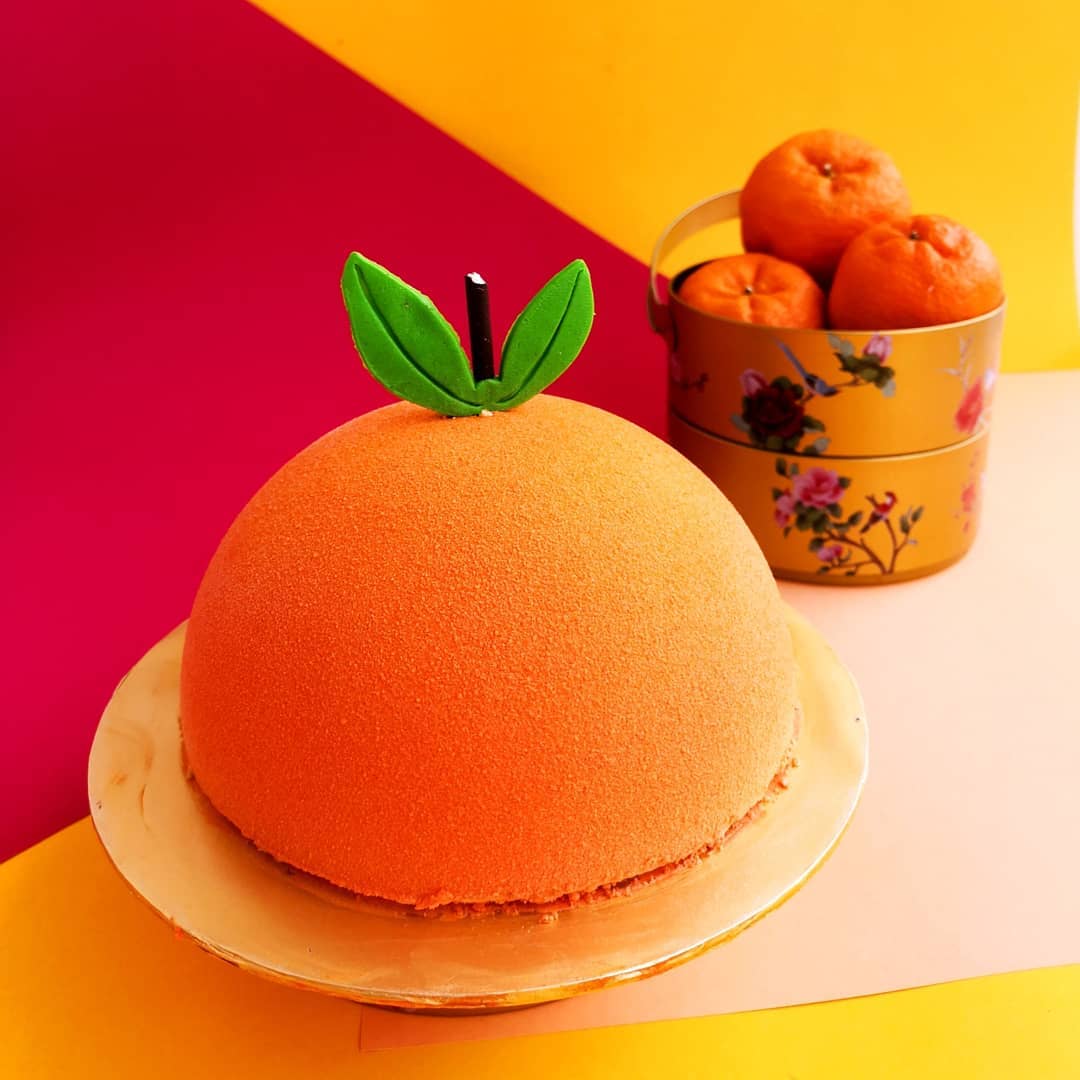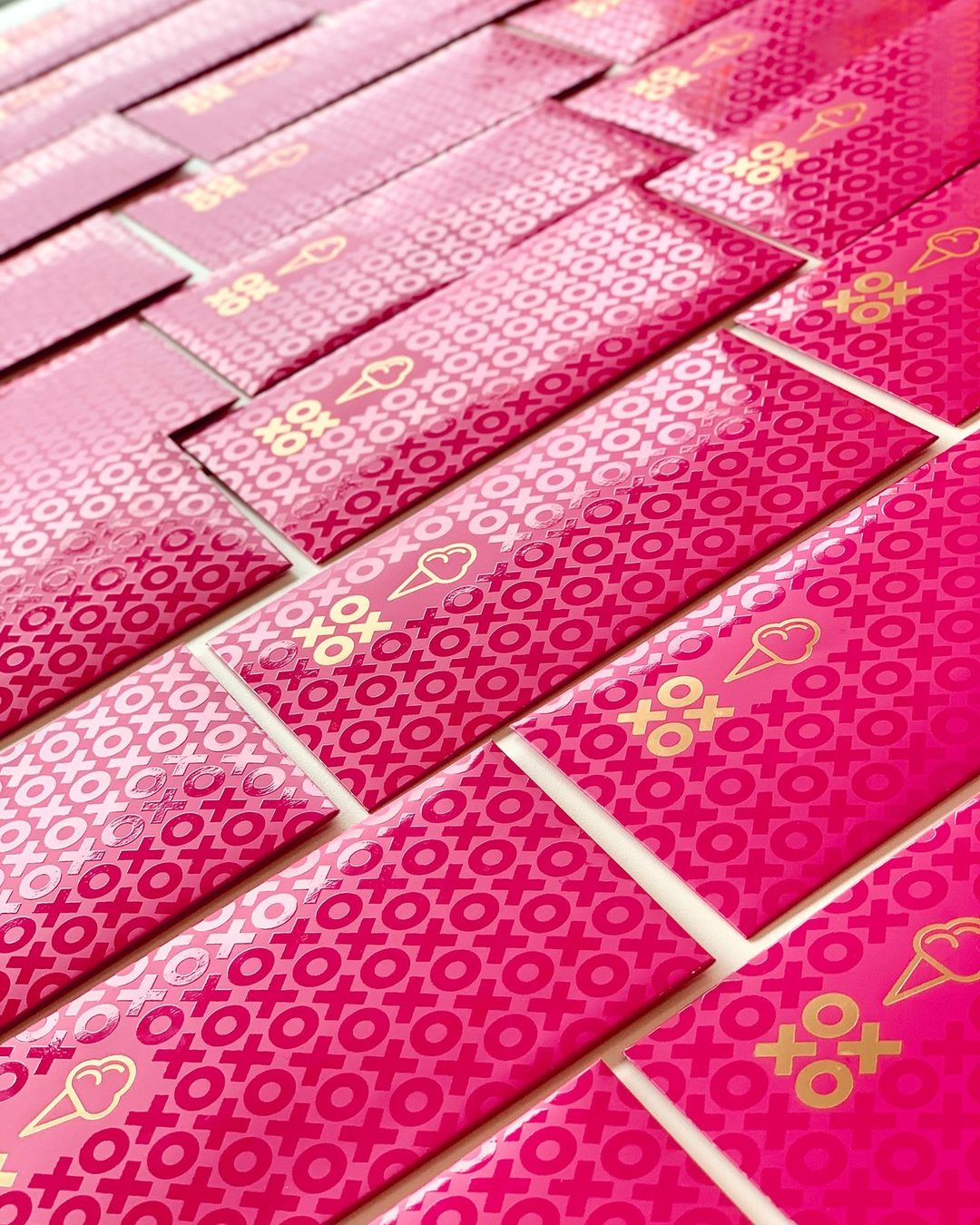 Apart from Haw Flakes, Inside Scoop will also be launching other flavours such as Lucky Pistachio, Marbled Sesame, and Choc Orange Firecracker. When you spend more than RM25, you will be walking away with Inside Scoop's exclusive red packets, and it comes with extra #huat, too. The seasonal Orange Ice Cream Cake is also making a comeback.
Checking out its website, a Treasure Pack is priced at RM69.00, and the seasonal Mandarin Ice Cream Cake is priced at RM135.70.
Ushering Chinese New Year On A Sweet Note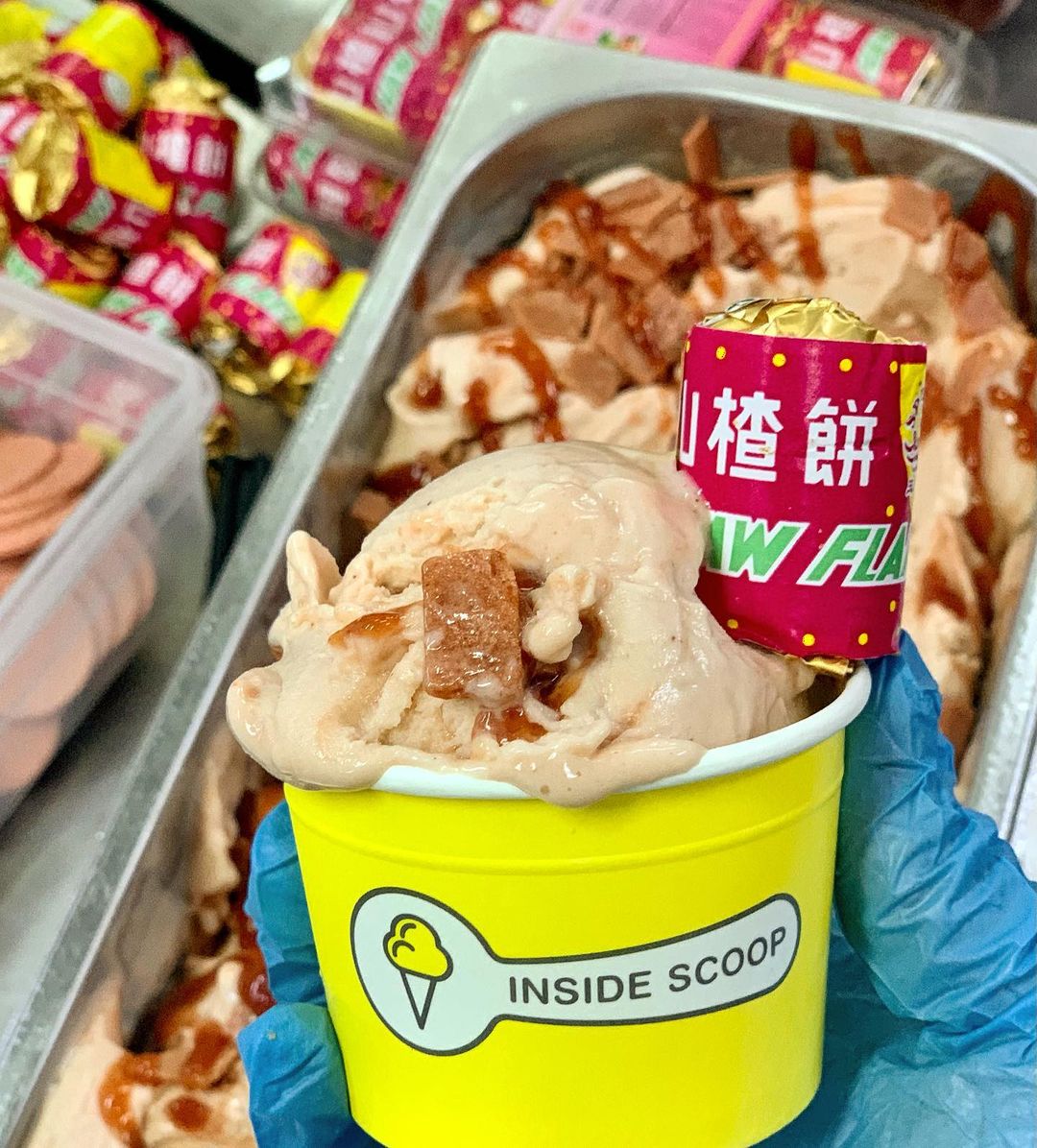 To check out all the sweet treats from Inside Scoop, you can always click right here.
To locate the nearest Inside Scoop, you can always click right here.
–
We would like to invite you to join our New Private Community Group! Here you are free to ask questions, share your love for food, and explore the Klang Valley community! We will also regularly post about casual promos and latest findings.
Click on the button below and hunt good food with us today!