During these trying times, all of us need a little ray of hope to keep us stay on top of our game. Thankfully Malaysia is filled with amazing people and we will always be grateful for this blessed community. Just look at this GrabFood rider who went above and beyond to aid a customer without asking for anything in return.
GrabFood Rider Traveled Roughly 20 Minutes To Aid A Customer For Free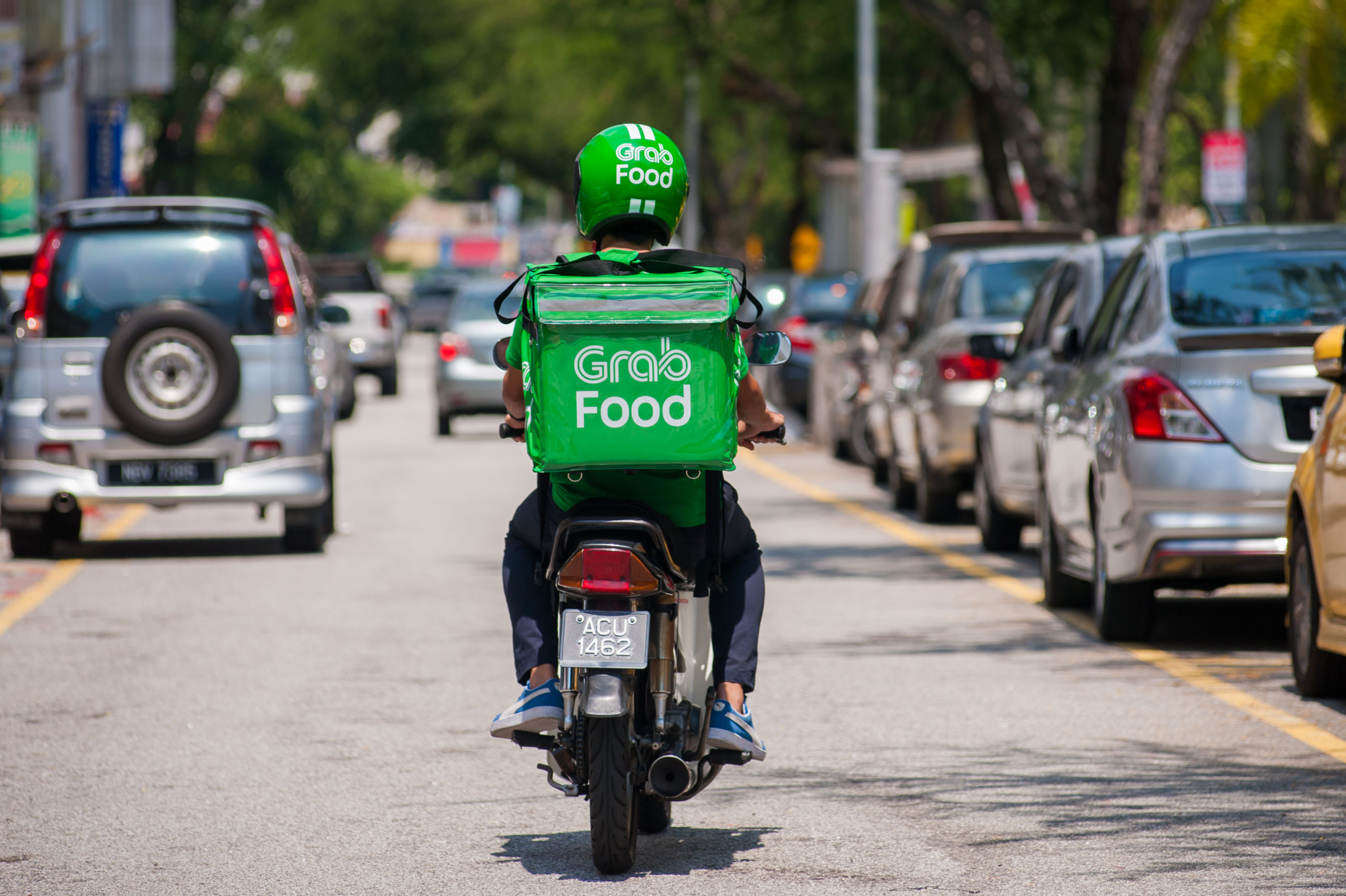 A few weeks ago, Vijaya Kasinathan ordered her dinner when she was on her way home from work. However, she forgot to change the delivery location from her workplace (Menara PGRM, Cheras) to her home (Bandar Kinrara, Puchong). It was too late when she realized this blunder. So she called her GrabFood rider, Muhammad Azrul Abu Hassan to keep the food for himself.
To her surprise, Azrul insisted that he will deliver the food to her house in Puchong instead FOR FREE. Because he felt bad that she won't have anything to eat.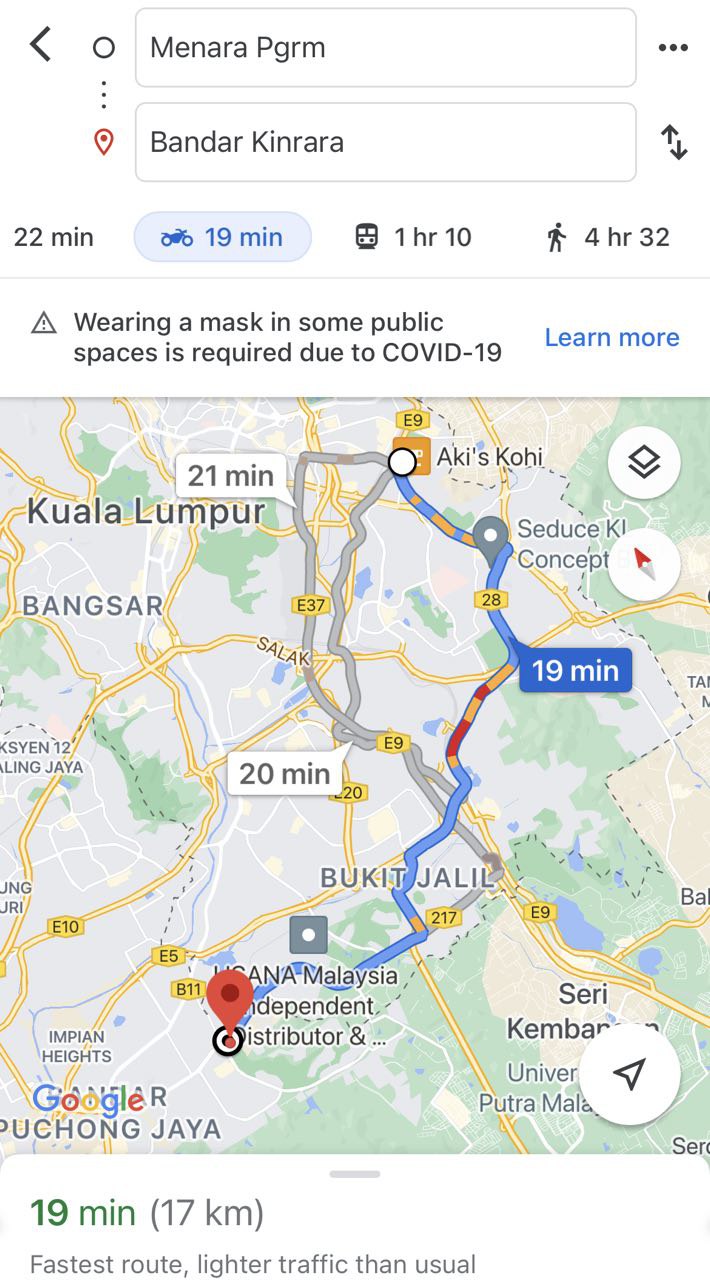 Heartwarming Turn Of Event
After sending the meal all the way to Puchong, Vijaya gave him an envelope containing RM100 as a tip. Azrul initially refused to take it because he only traveled so far as a gesture of goodwill. After a while, he gave in and took the envelope.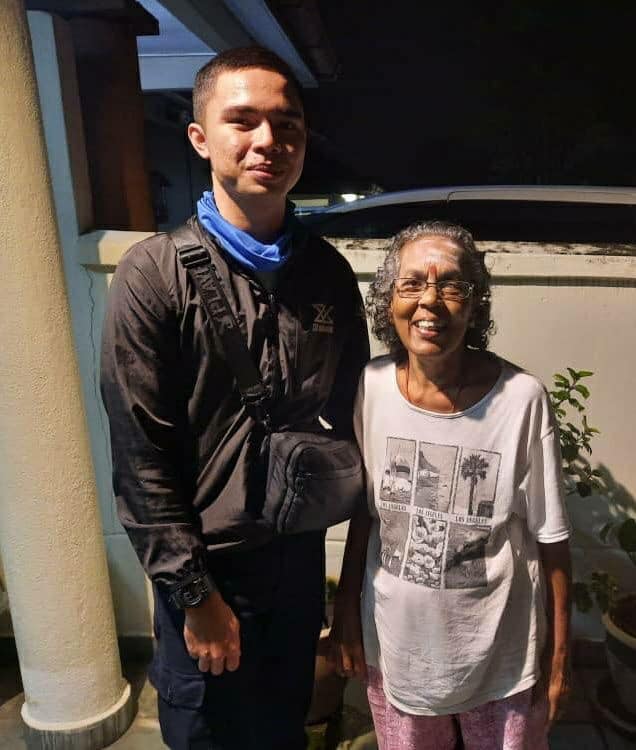 Remarkably, over time, the man came back with teary eyes after looking into the content of his envelope at a petrol station. "What you have given me is too much," he said to her. In which Vijaya replied, "Listen, son, no one can put a value to what you just did for me." "Please accept this… Go buy yourself something nice." She continued. He then requested a picture with her, but she told him to take a photo with her mother instead who was also touched by his benevolence.
Received A Gift From GrabFood
As it turns out, Azrul is a military man who moonlights as a GrabFood rider. Said by Azrul to Free Malaysia Today, "I didn't help Ms. Vijaya because I want a reward. I just wanted to help her, especially since we are in the middle of Movement Control Order." Later, Vijaya even informed Grab about Azrul's act of kindness to which the company gave him a RM100 voucher as a reward.
Source: Facebook
Also Read: SS15, Subang Jaya's Popular Uncle Soon Fried Rice Opens New Outlet @ Kota Damansara
–
We would like to invite you to join our New Private Community Group! Here you are free to ask questions, share your love for food, and explore the Klang Valley community! We will also regularly post about casual promos and the latest findings.
Click on the button below and hunt good food with us today!