Good day fellow foodies! We meet again! Since Hari Raya is fast approaching, you tend to see many affordable foodie deals popping up. As festive season calls for a celebration, thus today, we're celebrating this exclusive promo from JCO. Also, does JCO ring any familiar bell?
Exclusive Raya 2019 Deal From JCO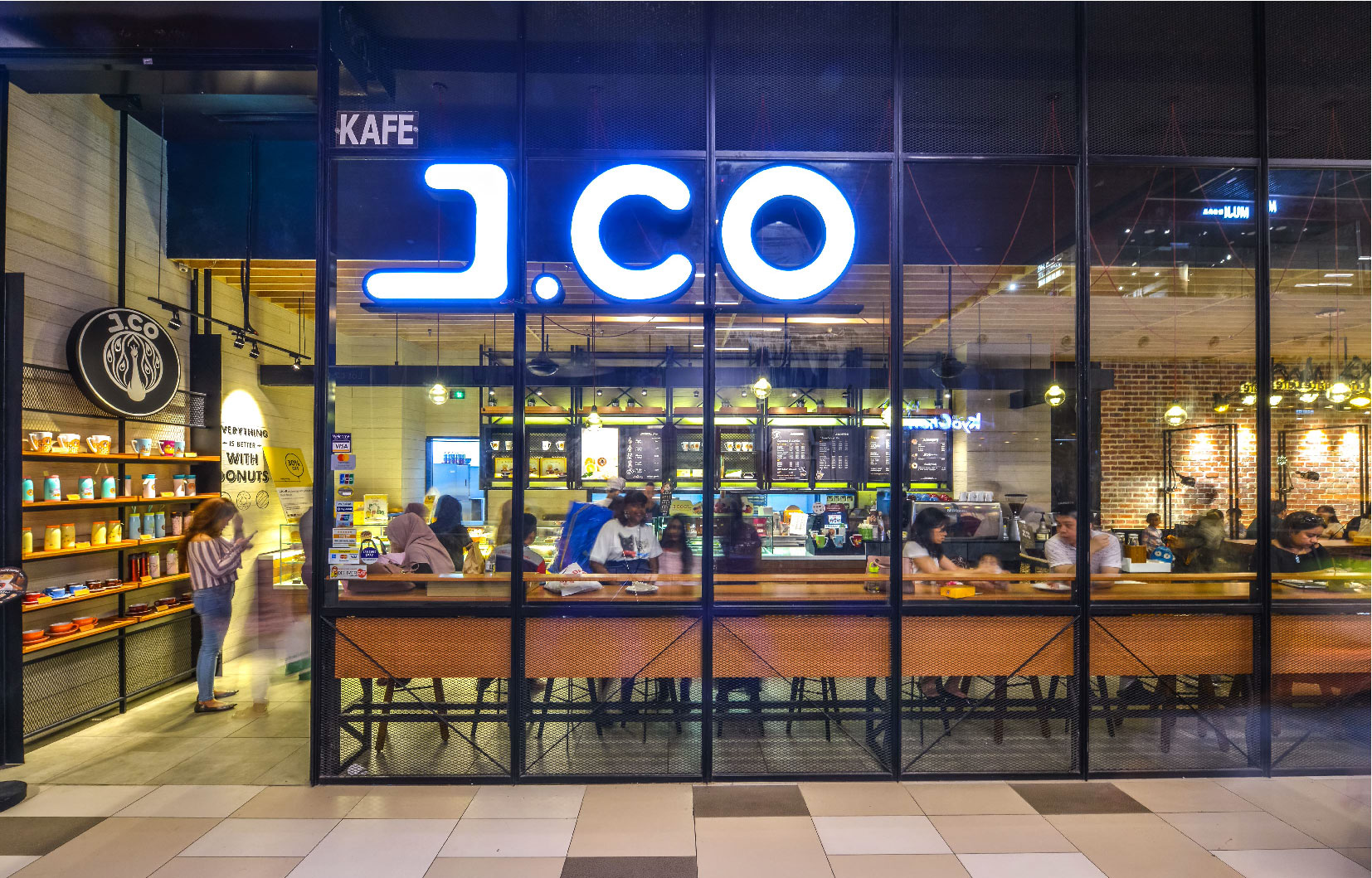 Upon hearing the name J.CO, we immediately think of their beautifully glazed donuts, froyo as well as their coffee beverages. You know, those vibrant-glazed donuts behind the glass counter?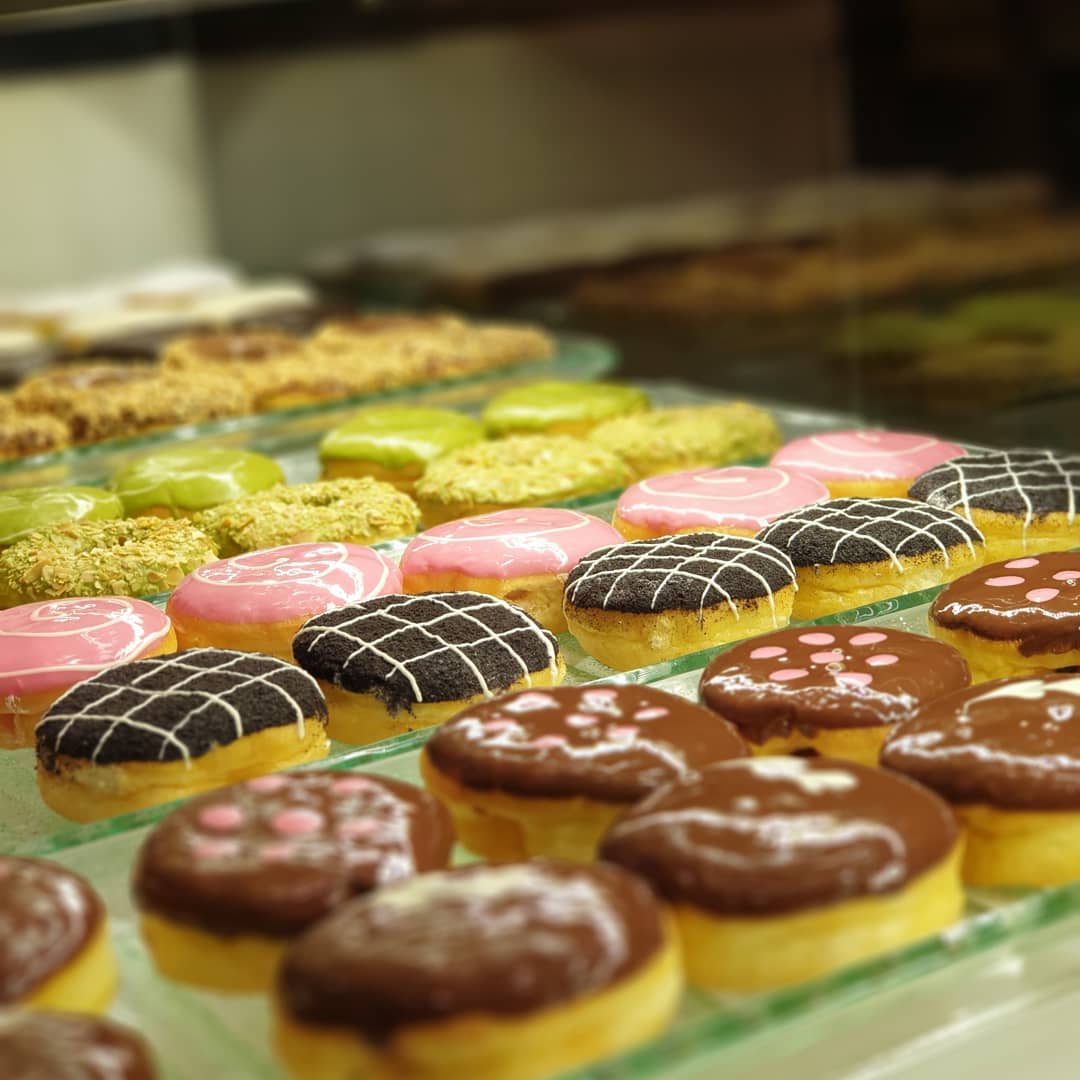 If there's one thing we've always wanted to do, it's certainly to try out every unique donut flavour at J.CO. Well, that's not gonna be impossible with this not-to-be-missed Ceria Syawal Deal at J.CO. Keep scrolling!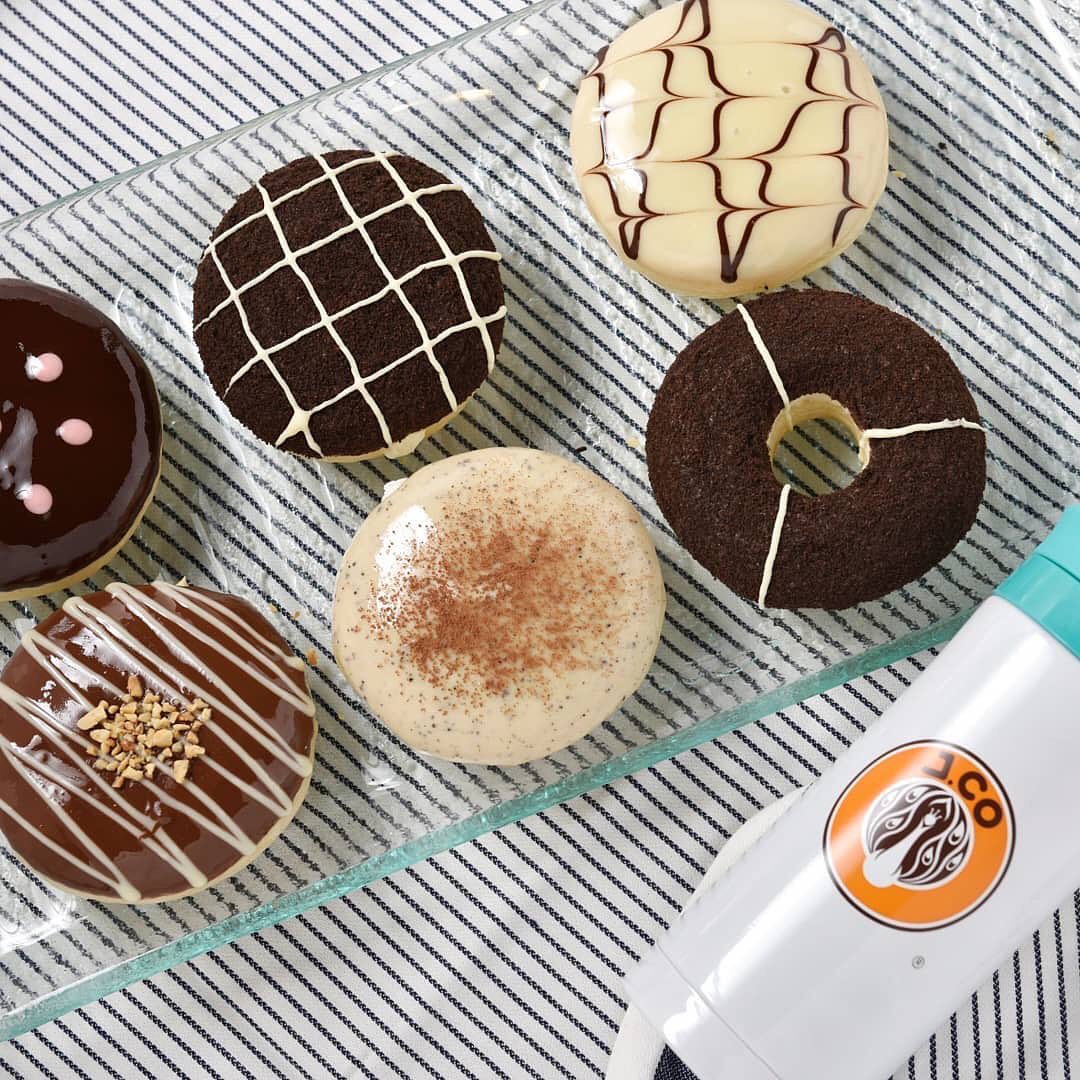 So, J.CO will be having not 1 but 2 promotions in conjunction with the Raya festive period! Thank you J.CO!
Deals For J.CO Donuts & Beverages
The first promotion is on the last day of Ramadan whereby 2 dozen donuts are priced at only RM 38! That's not all! Additionally, on the first day of Syawal, there's a Buy 1 Free 1 Beverage Promo up for grabs! This means that the perfect way to celebrate the last day of fasting is to grab the JCO donuts. Also, on the first day of Raya, bring your loved ones and share the 1-for-1 deal. Now, it's no longer a dream to try all their donuts!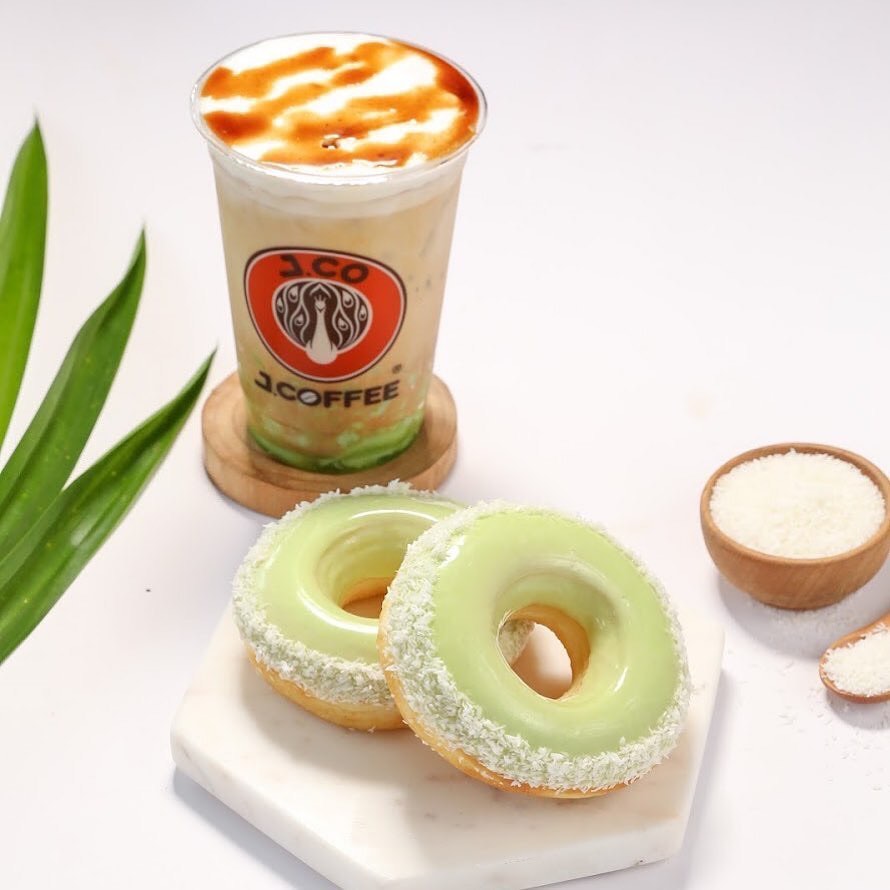 Finally, guys, keep in mind that each respective deal is only valid for one day so you gotta hurry and join the queue at JCO! This is the perfect gift for Hari Raya! Once again, Selamat Hari Raya from all of us at Foodie and happy holidays!
Grab This Raya JCO Deal!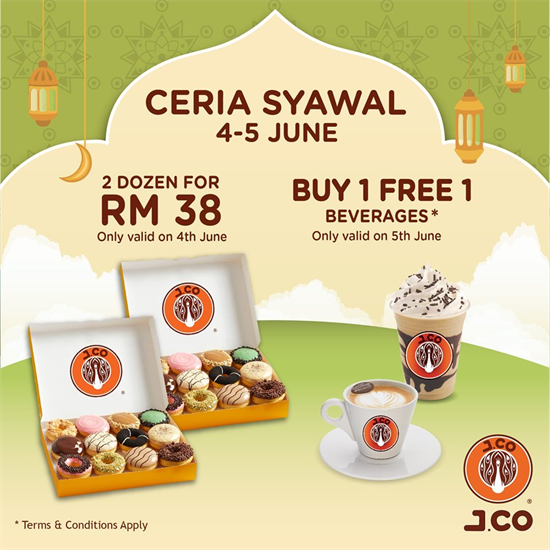 2 Dozen Donuts @ RM 38: 4th June ONLY
Buy 1 Free 1 Beverages: 5th June ONLY