A fan of McDonald's pies? If you are, then you've likely heard of McDonald's Molten Chocolate Pie. It has received raved reviews and garnered overwhelming response in Japan, South Korea, Thailand, and Singapore. In March 2018, the Molten Chocolate Pie was launched nationwide in Singapore and ran out of stock about only a week later. It took McDonald's practically a year before they released a second batch of these sinful goodies. With news of McDonald's plan to first launch this Molten Chocolate Pie in Malaysia on the 6th of June, you foodie-readers best not snooze — or you'll lose!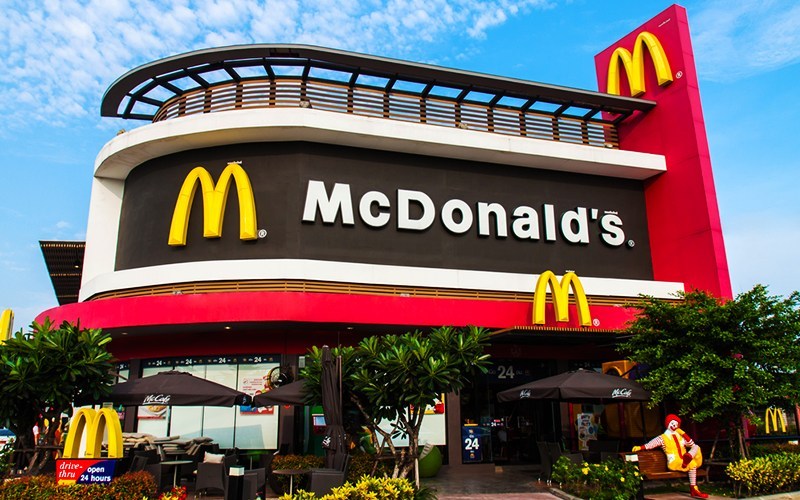 McDonald's Launches Molten Chocolate Pie in Malaysia
As many Singaporeans may know, this gooey chocolate dessert was amongst the trendiest Instagrammable foods during the peak of its hype. With piping-hot molten milk chocolate on the inside, it oozes out onto your fingers with each bite into its crunchy outer crust.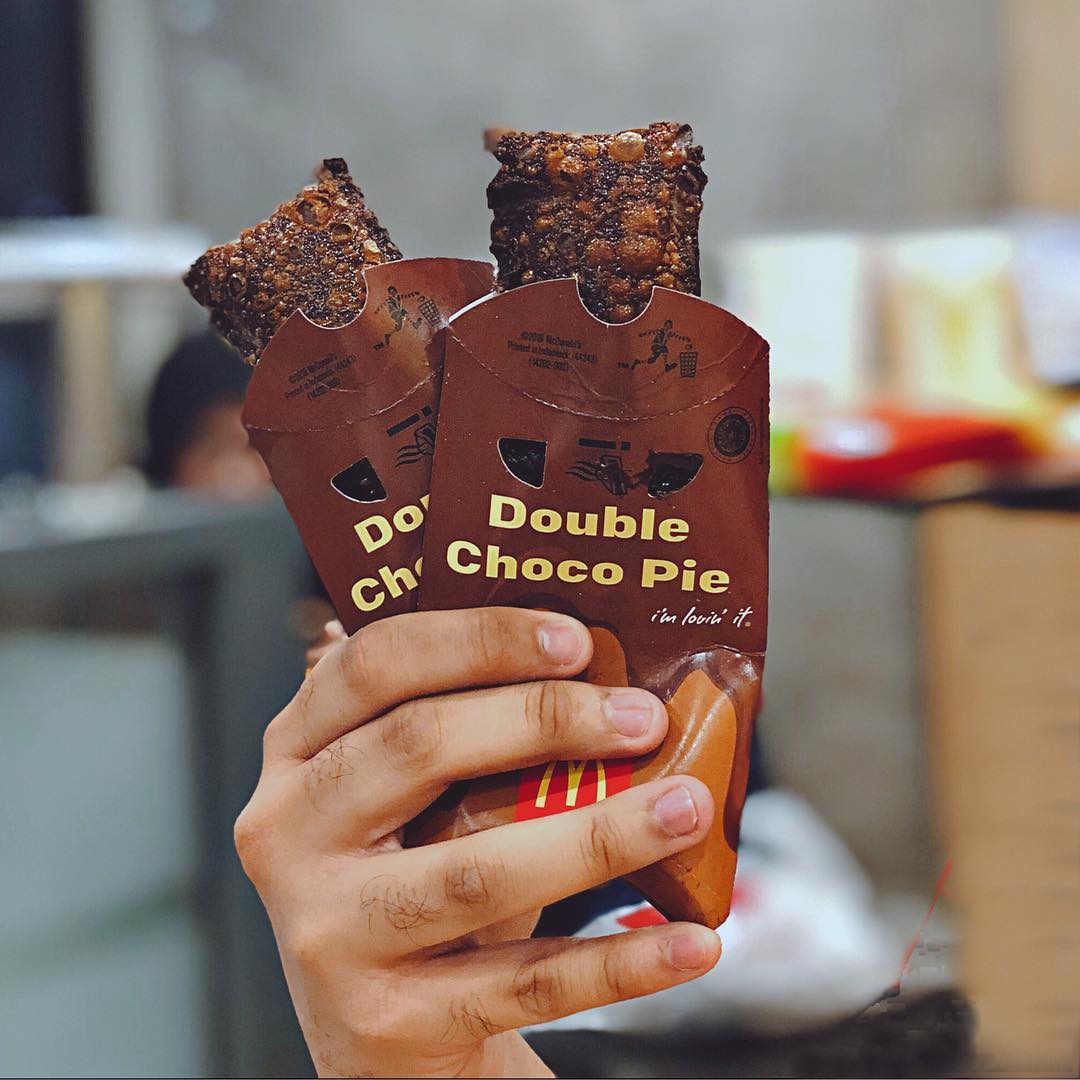 To many who don't usually like desserts that are too sweet or chocolate that's too thick to the point it makes you sick, there's good news on both fronts! The milk chocolate, while sweet, is not overwhelmingly so. It even has but the slightest hint of cocoa bitterness. The molten chocolate is nice and smooth, melting in your mouth with ease. It's not thick enough for one to feel sick of the Molten Chocolate Pie, either!
Ready Yourselves!
I have to reiterate that this chocolatey, crusted, orgasm of a food had sold out in only a week in Singapore, islandwide. This is news definitely not to be taken lightly! Make sure you're on the front-lines within a few days of release, or you may just have to wait another entire year before you can sample a bite!
? Launch Date: 6th June 2019
? Source of Information: Leesharing
?We are hiring interns, editors and videographers. Send your resume to career@foodie.my?