During the first MCO, the team behind Urban Daybreak (George Town and Bangsar) took an unusual route to mitigate financial losses by creating a delivery-based chicken rice joint. As the concept was well-received by the community, Jeremy's Chicks' cloud kitchen was quickly established in Desa Sri Hartamas. During their less than one year operation, the team made a profound impact through their community services.
Jeremy's Chicks Is Back In Action After 3 Months Of Hiatus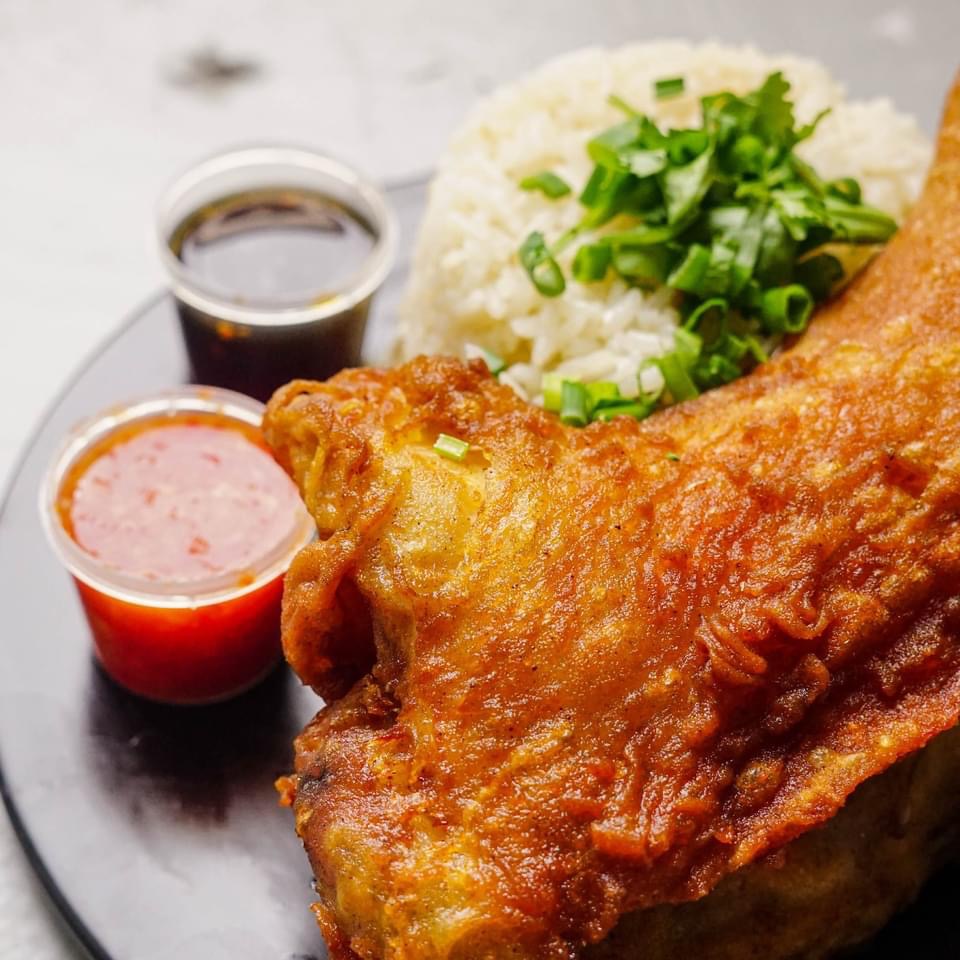 Earlier this year, Jeremy's Chicks mentioned on their social media platforms that it will be taking a hiatus. After having no social media posts for a couple of months, Jeremy's Chicks flooded their Facebook and Instagram with multiple posts per day to announce their return. Going through Jeremy's Chicks' social media platforms, here's what we had found out!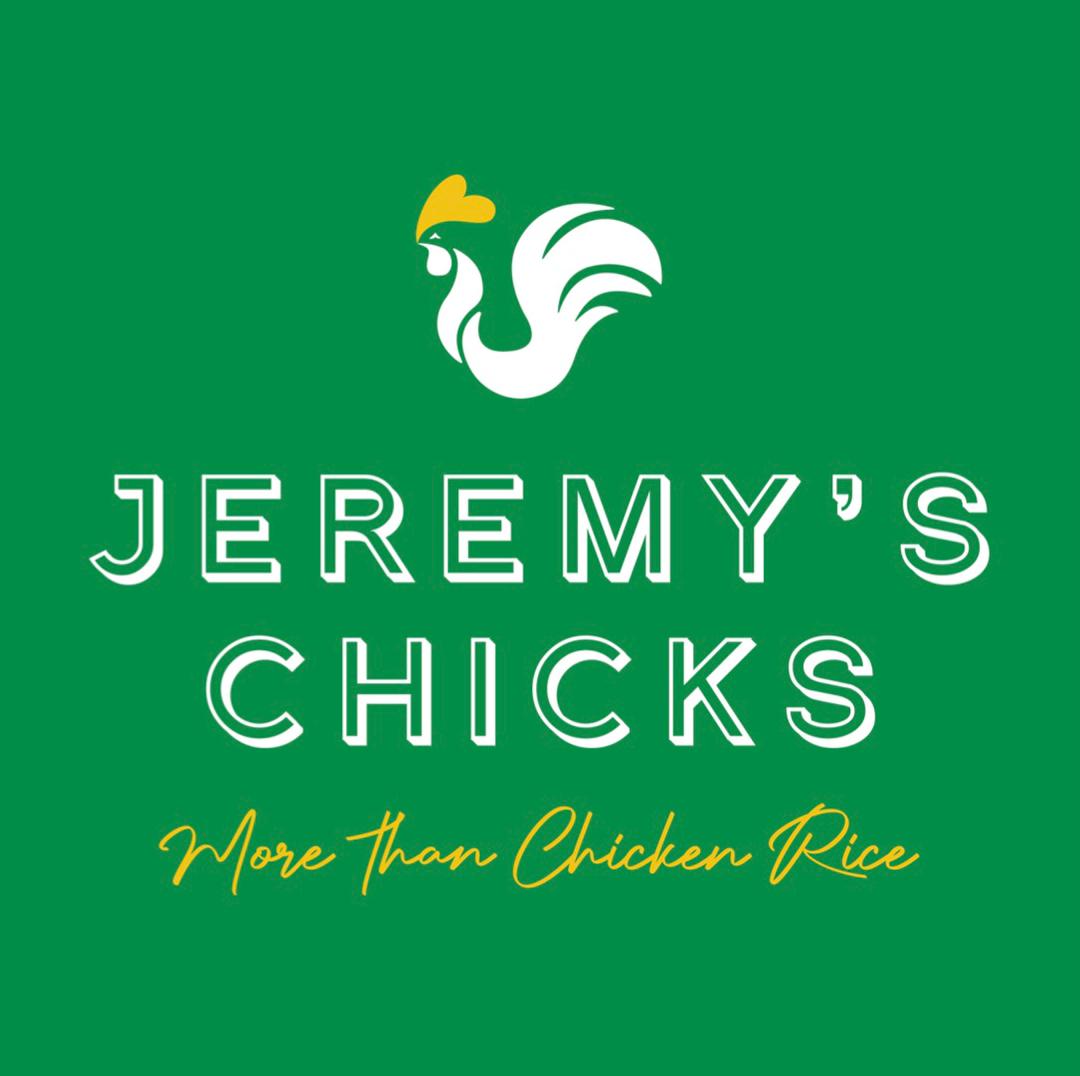 Jeremy's Chicks has rebranded itself with a new logo, motto, and colours. It has a new abstract-looking chicken logo, paired with a motto that says, 'more than chicken rice'. The new colours are striking green and yellow.
Apart from the normal menu of poached, roasted, and fried, new items are added such as percik, and kicap. The newly expanded menu has dishes made for one pax (Set Nasi Chicks Basic), or for the entire family (Set Nasi Chicks Bersama). You can check out the menu right here!
On the 'Following' list on Instagram, it appears that it has followed one of Malaysia's F&B giants, US Pizza Malaysia. Perhaps, this is a brand new partnership to make chicken rice great again? It appears so, as Jeremy's Chicks has been changed to Jeremy's Chicks Malaysia.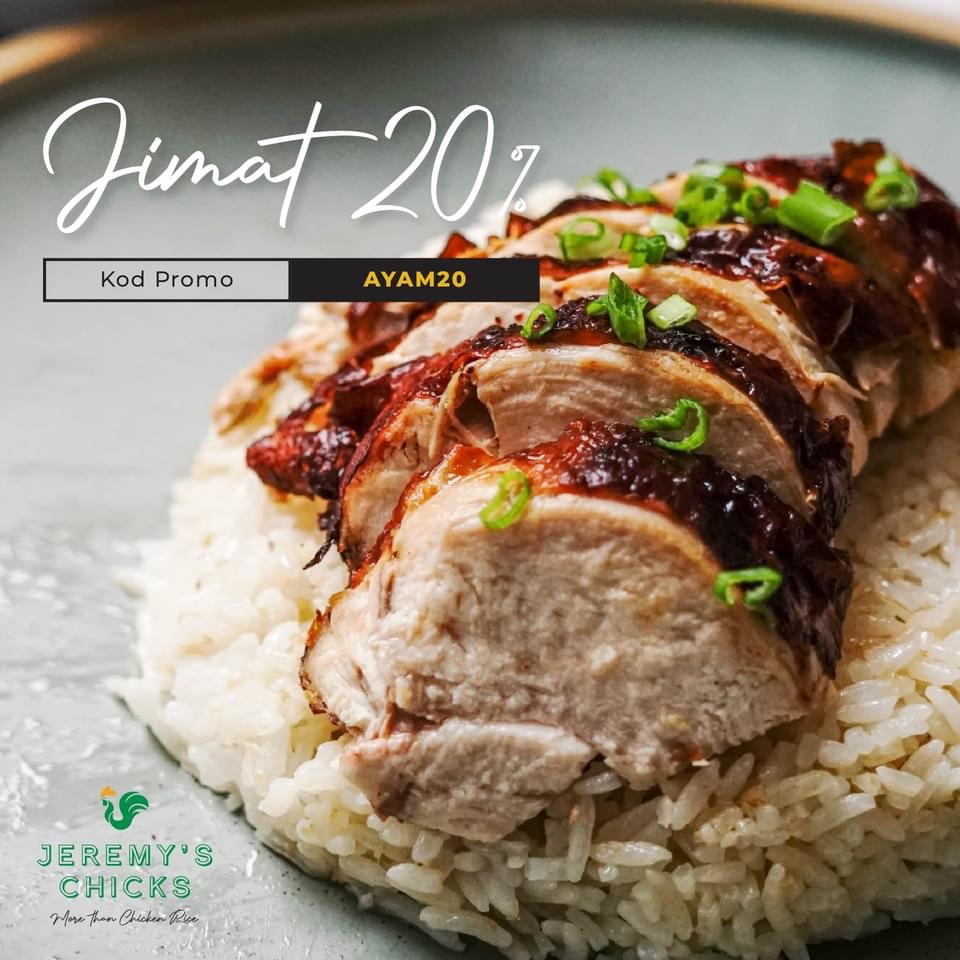 Our reliable sources have also mentioned that Jeremy's Chicks is in the process of applying for Halal certification, and there may be a new dine-in spot in the near future. Exciting times ahead! Jeremy's Chicks will be officially opening on 16th June 2021. To commemorate the relaunch of Jeremy's Chicks, enjoy 20% off with a minimum spend of RM25, capped at RM5 when you use the promo code 'AYAM20'.
Welcome Back, We Have Missed You!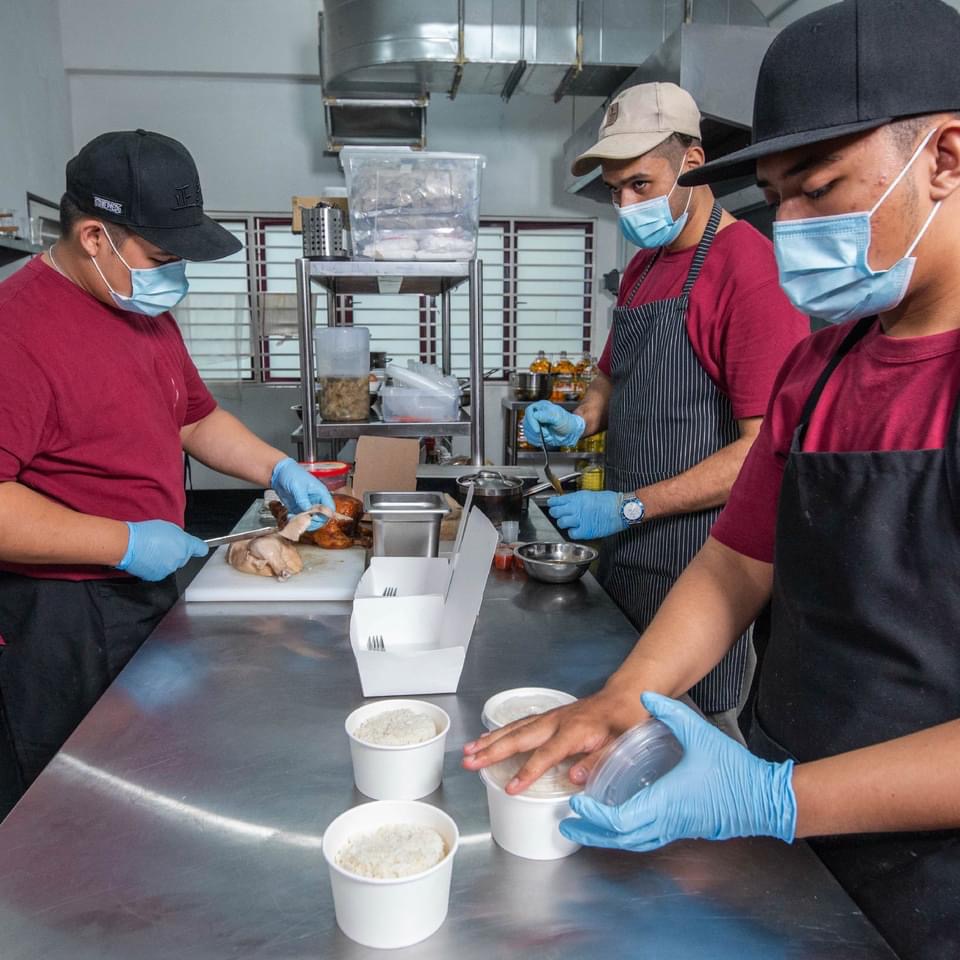 To start ordering, you can click right here.
Address: 2nd Floor, Prisma Ville, Jalan 19/70a, Desa Sri Hartamas, 50480 Kuala Lumpur
Operating Hours: Daily, 10:00 a.m. – 8:30 p.m.
Read Jeremy's Chicks: Delivery-Based Chicken Rice Braves Through The Pandemic With A Cloud Kitchen
–
We would like to invite you to join our New Private Community Group! Here you are free to ask questions, share your love for food, and explore the Klang Valley community! We will also regularly post about casual promos and the latest findings.
Click on the button below and hunt good food with us today!