Once again, we're back to staying put at home and reducing our physical contact with the outside world, especially for the upcoming Hari Raya. But not all is lost – it's time to take a step back and use this opportunity to spend quality time with our loved ones at home. And there is no better way to do so than a cup of Lipton tea in hand.
Stay Home & Connect Over A Cup Of Lipton Tea This Raya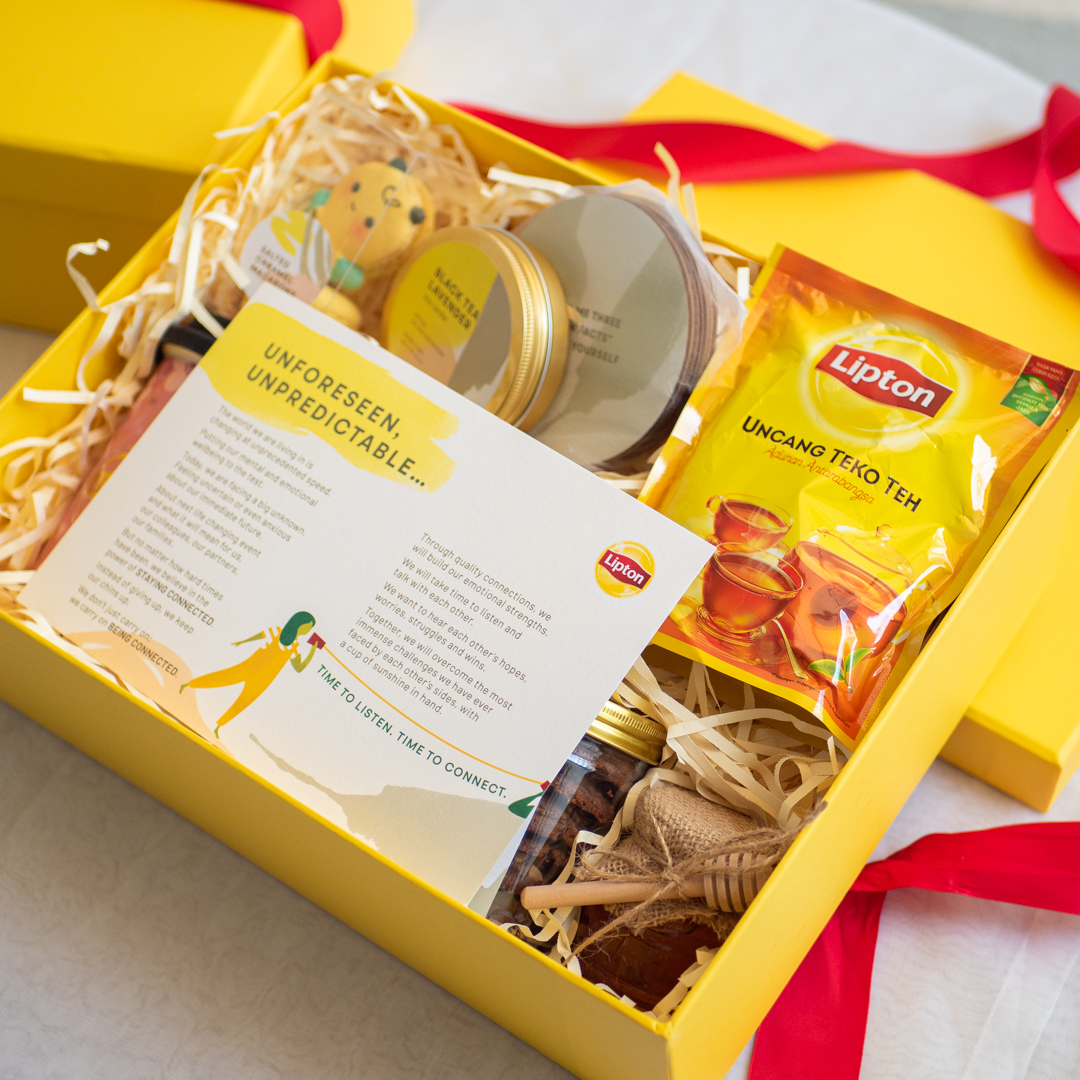 With the nationwide MCO back in place, we are all encouraged to stay home to protect ourselves but most importantly, our loved ones back at home. So why not take this time to build quality connections and stronger bonds with our families at home over a cup of Lipton tea this Hari Raya. Lipton is back once again to bring Malaysians closer to each other, one cup of tea at a time.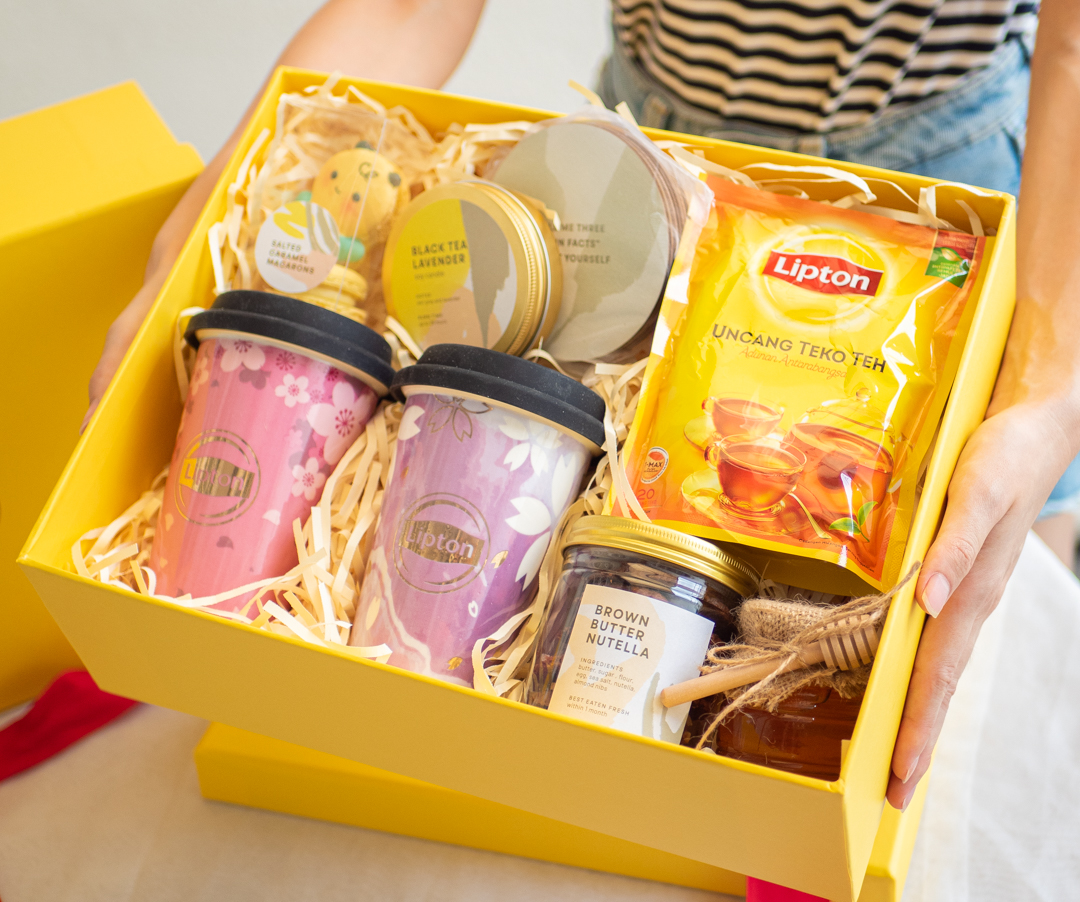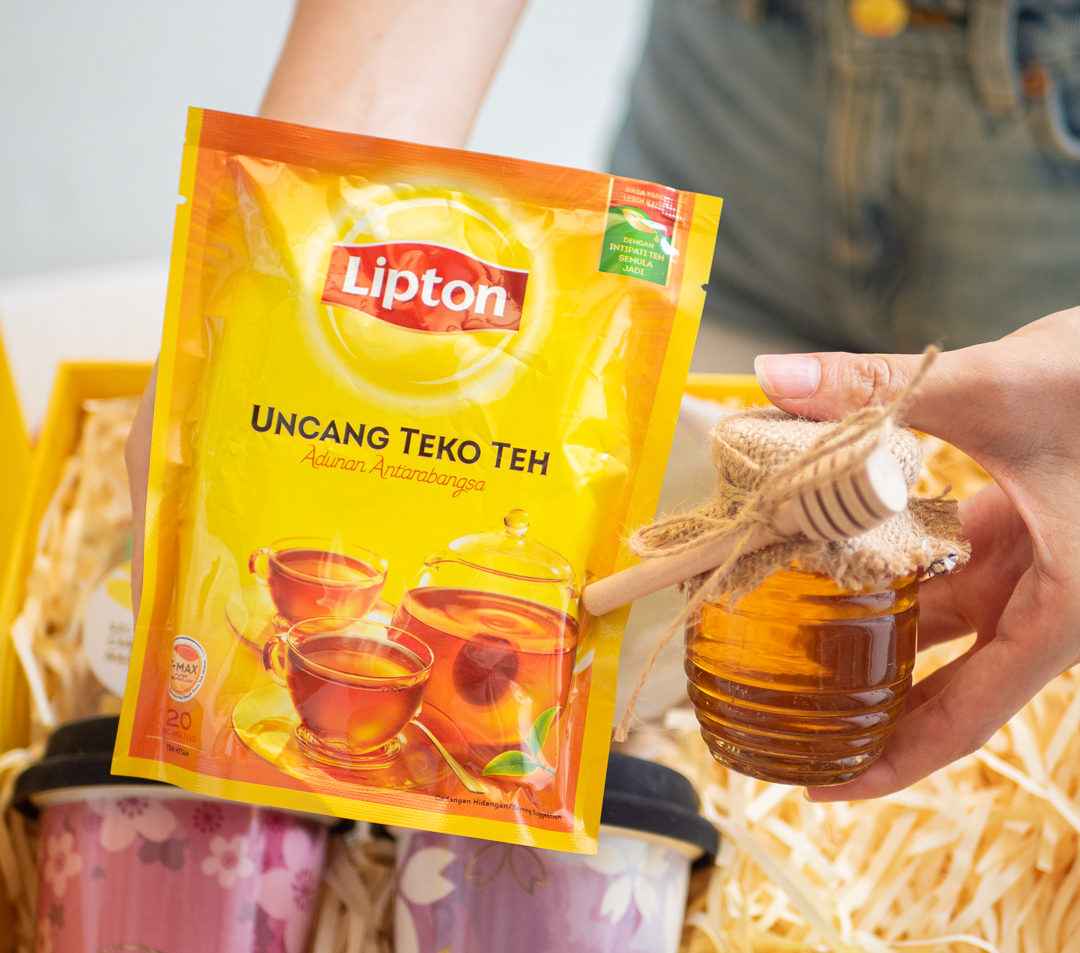 Lipton has recently collaborated with Media Prima, which aims to encourage Malaysians to start talking to each other and create pro-active conversation, turning "Tea-Time" into quality connection time. Through quality connections, we are able to build emotional strengths. Because together, we can overcome the most immense challenges we have ever faced with our loved ones by our side, with a cup of sunshine in hand.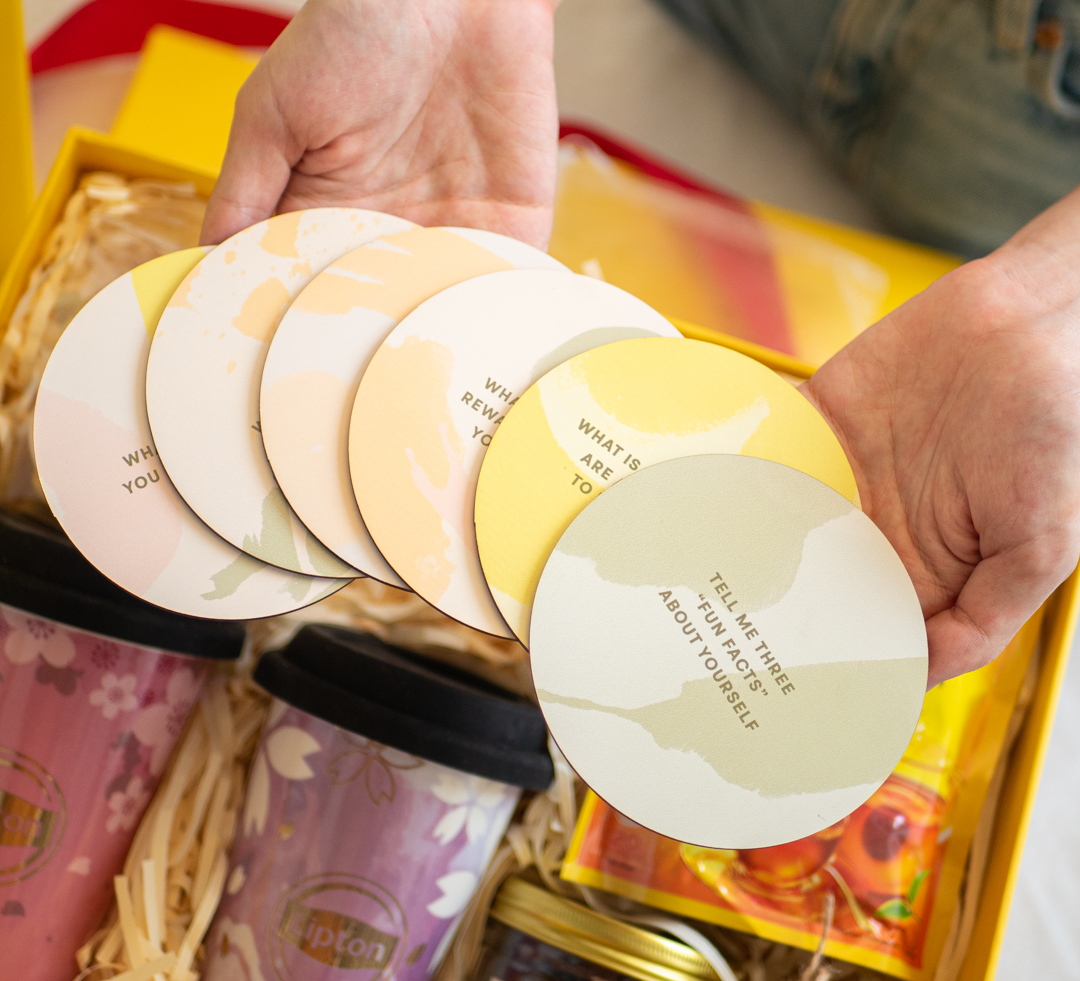 Celebrate Raya At Home By Making These Delicious Lipton Beverages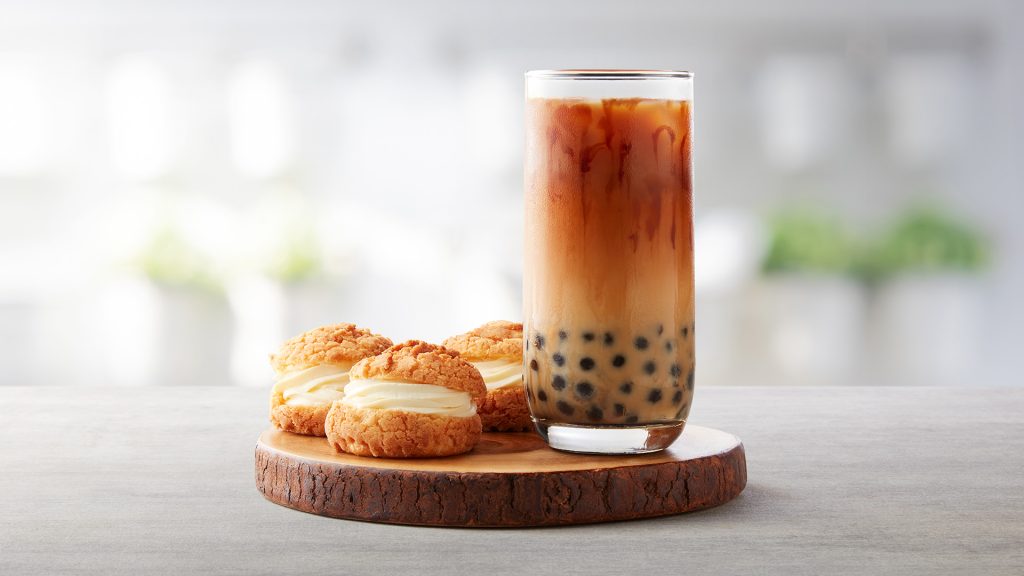 Who says tea is boring, obviously never had it any other way. With Raya looming closer, let us do our part and stay home with some delicious Lipton beverages you simply can't resist trying! From Lipton Boba Tea to Teh Tarik Cendol, try out these amazing recipes for yourself and your family. Click here for more Lipton tea recipes!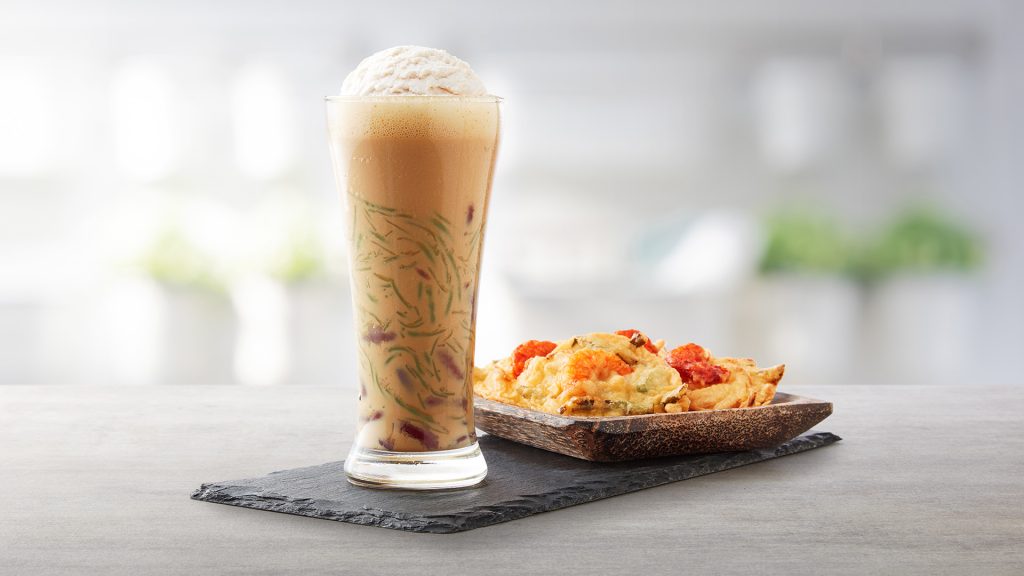 Time To Listen. Time To Connect.
Head on over to your nearest hypermarket or supermarket for some Lipton tea and make your favourite tea at home. It's time to unplug and connect with your family over a cup of Lipton tea this Hari Raya!
#LiptonMy#Youmeteanow
Also read Here's How You Can Get Your Favourite Burger King Set Meal For Less Than RM8, Limited Time Only
And JM Bariani House Introduces New Nasi Bariani Lamb Shank That's Perfectly Tender & Fragrant
–
We would like to invite you to join our New Private Community Group! Here you are free to ask questions, share your love for food, and explore the Klang Valley community! We will also regularly post about casual promos and latest findings.
Click on the button below and hunt good food with us today!