For many of us, a packet of 3-in-1 coffee is the most convenient caffeine boost to fuel our busy day. However, a good cup of brewed coffee that can be sipped on the go is what everyone needs whether you are working from home or just chilling by the balcony. Below are some recommendations of refreshing local cold brews that can take your coffee cup from survival juice to an artisanal drink! If you are not a fan of coffee, we've got you covered too! Give the gut-friendly kombucha a try for a healthier twist and you will never look back!
For The Coffee Addicts!
If a morning cup of Joe is your daily routine, here are some benefits of your daily coffee that will make you love it more! If consumed moderately; coffee can boost your focus, improve physical performance, help you burn fat, and eventually help you lose weight! Check out this list below for some local cold brew coffee that certainly levels up your regular instant coffee!
1) Brewer Bros & Co.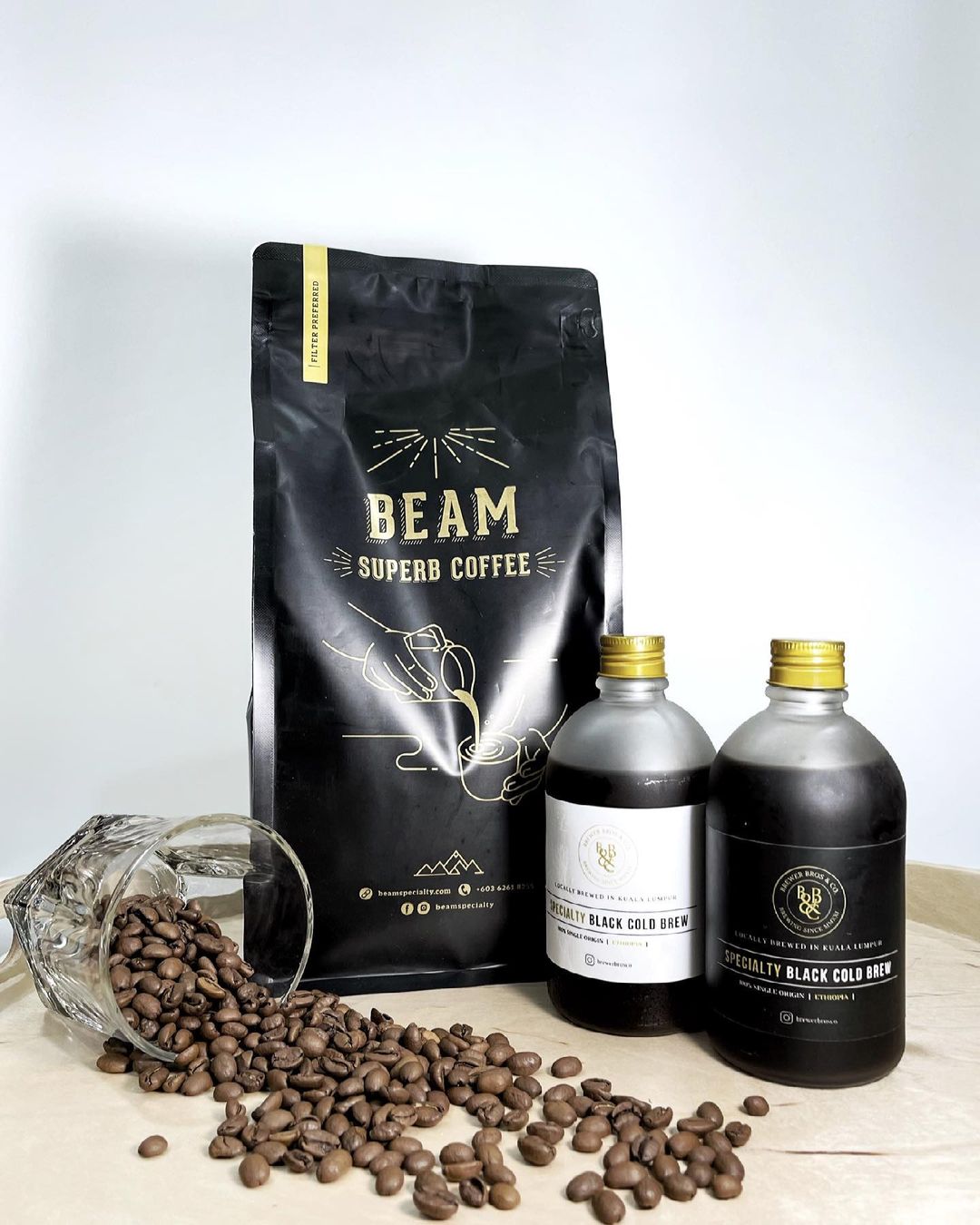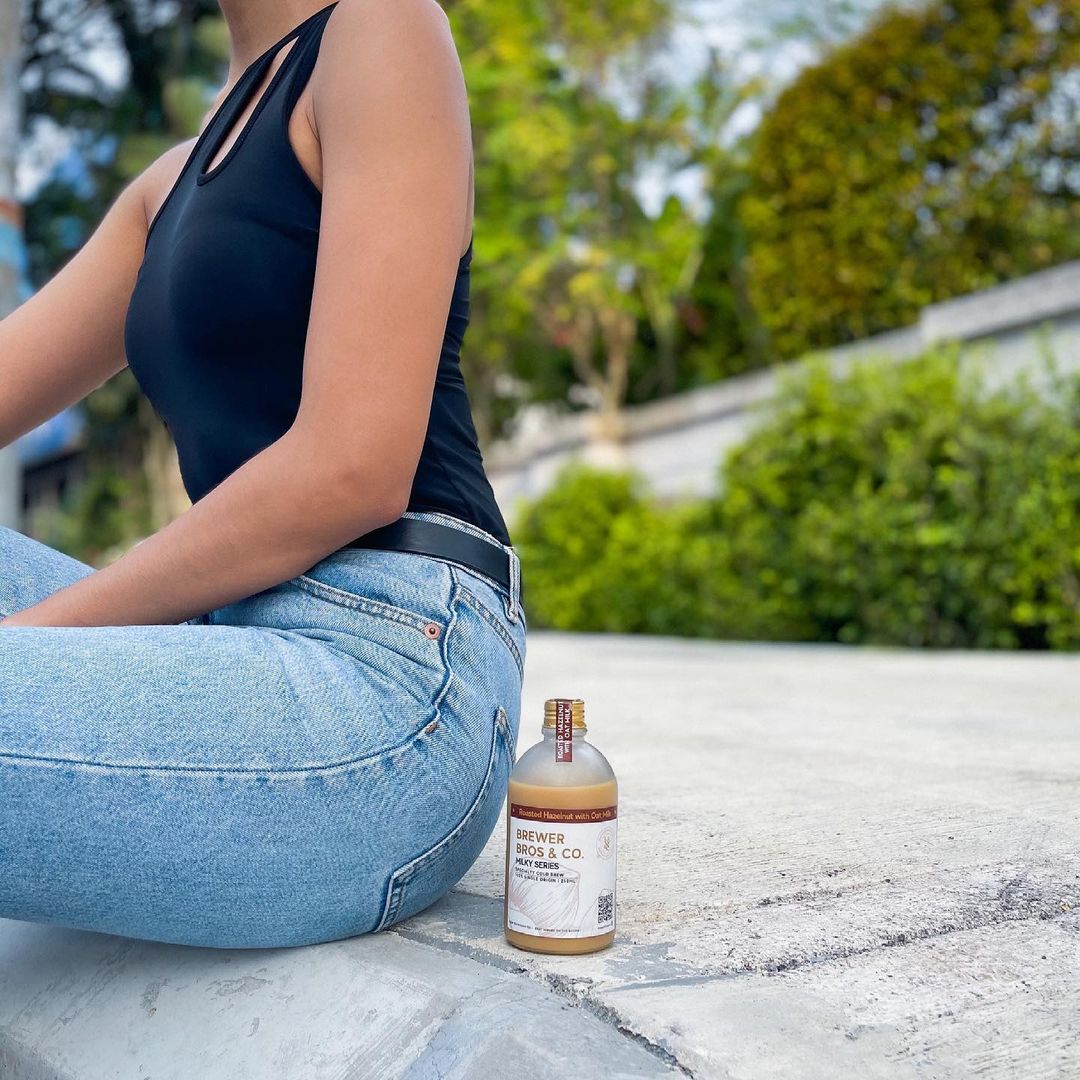 Brewer Bros' cold brews are handcrafted to perfection using a double filtration system and carefully steeped for 16 hours. With 69% less acidic and bitterness than the usual hot-brewed coffee, it makes the coffee very versatile to pair with other milk or liquids. Whether you fancy a classic black cold brew or a milky latte, they've got it! Do check out their oat milk series and bundle deals too! 
Operating Hours: 10am – 8pm (Daily), Closed on Monday
2) Third Project KL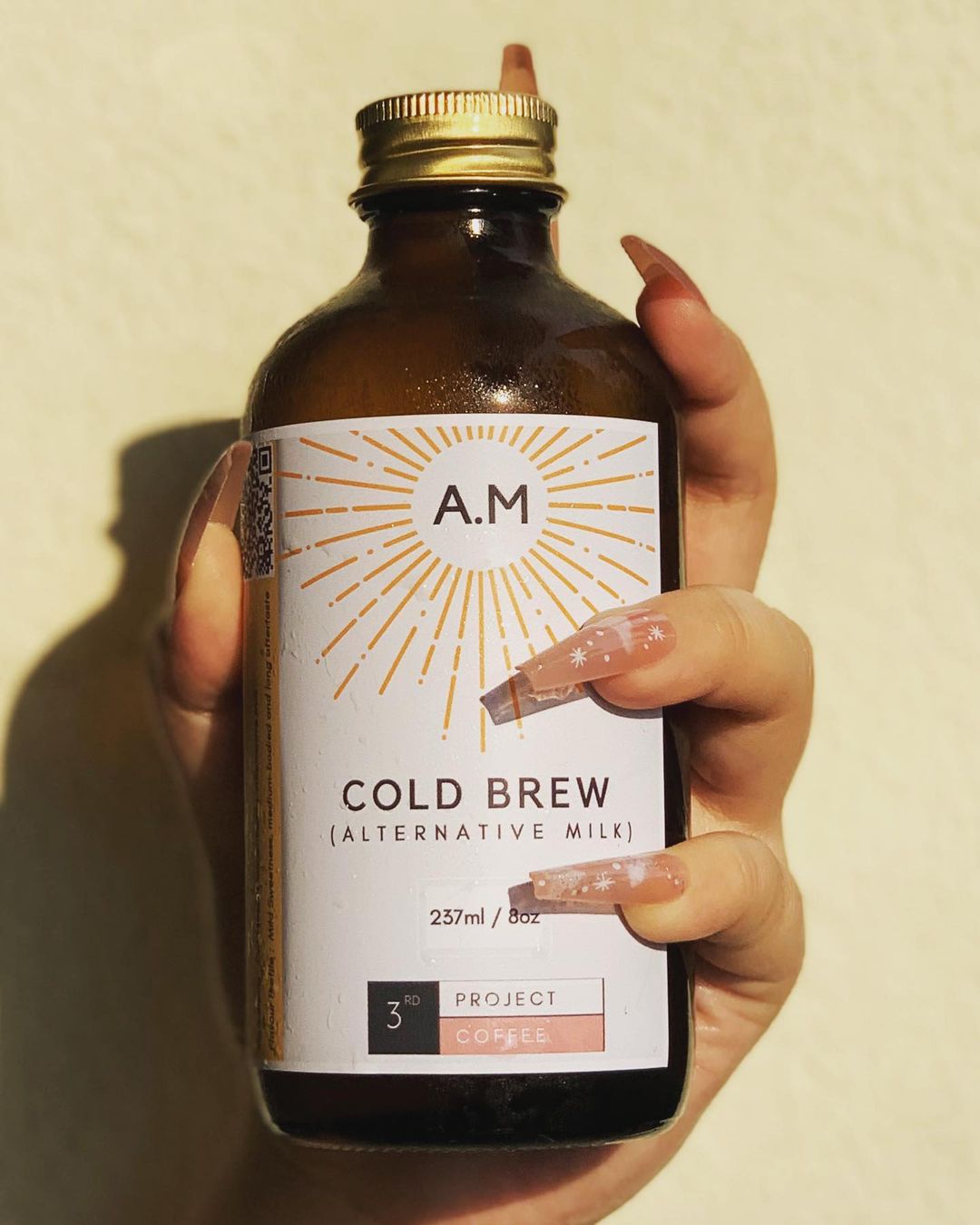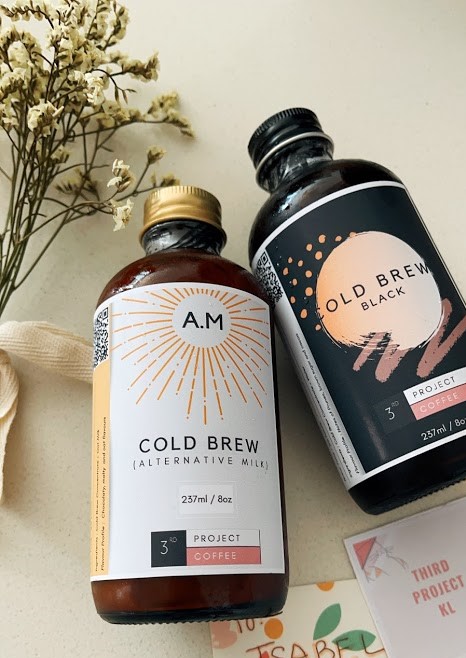 Third Project KL is a cold brew coffee specialist that uses beans originating from Brazil, Columbia, Kenya, Indonesia and Nicaragua. They steep their cold brew for 18 to 24 hours, ensuring a strong and robust taste. With no added sugar, additives, and preservatives the flavours are naturally extracted! There are 4 options available, Black (coffee + water), White (coffee + normal milk), A.M (coffee + oat milk), and Focus (coffee only). A good cup of coffee is as simple as that!
Operating Hours: 9am – 9pm (Daily)
3) Swtchbckcoffee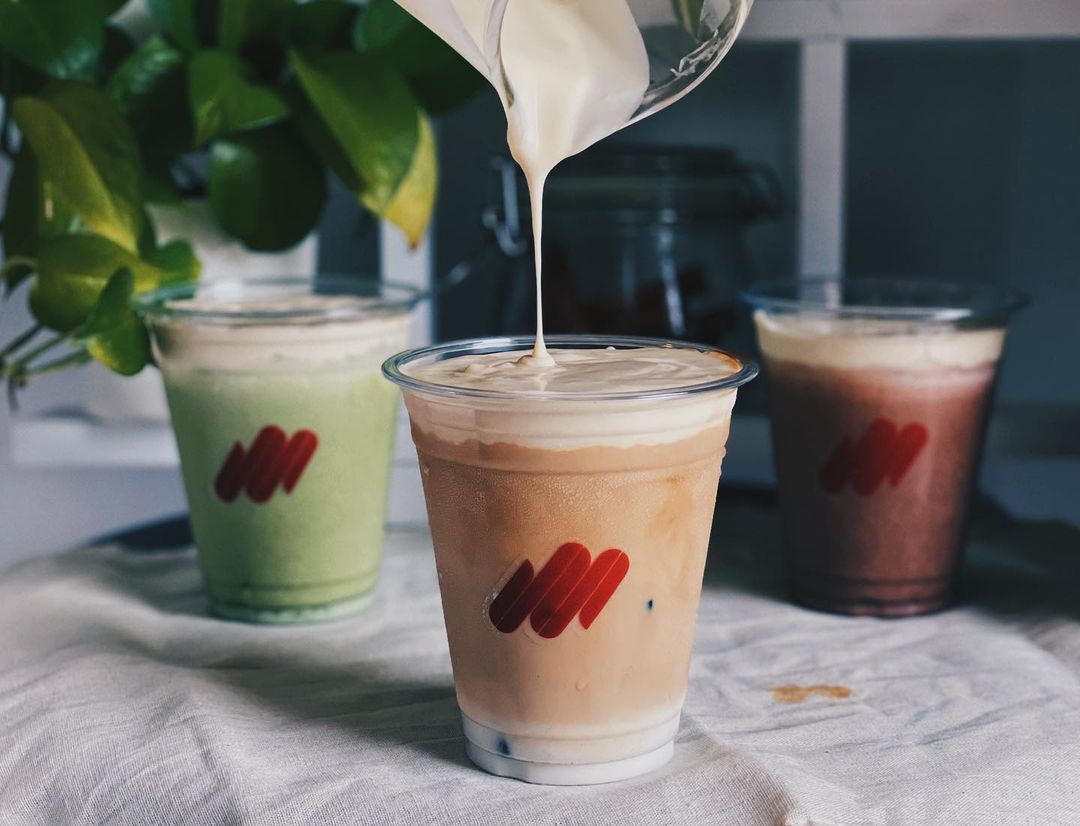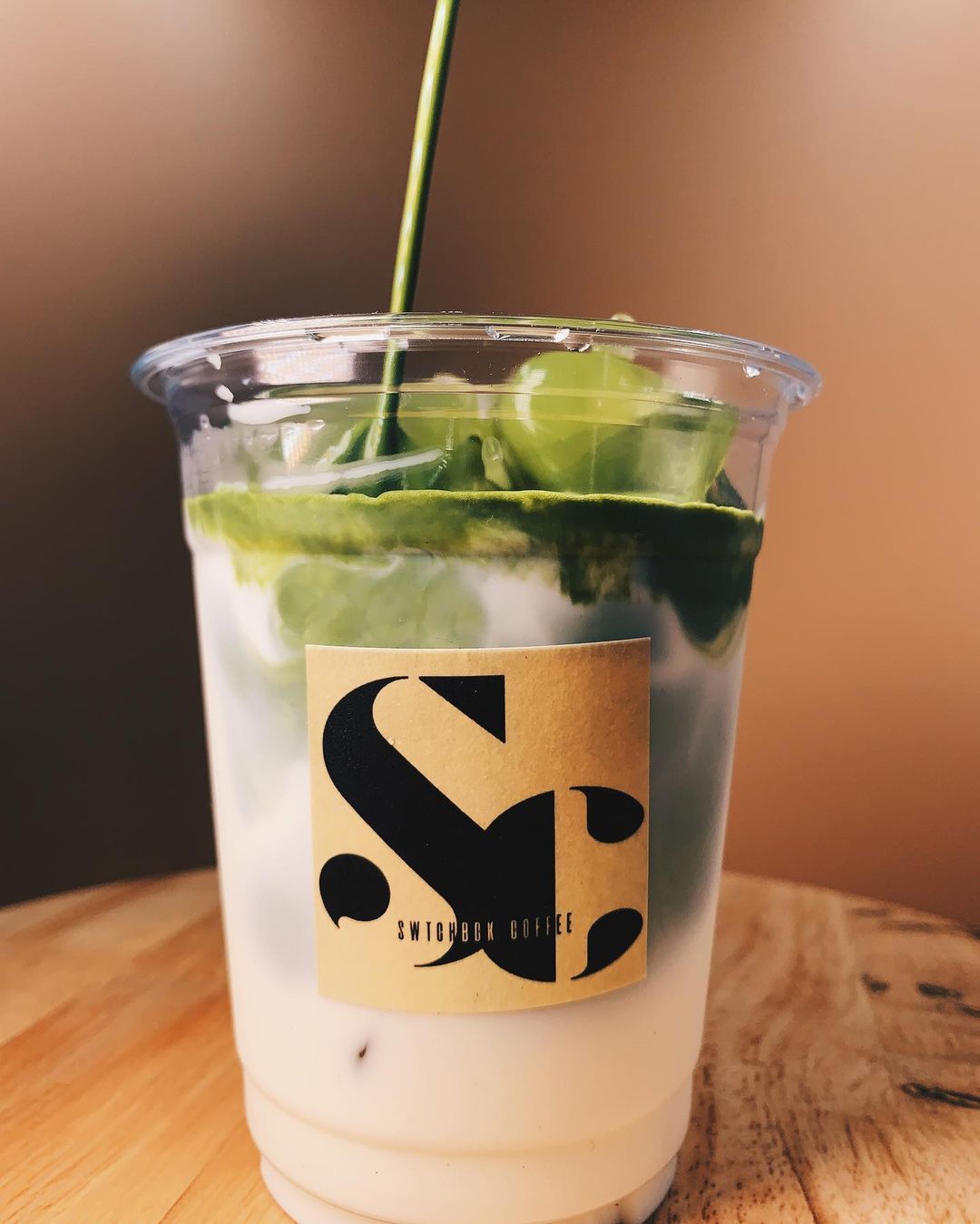 Ever since MCO hit, the way we live has changed and almost everything can be done virtually. And here comes – Swtchbck Coffee, a home-based operating cafe aka the Virtual Cafe. Their speciality drinks are, Caramilk Macchiato and Dirty Matcha using coffee beans from The Crackpots Coffee Roaster and Matcha from Niko Neko. If you fancy silky smooth iced beverages, do add on their signature cream too! Deliveries are available around the Klang Valley so wait no more and order yours today!
Operating Hours: 9am – 5pm (Daily), Closed on Sunday
Link(s): Instagram
4) Conclusion Coffee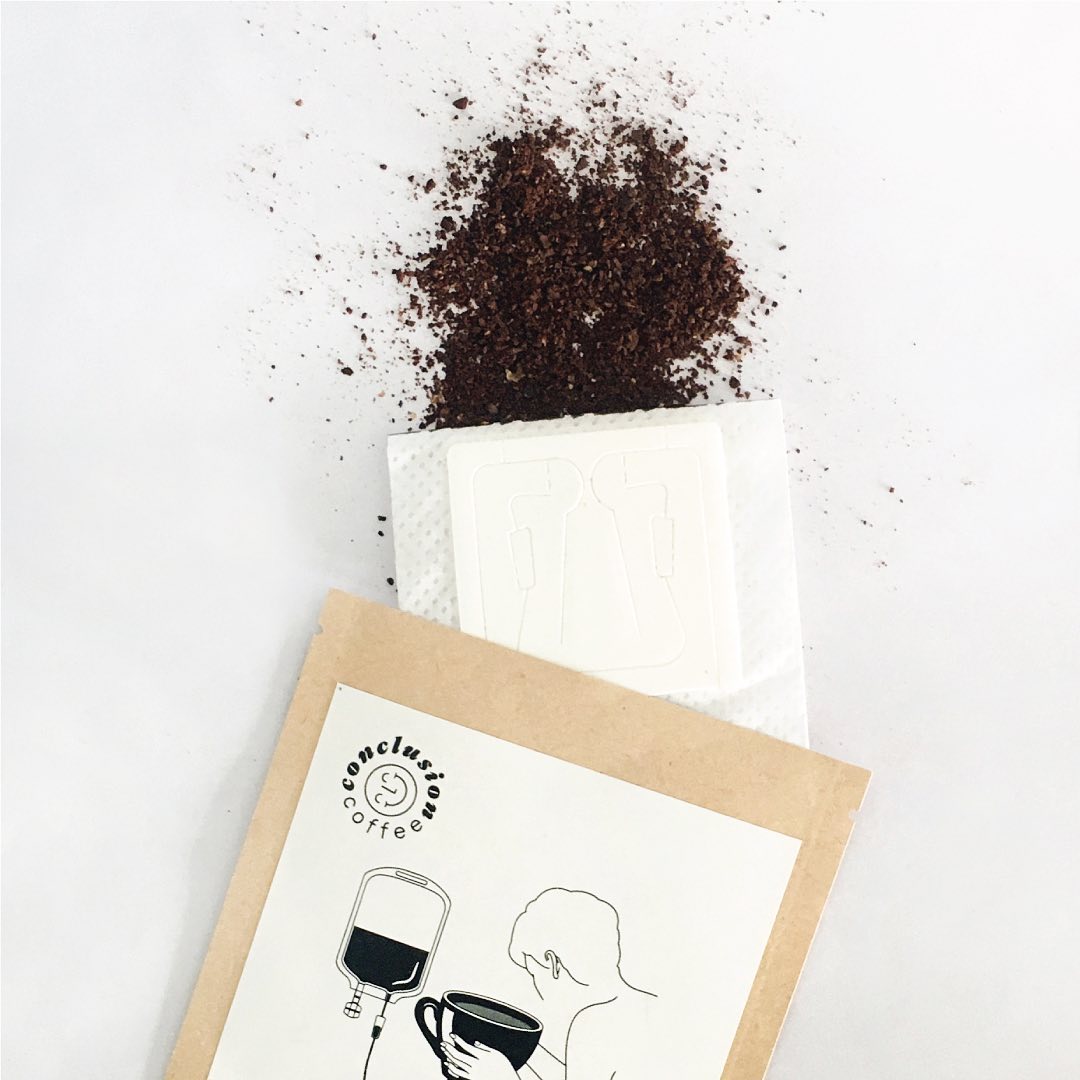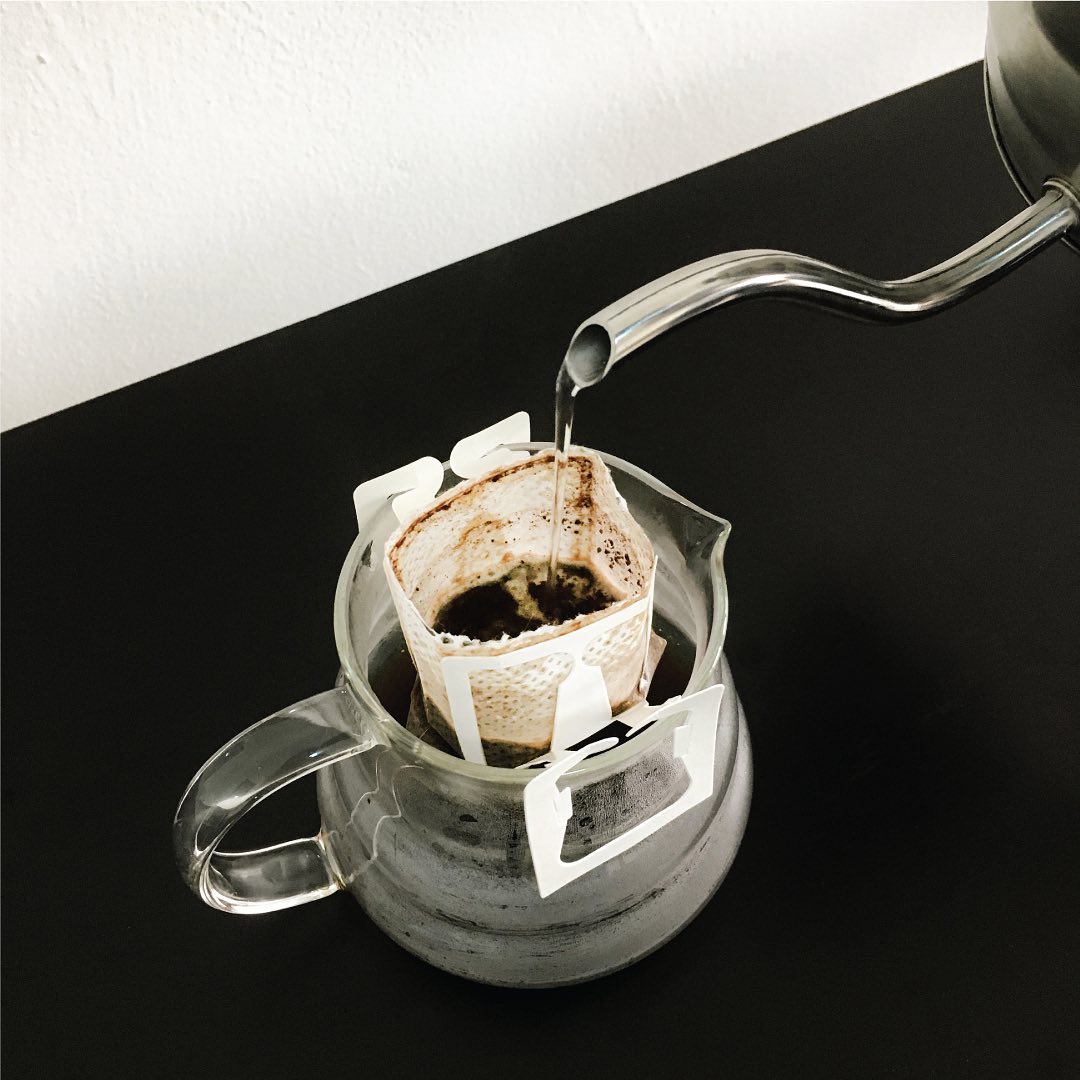 Still not sold on cold brew and prefer a cup of warm coffee in the morning? Conclusion Coffee offers drip bags using filter roasted beans that are always freshly roasted, grounded and packed by the order. It is definitely not pre-packed! It has a 3-month shelf life so make sure you drink them quickly for the best-preserved flavours. You can get a little hands-on for this by adding 150-180ml of hot water to the drip bag, and with a little patience, voilà – your coffee is ready! No special apparatus is needed! 
Operating Hours: 8am – 7pm (Monday to Friday), 9am – 6pm (Saturday & Sunday)
5) Third Mug Cold Brew Coffee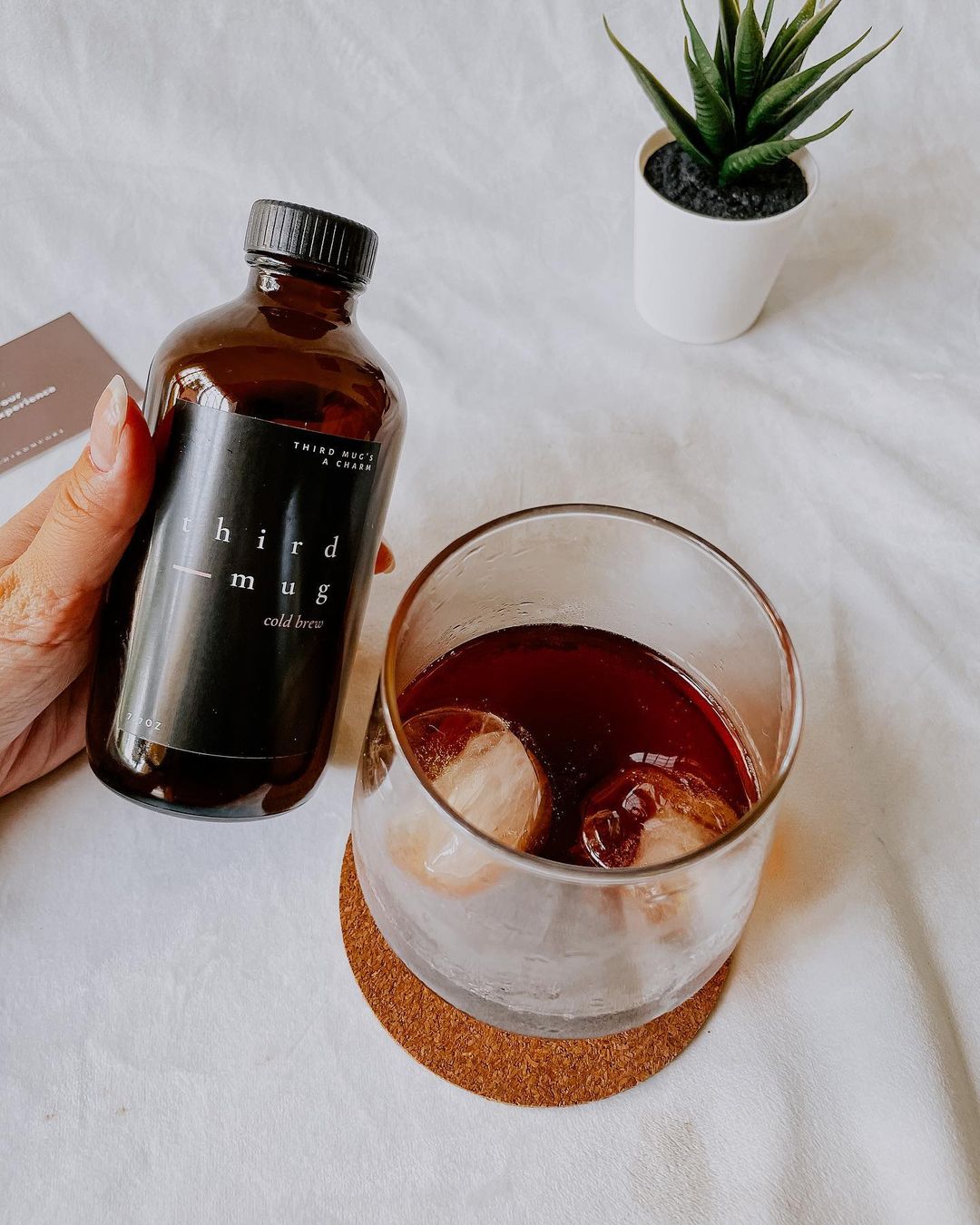 Third Mug uses two different types of specialty single-origin beans, Rwanda and Colombia beans. For those who love to prepare their own cup of personalised coffee at home, they also have coffee concentrates which allow customers to get a little experiential and curate their own coffee based on their preferences. Hojicha Latte is another signature of Third Mug Coffee, that is if you prefer non-caffeinated drinks. Another good news is that they do offer oat milk as a milk alternative for those who are lactose-intolerant or simply want to skip normal milk. Now, they are currently doing a Power Pack promotion; buy any 3 for RM30 so make sure you don't miss this chance! 
Operating Hours: 9am – 7pm (Daily)
Something Great For Your Gut Health
The rise in the trend of kombucha tea is backed up by evidence-based health benefits. Kombucha is a fizzy sweet-and-sour drink made with tea that is rich in beneficial probiotics, contains antioxidant, and can kill harmful bacteria in the gut. Let's take a look at some local brewers below and get your hands on some energy-boosting kombucha!
1) Slo Kombucha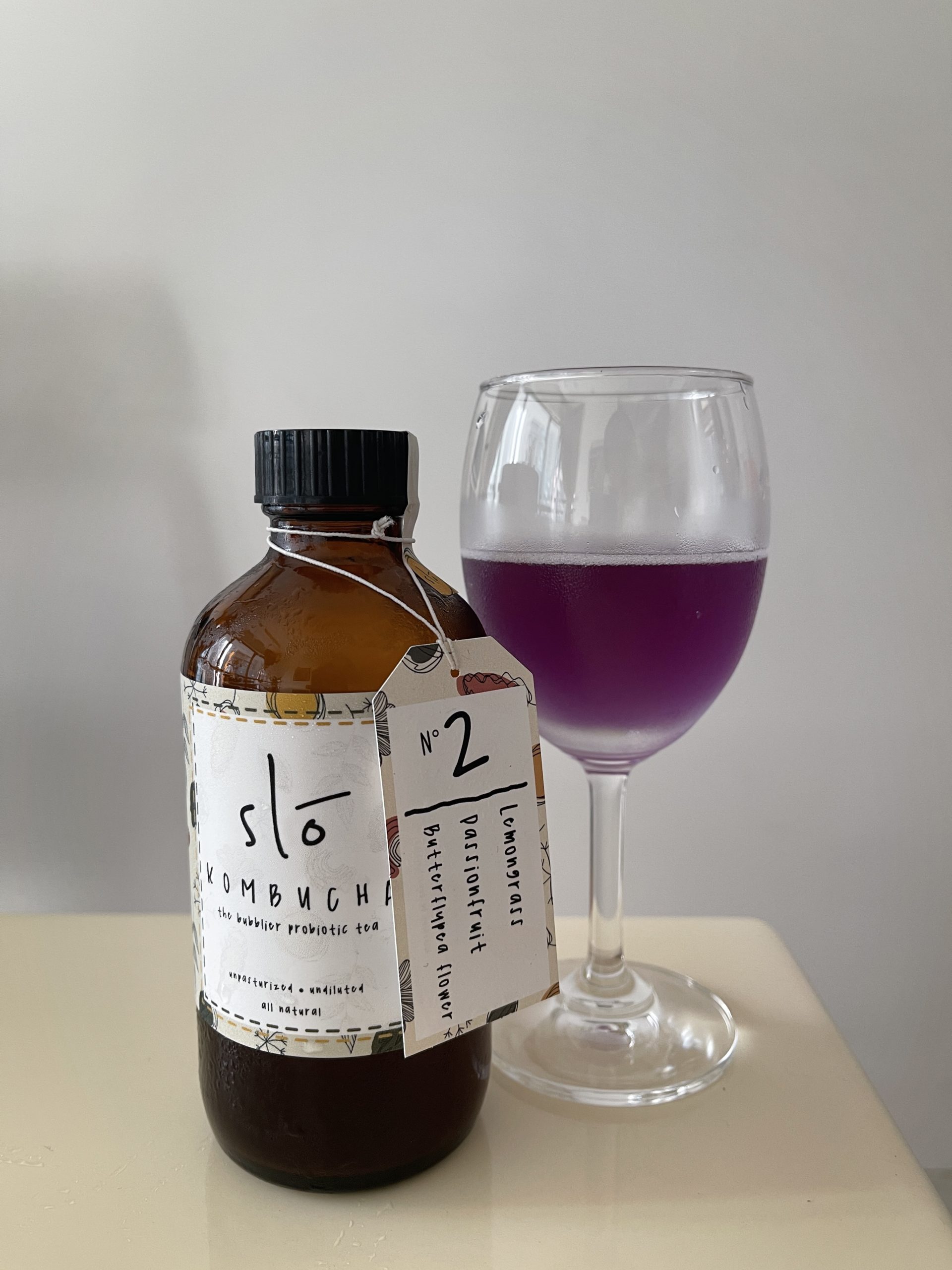 Slo Kombucha is taking a different approach to brewing their kombucha with lower sugar, milder acidity, and a longer fermentation process. Their best seller is the Nº2, made with lemongrass, butterfly pea flower tea, and infused with a blast of aromatic passionfruit. This aromatic brew doesn't just taste good but looks pretty too! Look at the nice purple colour! They do offer other flavours with different coloured drinks too, so check them out yourself!
Operating Hours: 10am – 6pm (Daily)
2) Mehcha Kombucha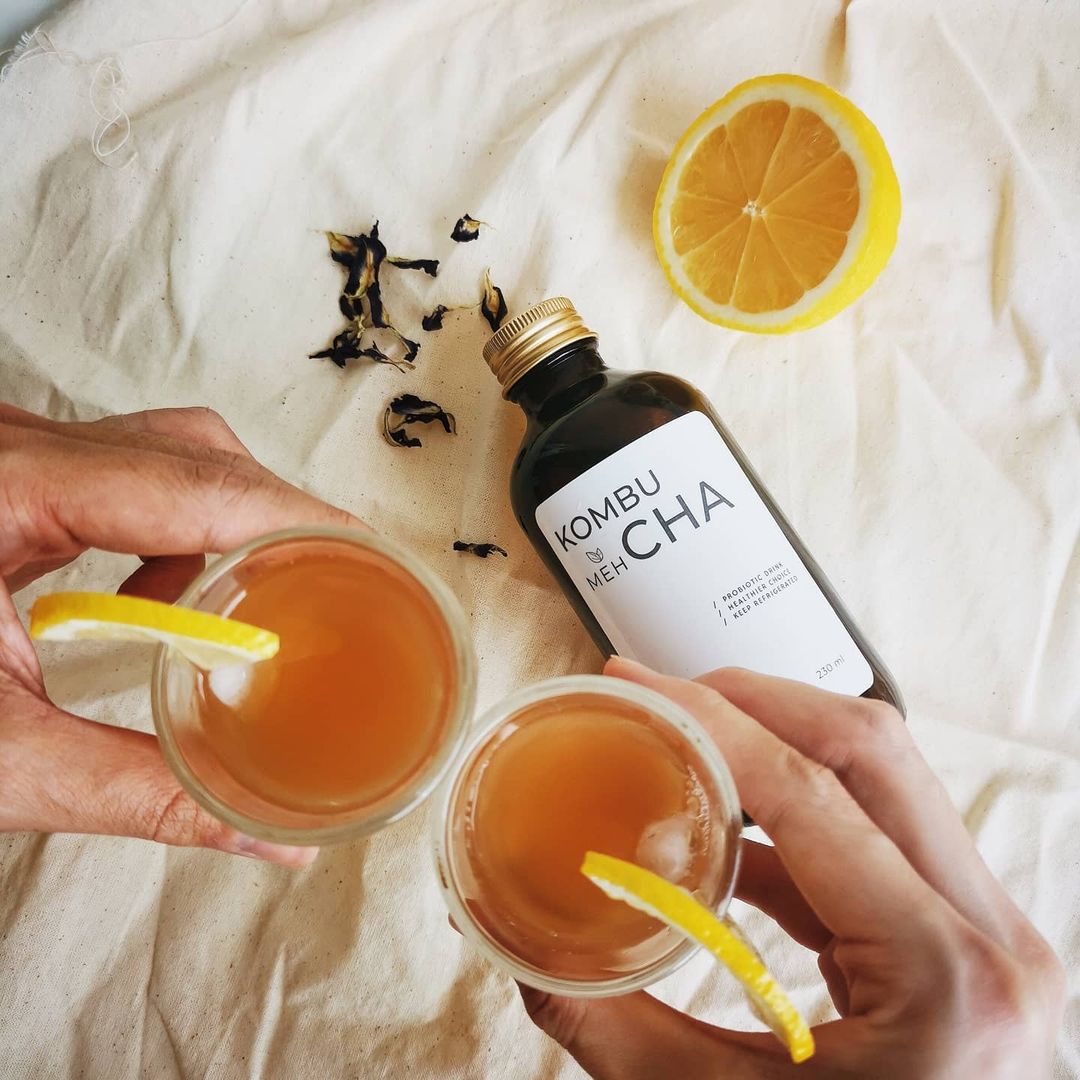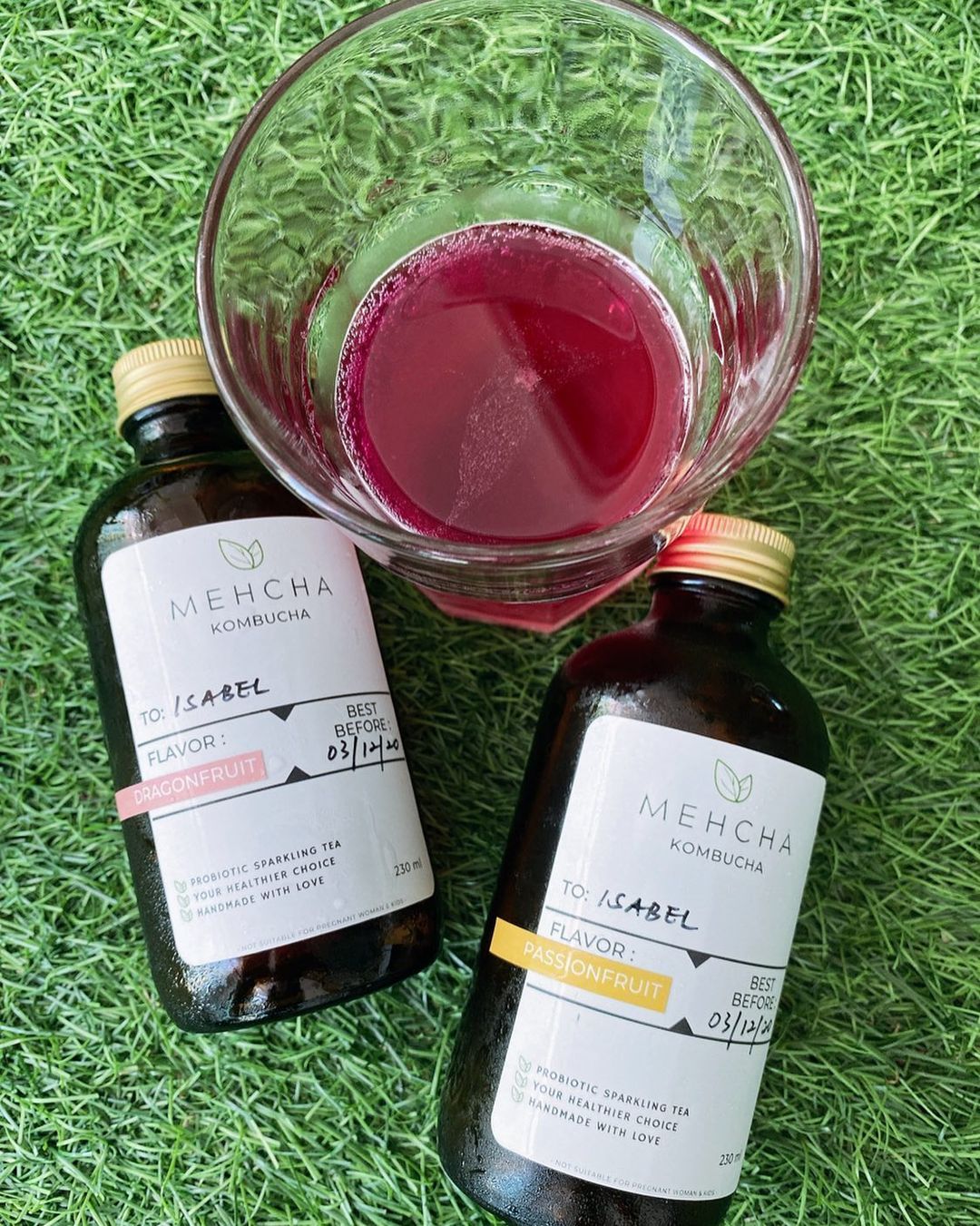 If you don't like the gassiness of kombucha but still want to drink it for all the health benefits, Mehcha Kombucha should be your top pick! Their kombucha is less fizzy than most of the store-bought brands and the best part is that they all come with real fruits in the bottles! A well-balanced mix of sweetness and sourness also makes them very easy to drink and with real fruits added in, it makes them very special and enjoyable. They recently launched a new flavour called O.M.G (Orange Mix Grapefruit). The combination of sweetness from the oranges and the bitterness of grapefruits will surely leave you loving it! 
Link(s): Instagram
3) MVT Kombucha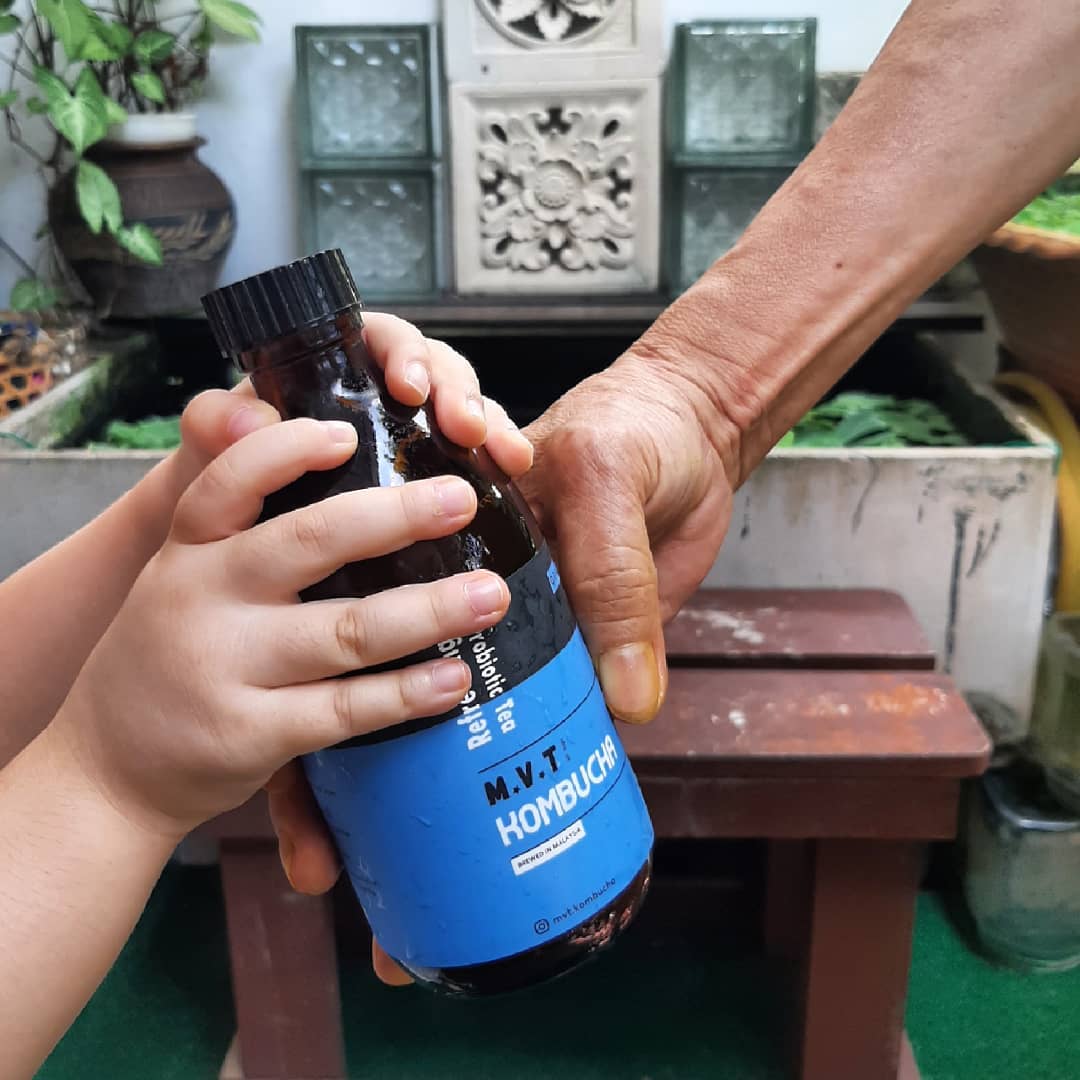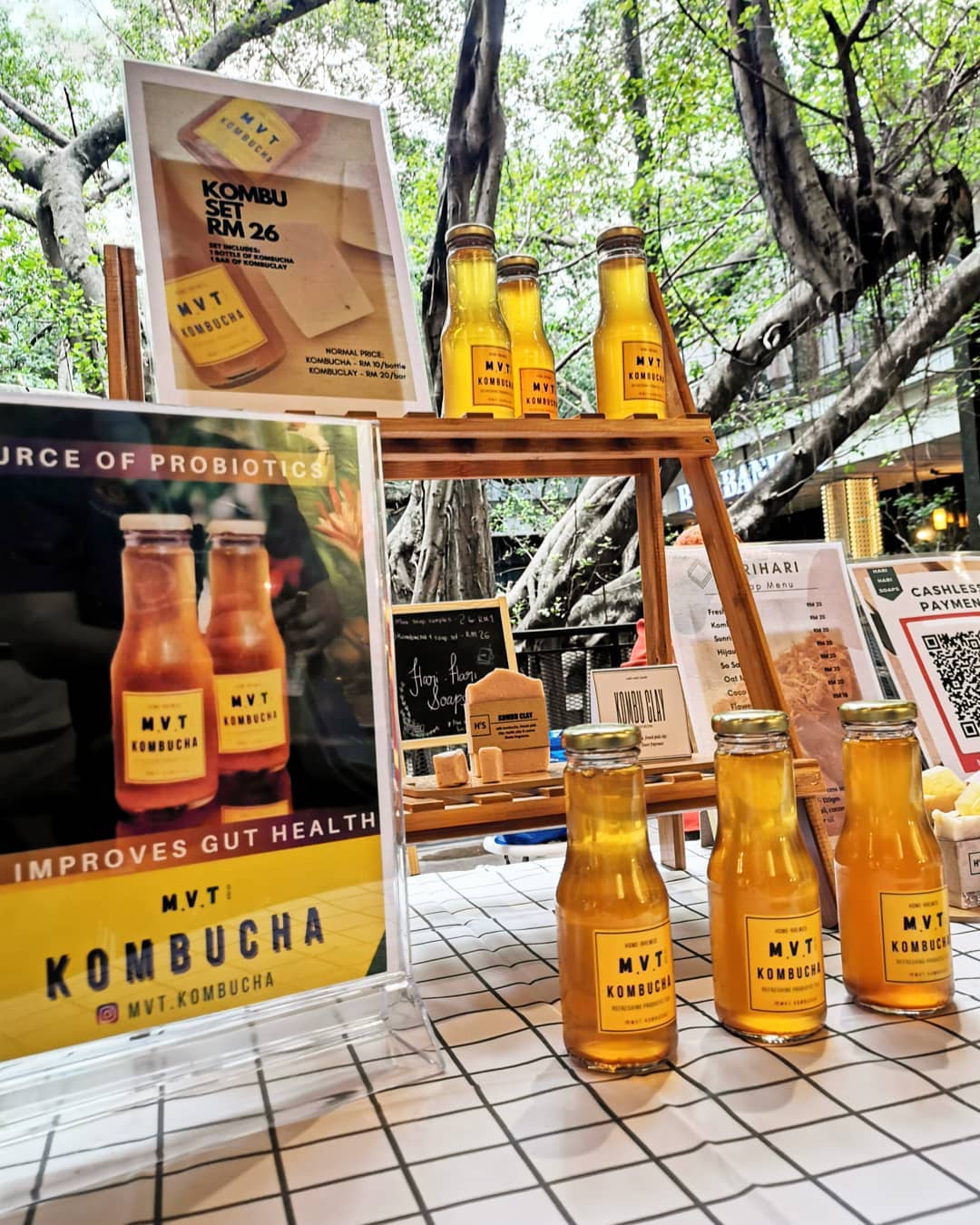 MVT Kombucha has a stronger fermented flavour due to its longer fermentation process. This also contributes to what makes it a good mixer for soju, beer, gin etcetera. Yes, you can mix your kombucha with alcohol too! As a homebrewer, they try to source their ingredients locally and they also plant their own mint and basil for the kombucha too. If you are unsure of which flavour to try, their popular flavours are Yuzu and Mint!
Operating Hours: 10 am – 6pm (Daily)
Link(s): Instagram 
4) Brugga Kombucha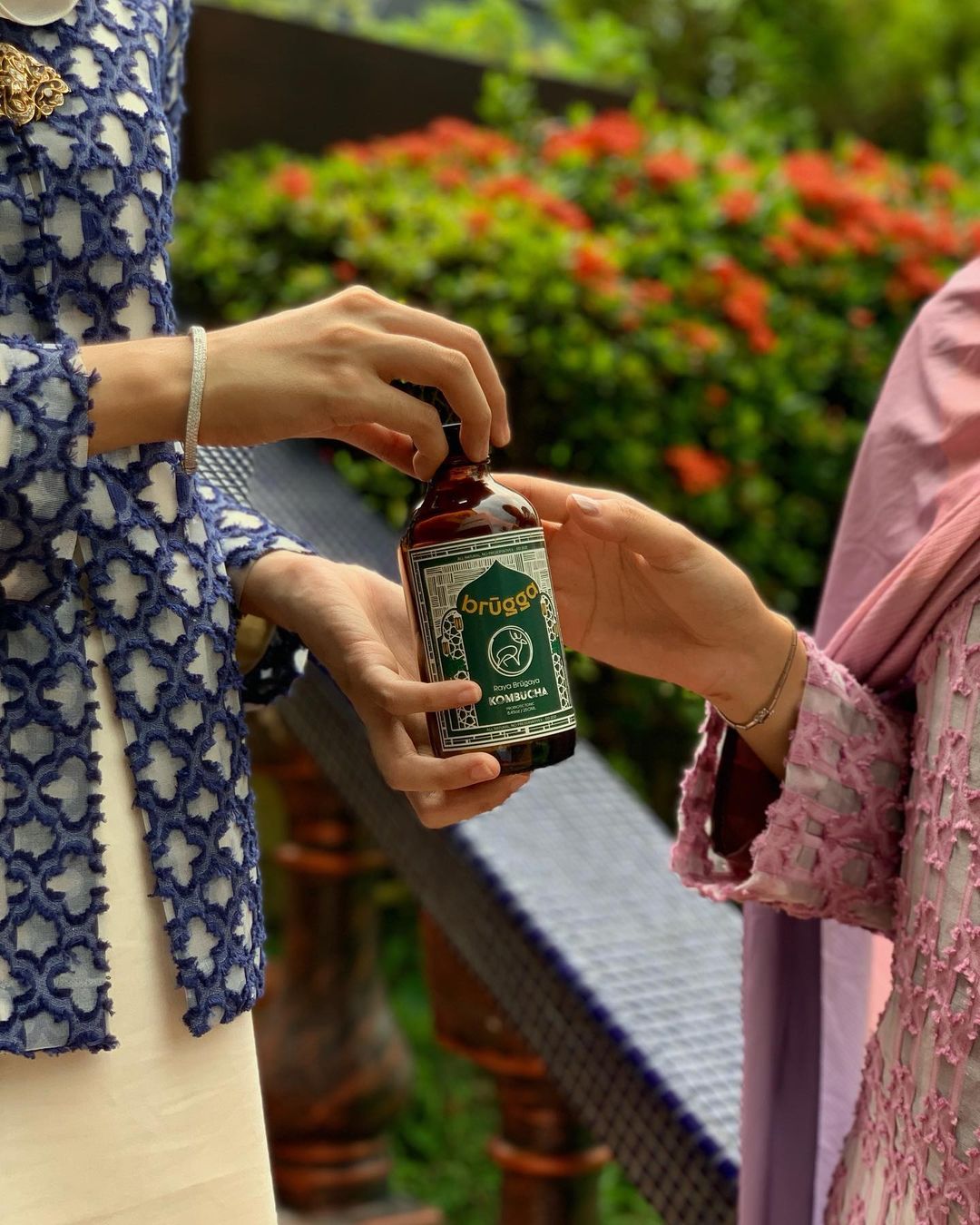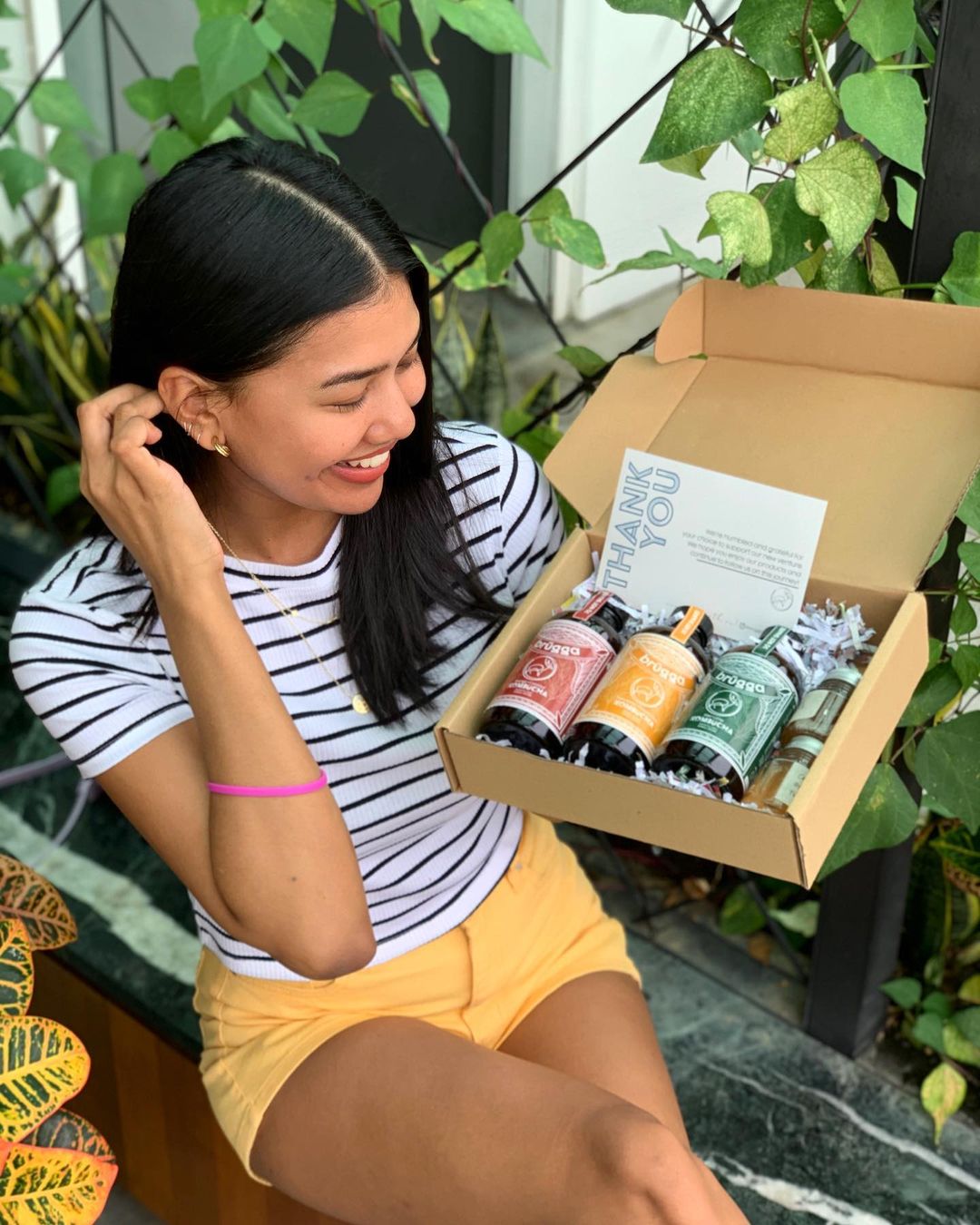 Brugga Kombucha's key goal for the business is to develop more signature flavours that can represent Malaysian agriculture. They use fruits and vegetables from local farmers and growers all over the country, even from Sabah. The crowd favourite is Ginger Lemon but make sure to check out other available flavours too. Due to the seasonal availability of certain fruits some flavours might not be available, so grab them while they are in stock!
Link(s): Instagram  
5) Leia's Brew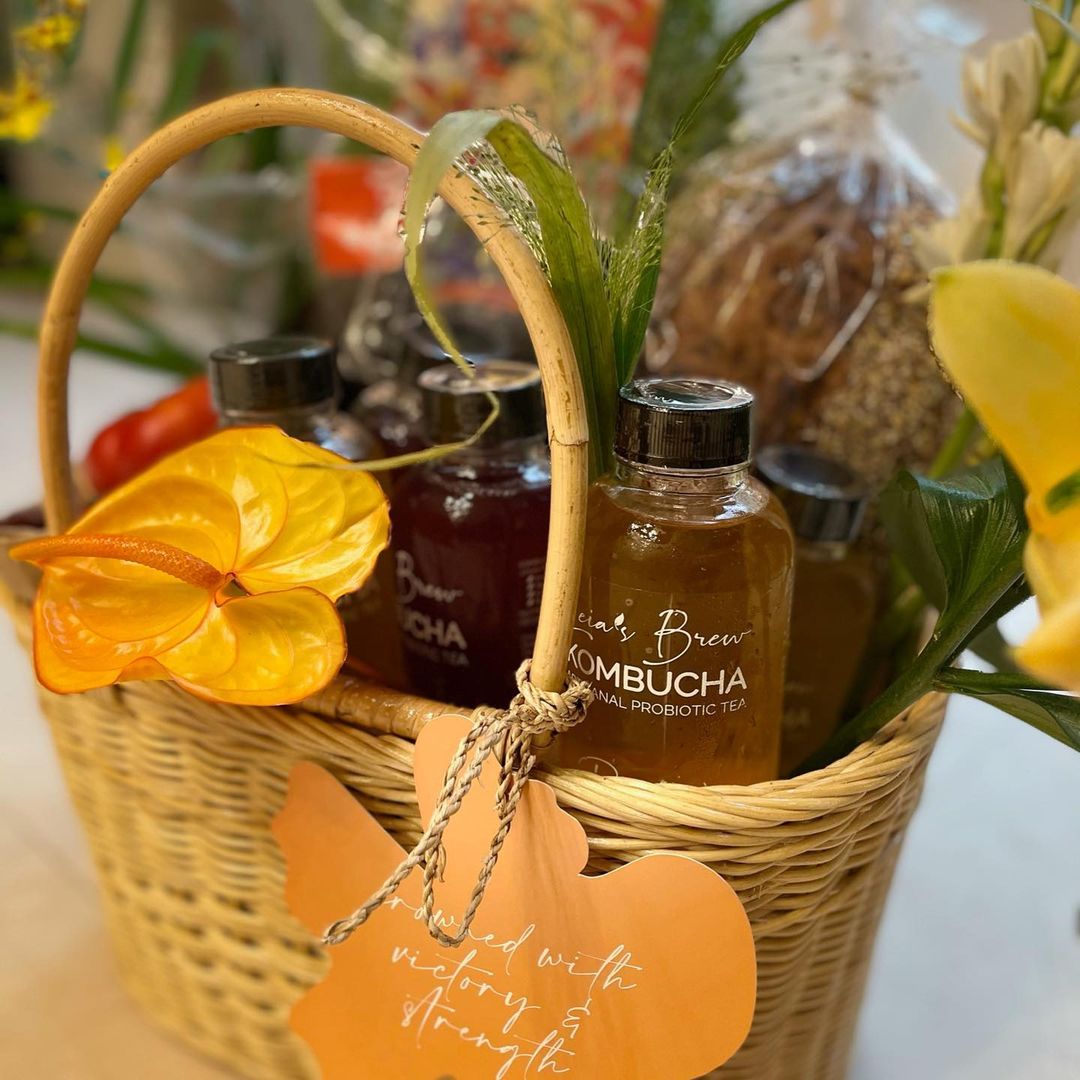 If you love something spicy, Leia's Brew has a wonderful ginger kombucha made with Bentong Ginger! Apart from the probiotics that you can get from the kombucha, Bentong ginger can help to reduce pain, inflammation, and increase blood circulation! They have 3 flavours which are Ginger, Pomegranate, and Passion Fruit. Leia's Brew promises to use only top quality ingredients with no concentrated juice and no artificial sweeteners added. 
All Available For Delivery
And, there you have it, that sums up our list of local homebrewers that are here to serve you some quality drinks. During this difficult time, let's all discover some new brands today and support our local businesses! Bye for now, and stay safe!
Read More: You Can Now Get Halal Frozen Dim Sum & More Delivered To Your Front Door
—
We would like to invite you to join our New Private Community Group! Here you are free to ask questions, share your love for food, and explore the Klang Valley community! We will also regularly post about casual promos and the latest findings.
Click on the button below and hunt good food with us today!