A Malaysian man got scammed RM3,600 after clicking on a fake Maybank2u webpage which looks identical to the official one. The victim, Azizul Osman, reported this incident on his Facebook page yesterday to warn others about what had happened.
He Searched "Maybank" On Google And It Led Him To The Fake Webpage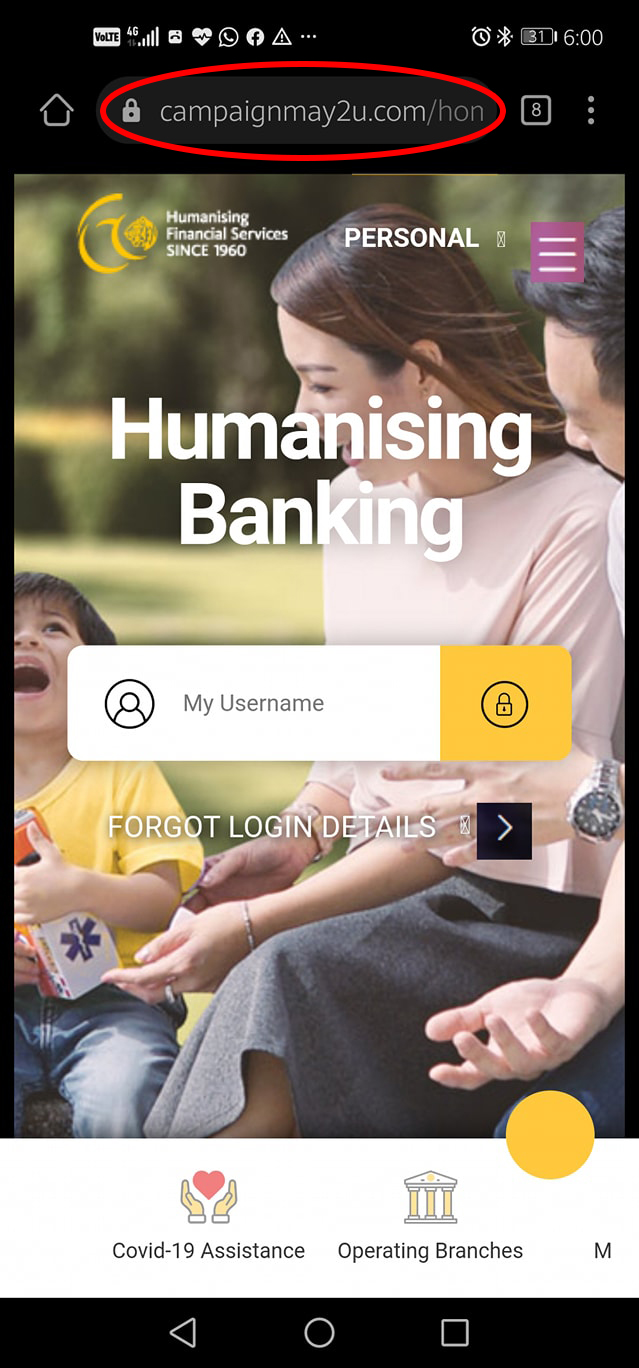 Unaware of the fake website, he then logged in with his username and password. Then, he received an SMS with a TAC number with the webpage prompting him to input it in, which he did. The screenshot above shows the fake page with a different URL.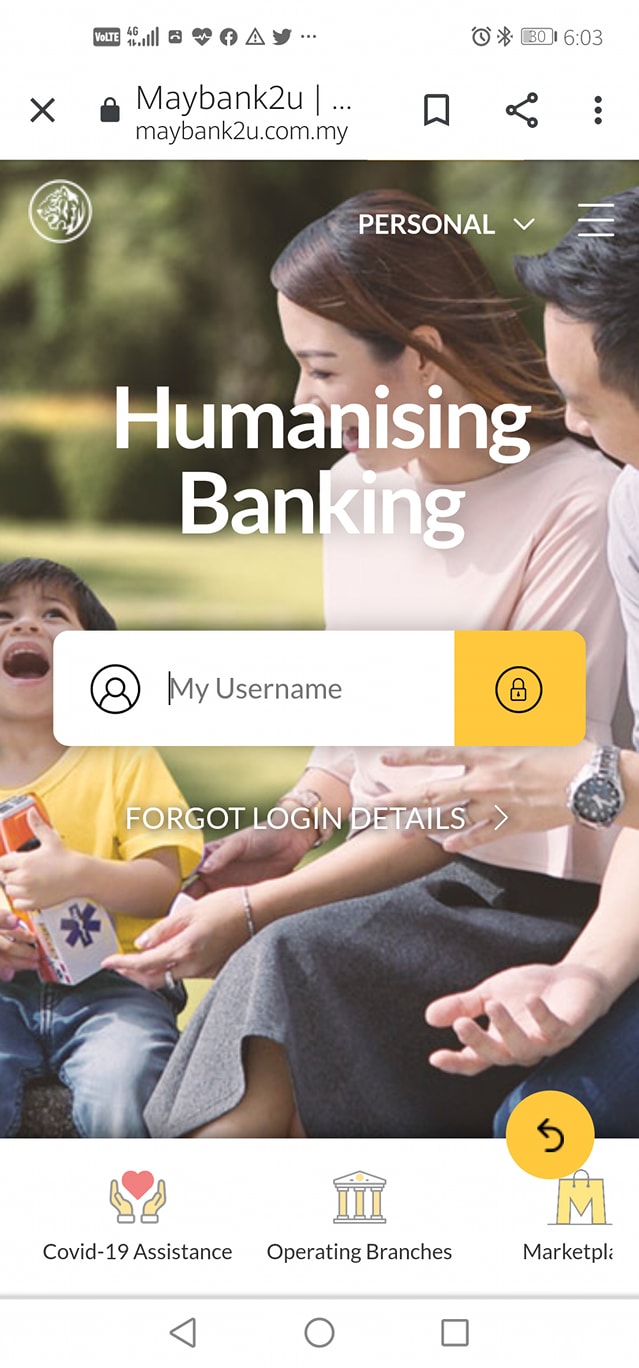 After realizing something was wrong, he used the Maybank app on his phone to check his balance and found out that RM3,600 was transferred out of his account into "Lazada" account. He immediately called Maybank and they advised him to block Maybank2u and his bank card.
Maybank Is Aware Of The Scam And Is Investigating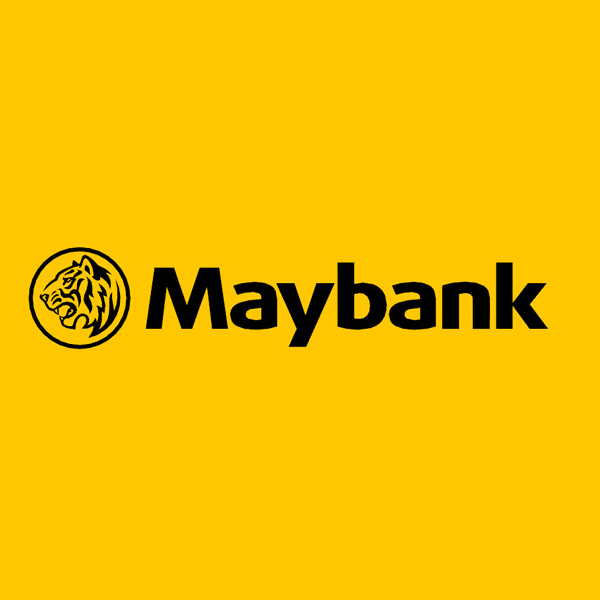 Unfortunately, Maybank informed Mr Osman that his cash is not refundable because the scammer has used the money for online gaming purposes. If the money was still in the scammer's account balance however, they might've been able to recover it.
Avoid Maybank Scam Using The Official Maybank2u App Or Website
Please remember to always use the official app on your phone, or use the website with the URL (https://www.maybank2u.com.my/home/m2u/common/login.do). AVOID the URL named (https://campaignmay2u.com/home/m2u/common/login.do).
For more information on how to avoid scams, check out Maybank's official page here.
Source: Oriental Daily, Azizul Osman (Facebook)
Also Read: MCO 2.0 In All States In Malaysia, Except Sarawak, To Extend Till 18th February 2021
–
We would like to invite you to join our New Private Community Group! Here you are free to ask questions, share your love for food, and explore the Klang Valley community! We will also regularly post about casual promos and latest findings.
Click on the button below and hunt good food with us today!