TL;DR
Restaurants, hawker stalls, and roadside stalls are allowed to open from 6am till 8pm.
These operation hours are only for the F&B industry in the states undergoing MCO 2.0.
States involved: Wilayah Persekutuan (KL, Labuan, Putrajaya), Selangor, Johor, Malacca, Sabah and Penang.
Takeaway, drive-thru and delivery only; dine-in is not allowed.
New Updates For MCO 2.0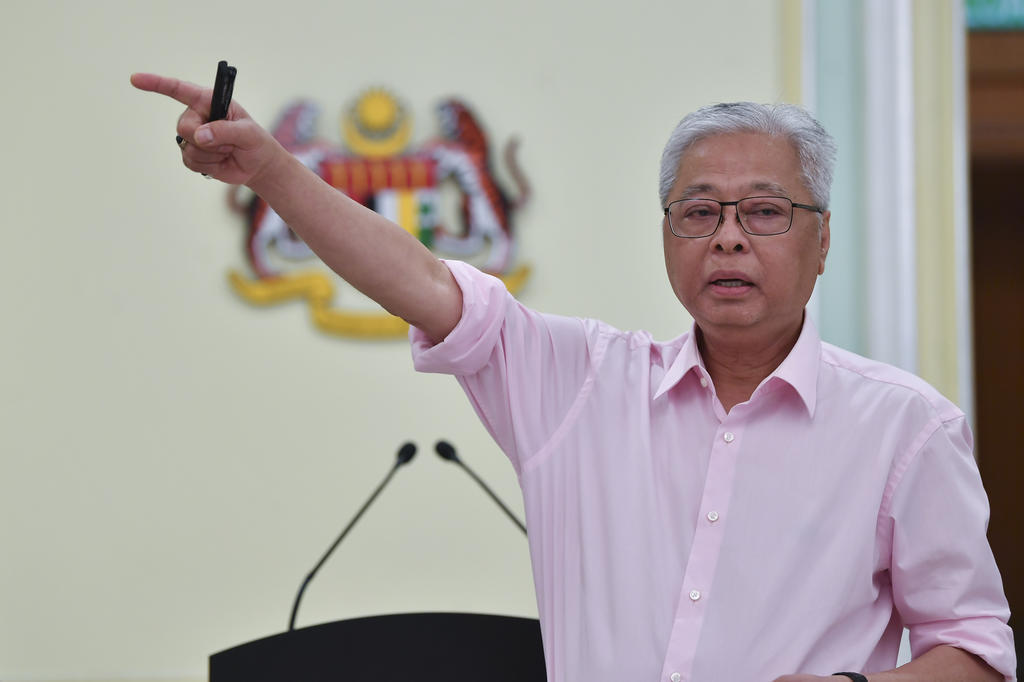 As announced by Senior Minister (Security Cluster) Datuk Seri Ismail Sabri Yaakob in today's press conference, below are several updates concerning new rules to be implemented effective 13th January, 2021, for all states undergoing the second Movement Control Order;
F&B industry (restaurants, hawker stalls, roadside stalls)
Operation hours: 6am – 8pm
Takeaway, drive-thru and delivery only
No dine-in is allowed
2. Petrol stations
Operation hours: 6am – 10pm
For highway and expressway locations: 24 hours
3. Morning markets and farmer's market
Operation hours: 7am – 2pm
4. Wholesale markets
Operation hours: 11am – 4pm or 12pm – 6pm
5. Other clinics and veterinary clinics
Operation hours: 6am – 8pm
For clinics under healthcare (24 hours)
6. Dry cleaning shops
Operation hours: 6am – 8pm
*Update*
7. Self-service laundromat (Only able to operate if there is someone in store ensuring that all necessary SOPs take place at all times)
Operation hours: 6am – 8pm
Other Things To Take Note Of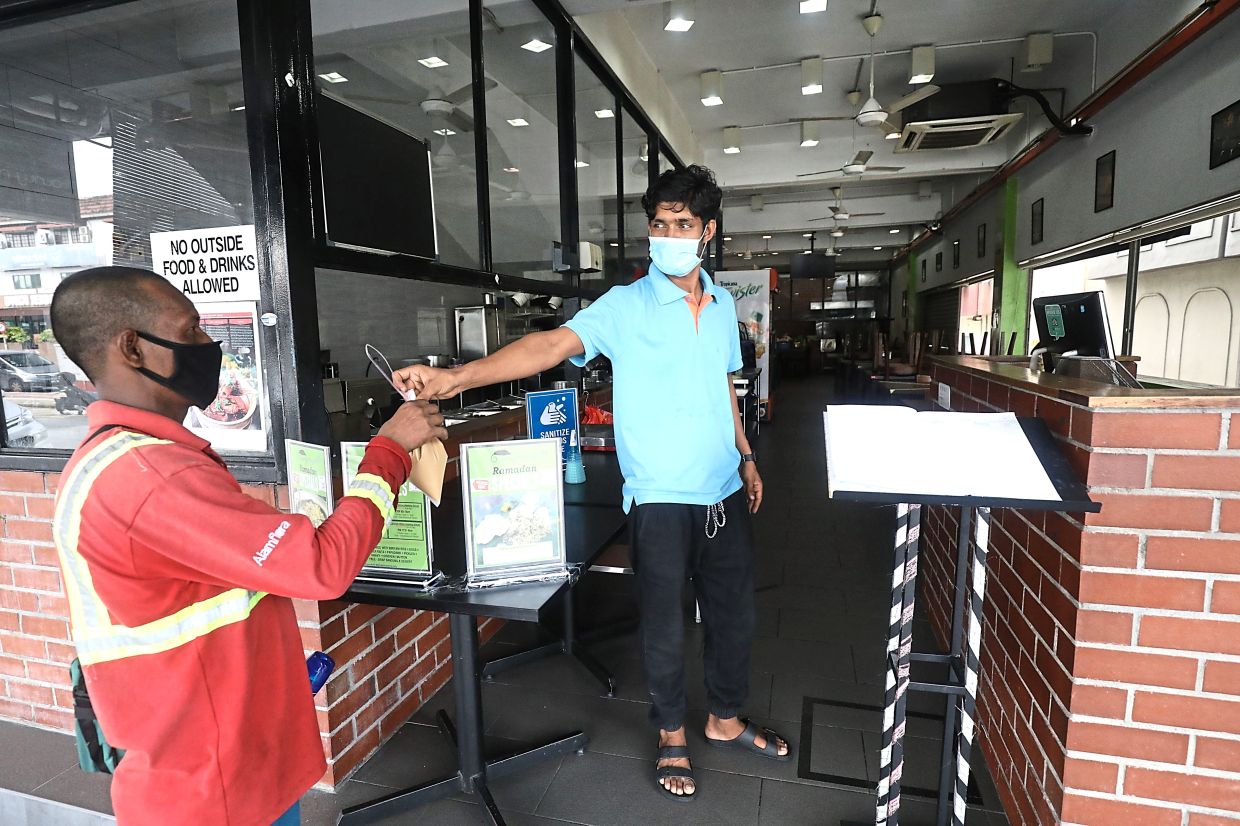 Inter-state travel is not allowed across all states in Malaysia
All sports activities (except for running, jogging and cycling with maximum of 2 people) not allowed for states under MCO 2.0. *Update*Running, jogging & cycling activities are only allowed to carry out in neighbourhood areas as all parks remain closed in MCO states.
Night markets, spas, reflexology centres, barber shops, optical shops, clothing stores are not allowed to operate for states under MCO 2.0
Source/ Reference: SinChew
*Updated on 14 Jan 2021*
Also read: MITI Releases Full List Of Essential Services That Can Operate During The MCO 2.0
–
We would like to invite you to join our New Private Community Group! Here you are free to ask questions, share your love for food, and explore the Klang Valley community! We will also regularly post about casual promos and latest findings.
Click on the button below and hunt good food with us today!