Sometimes, we totally have no patience in waiting for the meat to be marinated! It can take hours and our hungry tummy is not grumbling for no reason. So, if you can at least wait for your steak to defrost – because nothing is easier than eating, continue reading this. MeatLab by Me'Nate SteakHub frozen food has more than just one type for you, hungry meat lovers.
Make Way For MeatLab by Me'Nate!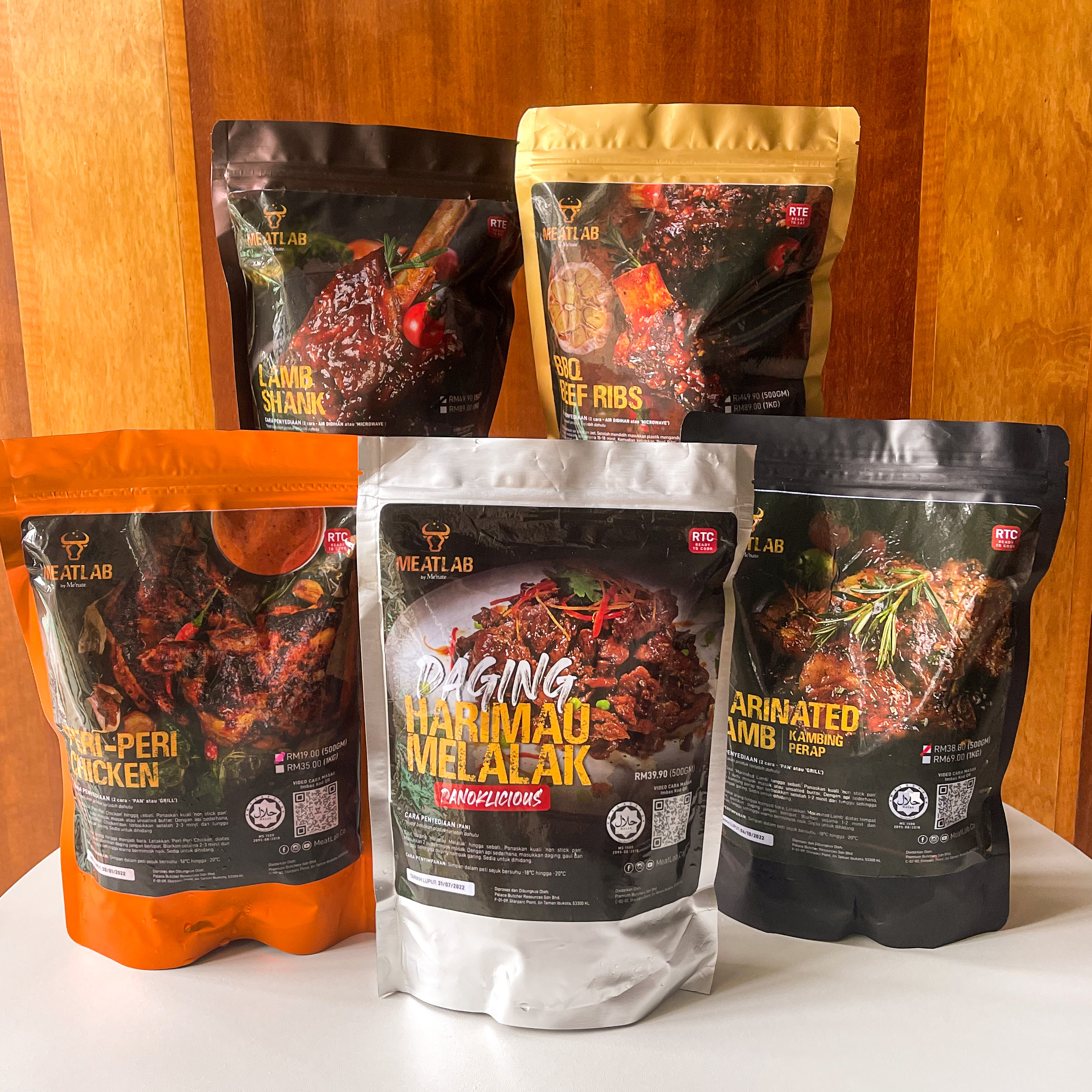 Make way, make way, Foodies! Today we are bringing you one of the best meats from Malaysia's well-known steak house, MeatLab by Me'Nate! If you love, love, love steak, don't you think you'll need some in your freezer? I mean, the ones that can be kept for a longer time? The ones that you can have at any time? The ones that are perfect for a family or maybe, a candle-light dinner?
These frozen food are made from Ready-To-Eat (RTE) and Ready-To-Cook (RTC) range. Let's 'meat' them one by one:
1. Born In South Africa, Peri-Peri Chicken (RTC)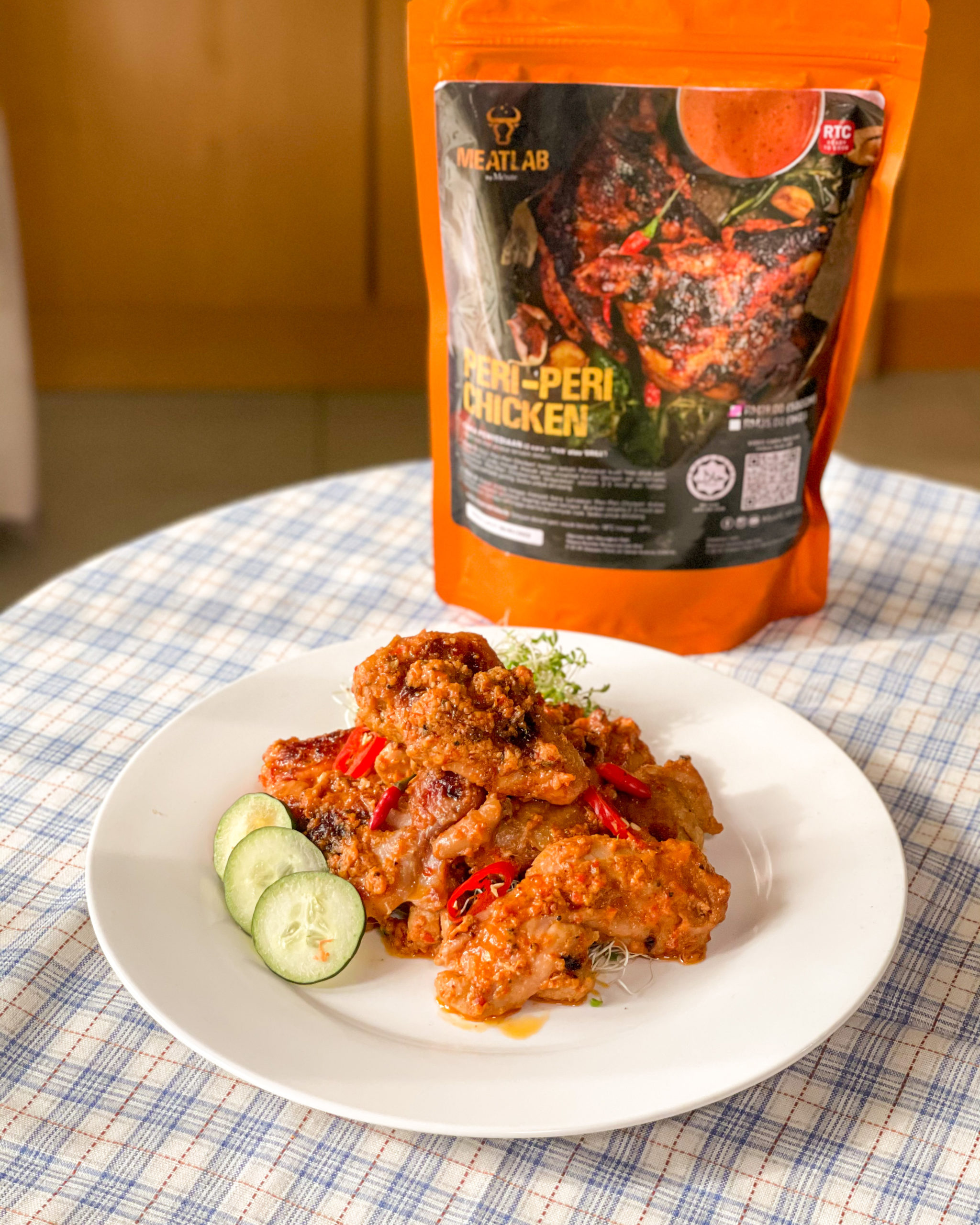 2. Best Black Pepper Sauce In Malaysia, Marinated Lamb (RTC)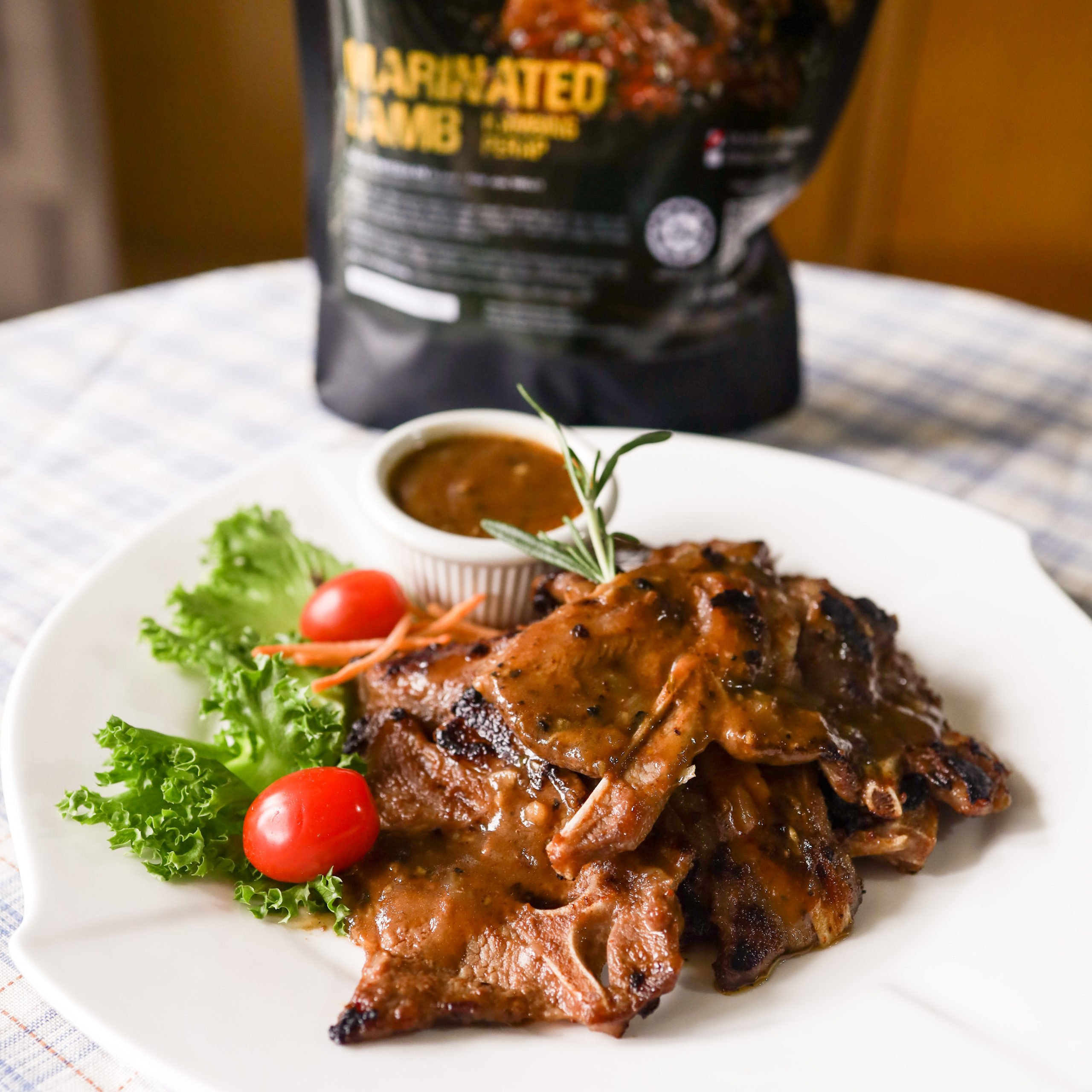 3. Ribs That Fall Off The Bone, BBQ Beef Ribs (RTE)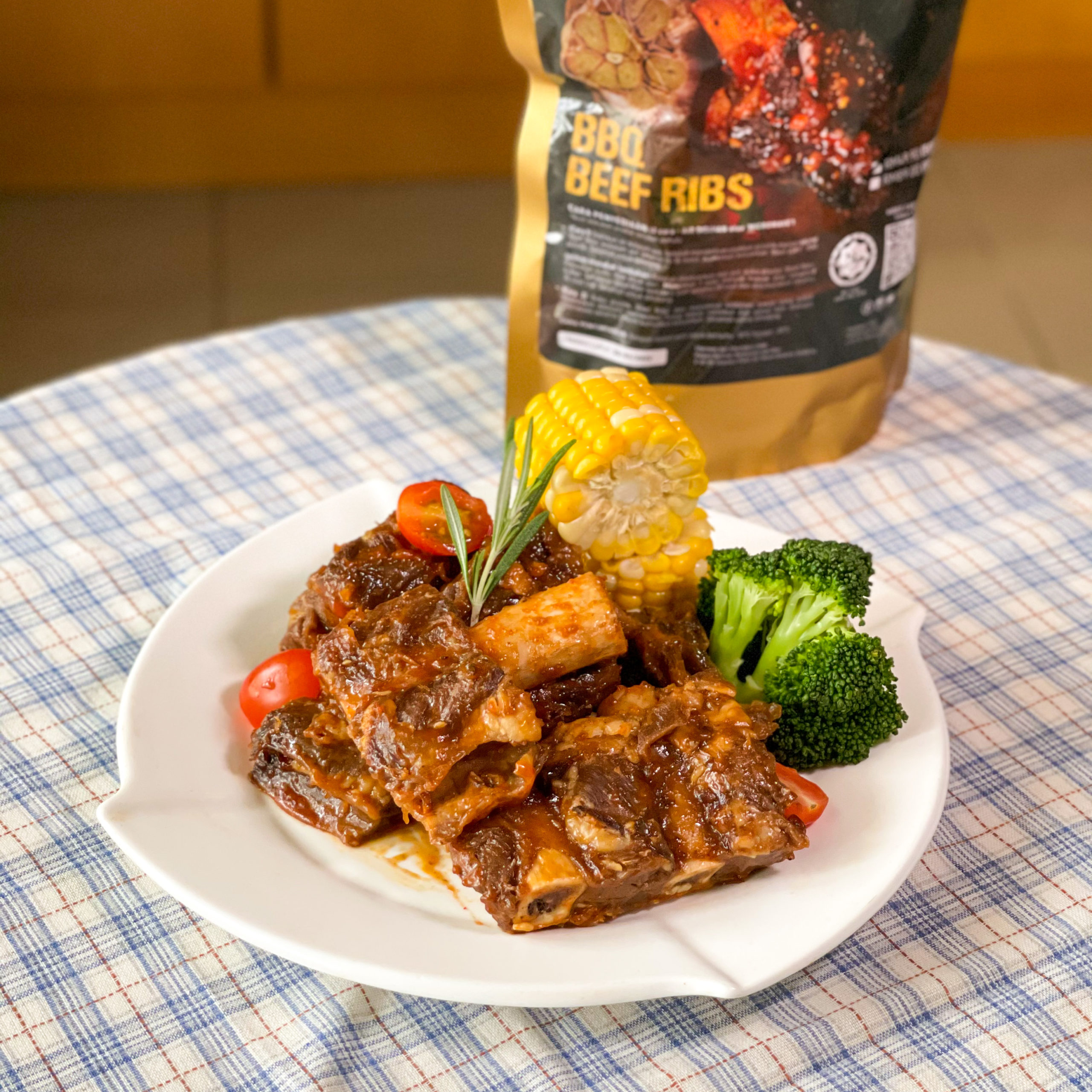 4. Best Shank In Town, Lamb Shank (RTE)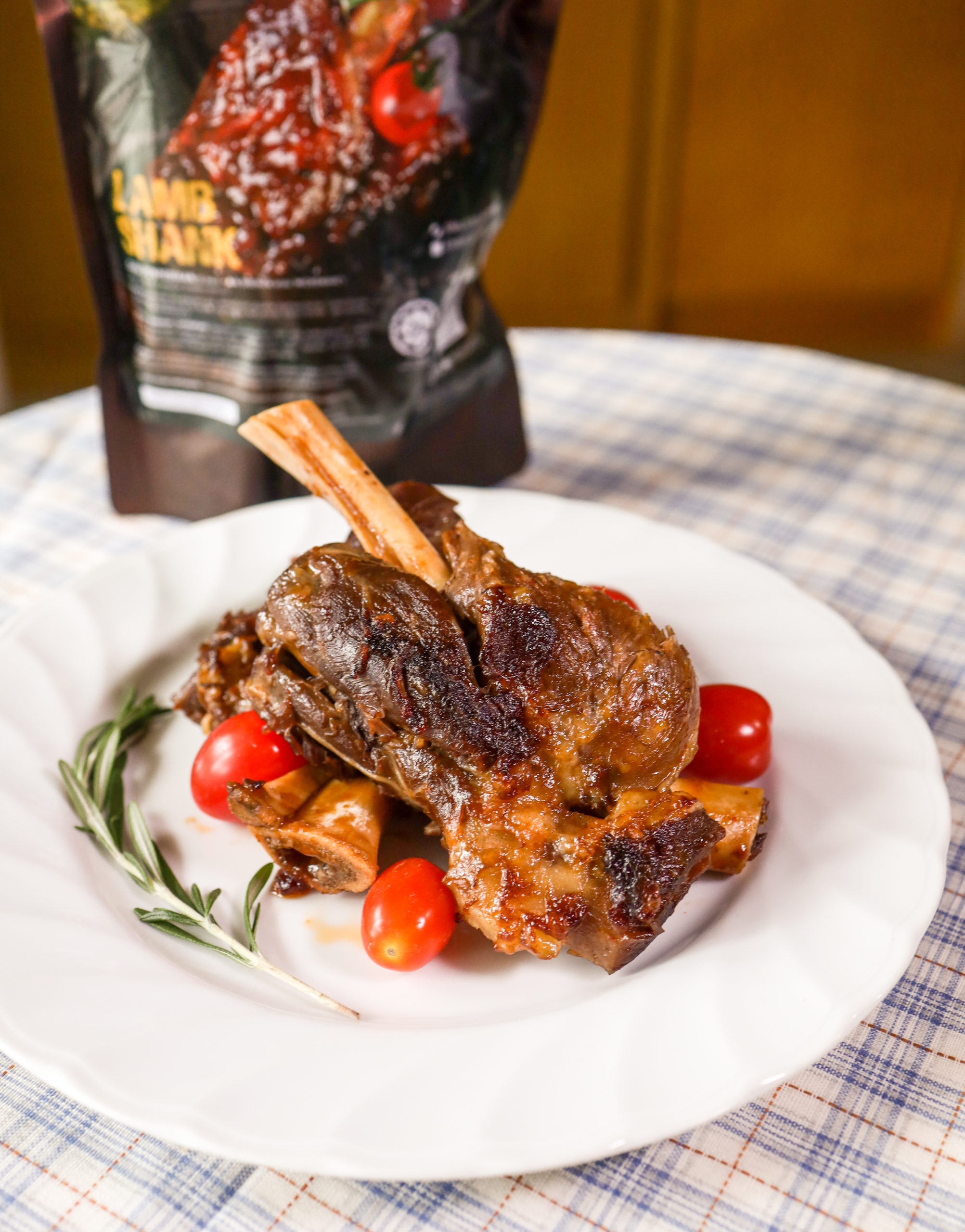 5. Danok Licious, Daging Harimau Melalak (RTC)
6. Tender Juicy Creamy, Lamb Shabu (RTC)
Ready-To, At Your Service!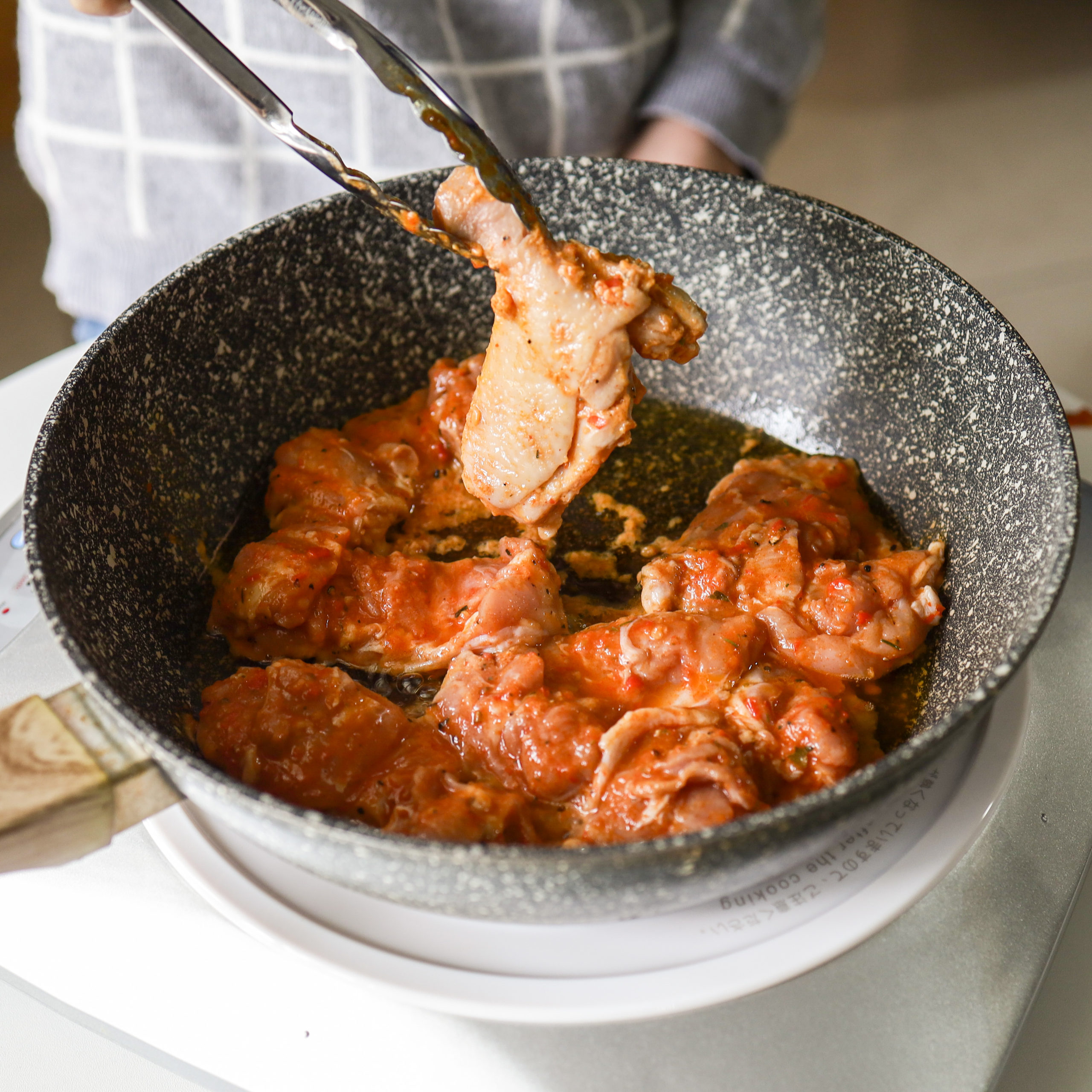 Whether it's Ready-To-Eat or Ready-To-Cook, both surely are fast to prepare! For the RTC frozen food, all you need to do is defrost the food, heat the oil or melt the butter on a non-stick pan, and cook until it's ready under medium fire.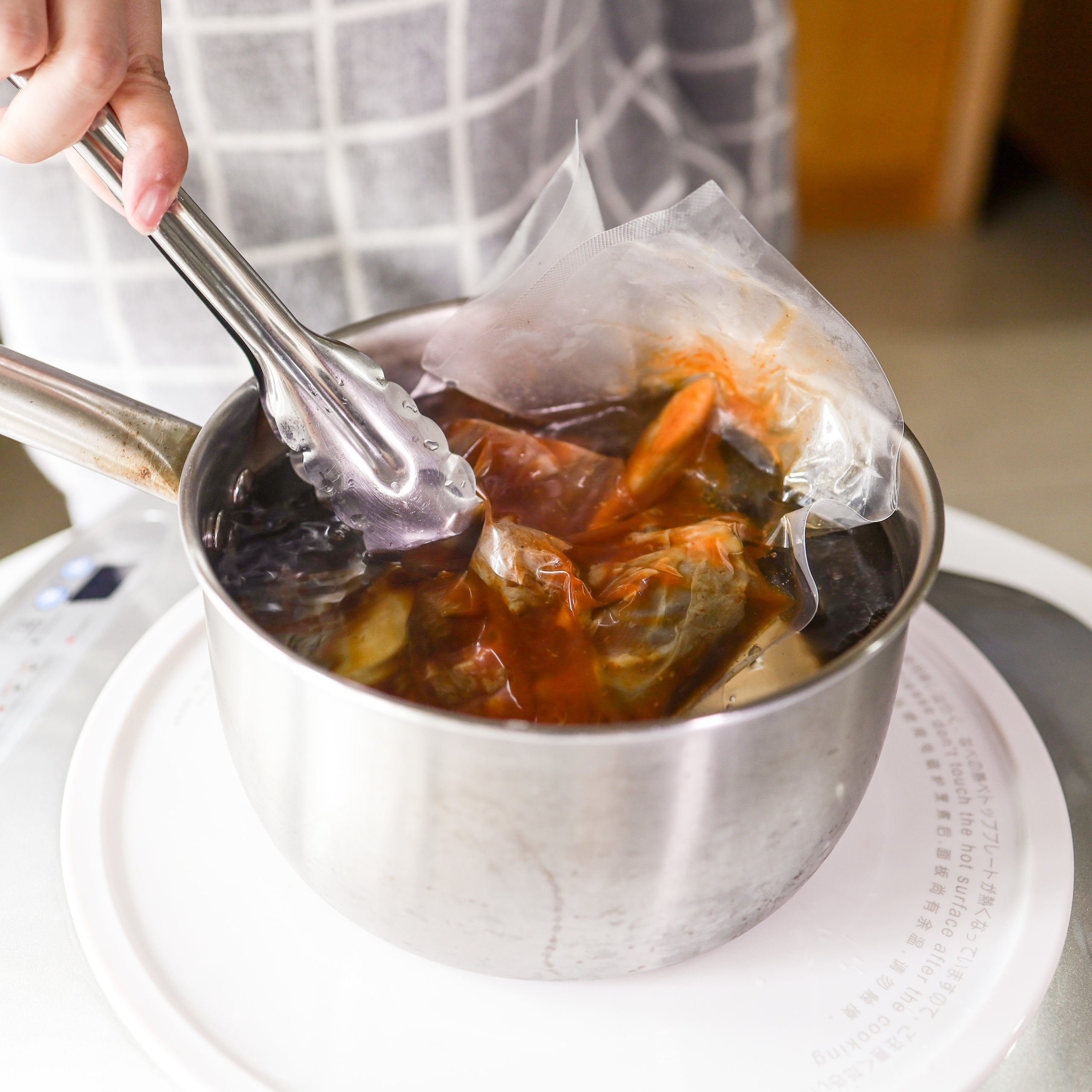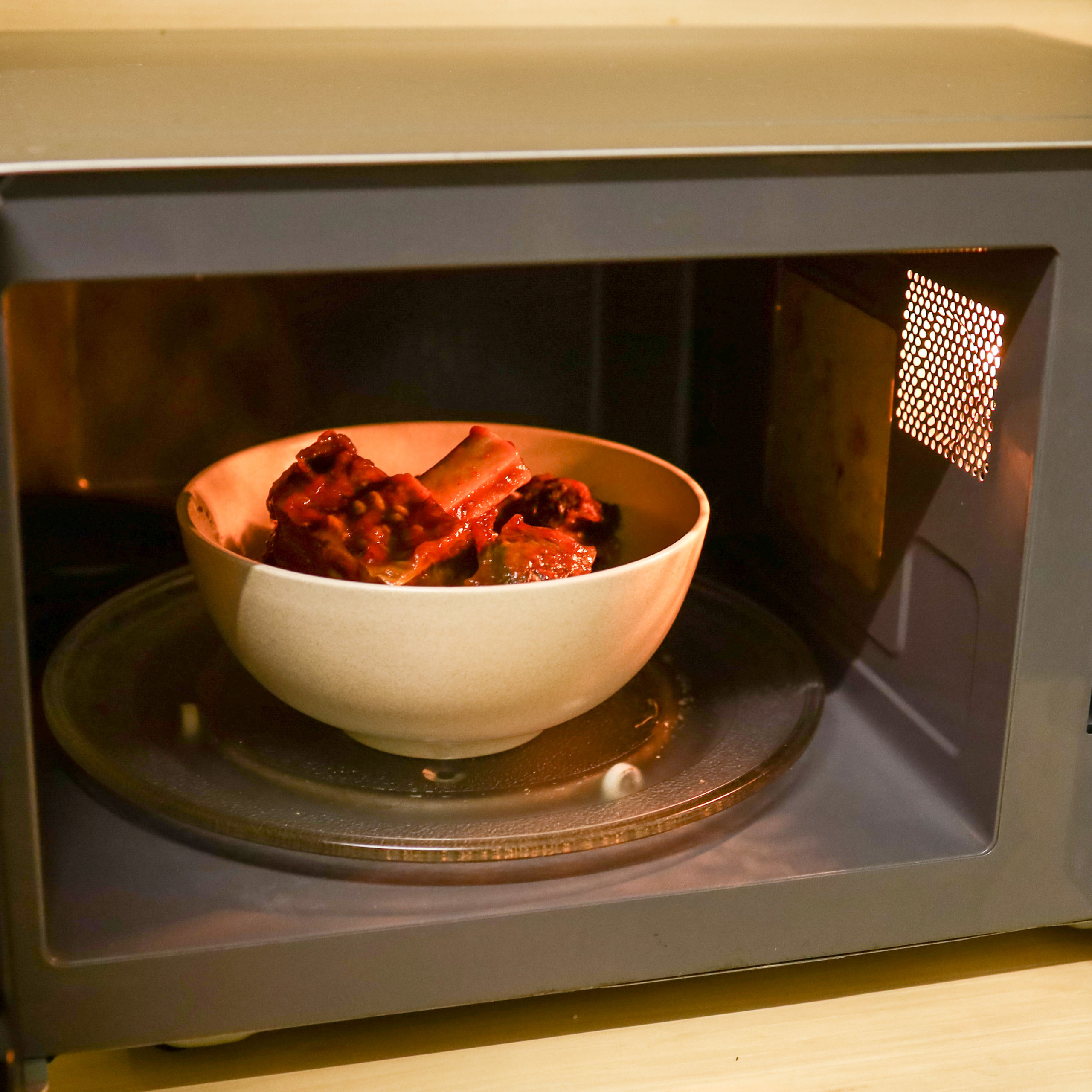 While there are two ways to prepare the Ready-To-Eat products. First, place the plastic containing the food into a pot of boiling water. Second, place the frozen food on a plate and heat it in the microwave.
Definitely Can't Miss It!
With MeatLab, meals have become so much easier yet still delicious like the ones you have at the famous Me'Nate Steak Hub! If you haven't tried them yet, make sure you do because we, Foodies, can't miss trying anything new, right? Click here to find Ways To Cook MeatLab Frozen Food. Oh, also, if you are interested, you can be part of MeatLab team at meatlab.com.my. That is all for today, today! Toodles.
Link(s): Website | Facebook | Instagram
Also Read: Top 20 Cafes In KL & PJ You Must Visit In 2021
—
Now Playing, Catch New Episodes Every Friday At 7PM
New Shopee Deals: https://shp.ee/mwksseq
Lazada Everyday Low Price https://lzd.la/page
–
We would like to invite you to join our New Telegram Group! We will regularly post about good food, casual promos, giveaways, and interesting findings in Malaysia.