TL;DR
Inter-district and interstate travels for work-related purposes will not need official permit by the police
You will only need official letter by MITI as well as your employment letter/pass
Letter by MITI will not need to be stamped by the police as well
Work-Related Inter-District & Interstate Travels Allowed Without Police Approval
Untuk makluman pergerakan rentas daerah / negeri untuk tujuan kerja tidak perlu surat PDRM. Memadai surat MITI dan surat majikan ATAU pas pekerja (dua item). Surat MITI ini juga tidak perlu dicopkan PDRM. Rakan sekerja kami di @PDRMsia dan @MKNJPM juga maklum. #StaySafe https://t.co/2C0IOlYLpt

— MITI Malaysia (@MITIMalaysia) May 8, 2021
The Ministry Of International Trade And Industry (MITI) Malaysia has just confirmed via a tweet on their official page that inter-district and interstate travels for work will only require an official letter from MITI and employment letter or employment pass. The MITI letter produced will not need the official police stamp.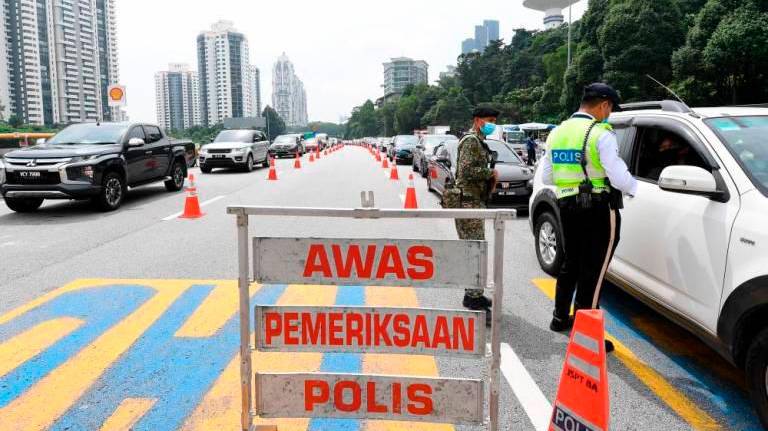 It was announced yesterday that inter-district and interstate travels without an official permit by the police will not be allowed across the country. The inter-district and interstate ban applies to all states in Malaysia, starting from 10 May to 6 June 2021. The ban will be reviewed again after two weeks.
Source: MITI Malaysia
Also read All Premises Identified As Potential Covid-19 Hotspots In HIDE System To Close For 3 Days
–
We would like to invite you to join our New Private Community Group! Here you are free to ask questions, share your love for food, and explore the Klang Valley community! We will also regularly post about casual promos and latest findings.
Click on the button below and hunt good food with us today!