Ever had that sci-fi fantasy dream where we would be served by robot waiters and can teleport anywhere we want? As we're slowly (but surely) incorporating hi-tech robots into our life, you will be thrilled to know that Malaysia has its very first robot bartender now! So far there's only one place you can check out the super cool robot and it's right here in Tropicana, Petaling Jaya!
Find Malaysia's Very First Robot Bartender Only At Lavo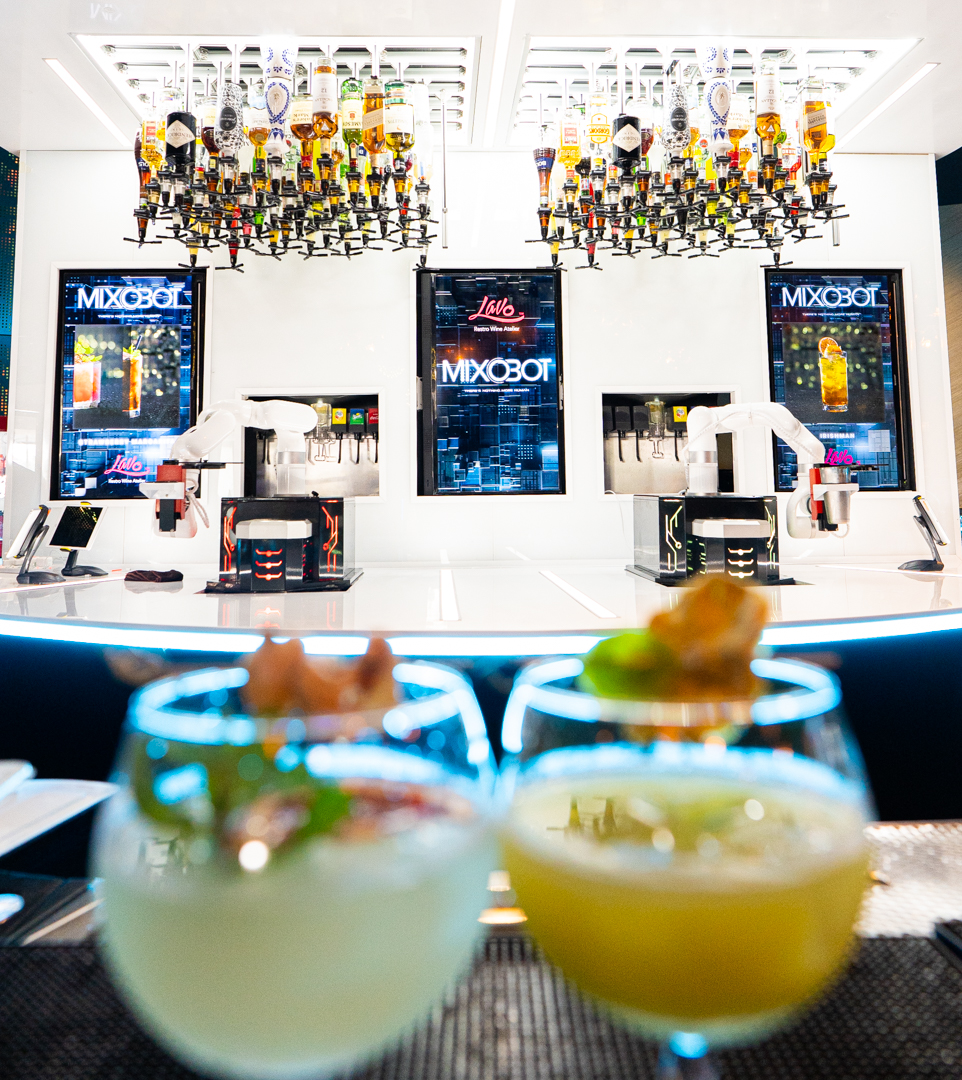 Lavo, a contemporary resto-lounge and wine atelier with over 2,000 labels of wine, has been a go-to spot to chill over a drink or two for many in the PJ area. Now, with the addition of the one-of-a-kind MixoBot, expect a treat for your eyes and palate as the robot bartender works its magic. Have the perfect cocktail delivered to you within minutes as the MixoBot is programmed to deliver perfect cocktails every time, without fail.
Here's How The MixoBot Works: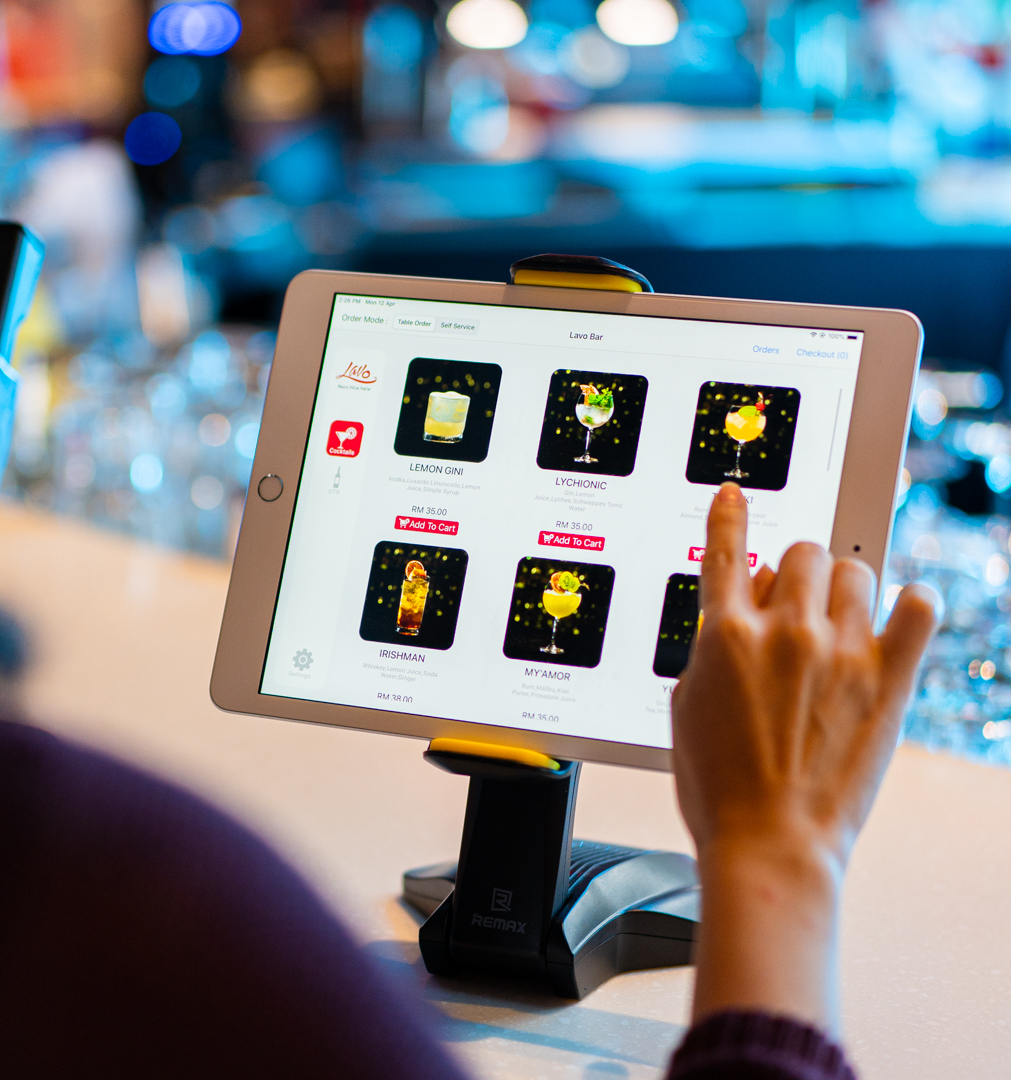 Head on over to the bar and select the cocktail you want from their drinks selection. Great thing here is that there are no additional charges when you order a cocktail mixed by MixoBot too! After you've made your selection, simply click 'Checkout', 'Confirm' your order and make the payment.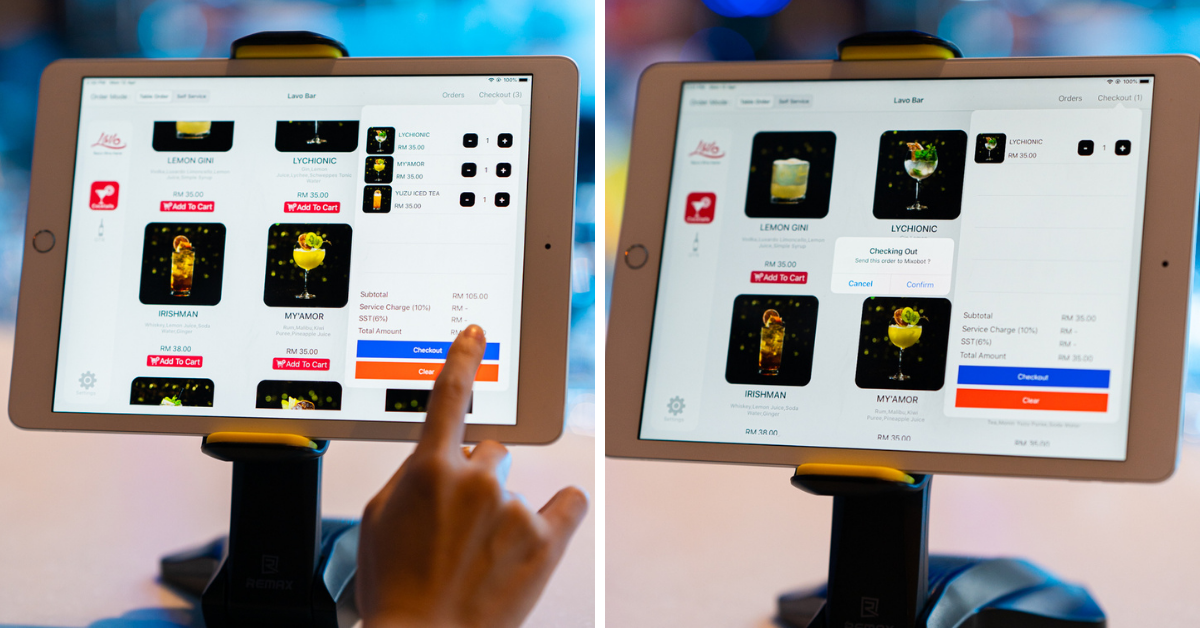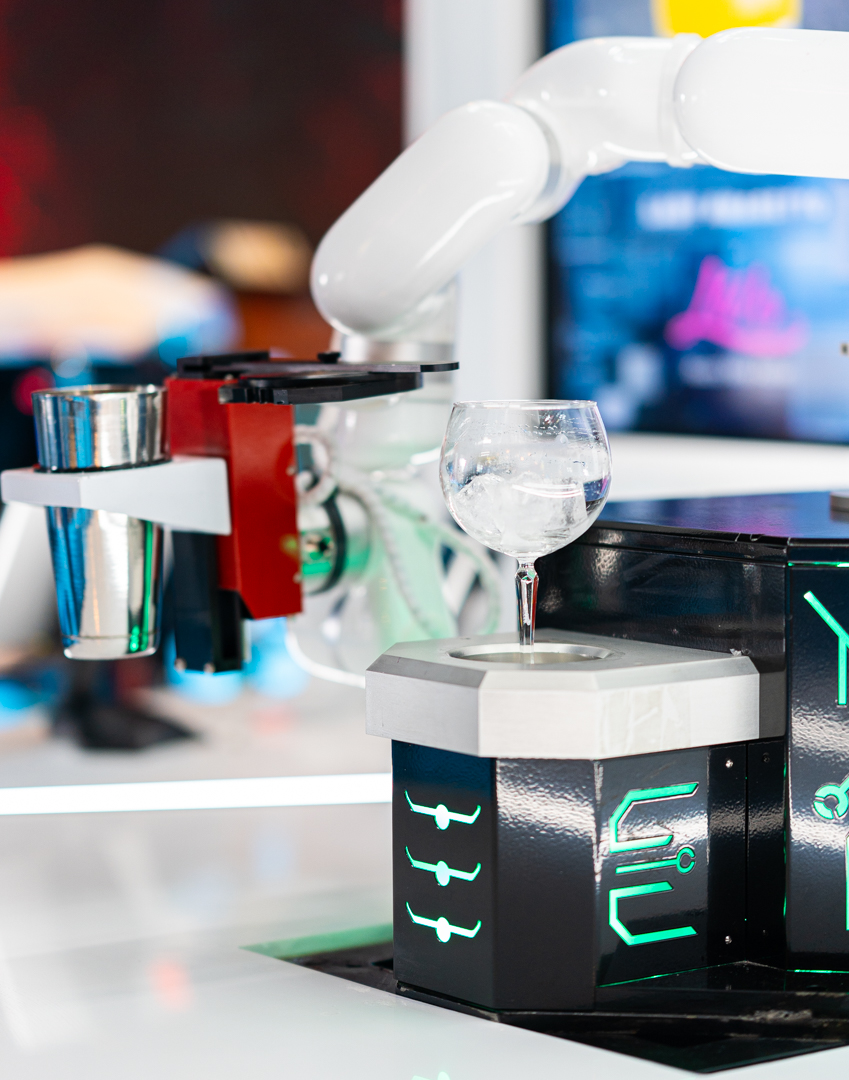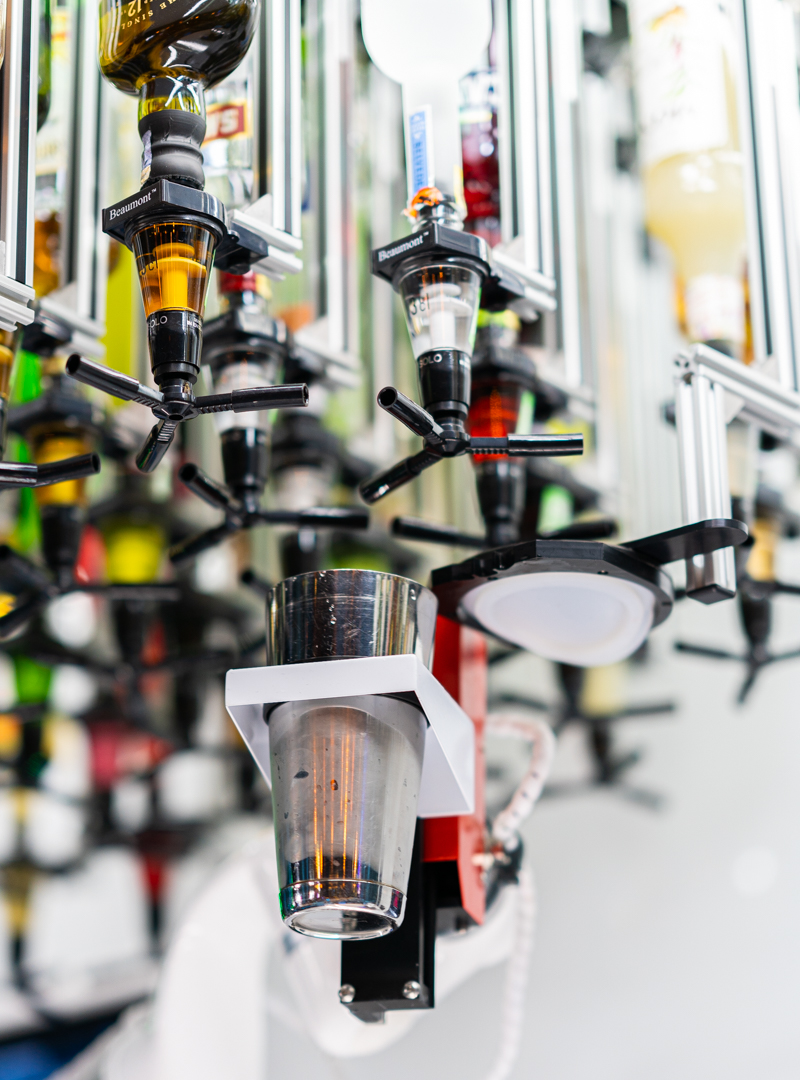 In a few seconds, you'll get to witness the MixoBot in action with its flexible arm making swift and smooth movements. The Mixobot mimics the motion of a human hand while shaking and mixing drinks – making every move extra fascinating. So, better get your phones ready because you wouldn't want to miss it for the 'gram!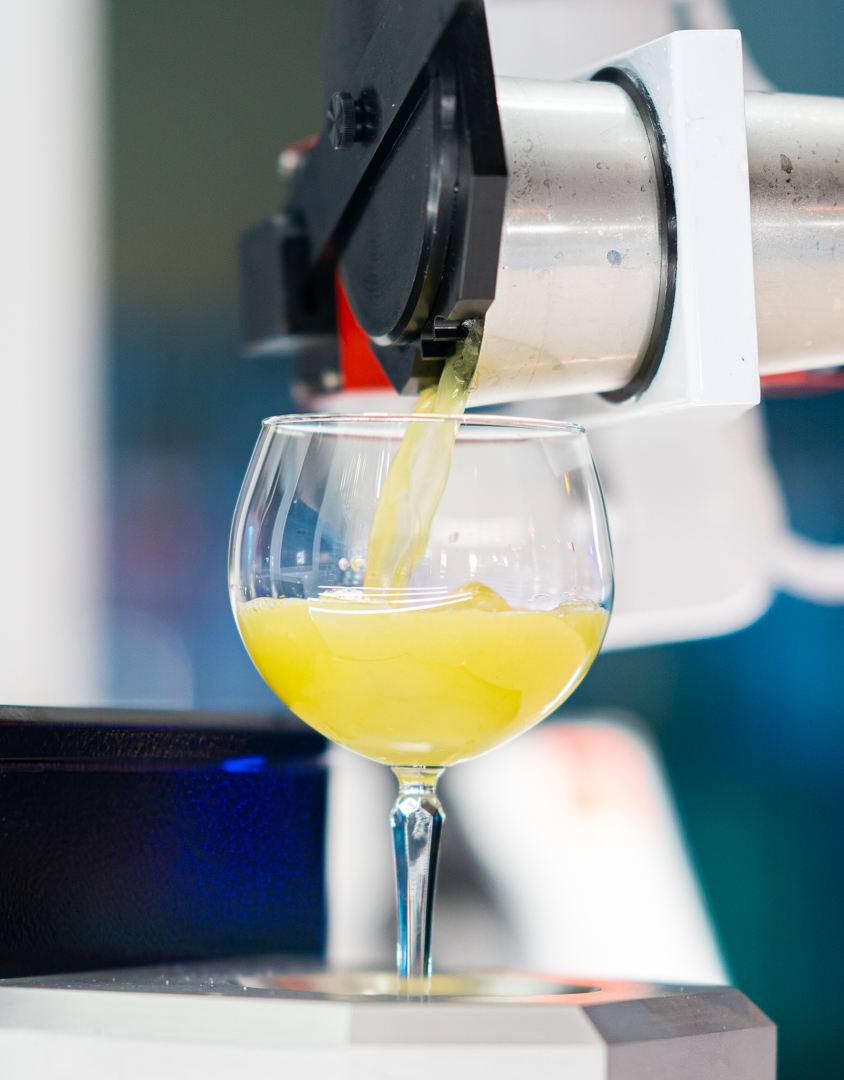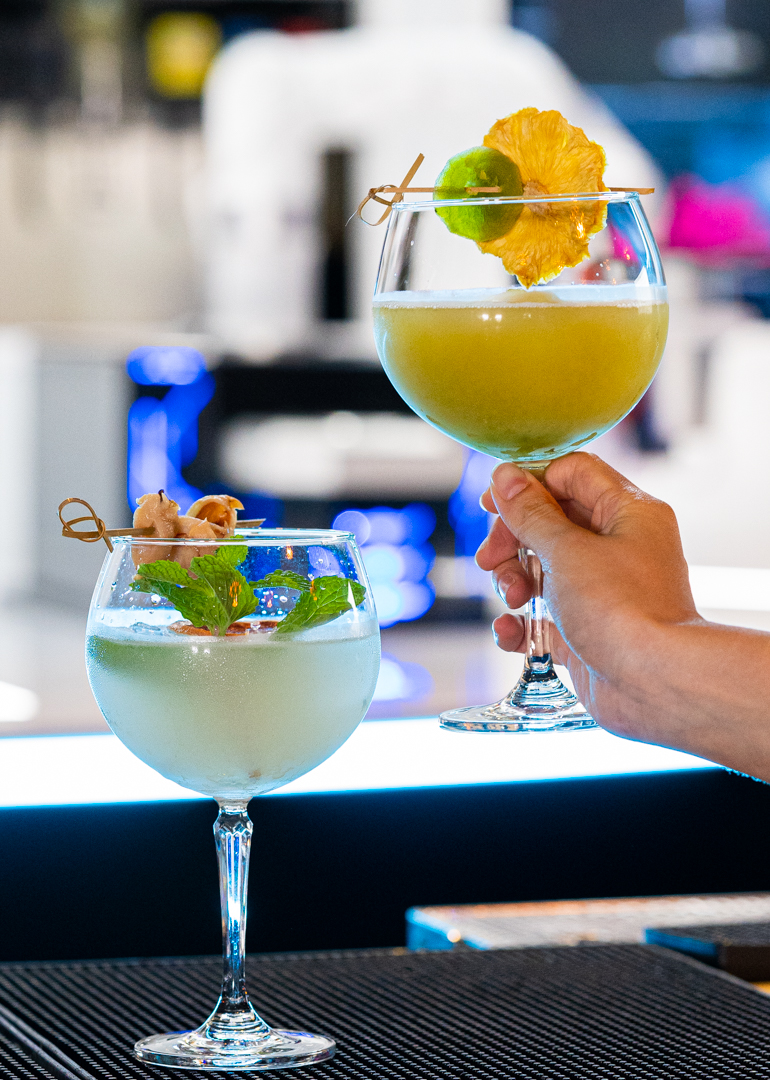 Have The MixoBot Make You 'Handcrafted' Cocktails At Lavo Today
Catch the super cool robot mixologist, MixoBot, only at Lavo today! Say hello to the perfect cocktails being made in the coolest way possible. Also it's a one-of-a-kind experience to see the MixoBot in action up close. Tag your drinking buddies in the comments down below! Happy drinking, peeps!
Lavo
Address: Golf & Country Resort, Menara Lien Hoe, No 8, Persiaran Tropicana, Tropicana, 47410 Petaling Jaya, Selangor.
Operating hours: (DAILY) 12PM – 12AM
Contact:  010-3-111-888
Link(s): Website | Website | Facebook | Instagram
READ MORE Singapore's Biggest Garden-Themed Cafe & Salon Has Landed In KL & It Looks Gorgeous
AND ALSO The Fujiwara Tofu Shop (Yakitori Bar) Inspired By Initial D Is Finally Open In KL
–
We would like to invite you to join our New Private Community Group! Here you are free to ask questions, share your love for food, and explore the Klang Valley community! We will also regularly post about casual promos and latest findings.
Click on the button below and hunt good food with us today!