Now don't get confused. Even when it looks like curry, we assure you that this recipe has all of the essence that a butter chicken dish needs. Made viral on Twitter by @amaninanisa, apparently, the recipe is legit delicious! Not only that, the post even gained 38.9K likes on Twitter! Proving that this is a recipe worth trying.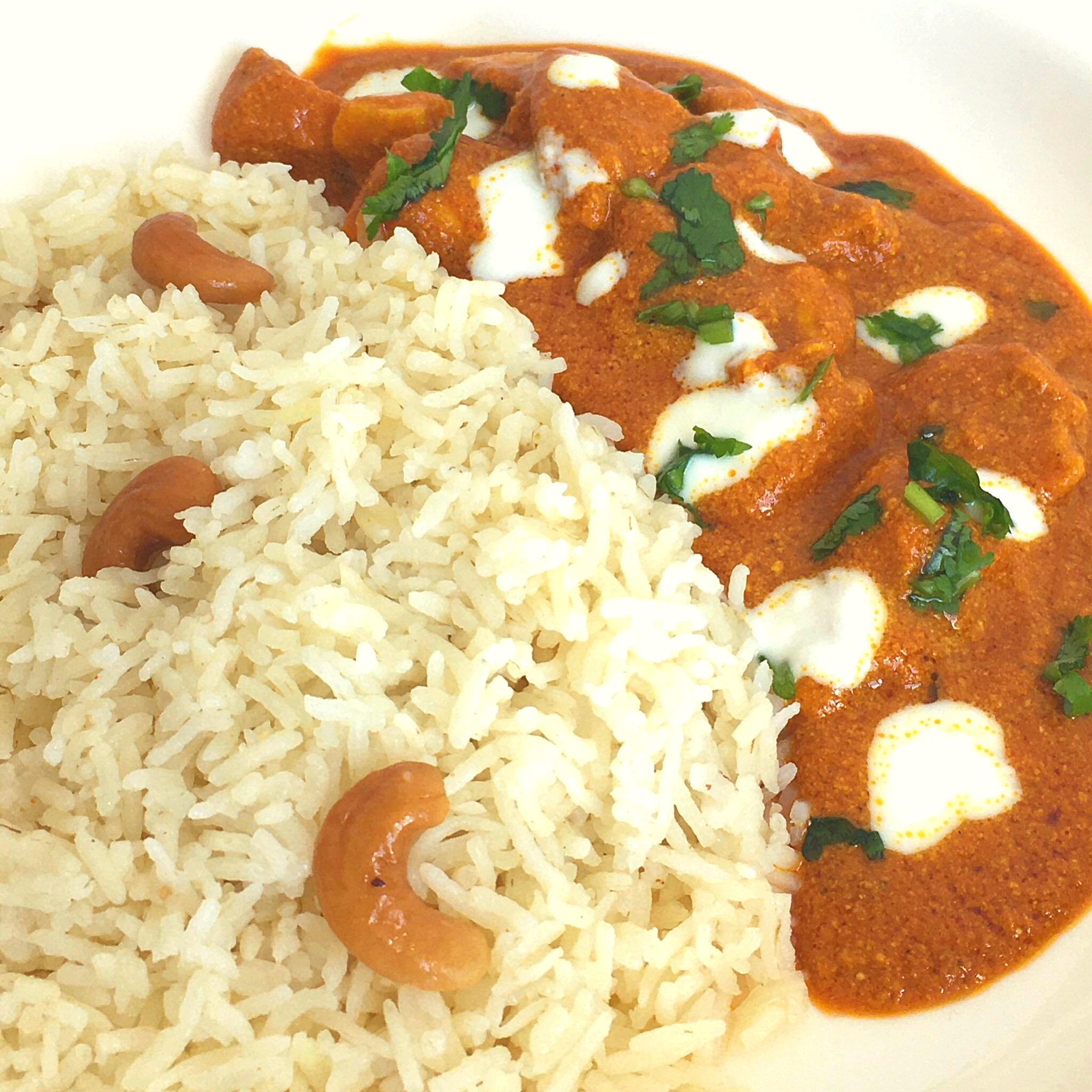 North Indian Butter Chicken Recipe With Only 6 Steps
According to the original TikTok creator, @moribyan, this Northen India Butter Chicken is the creamiest butter chicken recipe that you can make. Don't worry if the video is too fast because @moribyan has also shared the detailed recipe on her Instagram. So let's get into it!
Ingredients:
2 large chicken breast (cubed)
1/4 cup plain whole yogurt
2 teaspoons fresh ginger (minced)
1 tablespoon fresh garlic (minced)
2 tablespoons garam masala
1 tablespoon coriander
1 1/2 teaspoon cumin
1 – 2 teaspoons cayenne powder to taste
2 teaspoon of salt
1/2 tablespoons vegetable oil or ghee
1/4 cup tomato paste
1/2 cup tomato sauce
1 cup of heavy cream
1/3 cup unsalted butter
1 tablespoon sugar
*garnish with chopped cilantro and yogurt
Preparations:
1. In a large bowl, add the cubed chicken breast, yogurt, fresh ginger, fresh garlic, garam masala, coriander, cumin, cayenne, and salt. Mix together and allow to marinate for at least an hour or more.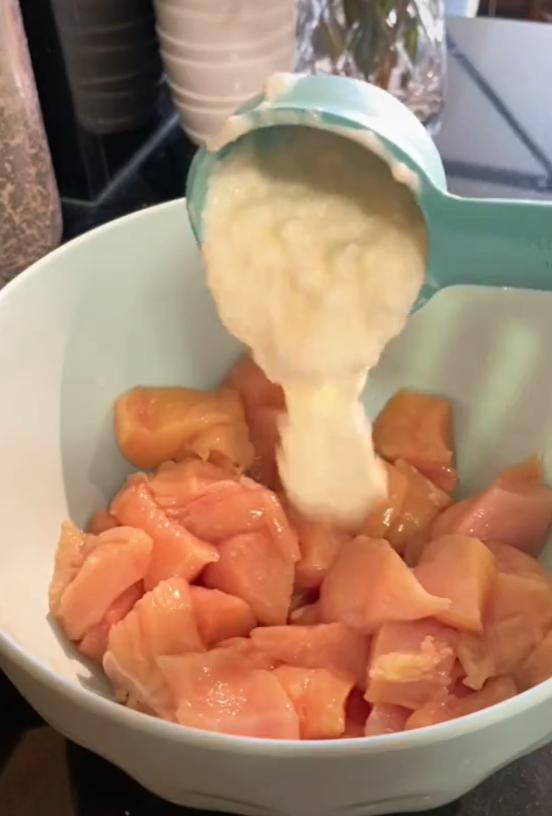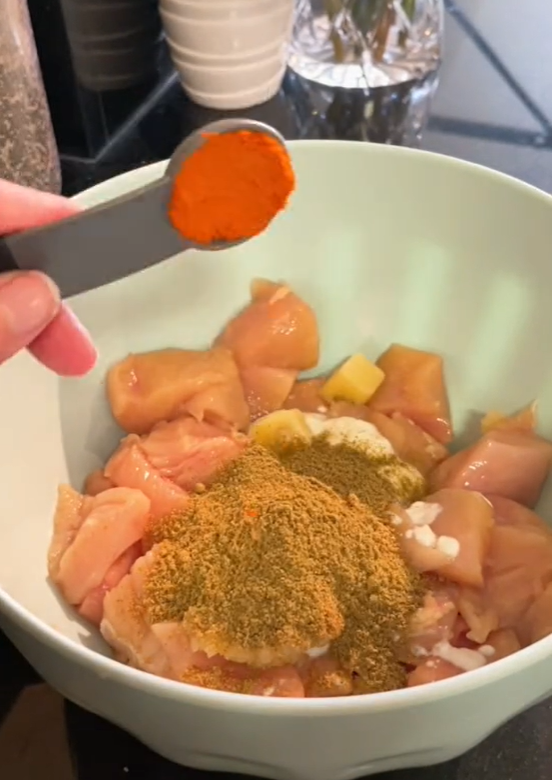 2. Add 1 tablespoon of oil or ghee to a pan and cook your chicken over high heat until it has some browning and is cooked through. Do not overcook because it will continue to cook in the sauce. Set aside.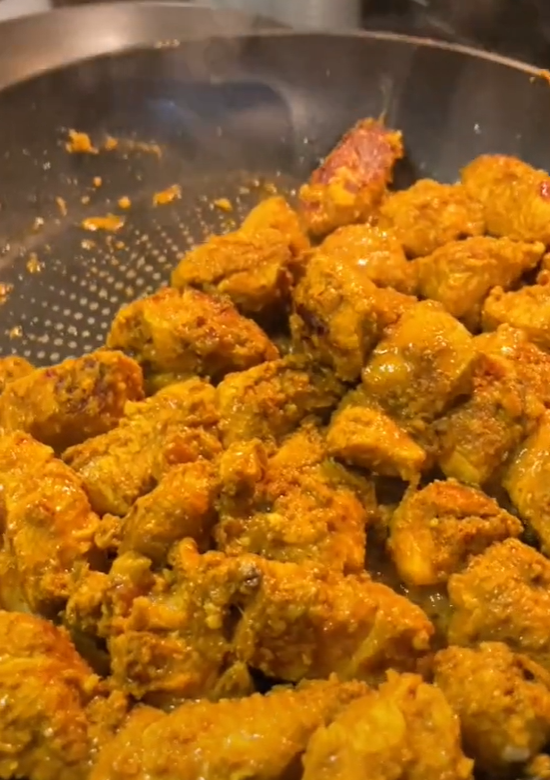 3. In a saucepan, add 2 tablespoons oil or ghee over medium-high heat. Add the tomato paste and cook for about 3-4 minutes until it darkens in colour.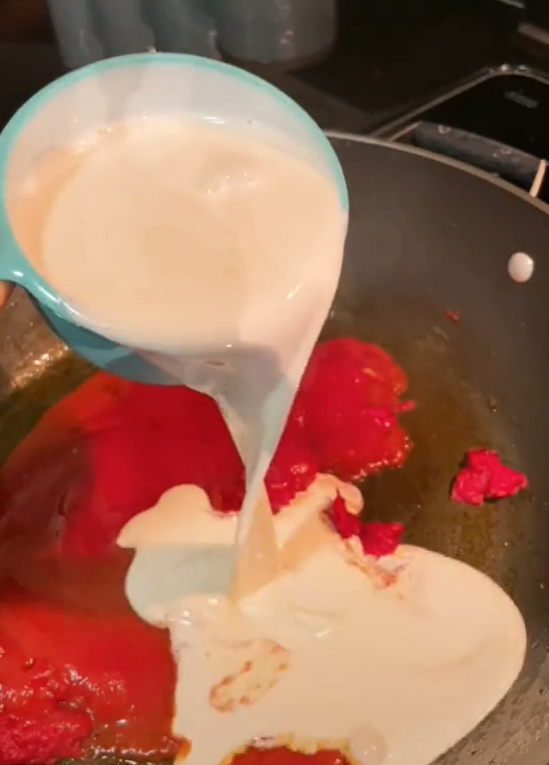 4. Add the tomato sauce, heavy cream, butter, and sugar. Whisk until smooth.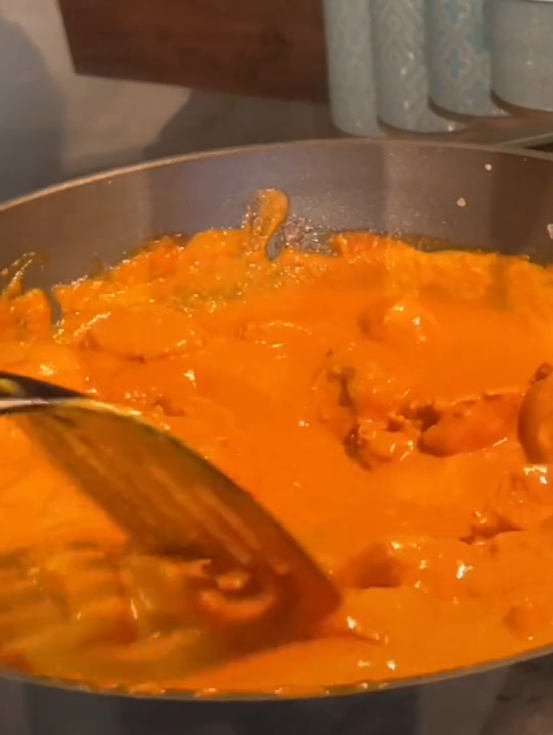 5. Now add the chicken into the sauce, mix, and taste. Adjust to your liking.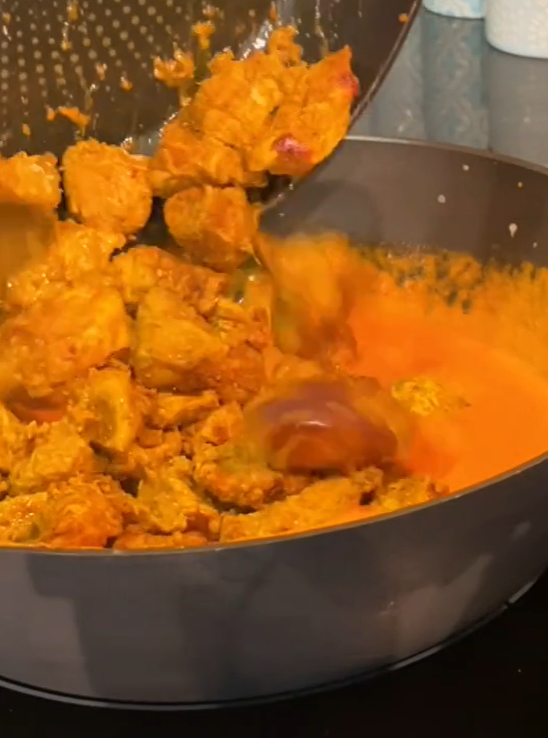 6. Garnish with chopped cilantro and a yogurt drizzle!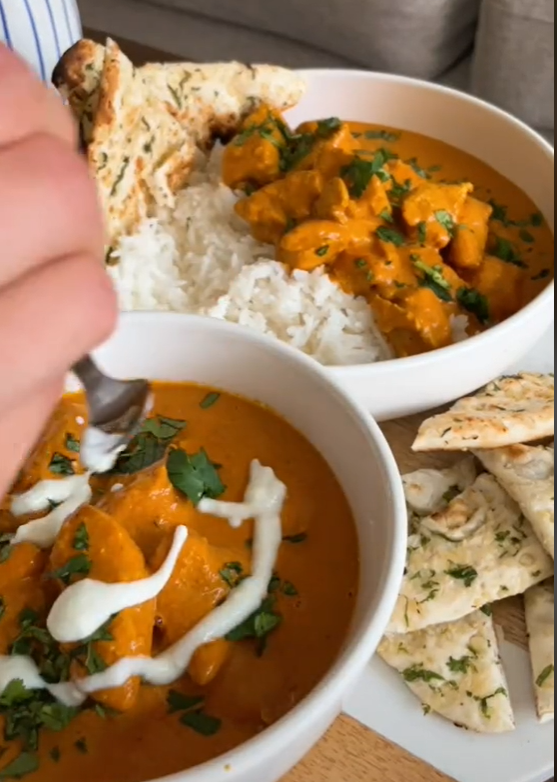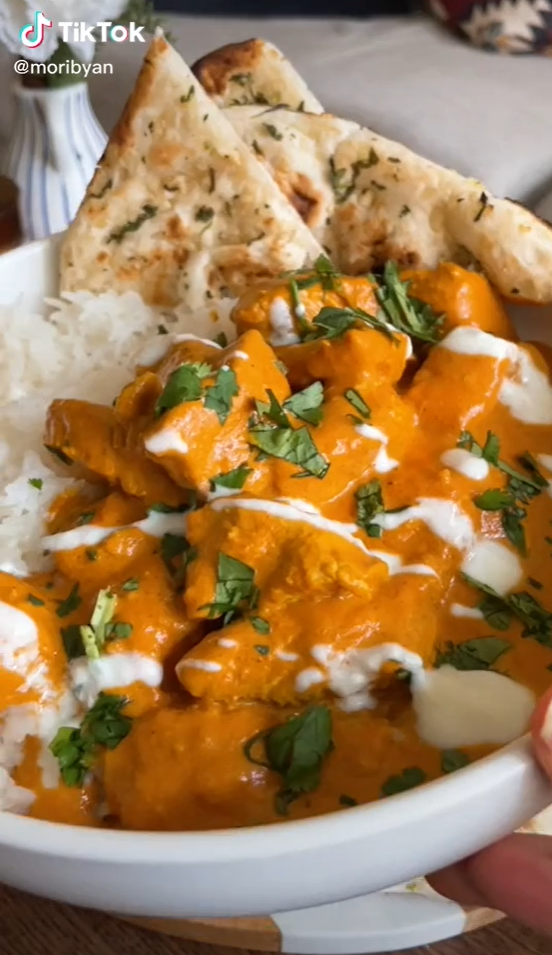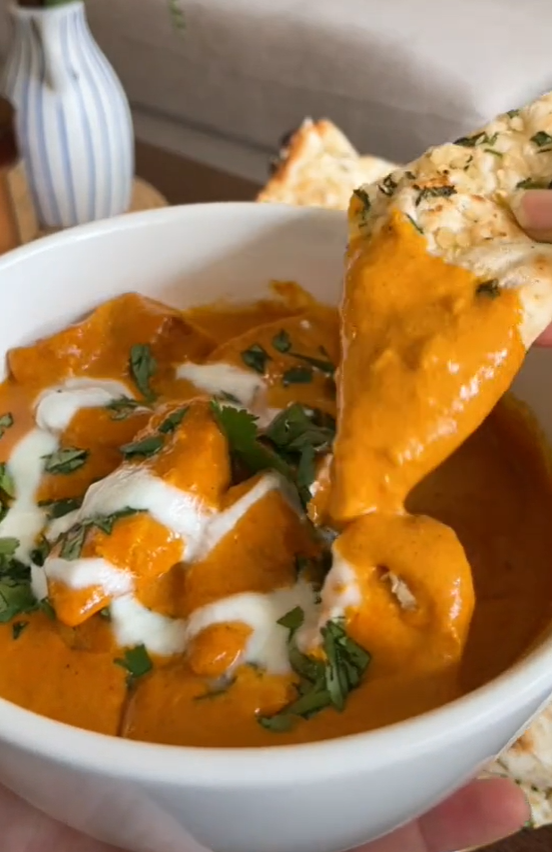 Good Luck!
Wow, that looks amazing. Not to mention that almost all beginner chefs can cook this dish. The best part is, you don't even need special types of equipment to make it. Just a bowl and a pan to create a dish that will impress your family and friends. Have fun experimenting!
Also Read: FamilyMart Releases New Caramel Dalgona Coffee Sofuto For A Limited Time Only
–
We would like to invite you to join our New Private Community Group! Here you are free to ask questions, share your love for food, and explore the Klang Valley community! We will also regularly post about casual promos and latest findings.
Click on the button below and hunt good food with us today!