TL;DR
Selangor residents can now get free Covid-19 swab test at near them
A total of 56 state assembly zones in Selangor will undergo free mass screening at selected dates
Stars from 9AM to 4PM
For specific locations, head on over to Selangor state government's FB page
Selangor Residents Can Now Get Covid-19 Test For FREE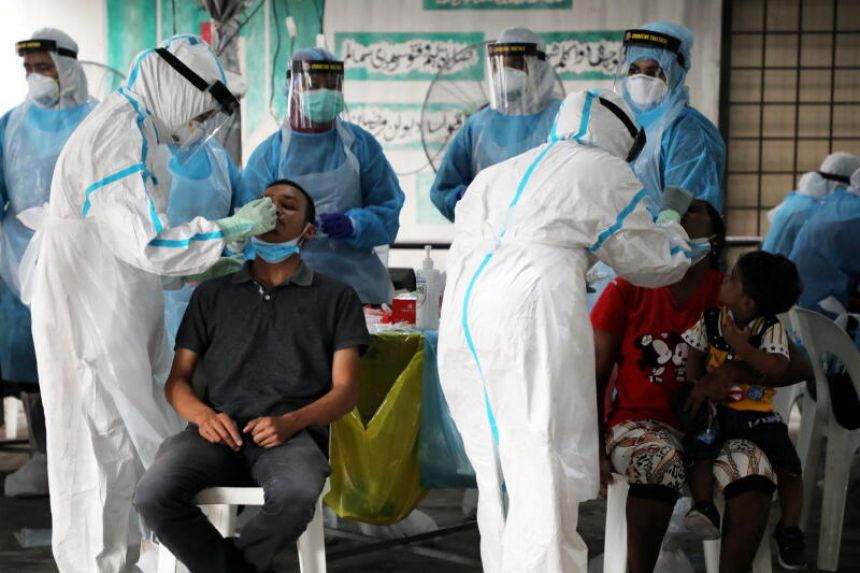 The Selangor state government has previously announced that mass screenings will be held for free for Selangor residents from May 8 to June 10. An average of two state constituencies will be hold the mass screening each day. Screenings have already begun last weekend.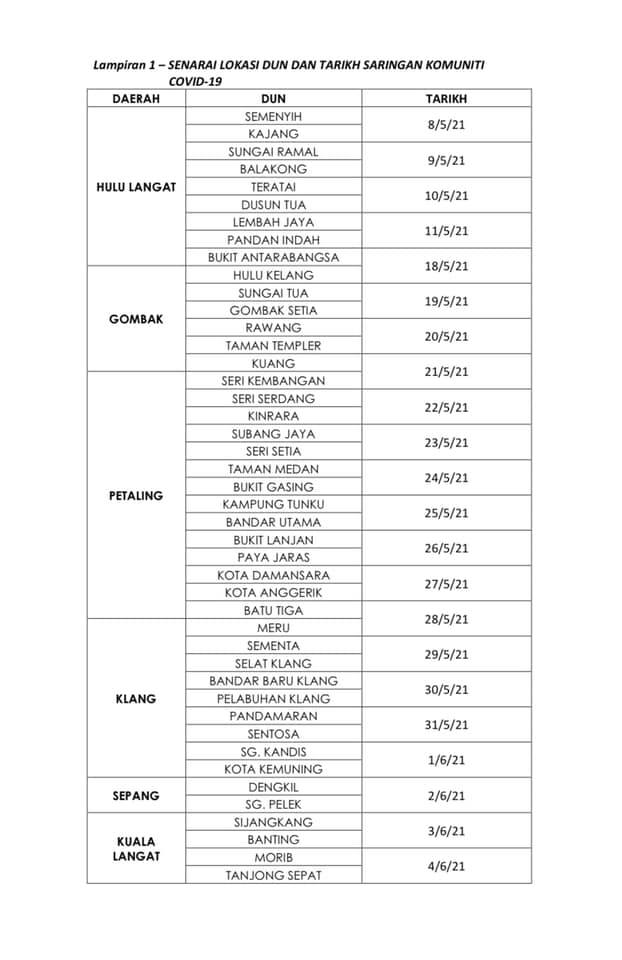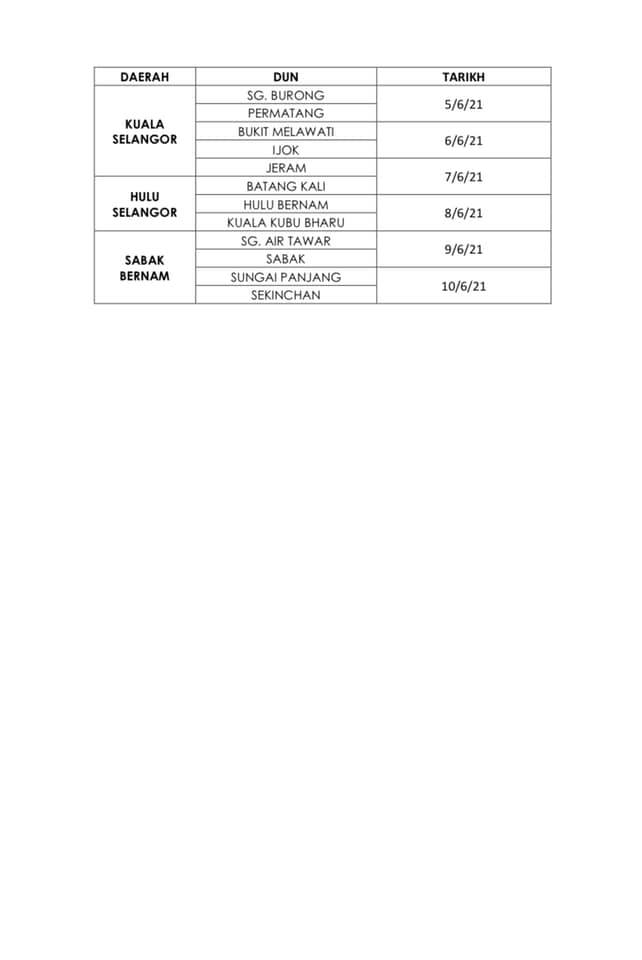 According to the schedule, residents from or near Bukit Antarabangsa at Hulu Langat and Hulu Kelang at Gombak, on 18 May 2021. For exact locations and timing, keep an eye out for updates on the Selangor state government's Facebook page. Download the SELANGKAH app on IOS or Android to register for a free swab test without having to leave your district.
Get Tested For Free Today
There no harm in getting tested so if you do have the time, do drop by for a free swab test when it's available near you. In the meantime, stay safe and take care, folks!
Source: Oriental Daily
Also read MCO 3.0 In Malaysia: Updated SOPs To Take Note Of From 12 May To 7 June 2021
And Malaysians Can Now Find The Nearest Spots For Covid-19 Testing Using FindMyTest
–
We would like to invite you to join our New Private Community Group! Here you are free to ask questions, share your love for food, and explore the Klang Valley community! We will also regularly post about casual promos and latest findings.
Click on the button below and hunt good food with us today!