There's never too many bakeries in the city, because who can say no to freshly baked goods, especially ones that are handmade from scratch! This new Japanese bakery cafe in PJ will definitely be your newest spot to get fresh bakes and also homemade Daifuku Mochi, Taiyaki and more!
Old Hands Cafeteria Serves Handmade Freshly Baked Japanese Pastries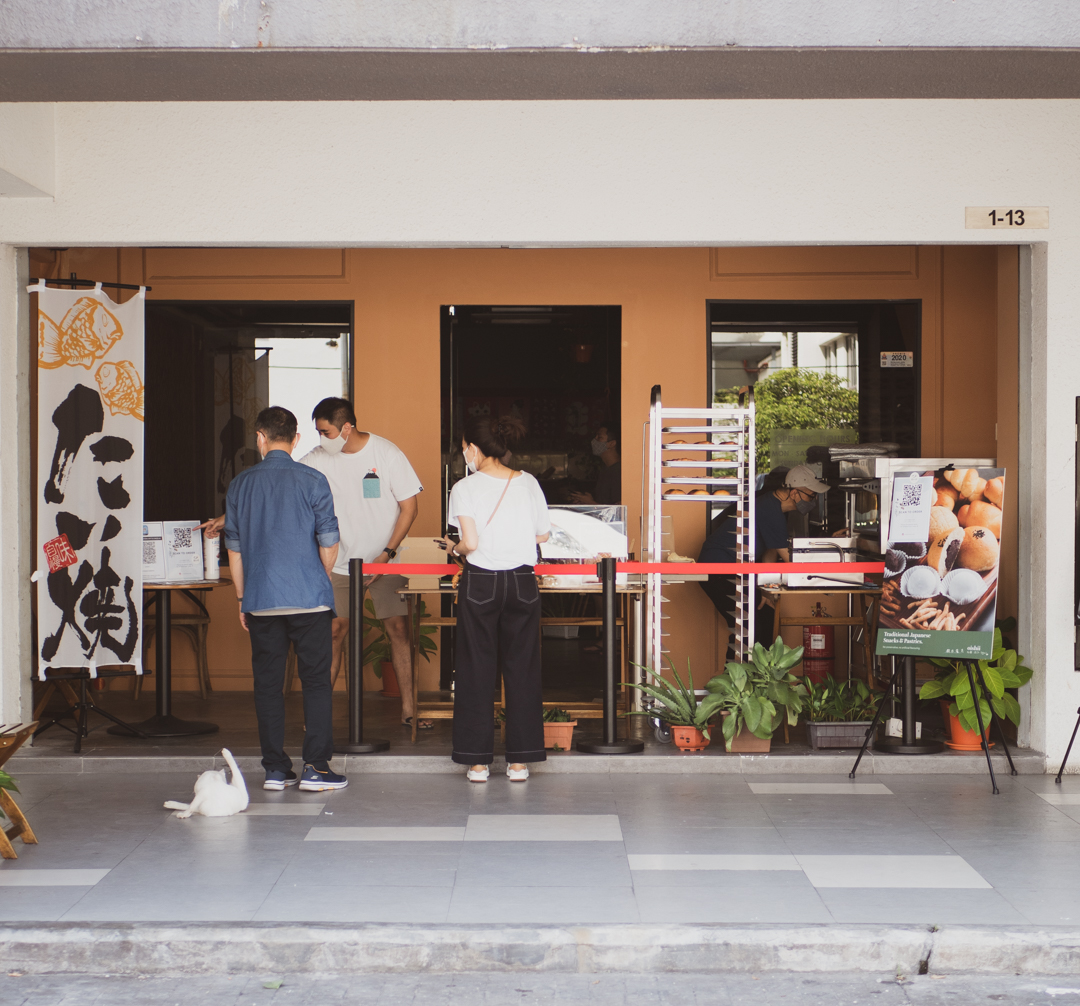 Opening its doors for slightly over a week, Old Hands Cafeteria is already a popular spot for many from nearby for their daily dose of soul-soothing carbs. Located just a few minutes away from One Utama shopping mall, the bakery is hidden at the Ground floor of a serviced apartment. Follow the smell of baked goods and surely you'll find it!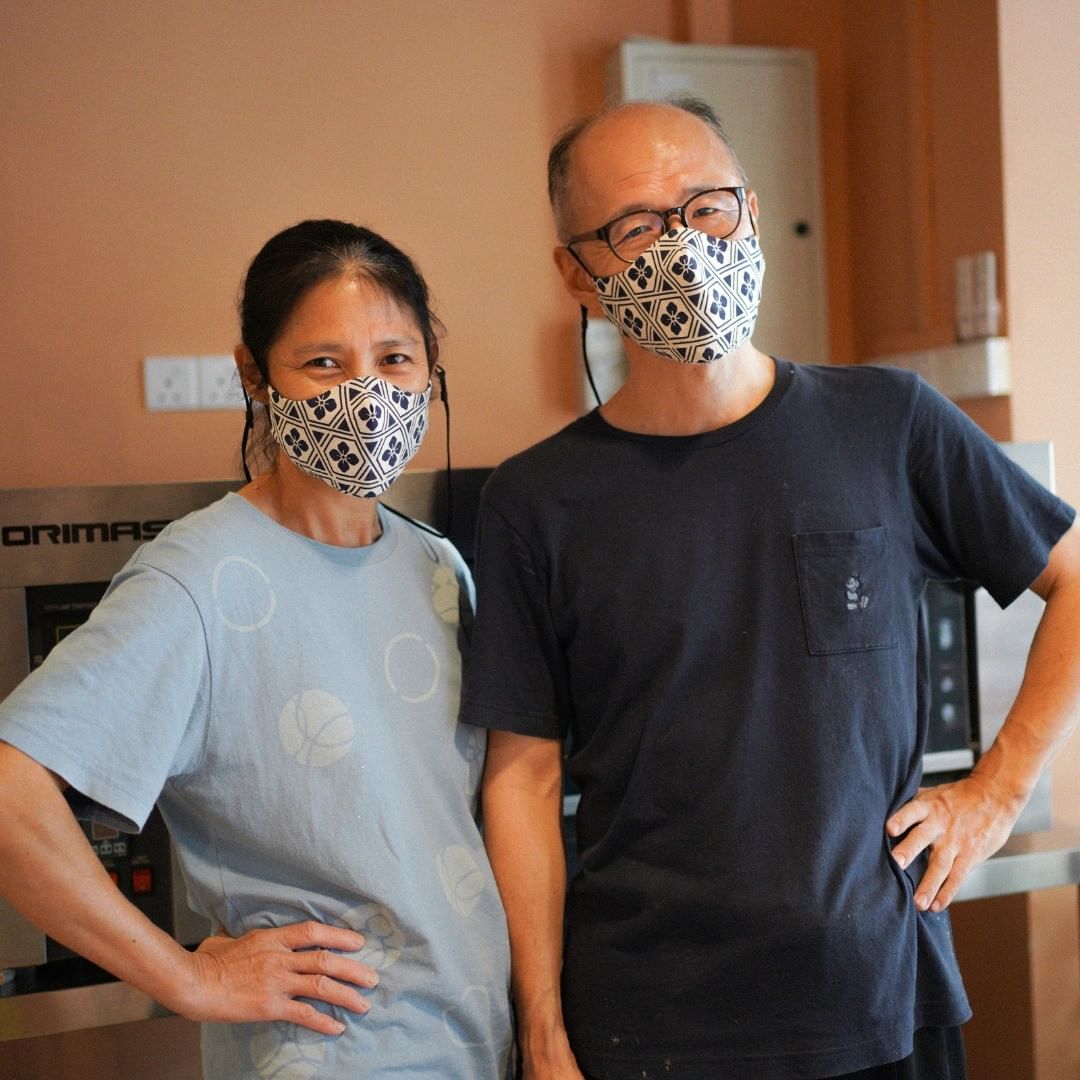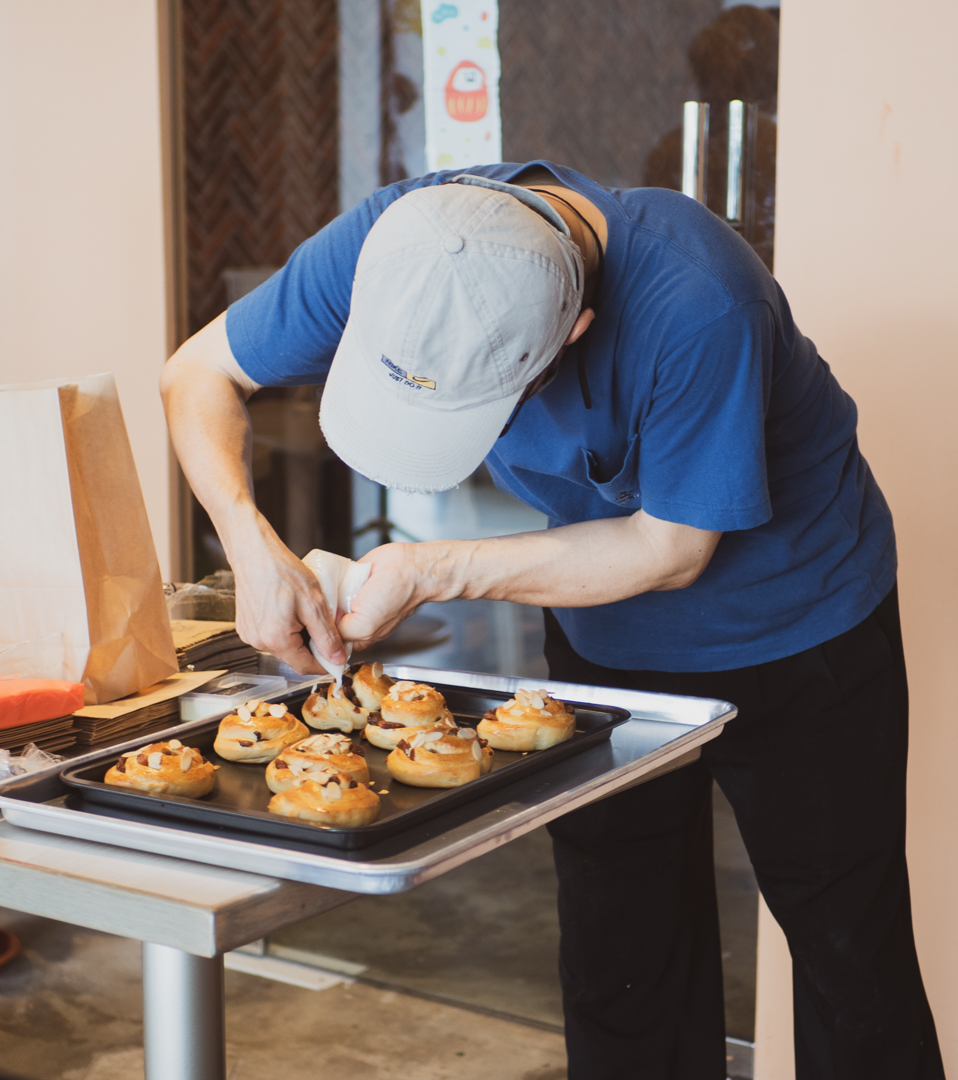 Everything you find here is basically handmade daily by the Japanese couple – Mr. and Mrs Okamoto. Having at least 30 years of chef experience, Mr. Okamoto had previously worked at The Japan Club of Kuala Lumpur. If you're ever here to get some buns, you can definitely catch him in action as he continuously prepares freshly baked buns and Taiyaki on the spot!
Red Bean Mania Over Here
If you're a fan of red bean then you'll be thrilled to find many authentic Japanese pastries loaded with red bean here! The red bean fillings are all made in house so you'll find it not too sweet with chunks of red bean mixed together too. Their Daifuku Mochi is definitely a must-try! With soft and chewy mochi skin filled with red bean paste to the brim – no wonder it sells out fast! If you're aching to try their Daifuku, pre-ordering it is highly recommended.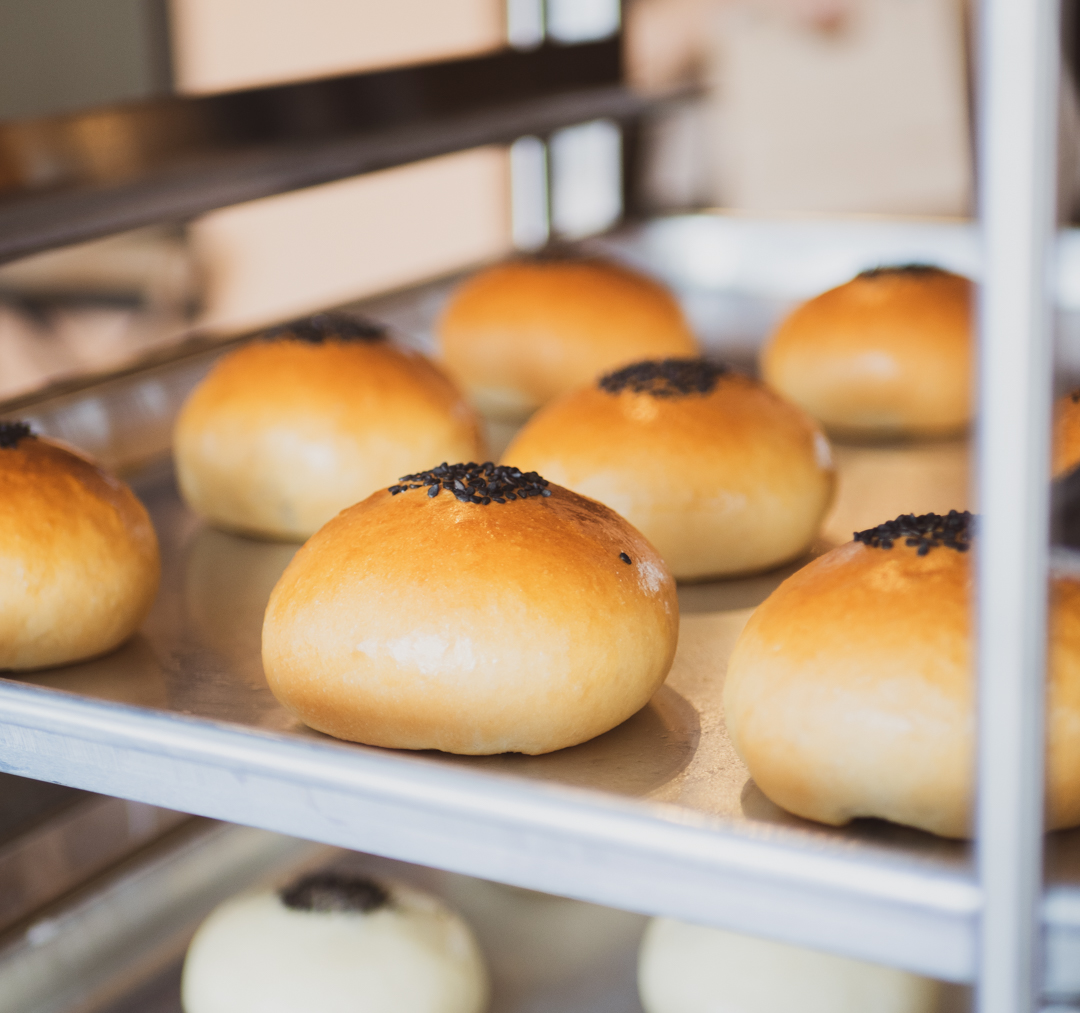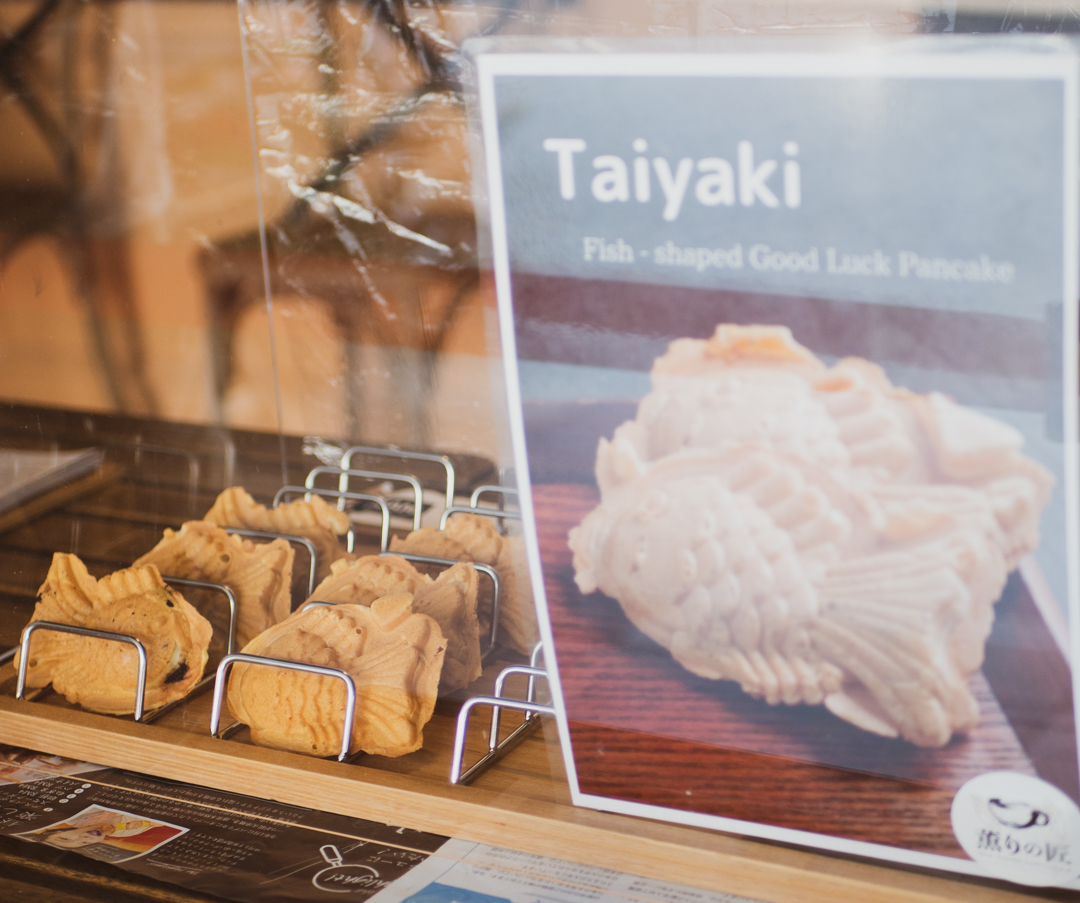 Other popular red bean-filled pastries like the Anpan and Taiyaki is also easily sold out before afternoon hits. Well, fret not. Their Taiyaki comes in two other flavours – cream cheese and chocolate! Mr. Okamoto will continuously make fresh batches of Taiyaki so don't worry if it sells out as you get there.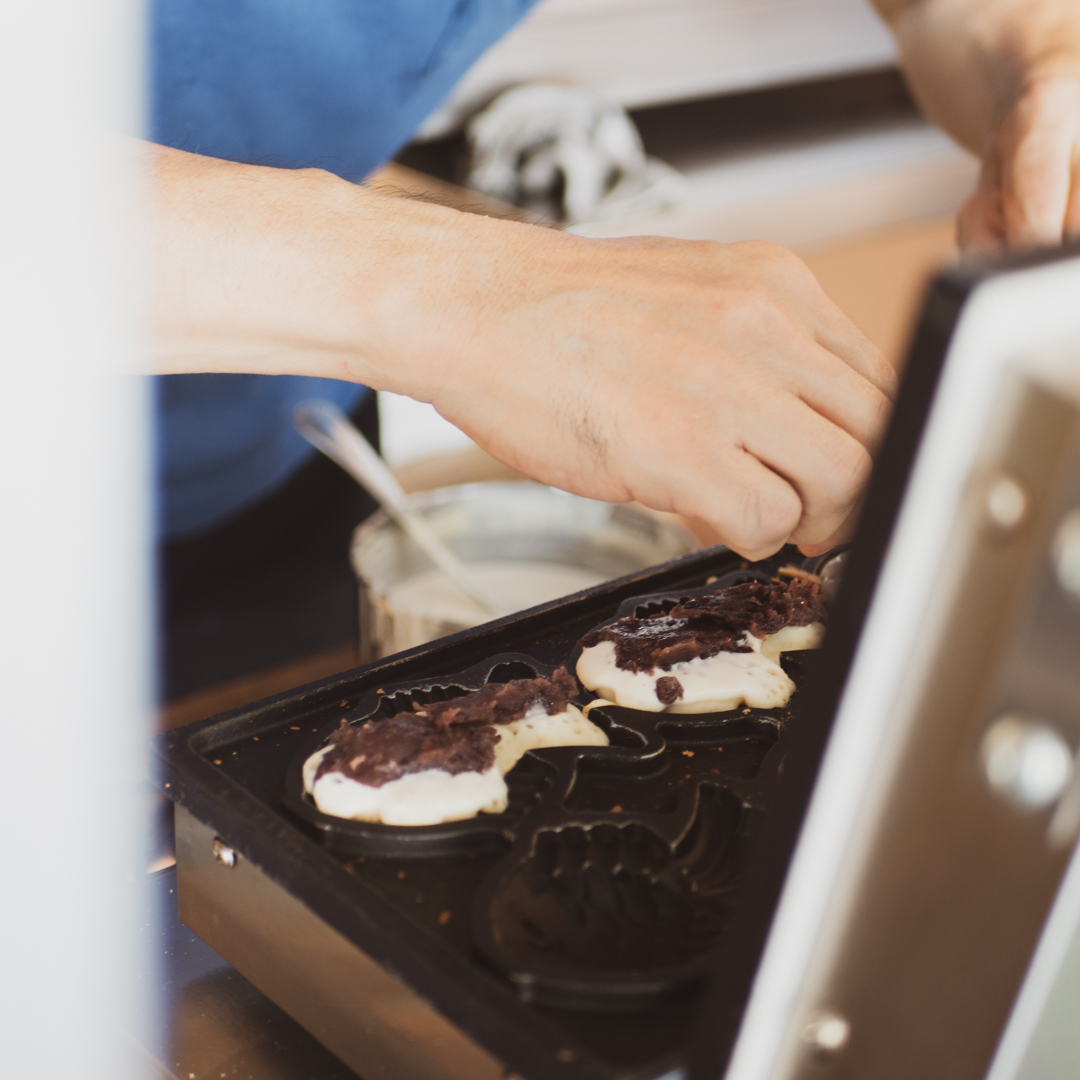 Besides that, there is also a selection of freshly baked breads and pastries here. From simple butter rolls to cinnamon rolls, get a dose of soft buttery goodness perfect for breakfast or teatime. They also serve freshly brewed coffee here!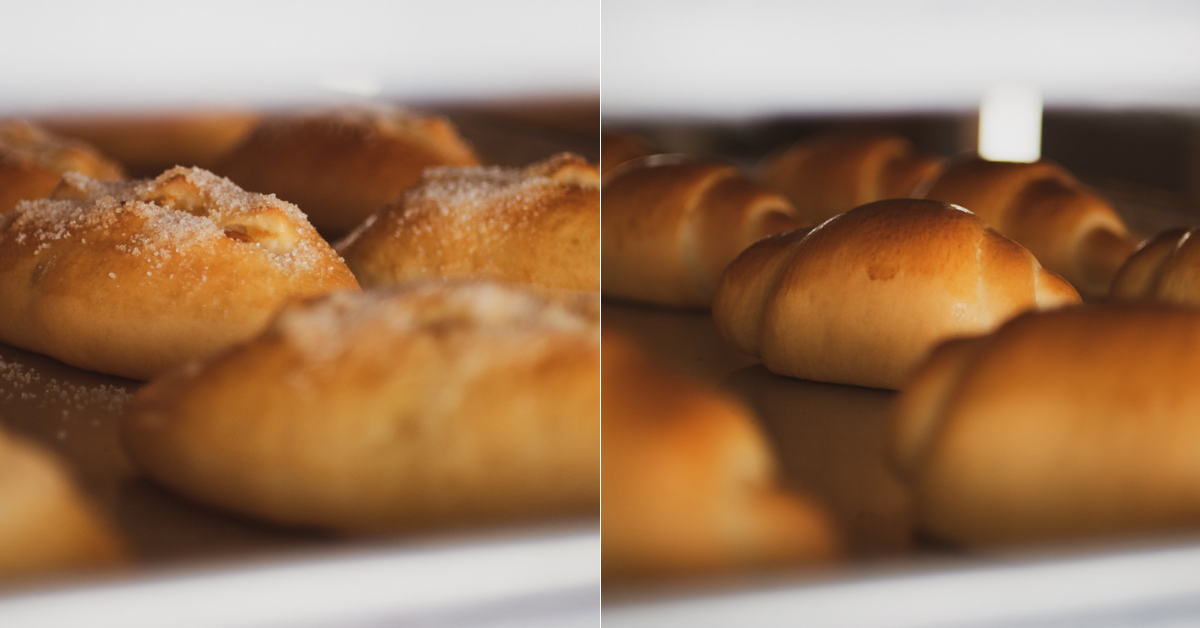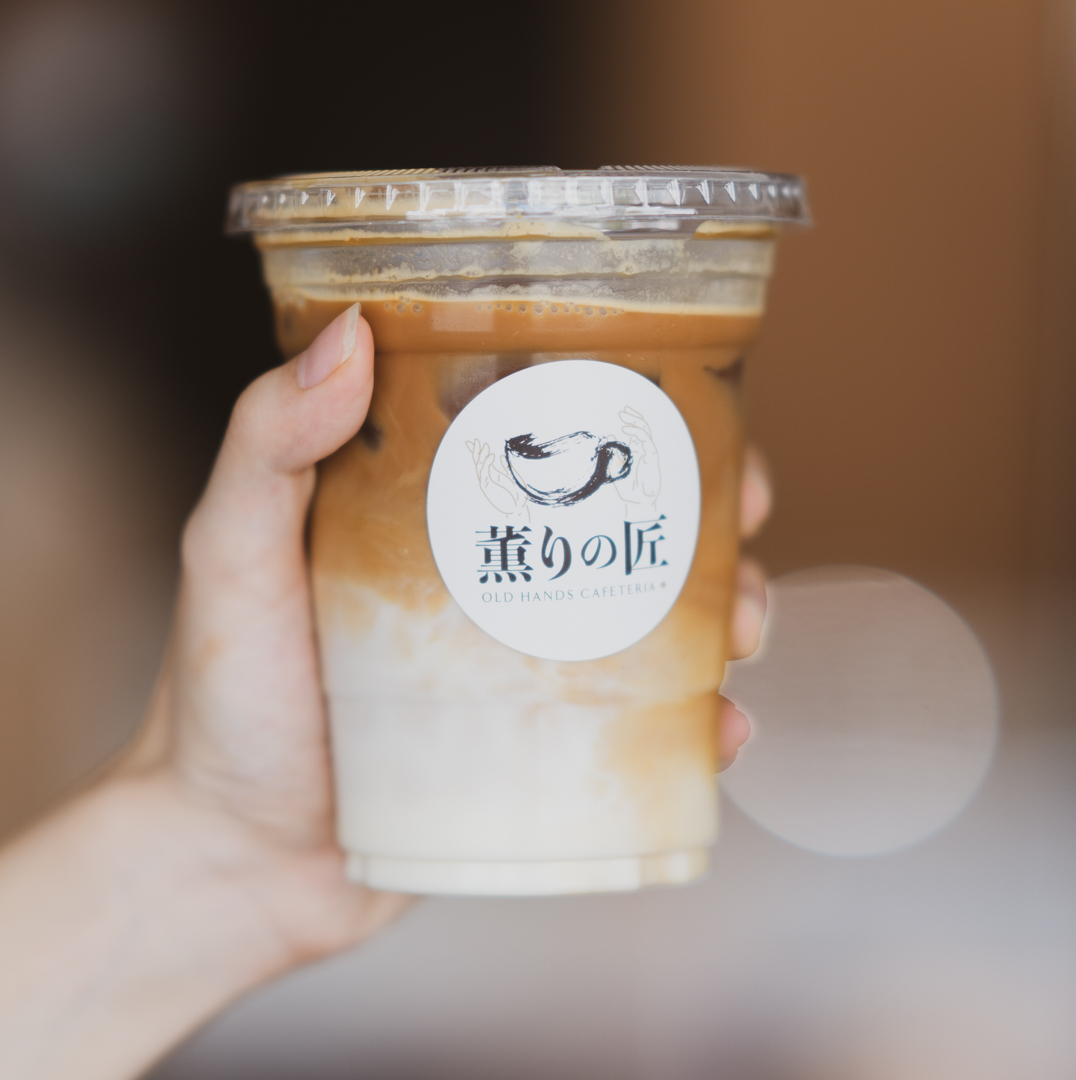 Takeaway Or Get It Delivered To You This MCO
Since it is MCO, their dine-in section is closed. But do expect the menu to add more even more items later on! Hint: Even more red bean filled desserts and pastries! Tag all the red bean lovers in the comments below.
Order for self pick-up or delivery here.
Old Hands Cafeteria
Address: 1-13 Glomac Centro, Lorong Masjid 1, Kampung Sungai Kayu Ara, 47400 Petaling Jaya, Selangor.
Operating hours: (TUE – SUN) 10AM – 5PM
Status: Muslim-friendly
Link(s): Instagram
ALSO READ Kalico Coffee: A Minimalist Cafe Hidden In Your Neighbourhood At Titiwangsa, KL
AND Here's How To Make Your All-Time Favourite Raya Recipes This Hari Raya Using Quaker Oats
–
We would like to invite you to join our New Private Community Group! Here you are free to ask questions, share your love for food, and explore the Klang Valley community! We will also regularly post about casual promos and latest findings.
Click on the button below and hunt good food with us today!