If there's one thing we, Malaysians, are proud of – it's the food and culture that we are immersed in every single day. Out of everything, food and beverage is where our heart is. Today, we are letting you in on one of the most iconic beverage brands in Malaysia. Known for its smooth and creamy flavours and rich aroma, this is one brand you can recognise at first glance. It's OLDTOWN White Coffee!
OLDTOWN White Coffee: Proudly Made In Malaysia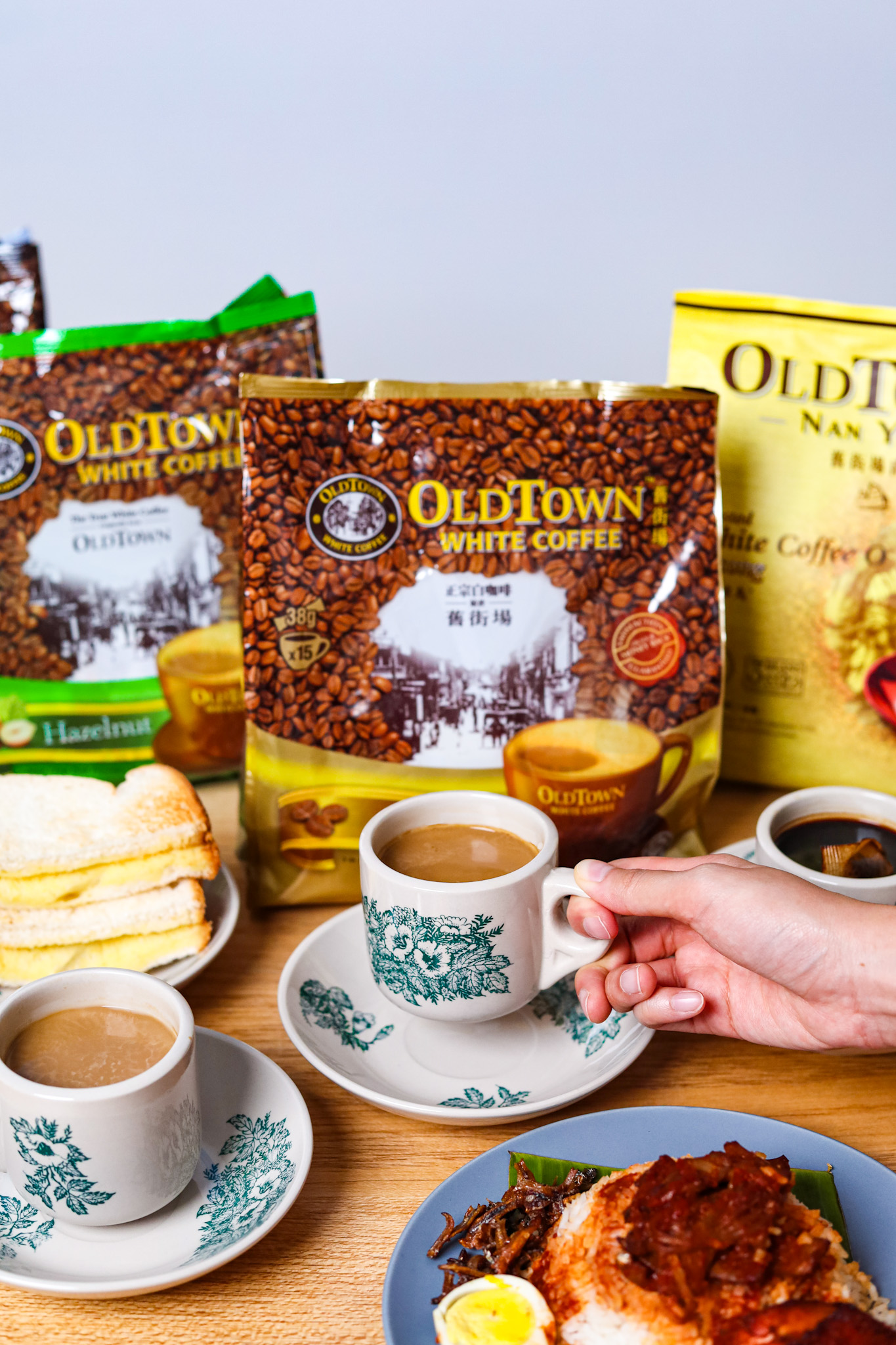 Here's a fun fact: Coffee beans are roasted at a higher temperature for a longer time for regular coffee, whereas coffee beans are actually roasted at a lower temperature for a lesser time to produce white coffee! Hence, it gives a less bitter taste but still maintains the strong coffee aroma. Even though we now have various types of coffee, white coffee still has a place in Malaysians' hearts.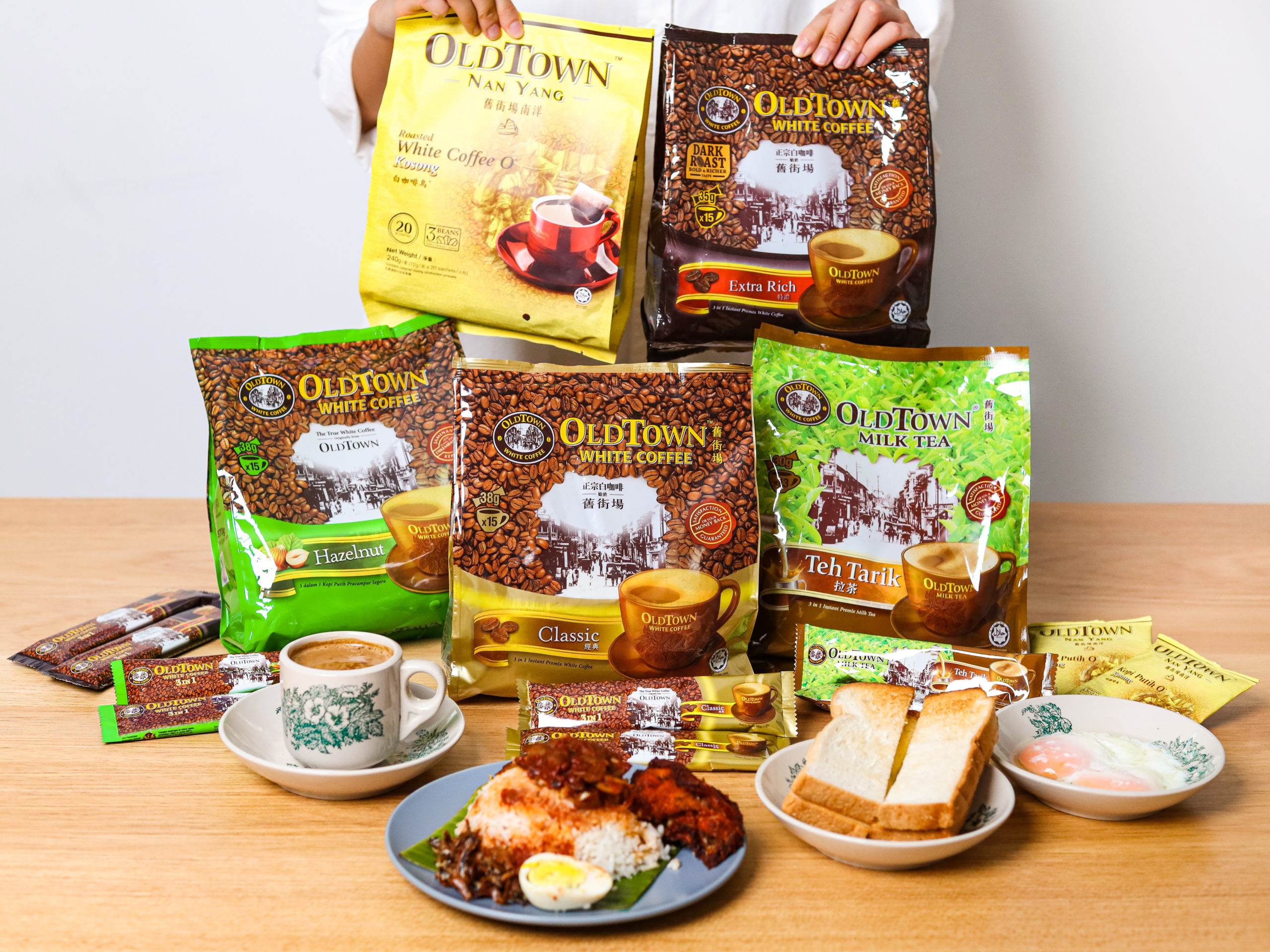 Ultimately, what makes OLDTOWN White Coffee different from the rest is that they're made with a 3 bean blend – Arabica, Robusta and Liberica, where they are roasted with sugar, formulating a unique blend of 3-in-1 white coffee that we've come to love today. Let's take a look at the range of different flavours of product series that OLDTOWN has to offer!
White Coffee Series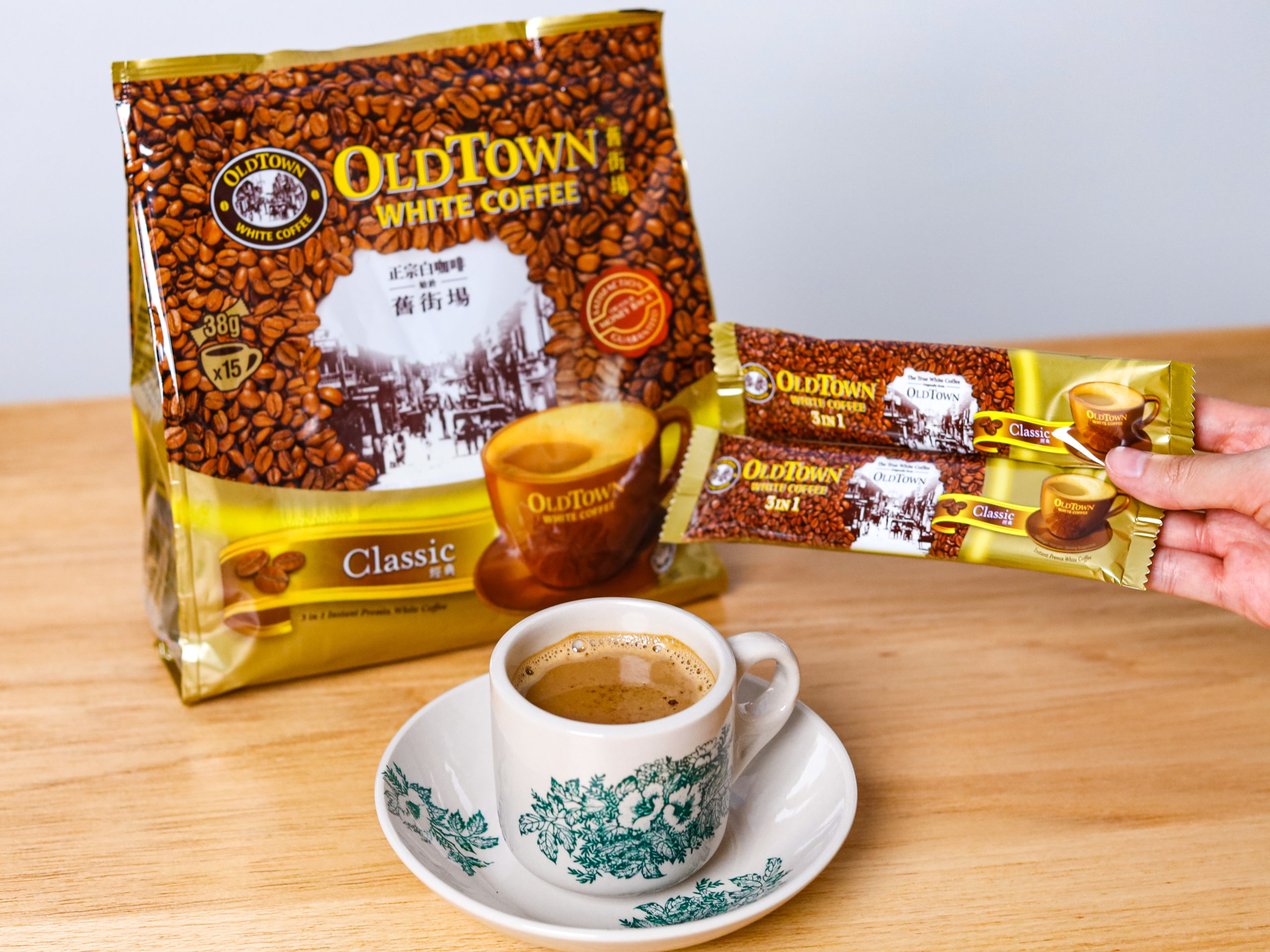 The first thing off their White Coffee series is no doubt the OLDTOWN White Coffee 3 In 1 Classic. You can never go wrong with Classic. It's a perfect smooth blend of the original white coffee. Enjoy its smooth and creamy flavours with unmistakable aroma in every sip. It tastes just like the authentic cup of Ipoh white coffee!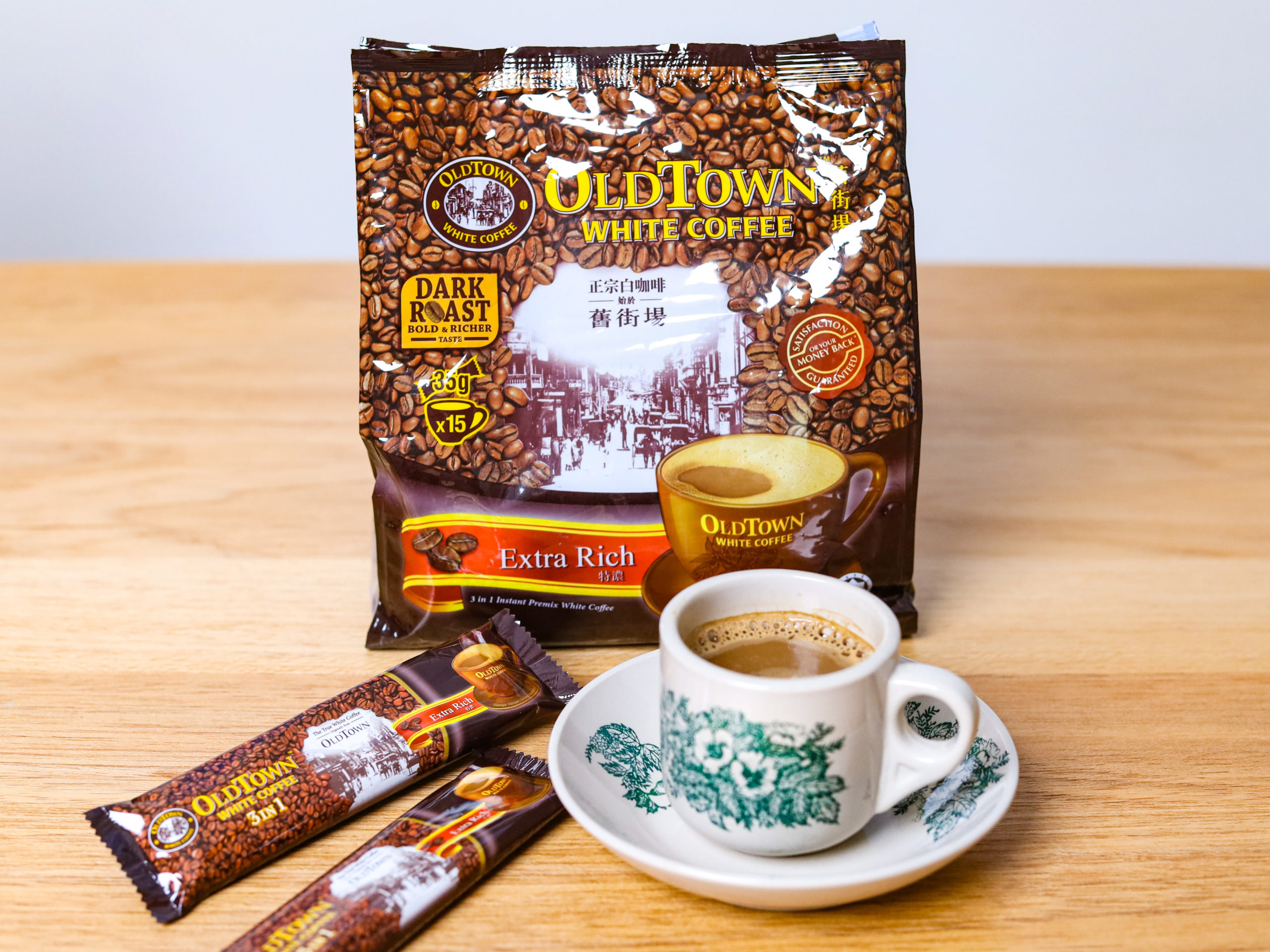 Take things up a notch with the OLDTOWN White Coffee 3-in-1 Extra Rich! One sniff at it and already you get a stronger aroma than the classic. It's definitely bolder and richer in taste and aroma. Created using coffee beans that are roasted at a special high temperature, this is perfect for those craving for an extra "OOMPH" in your morning coffees.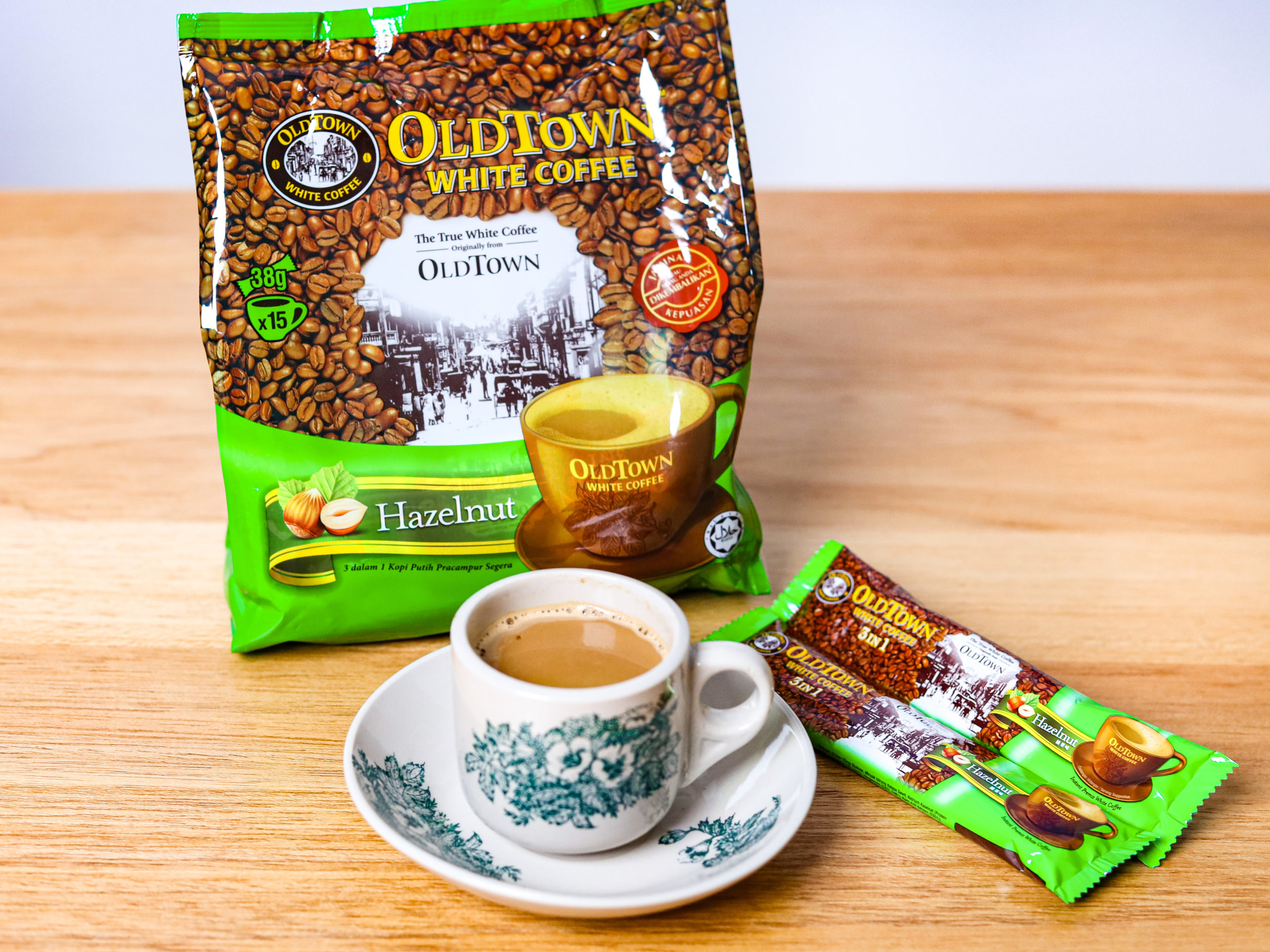 Craving something nutty? Give the OLDTOWN White Coffee 3 In 1 Hazelnut a try. Its rich Hazelnut flavoured white coffee blend will leave you wanting more. The seamless combination of creamy and nutty flavours leaves a tantalizing mouth feel.
Nanyang Series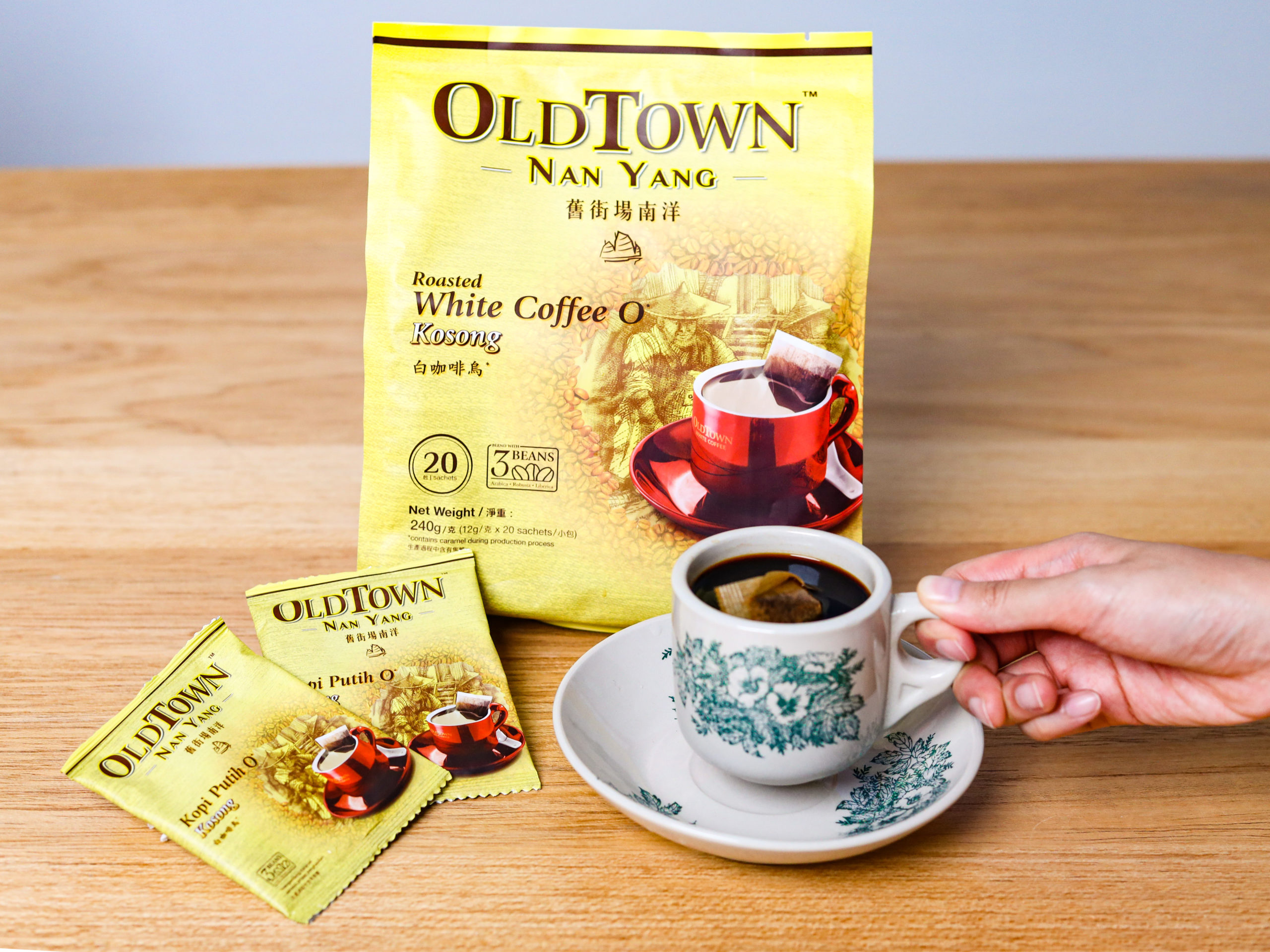 Apart from the White Coffee Series, there is also the OLDTOWN Nan Yang White Coffee O from their Nanyang Series. Take yourself back to the good ol' times of sipping kopi at kopitiam with this! Its dark palette with thick and bold flavors gives you that authentic "kaw" Kopi O taste.
Milk Tea Series
Last but certainly not least, the OLDTOWN Milk Tea Series is one that will pleasantly surprise you. OLDTOWN Teh Tarik, a classic Malaysian taste with a good balance of sweetness and creaminess takes you back to the good days at your local "mamak" taste. What's not to love about that?
Taste Authentic Ipoh White Coffee Right At Home Today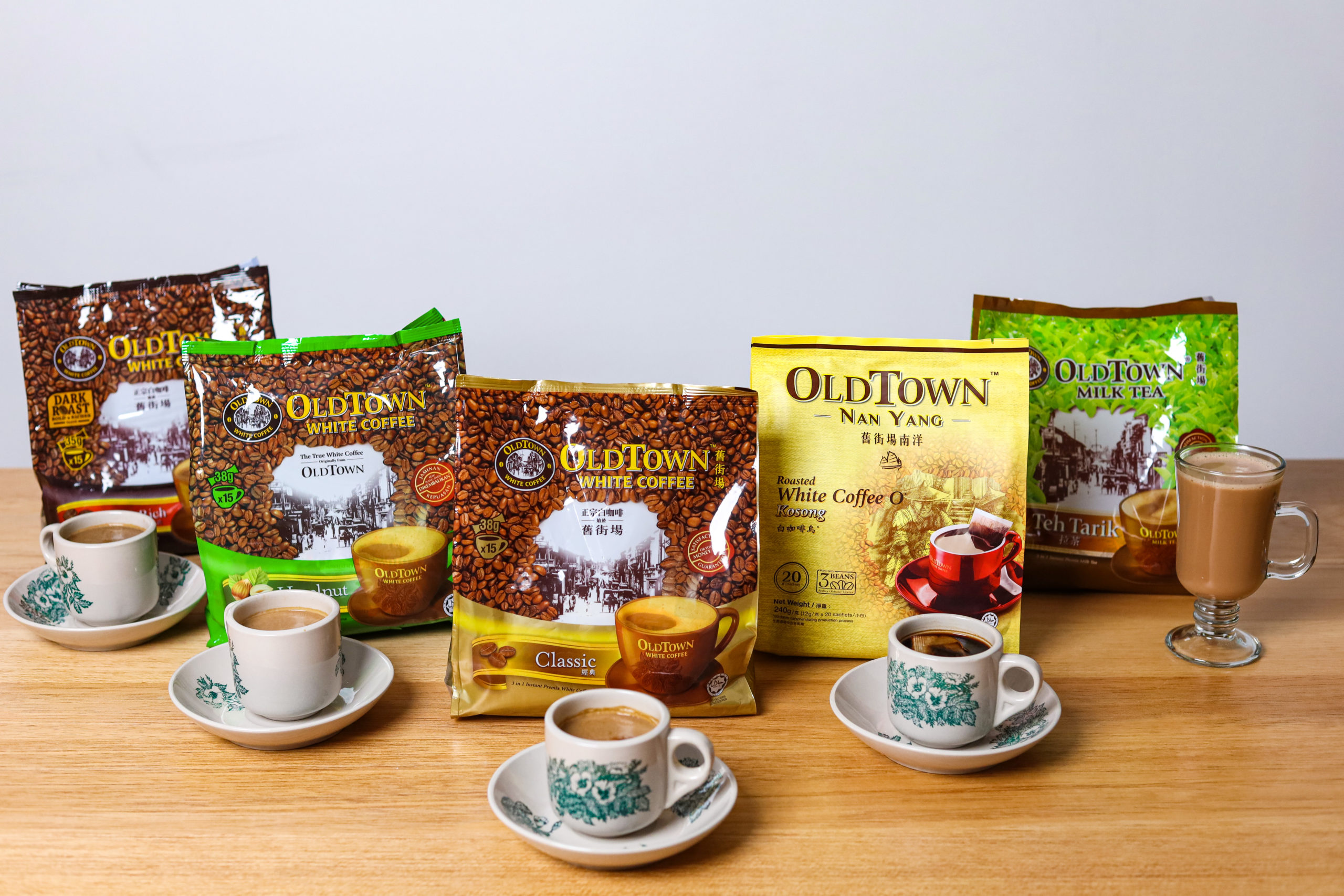 Are you craving for some authentic white coffee now? Get your hands on all your favourite OLDTOWN White Coffee from your nearest supermarkets or simply buy them online via Lazada and Shopee! Enjoy, foodies!
Link(s): Website | Facebook | Instagram
READ This Briyani Bistro In Klang Serves Food To You Using A ROBOT That Costs RM40K+
–
Now Playing, Catch New Episodes Every Friday At 7PM
New Shopee Deals: https://shp.ee/mwksseq
Lazada Everyday Low Price https://lzd.la/page
–
We would like to invite you to join our New Telegram Group! We will regularly post about good food, casual promos, giveaways, and interesting findings in Malaysia.