Hello Foodies, as plant-based milk is slowly gaining popularity among the market, here is a guide on the different types of plant-based milk and the available brands you can get online!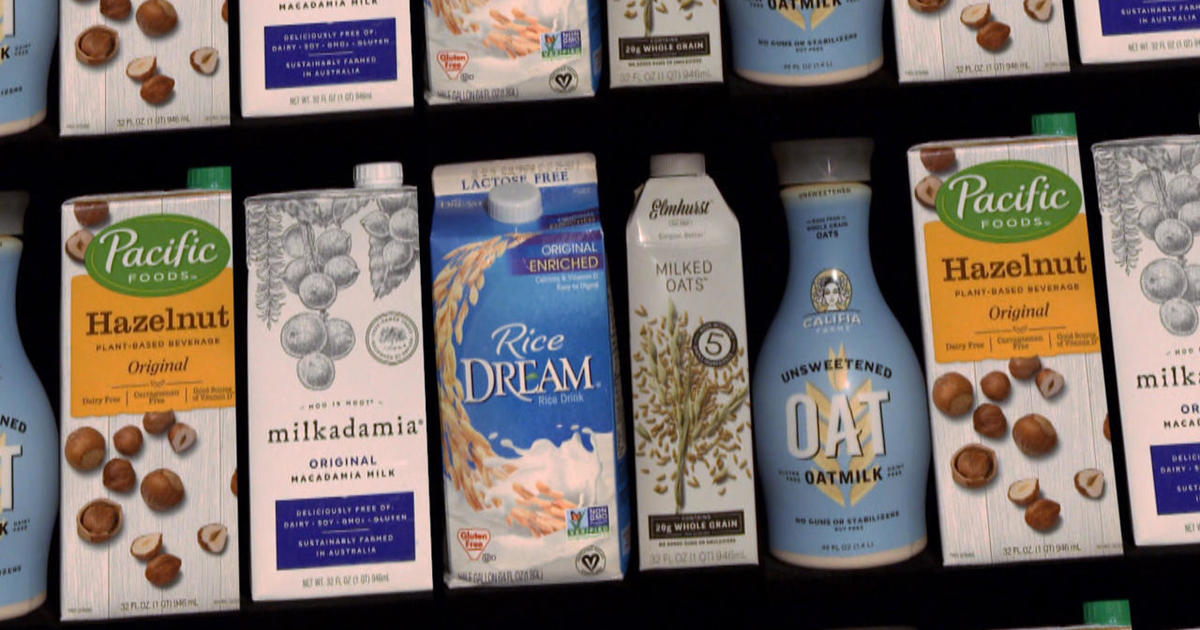 The Different Types Of Plant-Based Milk
The plant-based milk category has expanded more than ever before. They are more than just almond, soy, and cashew milk. While many plant milks have different nutritional offerings, not all plant milks are created equally. Make sure to check the label and avoid added oils, sugar, salt, or additives as much as possible. These milks have a few things in common which they are all vegan, dairy, and lactose free.
8 Types Of Plant-Based Milk To Substitute For Dairy
1) Oat Milk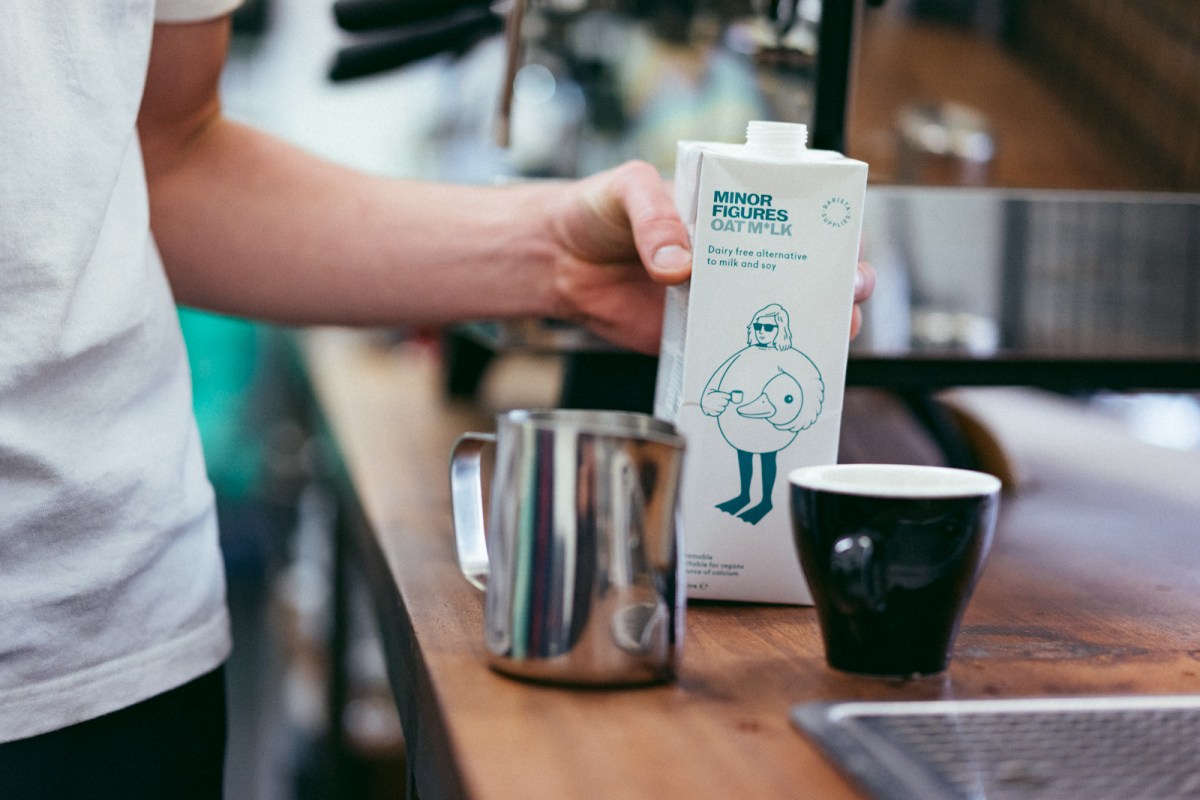 Oat Milk makes a good base for lattes or milk tea. It is a great alternative for people with a dairy or nut allergy and looking for lactose-free option. Oat milk might has a higher carbohydrate content but it helps to boost beta glucan. It is a soluble fiber which aids proper digestion and offer heart health benefits. It is creamier, richer, and doesn't curdle easily, making it an ideal base for a lattes!
Oat Milk To Get Online:
2) Almond Milk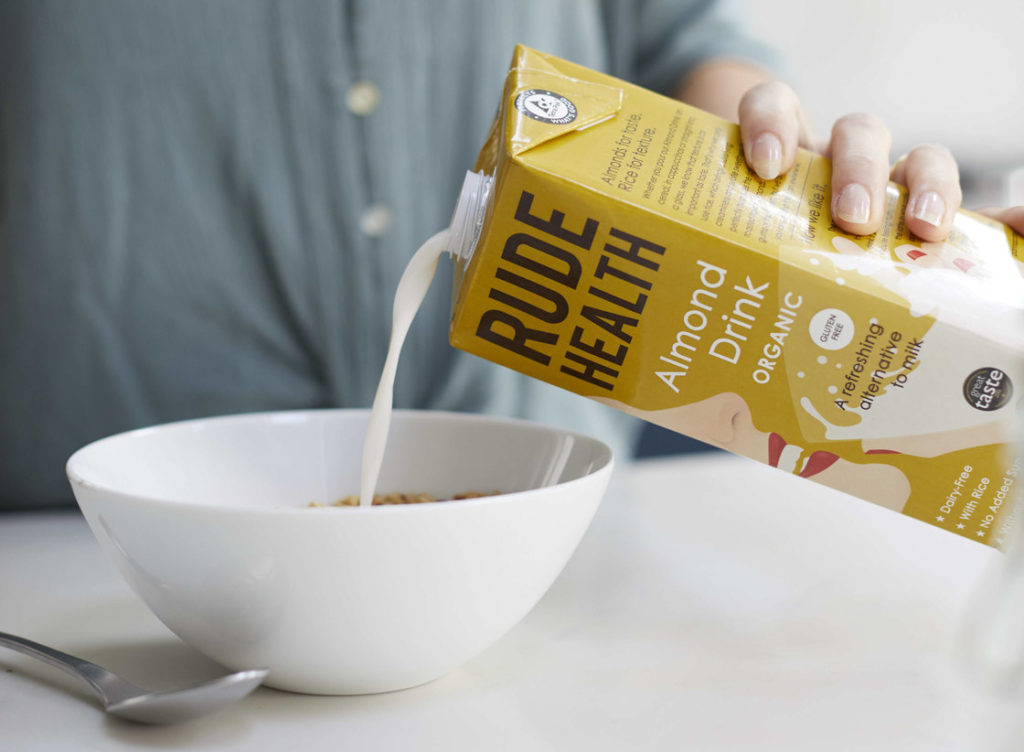 Almond milk is a low-calorie milk alternative that has gained popularity rapidly. Unsweetened almond milk contains up to 80% fewer calories than cow's milk which may be good for promoting a healthy weight management. Almond also contains Vitamin E which is a powerful antioxidant that can reduce inflammation and promote skin health. It is also very versatile and could be use just like cow's milk.
Almond Milk To Get Online:
3) Pistachio Milk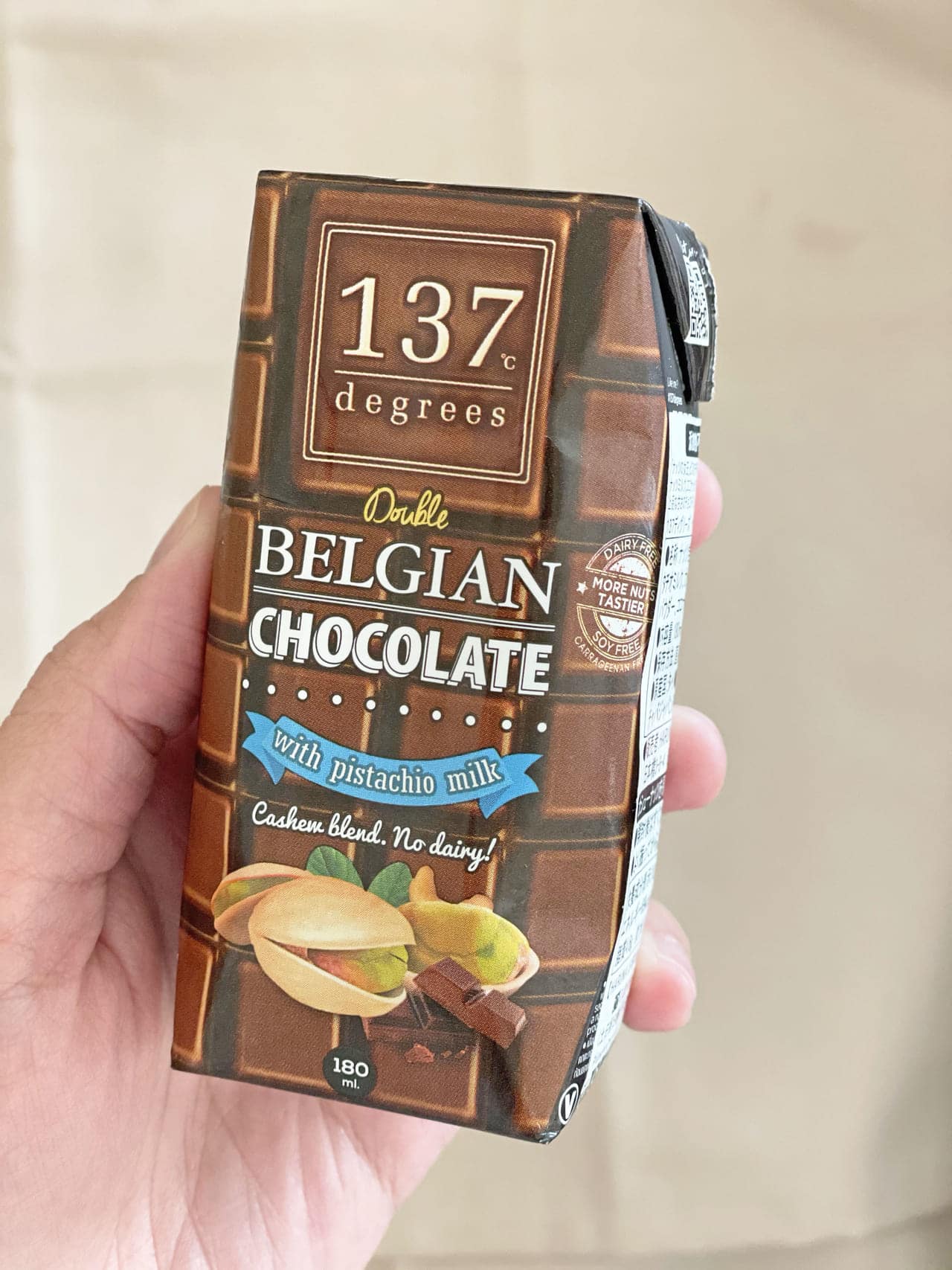 Pistachio milk is another good option for those who is lactose-intolerant or following a plant-based diet. You may get a few grams of fiber, protein, and healthy fats from it. While pistachio milk isn't the best of nutrient density, but it does taste good.
Pistachio Milk To Get Online:
4) Walnut Milk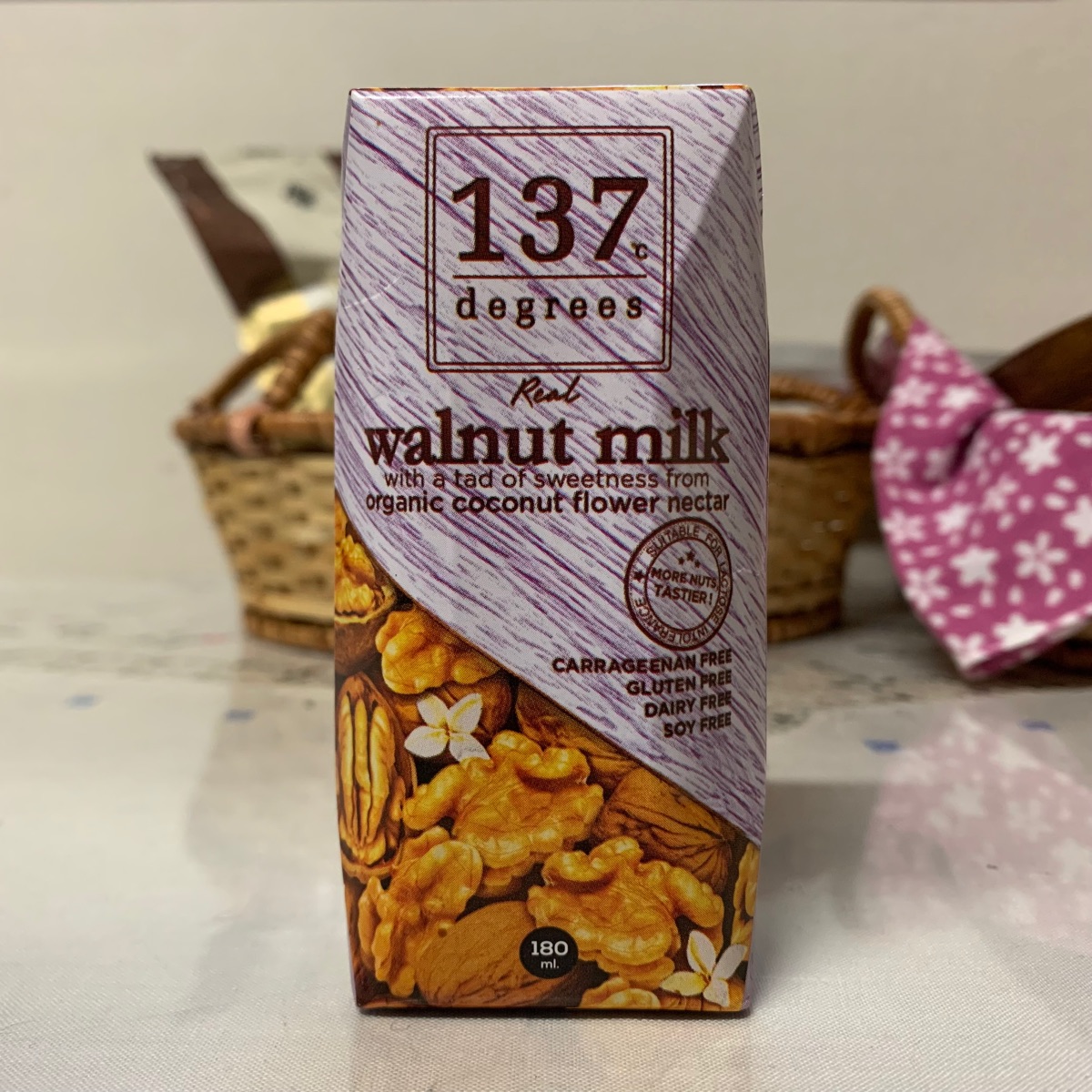 Walnut milk is a great source of essential fatty acids and rich in antioxidants. It is believed that drinking walnut milk or eating walnut can promote heart and brain health due to the high content of Omega-3 fatty acids. Walnuts also contains Melatonin which is a hormone that promotes healthy sleep!
Walnut Milk To Get Online:
5) Cashew Milk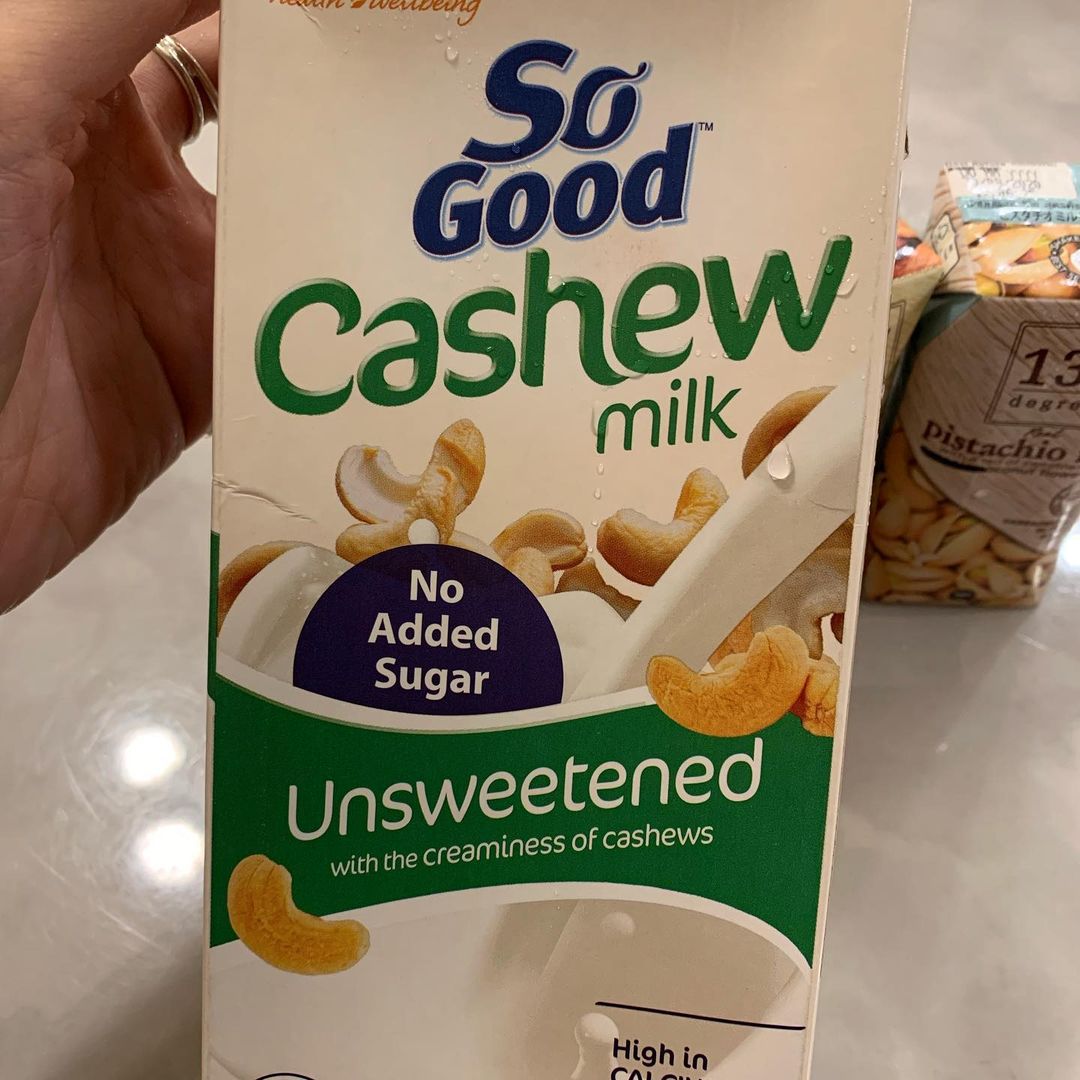 Cashew milk is another low calorie options with a creamy texture. Its thick texture makes it very suitable to mix with cereal, baking, or blending smoothie. Nutrients in cashew milk vary according to the brands so make sure to check the label and always opt for unsweetened option to avoid too much of added sugar.
Cashew Milk To Get Online: 
6) Hemp Milk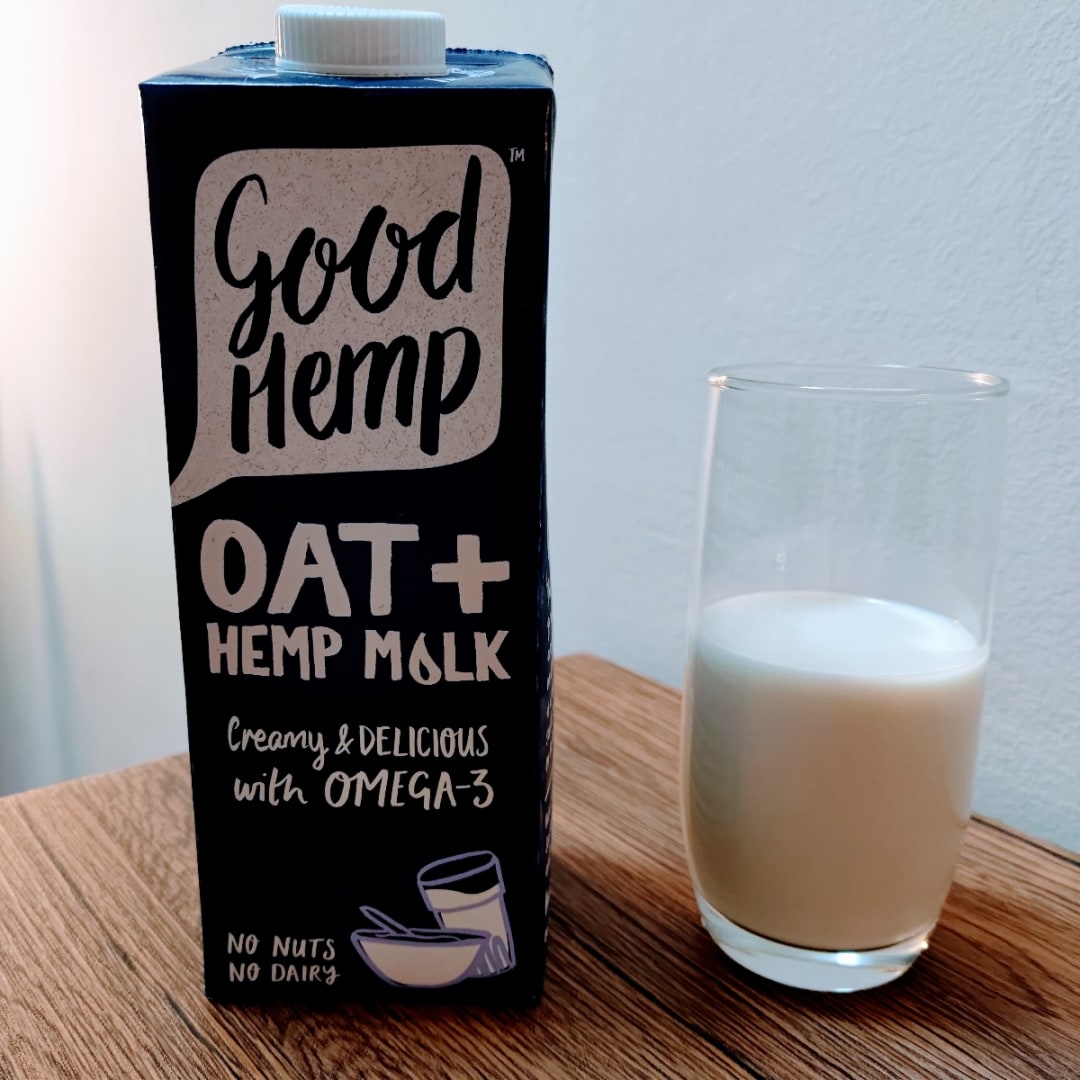 Hemp milk is rich in calcium and contains all 10 essential amino acids which the human body needs to stay healthy. It contains healthy fats, including omega-3 and omega-6 fatty acids which can help to protect the heart and lower blood pressure. It has an earthy and nutty flavor with a creamy consistency. Therefore, hemp milk works best in cooking savoury dishes such as casseroles or curry.
Hemp Milk To Get Online: 
7) Pea Milk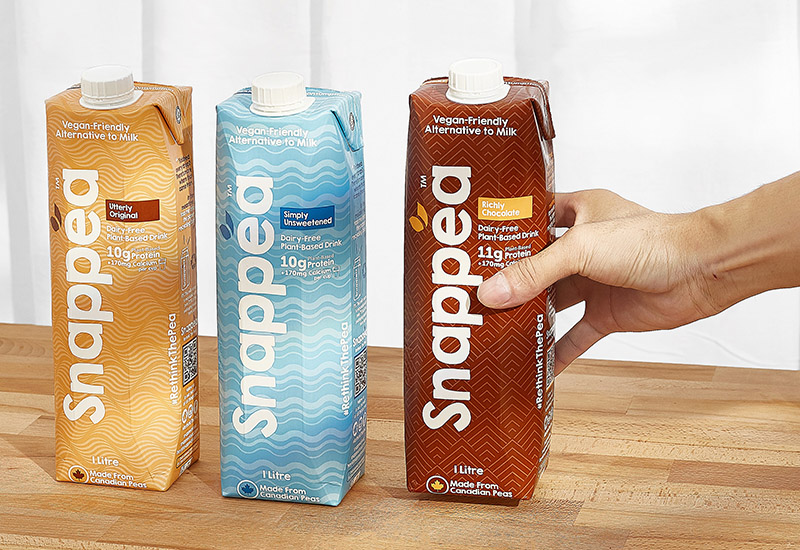 Pea Milk is an excellent source of plant-based protein as compared to other milk alternatives. A high protein diet may helps to feel full for a longer time, control your appetite and eventually helps in weight management. Most of the vegan protein powders are also made with pea protein which makes it suitable for those with lactose intolerant or following a vegetarian diet.
Pea Milk To Get Online: 
8) Soy Milk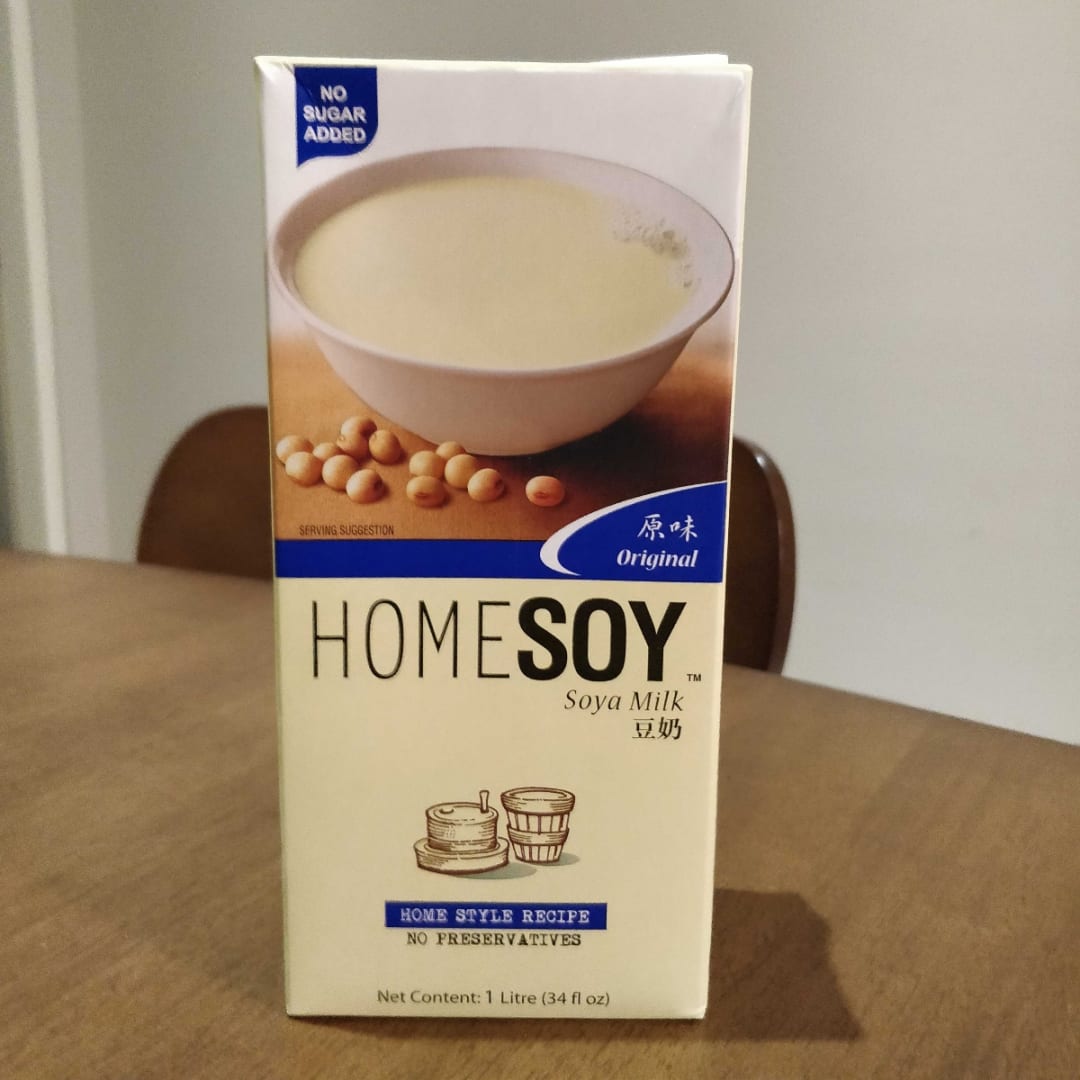 Soy milk is the easiest and most accessible milk alternative on the market. It is healthy, plant-based, and help in supporting healthy muscles and organs. Soy naturally contains omega-3 fatty acids that the body cannot produced. It contains similar amount of protein as cow's milk, yet lower calories than whole milk.
Soy Milk To Get Online:
Are Plant-Based Milk Better?
While plant-based milk might seems to be a great alternative to dairy, make sure to read the labels and look out for additives, oils, and hidden sugar. Always opt for unsweetened or low sugar option to reap the benefits of drinking plant-based milk. The lesser the ingredients, the better!
Get your alternative milk and start baking at home! Check out this simple recipe To Make Fluffy Mexican Coffee Buns (Rotiboy-Style)!
Now Playing, Catch New Episodes Every Friday At 7PM
New Shopee Deals: https://shp.ee/mwksseq
Lazada Everyday Low Price: https://c.lazada.com.my/t/c.Y5ZB6V
–
We would like to invite you to join our New Telegram Group! We will regularly post about good food, casual promos, giveaways, and interesting findings in Malaysia.