Thai crabs are known for their sweetness and nutrients, therefore making them amongst the best South East Asian crabs to consume. They're luxuriously sumptuous, but if you're a crab lover- you'll understand the struggle of forking out little bits of meat from each crab. Thankfully, SIAM CRAB is bringing Bangkok's ultimate crab meat experience to Malaysians for you to enjoy this delicious crustacean in abundance.
SIAM CRAB Brings Bangkok's Most Premium Luxury Crab Meat To Malaysia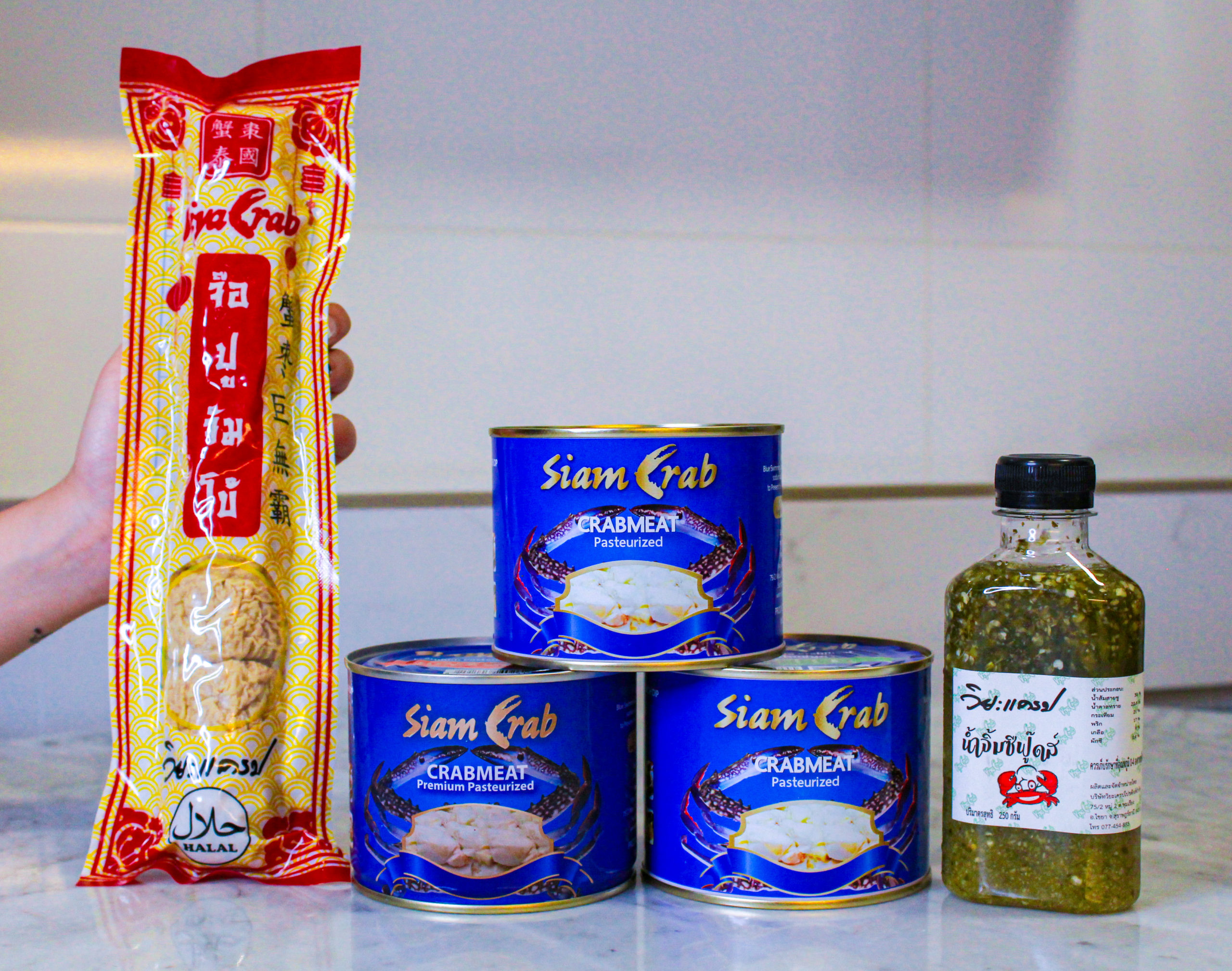 SIAM CRAB Malaysia uses prized crab meat lumps in blue swimmer crabs, caught along the shores of Pattani, Songkhla, and Nakhon Si Thammarat in Thailand. There are only two (2) pieces of such luxury meat lumps in every crab, carefully hand-picked to fill each can. This means that every can of premium pasteurised crab meat (454g) contains 30-40 large wild blue crabs!
There are various options ranging from the smallest to largest crab lumps such as Jumbo Lump, Colossal, Colossal-A and Super Colossal respectively (454g each). Delicious jumbo lump crab rolls and their seafood dipping sauce are also available!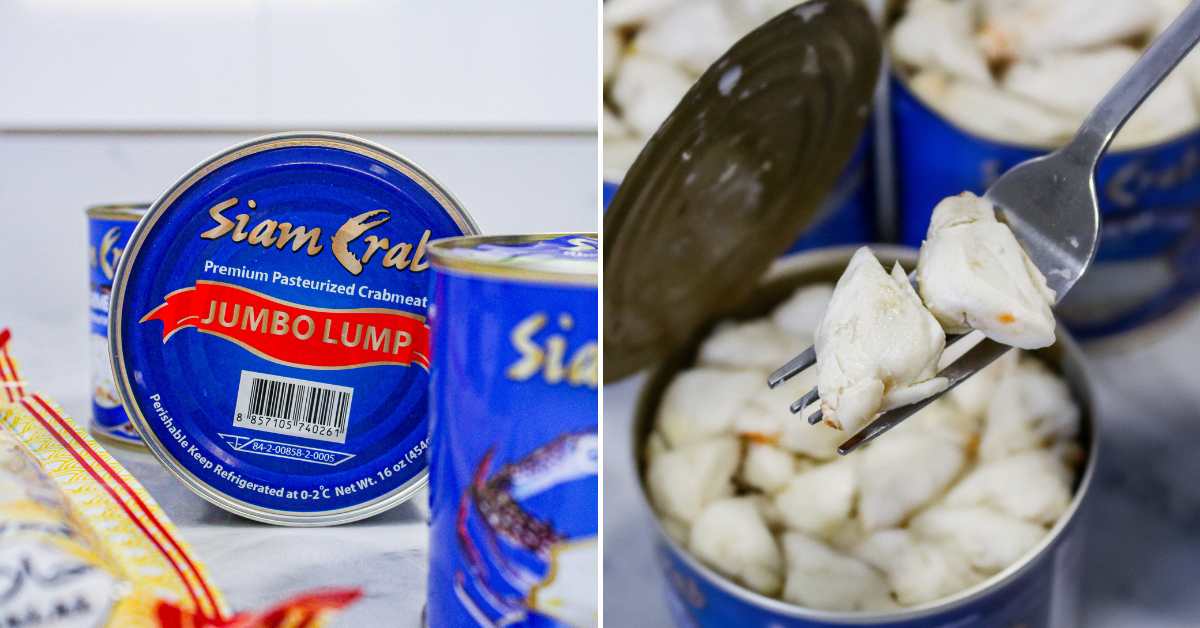 Jumbo Lump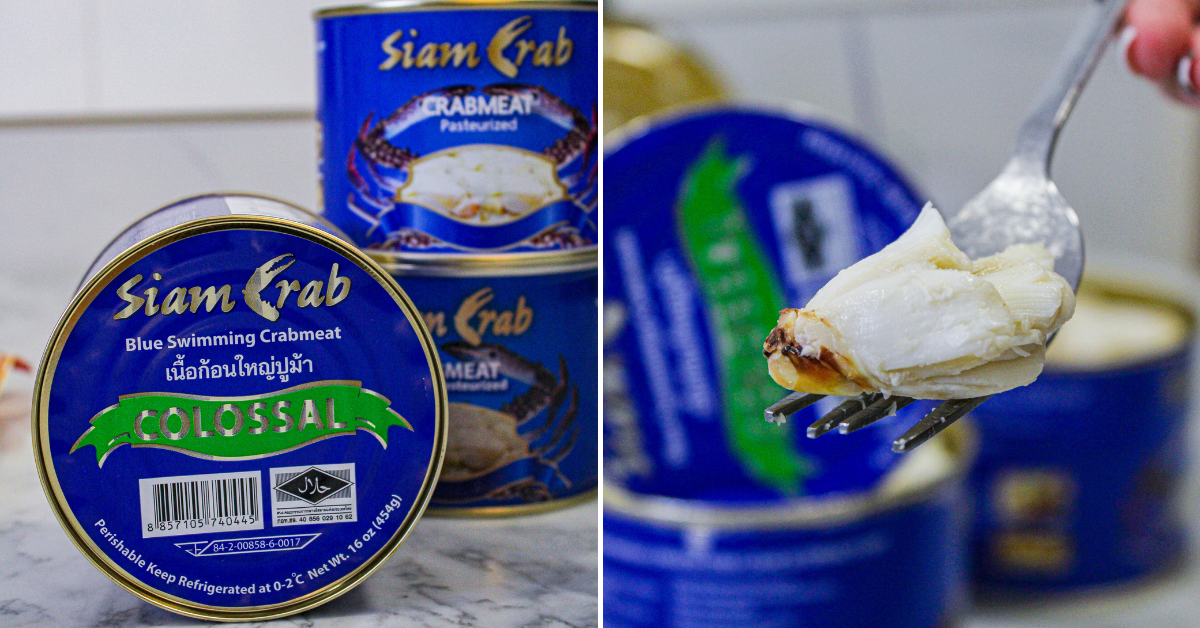 Colossal Lump
Colossal-A
As all SIAM CRAB's products are 100% HALAL, HACCP and ISO 9001 certified, they're readily available for everyone to enjoy. Their crab meat products are highly versatile, and can be used for several recipes ranging from the simplest, to Michelin-standard. What makes it unique is the ability to eat the crab meat right out of the can too, that's how fresh it is!
Here are three (3) ways you could satisfy your seafood cravings with Siam Crab's products: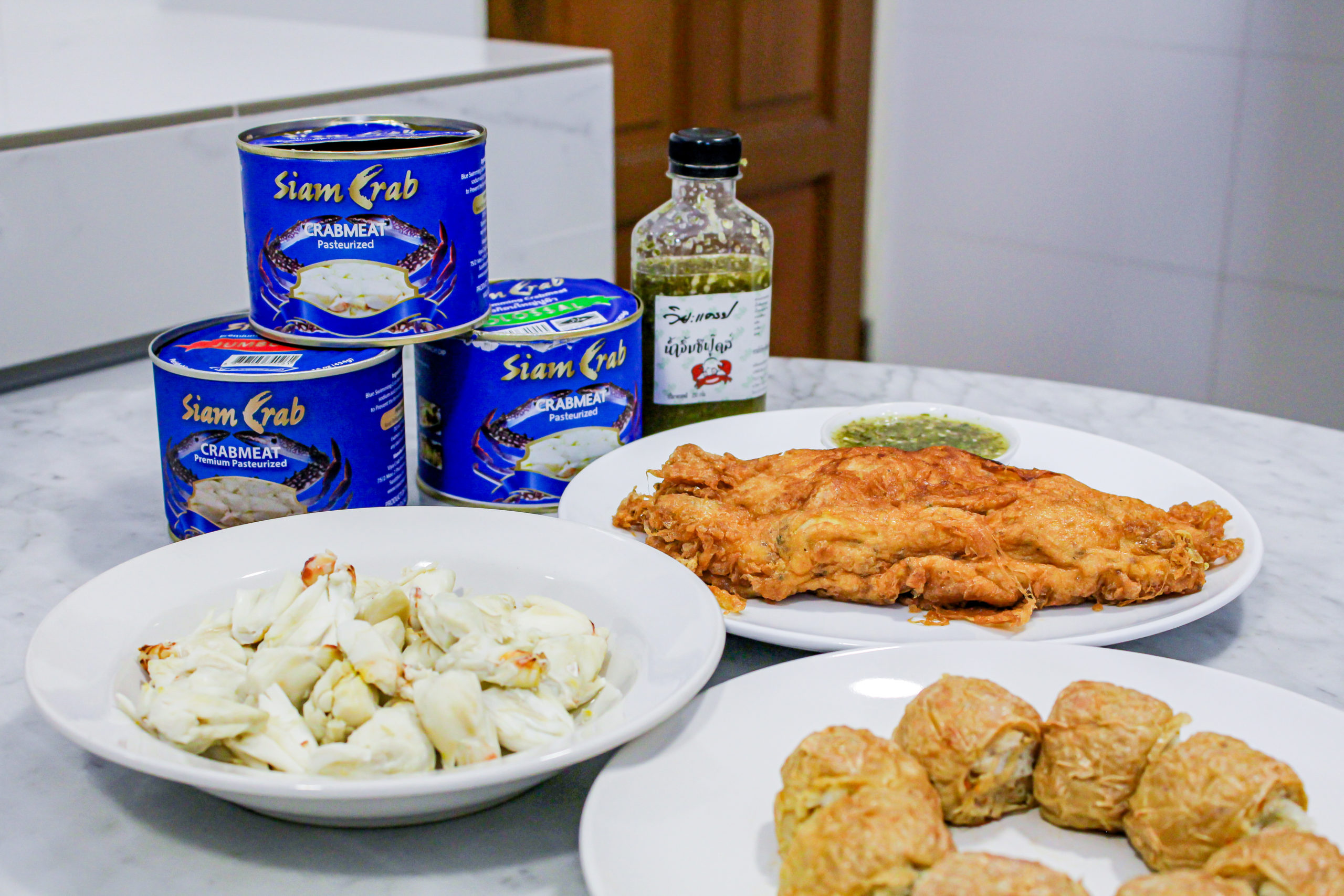 Crab Omelette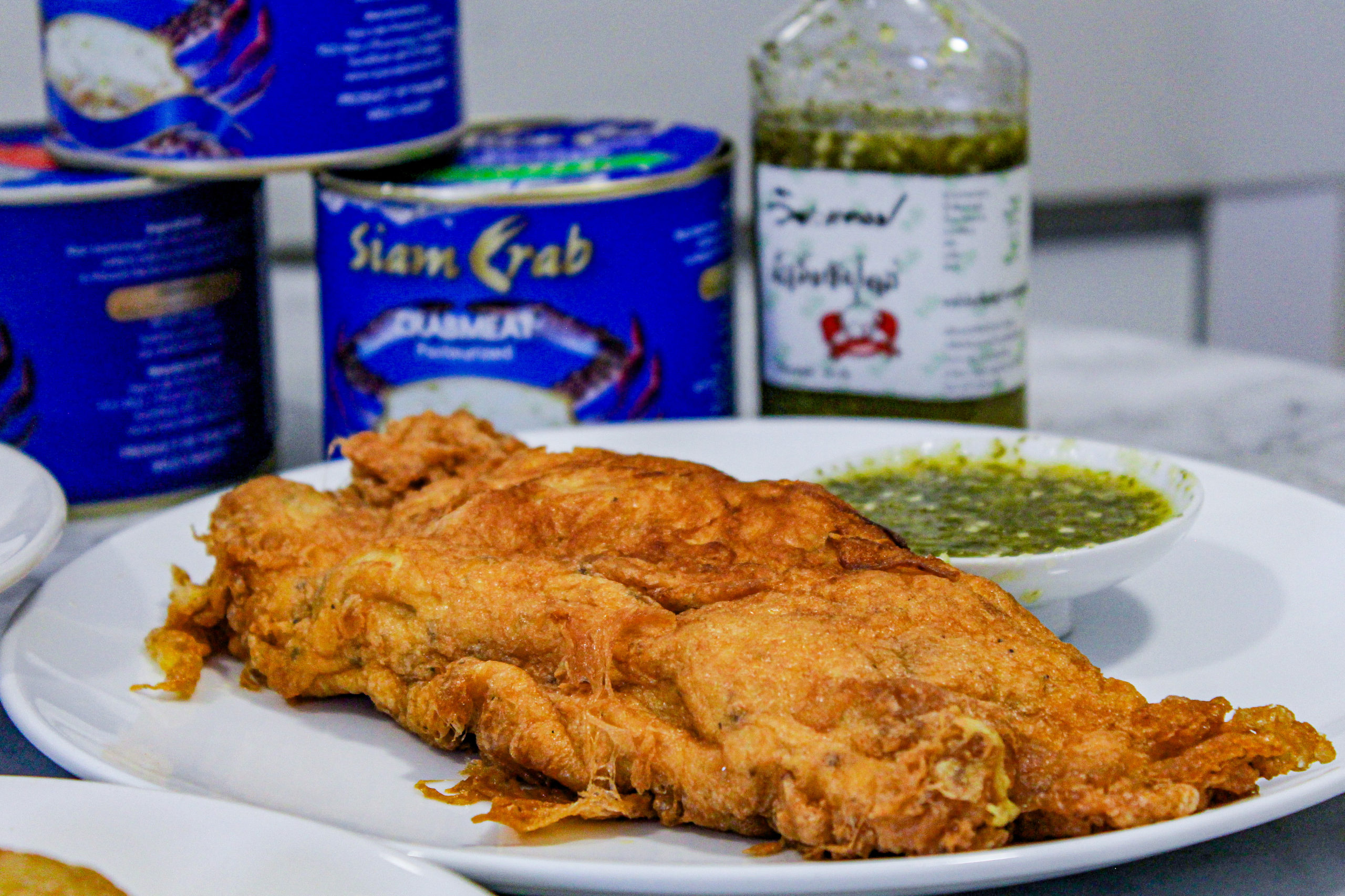 We used the Colossal-A crab meat lumps in attempts to recreate the famous Jay Fai signature crab omelette! As Bangkok's first Michelin starred street food eatery, they use only the finest pieces of crab meat for their dishes and with SIAM CRAB, you can do the same.
With the help of Malaysia's fine dining masterchef Darren Chin's recipe, we managed to whip up our version of this crab omelette! The crab was so succulent and juicy, blending perfectly with the fried omelette. Needless to say the crab meat lumps were truly large, giving you a bang for your buck.
Heat 300ml of cooking oil to medium-high in a wok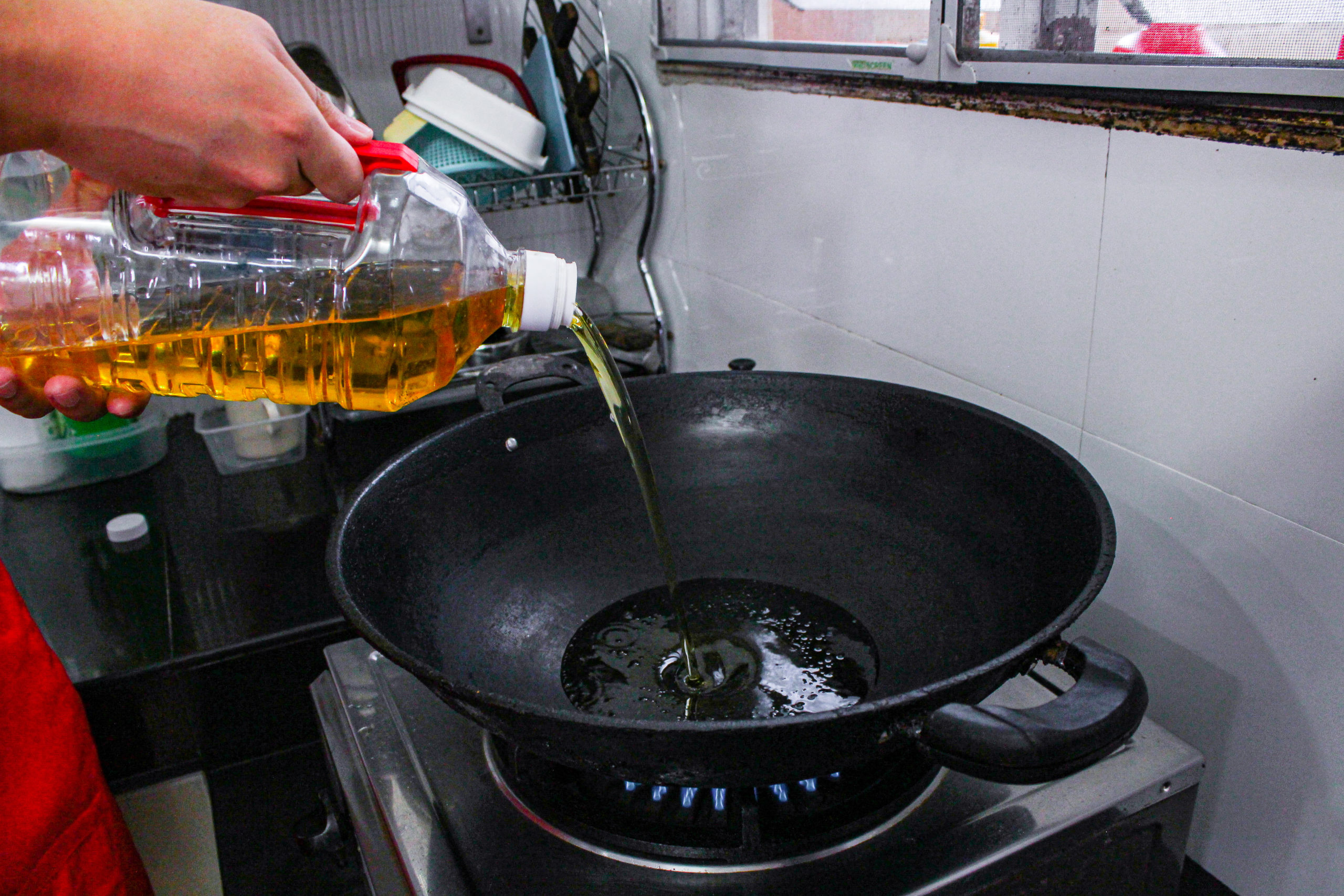 2.  Add 200g of Colossal-A crab meat to a bowl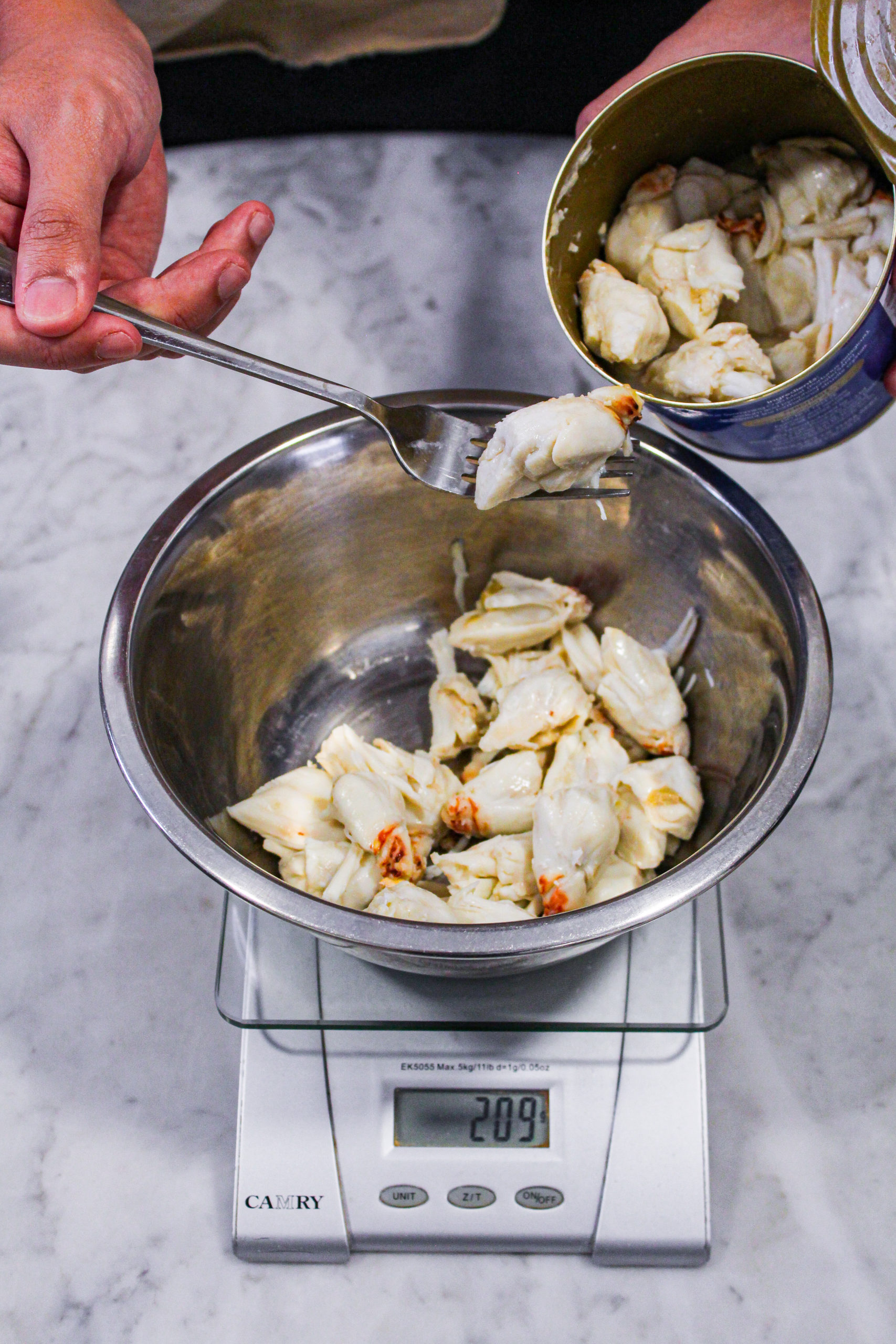 3.  Add 3 eggs with salt and pepper, and beat till combined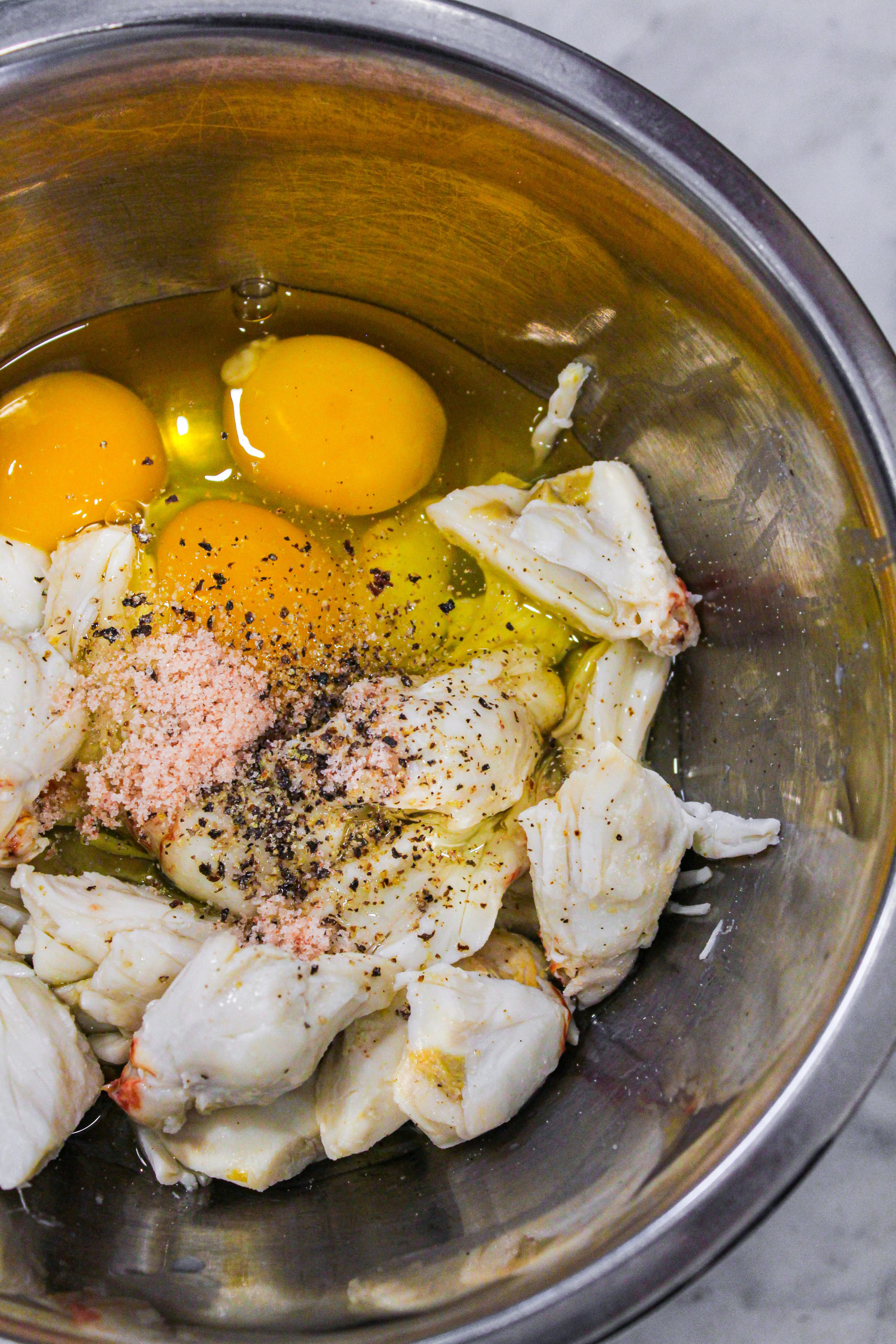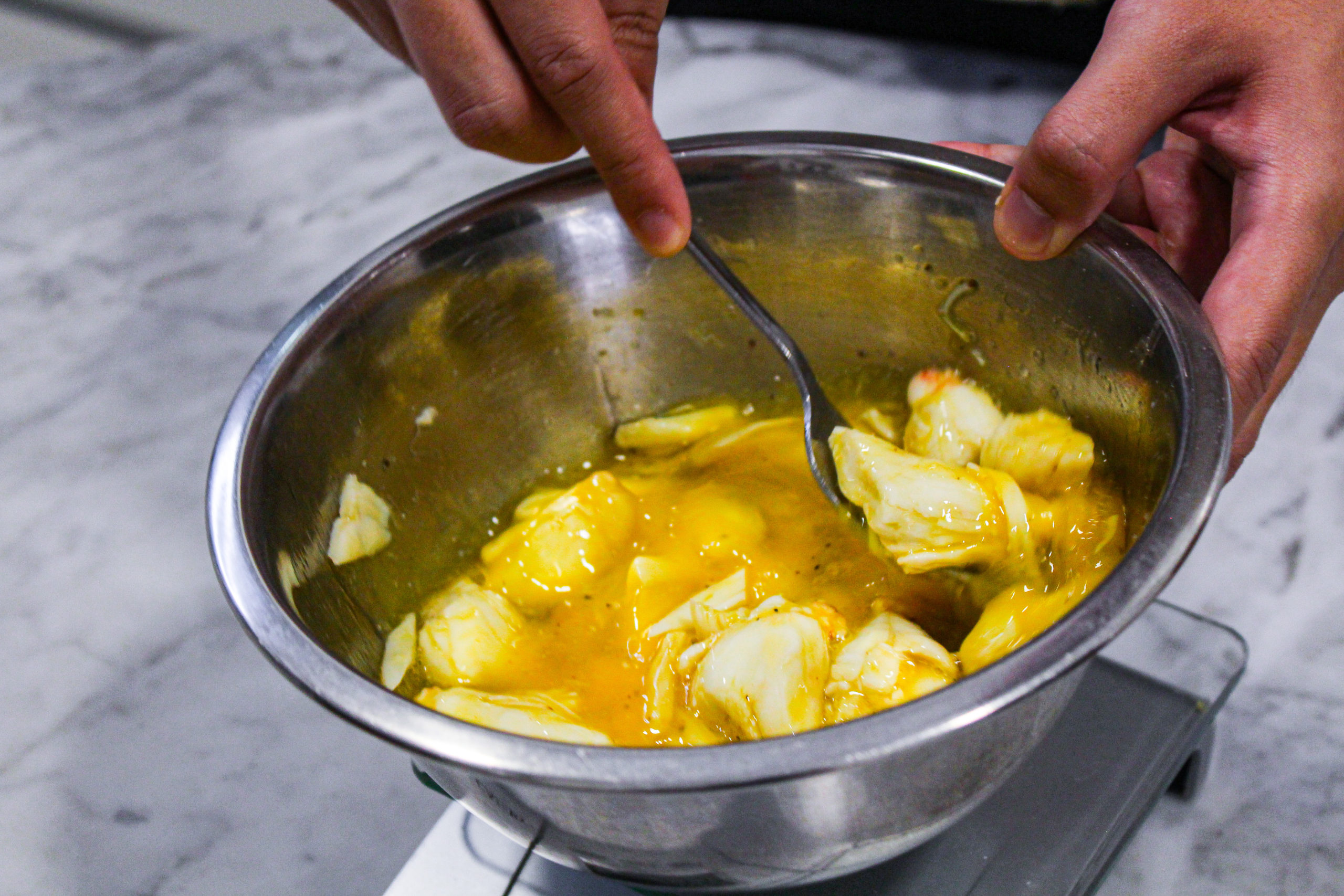 4. Gently pour the egg mixture into the wok
5.  Spoon in oil into the centre of the egg mixture, making sure the crab meat doesn't directly touch the oil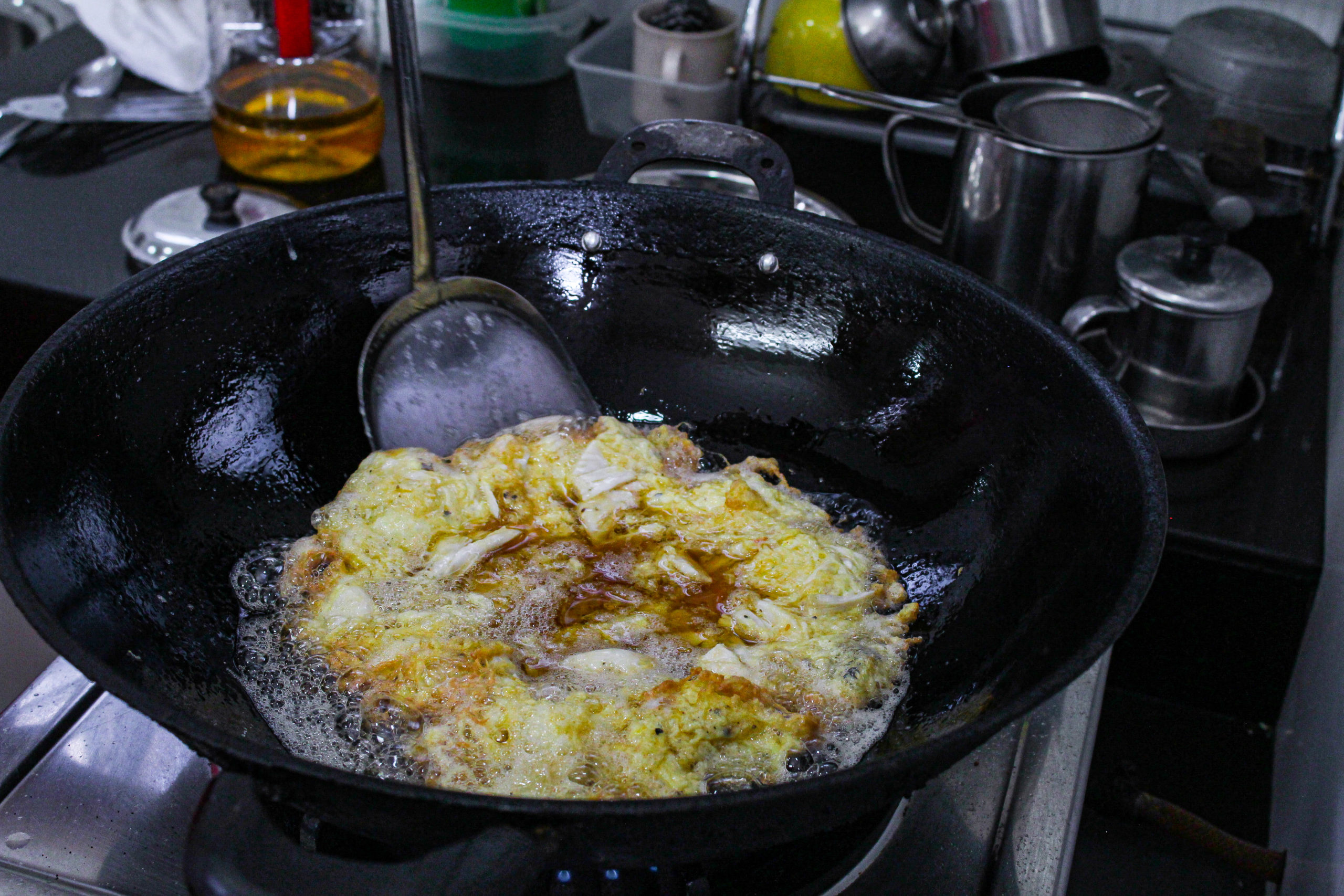 6.  Fold the omelette into a roll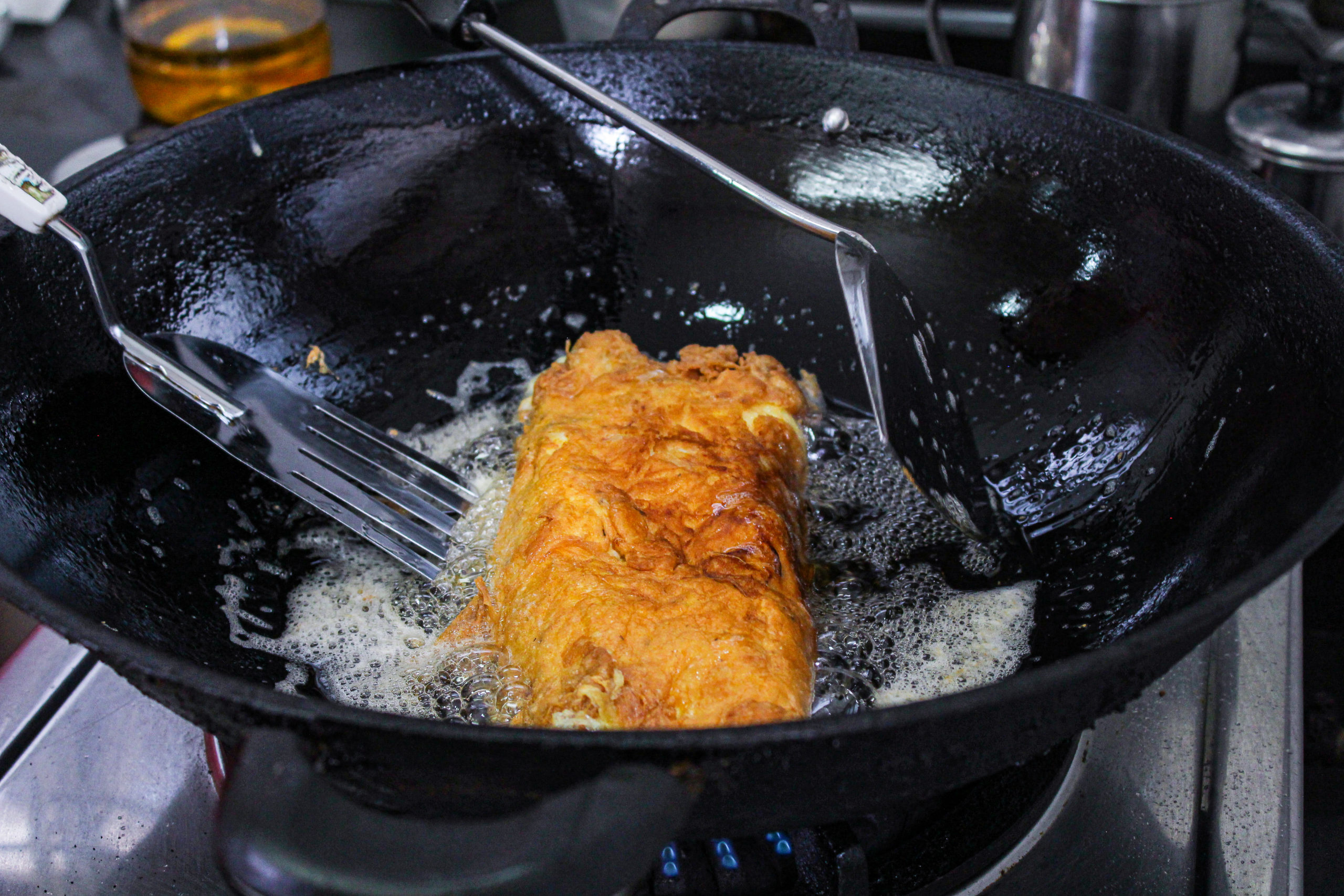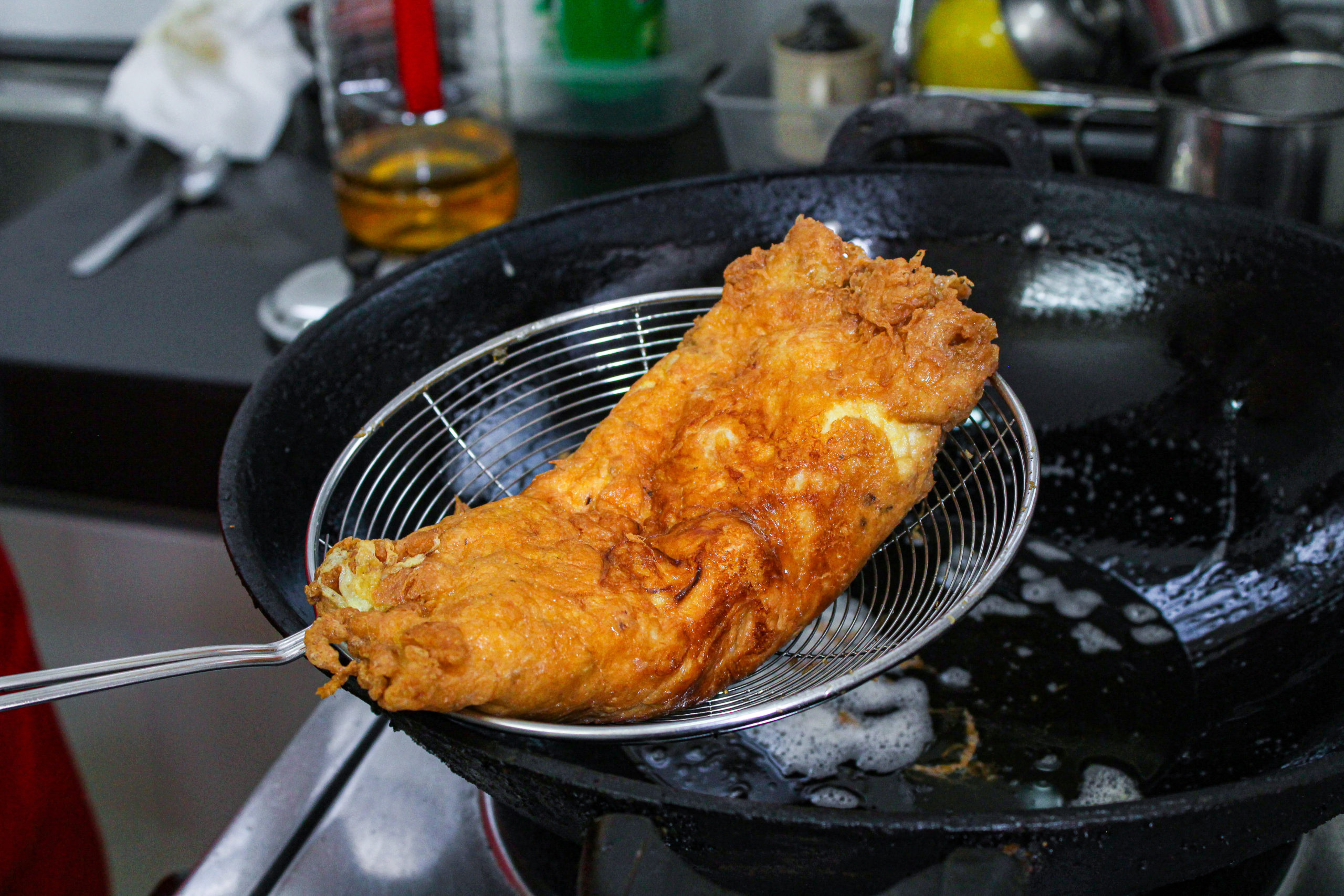 Enjoy!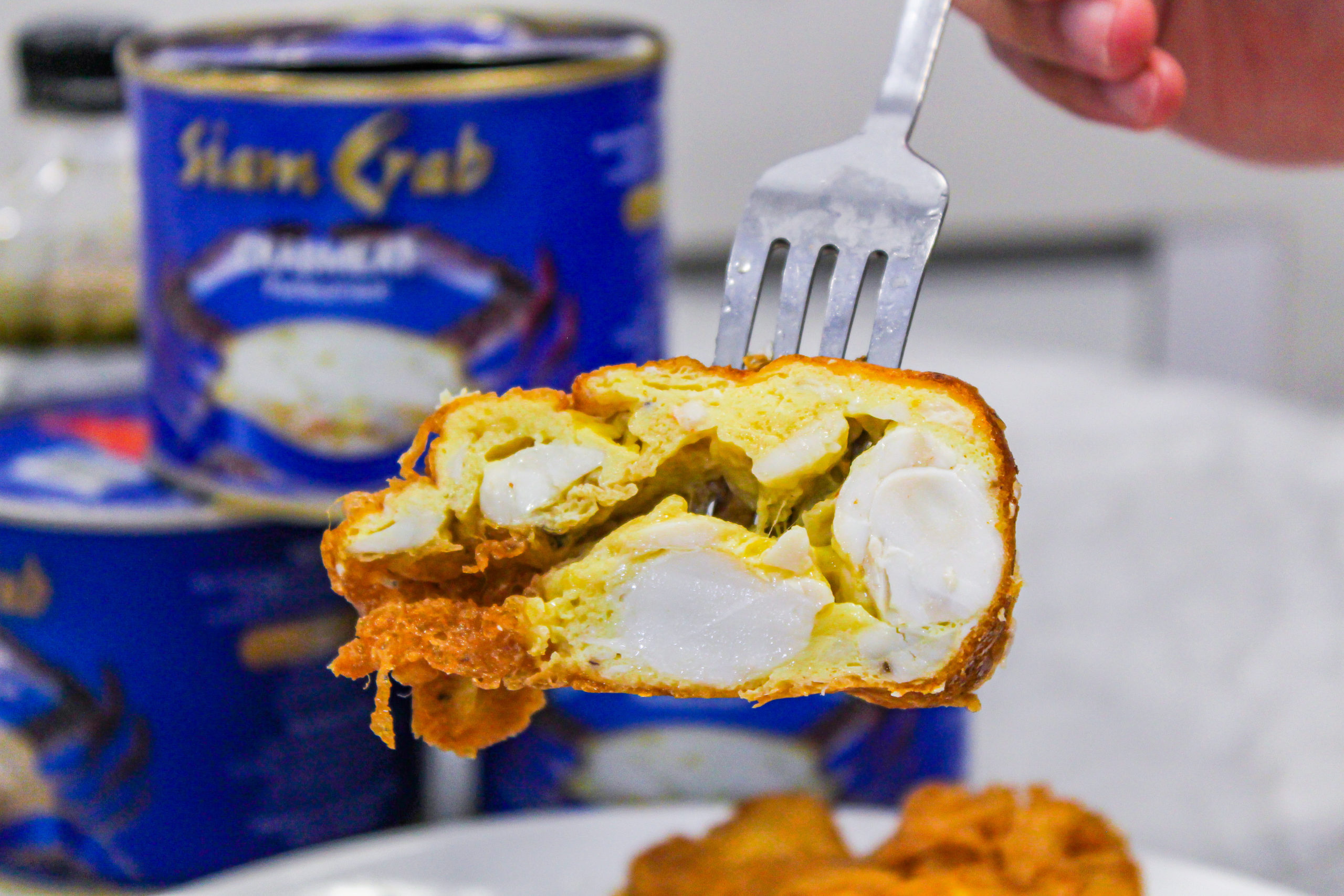 Stunning crab omelette inspired by Jay Fai
Steamed Crab Meat
If you're opting for a simpler way to delight in the crab meat, you can also eat it straight from the can! All you need to do is place the can in a boiling hot steamer for ten (10) minutes, and voilà!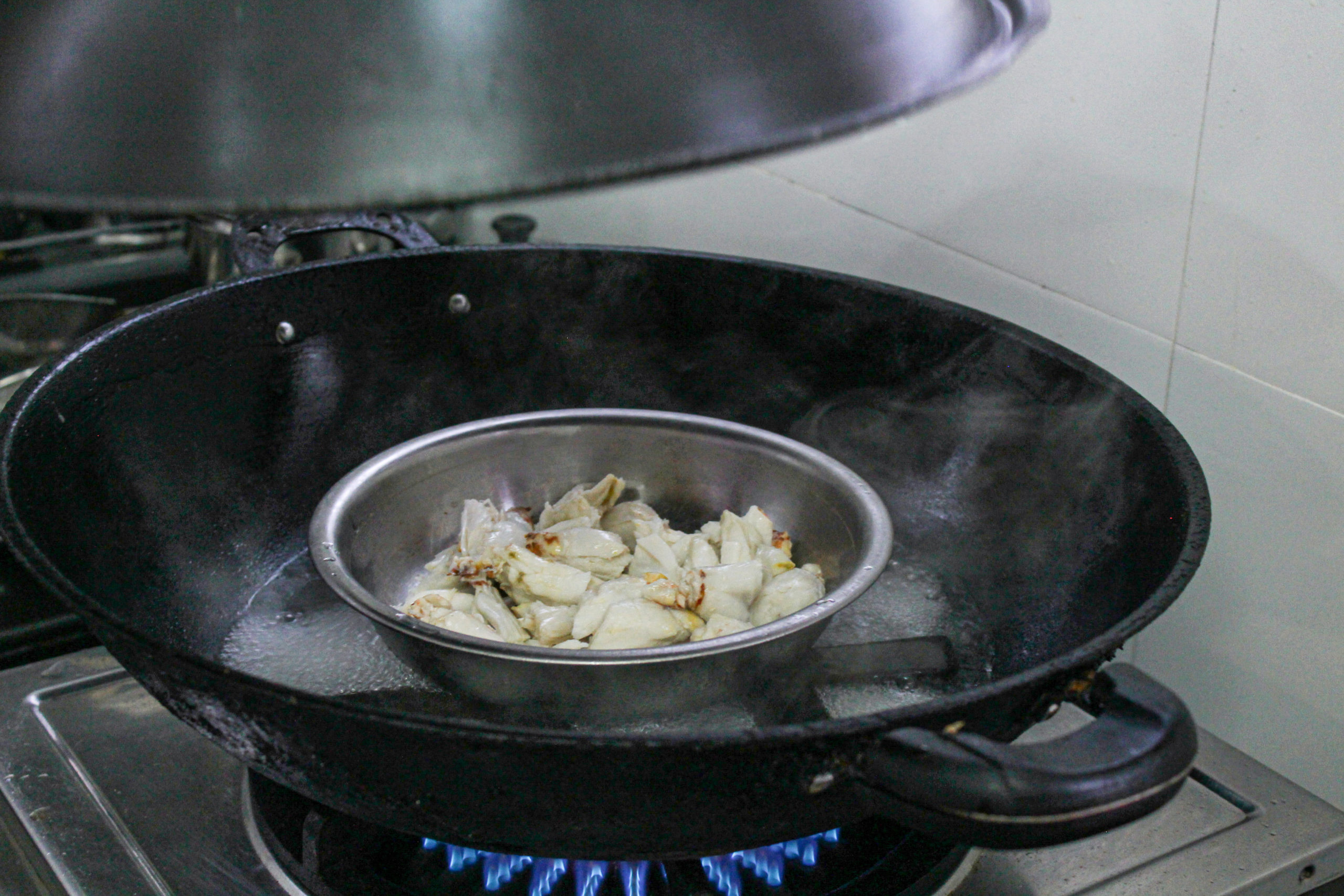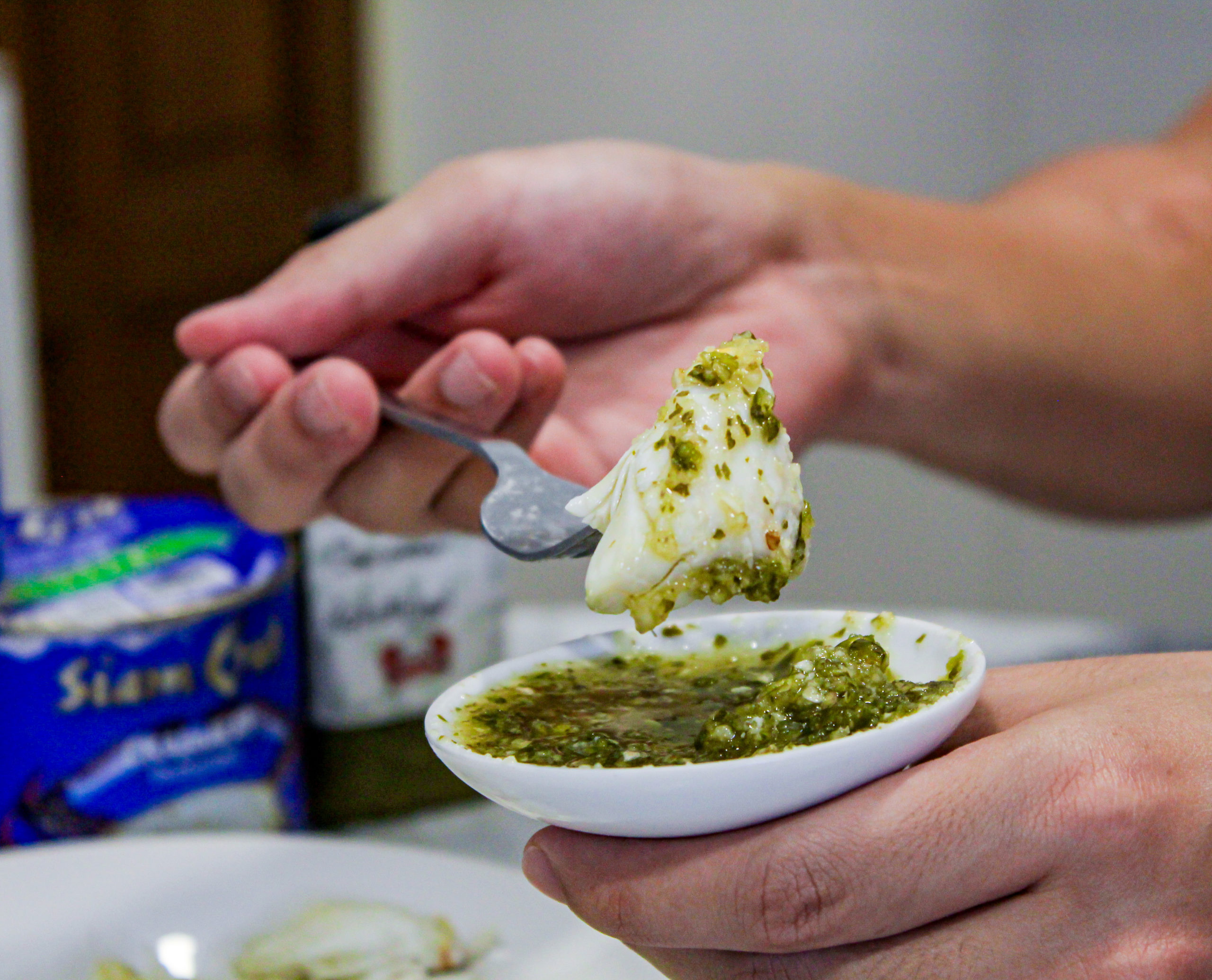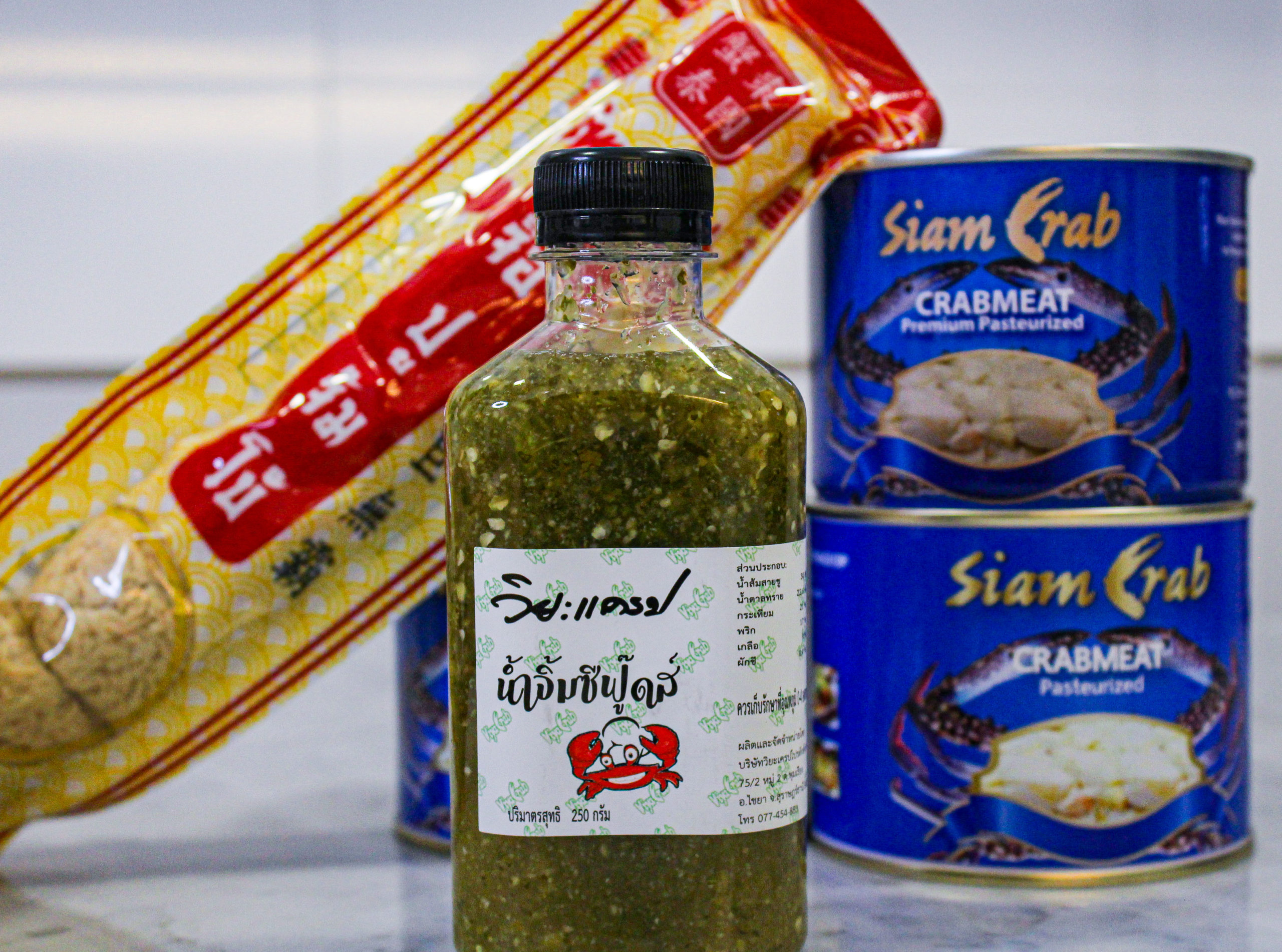 Pair it with the Seafood Dipping Sauce for a yummy bite.
Jumbo Lump Crab Roll
Another great product by SIAM CRAB that is both mouth-watering yet effortless to prepare- their jumbo lump crab roll!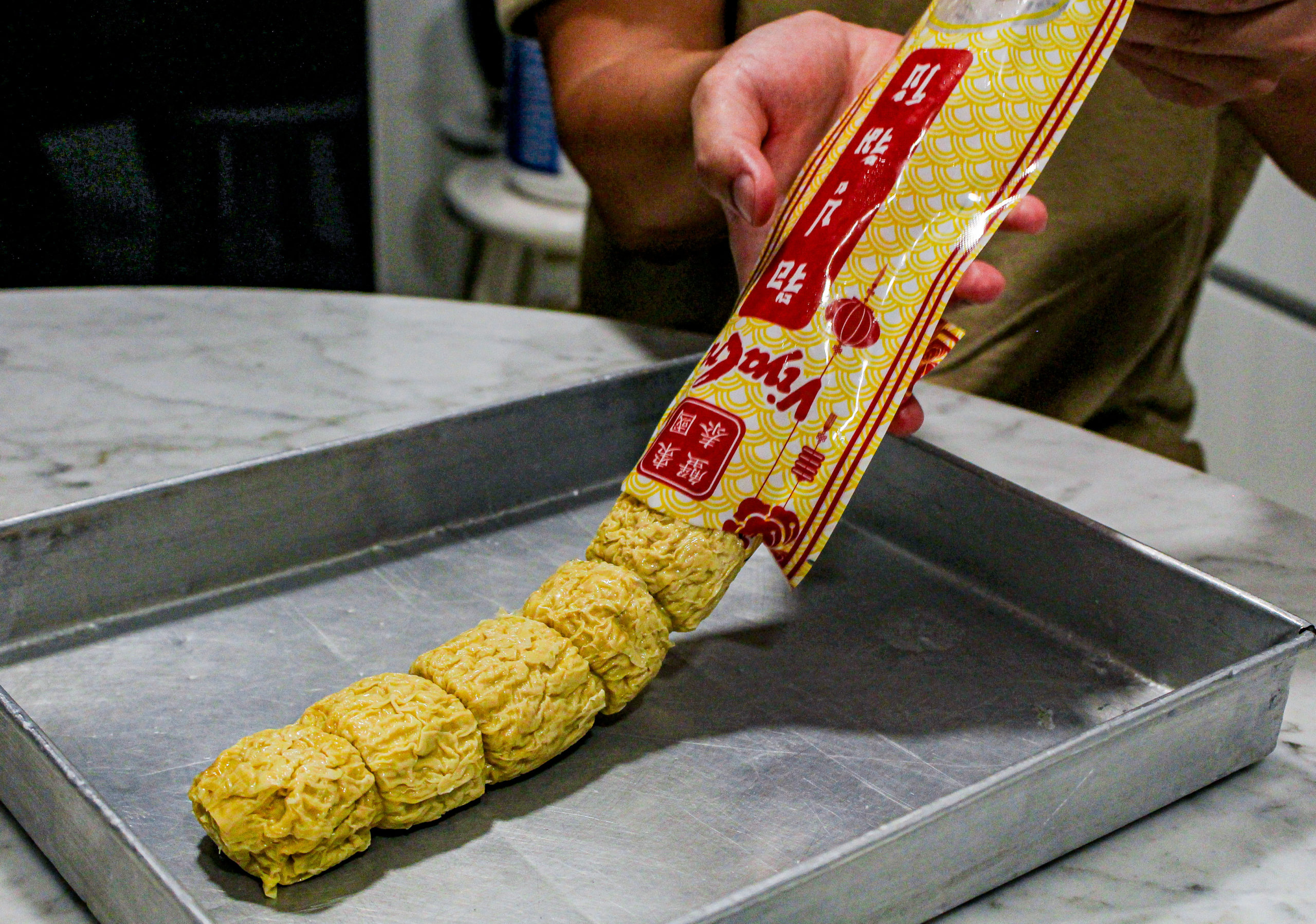 Simply oven bake the crab roll at 200 degrees Celsius for 10-15 minutes until golden brown. Deep fry for best results!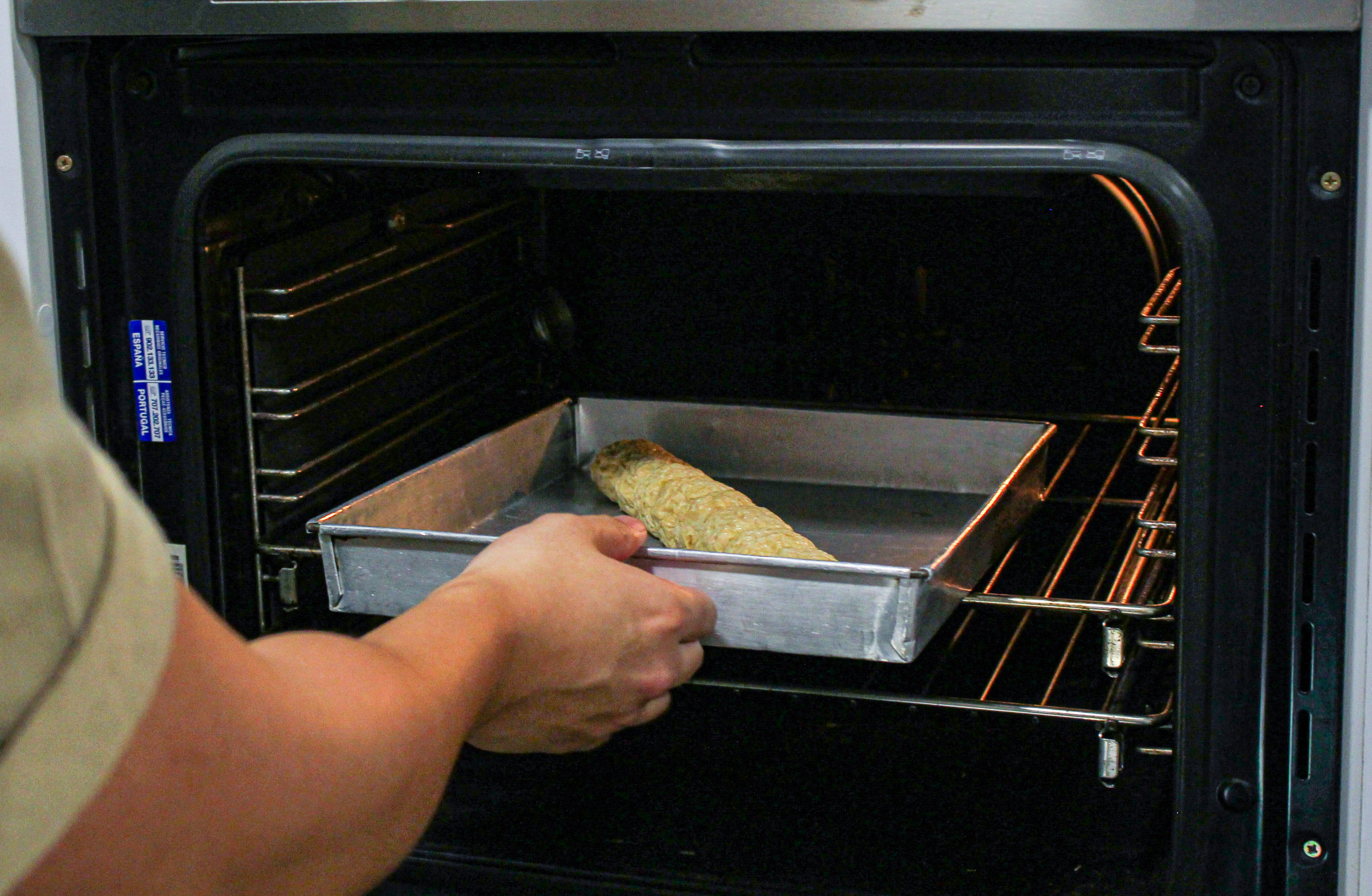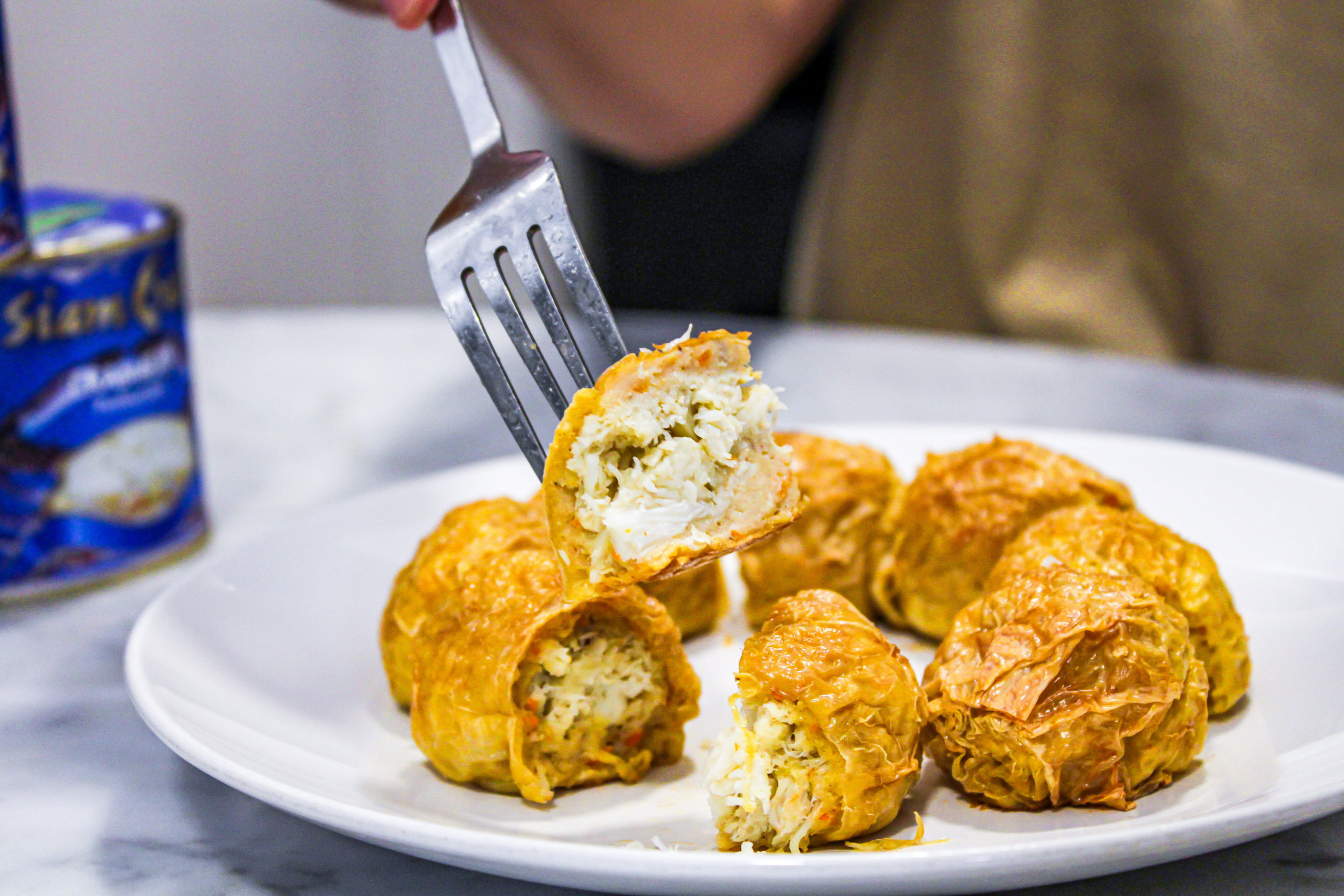 Absolutely flavourful and meaty
The Best Bangkok Crab Experience Brought To Your Doorstep
SIAM CRAB is calling all foodies to make their street food experience ATAS with their Colossal Crab Meat! Imagine all the meals you could have with premium crab meat, such as roti canai with Colossal Lump Crab Meat in your favourite curry? Or Crab Meat in your nasi lemak sambal? The possibilities are endless! Check out their store online for other products too!
SIAM CRAB Malaysia
Address: THE BLUE (PENANG CLUB ANNEXE) 417, Jalan Burma 10350 Penang.
Contact: +6011-24322731 | WhatsApp  
Status: Halal
Read Also Pepsi Introduces Pepsi Blackout Hour By Challenging Malaysians To Go Offline & Bond With Your Loved Ones
Now Playing, Catch New Episodes Every Friday At 7PM
New Shopee Deals: https://shp.ee/mwksseq
Lazada Everyday Low Price https://lzd.la/page
Track your parcel: https://trackie.my
–
We would like to invite you to join our New Telegram Group! We will regularly post about good food, casual promos, giveaways, and interesting findings in Malaysia.