TL;DR
Starbucks Malaysia releases two (2) new pastry-inspired drinks.
These drinks are called, Strawberry Choux Cream Frappuccino and Chocolate Choux Cream Frappuccino.
They also released a new summer beverage called, Golden Pineapple Cold Brew.
They are now available at all Starbucks outlets nationwide.
NEW Summer Drinks @ Starbucks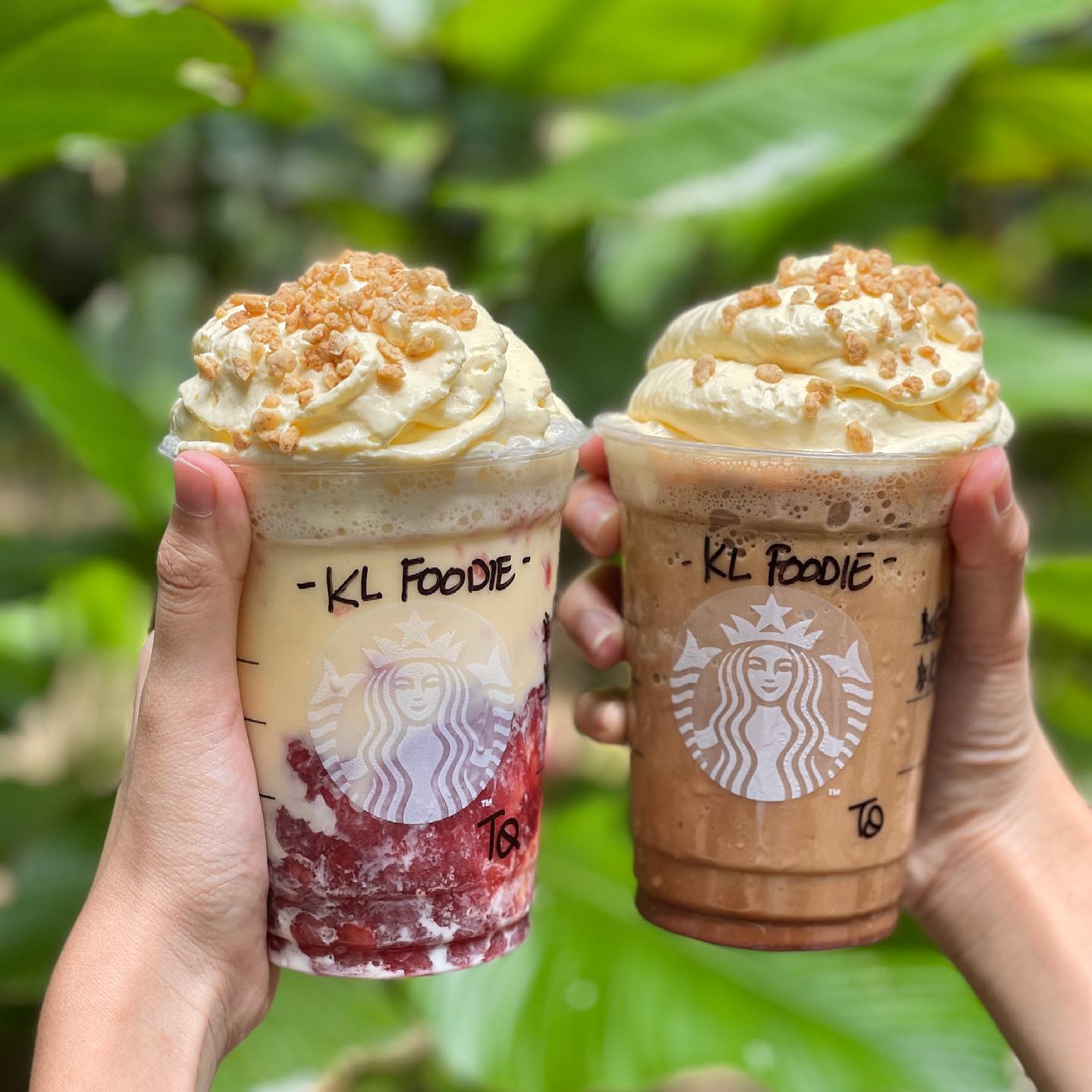 One of the best things we love about Starbucks is their seasonal drinks that occasionally get released! This summer, they've released another three (3) new beverages and they look so good! Introducing two (2) new Frappuccinos and one (1) new Cold Brew.
Strawberry Choux Cream Frappuccino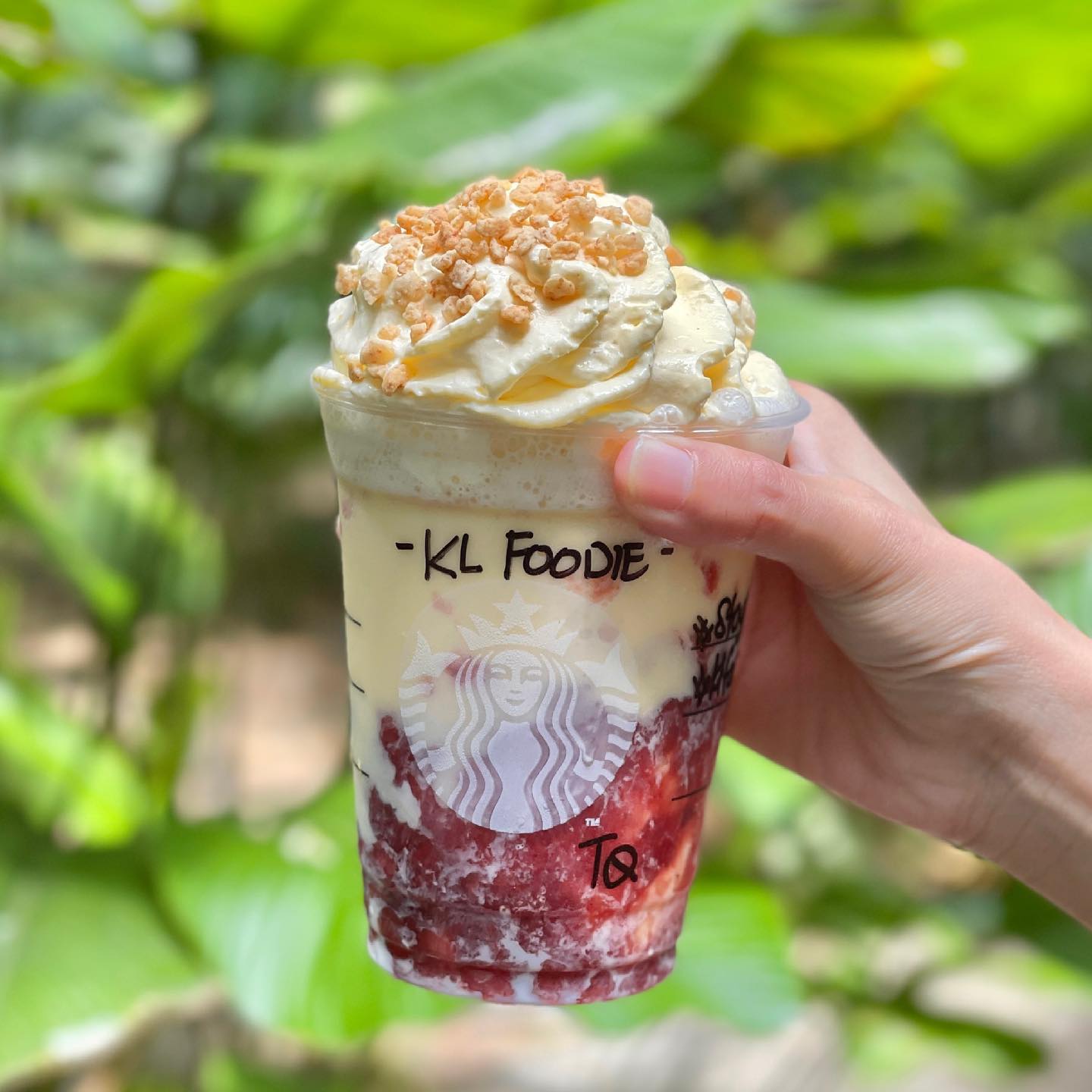 This drink comes with Starbucks' new sweet and light vanilla custard sauce and a mix of fresh strawberry chunks! If you love strawberries, this drink is definitely for you!
Chocolate Choux Cream Frappuccino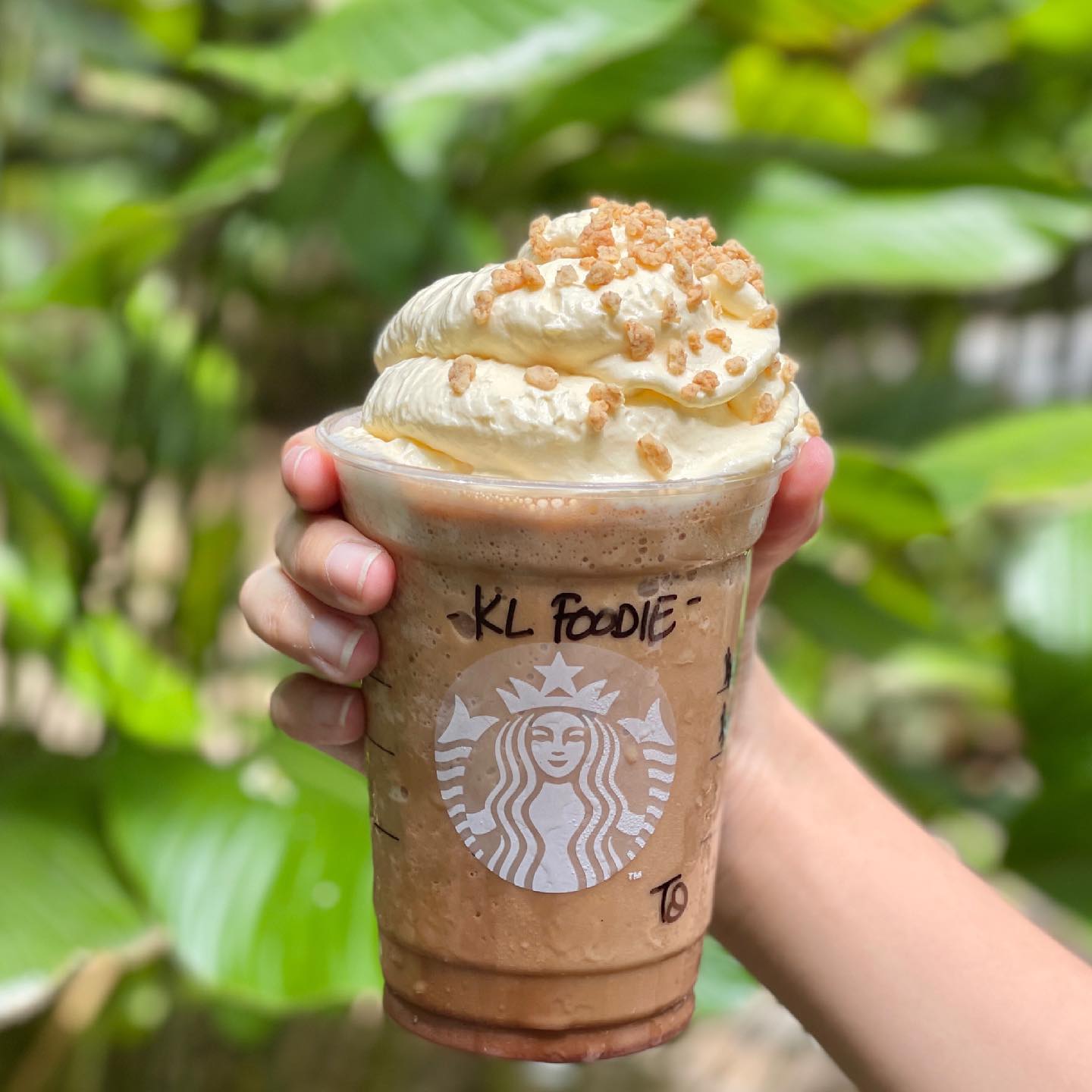 Chocolate lovers can opt for their new Chocolate Choux Cream Frappuccino that comes with the same vanilla custard sauce but it's mixed with mocha sauce this time! Plus, you can have it with a big dollop of whipped cream and biscuit sprinkles!
Golden Pineapple Cold Brew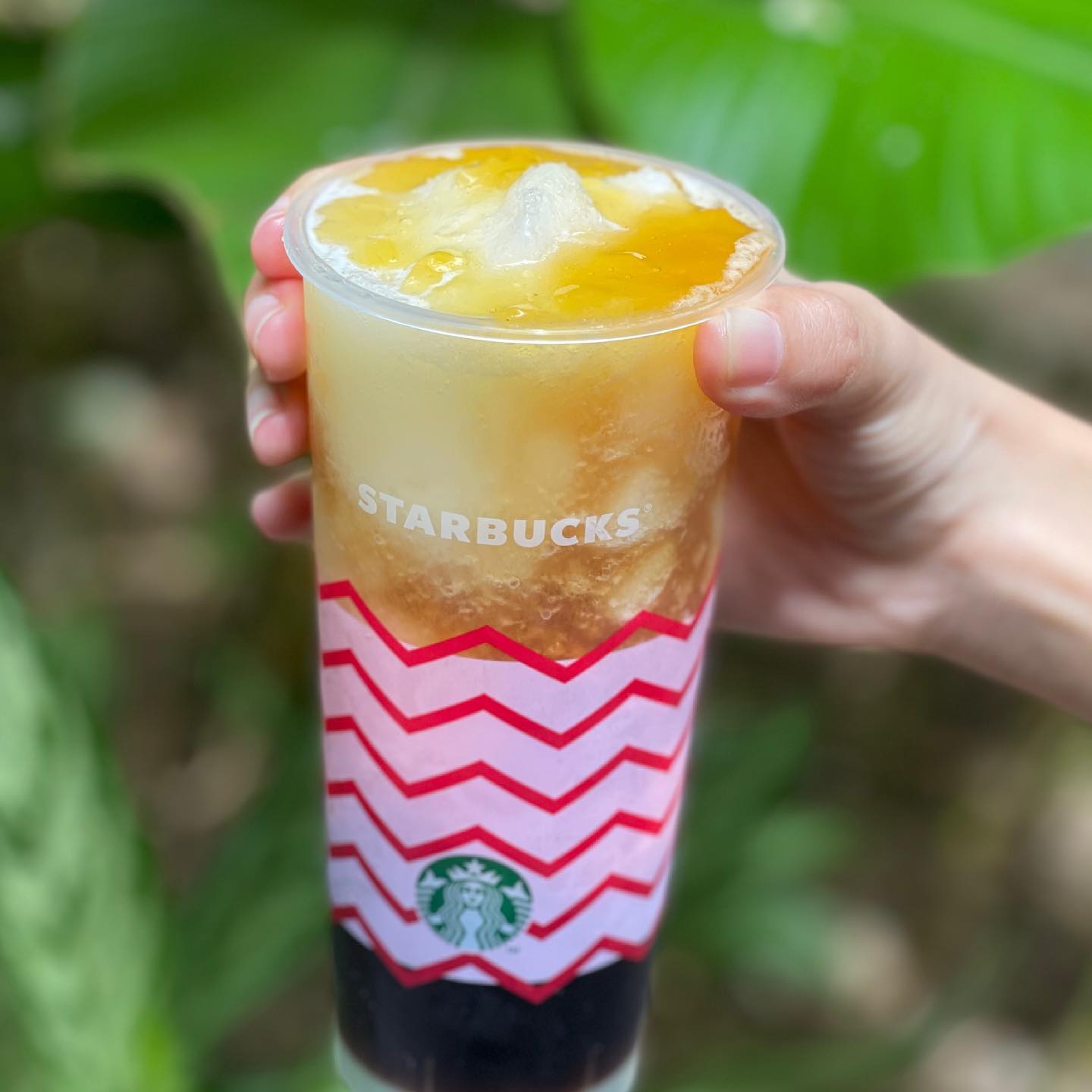 Last but not the least of their Summer Yaycation, you must try their new Golden Pineapple Cold Brew if you are looking for something to quench your thirst! Refreshingly satisfying, this drink is the perfect coffee pick-me-up! Do you know someone who loves Starbucks drinks? Share this news with them! Bye!
READ Viral Recipe: How To Cook 4-Ingredient Deep-Fried Calamari Rings That Are Crispy
ALSO READ Here's A Limited Edition Collab Of All Your Favourite Local Eateries With Tiger You Never Saw Coming
–
We would like to invite you to join our New Private Community Group! Here you are free to ask questions, share your love for food, and explore the Klang Valley community! We will also regularly post about casual promos and the latest findings.
Click on the button below and hunt good food with us today!