Hello, foodies! We are back with another easy recipe so you can head back to the kitchen as soon as possible! Moreover, this recipe only requires a total of four (4) ingredients to make and the results are delicious! Check out below for this super easy recipe to make Deep-Fried Calamari Rings!
Deep-Fried Calamari Rings That Are Super Crispy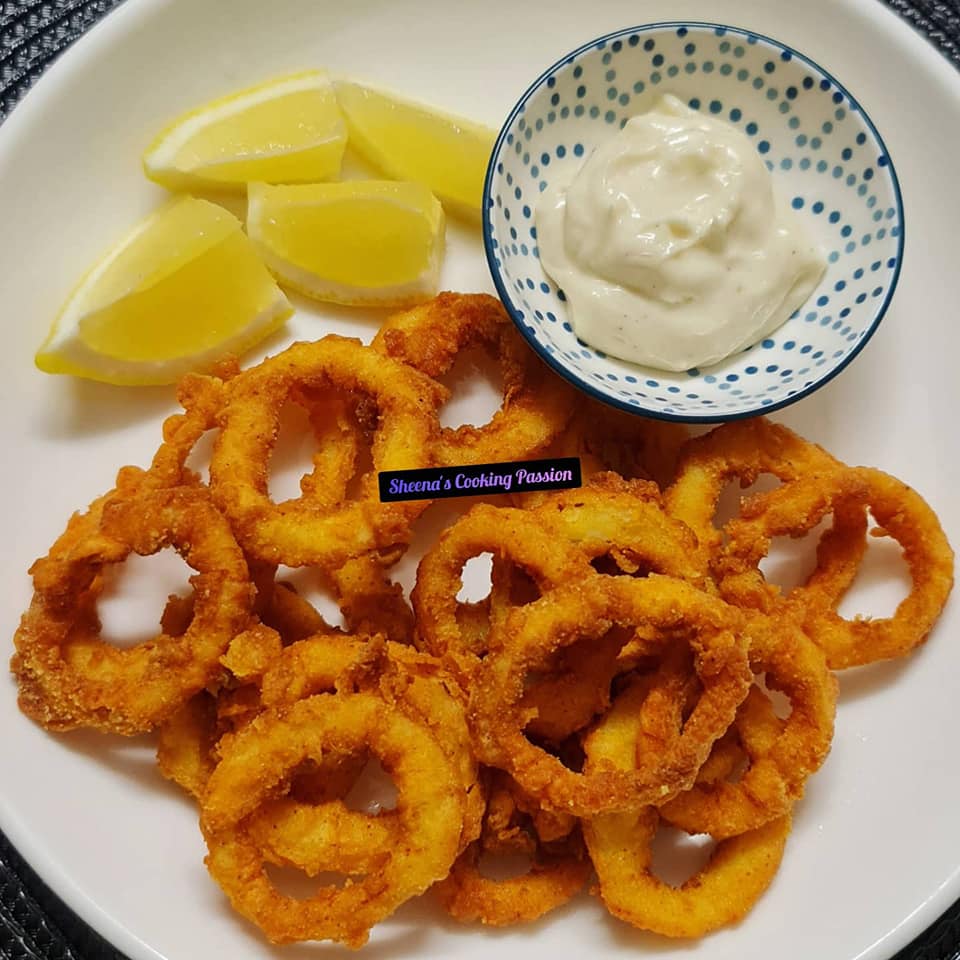 Being stuck at home for days on end means that you have ample time to brush up on your cooking skills! But, you can only go so far with skills without the right recipe. So, here's a simple recipe to make the crispiest fried calamari rings!
4-Ingredient Quick & Easy Recipe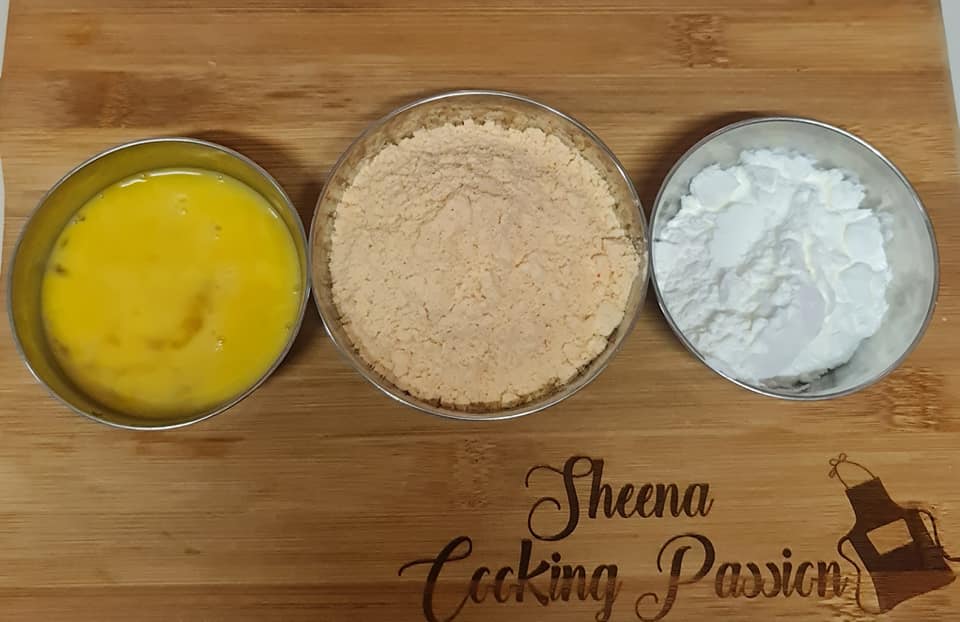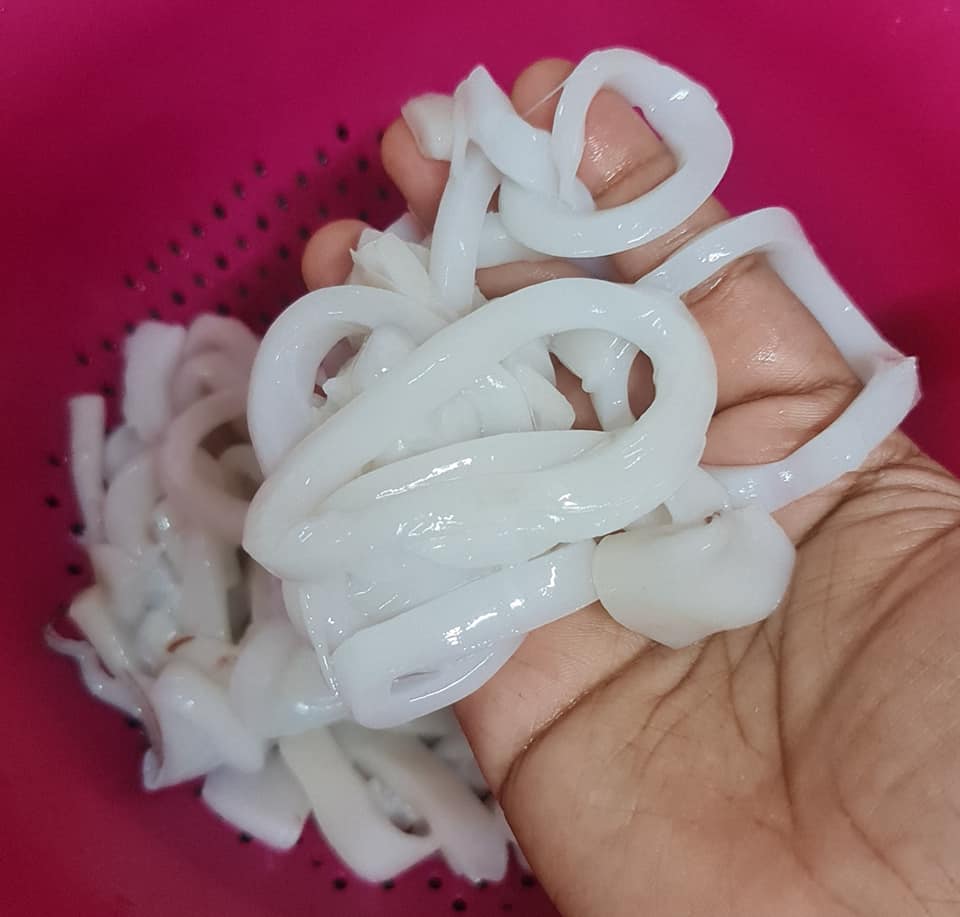 Ingredients
500 grams calamari/ squid (cut into rings)
3 tablespoons Bestari flour
1 tablespoon corn flour
1 egg (beaten)
How To Prep & Cook Deep-Fried Calamari Rings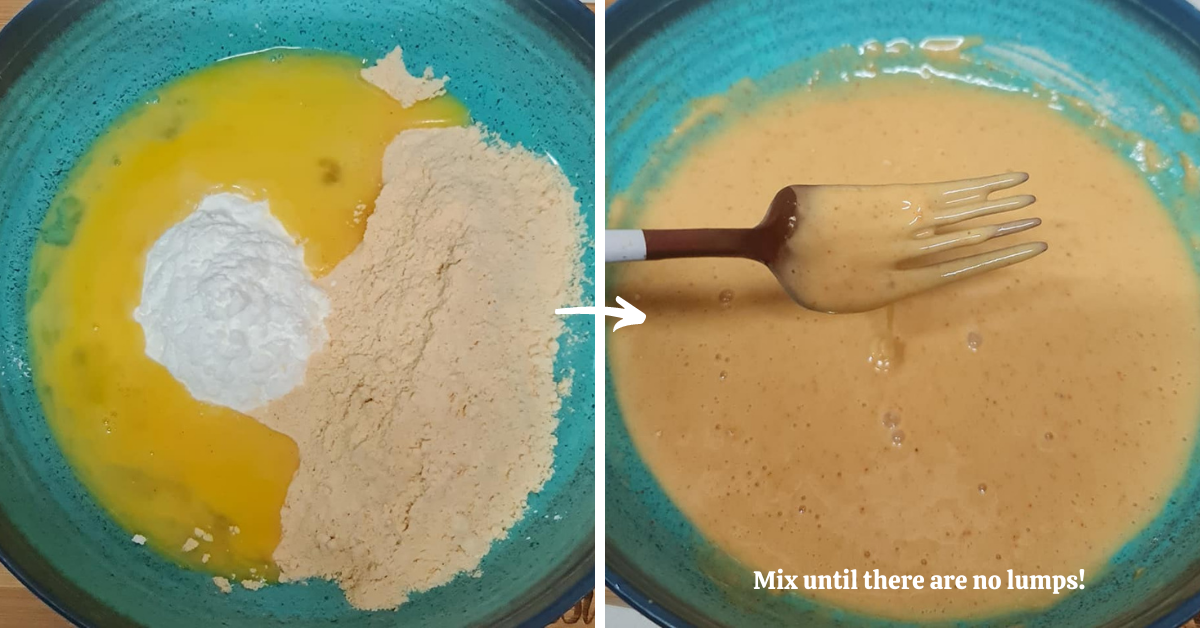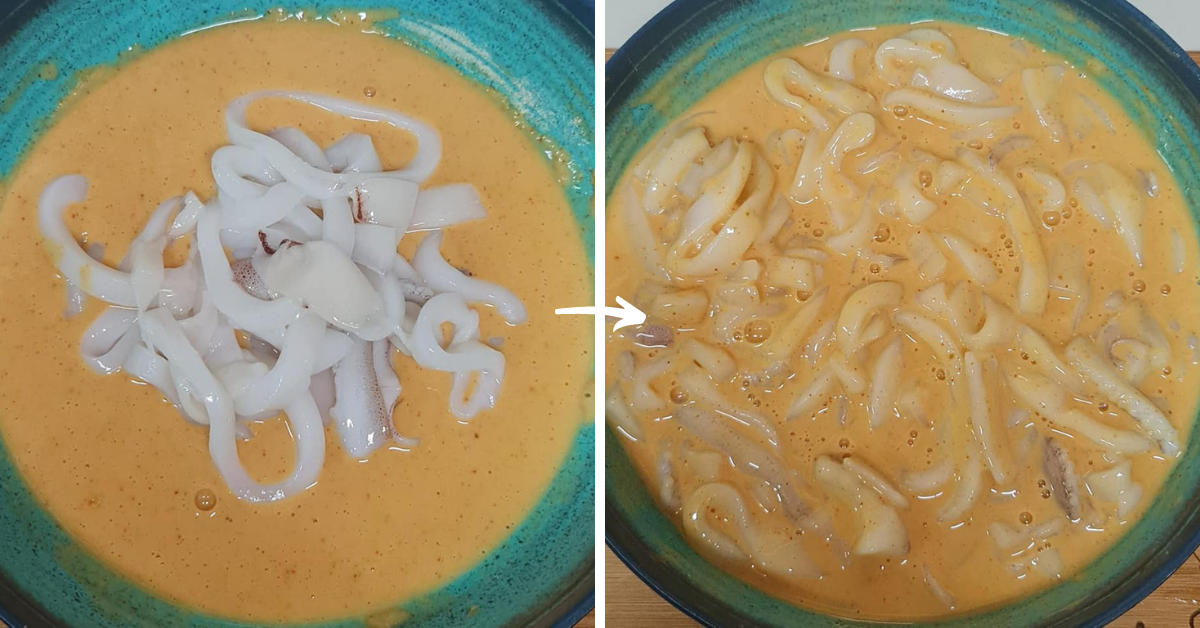 Method
Cut 500 grams of calamari/ squid into bite-size rings and set aside.
In a bowl, mix together Bestari flour and corn flour.
Then, add egg and mix until there are no lumps in the batter.
Add in calamari rings into the batter and coat them evenly. Let marinate in the fridge for at least 30 minutes.
Pour some Bestari flour onto a plate. Next, coat marinated calamari with dry Bestari flour.
Heat up some oil in a wok or pan (make sure there's enough oil to fully deep-fry calamari).
Once oil is hot and ready for deep-frying, carefully drop coated calamari into oil and fry for about 5 minutes. (Caution: Do not deep-fry for too long as the calamari will become rubbery in texture)
Place cooked calamari on paper towel to remove excess oil.
Cut some lemon wedges and prepare mayonnaise or tartar sauce for dipping.
Ready to serve and enjoy!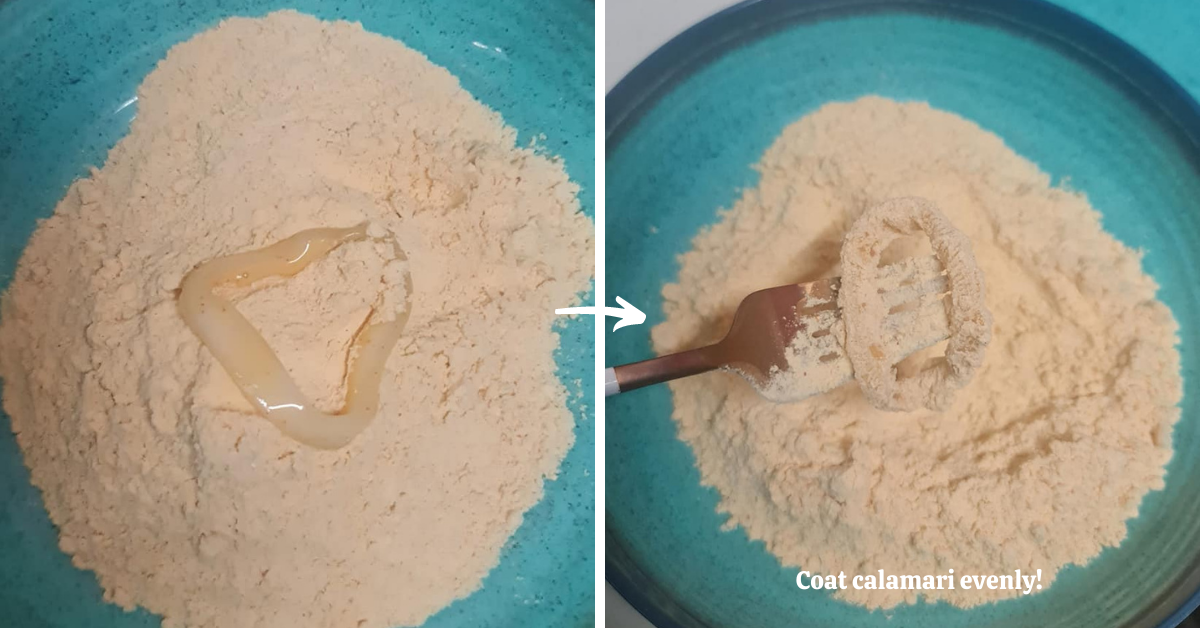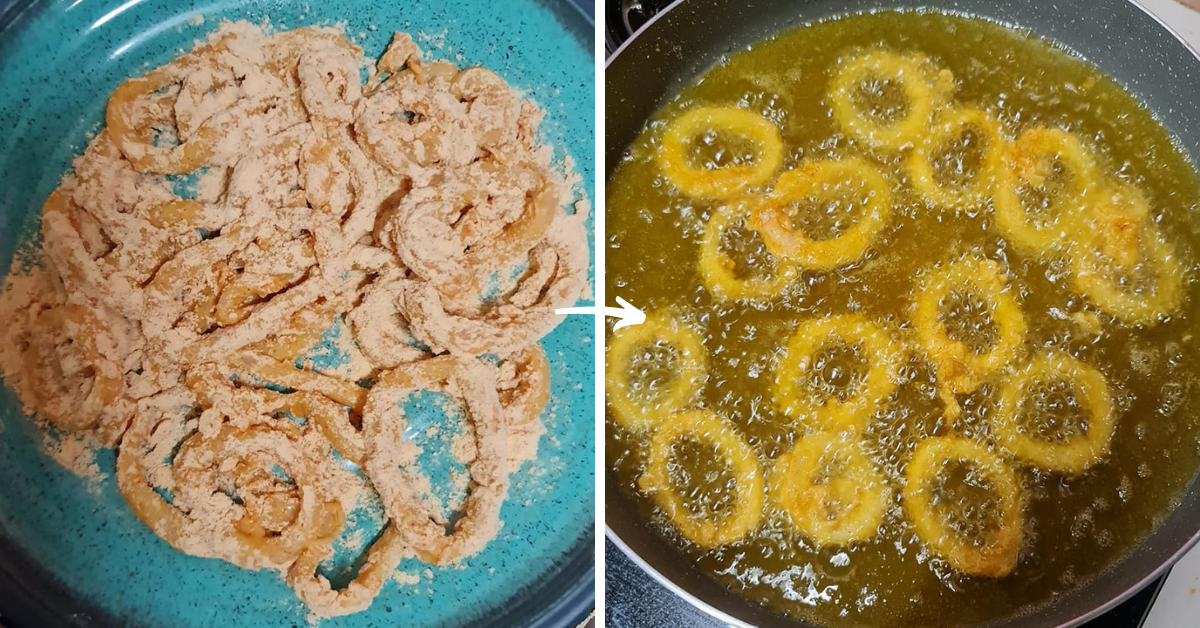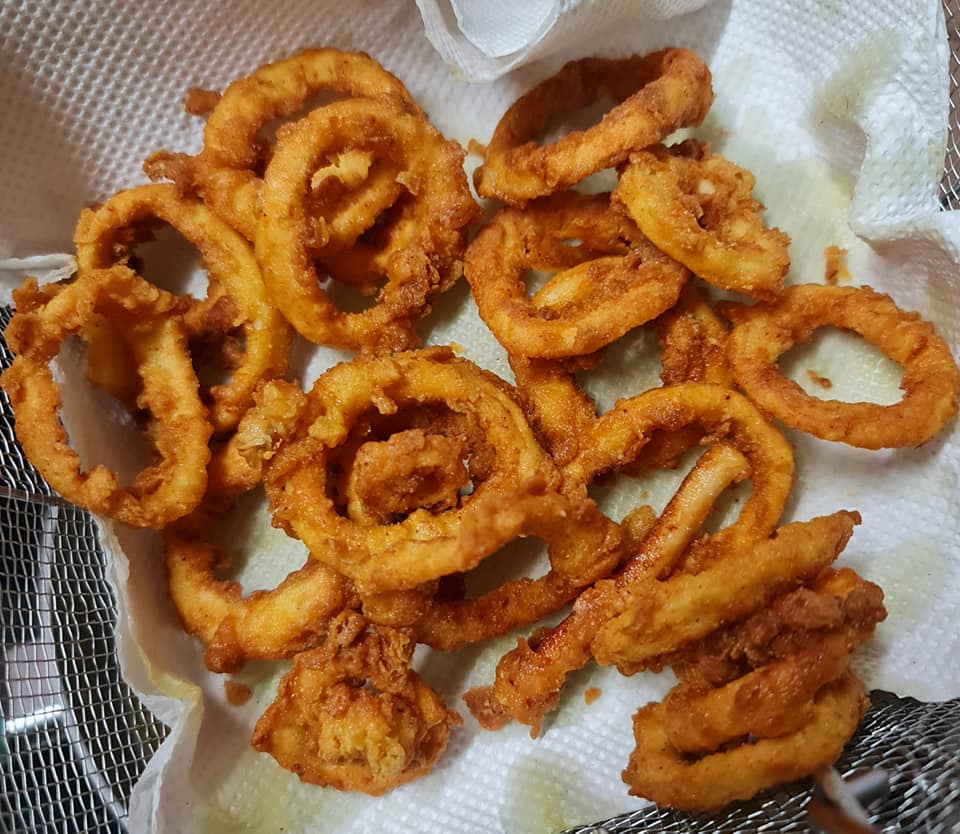 Serve with Lemon Wedge & Tartar Sauce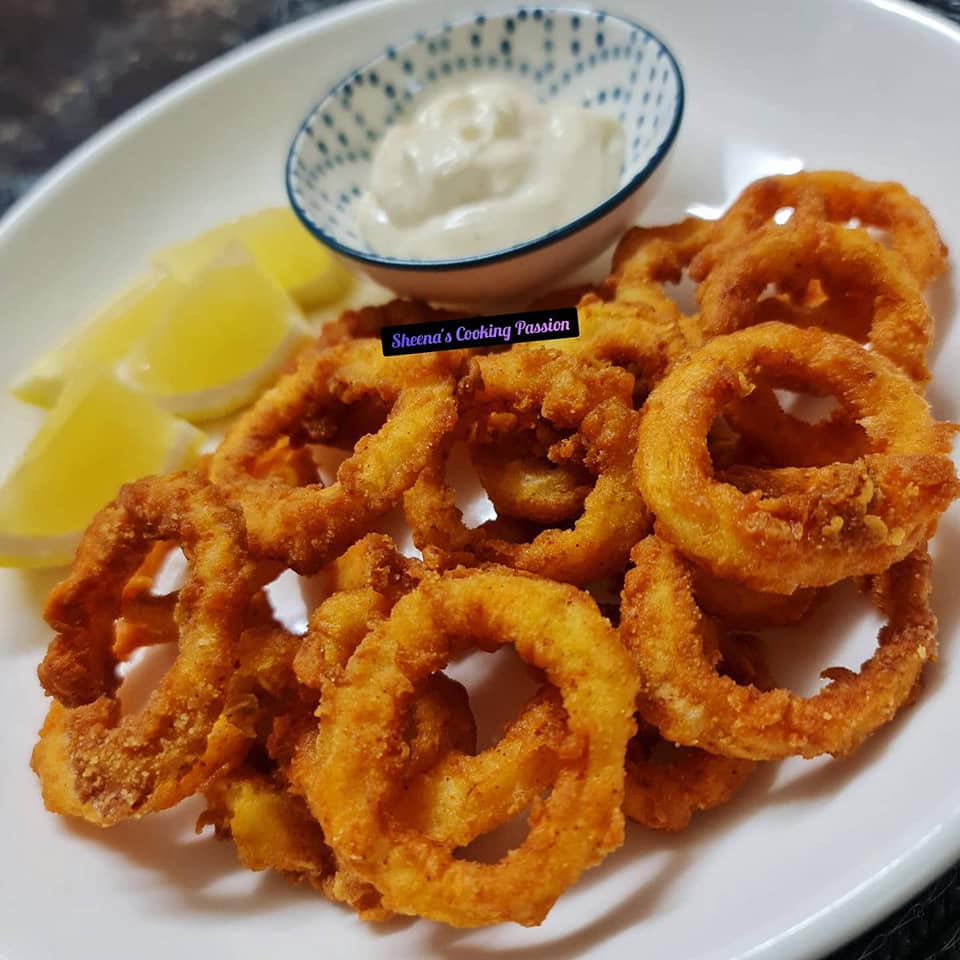 And, there you have it! This super quick and easy recipe lets you fry up a delicious batch of crispy Deep-Fried Calamari Rings! As easy as 123, and as little as four (4) ingredients, get all the things you need the next time you go grocery shopping! Bye for now and stay safe!
Recipe and photo(s) credit: Sheena's Cooking Passion (Facebook)
READ Disney x Mayer Brings Mickey Mouse & Minnie Mouse Into Your Home This June
ALSO READ Pandemic Fatigue: Freshen Up Your Day with The Perfect Companion! Always Di C.C.Mu (Psst: Rich in Vitamin C too)
–
We would like to invite you to join our New Private Community Group! Here you are free to ask questions, share your love for food, and explore the Klang Valley community! We will also regularly post about casual promos and the latest findings.
Click on the button below and hunt good food with us today!