Ever had one of those days when you're craving for something sweet, but you know candy just won't cut it? Maybe it's time to treat yourself to an Ice Cream Buffet! What's better? It's priced at RM9.90 only! Everybody scream!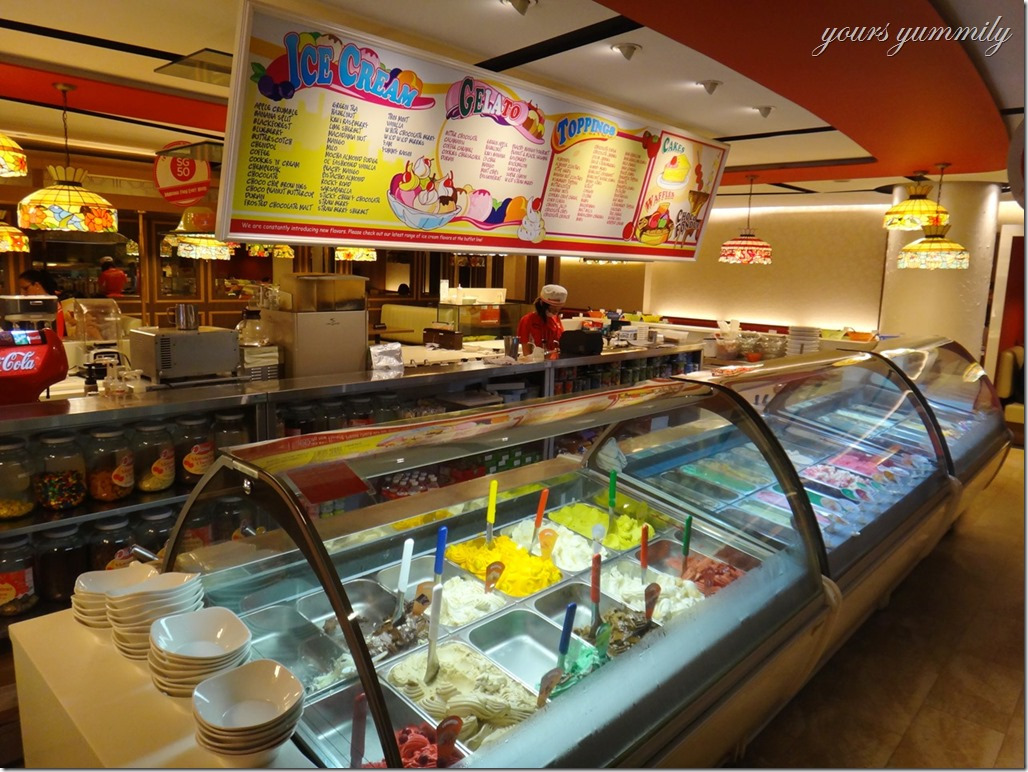 Swensen's Malaysia – RM9.90 Ramadan Ice Cream Buffet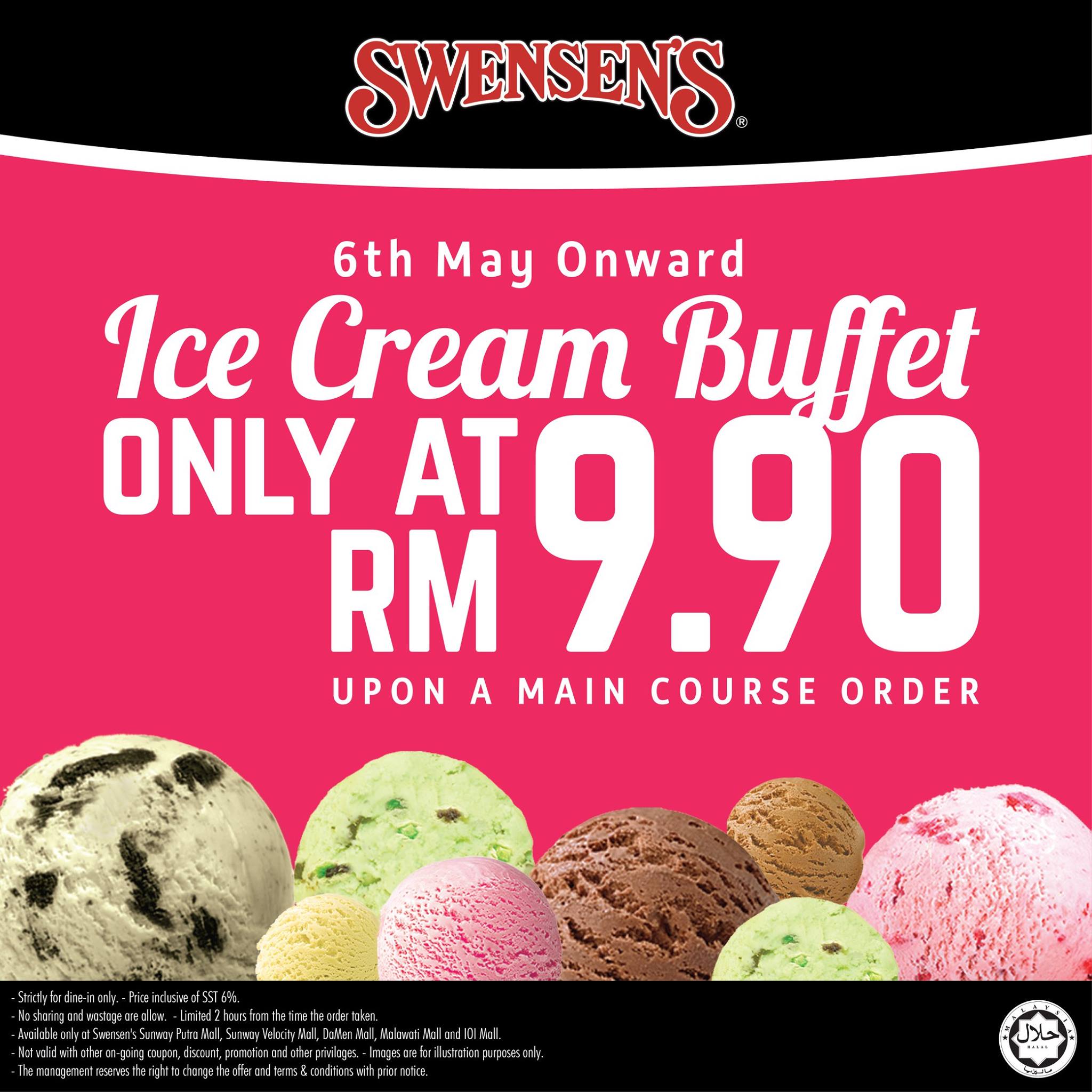 Swensen's has developed over the years to become a restaurant chain offering not only ice cream, but fun and friendly casual-dining with a wide selection of hearty food, desserts, beverages, and ice cream cakes. And for this Ramadan 2019, they're having Ice Cream Buffet at only RM9.90!
The catch is, you need to order any main course to enjoy this ice cream buffet.
Related: Top 10 Food You Must Try At Ramadan Bazaar
The ice cream buffet begins from 6th May till 4th June.
About Swensen's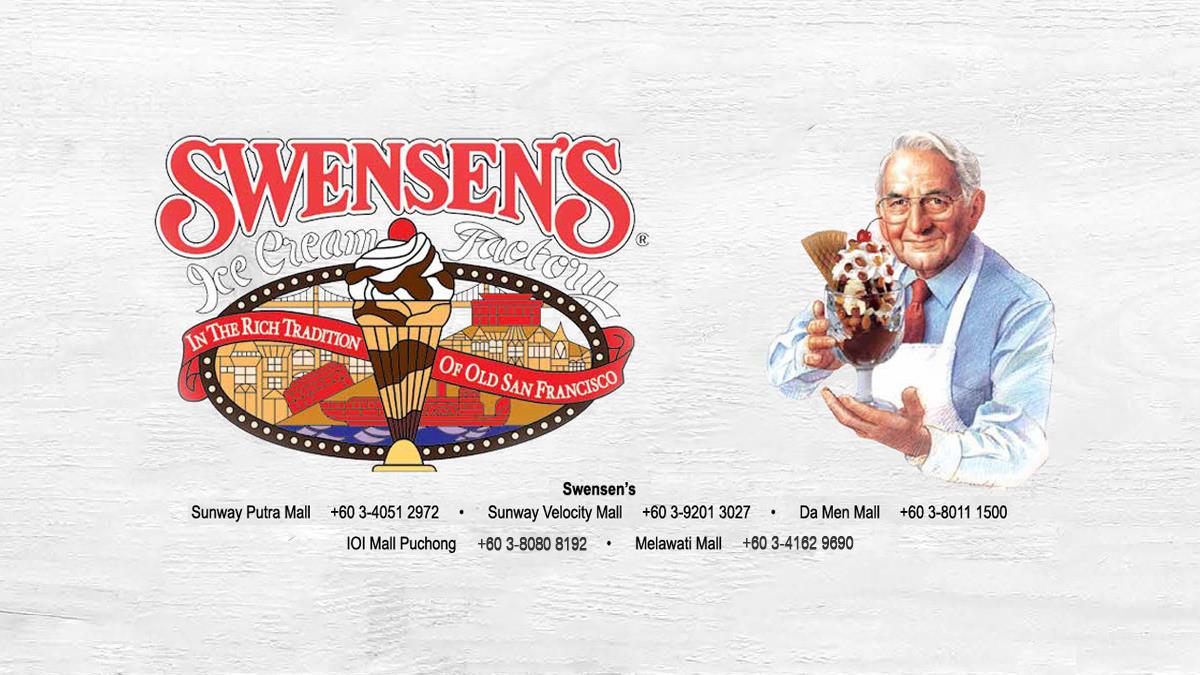 In 1948, when Earle Swensen opened his first Ice Cream Shoppe in San Francisco atop Russian Hill, offering his ice cream as "Good as Father Used to Make", little did he realize that Swensen's would be today, a name synonymous with extraordinary delicious ice cream the world ever has known.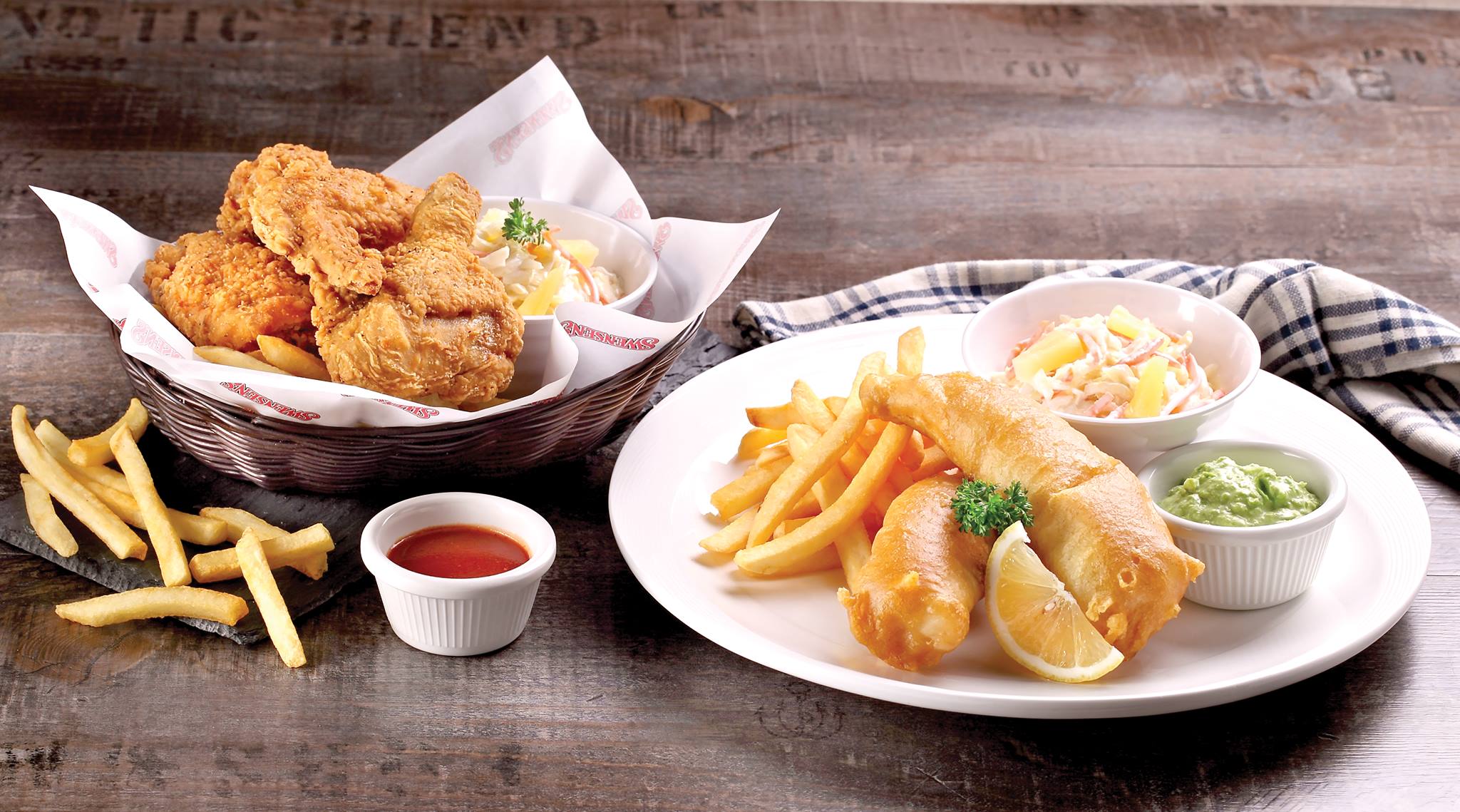 Since then, more than 180 flavors of ice cream have been created and enjoyed by both young and old, making Earle Swensen's "America's Ice Cream Man". Ice cream lovers certainly agreed because today, there are over 200 Swensen's ice cream outlets all over the world including Asia, the Middle East, USA, and South America.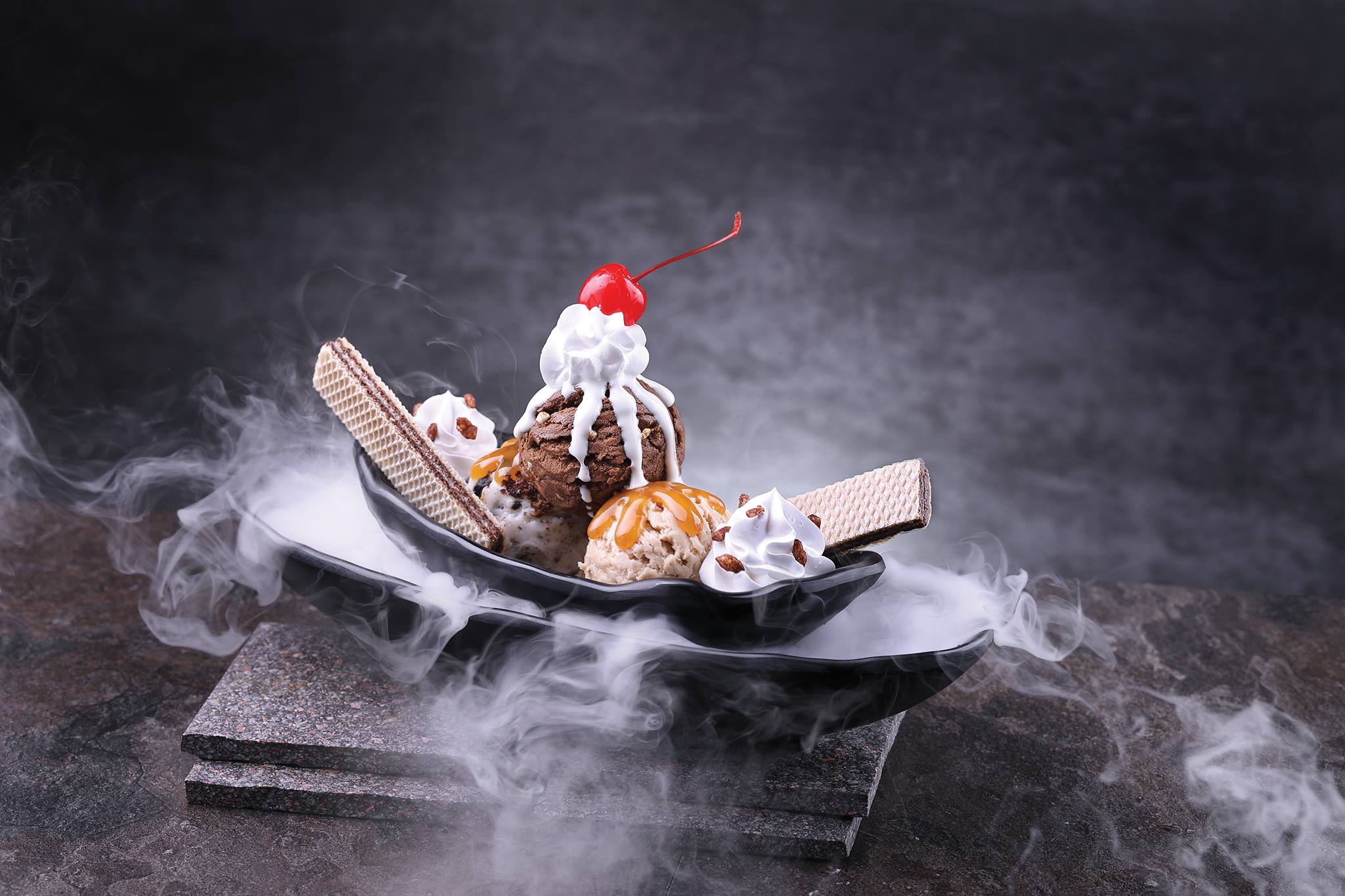 Related: Inside Scoop Is Having Ramadan Ice Cream Buffet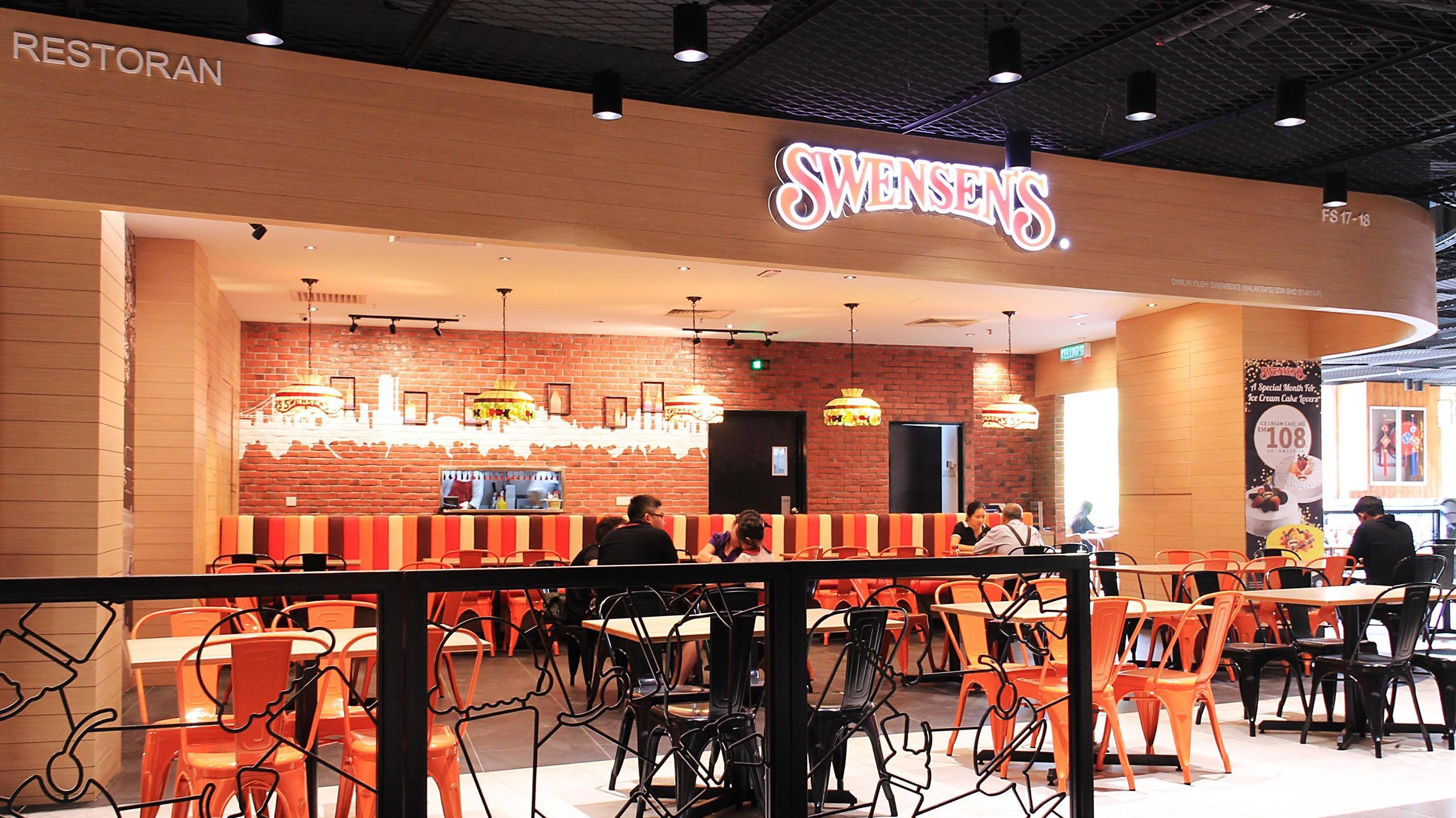 Ice Cream Buffet Only Available At These Outlets:
Sunway Velocity Mall: 03-9201 3027

Sunway Putra Mall: 03-4051 2972

Da:Men Mall USJ: 03-8011 1500

Melawati Mall: 03-4162 9690

Puchong IOI Mall: 03-8080 8192
Terms & Conditions
Strictly for dine-in only
Price inclusive of SST 6%
No sharing and wastage is allowed
Limited 2 hours from the time the order was taken
Not valid with other on-going coupons, discount, and promotion
The ice cream buffet begins from 6th May till 4th June.
Other terms and conditions may apply
For more information, please contact Swensen's Facebook page.
Last but not least, share this with your friends and family!
May this Ramadan bring joy, health and wealth to you too.