Hi, friends! By now, pretty sure you've already seen picturesque trees all around the city. It's a rare sight that the city is painted in pretty pink and white flowers. If you didn't know, these sakura-like trees are in fact Tecoma trees that goes on full bloom for 2 weeks only.
Here Are A Few Places To Enjoy Blossoming "Sakura Trees" In KL Now
According to DBKL's latest post on Facebook, there are actually 10,030 Tecoma trees planted by DBKL all over Kuala Lumpur city itself. You can find at least 1,173 of these trees on the roadside, while the rest may be at public parks too.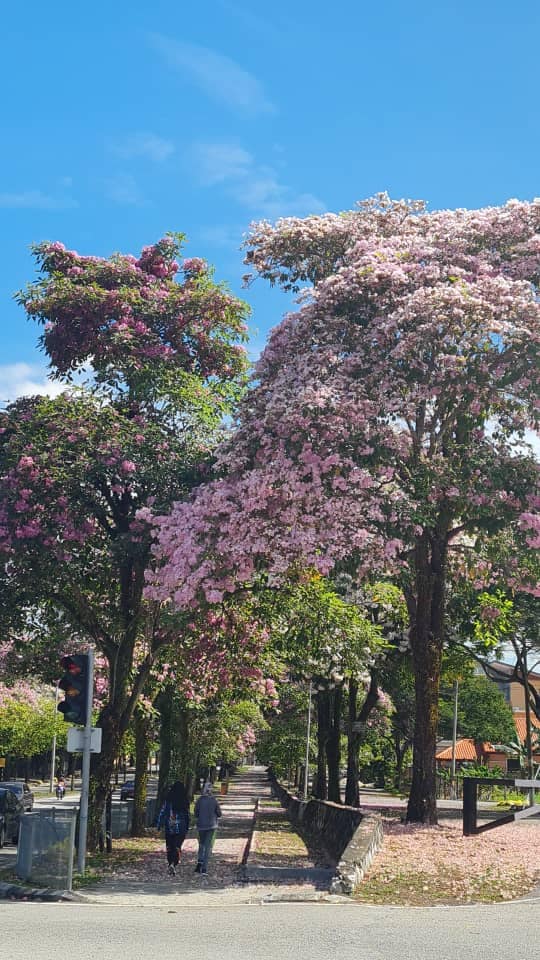 In KL itself, you can find it at these streets or highways with blossoming Tecoma trees lined up along Jalan Kelang Lama, Jalan Kuching, Jalan Sri Permaisuri, Jalan Metroprima Kepong, Jalan Sentul Pasar and NPE Highway. Of course, you can also find them at fields (such as the one at Jalan Prima 3) and parks.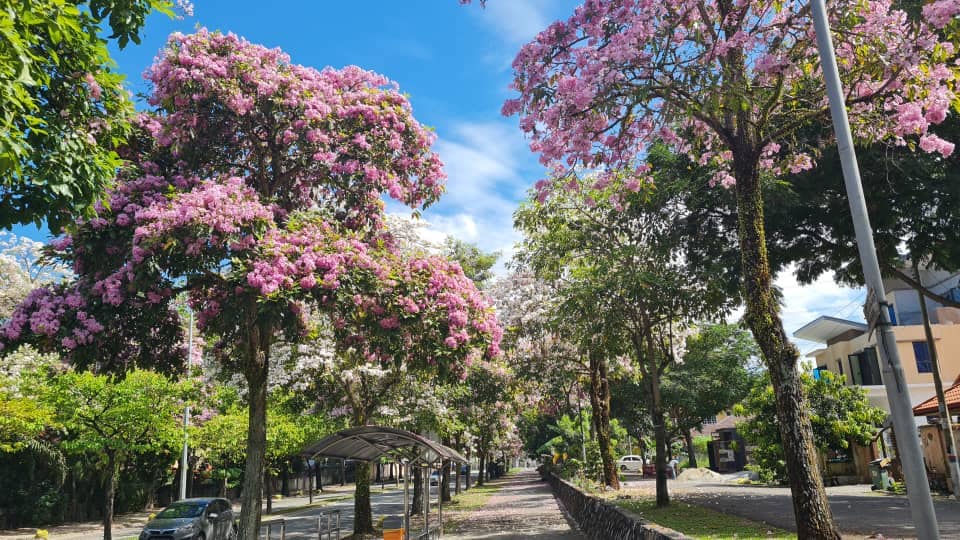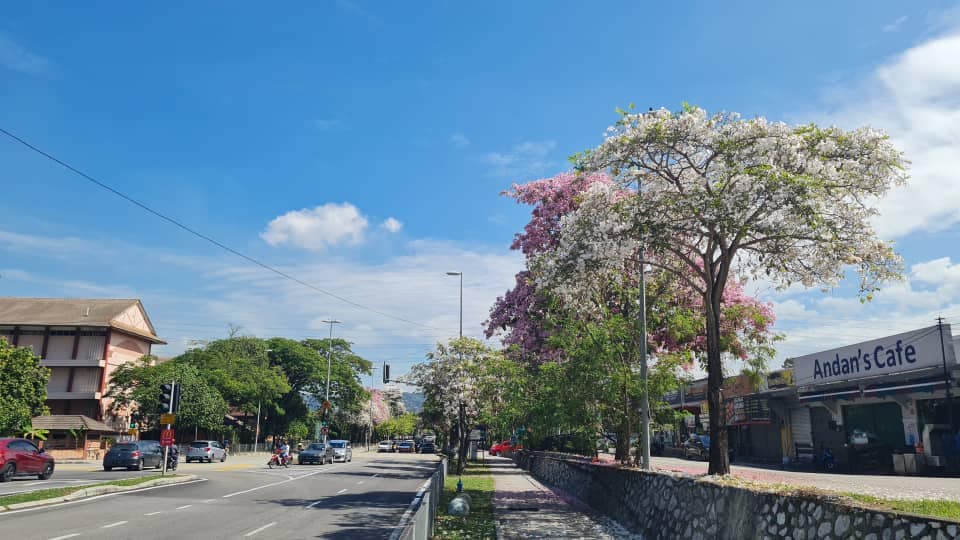 Fellow Malaysian photographer, Siva Kumar, known for his jaw-dropping pictures of Malaysia has recently discovered an entire street full of gorgeous Tecoma trees right here in KL! Take a stroll and you might seemingly transport yourself to Japan's cherry blossom right here at Jalan Batu Muda, Sentul. In pretty pink and white flowers, the entire street has easily transformed into an IG-worthy spot for many.
Where Else Have You Spotted These Blossoming "Sakura"?
Get your camera ready and snap away at these beautiful Tecoma trees as they may only last for a week more. Have you also spotted these pretty Tecoma trees in your neighbourhood? Let us know where else you've also spotted it in the comments!
Read This Hotel With Amazing City Views In KL Sentral Has Over 50 Dishes For Their Ramadan Buffet
Also check out This Stall In KL Has Been Selling Freshly Fried Cakoi With Kaya & Sambal For 50 Cents Only Since 1993
–
We would like to invite you to join our New Private Community Group! Here you are free to ask questions, share your love for food, and explore the Klang Valley community! We will also regularly post about casual promos and latest findings.
Click on the button below and hunt good food with us today!