Calling all bubble milk tea lovers out there, We're back with another awesome news! The Alley Malaysia just announced that they are having a promotion to celebrate Hari Raya Aidilfitri! That's right, The Alley Is Offering 50% Off For Second Cup Beverage Starting From 5 June 2019. Scroll down to find out more!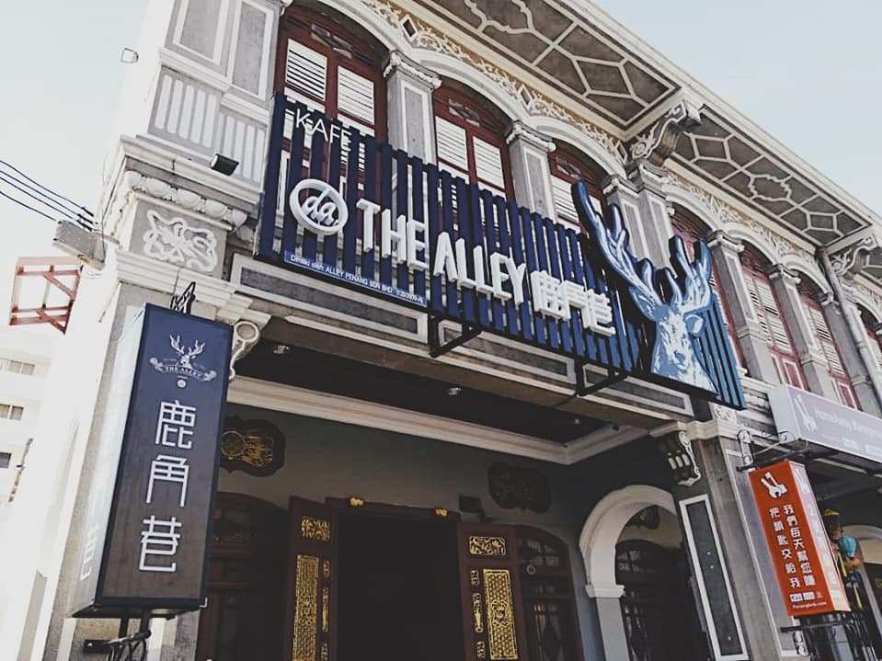 The Alley: 50% Off On Your 2nd Cup Beverage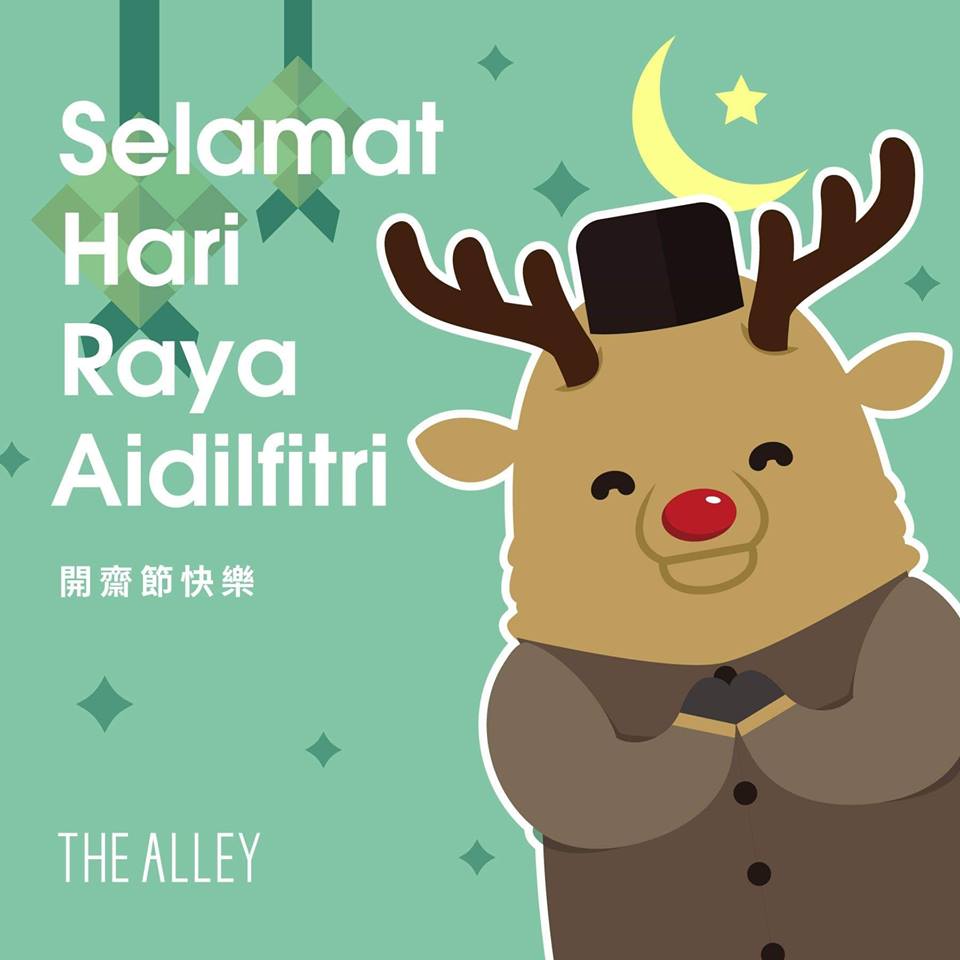 This is definitely something worth queuing for. You can get 50% discount on the second cup of beverage with any drink you purchase at all the outlets starting from 5th of June until 6th of June 2019. The second drink is only applicable for their Earl Grey Series. If you are already planning your orders, some of the beverages you can consider include Earl Grey Milk Tea, Earl Grey Tea Latte and Snow Velvet Earl Grey Tea.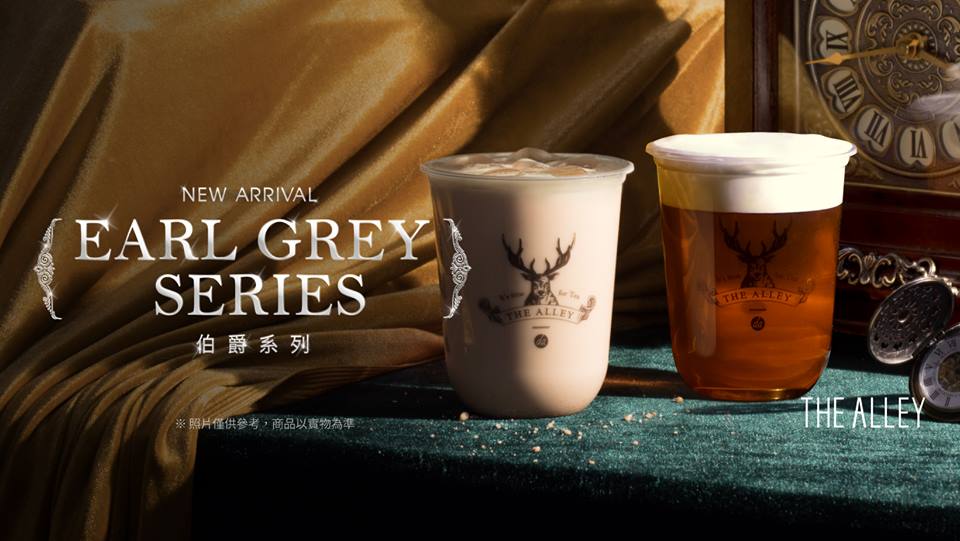 A friendly reminder here, get to the nearest branch earlier before the queue extends and enjoy your favourite drinks with your friends! What flavour are you gonna grab this time foodie? For us, Brown Sugar Deerioca Milk will always be a great option! And give a chance to try their Earl Grey Milk Tea too!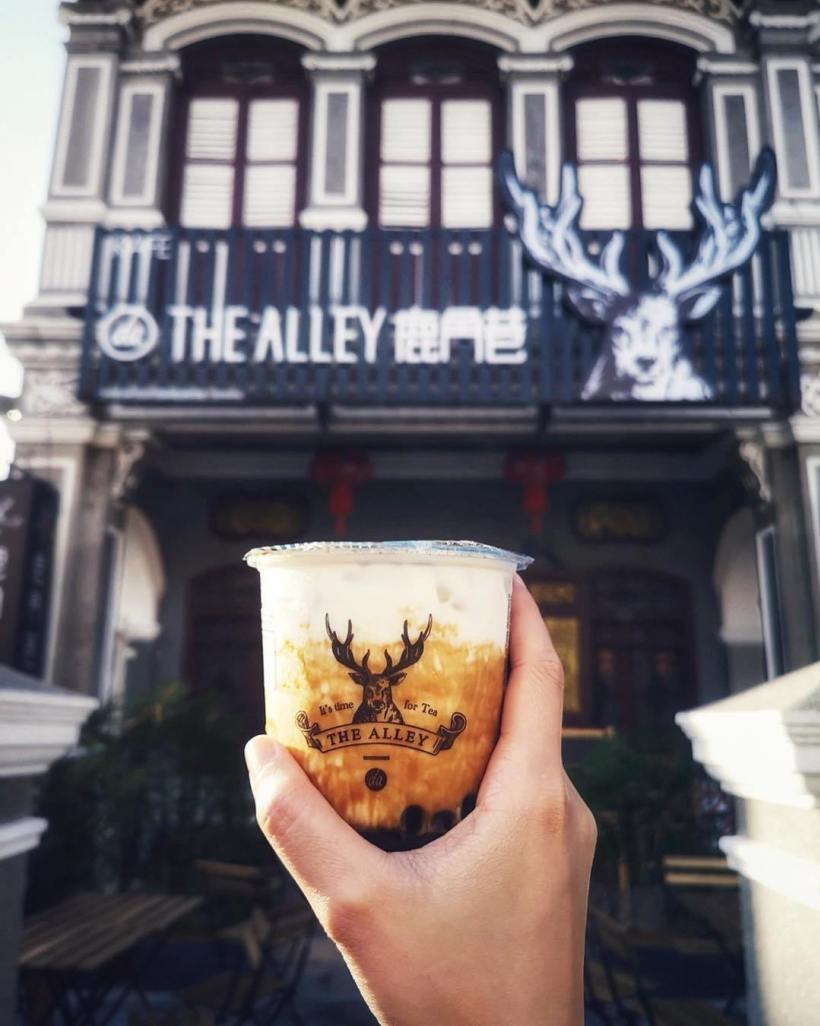 Mark Your Calendars
Promotion Period: 5 June- 6 June (2 Days)
Outlet: All of the outlets in Malaysia
For more information, you can check out The Alley's Facebook, Instagram and Website.
Don't forget to share this news with your friends and family! Bye!
Read also: Daebak! McDonald's Spicy Korean Burger And Coffee-Flavoured Sundae Are Back!