While you may remain loyal to the major chains like Koi, Gong Cha and Tealive, there will be a new store in KL deserving a stop on your next drink run. Yes, you heard it right! The famous Chun Yang Tea from Taiwan is about to set up in KL real soon to pique your curiosity with creative and interesting flavours. Don't wait any longer, scroll down to find out more!
Chun Yang Tea: The Wait Is Over!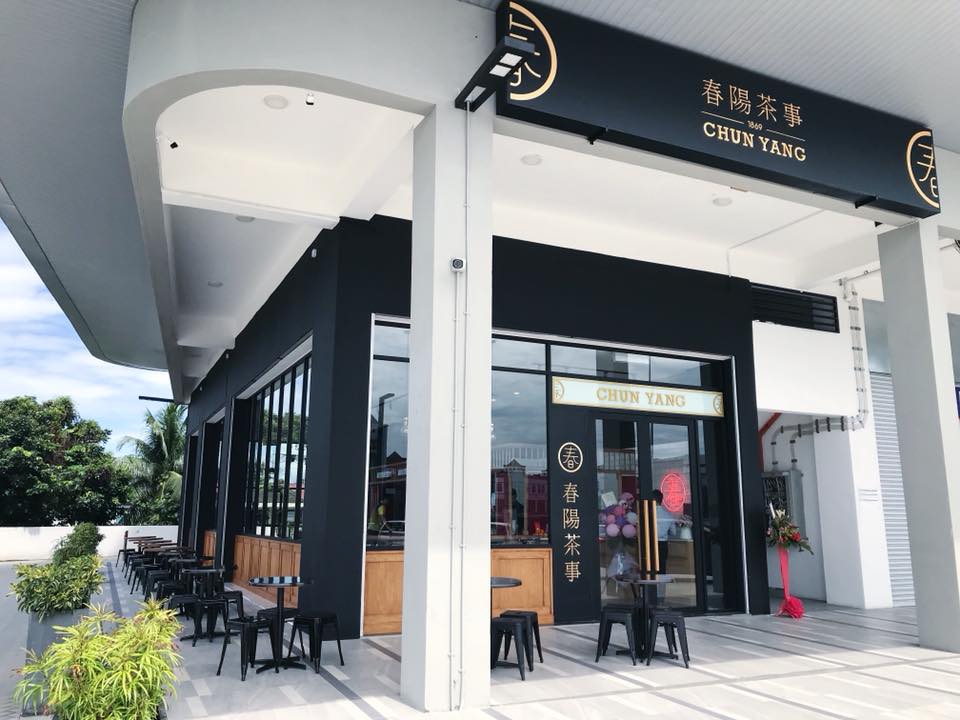 We are sure you knew about this popular brand that is well-loved by Taiwanese people and even the Taiwanese celebrities! The thing is, we are not the first in Malaysia to get to try it out.  Chun Yang Tea had actually opened their first store in Malaysia in Kuching, Sarawak since September 2018, and now it is expected to open a new branch in One Utama, KL in January 2019! We're so excited!
More About 'Chun Yang Tea'
Chunyang is actually a small village in Ren'ai, Nantou. The tea farmers in Chunyang still retain the most traditional way of making tea. 'Chun Yang Tea' aimed to bring the most authentic tea tasting experience, filled with freshness and purity from our strictly picked tea leaves from Taiwan. Unlike the rest, you can experience the original taste of the fresh tea with fresh milk at 'Chun Yang Tea'.  They never add any artificial milk powder to ensure the natural taste of refreshing tea. Hey foodies, it's time to cut off the chemicals and excess oils in your diet once in a while.
Remember we told you they are really famous and even the celebrities love their drinks? Well, a picture is worth a thousand words, here is the list of the excitement of who strongly recommended the Chun Yang Tea. The question is, who would pass the chance of having the same kind of drinks with the ever famous and talented singer, Jay Chou? Not me!
Top 3 Recommended Drinks in Chun Yang
#1 Chun Yang Tea signature drink – Oolong Tea with Honey Lemon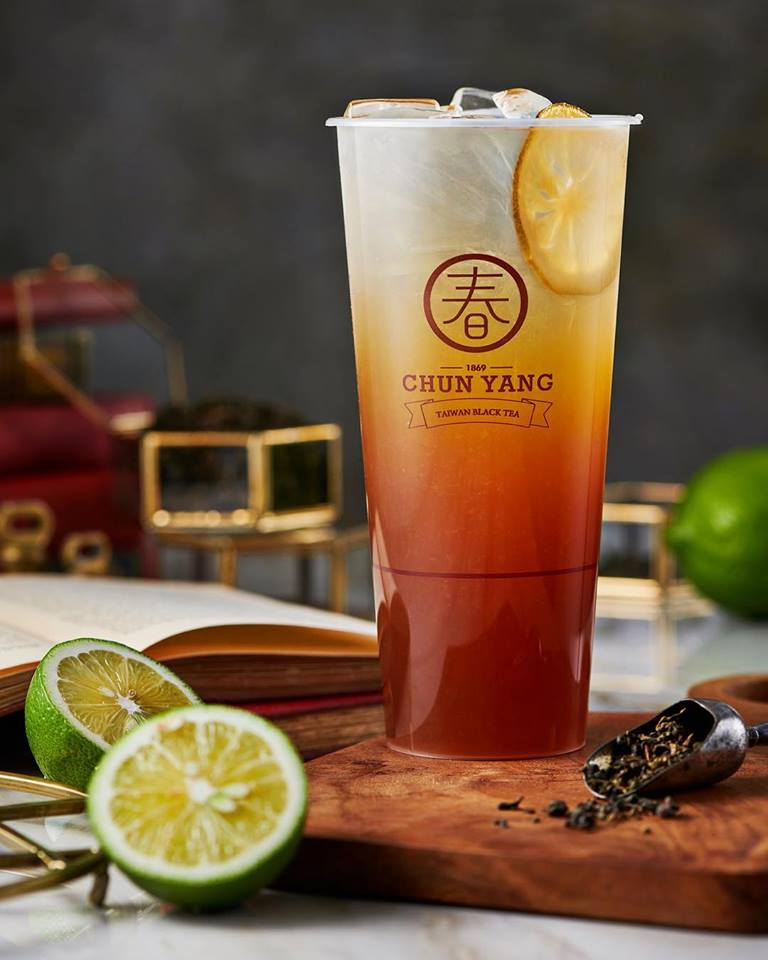 #2 Grapefruit Green Tea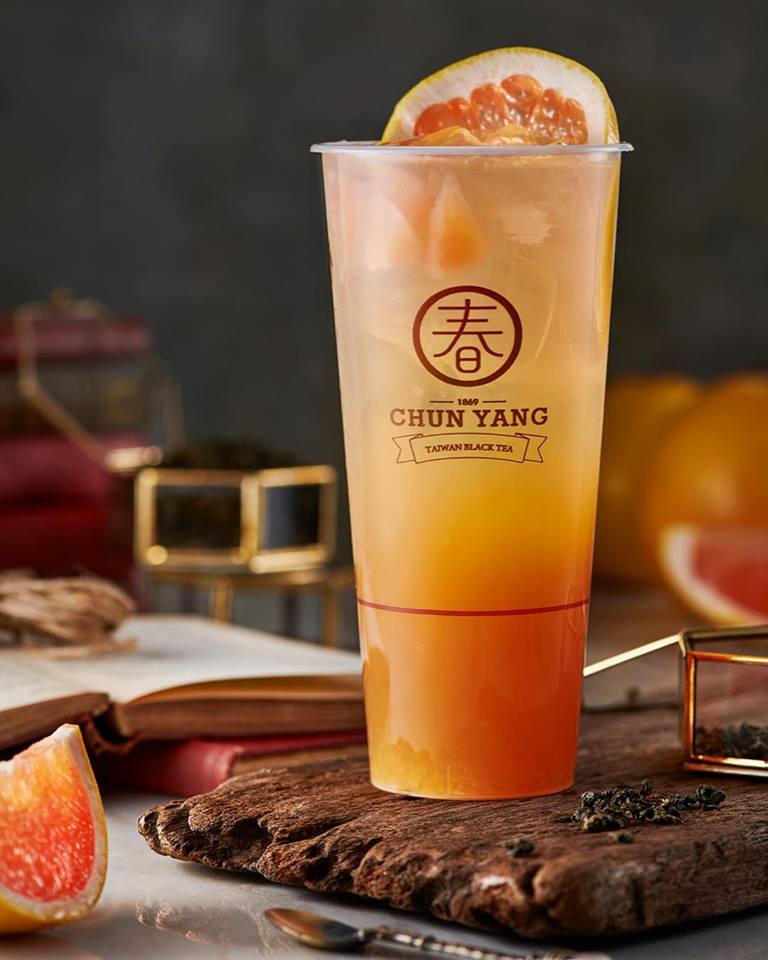 The Chun Yang special mix between Green Tea and Grapefruit, the well-balanced sweetness and sourness will definitely impress your senses! Not forgetting the vitamin C blast and slimming feature packed in the Grapefruit!
#3 Black Tea Cheese Macchiato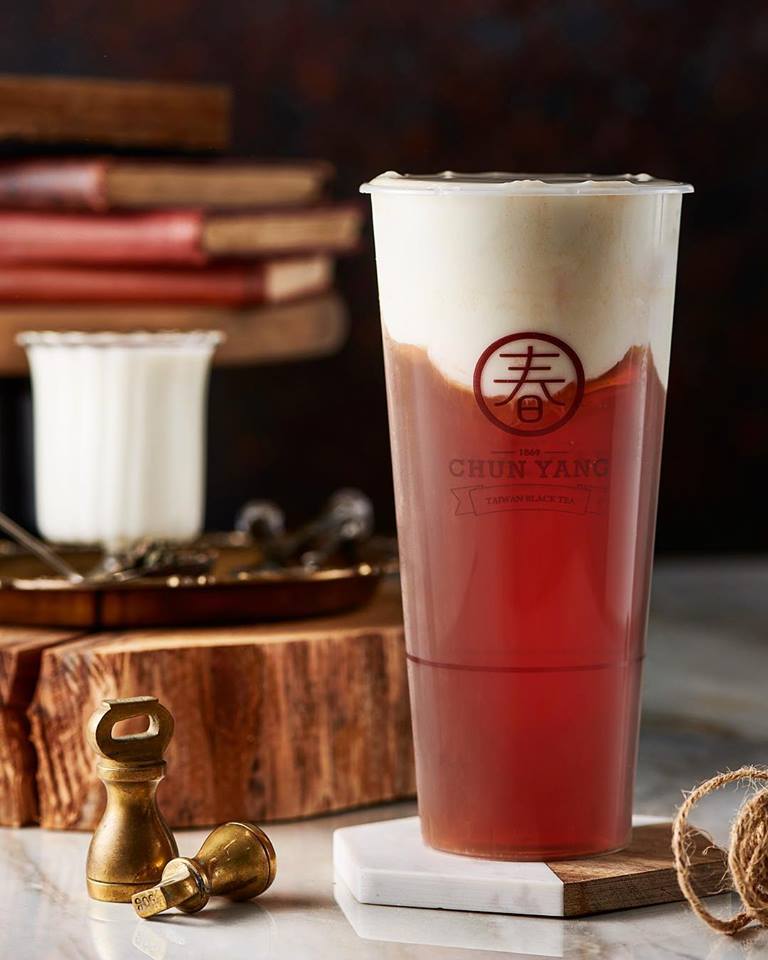 Looks like the cheese tea fad isn't going anywhere soon. The perfect pairing between top quality Taiwanese black tea and creamy cheese top will give you a special sweet-salty excitement in your daily life!
Read Also: 10 Bubble Milk Tea You Should Try When You're In KL
Stay Tuned to Chun Yang Tea's Opening
For those who are longing for this, your wait is almost over! We know you guys are excited for their grand opening on a mysterious date on January, so do we! But anyway, don't forget to share this news with your friends and family!
For more information and latest update, you can check out Chun Yang Tea's Facebook and Website.