Matcha can be said as one of the best dessert creations of all time. In fact, it is on the cusp of having a really big moment recently. Their slightly bitter-but-sweet earthy taste pairs well with literally everything, so matcha desserts are basically a no-brainer. If you're thinking that only Japan serves good Matcha, well now it's the time where Malaysia embraces all its glory. Aoki Matcha has opened its first store at One City!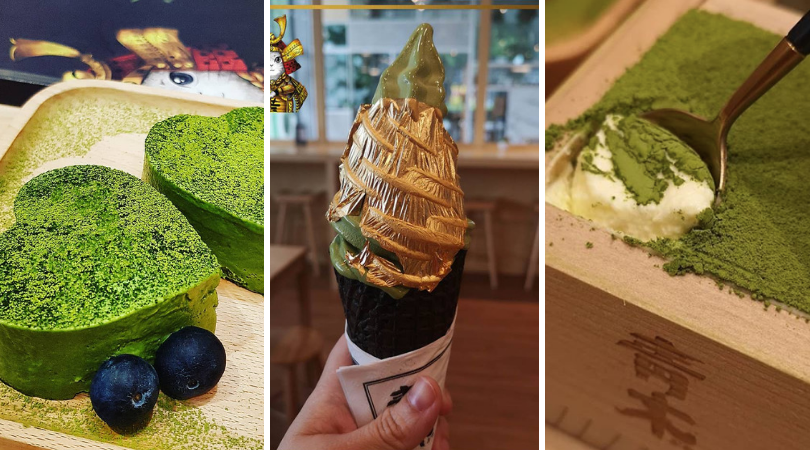 Aoki Matcha Serves Up to 30 Matcha Desserts!

By now you've probably seen pictures all over social media of the endlessly Instagrammable Matcha desserts, chances are they are from Aoki Matcha, a Matcha dessert shop that just established this April. Aoki Matcha, a fast-growing matcha cafe chain with almost 50 branches in Shenzhen, a few more in several other Asian countries and this is their first store in Malaysia! Aoki Matcha has a huge variety of Matcha dessert choices and the highlight of their focus is their purely handcrafted Japanese matcha.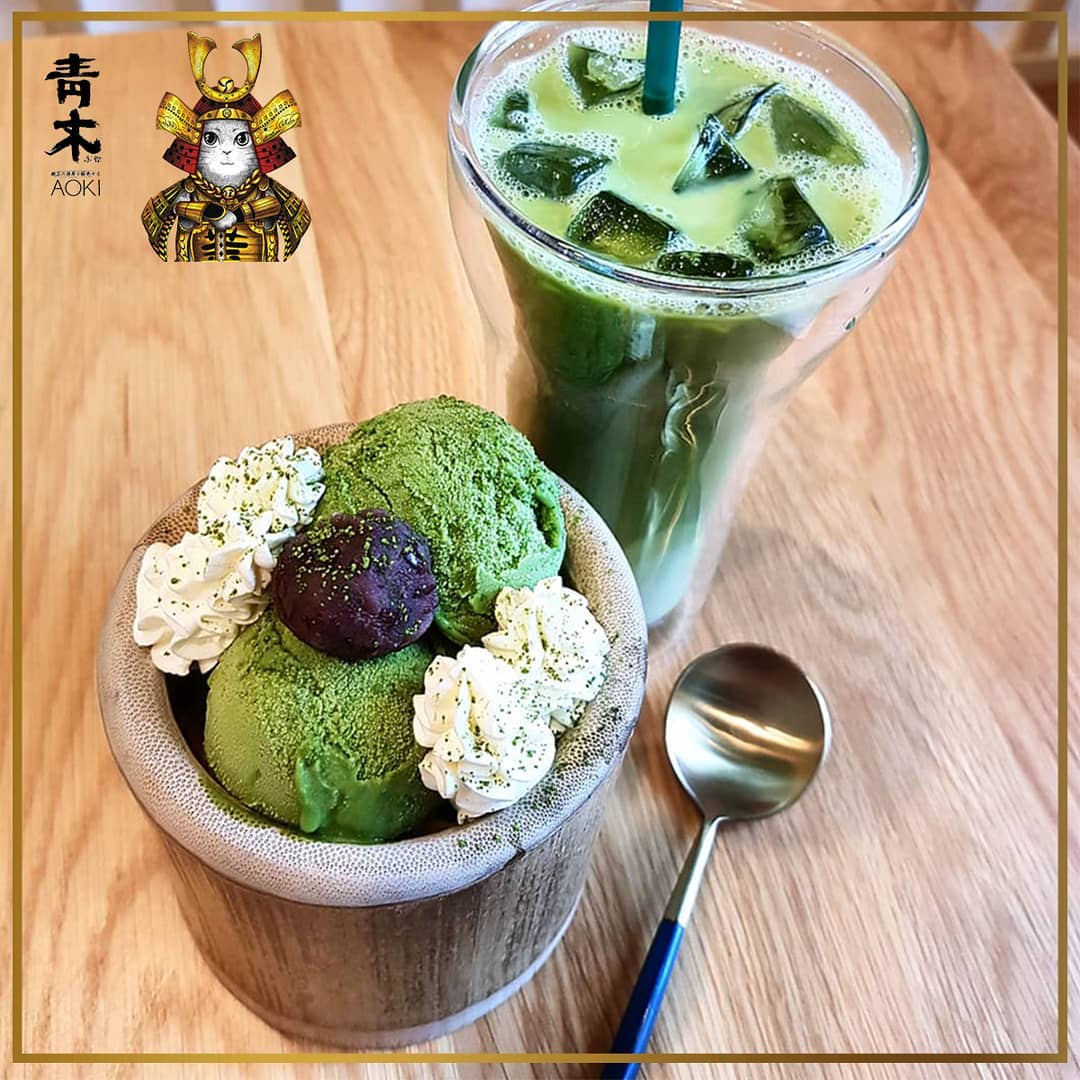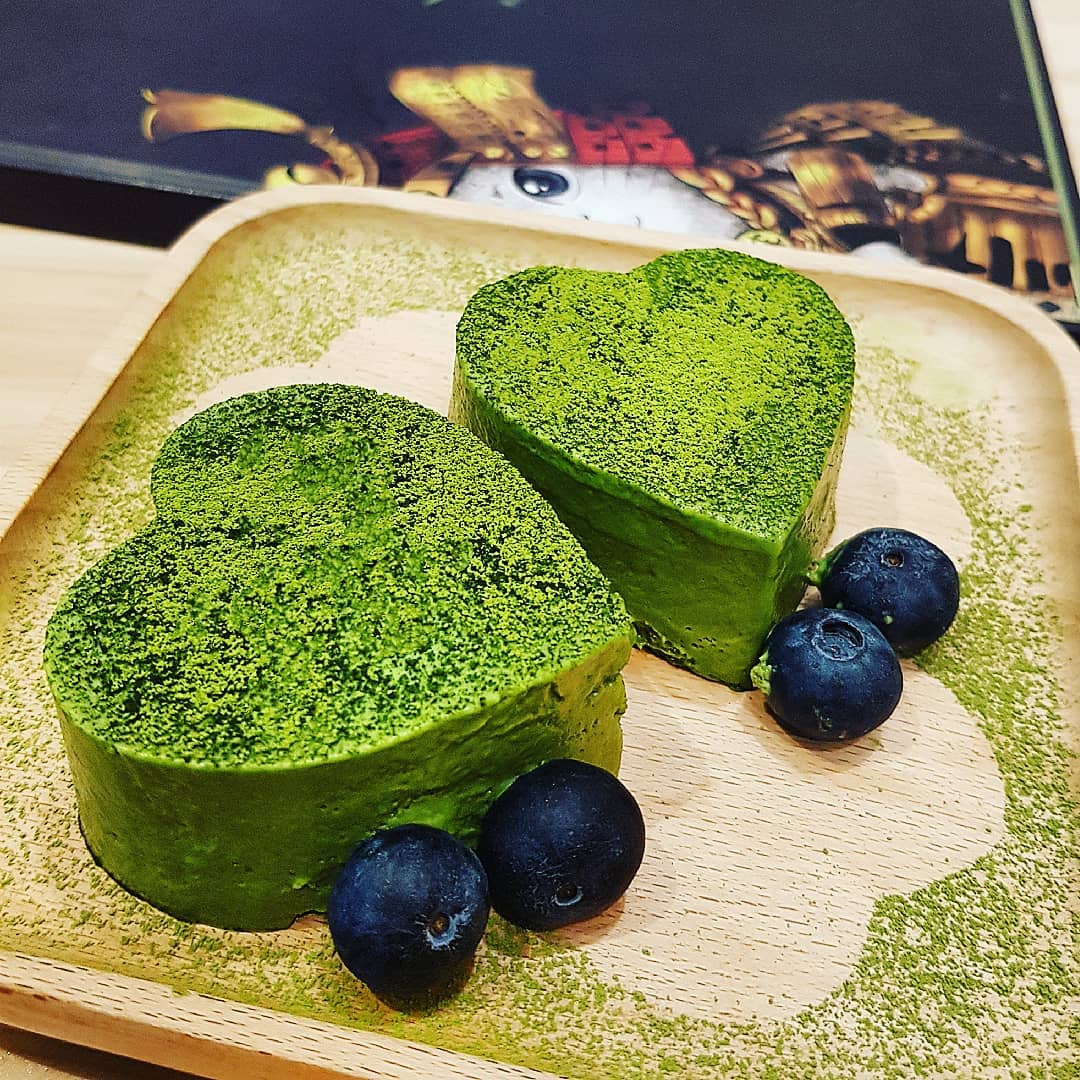 The interior of the Aoki Matcha is splashed in wooden colours- an epitome of the Japanese Culture, making it the perfect spot for your Instagram post and is surely the supporting role for the amazing menu it serves.
For the gastronomic journey, you're about to embark on, expect their desserts to make your jaw drop and make your taste buds dance. With the A-list atmosphere, their desserts are all understandably chic.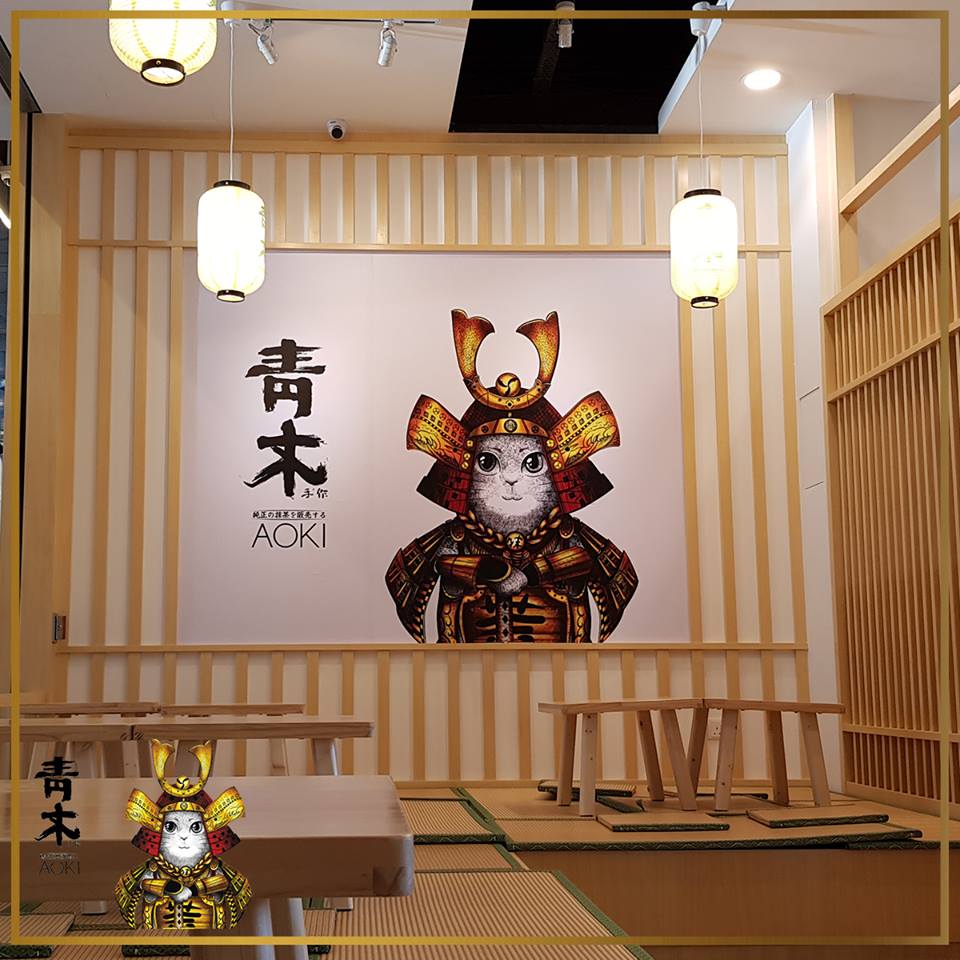 Aoki Matcha's Signatures Which You Shouldn't Miss
Aoki Matcha's Soft Serve is intensely matcha-flavoured- the perfect flavour for those who don't like their desserts overly sweet. The bitterness of their ground green tea balances out all the sugar perfectly while completing the smoothness of the cream.
You can go basic by having their matcha soft serve piped in a cone or you can have it topped with a 24k gold leaf! All in all, it's just the right combination of bitter, sweet, smooth and creamy.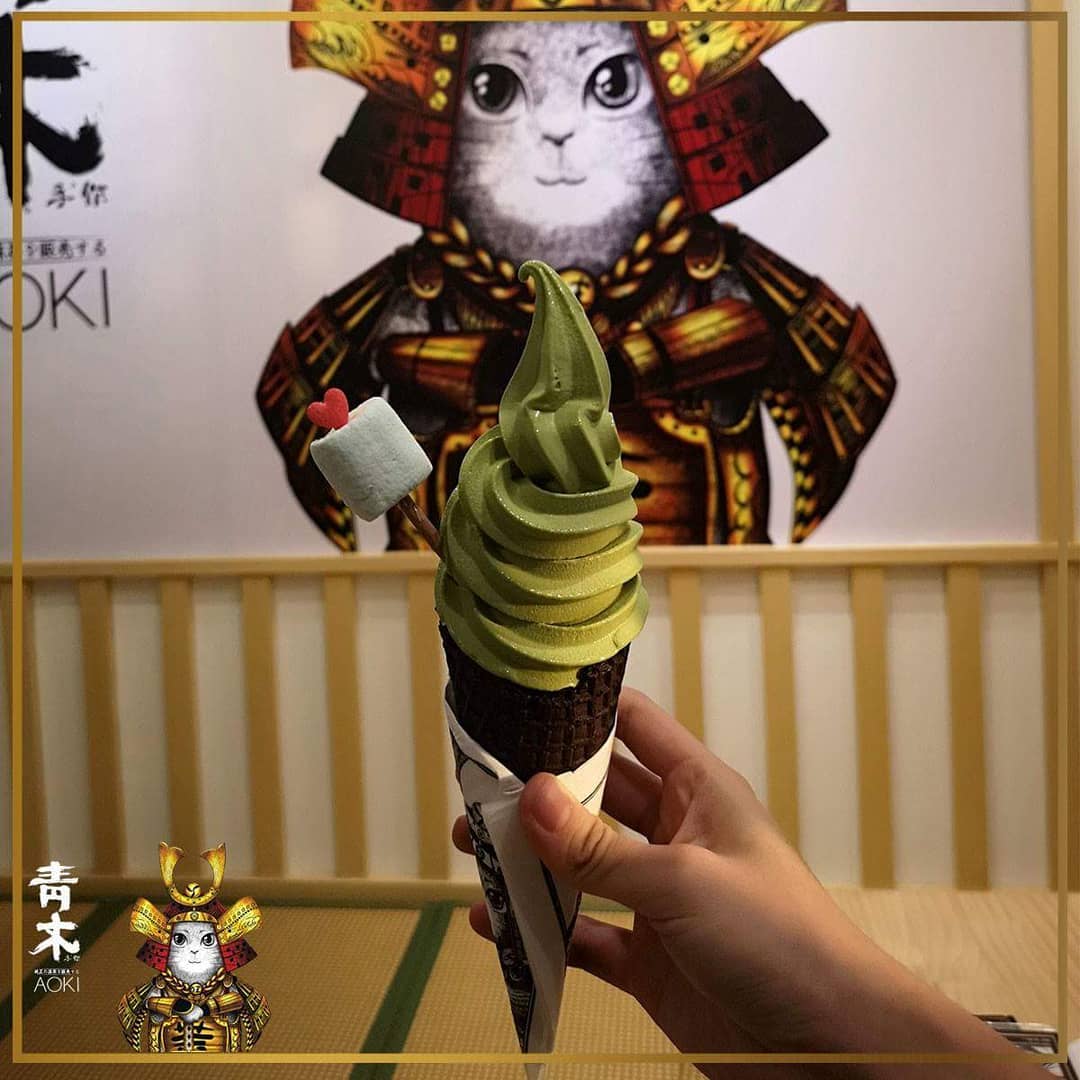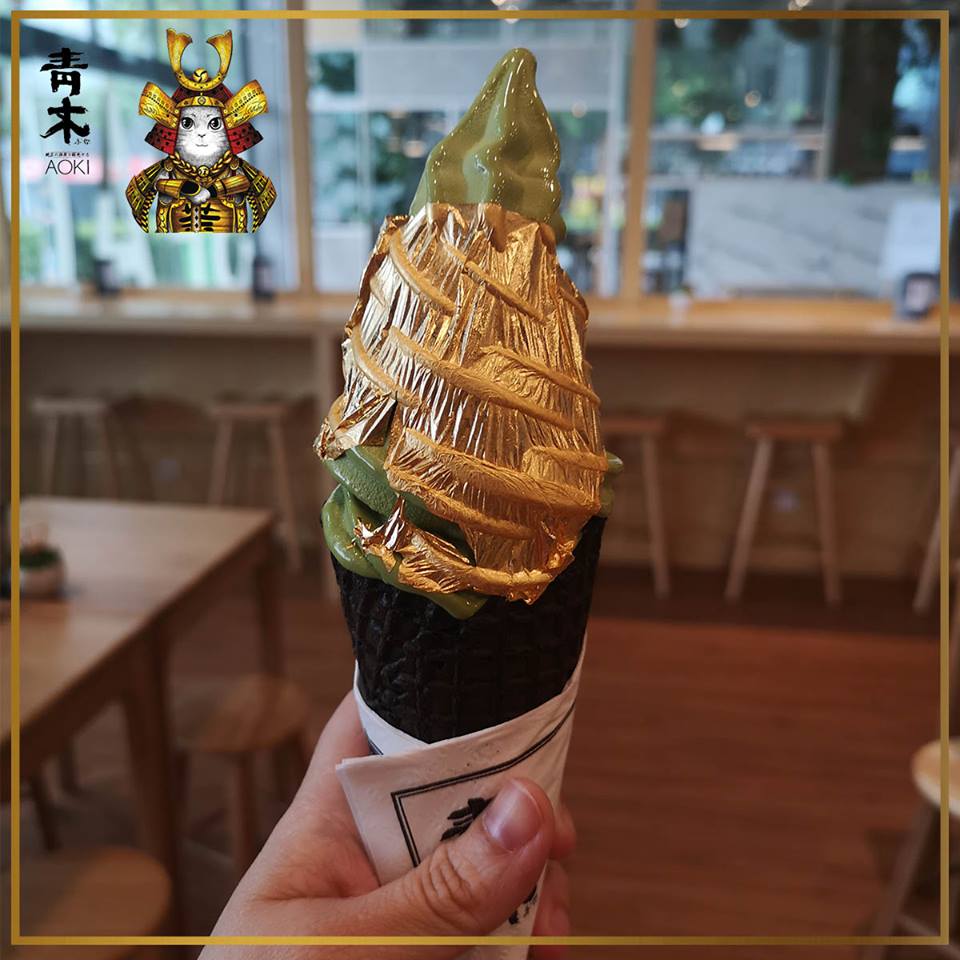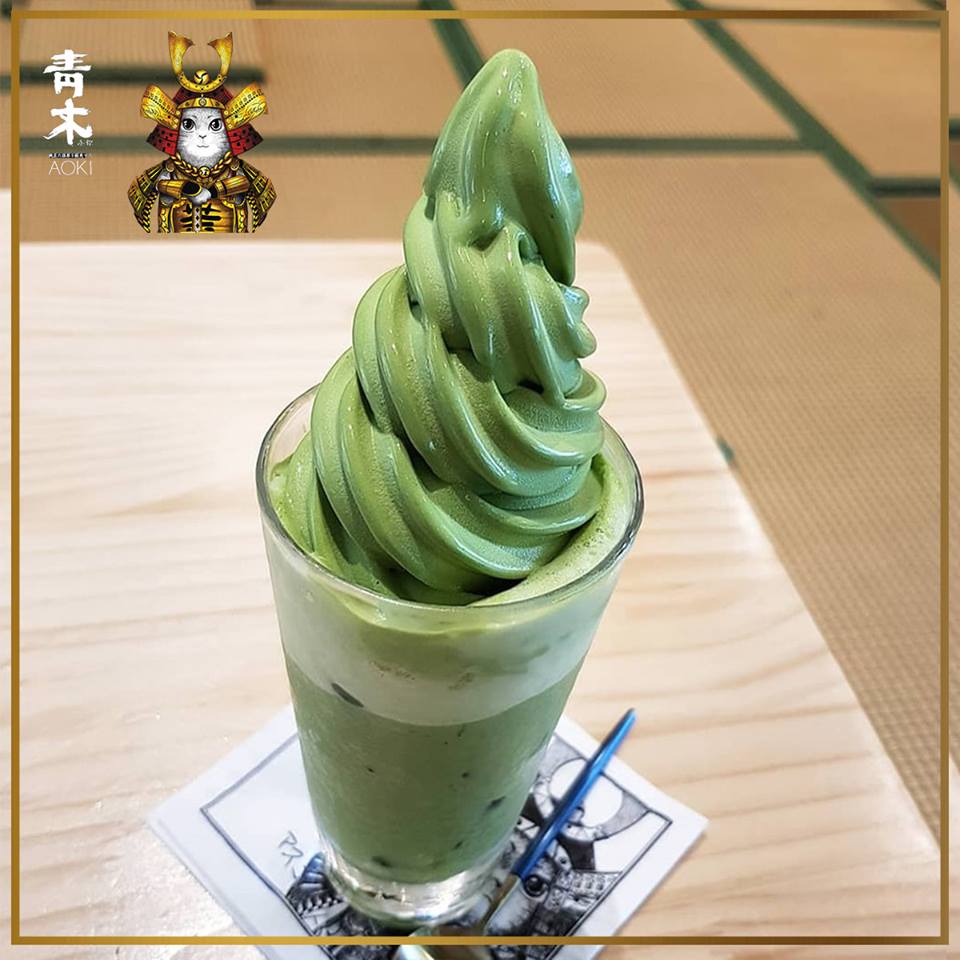 Besides their Matcha Soft Serve, Matcha Lava Cake is also one of the bestsellers of Aoki Matcha- a perfect marriage of European and Oriental classic ingredients and techniques. Their Matcha Lava Cake is a harmonious blend of sweetness and subtle bitterness from the mixture of white chocolate and powdered matcha making up the fondant. All is well-served with a vanilla ice cream and golden nuts to further enhance your gastronomical experience.
Mochi is a Japanese pudding staple and thanks to Aoki Matcha, now these cold treats look set to become Malaysia's hottest new trend.  Having that natural vibrant green hue, their Matcha Mochi is filled with red beans fillings, where the taste is further enhanced by the creamy sweetness from coconut milk. Nothing compares to the texture of their fresh mochi, the sweet, delightfully chewy Japanese rice dough, all flavours are punchier than ever.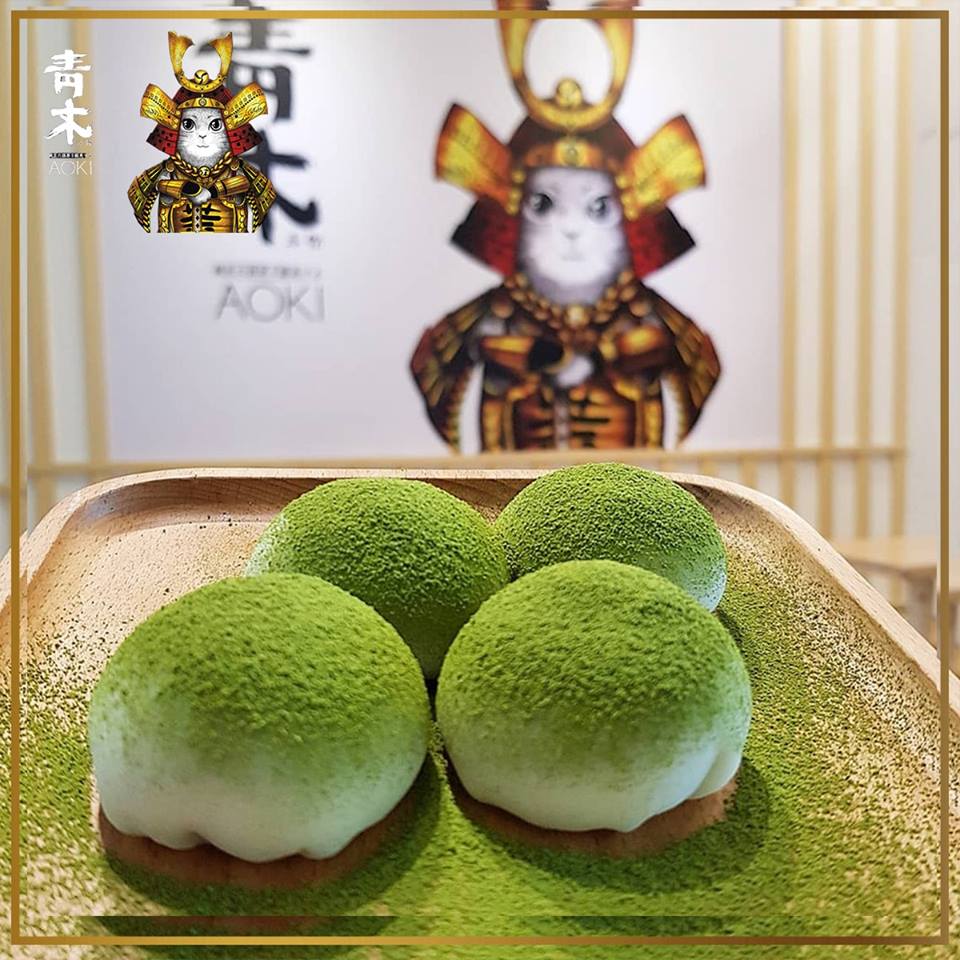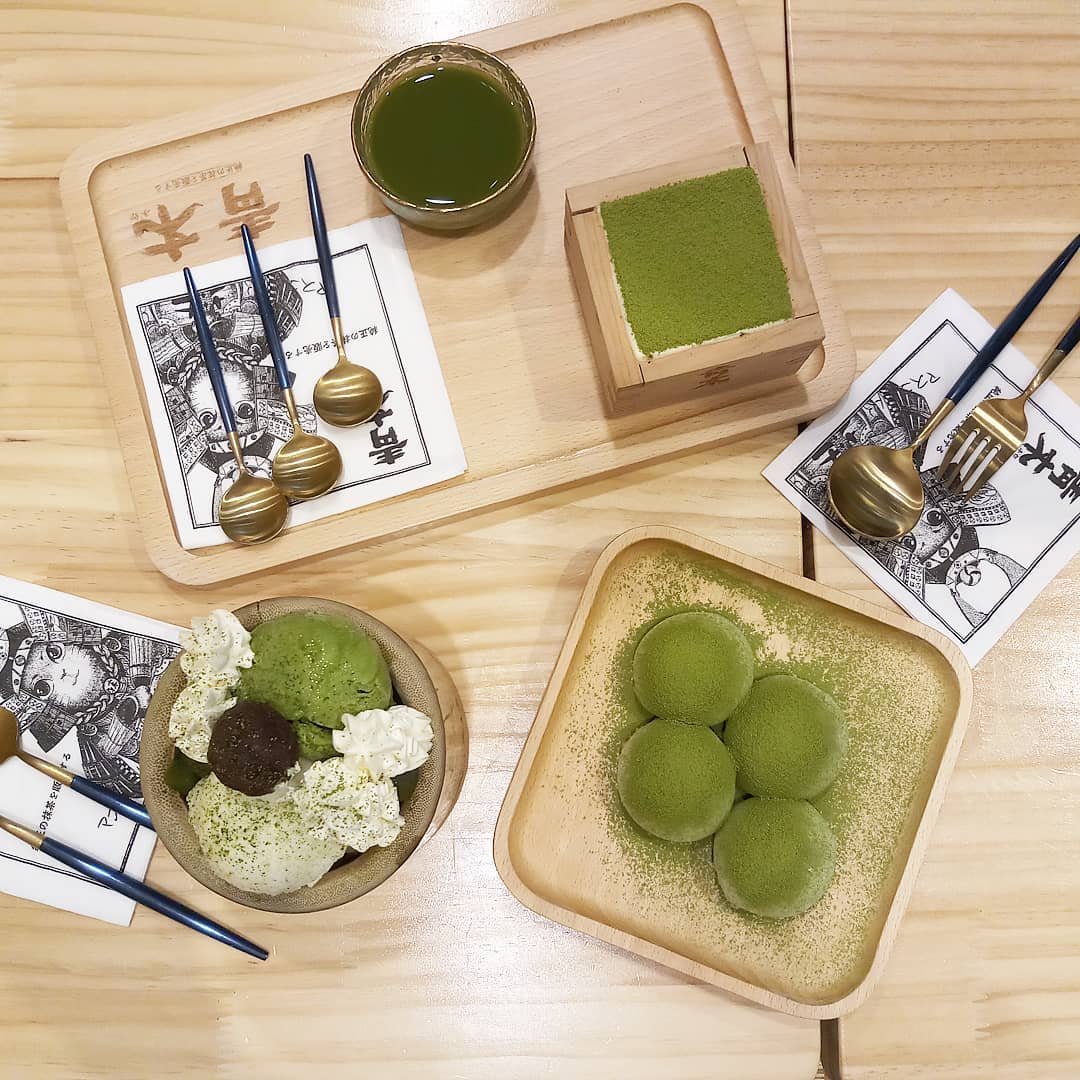 Visit Aoki Matcha, One City Today
Come by to experience few of Aoki's made-with-love signature Matcha treats, such as Gold Leaf Aoki Soft Serve, Matcha Mountain Walnut, and Matcha Cheesy. On a tropical touch, handcrafted fruit teas are available too!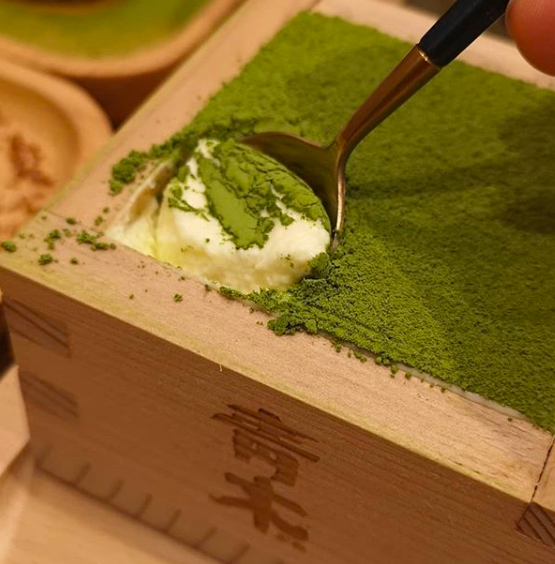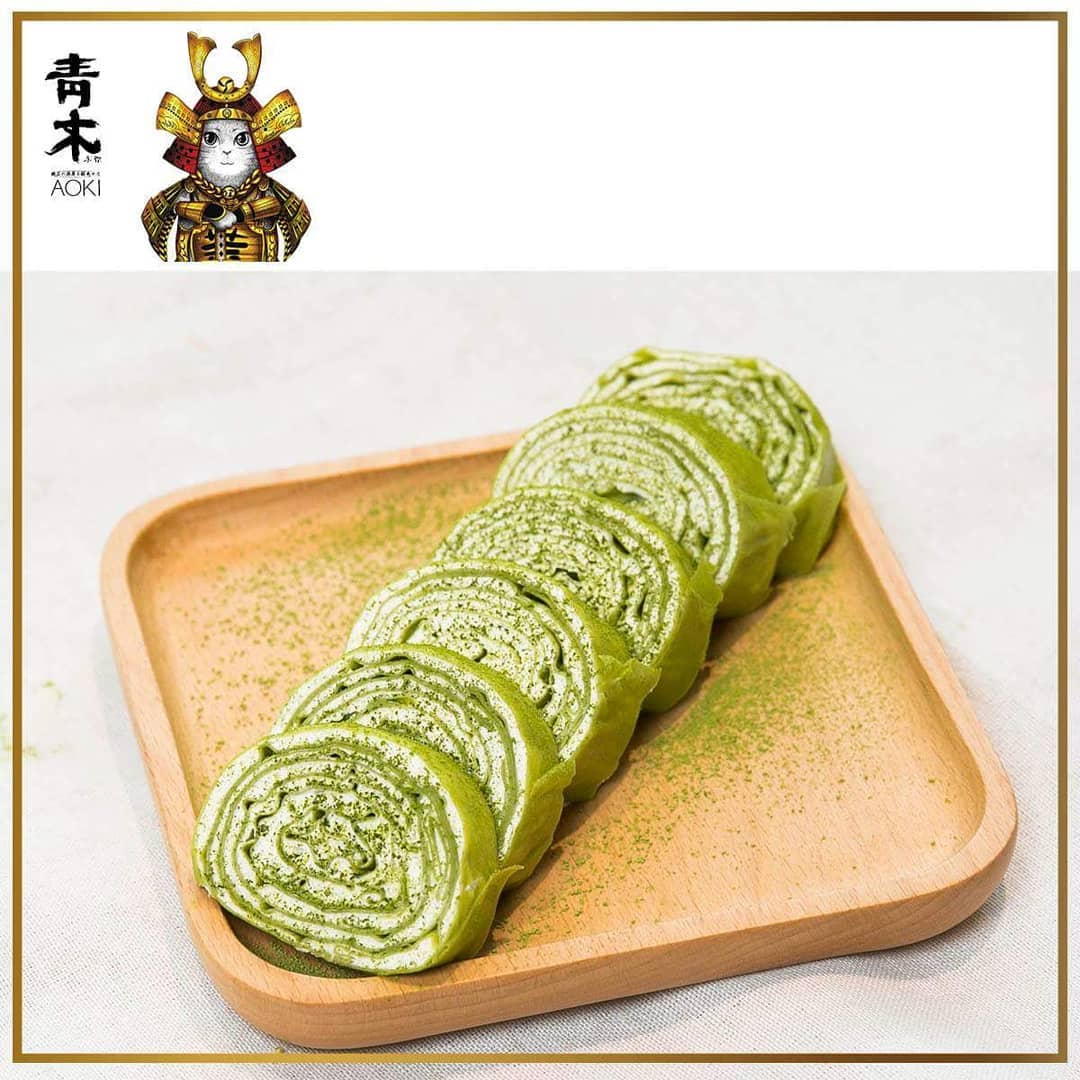 Aoki Matcha 青木手作 One Space at One City
Address: Lot G43, G44, G45, Ground Floor, The Square, One City, The Square, One City
Operating Hours: 10.30am- 9.00pm daily