Aren't abang delivery some of the best humans that we've ever encountered? While there are so many heartwarming stories about them, this one touches our hearts in a special way. This 22-year-old Grab rider is only 108cm, despite his physical challenges, his spirit and ethics are so inspiring.
108cm Grab Rider is So Strong & Inspiring Despite His Physical Challenges: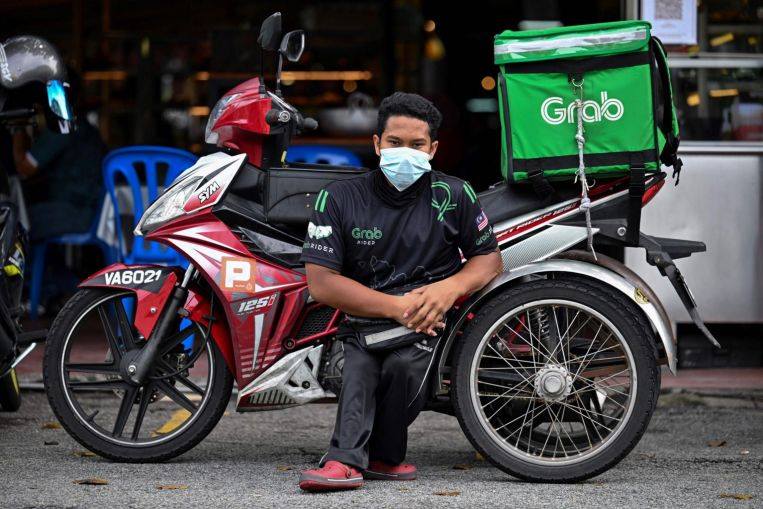 Born into disability, the 22-year-old Muhammad Sidek Osman is currently a Grab rider. Despite being 108cm only, he never once gave up and instead, works hard to earn an honest living.
The challenges he has to go through each day go beyond his physical constraints. Besides having issues like driving a car, getting up the stairs, walking normally, he's also facing another problem, the perception of others on him. The side eyes, the stares, the sarcasm and teases, all these could harm him mentally.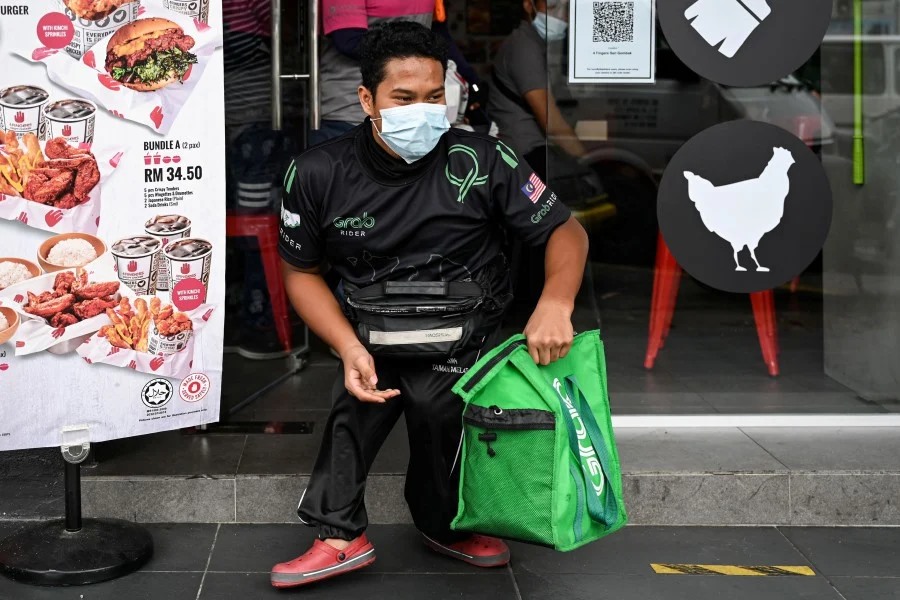 Through Grab, he was able to secure a job as a rider and feed himself with his own two hands. Sidek really enjoys his current job and has since encountered many heartwarming incidents. He is no less than anyone of us, instead, he's such a strong man and an encouragement to many.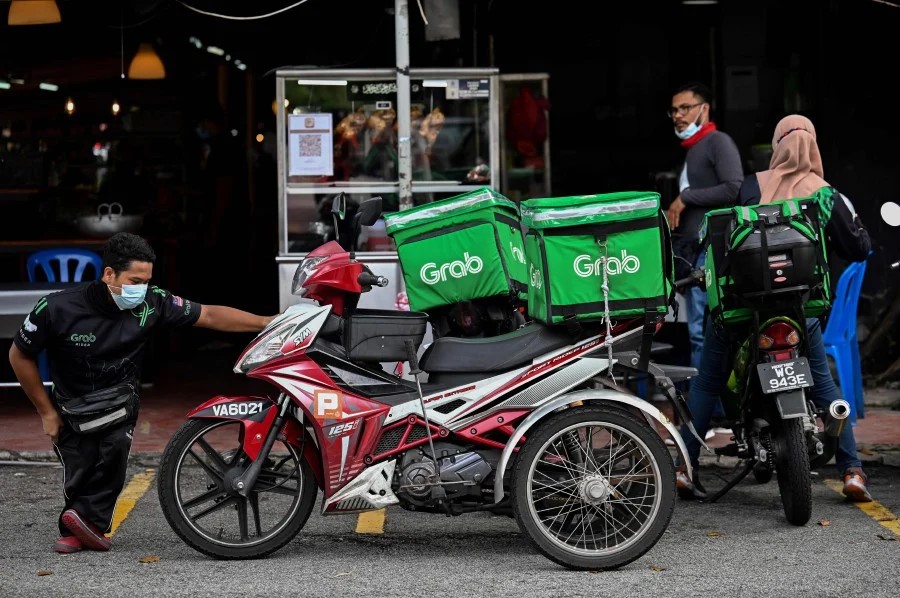 If there's a will there's a way, let us give Sidek a round of applause. Foodies, if you chance upon him someday as your abang Grab, be patient and show kindness. That's all, take care and buh bye!
Check Out: There's A New Geisha-Themed Speakeasy Bar In KL With Karaoke Rooms And It's Gorgeous
Also Read: The World's First Official Harry Potter Flagship Store Is Opening In New York This June 2021
Don't Miss Out: A New Mall In Bukit Jalil Is Opening This Year & It Has Over 1.8 Million Sq Ft Of Retail Space
–
We would like to invite you to join our New Private Community Group! Here you are free to ask questions, share your love for food, and explore the Klang Valley community! We will also regularly post about casual promos and latest findings.
Click on the button below and hunt good food with us today!