Good day, Foodies! Let's gather around and see what we have hidden up our sleeves. As we know it, most Malaysians like coffee and it's what keeps us energized for a long day ahead. However, sometimes it's kinda "mafan" (troublesome) when we need it fast, spill-proof and most importantly, presentable on the outside. Fret not, we have good news for all you coffee addicts out there!
IT'S The Latest Pick-Me-Up Drinks By 1950s Coffee Roaster – Aik Cheong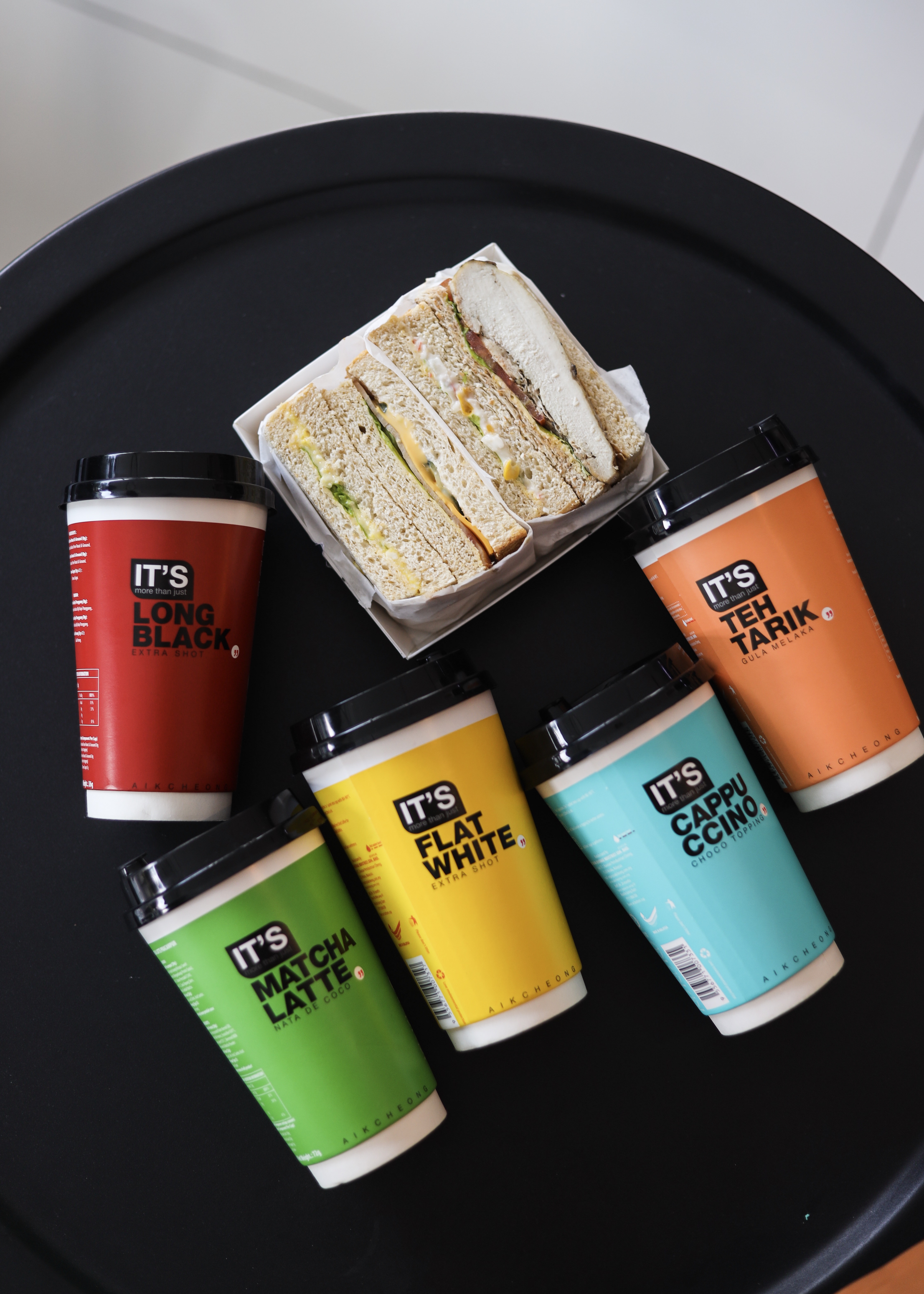 A little background about the founding company behind these sleek-looking drinks. Aik Cheong Coffee Roaster is founded in 1955 (even before Malaysia's independence!) in old Melaka Town. That gives them 64 years of experience in the coffee and beverage industry. This year, they came out with a new line of pick-me-up drinks named IT'S.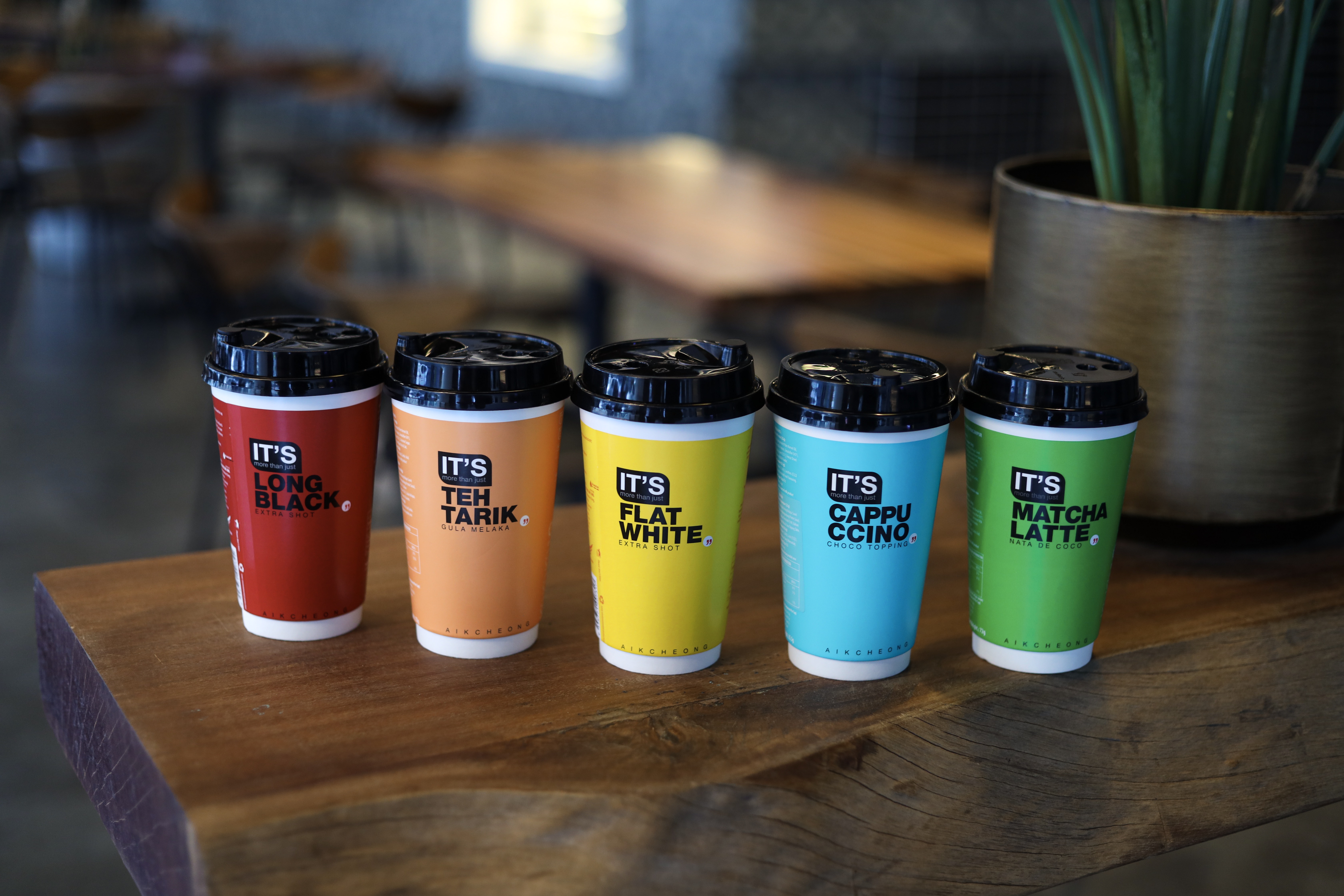 The refreshing drinks come in 5 popular flavours, each with different colours of vibrant packaging, in hand-held cups with new improved formulas. These are Flat White Extra Shot, Cappuccino Choco Topping, Teh Tarik Gula Melaka. Long Black Extra Shot, and Matcha Latte Nata De Coco respectively. Let's break them down to see which one is your best fit, shall we?
Long Black Extra Shot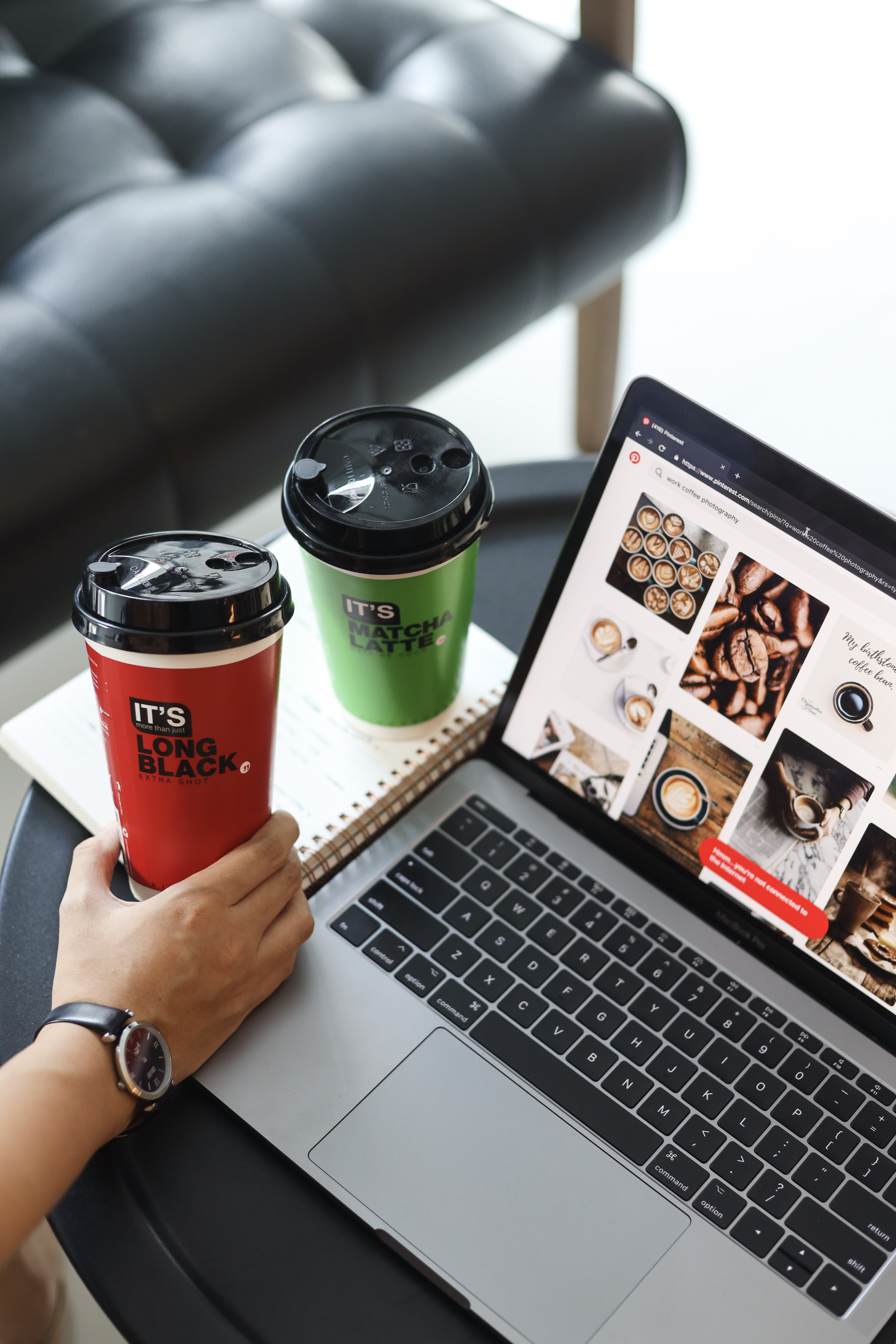 Our favourite, Long Black Extra Shot is what we've chosen to boost up our work efficiency throughout the long day. With its extra shot, we can march towards our goals while holding a cup of warm coffee. This is the key to making dreams come true without over-exhausting yourself.
Matcha Latte Nata De Coco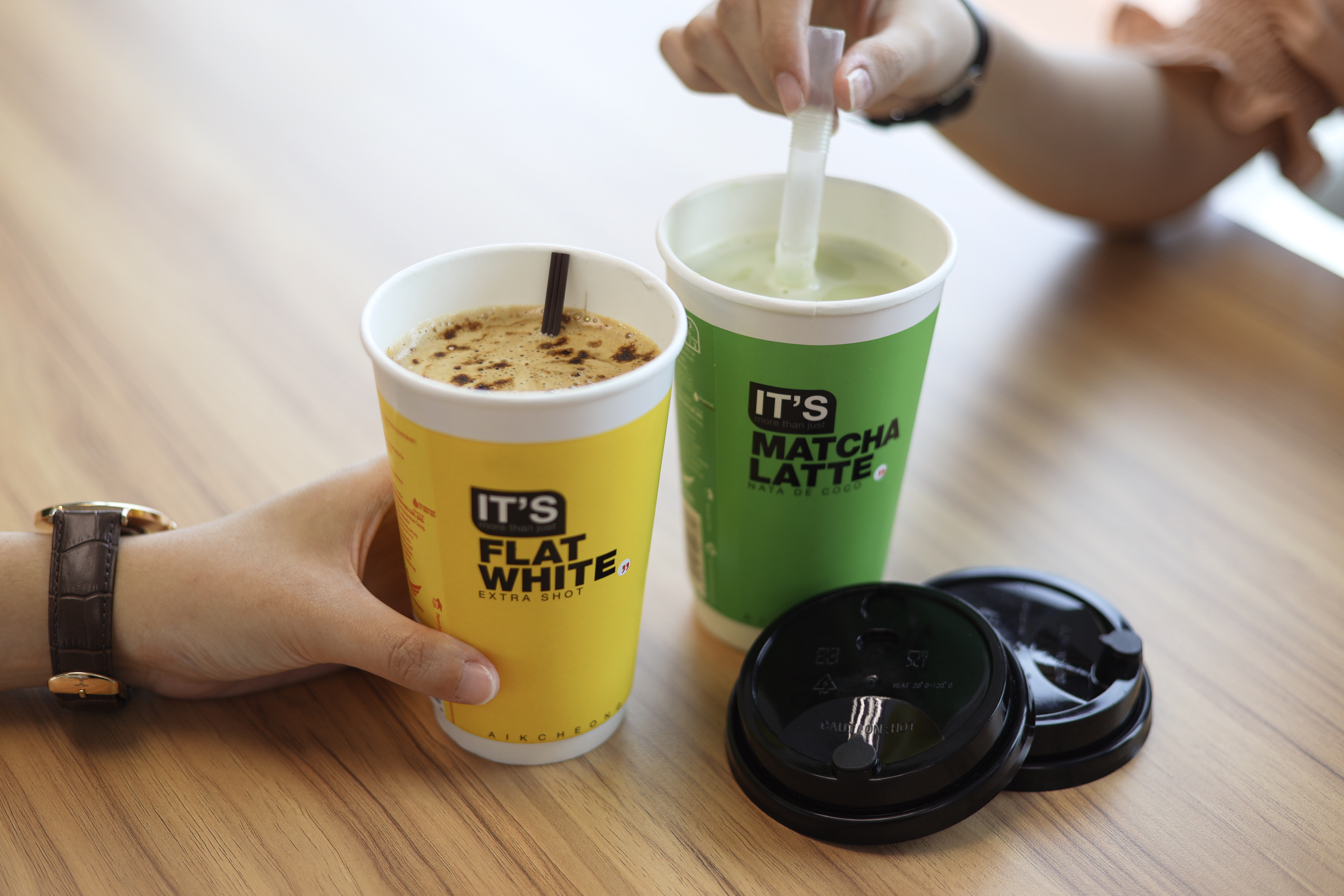 Up next, Matcha Latte Nata De Coco is popular among people who just love matcha but want to stay energetic after work. The caffeine from matcha will get into your body gradually instead of the frenzied effect typical coffee gives. And yes, it comes with bits of Nata De Coco so you can enjoy the chewy texture alongside your drink, stay energetic in style pal!
Teh Tarik Gula Melaka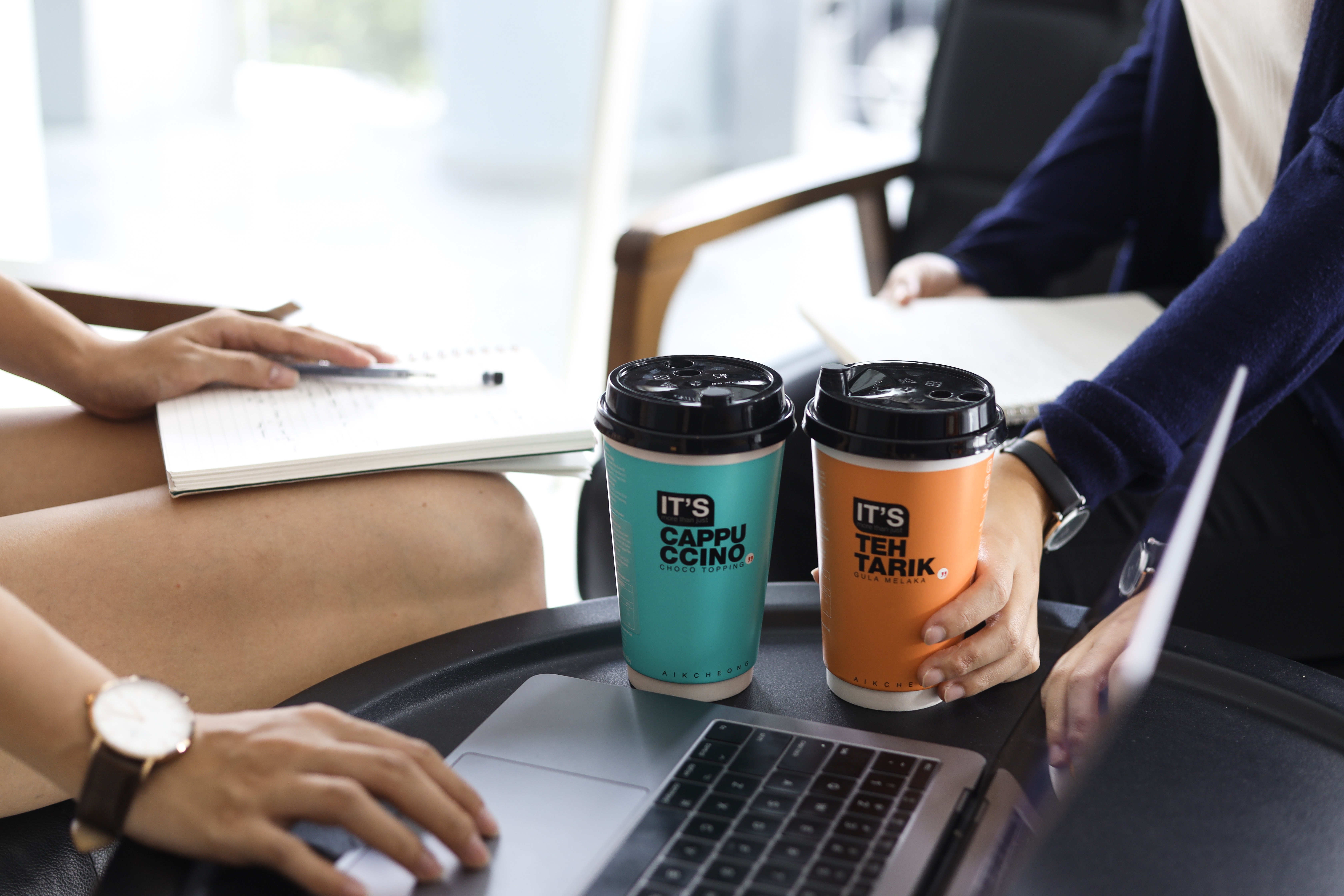 If you happen to be a frequent Mamak stall patron, this is your cup of drink. Malaysian's favourite drink enhanced with our local pride, Gula Melaka. The fact that they use Gula Melaka makes us so happy as it definitely has more health benefits than conventional sugar or sweetened condensed milk.
Cappuccino Choco Topping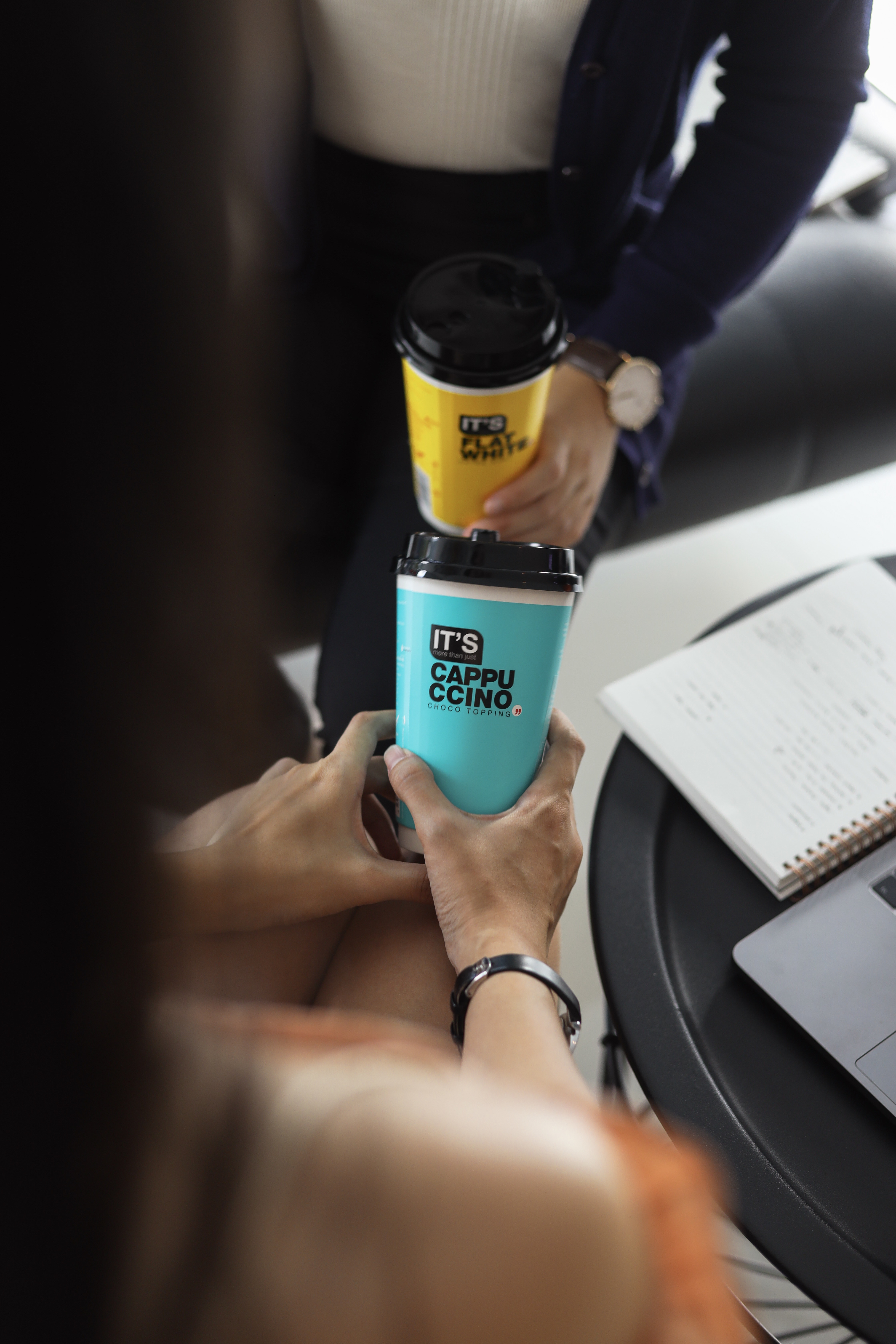 Then, we have the Cappucino Choco Topping that is made extra special for you. Tea time will be perfect with this around you. A cup of extraordinary cappuccino topped with thick chocolate, it's about sure to give you an extra dash of endorphins that helps you relax.
Flat White Extra Shot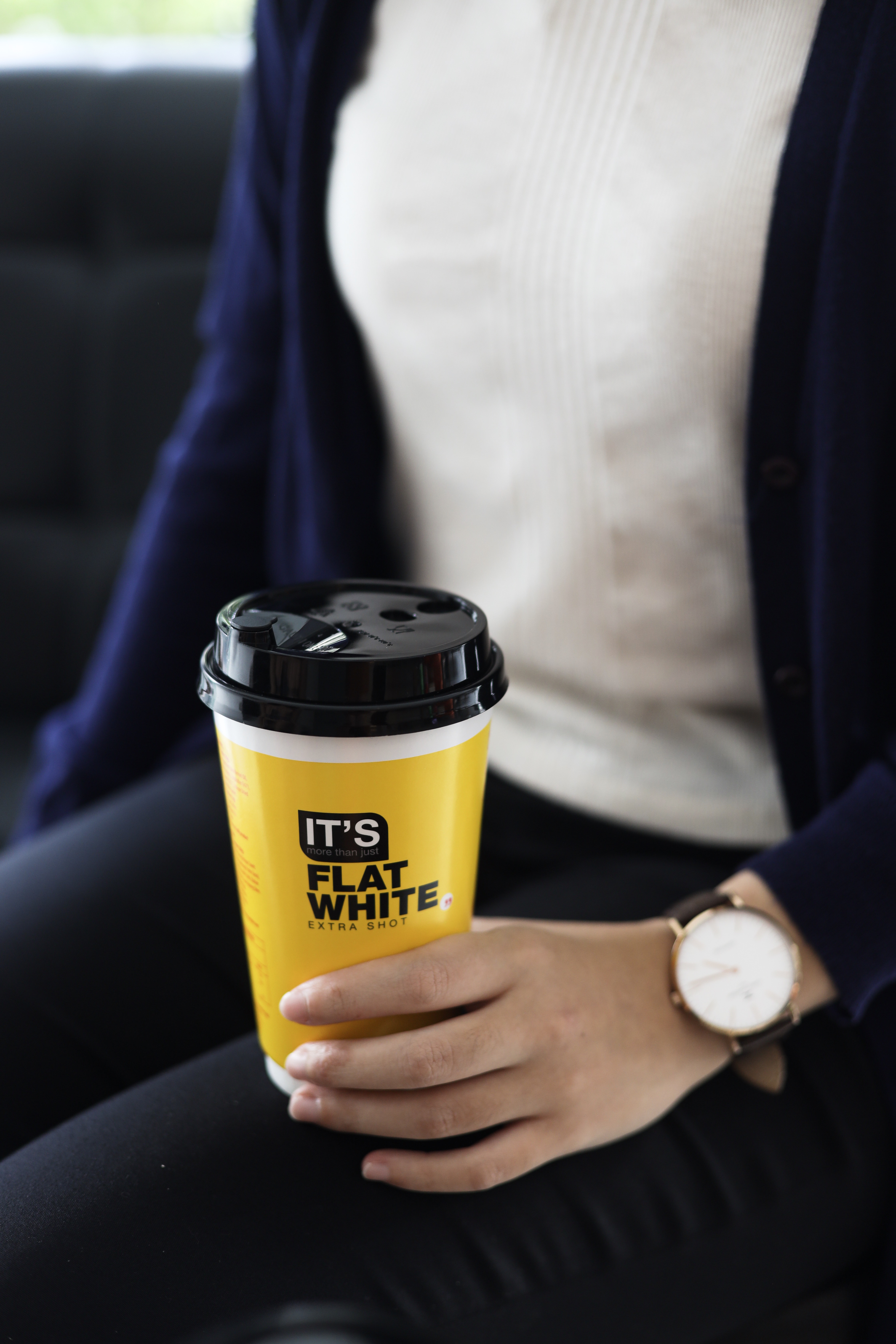 Last but not least, we have the Flat White Extra Shot that is the completion of every breakfast. The important secret formula to make an amazing Flat White are packed separately to keep the freshness in place without losing the taste. This is that one coffee morning people need to maximize the caffeine boost for a day!
IT'S Easy As 1-2-3 To Enjoy Your Cuppa Anywhere, Any Time
Each cup of IT'S comes with separately packed toppings and ingredients that give you a smooth drink when mixed together.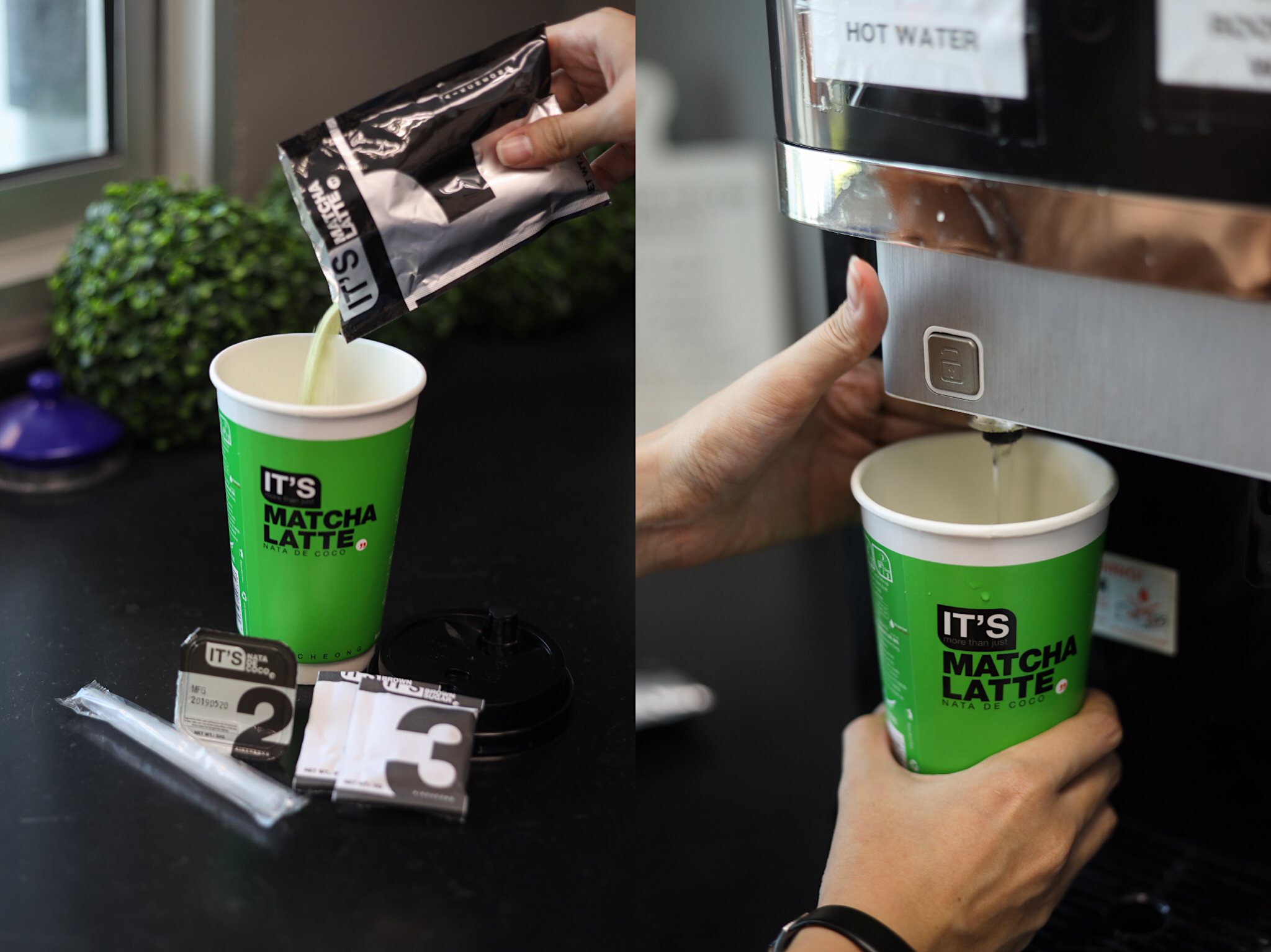 Keep in mind that each of them has its own step, do follow the numbered packets inside and instructions printed on the cup!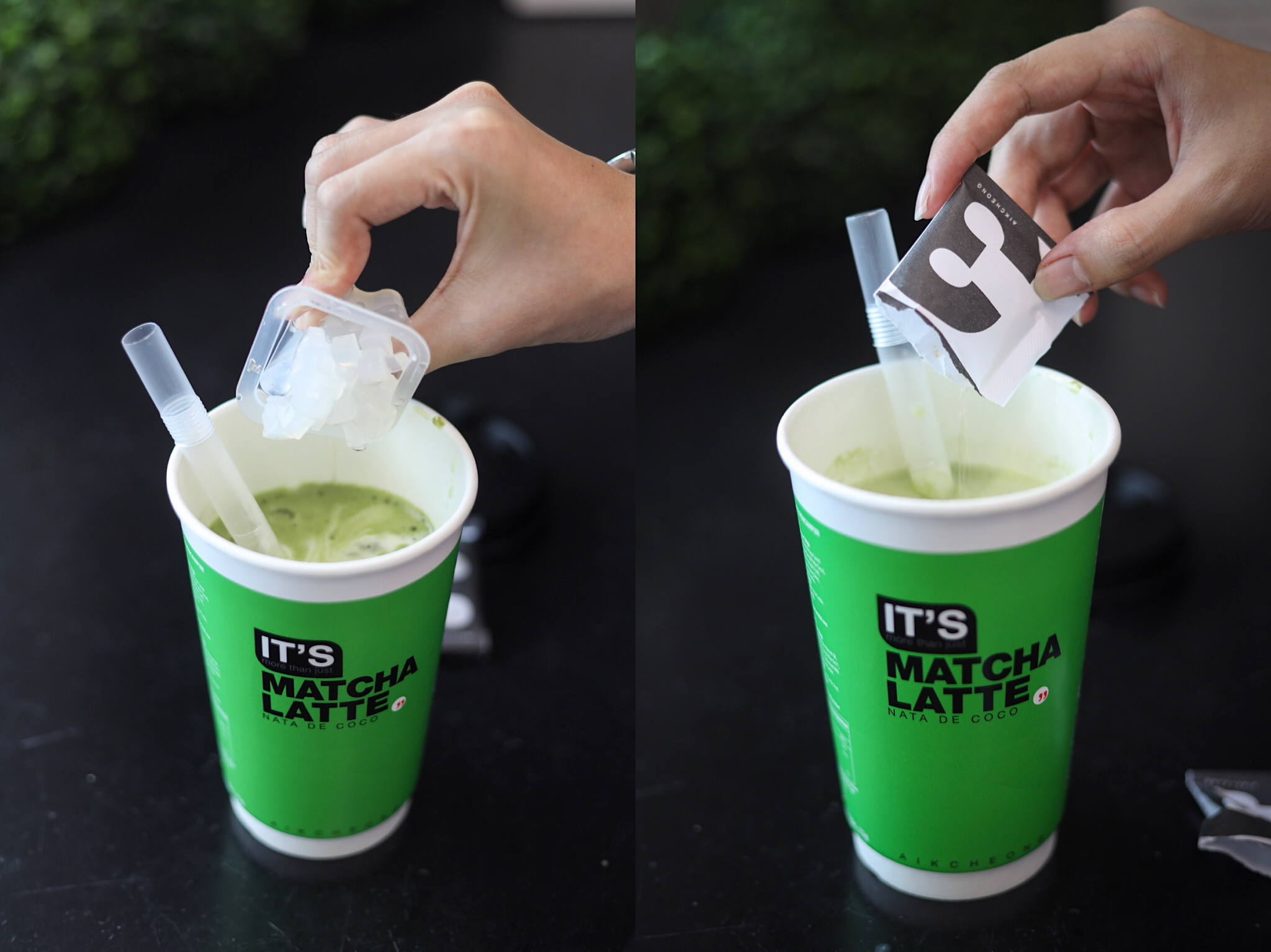 IT'S Gonna Make Our Lives So Much More Convenient
Retailing at RM4.80 each, IT'S's beverages are now up for grab at all 7-11 outlets nationwide. Which one is your favourite? If you can't decide, we recommend you to try them all! Leave your comments down below and tell us what you think!
Read Also: This A&W Branch In PJ Hires Senior Citizens And People With Disabilities As Their Staffs