Hello Foodies, if you are a sweet tooth, we know how hard it can be to give up on desserts completely. If you are looking for healthy dessert choice,  read on to find out more. This list introduces 6 patisseries that offer healthy desserts that are vegan, keto-friendly, and gluten free.
Healthy Desserts For A Guilt-Free Treat
1) Dear Mum KL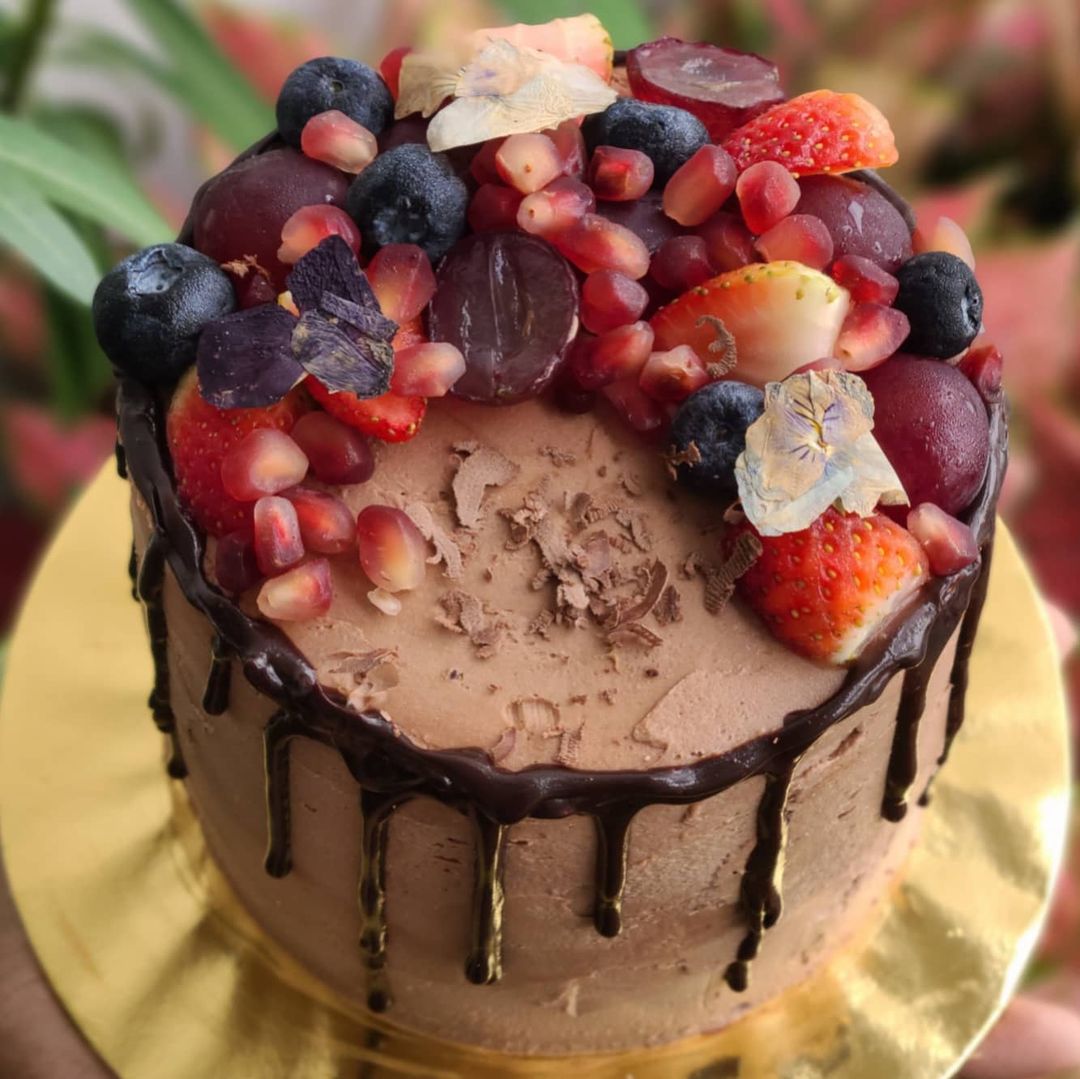 Dear Mum specialises in baking vegan desserts. Gluten-free, keto and paleo options are available for everyone to enjoy guilt-free desserts without compromising with the taste. They also use avocado and sweet potatoes for healthier frosting substitutes. If you have special dietary needs, do contact them for special customised cakes. 
2) Kind Desserts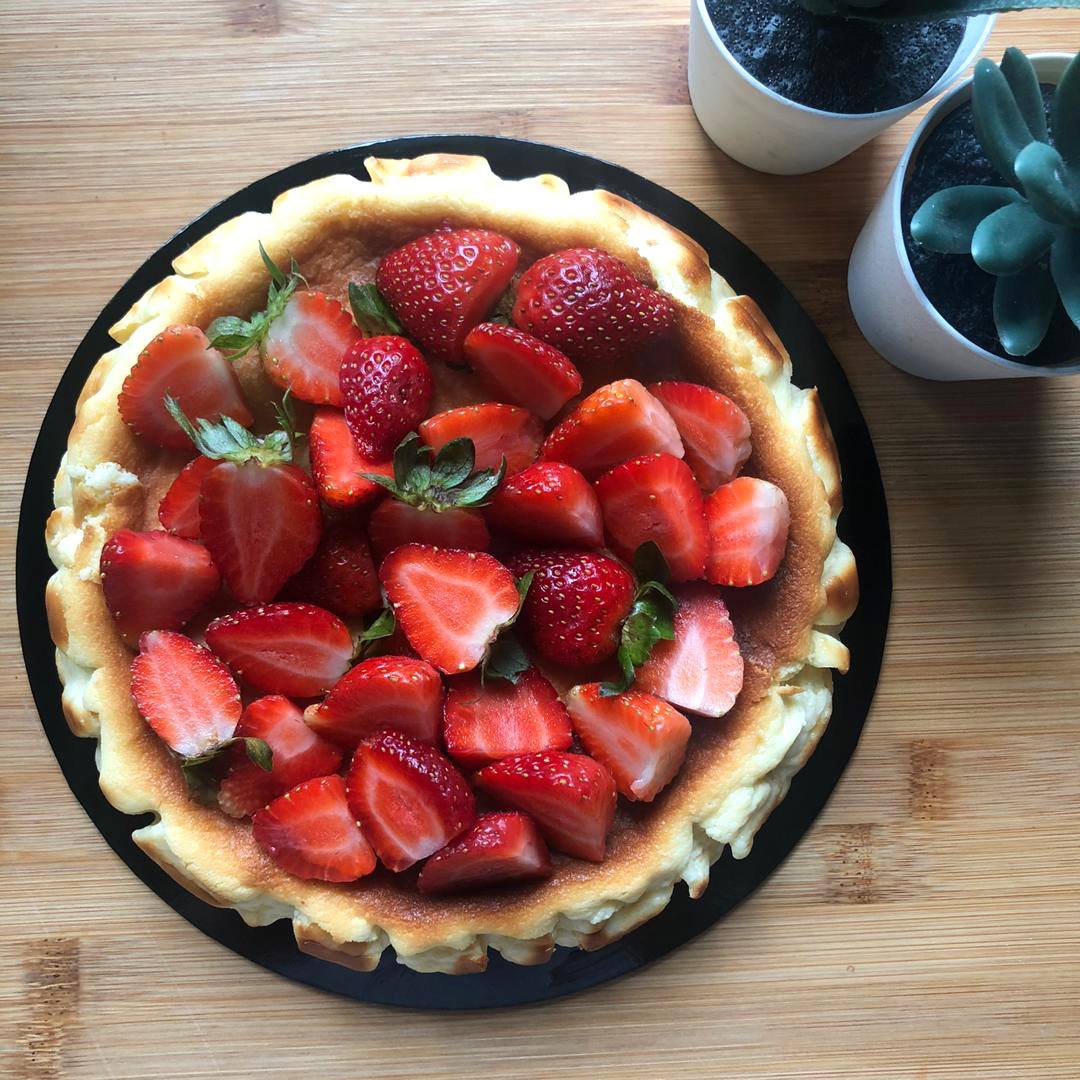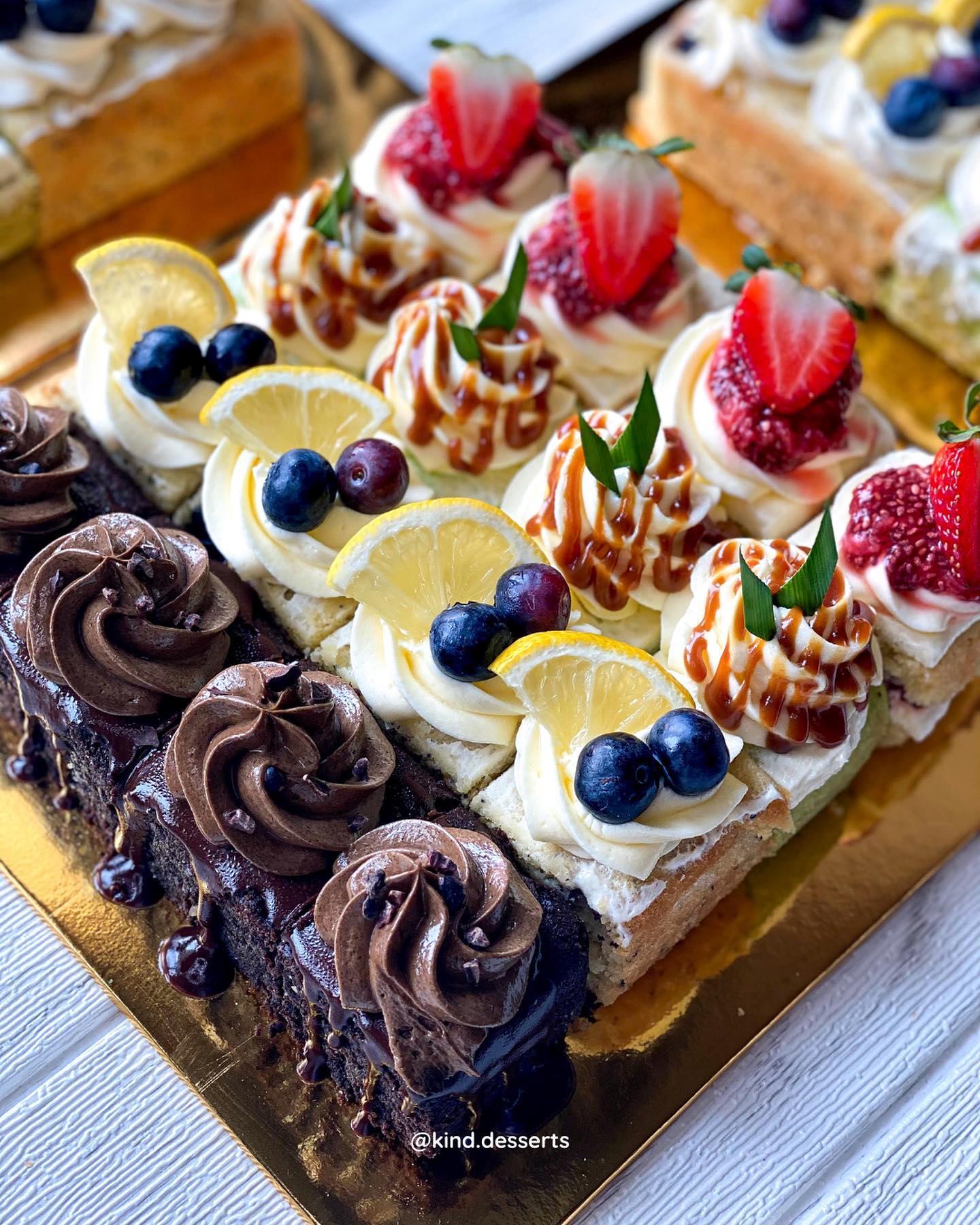 Kind Desserts is halal certified and offers quality keto cakes, sugar-free cakes, and gluten free cakes that are diabetic-friendly. You will also be surprised with the selection of local delights such as Kuih Bakar, Tepung Pelita, and Ketayap too!
Link(s): Instagram | Facebook | Website 
3) Keto Sis Delicacies
Keto Sis Delicacies' main product is actually their keto breads including loaf bread, baguettes, and burger buns. They have a very extensive range of offerings from sweet to savoury. Check out their menu for cupcakes, cookies, specialty cakes, and savoury mini burgers and pies.
Link(s): Instagram | Facebook | Website  
4) Dolicado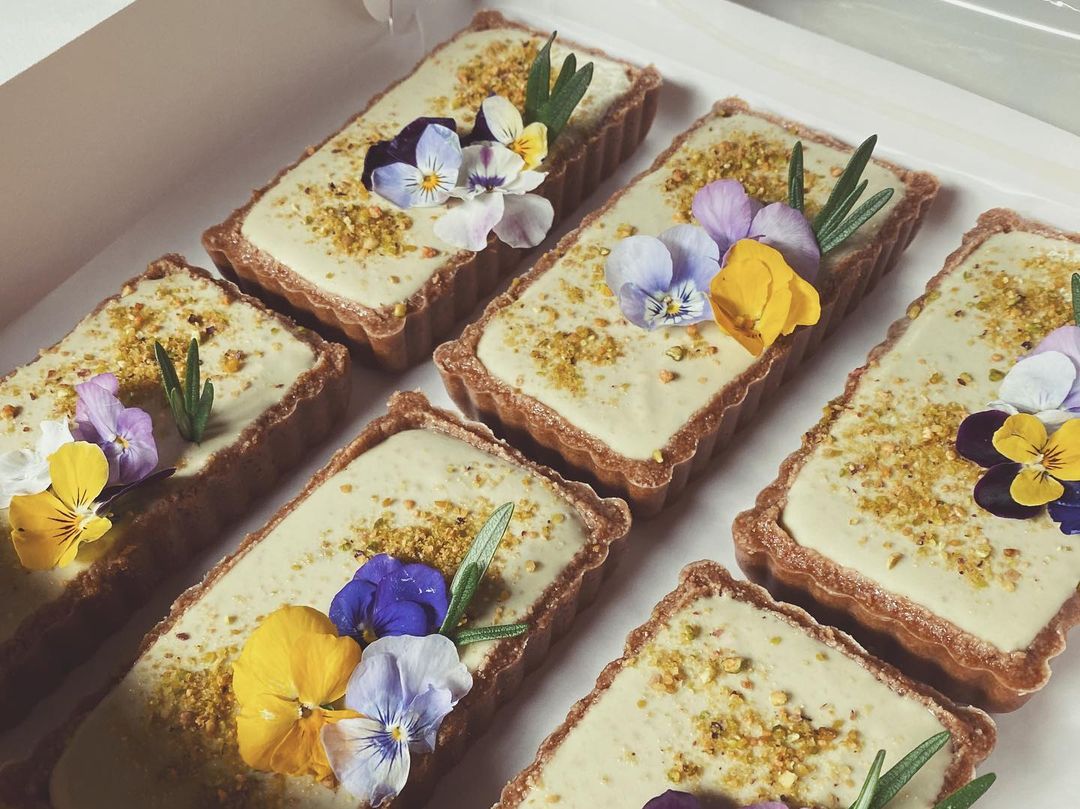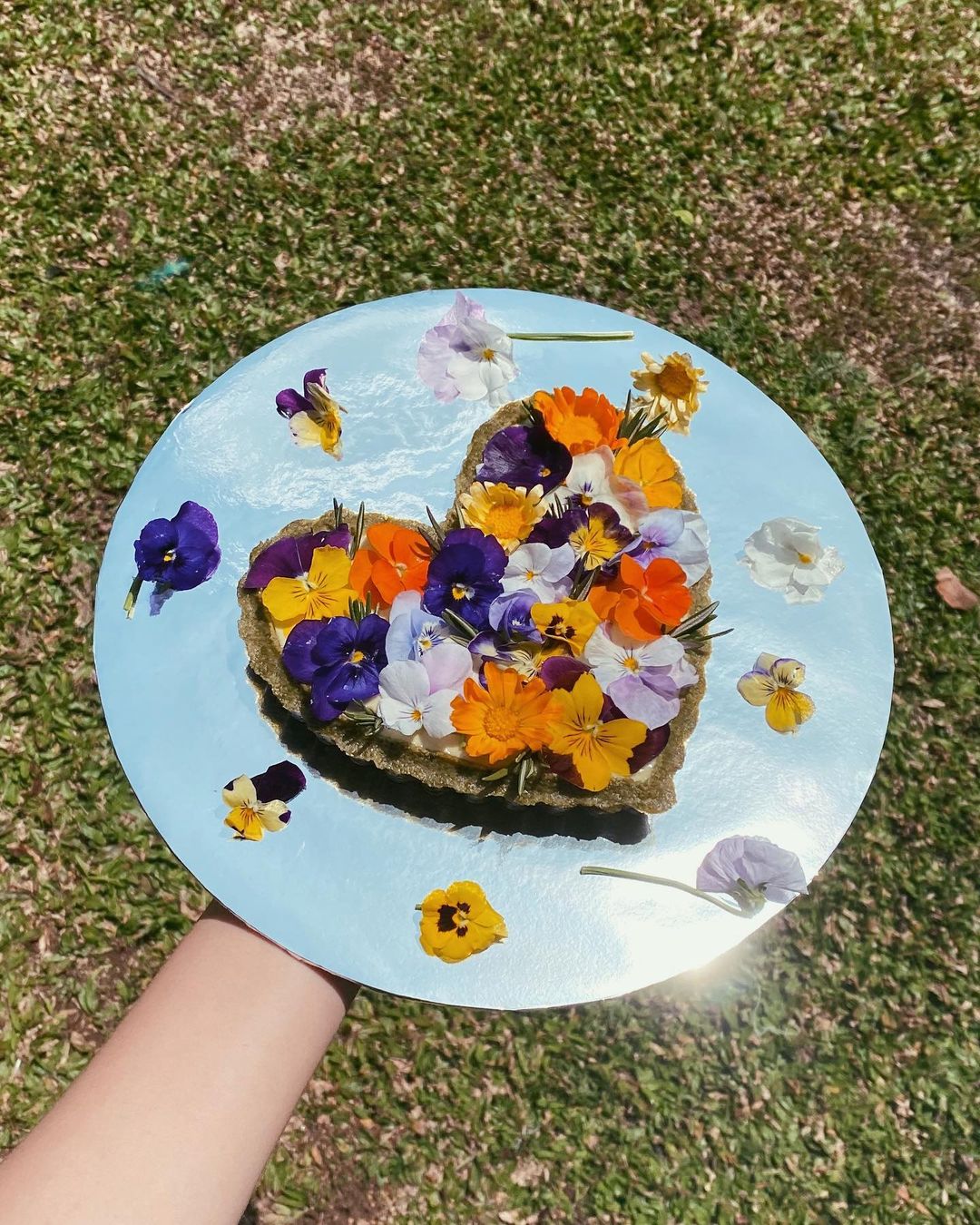 Dolicado is all about a good slice of smooth and silky avocado cheesecake tart. They use Niko Neko Matcha powder to make the tart shells and fresh flowers for decoration. The combination just make the whole thing looks so aesthetically pleasing.
Link(s): Instagram 
5) Baked KL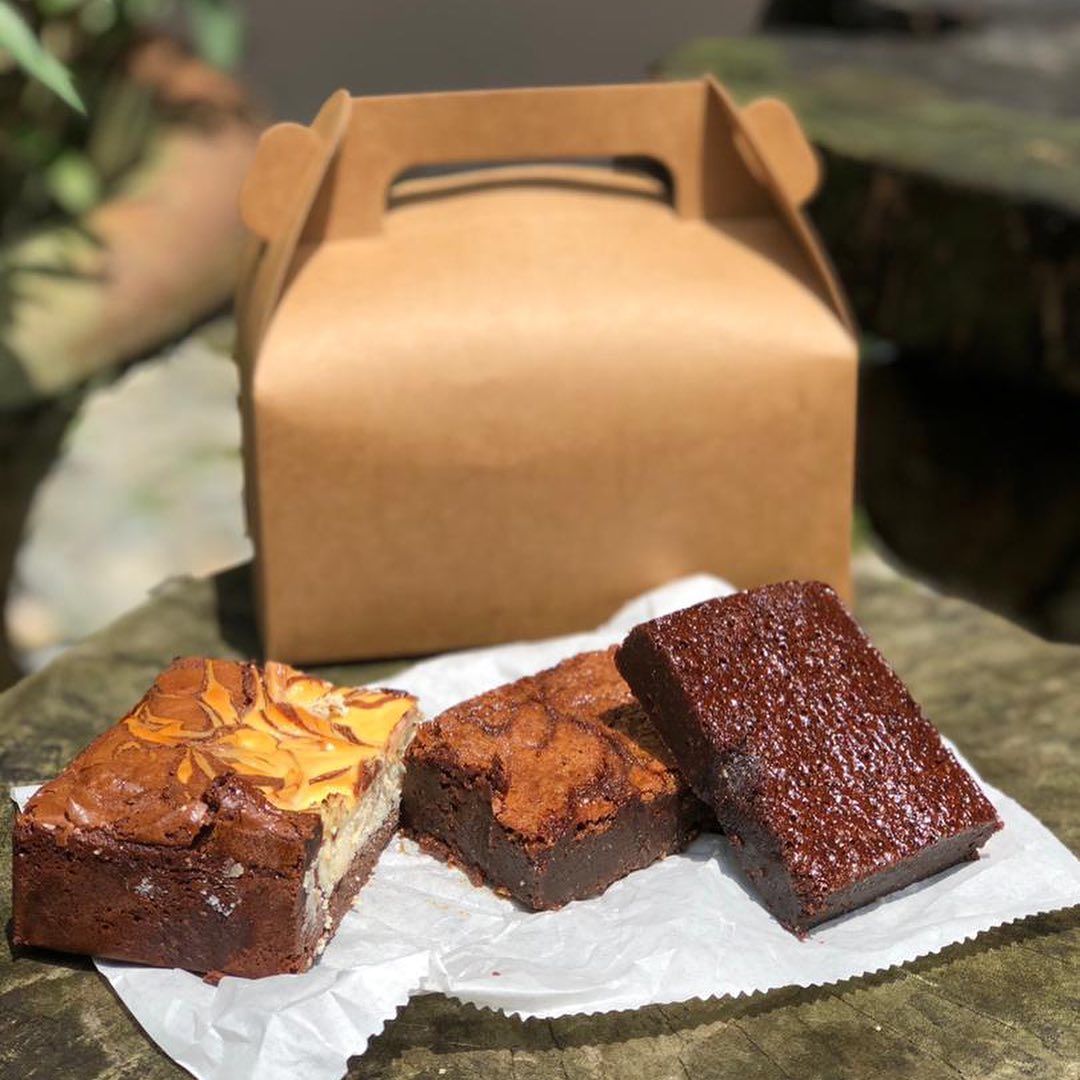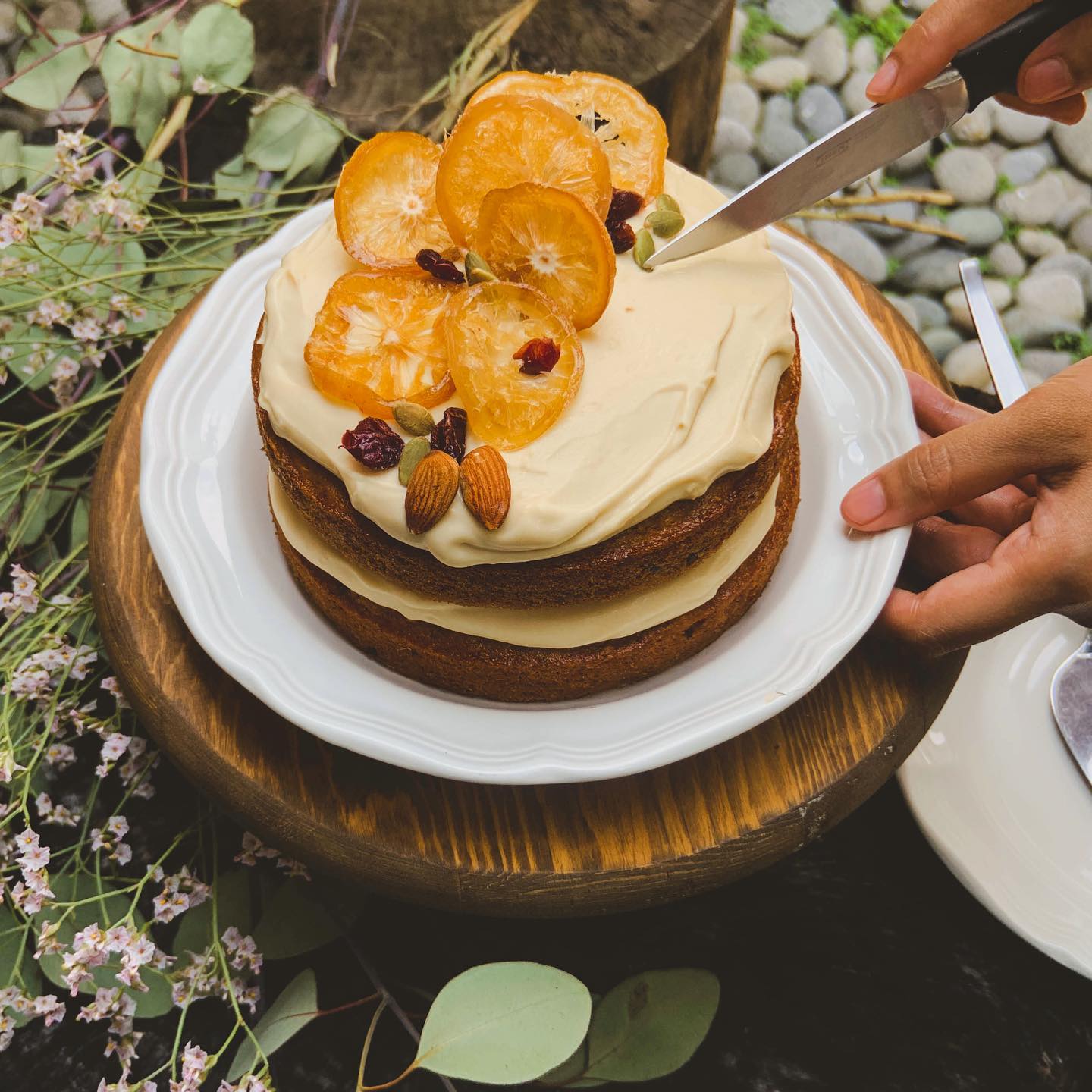 BakedKL is known for baking healthy desserts and customized cakes based on special dietary needs. They also bake baby friendly cakes! You can find out more available flavours on their website for vegan, gluten-free, Lakanto treats and more!
Link(s): Instagram | Facebook | Website 
6) Bare Bakes by Losh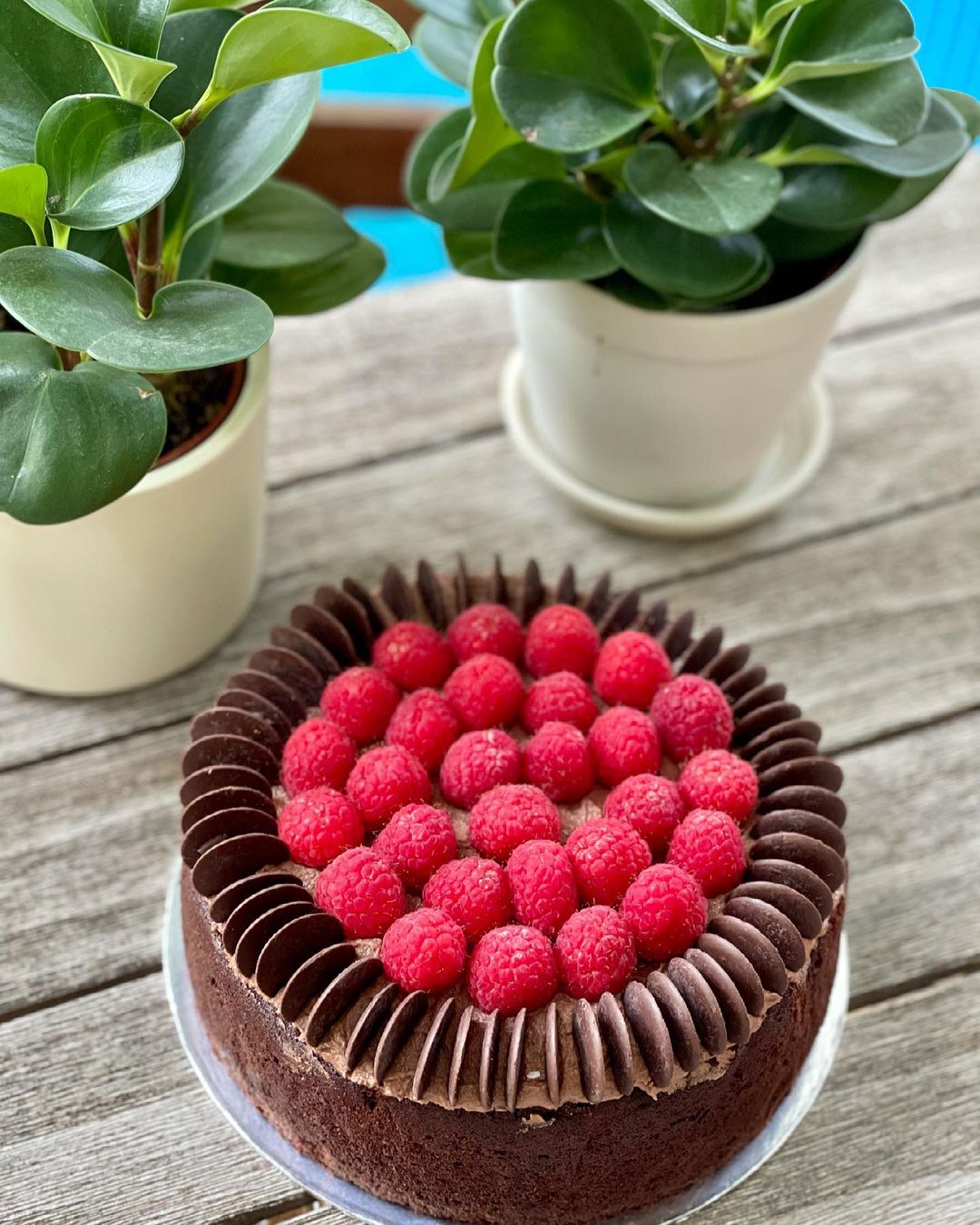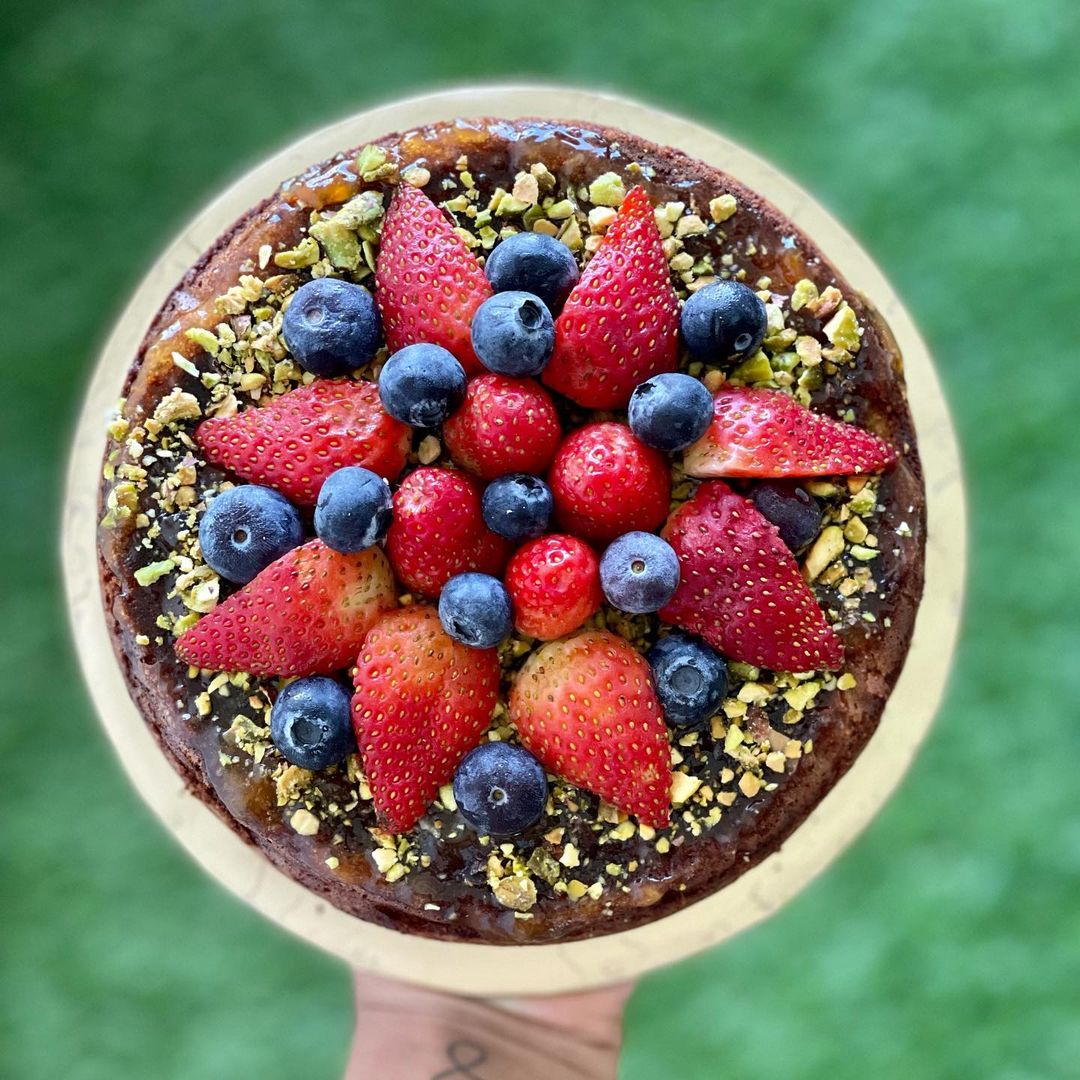 Bare Bakes does a mixture of everything such as Yogurt Semolina Cakes, Cardamom Rolls, and Butter Cakes. Things to try are their Vegan Carrot Cakes, Chocolate Cakes, and Pistachio Cake that is gluten free and flourless!
Link(s): Instagram
Check Out These Healthy Cakes And Desserts For Your Loved Ones
You can now enjoy your favourite desserts without worrying about your special dietary needs as these 6 patisseries have got you covered! Click on Aesthetic Cakes to find out more available options!
New Shopee Deals: https://shp.ee/mwksseq
Lazada Everyday Low Price: https://c.lazada.com.my/t/c.Y5ZB6V
Now Playing, Catch New Episodes Every Friday At 7PM
We would like to invite you to join our New Private Community Group! Here you are free to ask questions, share your love for food, and explore the Klang Valley community! We will also regularly post about casual promos and the latest findings.
Click on the button below and hunt good food with us today!