Aaron Chia & Soh Wooi Yik win bronze for Team Malaysia!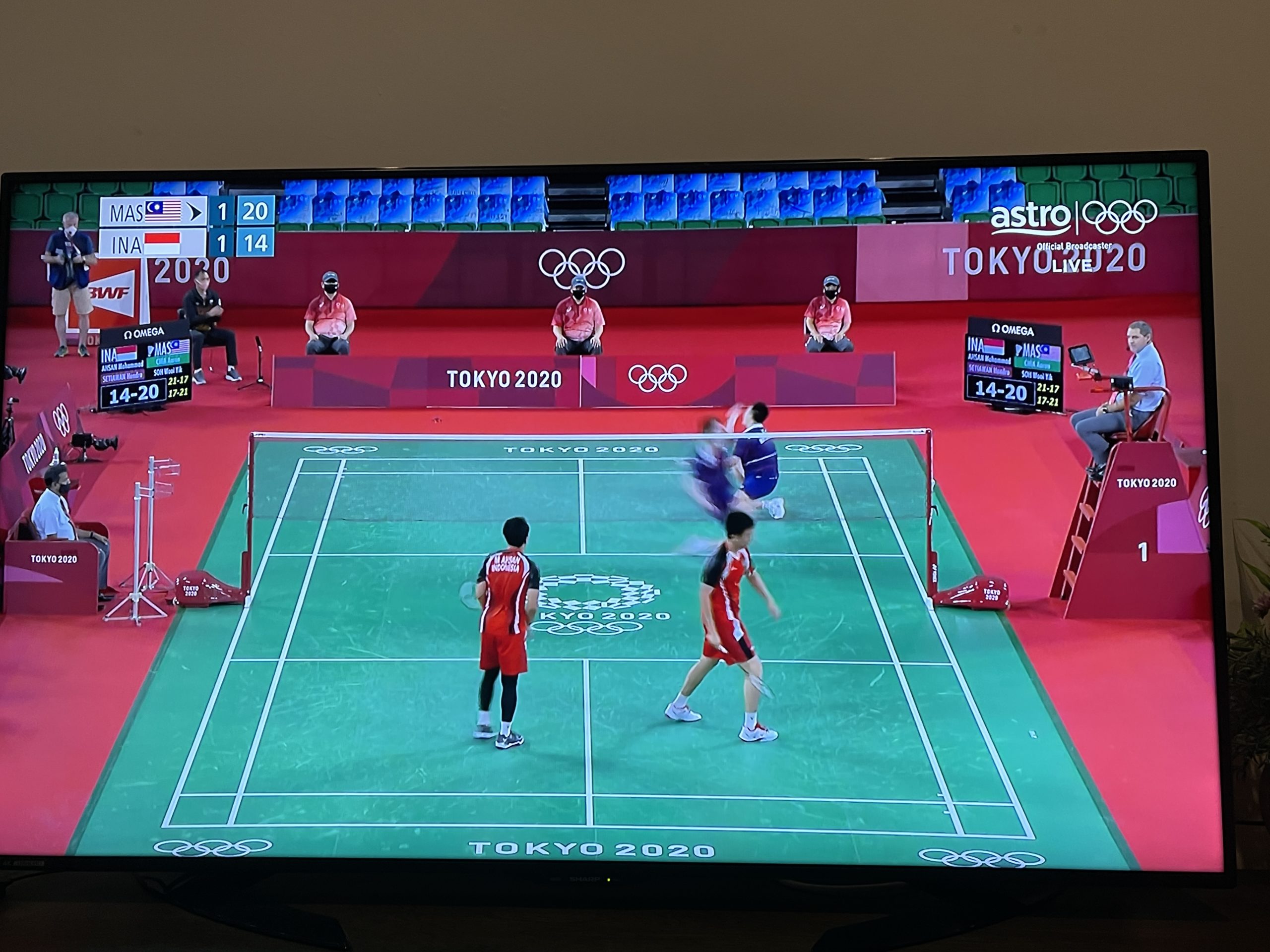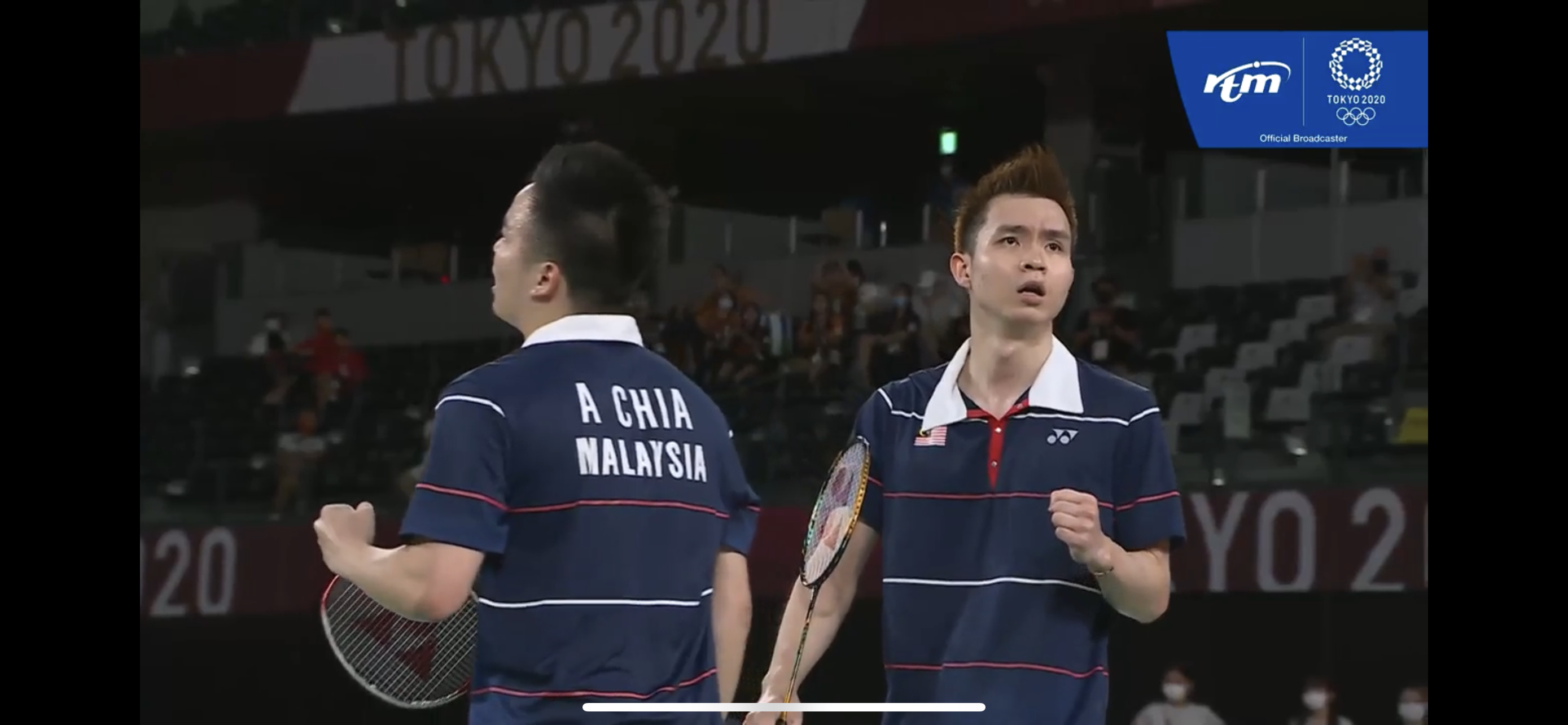 Malacca-born 24-year-old Aaron Chia and teammate 23-year-old Kuala-Lumpur-born Soh Wooi Yik earned Malaysia its first bronze medals at Tokyo Olympics 2020 when they defeated their Indonesia rivals H. Setiawan and M. Ahsa in the third-place playoff at the Tokyo Olympics. Big shoutout to their coach Flandy Limpele for staying through with them during the competition.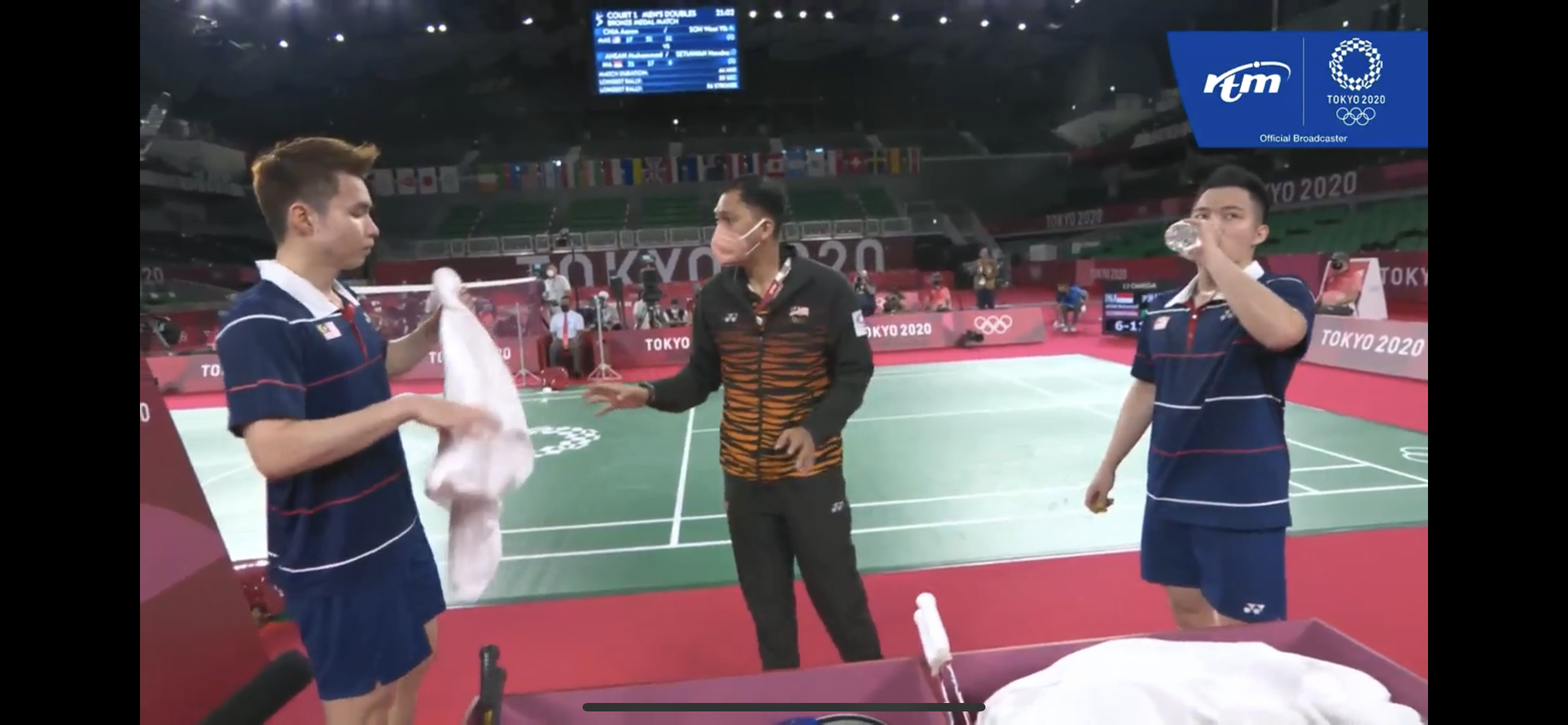 They secured a spot on the podium by defeating Indonesia pair H. Setiawan and M. Ahsan 17-21, 21-17, 21-14 at Tokyo Olympic 2020 Bronze medal match. It was a tight match between the two pairs, with Indonesia leading during the first match, but ultimately, our duo Aaron Chia and Soh Wooi Yik managed to bring home a medal. What a comeback!
I believe most Malaysians were cheering live from the screen during the close battle. Congratulations Malaysia, we finally got our first medal, and hopefully more to come!
We're so proud of you!