*Update: At present, there is only one plan for consumers in Malaysia who are subscribing directly from Disney+ Hotstar, which is RM54.90 for three months. The monthly and annual pricing reflected in the app is the pricing for Indonesia.
In case you missed the news, Disney+ Hotstar was just released in Malaysia and the initial offer for the first 3 months is RM54.90. But that got everyone thinking, how much will it cost after the 3 months runs out? As it turns out, someone figured it out and decided to share it with the rest of us.
Disney+ Hotstar Annual Subscription May Cost Only RM5.24 Monthly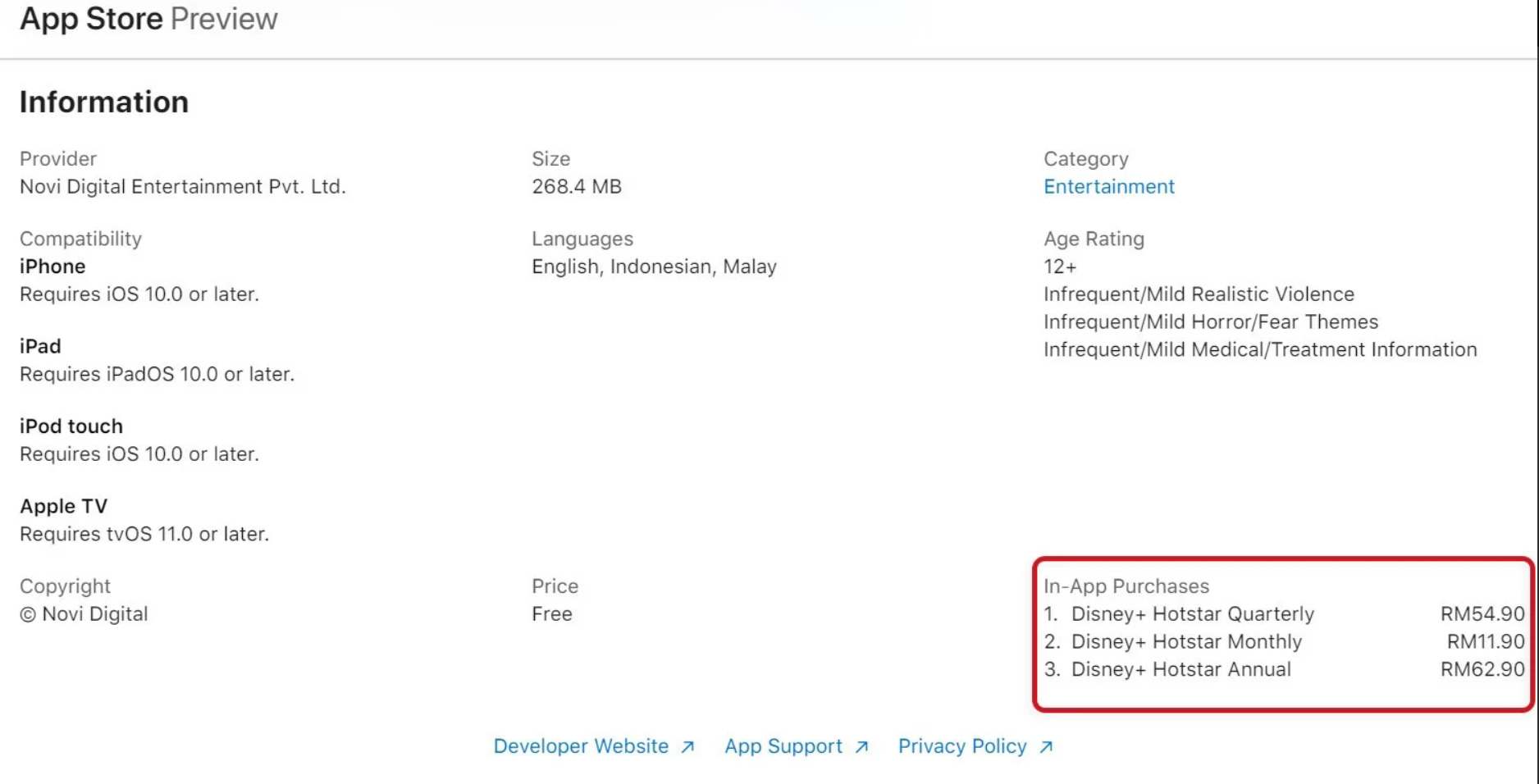 According to the Lowyat website, a movie reviewer @chafvlog has discovered the list of prices in the Apple App Store. Assuming that the listing is final, the monthly renewable Disney+ Hotstar subscription for Malaysia will cost as such:
RM11.90 / month
RM54.90 / 3 months
RM62.90 / year (Which works out to around RM5.24/month)
However, looking at the price, it is believed that the quarterly option (3 months) will eventually be reduced to below RM35/month (OR be removed entirely) to make it more of an attractive option in comparison to the other monthly subscriptions. With the price of only RM5.24/month, the annual plan will worth almost on par with Astro's Disney+ Hotstar Movie Pack (RM5/month).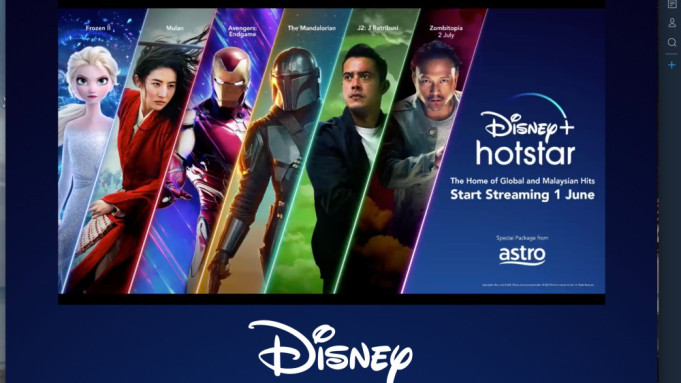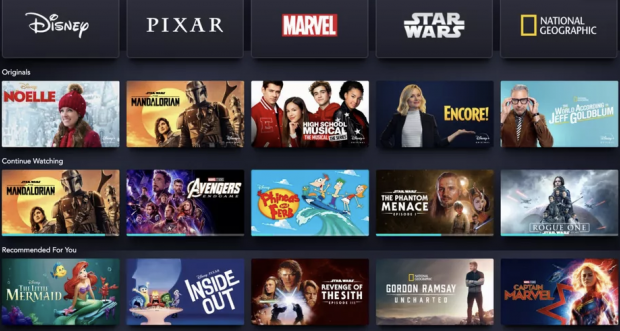 A News Worth Waiting For
This information has yet to be confirmed by Disney+ Hotstar representatives. But considering that the price was listed by the Apple App Store, this should be final.
Source: Lowyat.com
Also Read: Menya Shi Shi Do Ramen Is Closing Its Jaya One Outlet Soon, New Location To Be Announced
–
We would like to invite you to join our New Private Community Group! Here you are free to ask questions, share your love for food, and explore the Klang Valley community! We will also regularly post about casual promos and the latest findings.
Click on the button below and hunt good food with us today!