Understanding food and appreciating the delicate mix of flavours is a birthright for all Malaysians. Having been exposed to a variety of cuisines all our lives we have developed the ability to truly discern the good from bad, the meticulously prepared from the half hearted attempt. Many restaurants tend to fail due to the lack of consistency and disregard for quality.
The other struggle we saw was how easily even good restaurants run by talented individuals like Chee Hoi could collapse due to global pandemic. 2020 taught us restaurants may be ingrained in the economy and a major part of our culture and lifestyle but is not the only model for a sustainable food business.
Ayam Gincu graces dinner tables with a generations-old family recipe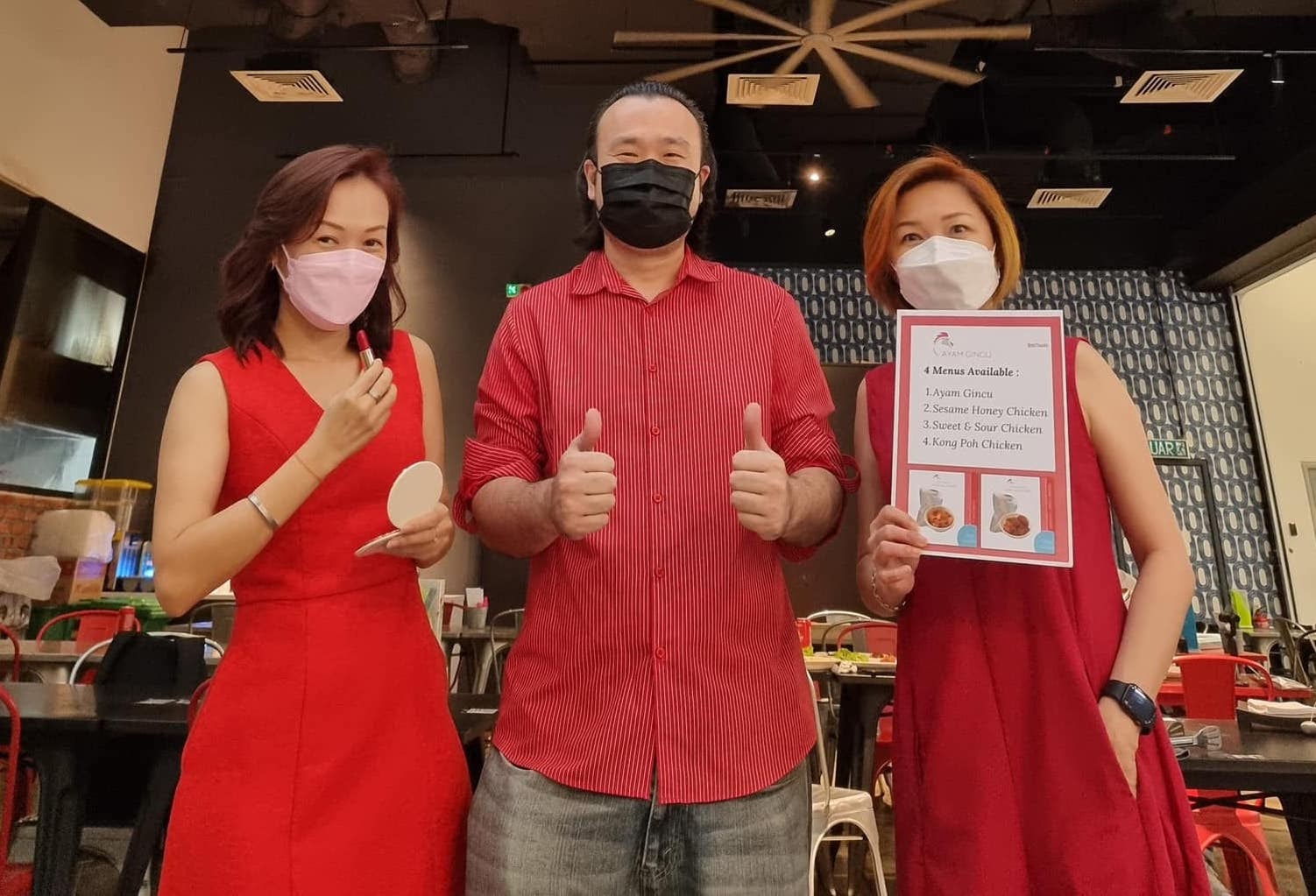 Chee Hoi of Ayam Gincu who when confronted with the dark reality of the pandemic, delved into his culinary past to forge a flavourful future for his family. Chee Hoi, a seasoned professional in the food & beverage industry saw the entire market he catered for diminish as a result of work from home orders. Struggling to make ends meet and with a dwindling passion for the food industry that had formed such a vital part of his life, Chee Hoi turned inwards.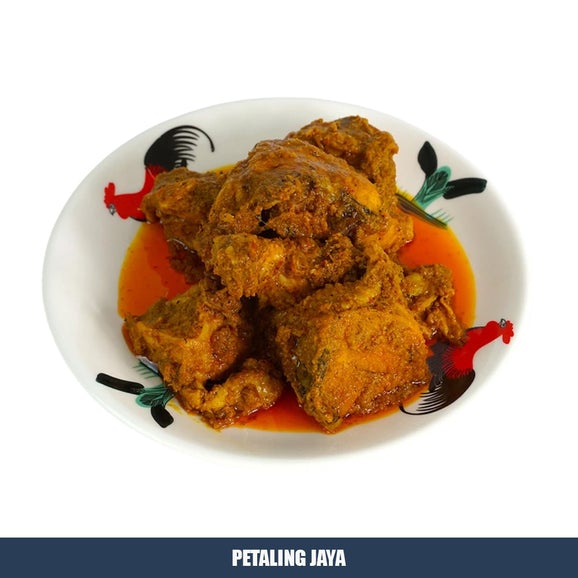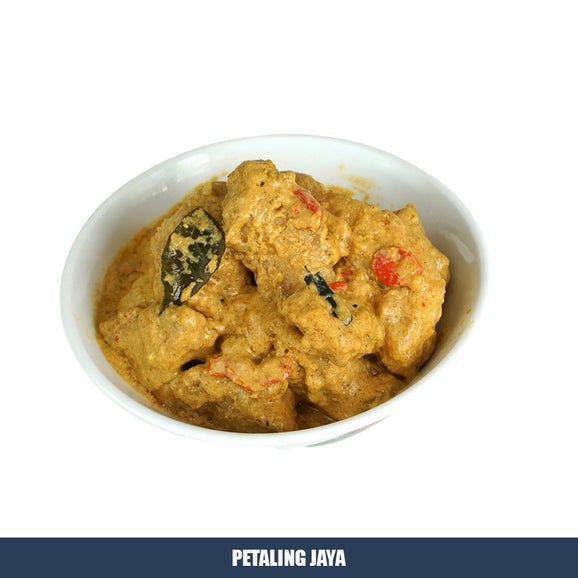 Digging deep into his family's rich history of food he rediscovered a long dormant but much beloved family recipe that revived his passion for food and all at once brought some much needed rays of hope for once again providing for his family.
The eponymous Cantonese chicken dish -Yin Zhi Kai, of which the brand is named after roughly translates to lipstick chicken. The dish is named as such because the spices and the heat in the dish tends to turn lips red creating the appearance of one that is wearing rouge.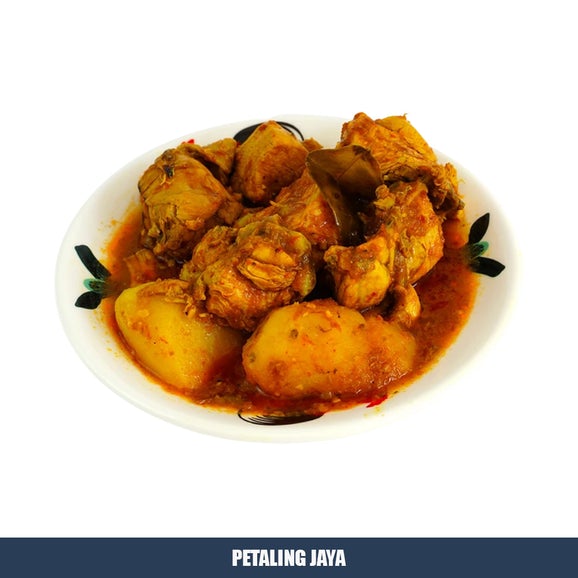 Even with a renewed sense of passion and excitement, Chee Hoi  knew that any attempt to make his new food dream come to life would need to be taken cautiously with as little financial risk as possible. After the financial hit of the pandemic developing a sustainable and conservative business model was Chee Hoi's biggest concern.
This is where Neybrfood –  a curated online marketplace for home-cooked meals by home chefs, came into Chee Hoi's picture. Neybrfood offered the opportunity to streamline his business processes and offer additional marketing and the opportunity to reach a new client base.
Ultimately, Neybrfood aims to empower and provide an all encompassing solution not just professional chefs but also home chefs from all walks of life like home bakers, home-entrepreneurs, micro-sellers and small food businesses.
Order here today
Adapted from Press Release