The Internet might have been the greatest invention by far. There's so much information that one can look for, that sometimes it may be a tad overwhelming. Recently, panadol and its relation to vaccine has been a hot topic. A chemist has shared the difference between each panadol so that netizens would know which one is the best to take after being vaccinated.
Chemist Explained Difference Between Each Panadol And Here's What You Need to Know: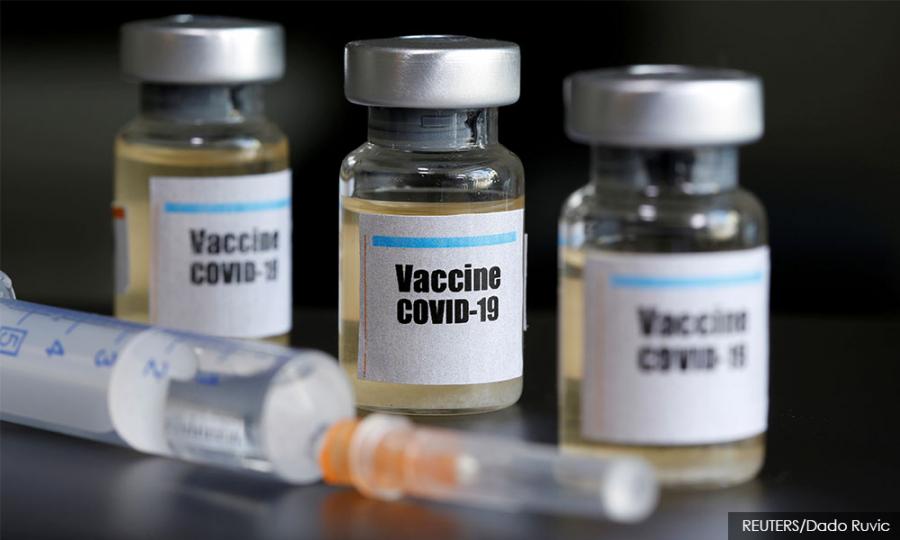 A chemist that goes by the name Mas Faiz on Twitter shared when one should take a panadol, pre or post-vaccination. According to him, we should take panadol (if needed) after being vaccinated. That's because panadol will increase the salt ion (Na+) in our body, thus increasing our blood pressure. When the blood pressure increases, one might feel giddy, and the effect of the vaccine will worsen the situation.
For those of you who didn't know, panadol is the commercial name for paracetamol. There six types of panadol that are typically available in Malaysia. Here's a breakdown of each panadol:
#1 Panadol ActiFast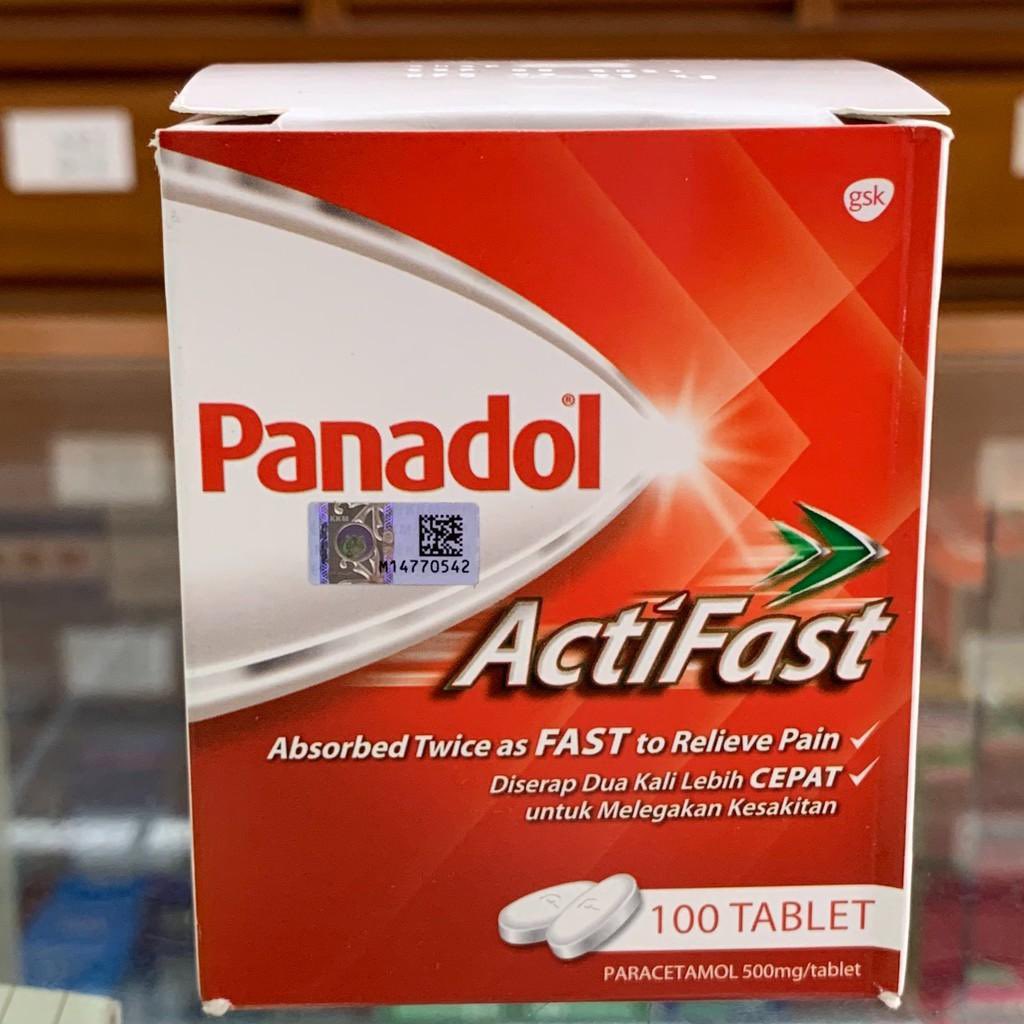 Might the most popular of all and are widely accessible. For those with a history of high blood pressure, be cautious and try to avoid it. Panadol ActiFast contains a high amount of salt ion Natrium (Na+), about 173mg per tablet. Na+ accelerates digestion in the small intestine hence the name "fast." Maximum dosage is two tablets in every 4-6 hours.
#2 Panadol Optizorb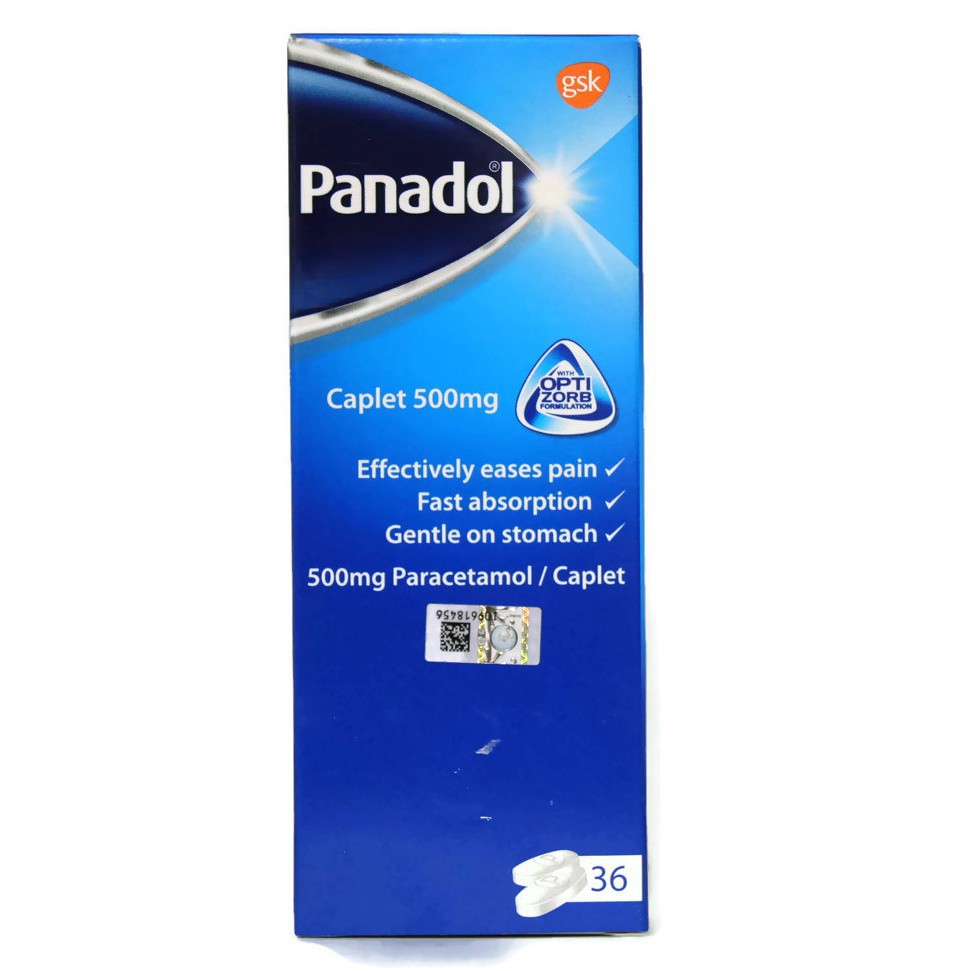 One of the latest formulations, Panadol Optizorbs replaces salt ion Natrium (Na+) with Calcium Carbonate (CaCO3) and alginic acid to aid digestion. Though lower in Na+, it's slightly acidic so make sure to take it after meal.
#3 Panadol Extra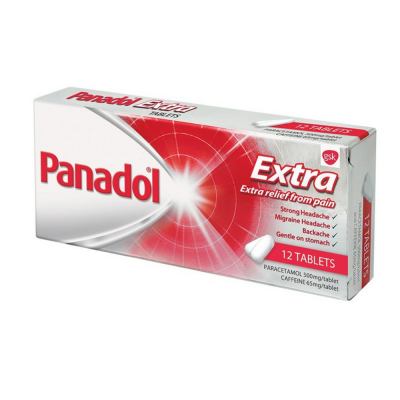 A combination of paracetamol and 65mg of caffeine in each tablet. Best to relieve migraine and pain. Caffeine is a type of analgesic to reduce pain by blocking our adenosine receptors. If you tend to drink a lot of coffee or smoke a lot, avoid this because the maximum dosage of caffeine is 500mg a day. A cup of coffee already has 80-100mg of caffeine.
#4 Panadol Extend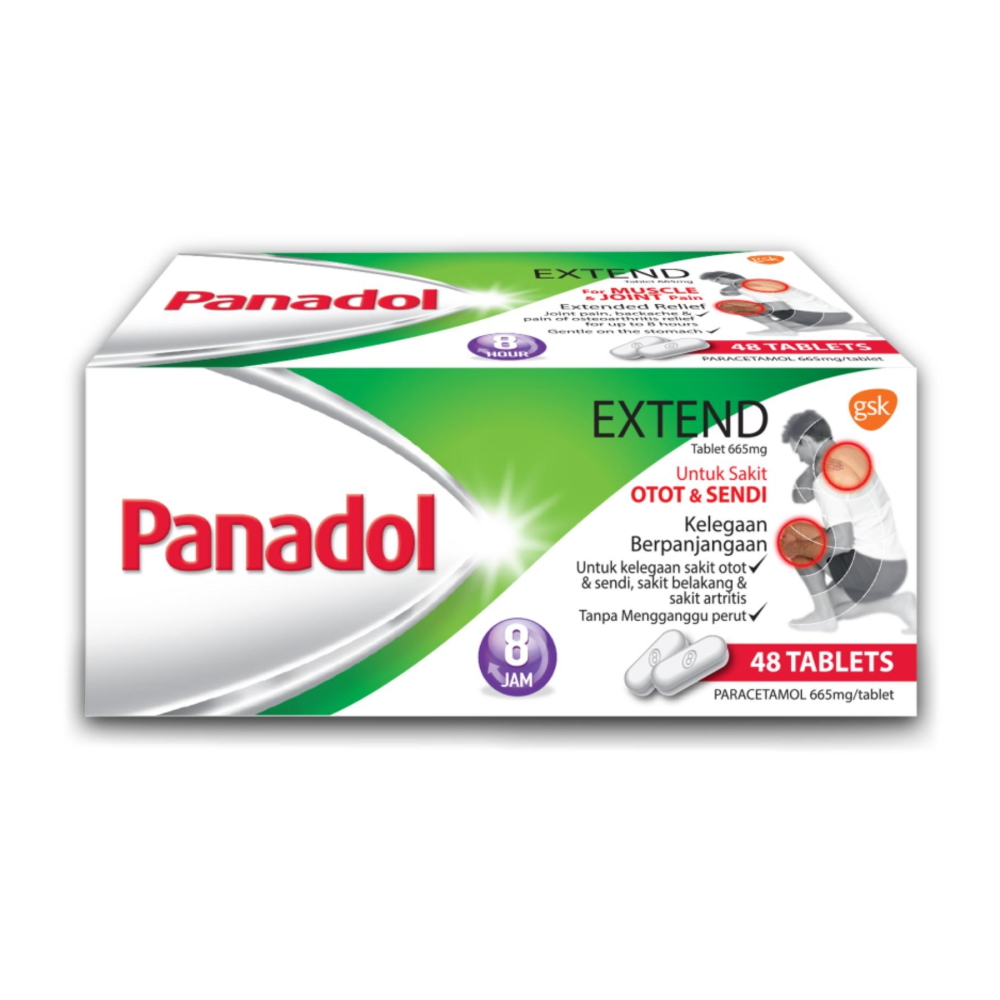 The effect of Panadol Extend lasts up to eight hours. It has double layer complexation; adducts, PCM (paracetamol)+ Salicylic acid —> PCM-adduct. Might be less effective in comparison to other panadol, but steady.
#5 Panadol Soluble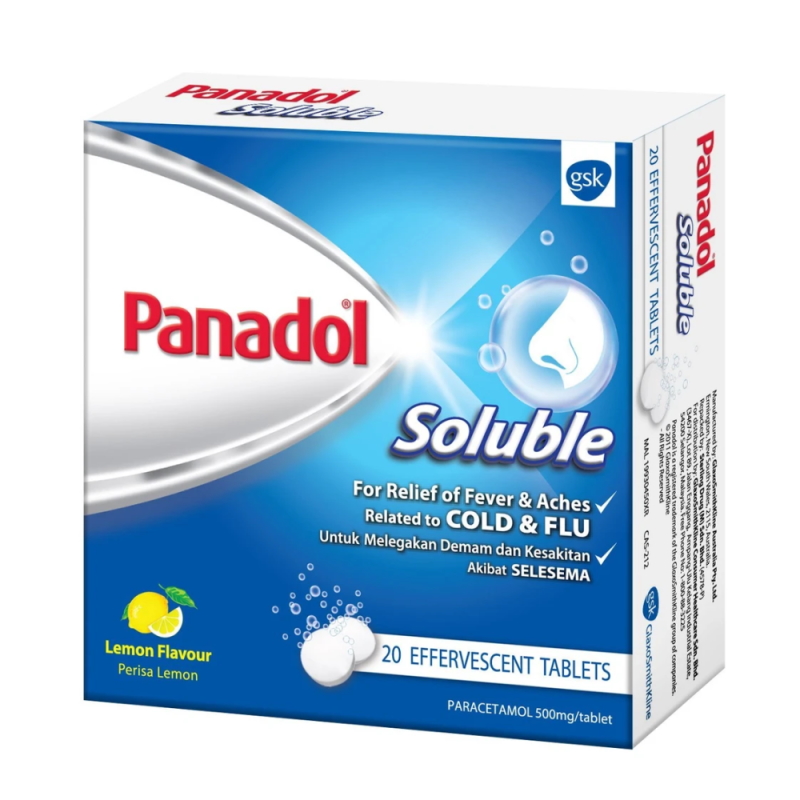 For those who couldn't take tablets, this is a great option. Comes in an effervescent tablet (to be dissolved in water) with lemon flavour. Yet those with a history of high blood pressure, avoid this. Panadol Soluble is high in salt ion Natrium (Na+), about 450mg per tablet. The maximum daily dosage of ion Na+ for our body is 2400mg, so one tablet at a time will do.
#6 Panadol Menstrual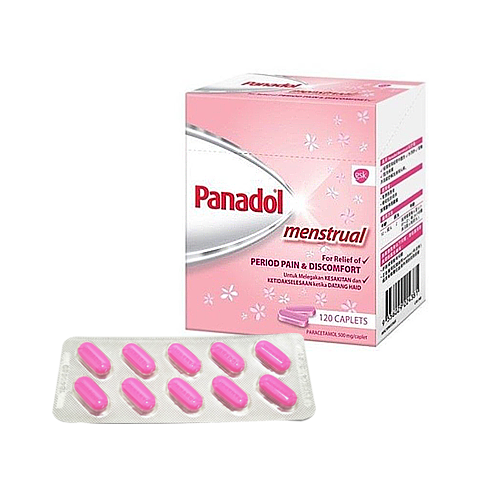 Formulated specifically to relieve menstrual pain. It's a combination of paracetamol and pamabrom, 8-bromo theophylline. As the name suggests, this is only for those who are experiencing immense menstrual pain.
Kudos to Mas Faiz for sharing this! Foodies, we hope this helps in choosing the panadol that best suits you. Again, panadol should be taken after being vaccinated (if needed), not before. If you have more questions, it's best to consult with your doctor. That's all, take care and buh bye!
Source: Mas Faiz (Twitter) 
Check Out: Here's How To Get Your Favourite King's & Magnolia Ice Cream Delivered To Your Doorstep
Also Read: Studio Ghibli Theme Park Set To Open In 2022 In Japan & Will Feature 5 Studio Ghibli-Themed Lands
–
We would like to invite you to join our New Private Community Group! Here you are free to ask questions, share your love for food, and explore the Klang Valley community! We will also regularly post about casual promos and the latest findings.
Click on the button below and hunt good food with us today!