Hello, ice-cream lovers! The weather has been really hot lately and we're constantly looking for a treat to cool us down. Well, look no further because King's and Magnolia Ice Cream is now offering delivery so you can get some cooling treats sent straight to your homes! Continue reading below to find out how to place your orders!
You Can Now Enjoy Your Favourite King's & Magnolia Ice Cream At Home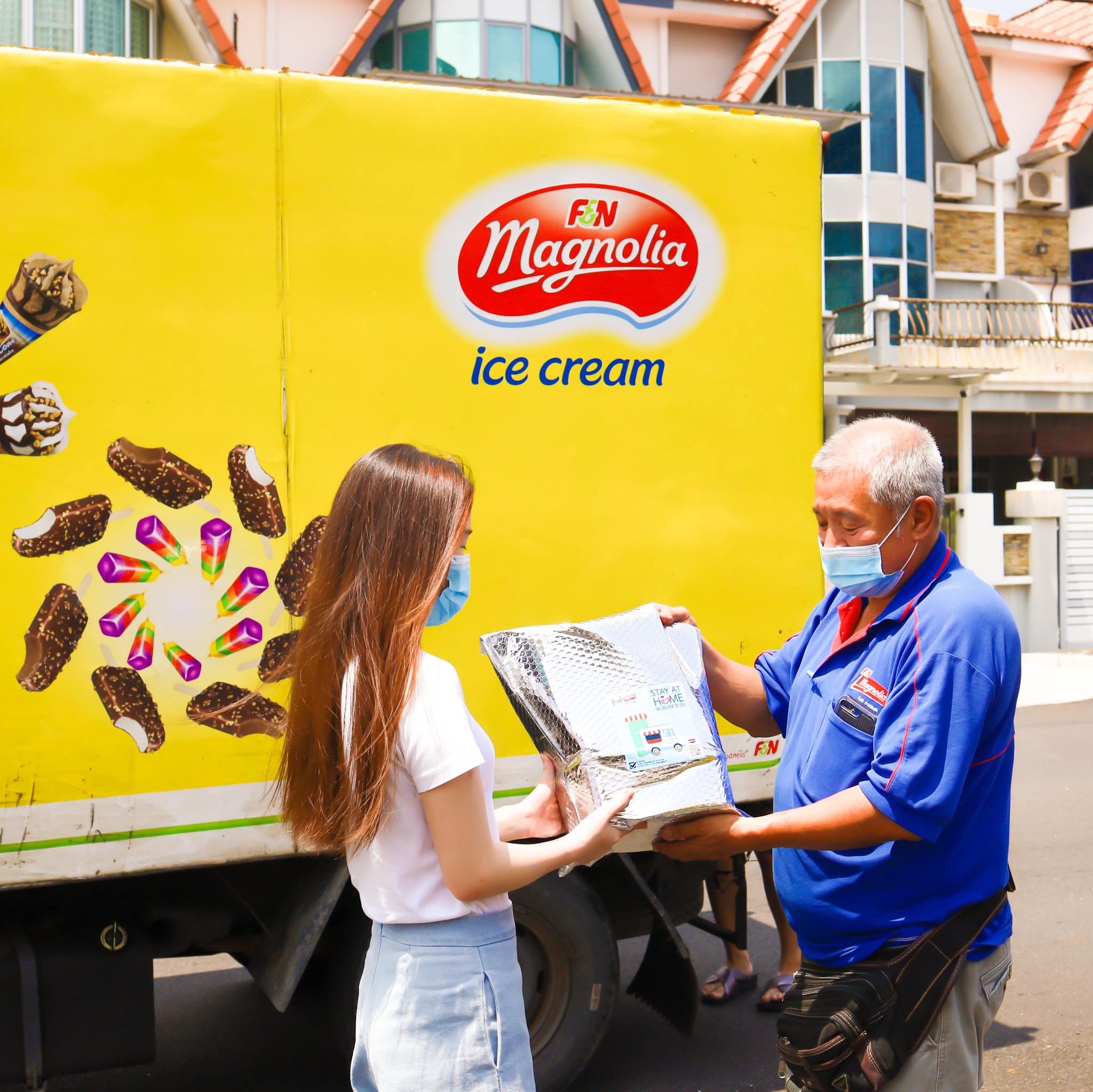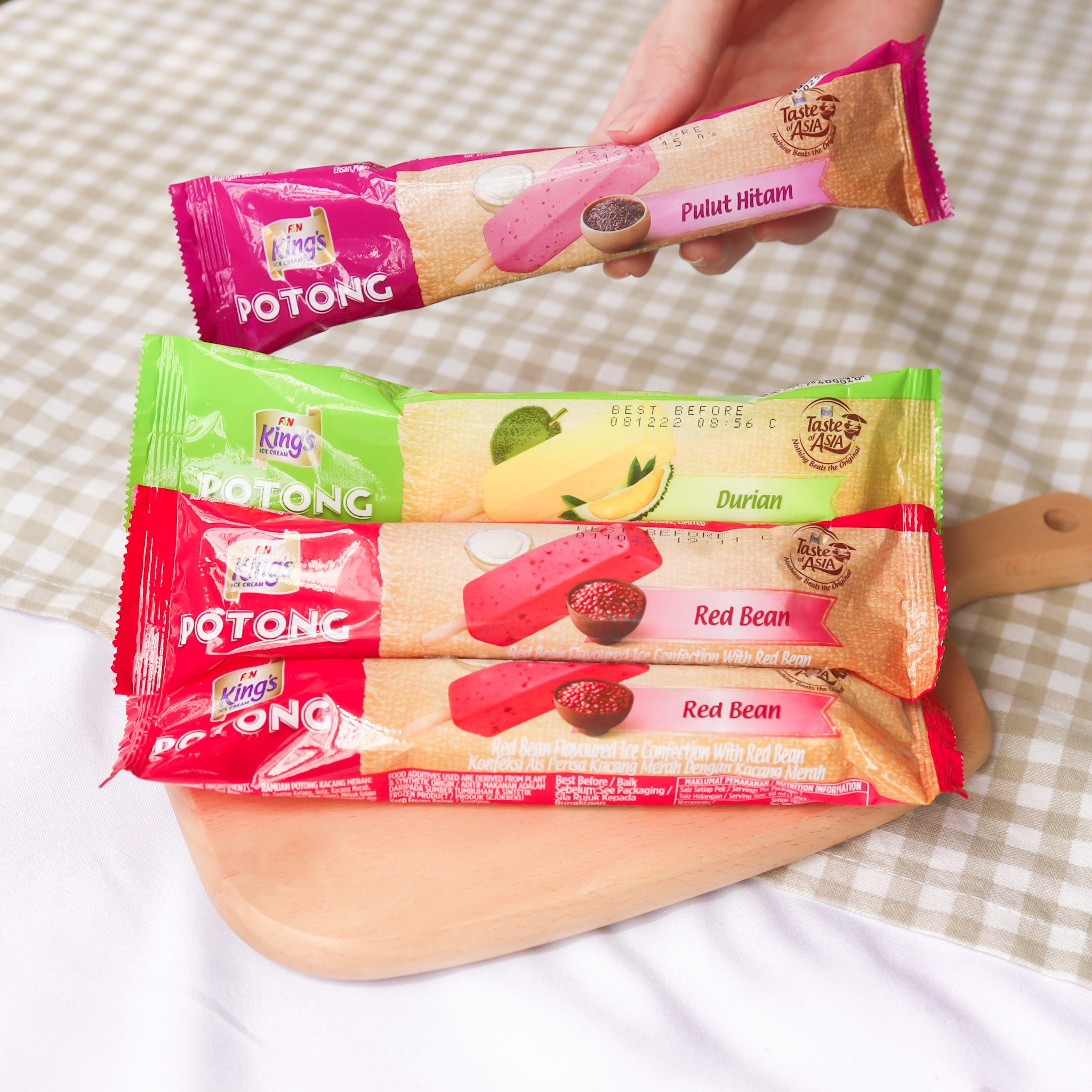 Living in Malaysia, we have plenty of favourite childhood ice cream flavours. And, we can all agree that this includes the classic King's Potong ice cream and Magnolia tub ice cream. Unleash your inner kid and order King's Potong ice cream today! And, while you're at it, get some Magnolia tub ice cream to share with your family too!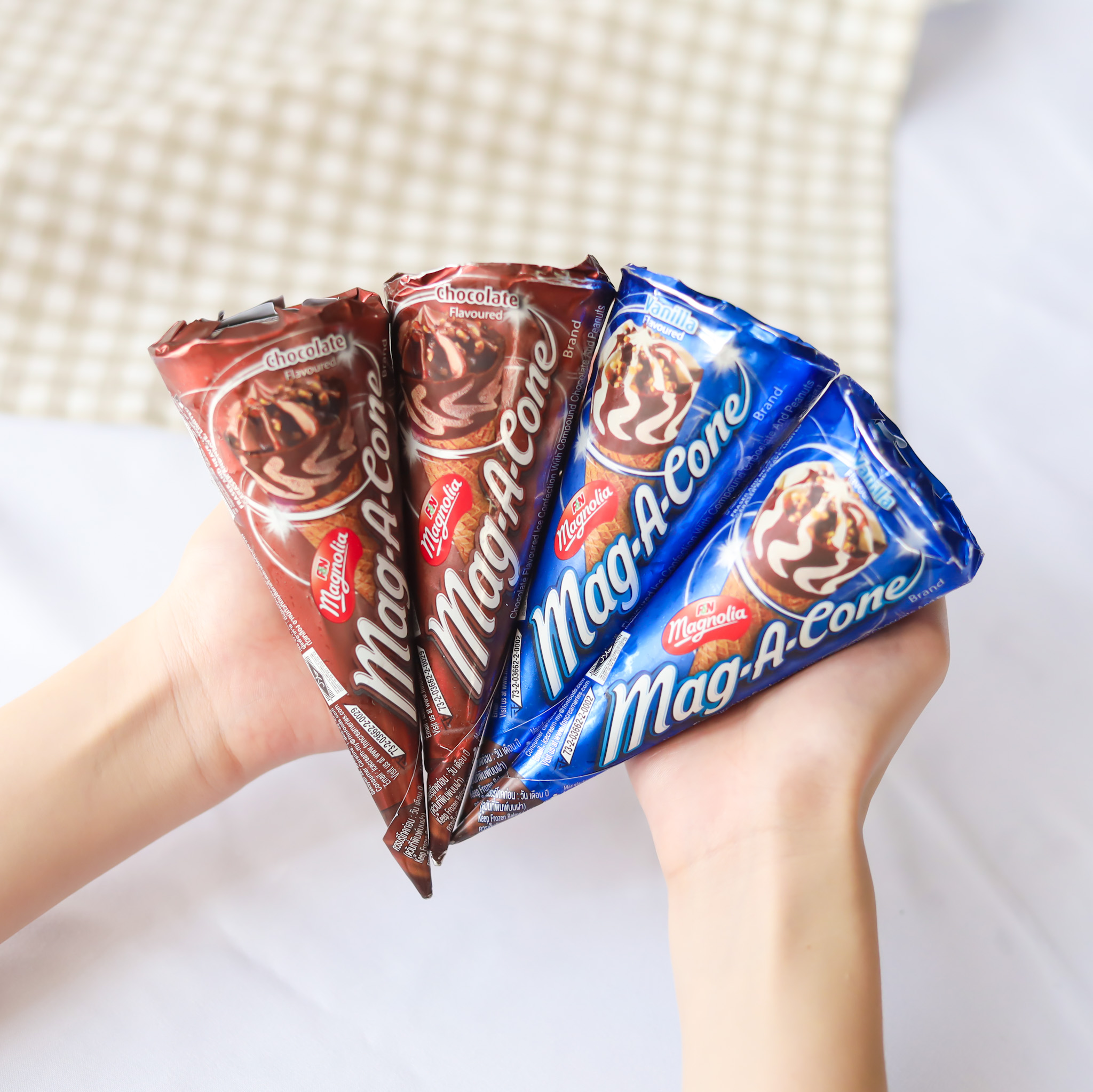 Great Moments with King's & Magnolia Ice Cream At Home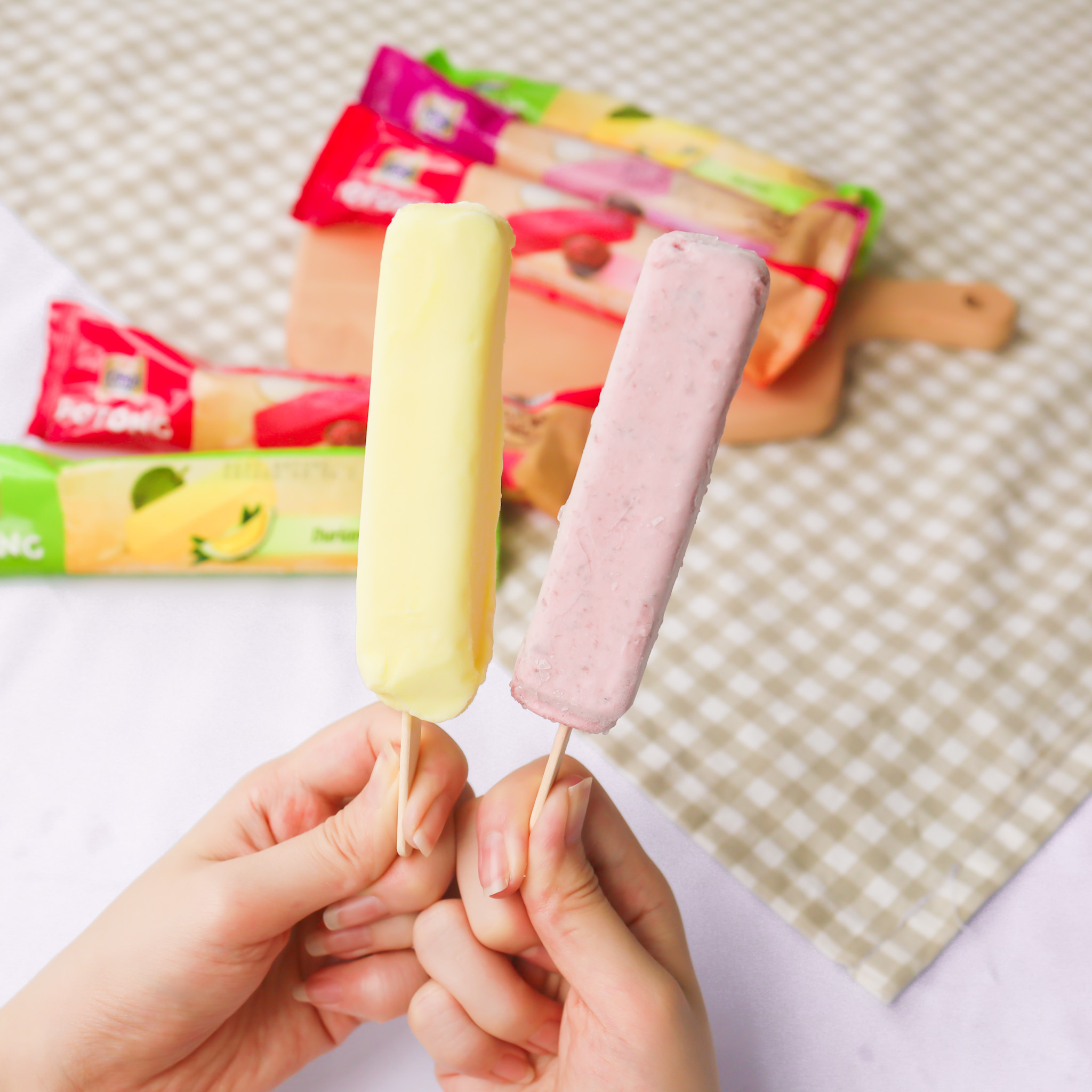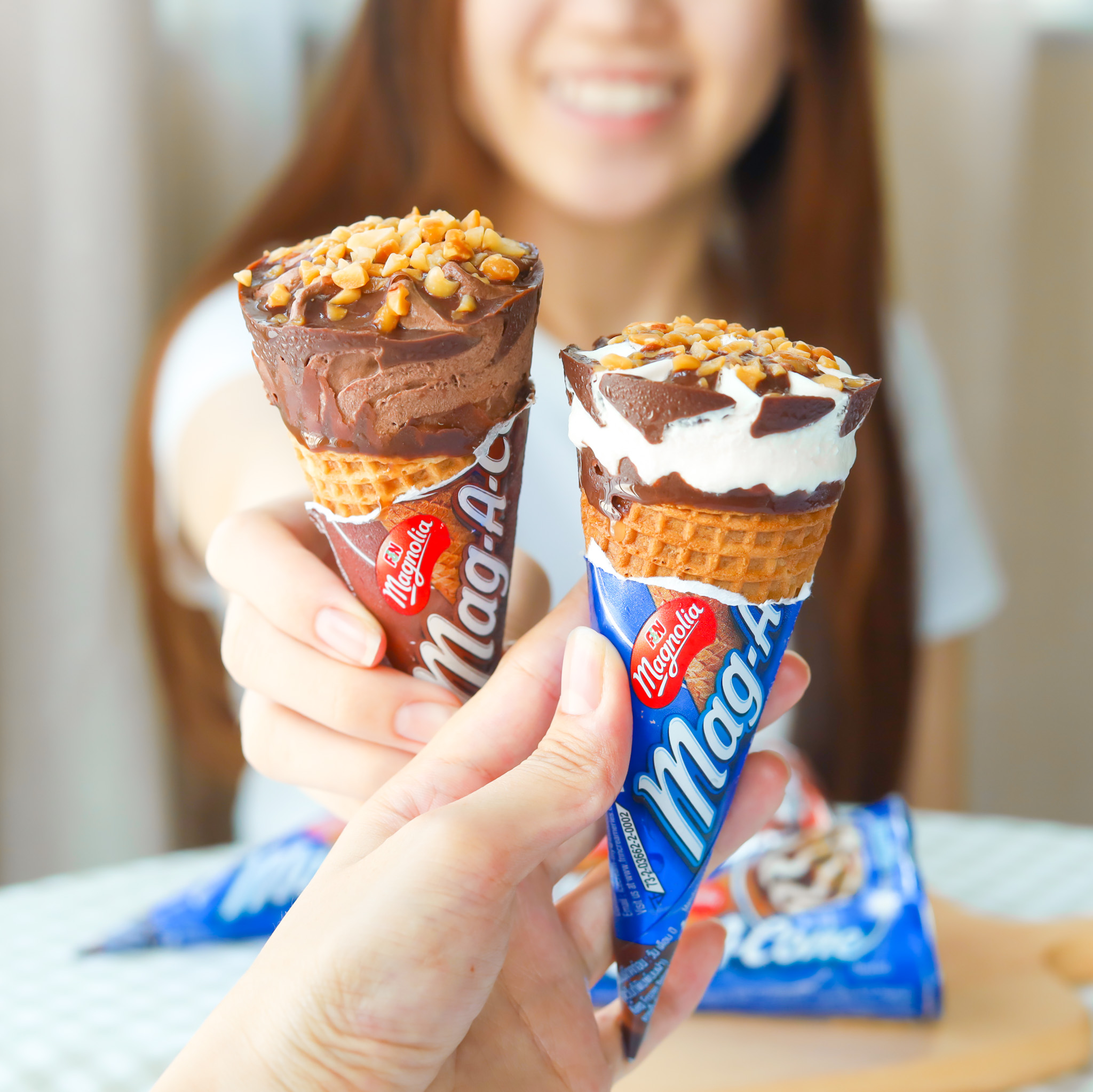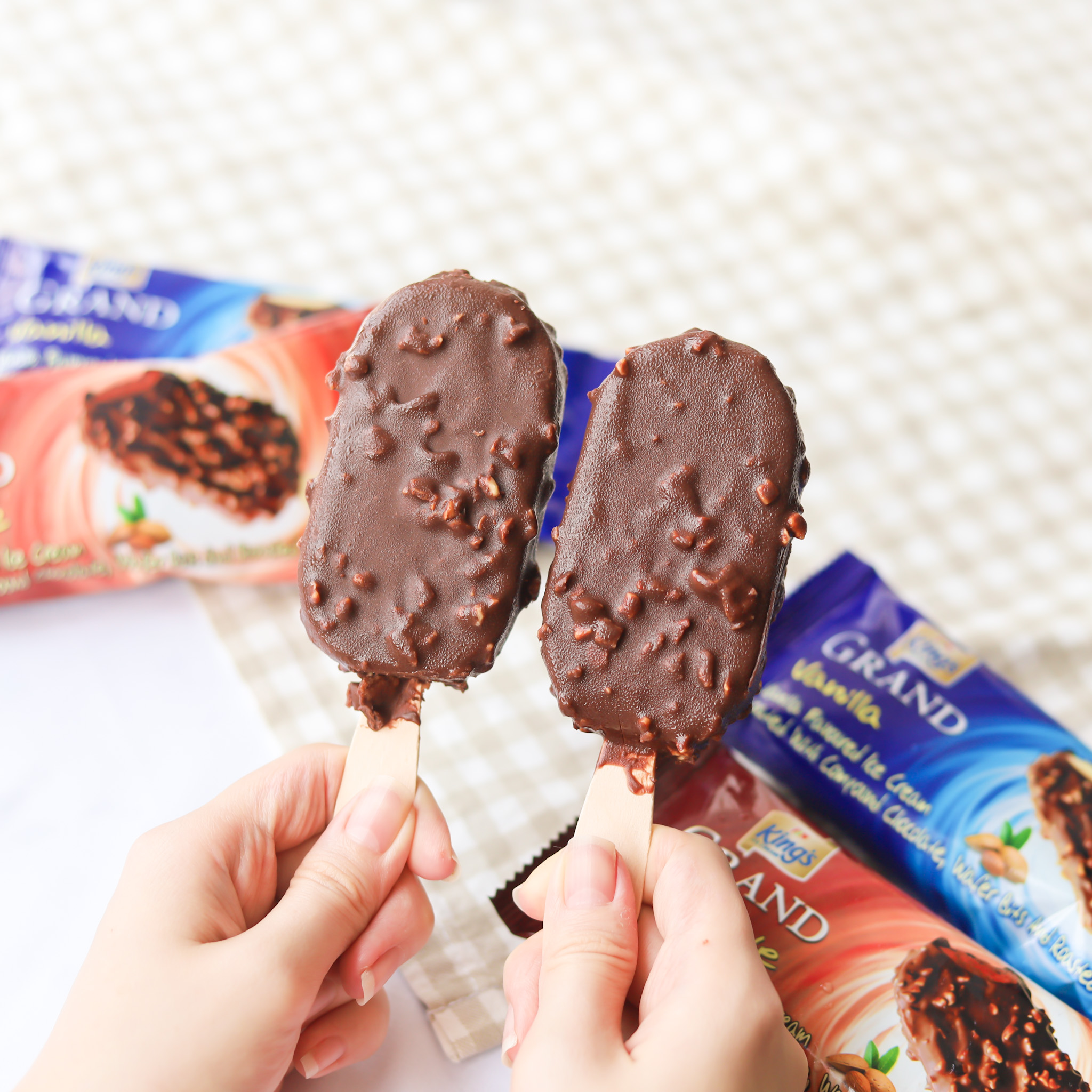 King's Potong ice cream comes in many different flavours that you'll be spoilt for choice. Some of their bestselling flavours include, Durian, Red Bean, Black Glutinous Rice, Coconut, Onde-Onde and more! On the other hand, stock up on your favourite Magnolia tub ice cream flavour and you'll have delicious ice cream for days on end. Magnolia also offers food service 6L ice cream, with a variety of flavours such as Coconut, Vanilla, Cookies N' Cream, Mango and more! Whichever your favourite, we bet that taking a bite will certainly cool you down and put a smile on your face!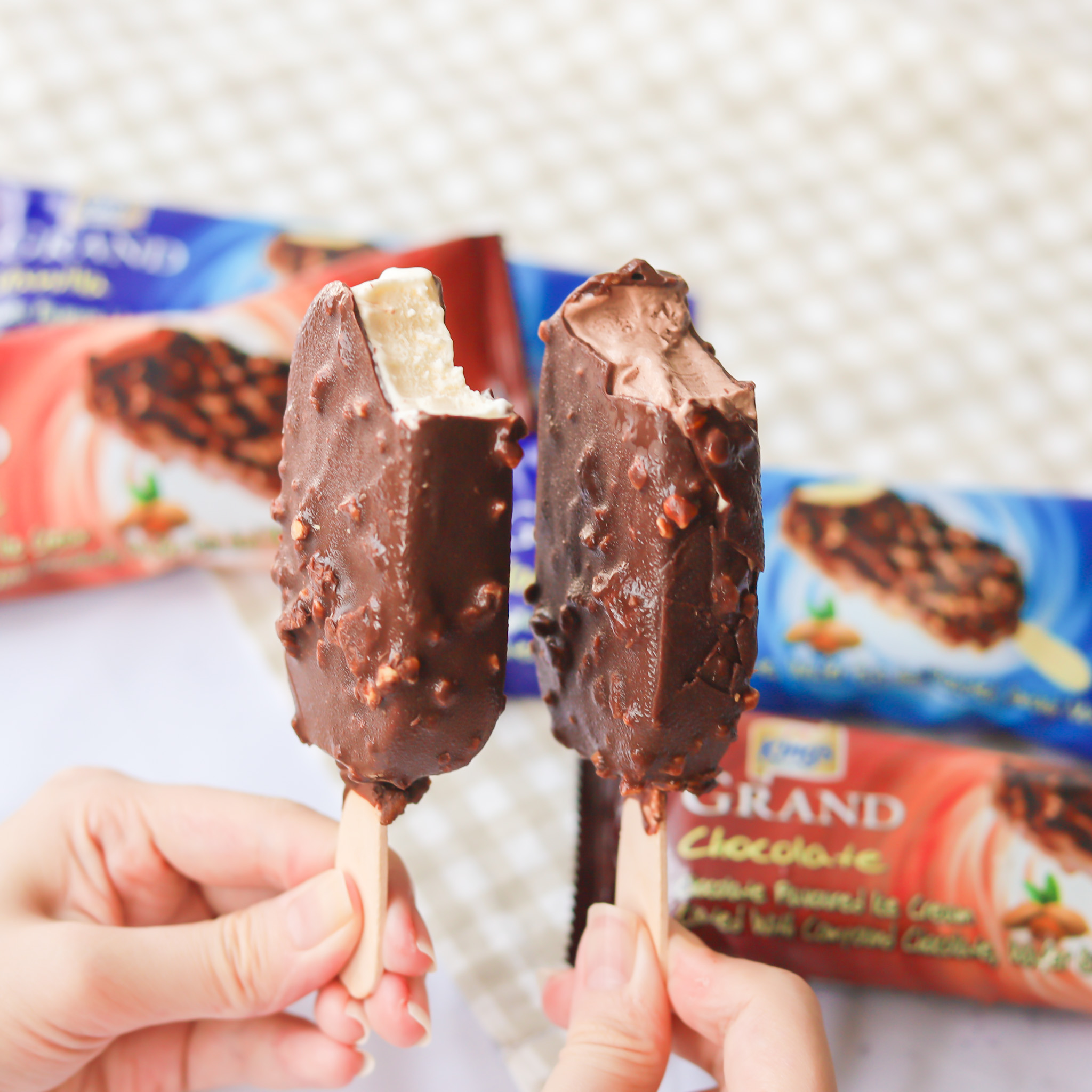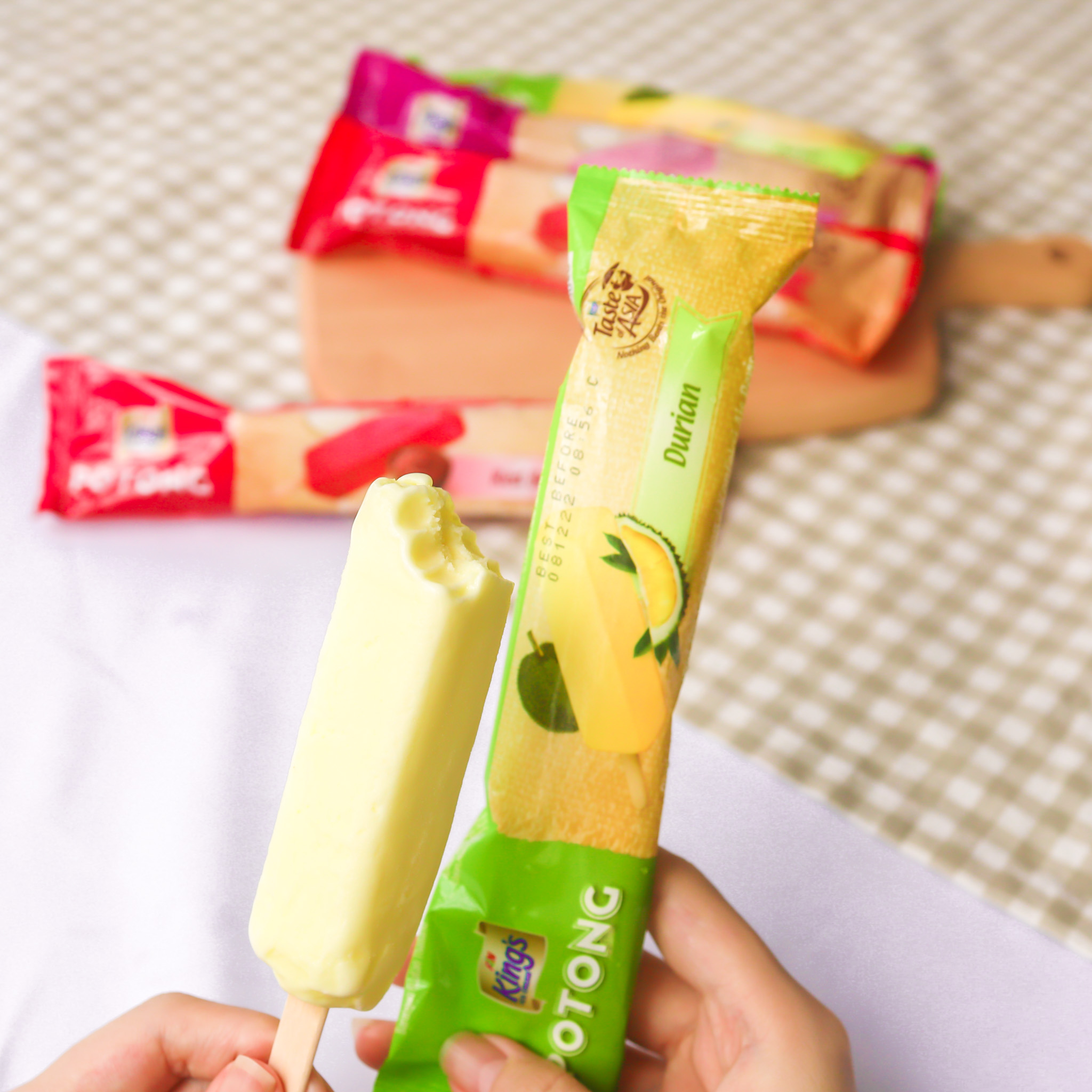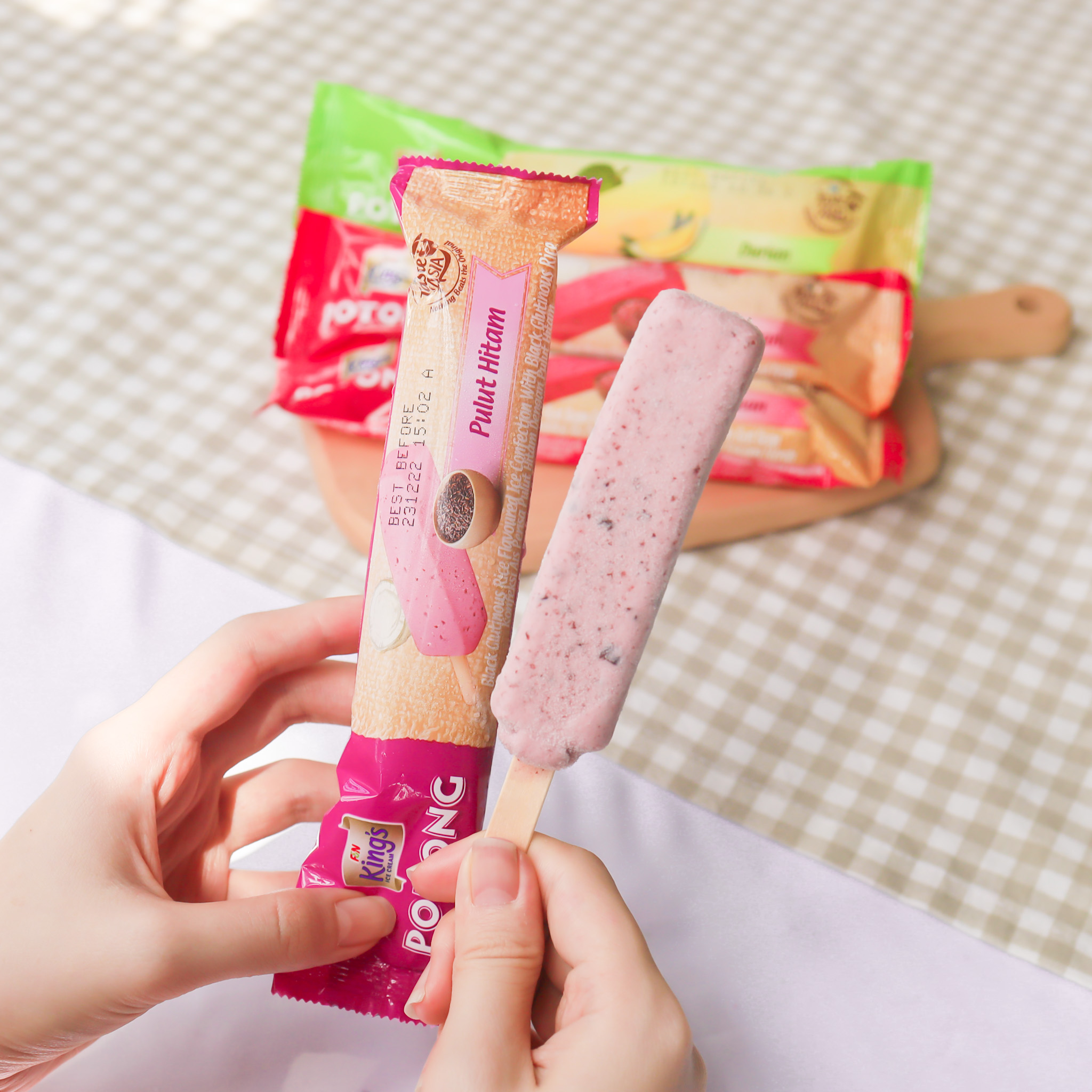 How To Order Your Favourite Childhood Ice Cream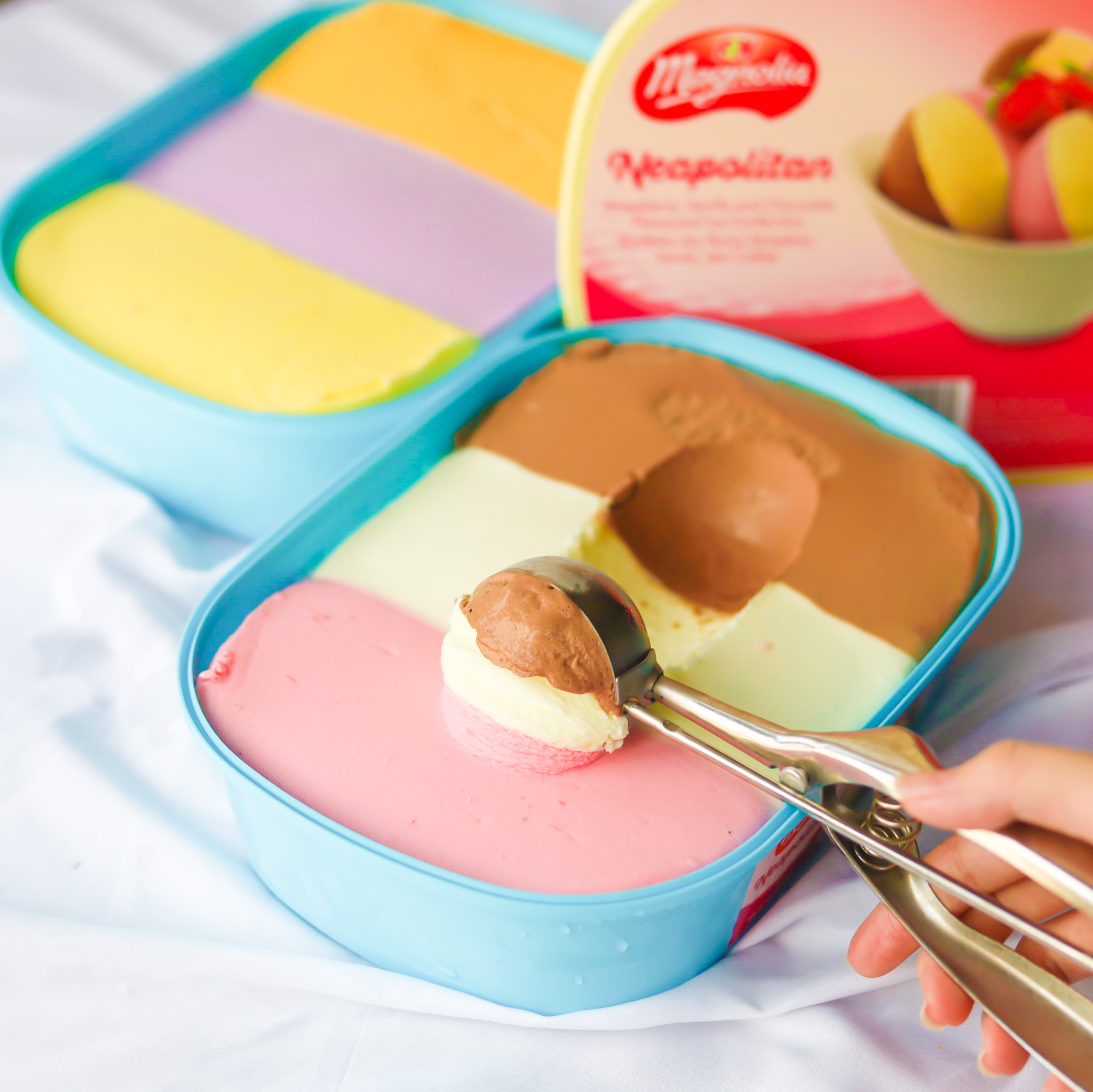 There are currently three (3) easy ways you can get delicious King's and Magnolia ice cream delivered to your home! First, you can order from foodpanda and browse their four (4) categories: ice cream cup, ice cream stick, ice cream tub and ice cream party pack. Second, you can order directly from F&N Life and check out their full selection! Third, order from King's and Magnolia home delivery partners (across Malaysia) if you are unable to order from foodpanda and F&N Life.
foodpanda
Order here: https://bit.ly/3vSkTk2
Free delivery for orders over RM25
Promo period: 26 May 2021 till 25 June 2021
F&N Life
King's & Magnolia Home Delivery Partners (across Malaysia)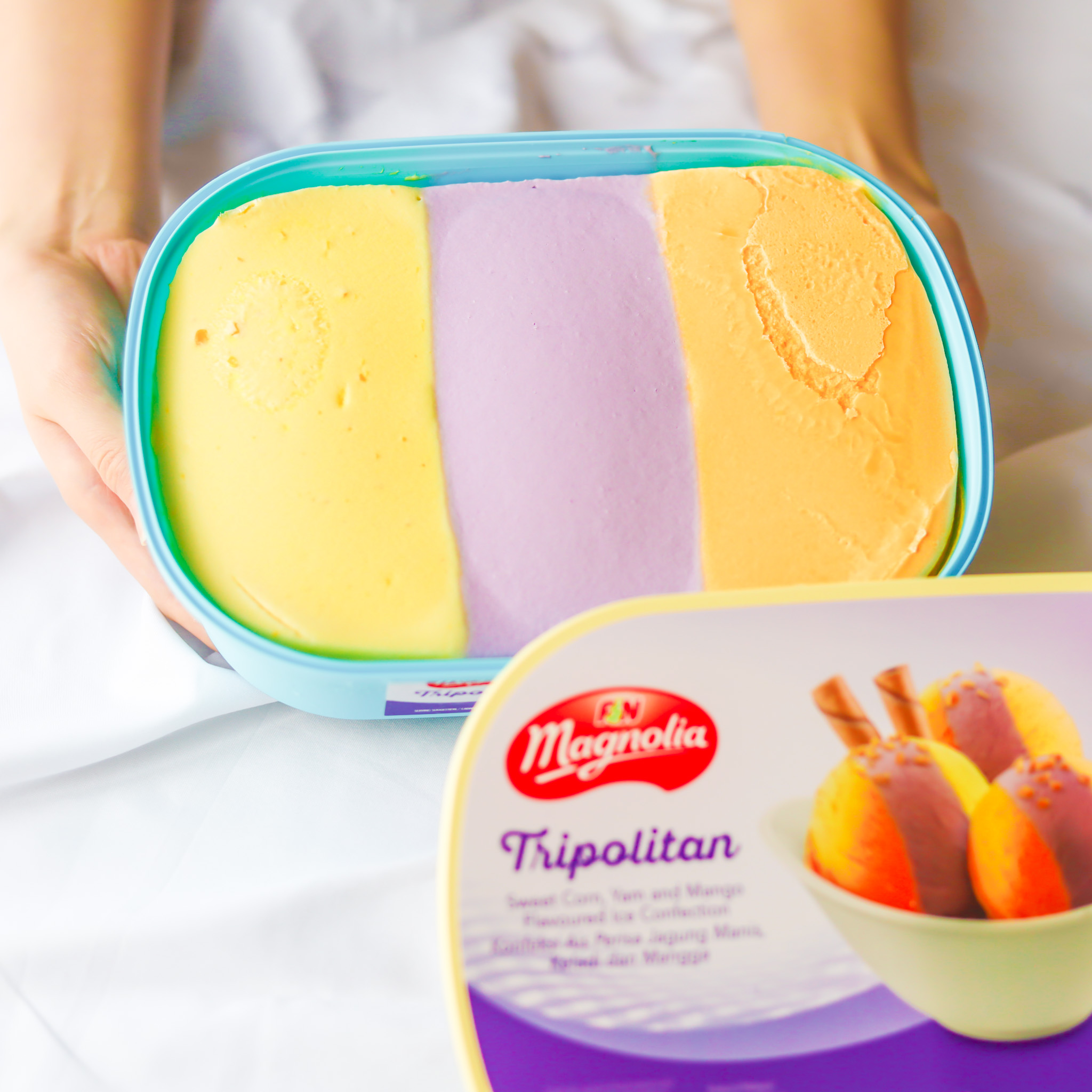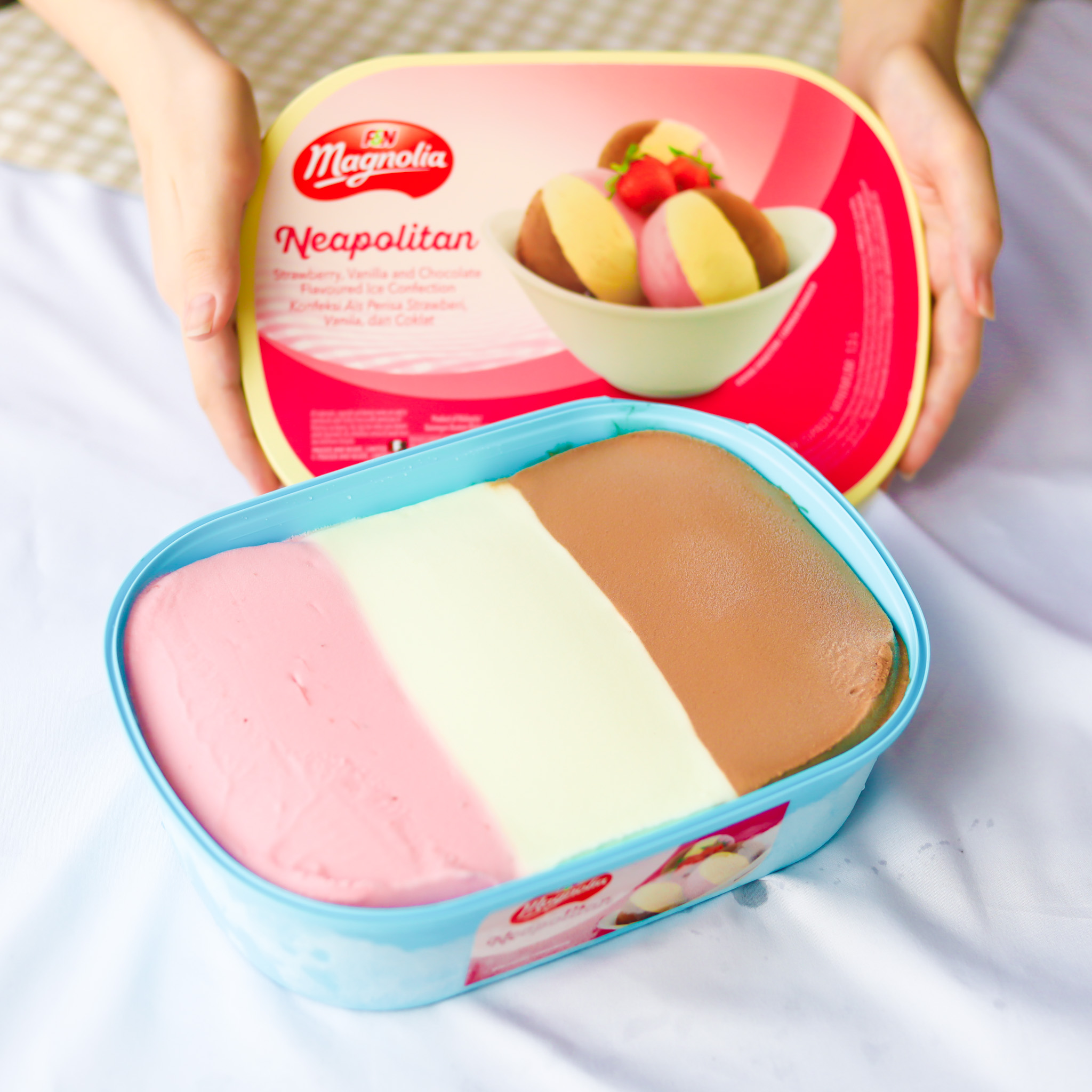 Turn That Frown Upside Down With King's & Magnolia Ice Cream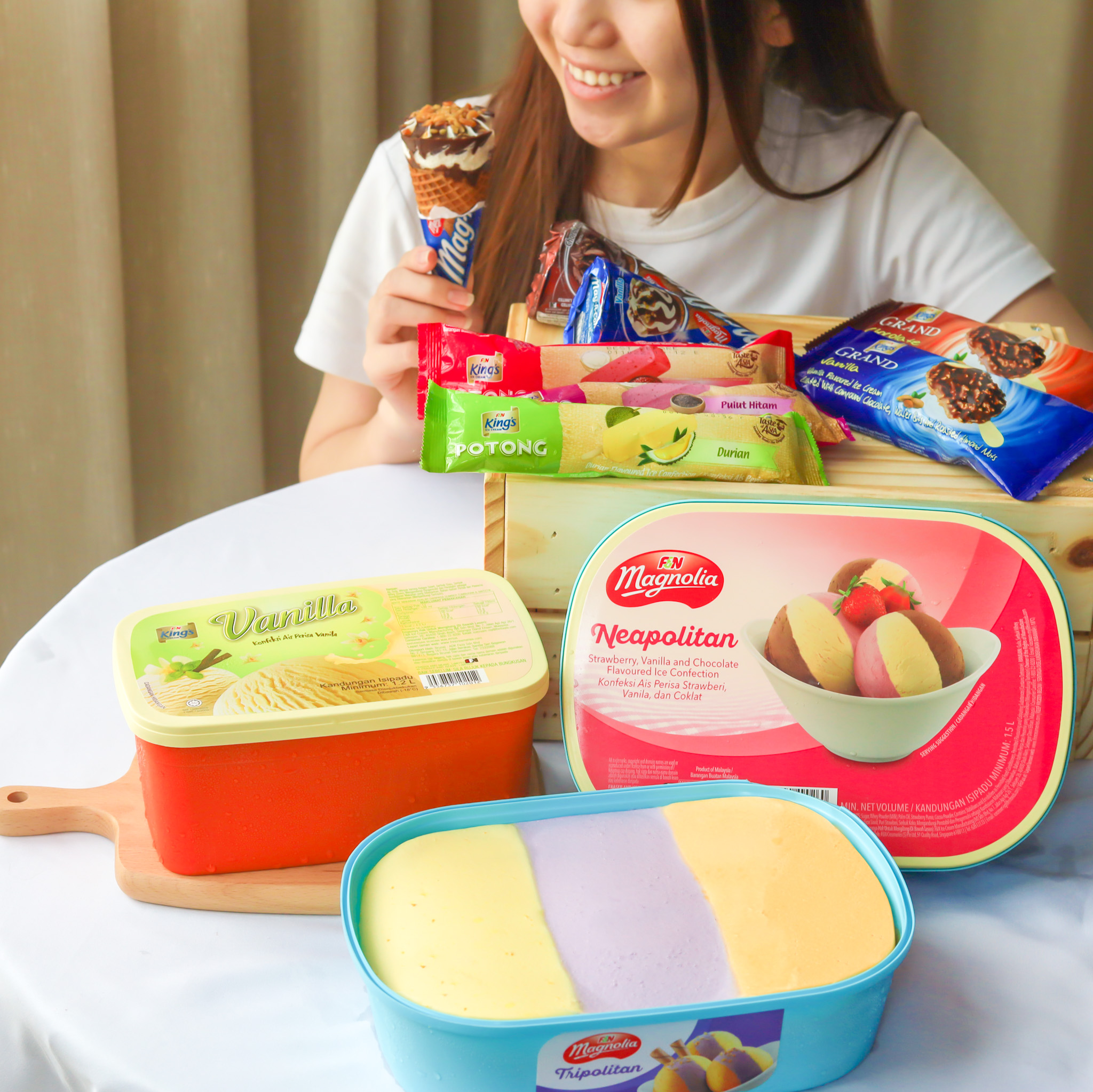 Wait no further and start ordering today to enjoy some King's and Magnolia ice cream all in the comfort of your own home! It is as easy as clicking a button and you'll have delicious King's and Magnolia ice cream delivered straight to your home! Do you know someone who loves King's and Magnolia ice cream? Make sure you tag them in the comment section below! Buy now and stay safe!
Link(s): Website | Facebook & Instagram (King's Ice Cream) | Facebook & Instagram (Magnolia's Ice Cream)
READ Pandemic Fatigue: Freshen Up Your Day with The Perfect Companion! Always Di C.C.Mu (Psst: Rich in Vitamin C too)
–
We would like to invite you to join our New Private Community Group! Here you are free to ask questions, share your love for food, and explore the Klang Valley community! We will also regularly post about casual promos and the latest findings.
Click on the button below and hunt good food with us today!