TL;DR
A Studio Ghibli Theme Park will be opening in Japan in the autumn of 2022, Japan's Aichi Prefecture has announced.
The Aichi Expo Memorial Park will be transformed into five (5) Studio Ghibli-themed zones.
This theme park will be located in Nagoya, which is a three-hour train ride from Tokyo, Japan.
Studio Ghibli Theme Park Opening In Autumn 2022 In Japan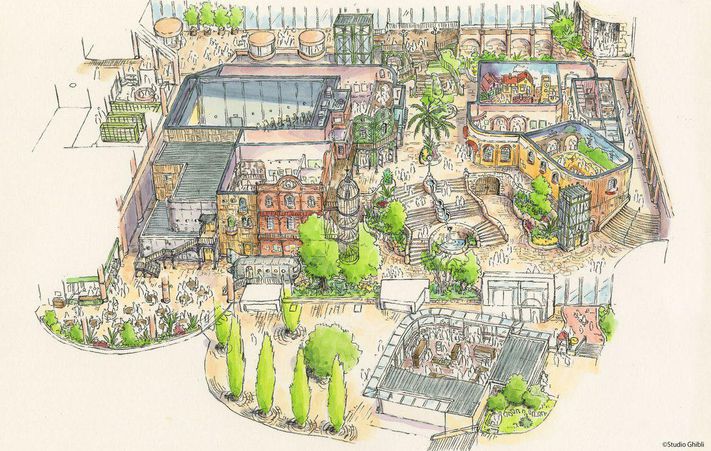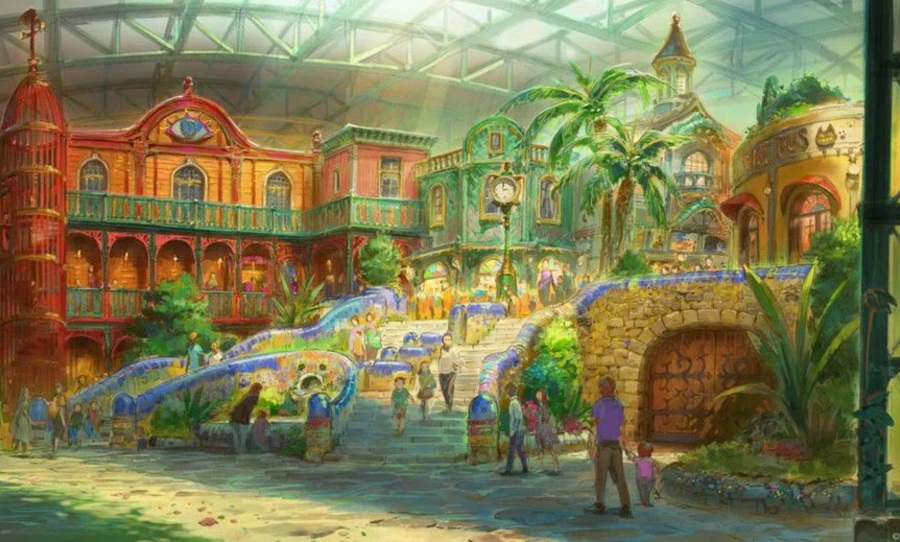 Studio Ghibli is a Japanese animation film studio that is best known for its animated feature films. Popular characters from the film studio includes, Kaonashi (Spirited Away), Catbus (My Neighbour Totoro), Kiki (Kiki's Delivery Service), Princess Mononoke (Princess Mononoke), Totoro (My Neighbour Totoro), and more! Loyal Studio Ghibli fans have been excited for the opening of this new theme park since news was released back in 2017.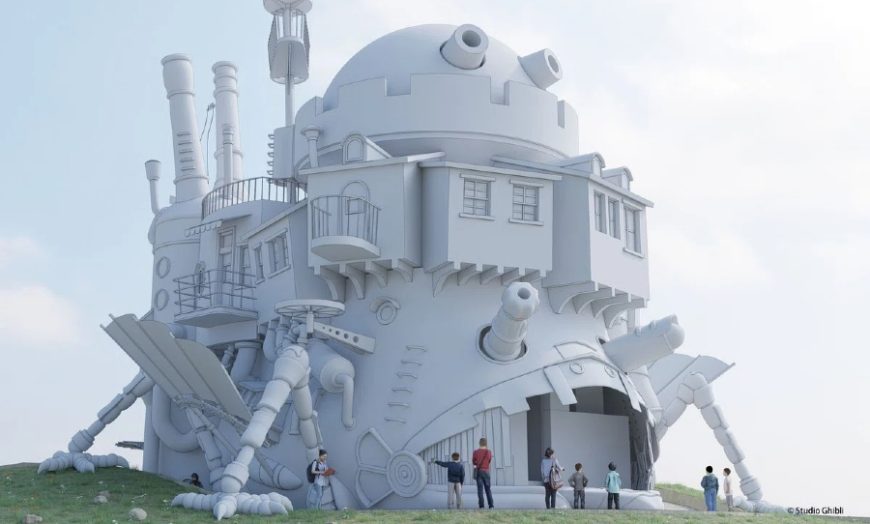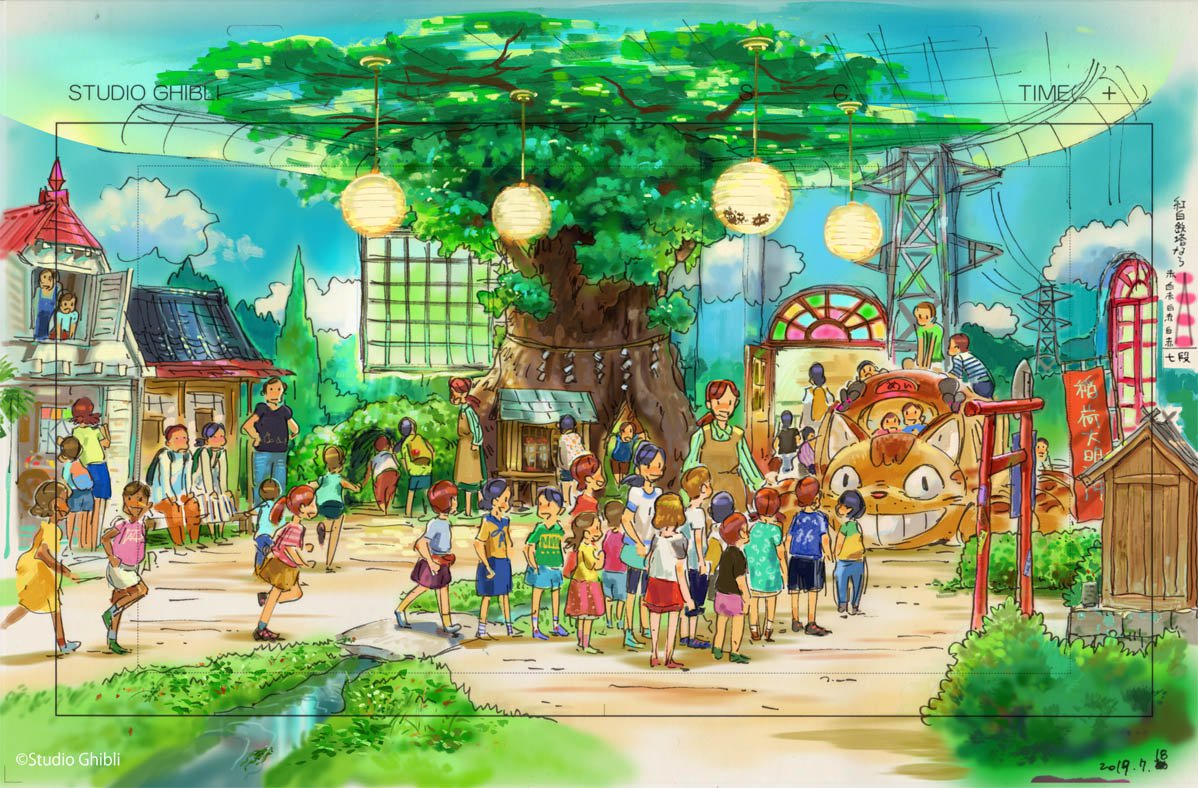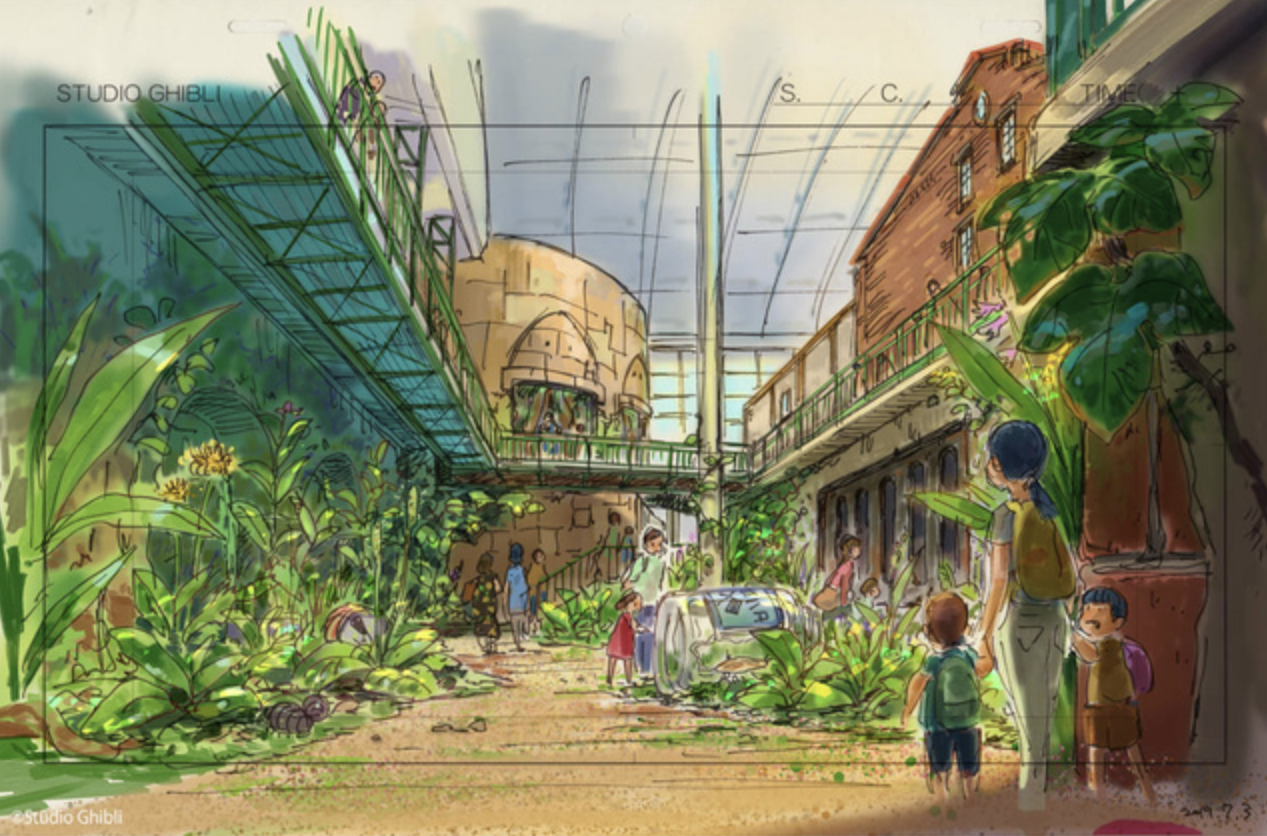 Opening in the autumn of 2022, this theme park will feature five Studio Ghibli-themed zones. These zones will have building replicas of several animation series and also some fun rides! The five themed zones are;
Ghibli's Grand Warehouse
Dondoko Forest (My Neighbour Totoro-themed zone)
Hill of Youth
Mononoke Village (to be completed in 2023)
Valley of Witches (to be completed in 2023)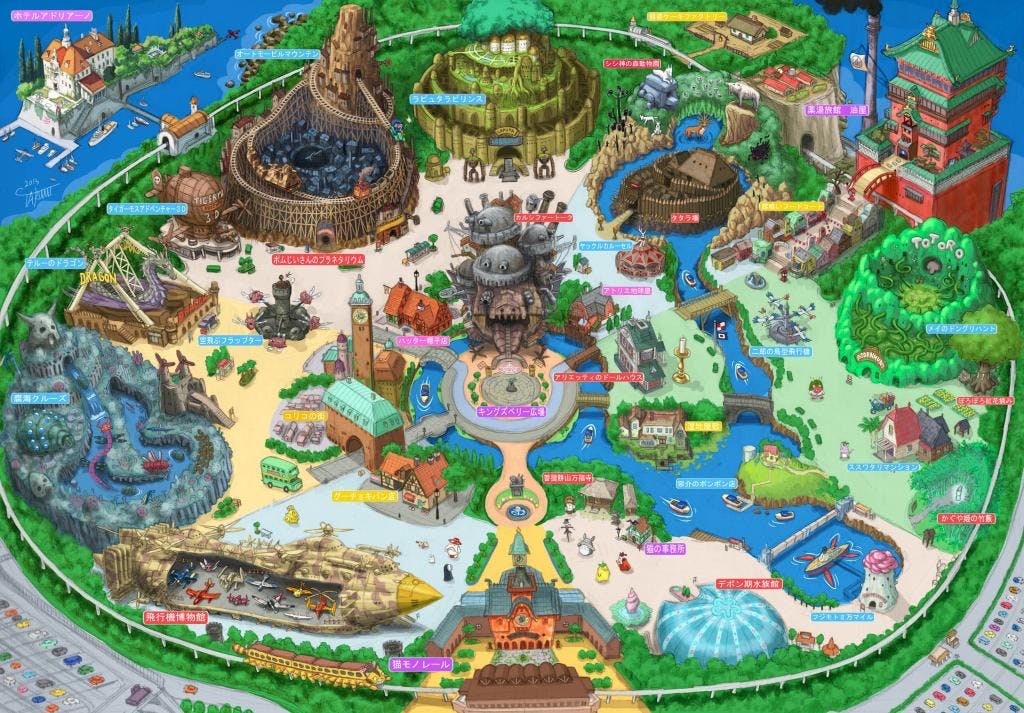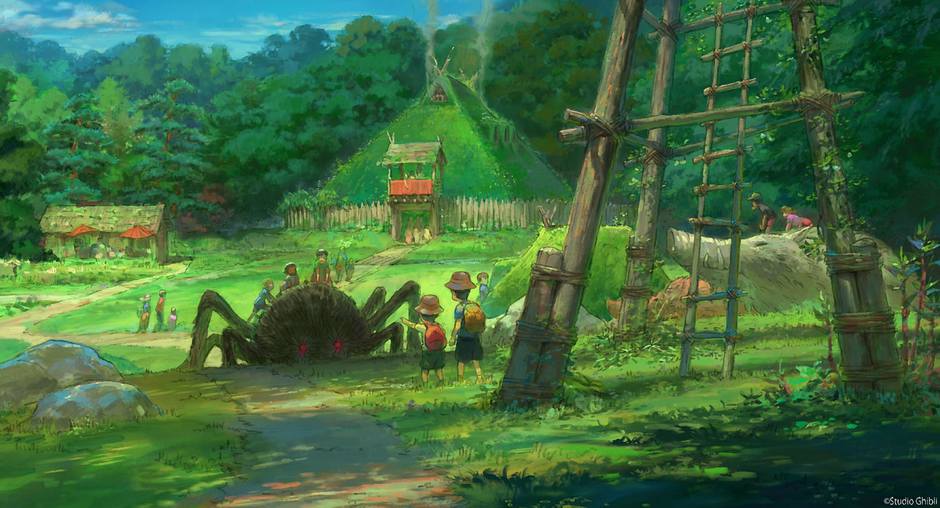 Source: CNET (Website)
READ McDonald's M'sia Rolls Out 8 Different RM9.99 Value Sets Until 23rd June
ALSO READ 10 Lei Cha Places In Klang Valley That's Worth Your Visit [2021 Guide]
–
We would like to invite you to join our New Private Community Group! Here you are free to ask questions, share your love for food, and explore the Klang Valley community! We will also regularly post about casual promos and the latest findings.
Click on the button below and hunt good food with us today!