TL;DR
FamilyMart Malaysia releases a new dessert called, Hamburger Macaron.
It is both sweet and savoury with a crispy exterior and soft chewy interior.
You can now get it at all FamilyMart Malaysia outlets nationwide.
For more info, click here.
FamilyMart Releases New Dessert: Hamburger Macaron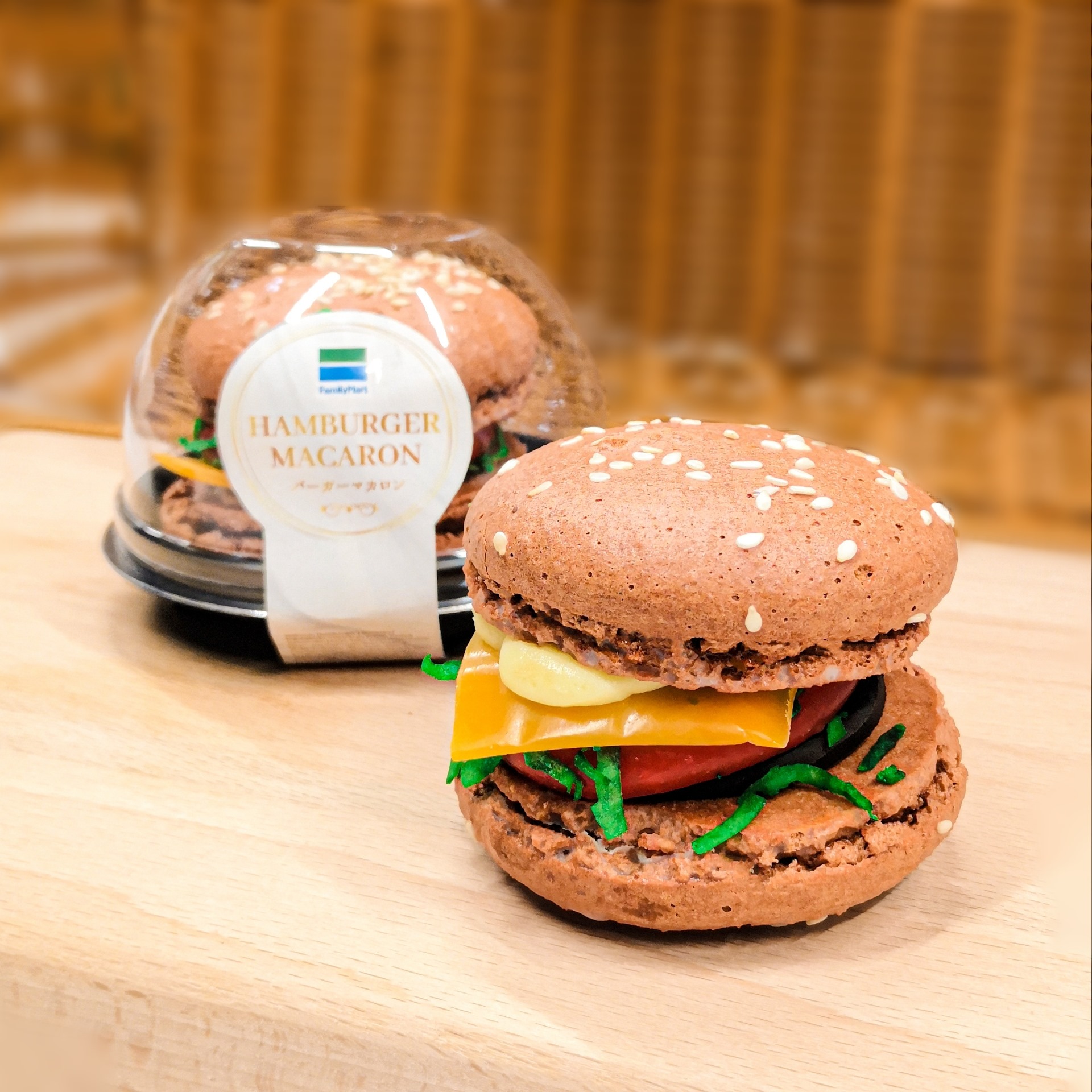 Calling all Hamburger – we mean, Macaron lovers! FamilyMart Malaysia releases a new dessert and it'll definitely fool your eyes! This new Hamburger Macaron that looks super adorable is now available at all FamilyMart outlets nationwide.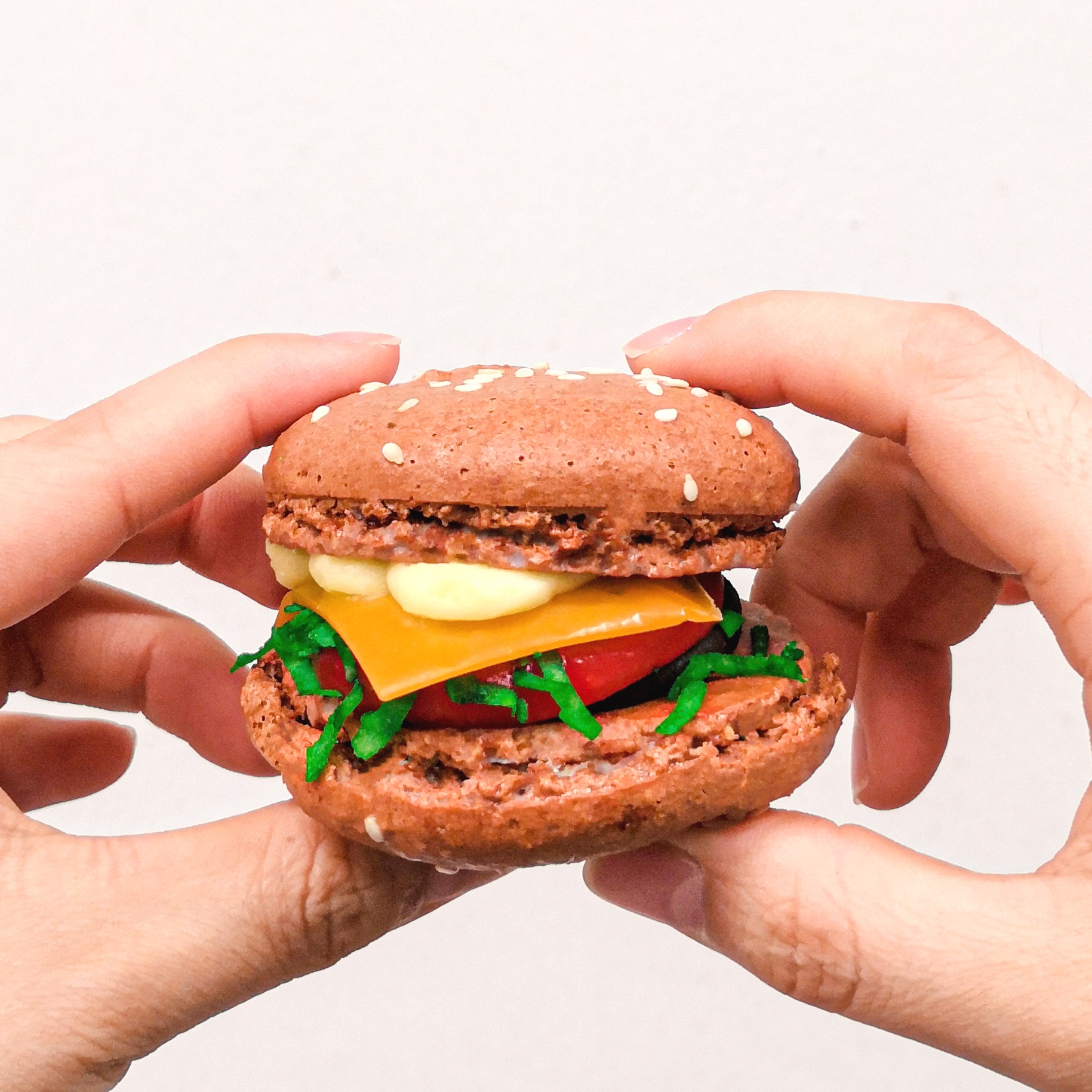 Sweet & Savoury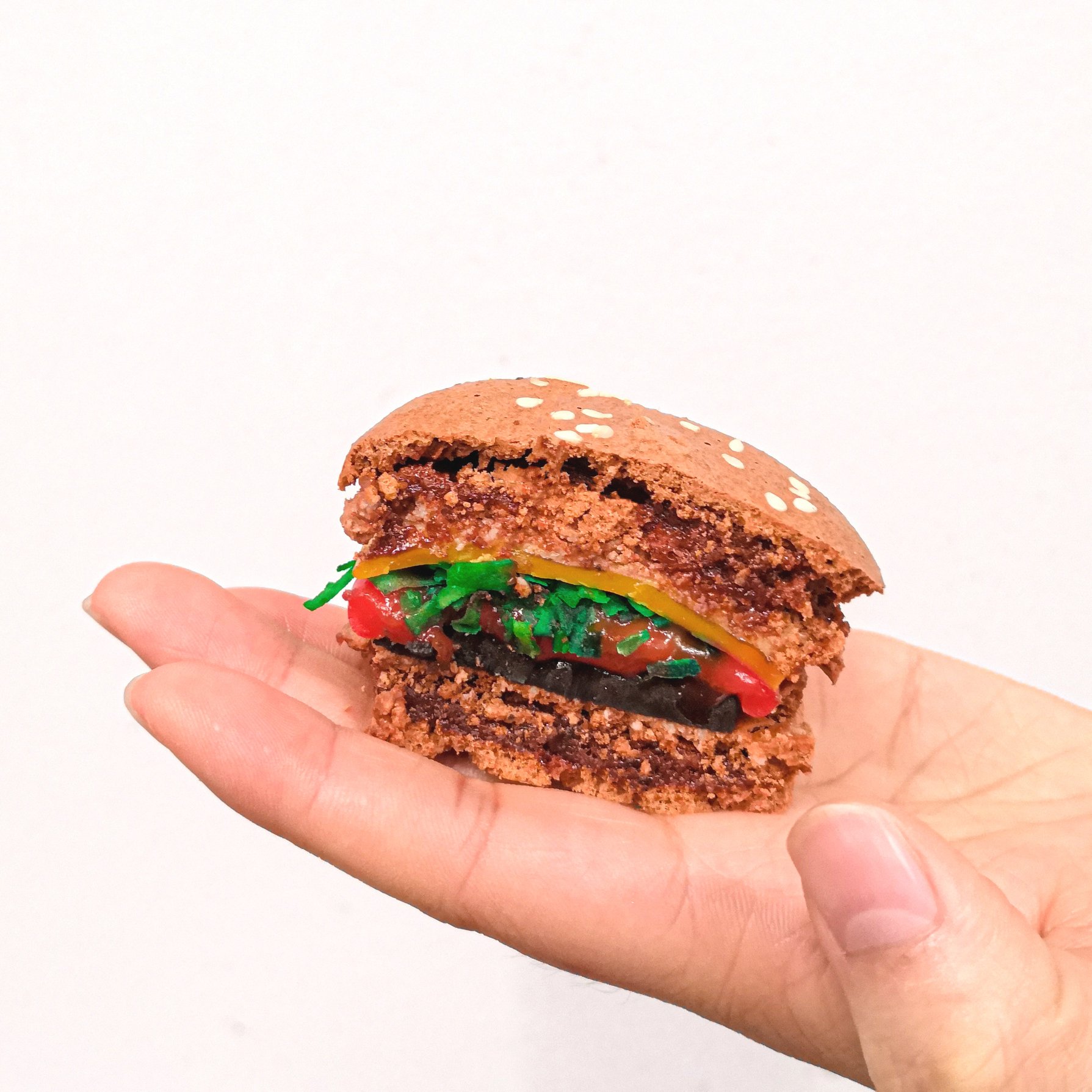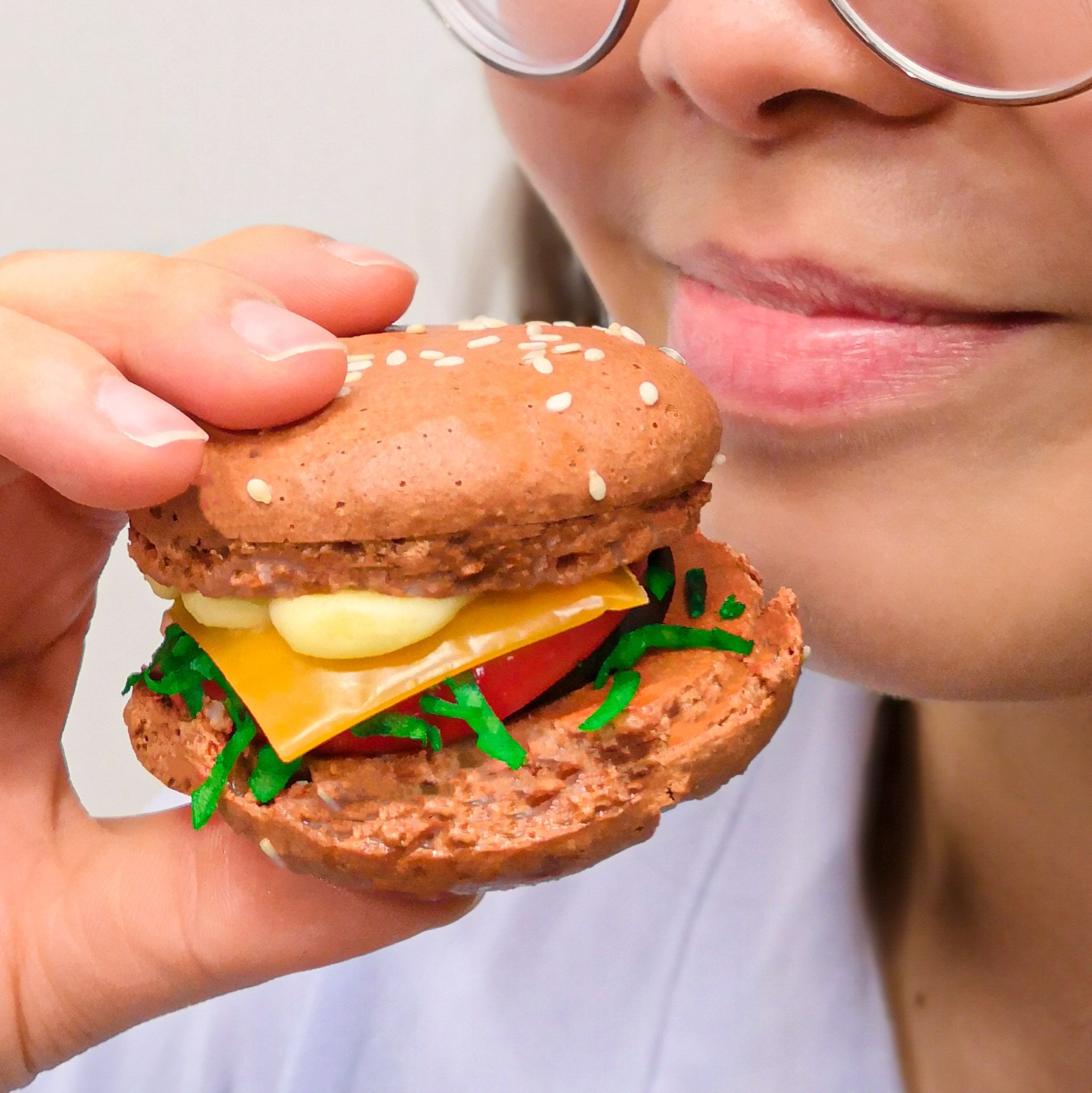 According to FamilyMart, this new dessert is both sweet and savoury. Are you excited to try it? It really looks like an actual mini-sized burger but, it'll be tasting sweet! Have you tried this new treat from FamilyMart yet? If you have, share your thoughts with us in the comments below!
–
We would like to invite you to join our New Private Community Group! Here you are free to ask questions, share your love for food, and explore the Klang Valley community! We will also regularly post about casual promos and latest findings.
Click on the button below and hunt good food with us today!