Assembling all Marvel fans across the country, here's the perfect opportunity to meet your favourite Avengers, or should I say at least the life-sized figures. Well, we can't have everything we want in life but you'd still be able to take a photo together with them, so that's something right. Let me tell you what's going down, a Marvel exhibition is happening in Pavilion KL from 28th of June to 27th of October 2019. Continue scrolling to find out more about the exhibition!
Marvel Exhibition: Ten Years Of Heroes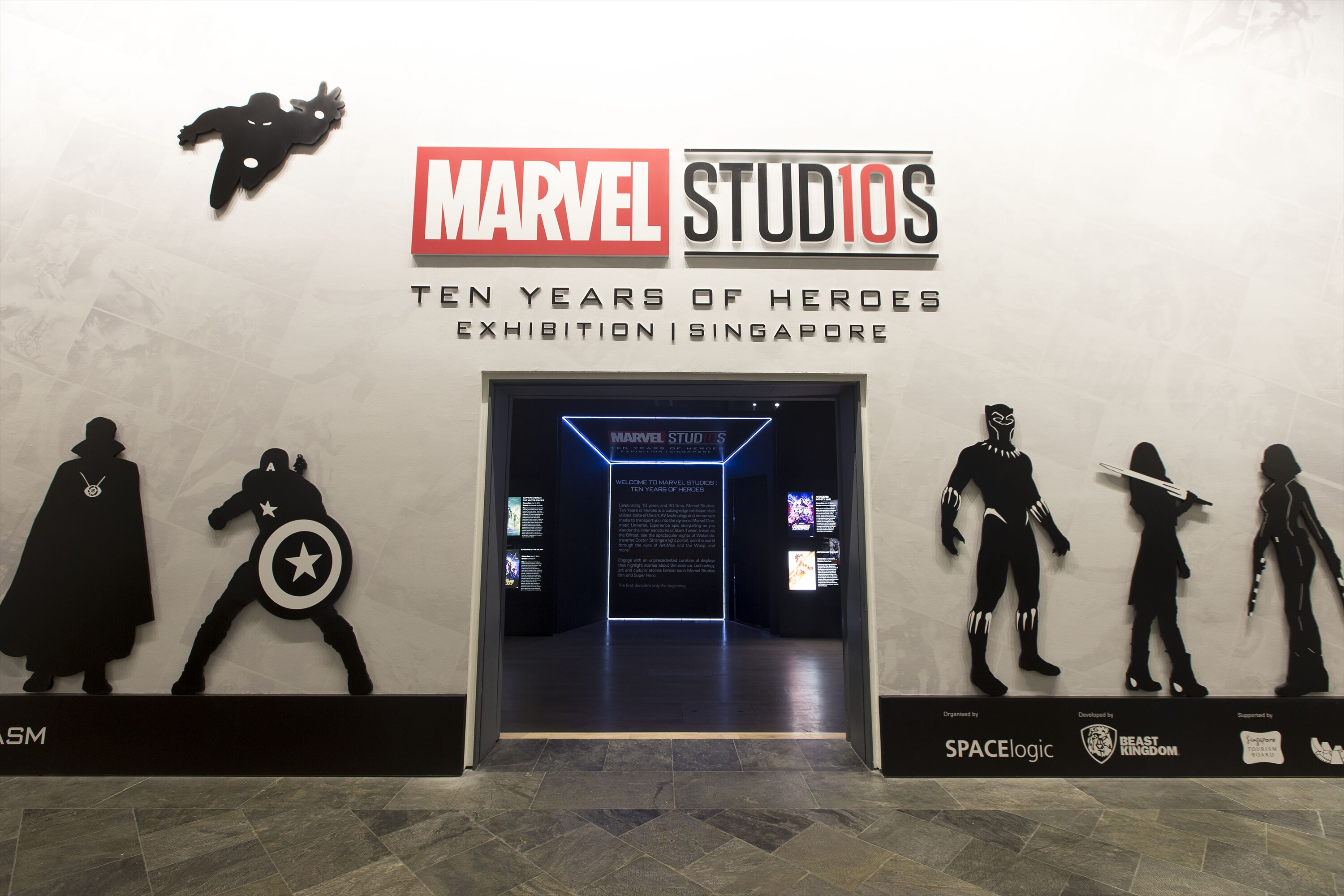 Has it really been 10 years since the release of the ever first Marvel Studious' Iron Man? Since then, Marvel Studious has grown into something enormous, thanks to their lovable superheroes characters that have managed to capture the hearts of many. This exhibition titled Ten Years of Heroes is held to celebrate their 10 years milestone. So, here's a little sneak peek!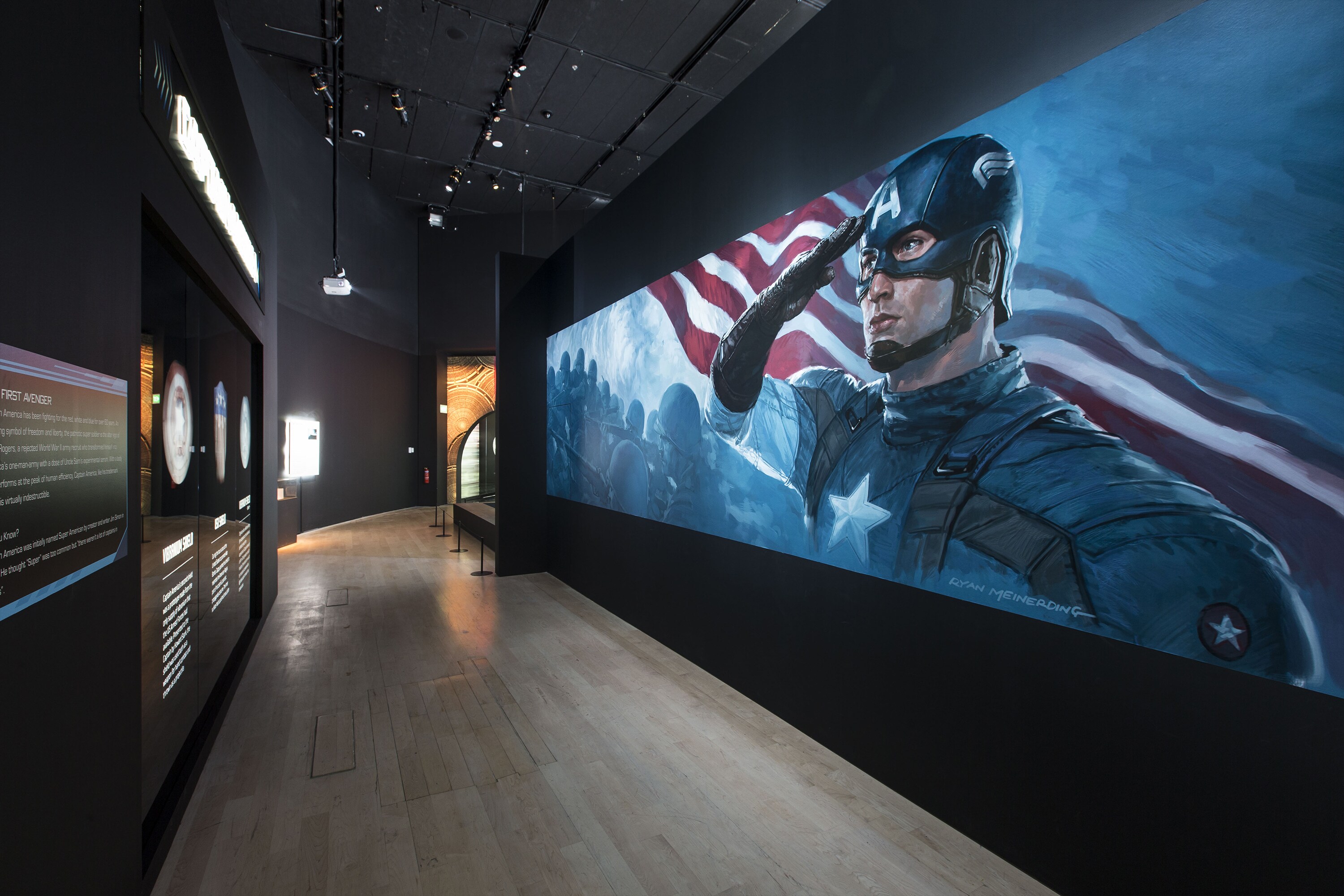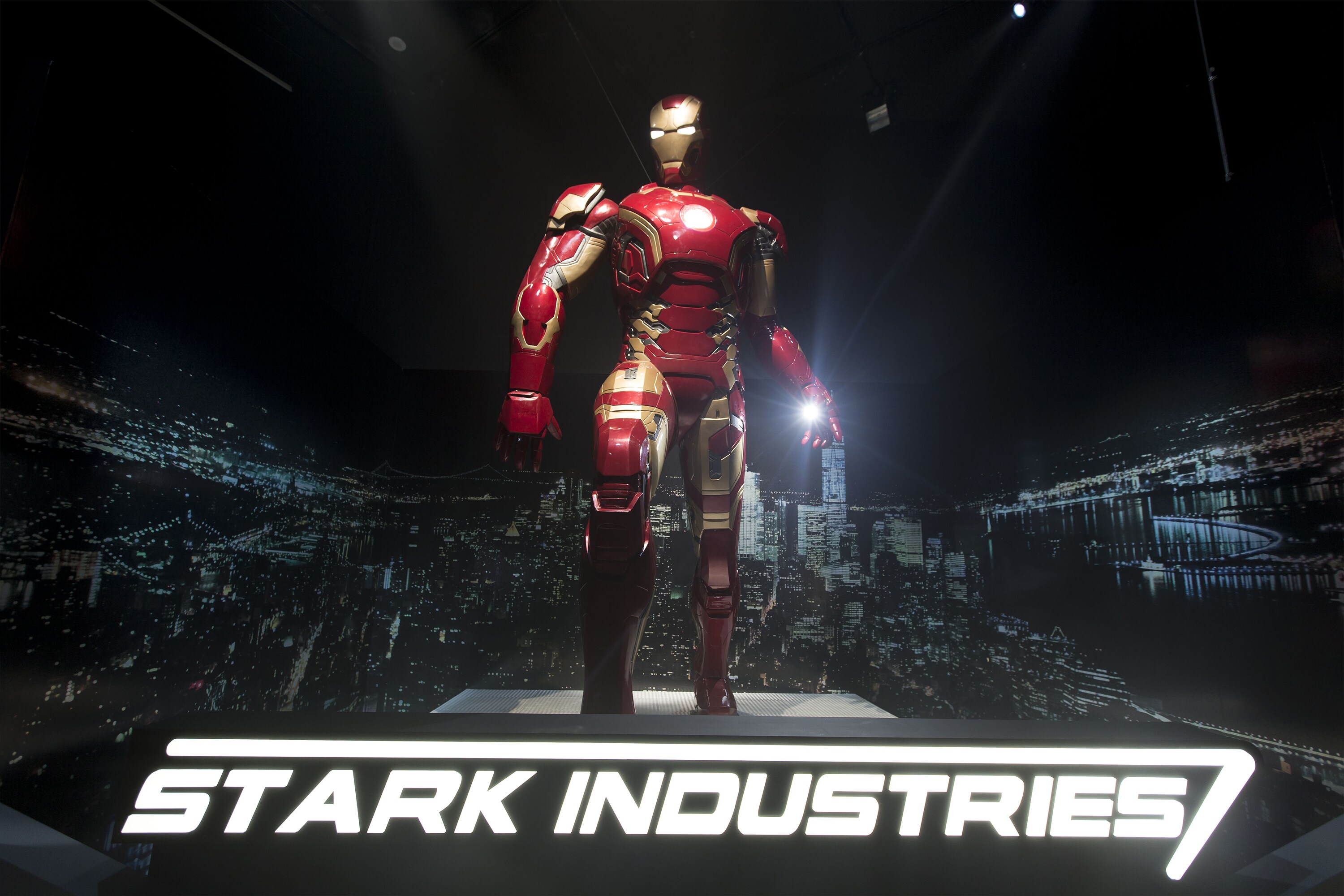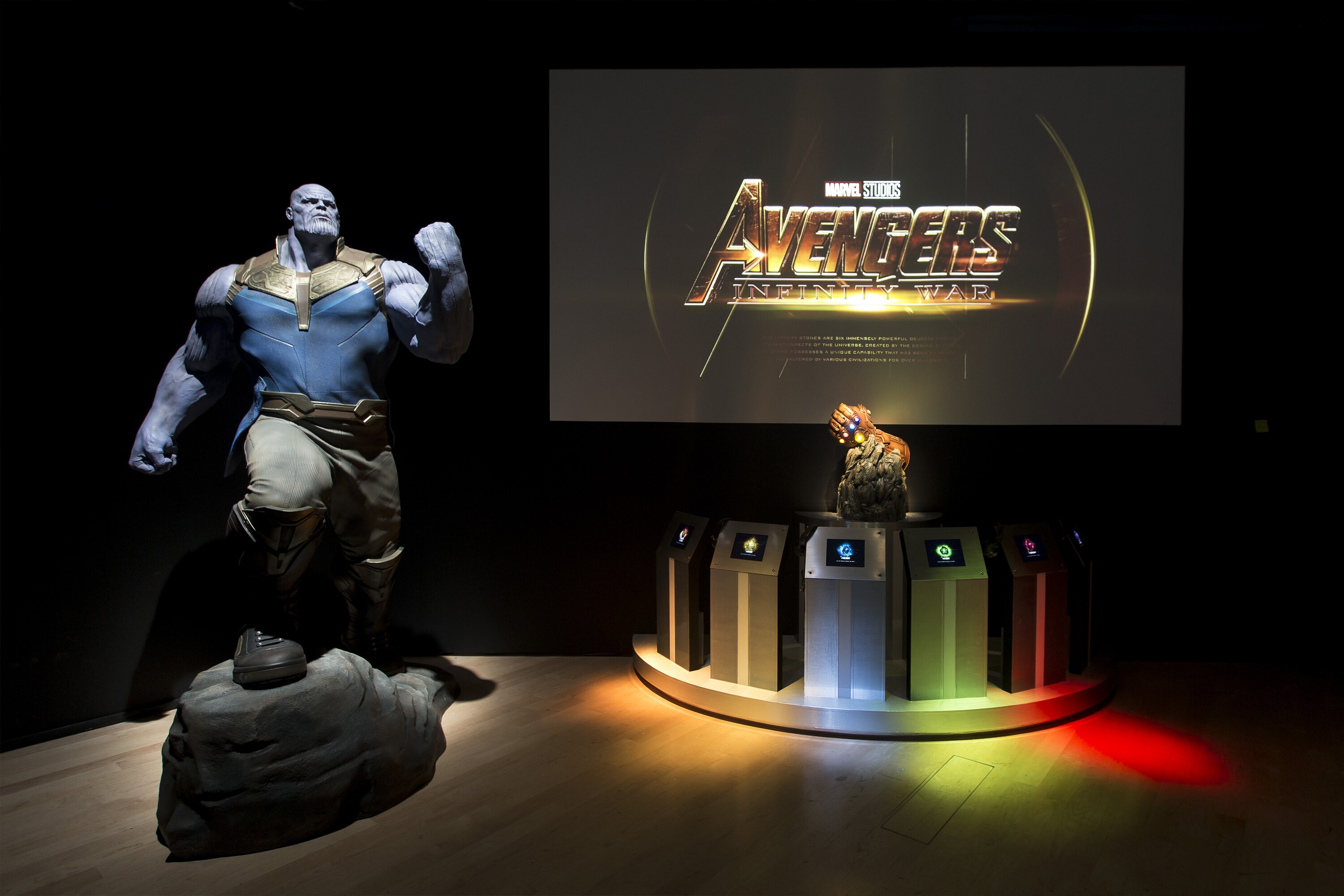 Furthermore, do expect to find your favourite Avengers in all of its glory, standing up tall right in front of you. We can't help but be amazed and mesmerized by the up close armour and weapons. Of course not forgetting, the super villain that we've come to love over the movie!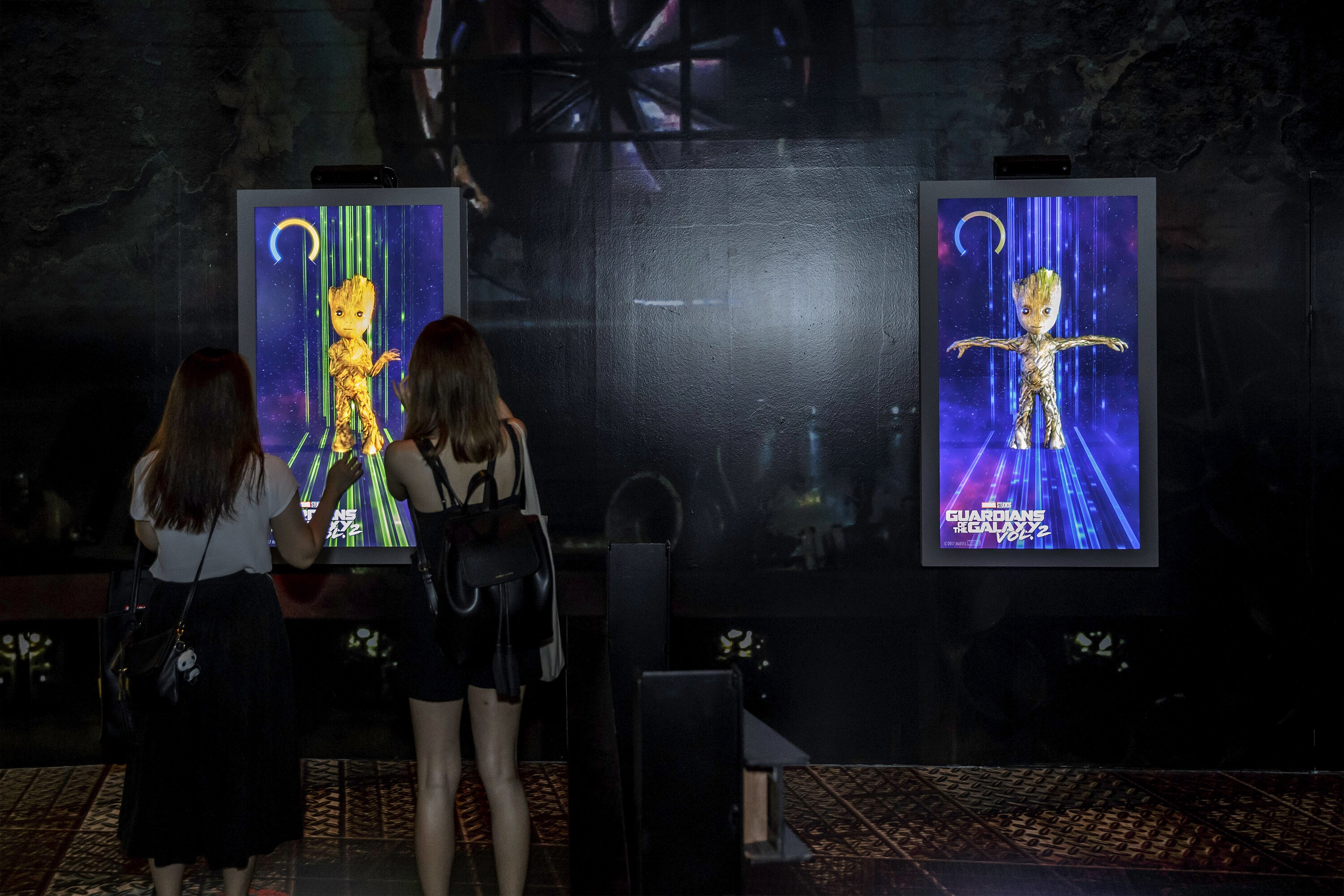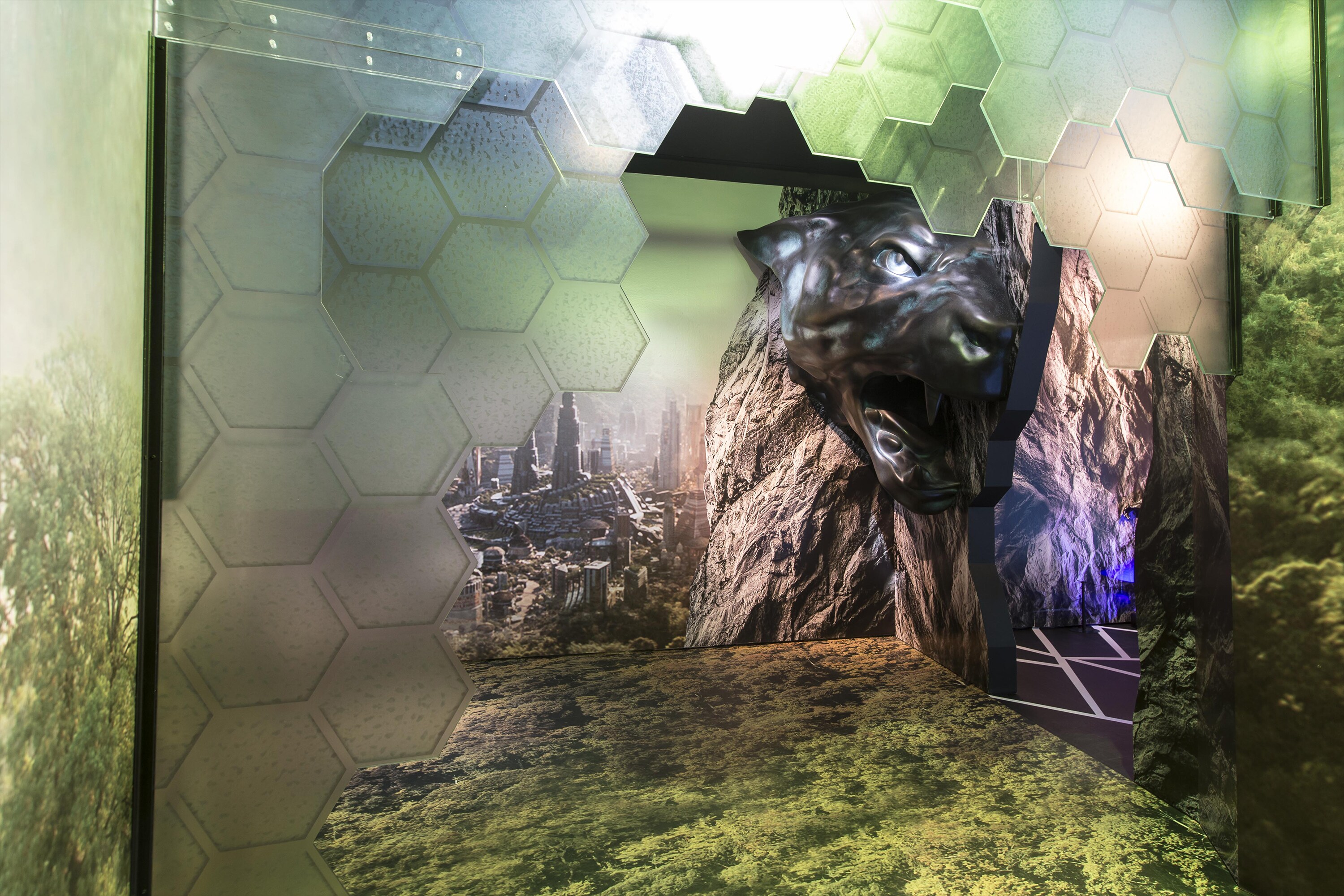 Come and meet your favourites!
Moreover, this exhibition will be brimming with interactive and immersive elements so you won't get bored with just taking photos and admiring the life-sized figures. Get ready to experience a decade of epic storytelling at the first-ever Marvel Studios: Ten Year of Heroes exhibition in Kuala Lumpur, Malaysia. Stay tuned to their Facebook for more updates!
Now Watch: