Hi again, foodies! We hope you're having a great, great day today because we are about to make it even better with more food news. Today, we're going local. As a tribute to our local culinary culture, Goodeats has introduced a line of high-quality, irresistible snacks and condiments for you! Excited to see what they have to offer? Let's get on with it!
Goodeats, A Way To Satiate Your Cravings
Have you ever thought about what Malaysian dishes tasted like back in the '80s? Just like how make-up, clothes, cars change over time, so does food. It's not like we can travel back in time, so how? Foodies, there's no need for all of that because Goodeats is offering you a line of high-quality, irresistible snacks and condiments using family recipes that's passed down through generations since 1986!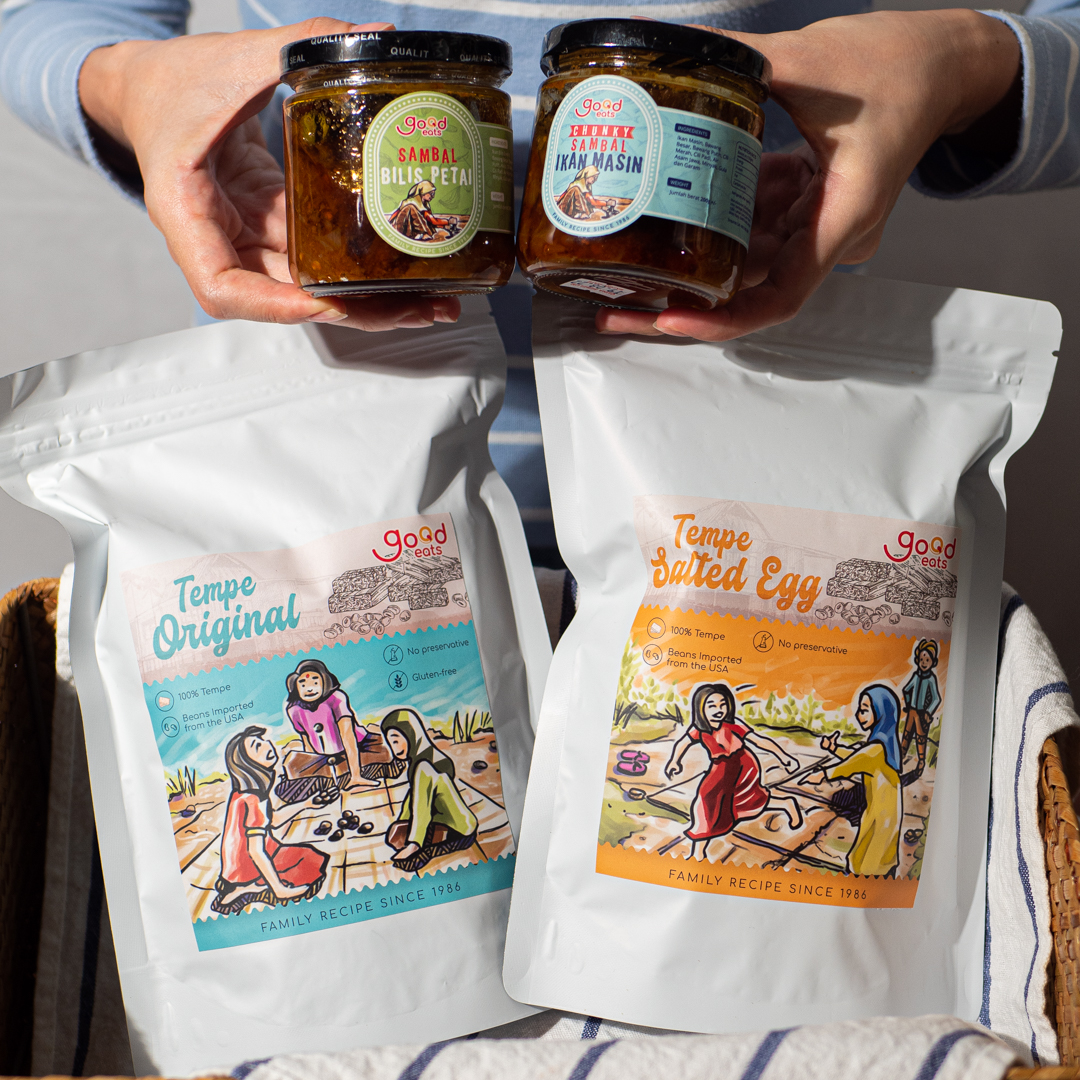 1. Tempe Chips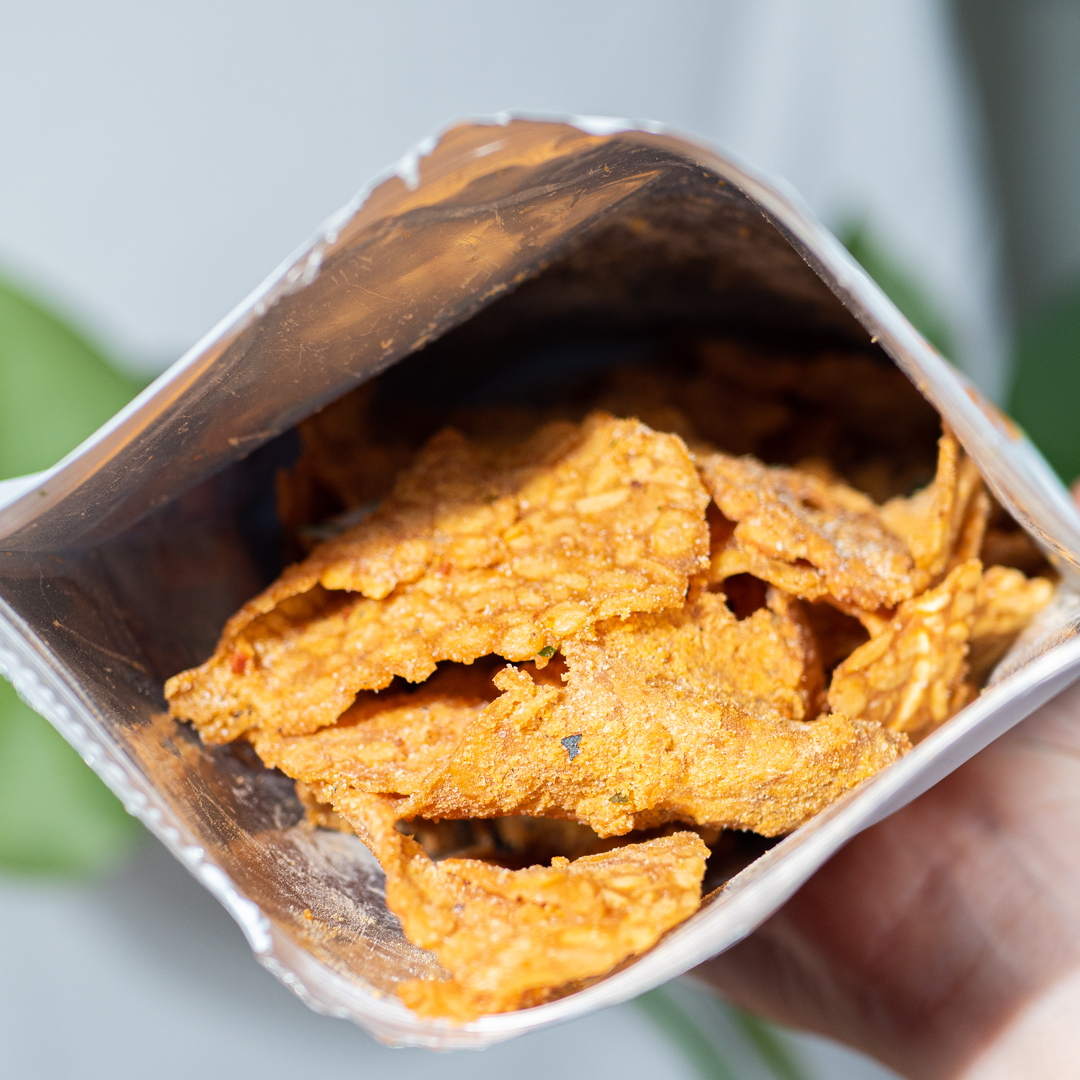 First and foremost, the Tempe Chips! What's more fun than snacking? Imagine binge-watching your favourite old local movies like Bujang Lapok while snacking on these crunchy tempe chips – the vibe, though. You can even pair it with rice dishes or noodles! You know, add a little crunch to your soft fluffy rice. Moreover, it's made of 100% tempe which makes it vegan-friendly with no preservatives added. Want some flavours? Opt for the salted egg flavour – made from the best part of fresh salted egg, the yolk only.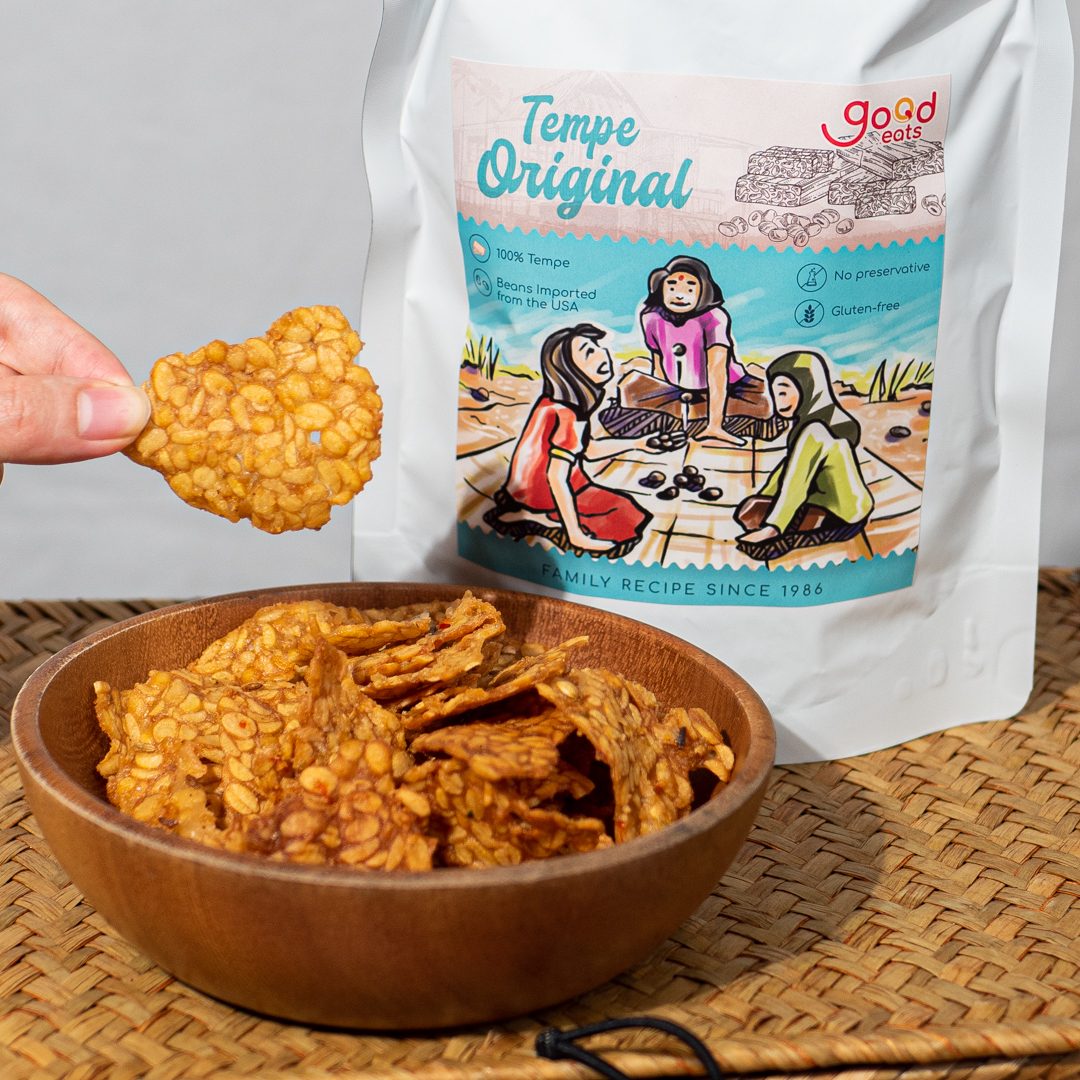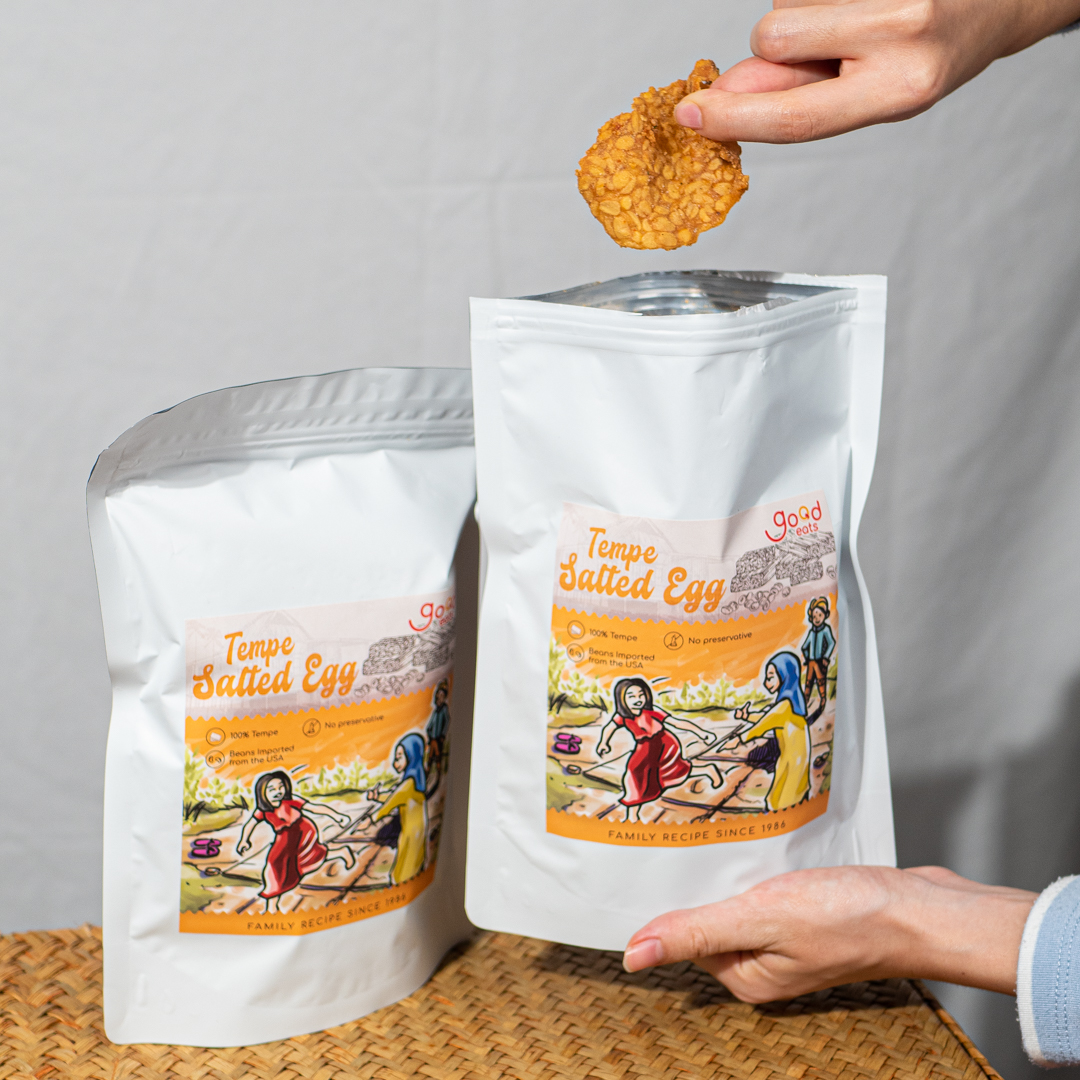 2. Sambal Ikan Masin & Sambal Bilis Petai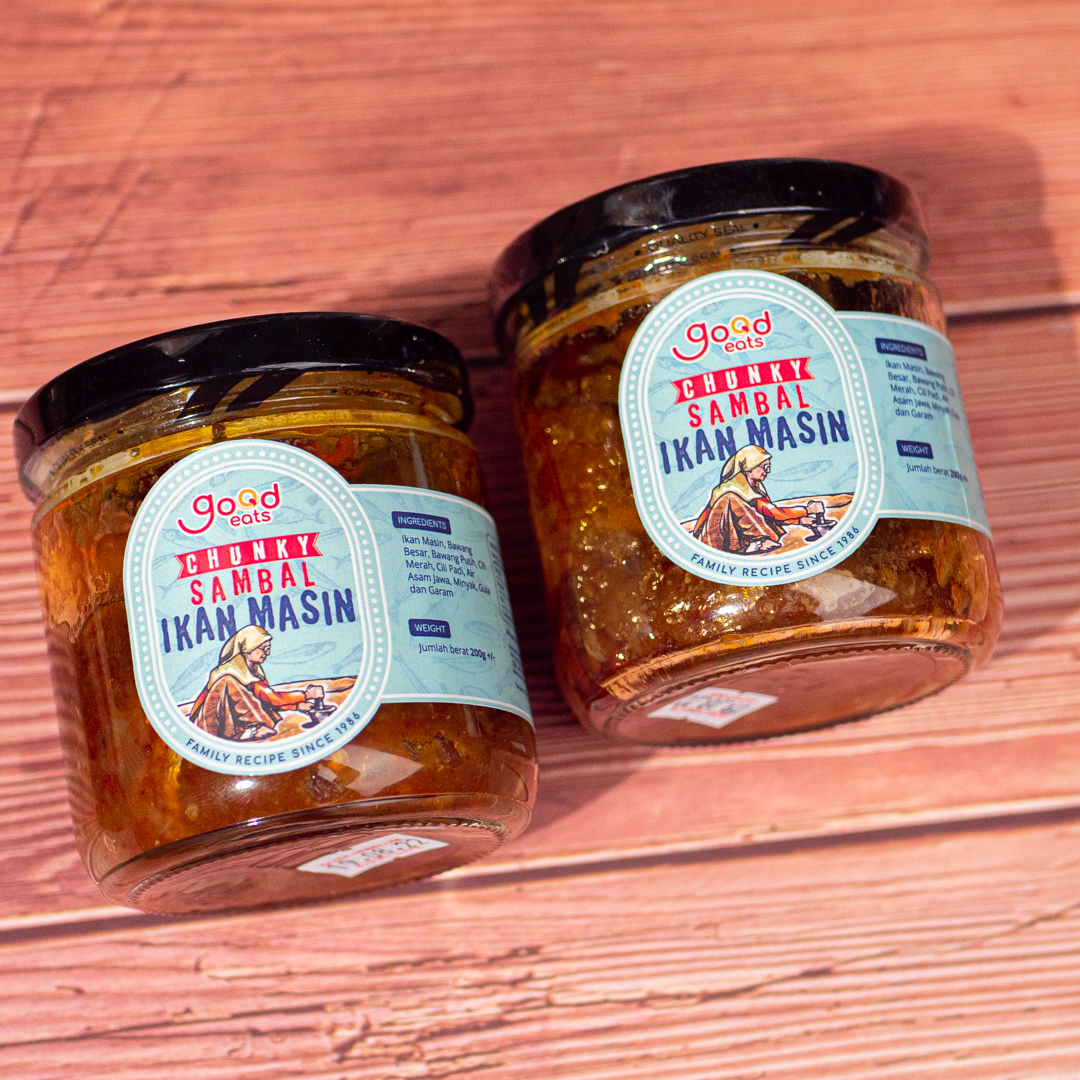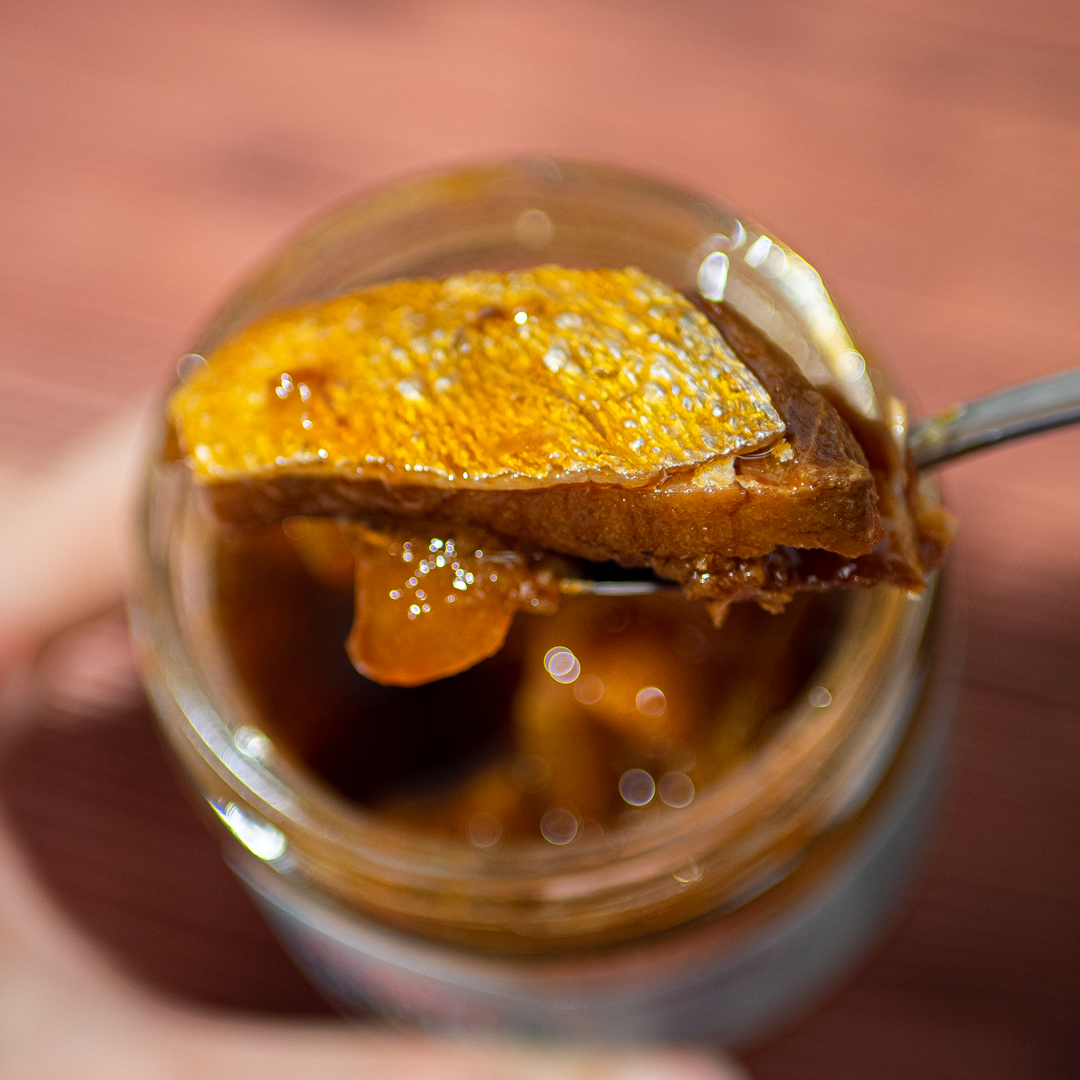 Next, is sambal! Some people just can't live without sambal. Sambal makes everything so much better – add a little spice and flavour bombs to your dishes. Even better when it's mixed with another favourite side dish of ours – salted fish! The perfect combination of saltiness, spiciness and sweetness of this sambal can never go wrong when paired with any kind of dish! Plus, there are big chunks of ikan masin in it, guys. Also, people who love petai must try their sambal bilis petai. Not only it's flavourful but there's whole fresh petai and grade A anchovies mixed together with the sambal. Chef kiss!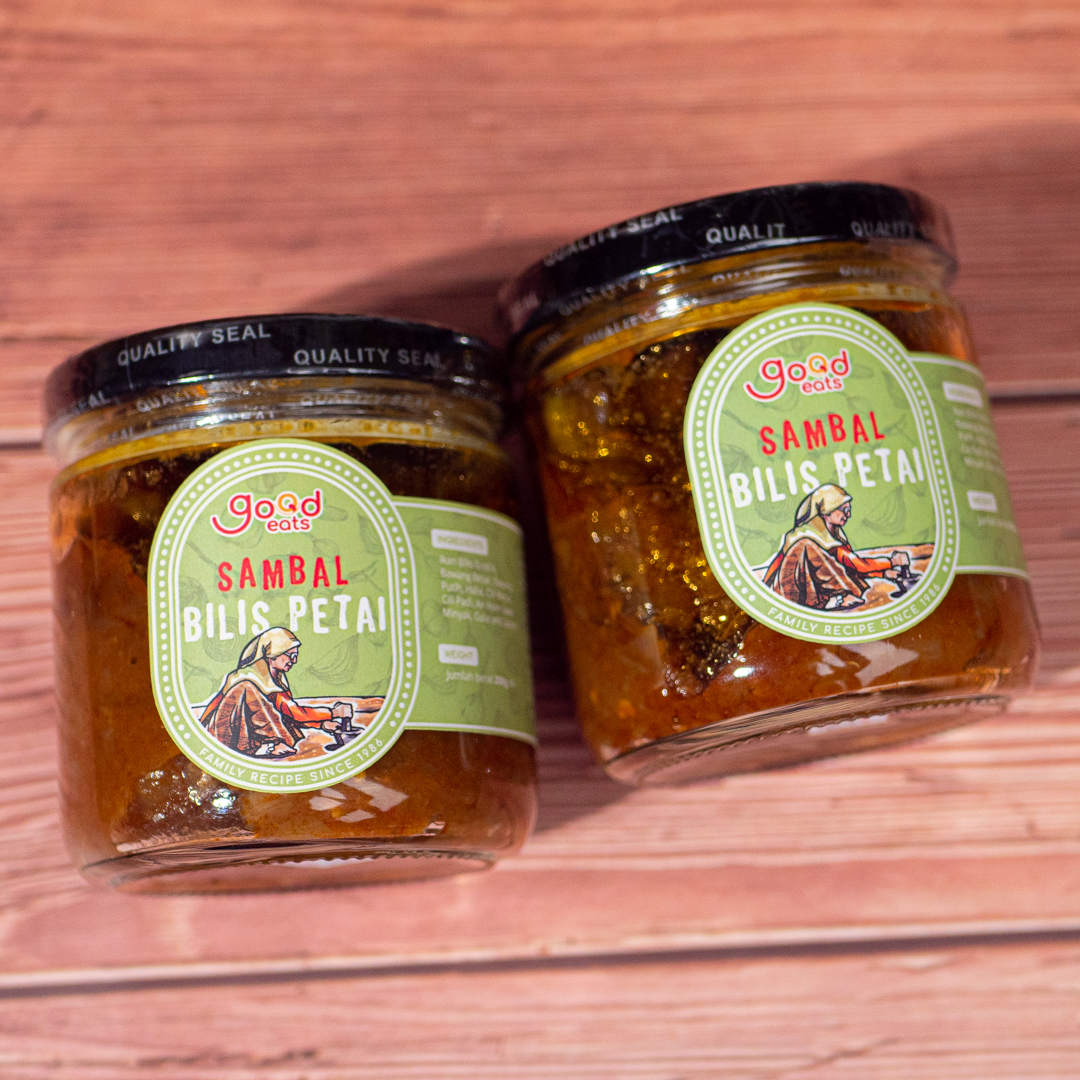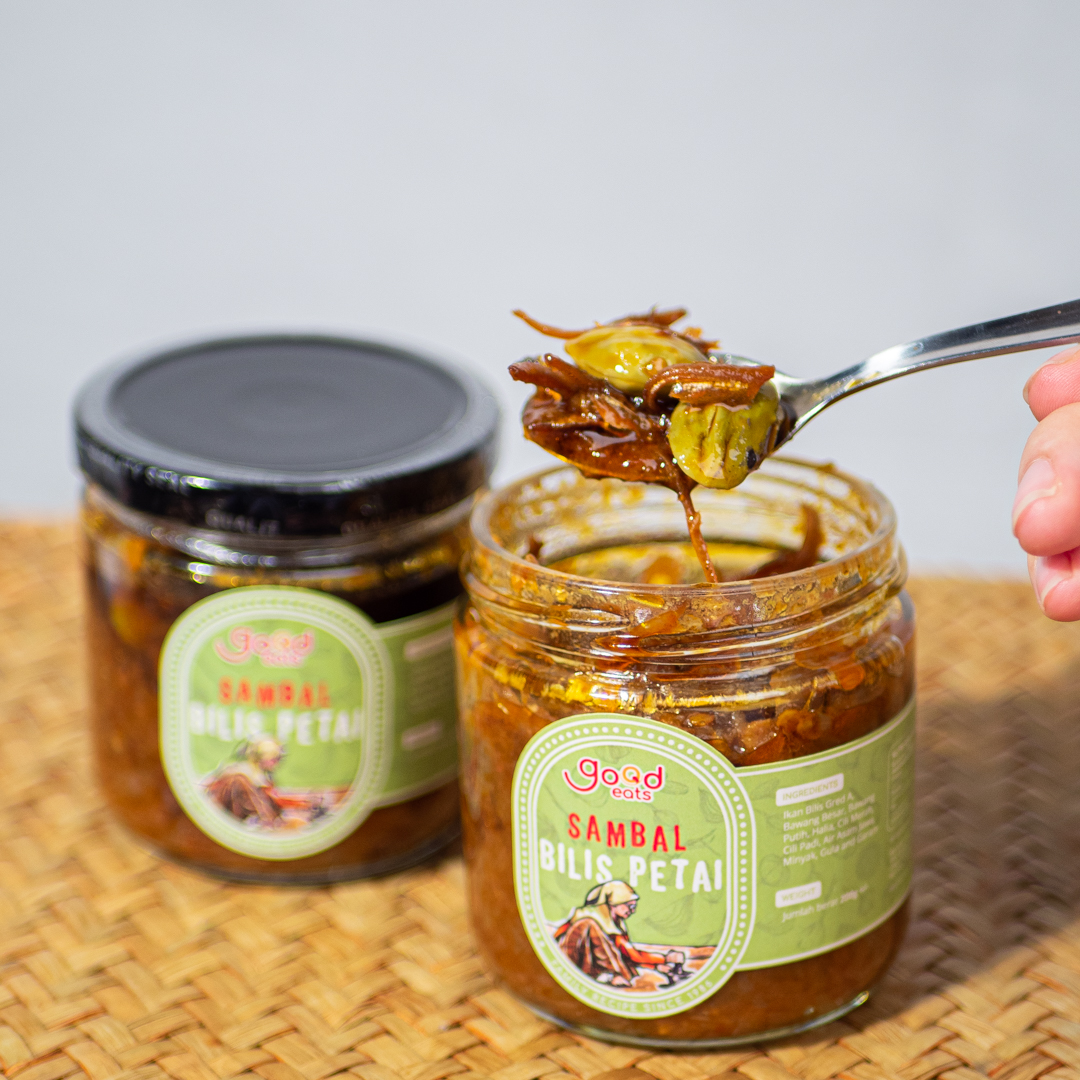 Get Them Now!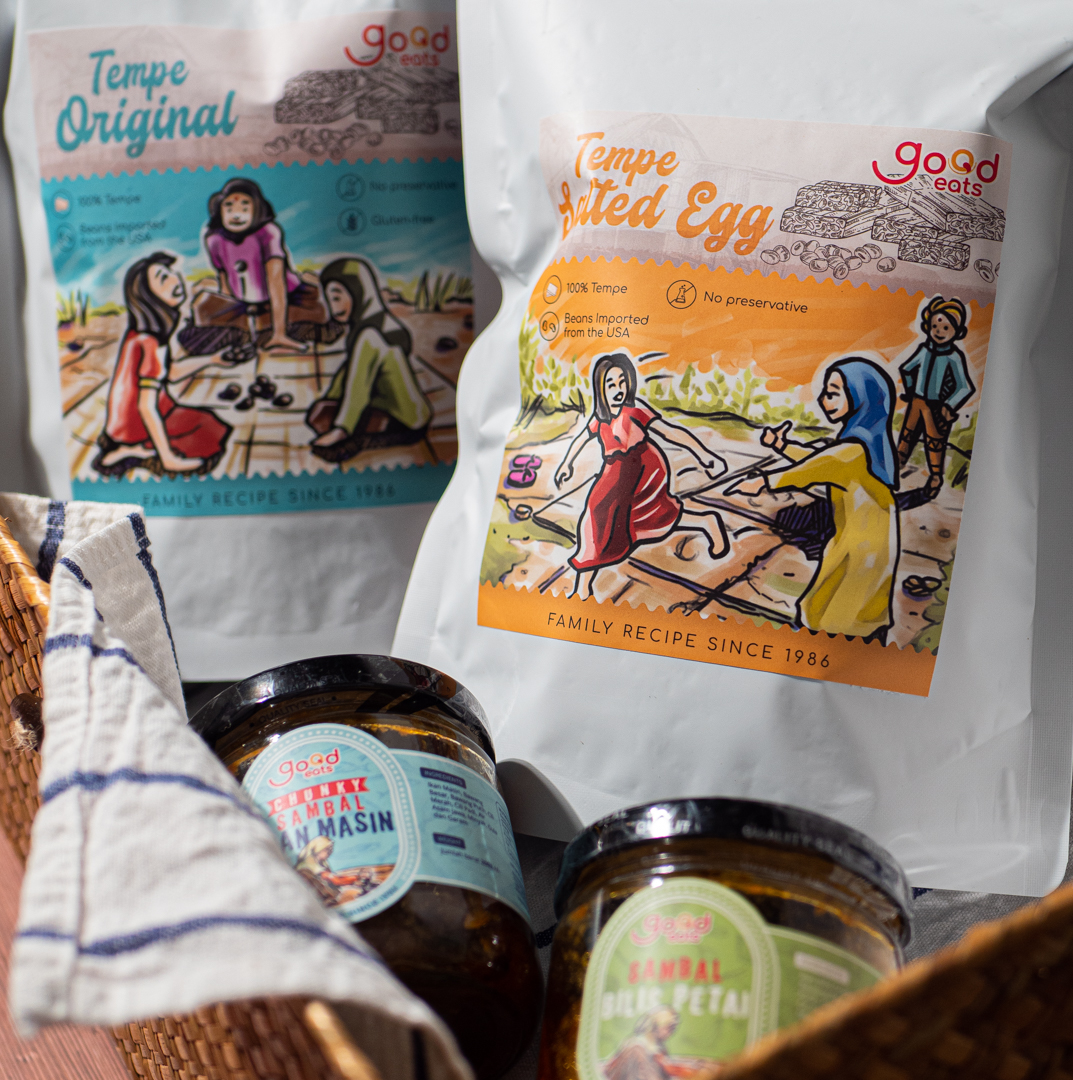 Since online shopping is booming nowadays, of course, you can get them on Shopee! Moreover, they are having a September and October promotion right now where you'll get Free Shipping for every purchase of RM15 and above and 10% coin cashback! Also, chat with Goodeats seller on Shopee to get a special gift with the promotion code – CEDDY. Interested in being a part of their journey in creating a high-quality, authentic taste of Malaysian dishes, click here. Okay, foodies. That's all for now, bye! 
Contact: 013 882 8601 | aiminadirah.goodeats@gmail.com
Also Read: 9 Local-Favourite Food Stalls To Check Out In Klang Valley (With Good Reviews From Netizens Too)
Now Playing, Catch New Episodes Every Friday At 7PM
New Shopee Deals: https://shp.ee/mwksseq
Lazada Everyday Low Price https://lzd.la/page
–
We would like to invite you to join our New Telegram Group! We will regularly post about good food, casual promos, giveaways, and interesting findings in Malaysia.