When event venues shut down globally during the pandemic, people flocked online in record numbers to satisfy their deep craving for art and culture. As the world cautiously looks to resume international travel and bring back events, it is fitting that art is a driving force to make this happen, with Hong Kong paving the way in the hope of safely staging large-scale events again.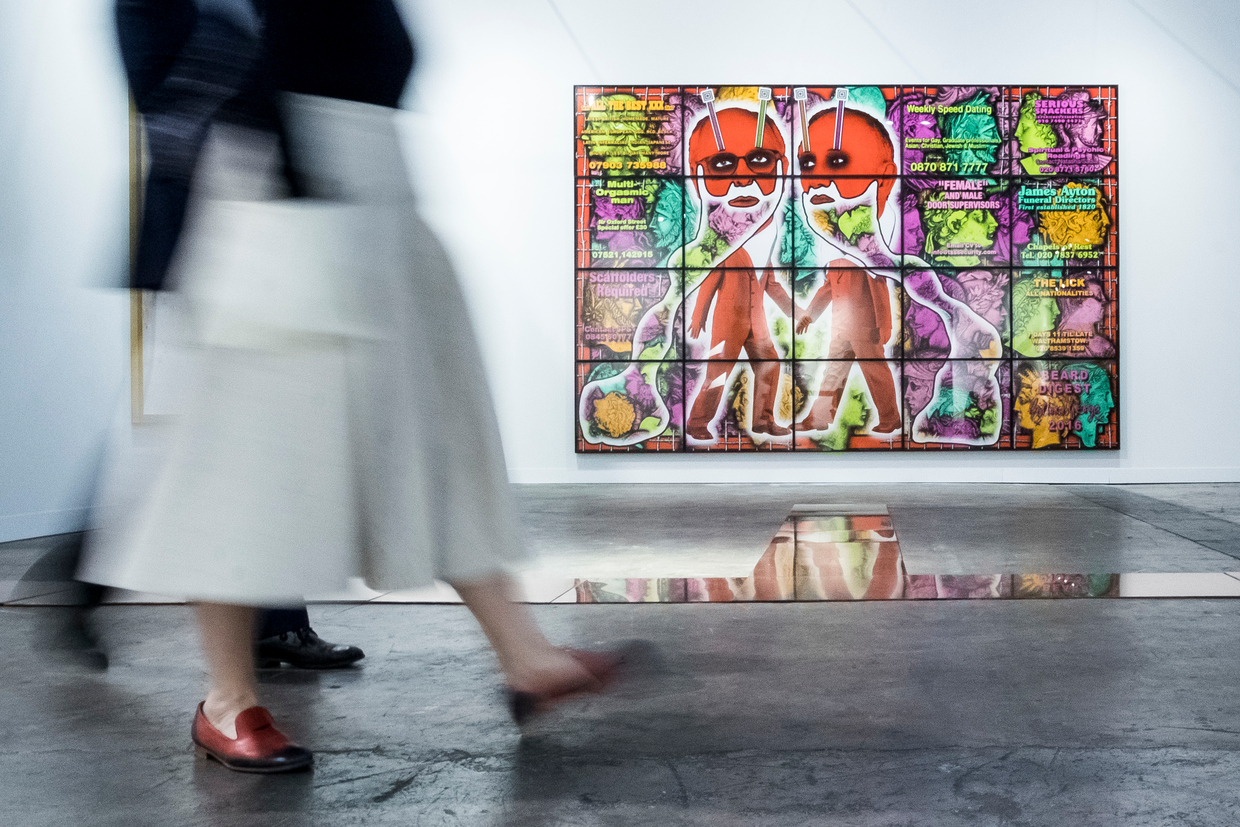 Safely hosting major international events
After an absence of more than two years because of the pandemic, Art Basel is officially scheduled to take place from 21 to 23 May at the Hong Kong Convention and Exhibition Centre (HKCEC). More than 100 galleries from Asia, Europe and the Americas have confirmed their participation. In addition, Art Central will run concurrently at the HKCEC for the first time, and is free to attend with registration. The annual French May will continue to offer cultural entertainment, with over 100 events running from 1 May to 30 June.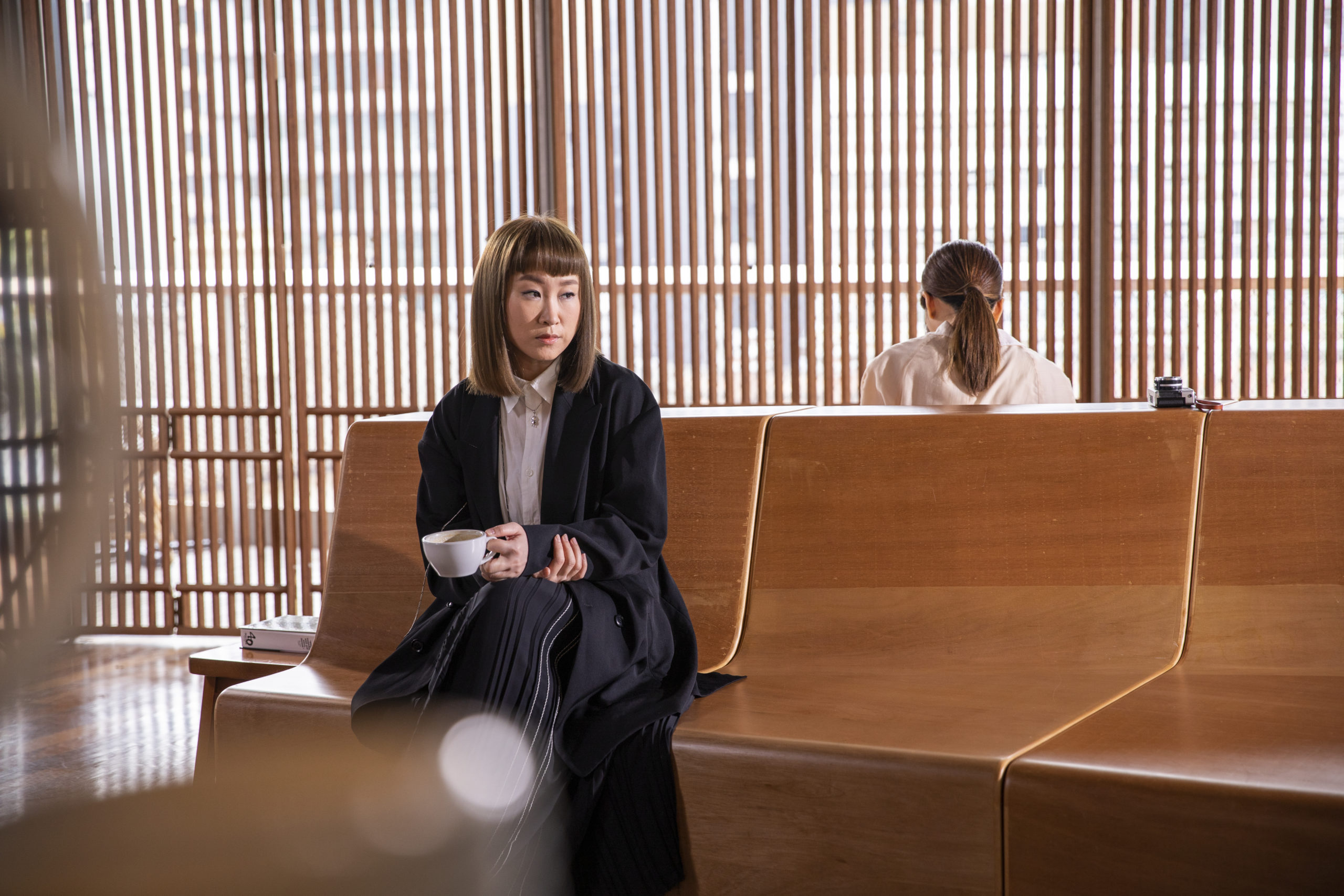 Art events that defy borders and barriers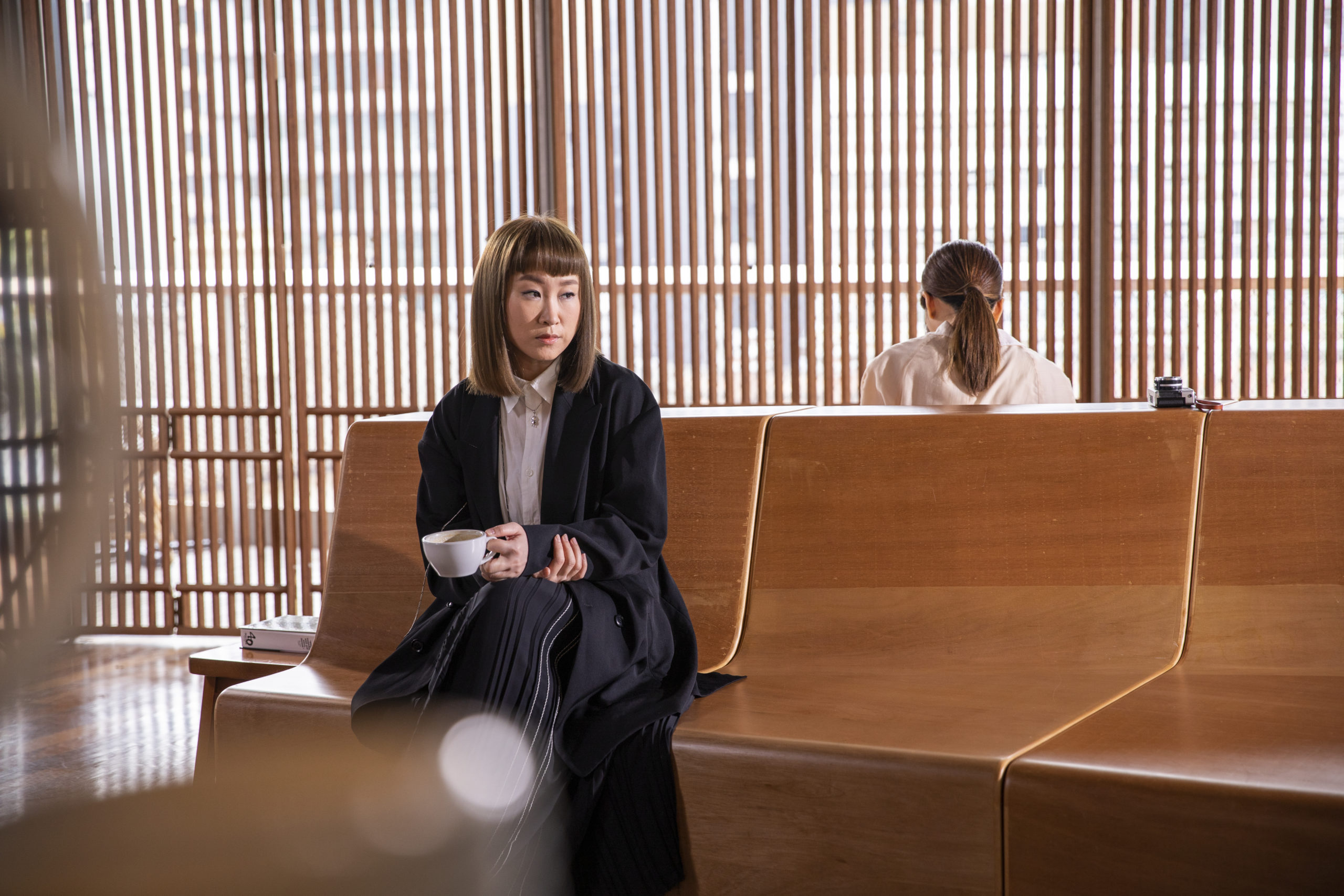 In addition to Art Basel, which will launch a new digital initiative, 'Art Basel Live: Hong Kong', in parallel with the physical show to amplify its international visibility, fairs that have adopted the hybrid format include Art Central and Yim Tin Tsai Arts Festival 2021. While Hong Kong Arts Festival's PLUS programme is featuring a diverse line-up of online and in-venue experiences, the soon-to-be-opened West Kowloon Cultural District's M+ museum is offering online movie screenings on demand.
HKTB gets in on the creative, interactive fun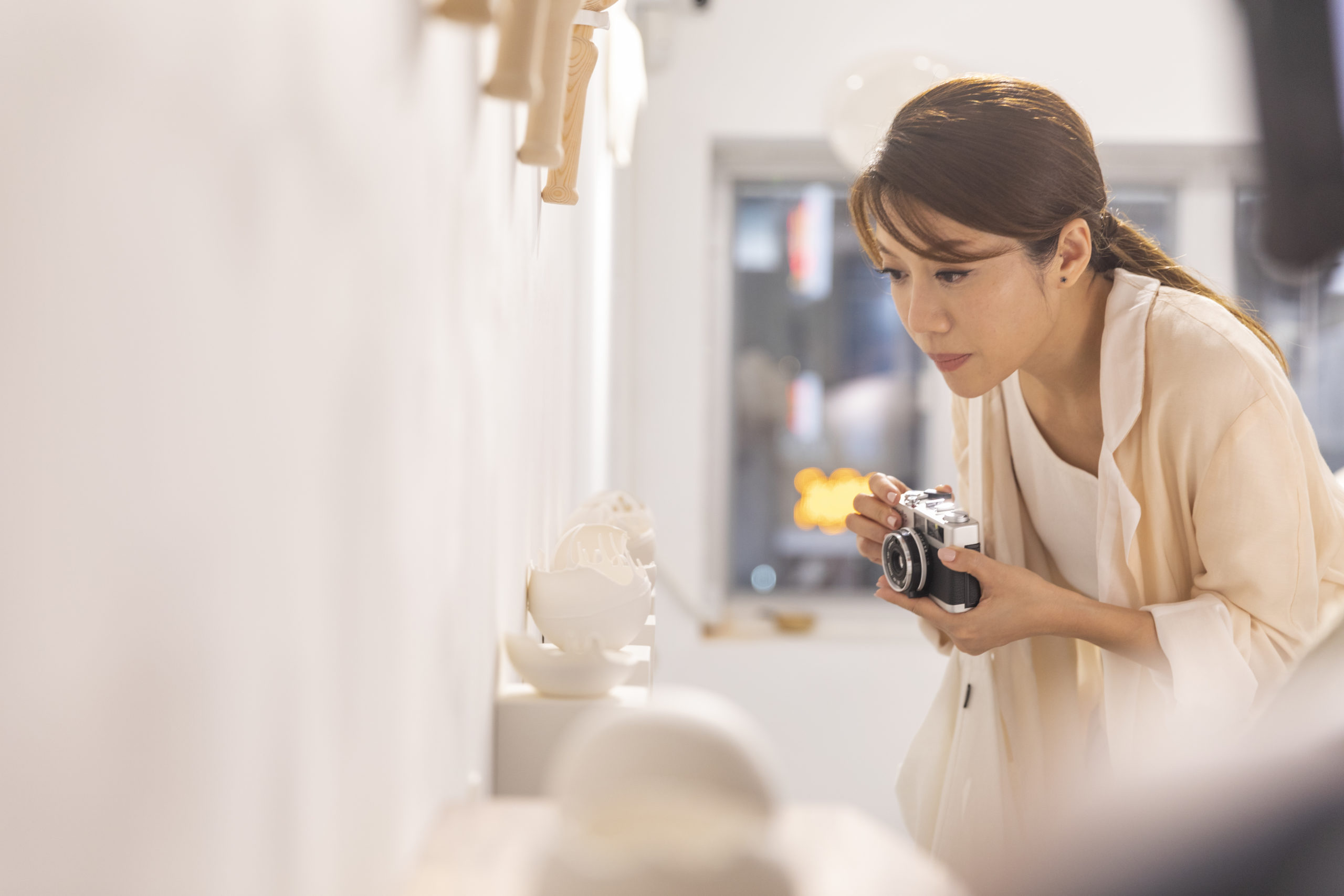 Actively contributing to Hong Kong's art revival, the HKTB created a dedicated campaign website, (www.discoverhongkong.com/Arts), which is a one-stop platform providing essential information about 'Arts in Hong Kong' and introducing online showcases, art itineraries, an event calendar, artsy offers, interviews with art insiders, and more.
In the online showcases, curated virtual experiences, provided by both international fairs and local events, are all at the fingertips of viewers, regardless of where they are located. It also features an interactive microfilm presented by two local celebrities – multidisciplinary artist Ivana Wong and director Kearen Pang – at some of the city's coolest attractions, including Tai Kwun, The Mills and the West Kowloon Cultural District.
6 Hong Kong Virtual Art Events In May You Can Enjoy At Home
Held from 21 to 23 May at the HKCEC, the world's leading art fair is a hybrid of the physical and virtual, featuring 104 influential galleries from 23 countries and territories. New this year, 'Art Basel Live: Hong Kong' will broadcast the fair to a global audience.
For the first time, satellite fair Art Central (20–23 May) will take place alongside Art Basel at the HKCEC. Works can be bought in person or online, and a talk programme organised by the Asia Society Hong Kong Center will be broadcast online.
Now nearing completion, the WKCD's M+ museum has been offering documentary screenings on demand under a two-part programme, titled Cinema, Disrupted. Films and talks for Part Two: Interrupted Legacies will be available from 6 to 16 May.
This community arts festival is an opportunity to get a glimpse into this unique village with its Roman Catholic and Hakka background. The third edition (until 16 July) features 31 art pieces, including 14 new works, available on-site and online.
The annual festival's PLUS programme is embracing the digital format this year to connect with audiences both on and offstage. Available through June 2021 will be a hybrid line-up of online and in-venue programmes, in addition to an interactive online exhibition, and series of online documentaries and cinema screenings.
The HKTB brings art to an international audience with its dedicated 'Arts in Hong Kong' campaign website, a one-stop platform featuring online showcases, art itineraries, an event calendar, artsy offers, interviews with art insiders, and more.
Source: Press Release
–
We would like to invite you to join our New Private Community Group! Here you are free to ask questions, share your love for food, and explore the Klang Valley community! We will also regularly post about casual promos and latest findings.
Click on the button below and hunt good food with us today!