In case you missed out, some of the hotels in Malaysia have already ceased their operations due to the current economic situation brought by the pandemic. According to Malay Mail, approximately 120 hotels have ceased their operations temporarily or permanently. With the borders remained closed, most of them suffer from heavy monetary losses.
Hotel Istana Will Be Shutting Down Permanently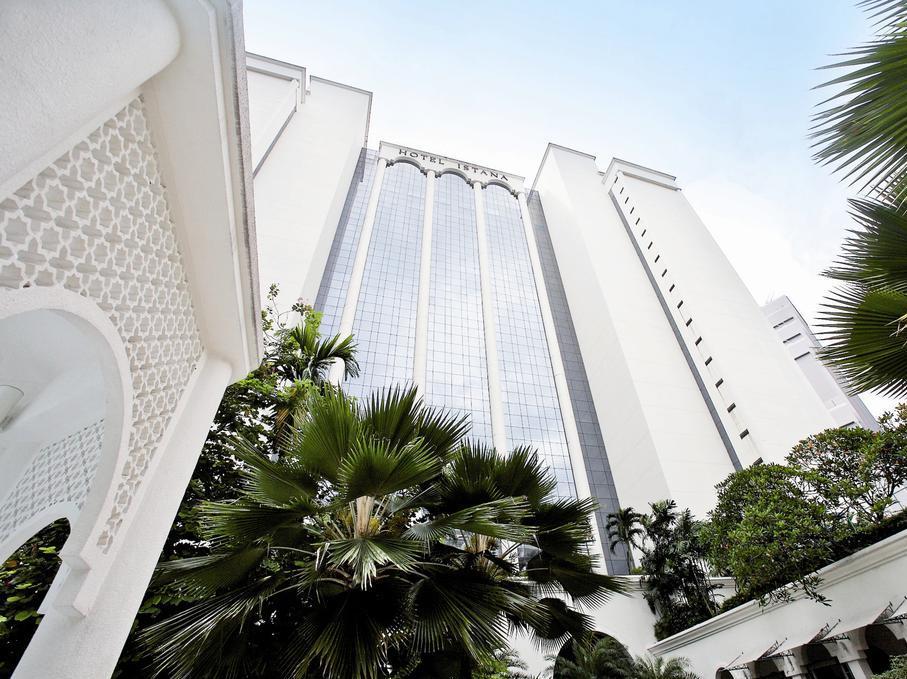 Hotel Istana, one of Kuala Lumpur's iconic landmarks, will be ceasing its operations effectively on 1st September. The closure was announced by Hotel Istana's general manager, Noorazuddin Omar. In a statement, he had further shared that Hotel Istana has been incurring monthly operational losses even as a quarantine hotel. Due to this, the management had decided to cease operations.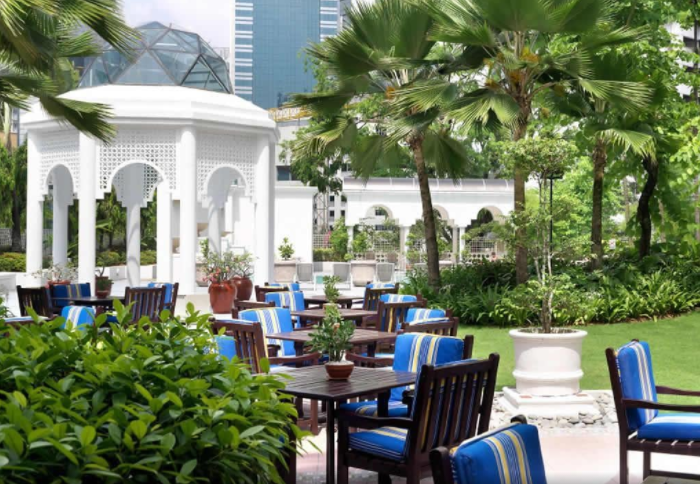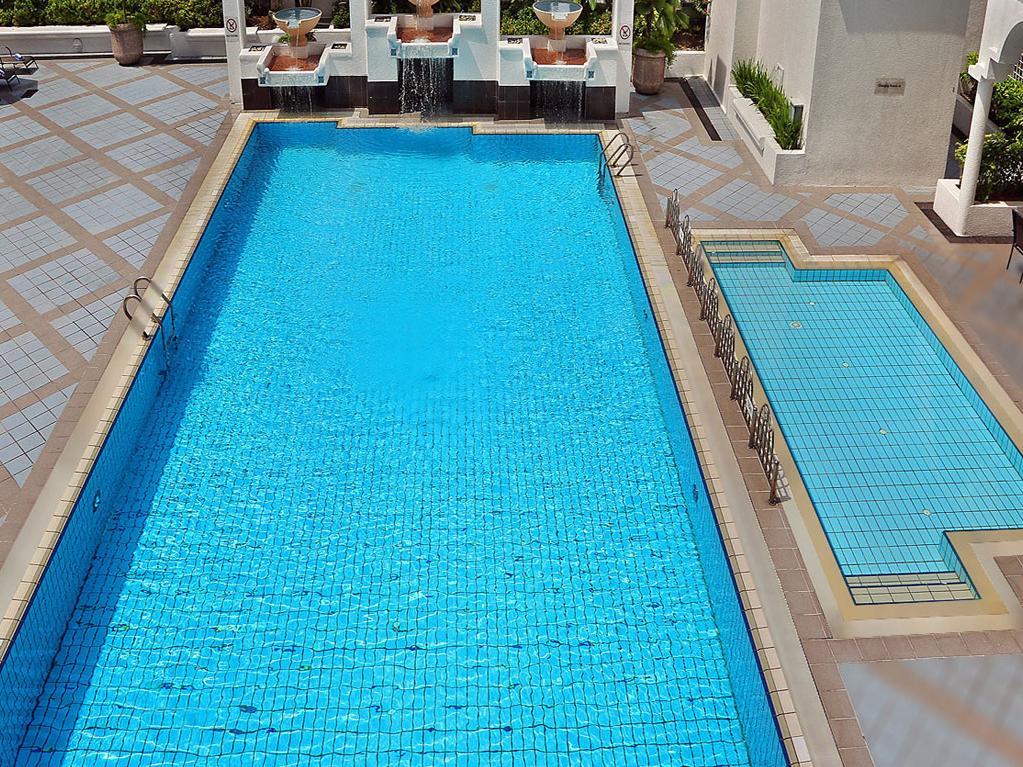 With all the borders closed, it is no surprise that the hotel and tourism industry had taken the hardest hit by strict movement control orders to contain the COVID-19 pandemic. "We have arrived at this decision after considering the present circumstances and all available options. We are left with little choice other than to proceed with this closure," he added.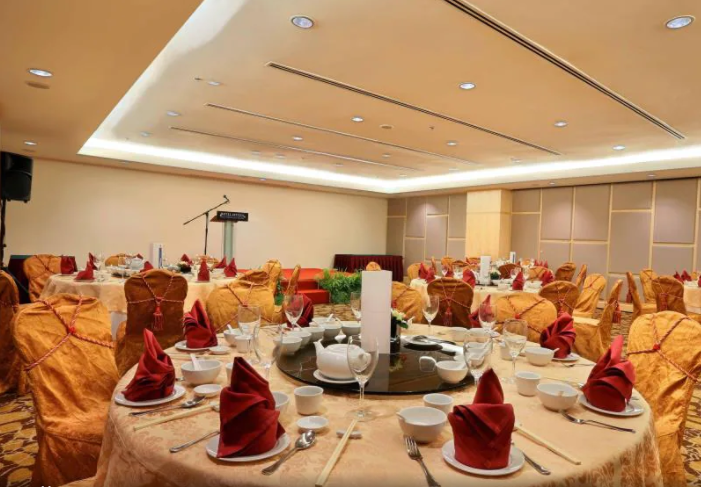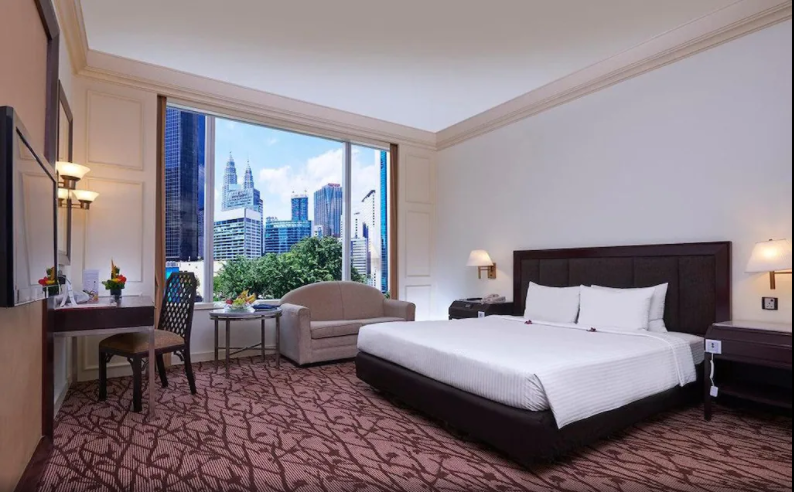 In a circular released on 30th June, it was mentioned that a voluntary separation scheme will be offered to the affected workers of Hotel Istana.
More About Hotel Istana
Situated in Kuala Lumpur's prestigious golden triangle, Hotel Istana is a five-star hotel at Jalan Raja Chulan. Operating since 1992, the hotel was launched by Tun Dr. Mahathir Mohamad. It has 23 levels, and housing close to 500 hotel rooms. Facilities include a fitness center, tennis court, spa and sauna, garden, swimming pool, restaurant, among others. It is currently owned by Tradewind Corporations.
Cover Photo: Hotel Istana (Agoda)
–
We would like to invite you to join our New Private Community Group! Here you are free to ask questions, share your love for food, and explore the Klang Valley community! We will also regularly post about casual promos and the latest findings.
Click on the button below and hunt good food with us today!