Ice cream is pretty magical, just one scoop and it will guarantee to lift up your mood. Inside Scoop is famous for making local flavours such as Durian, Chendol, and Ondeh-Ondeh. The local ice cream chain also has a good variety of international flavours, such as Valrhona Chocolate. If you love chocolate ice cream, you will love the latest collaboration with Cadbury.  Forming a new friendship, these two power brands are introducing two new flavours.
Cadbury Dairy Milk Oreo & Chipsmore Available At Inside Scoop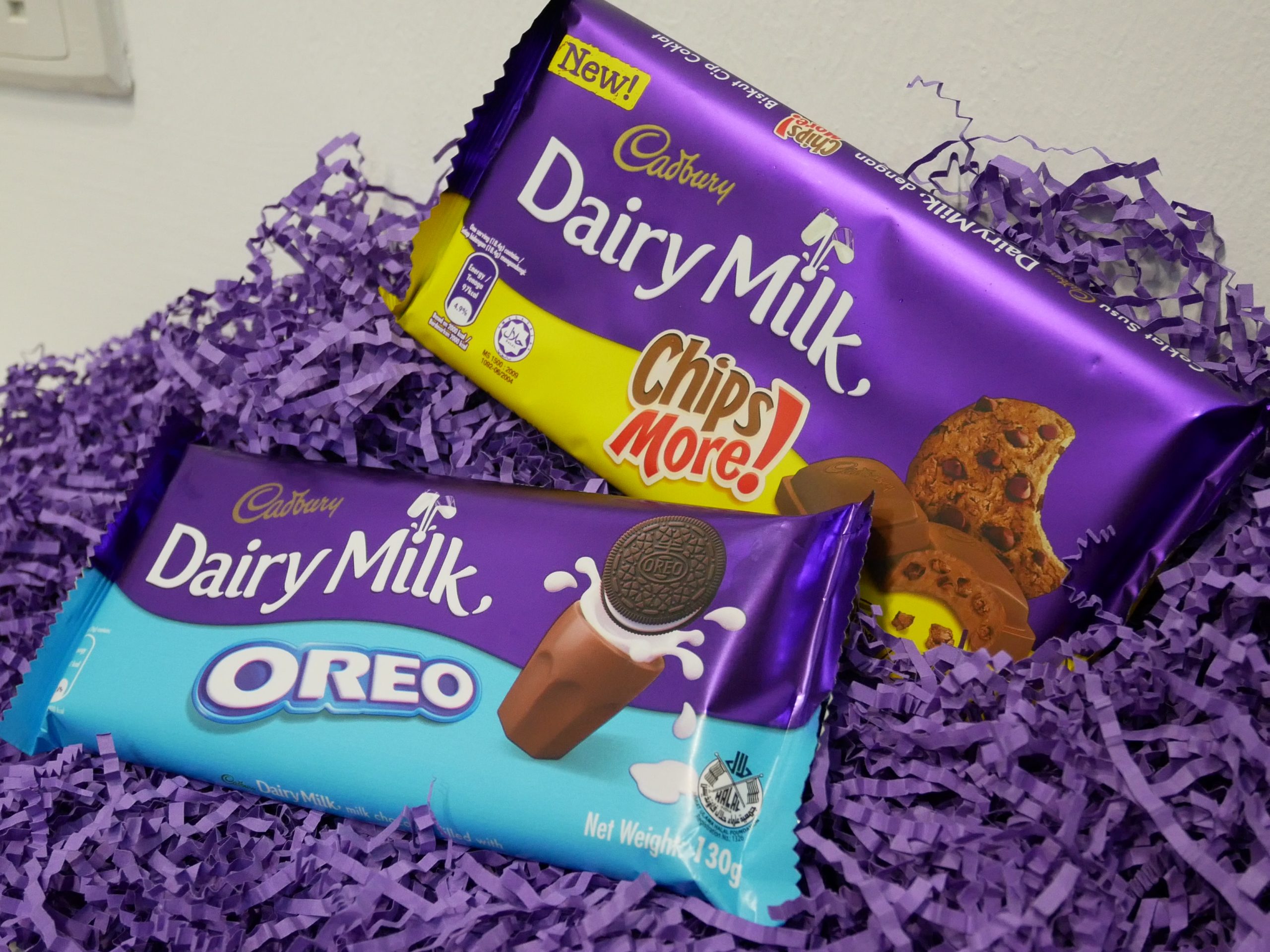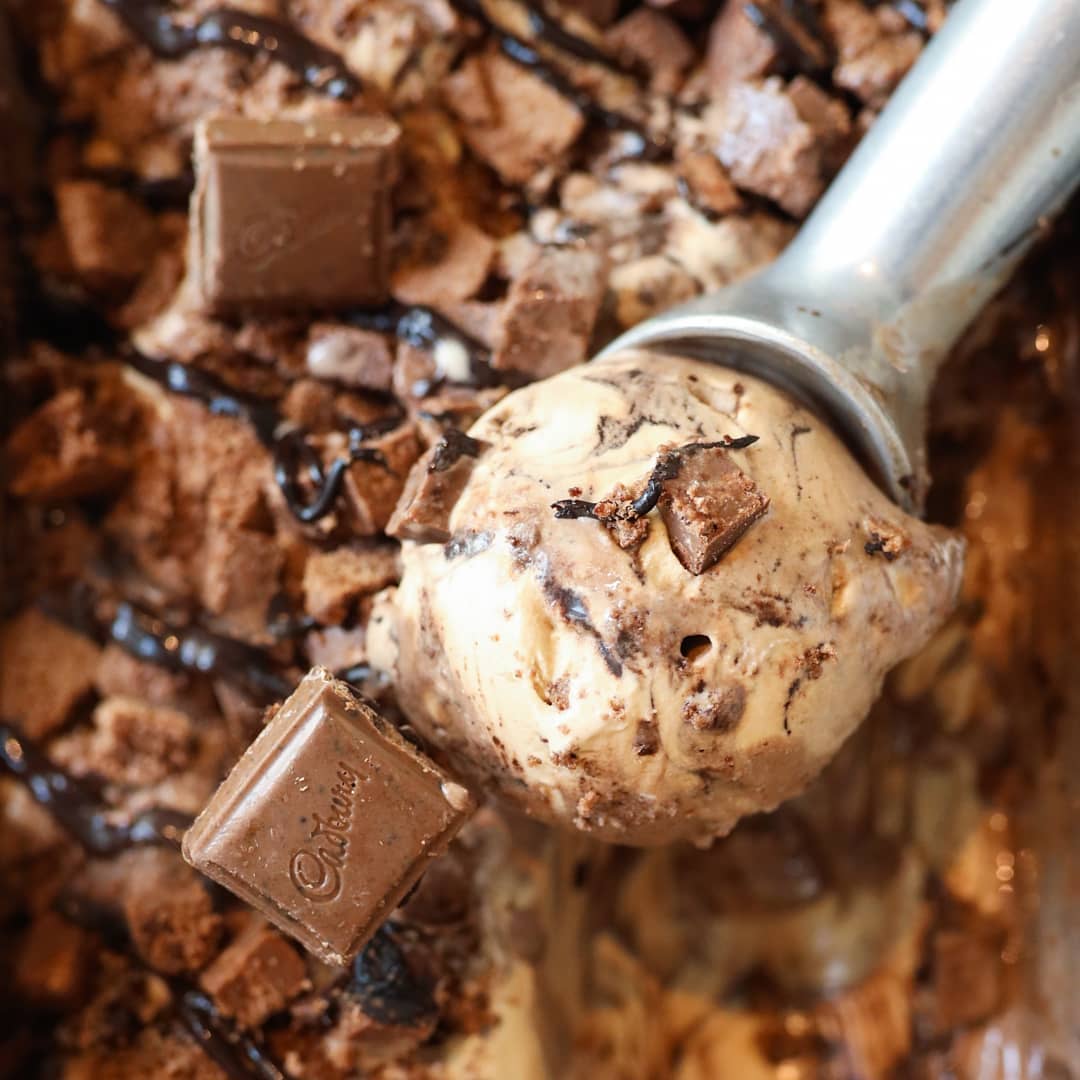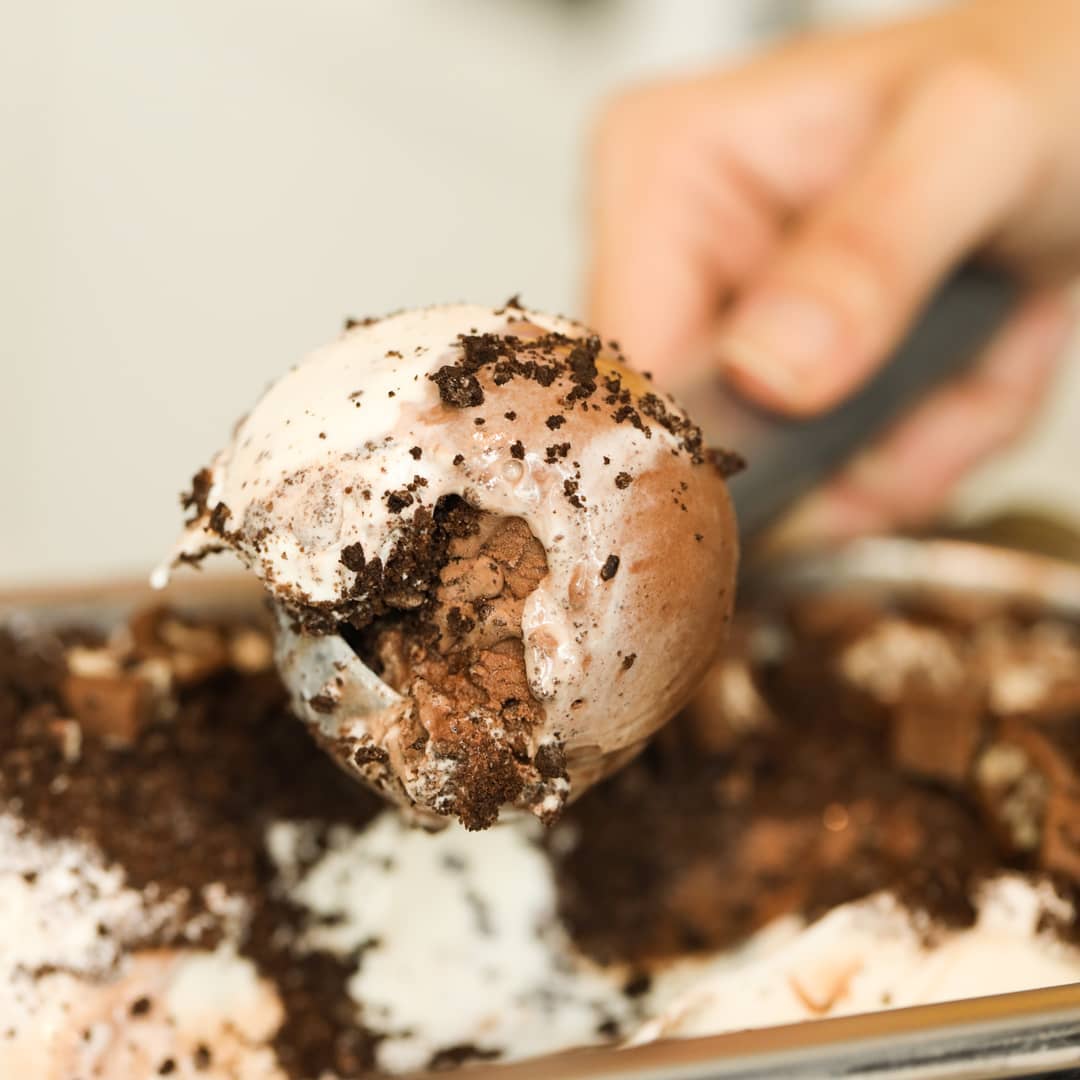 It is heavenly when chocolate bars and cookies are turned into ice cream. Inside Scoop introduced two brand new flavours, Cadbury Dairy Milk Oreo, and Cadbury Dairy Milk Chipsmore. Cadbury Dairy Milk Oreo embodies Belgian dark chocolate and Jersey milk ice cream, and it is topped off with Cadbury Dairy Milk Oreo chunks, and Oreo crumbles.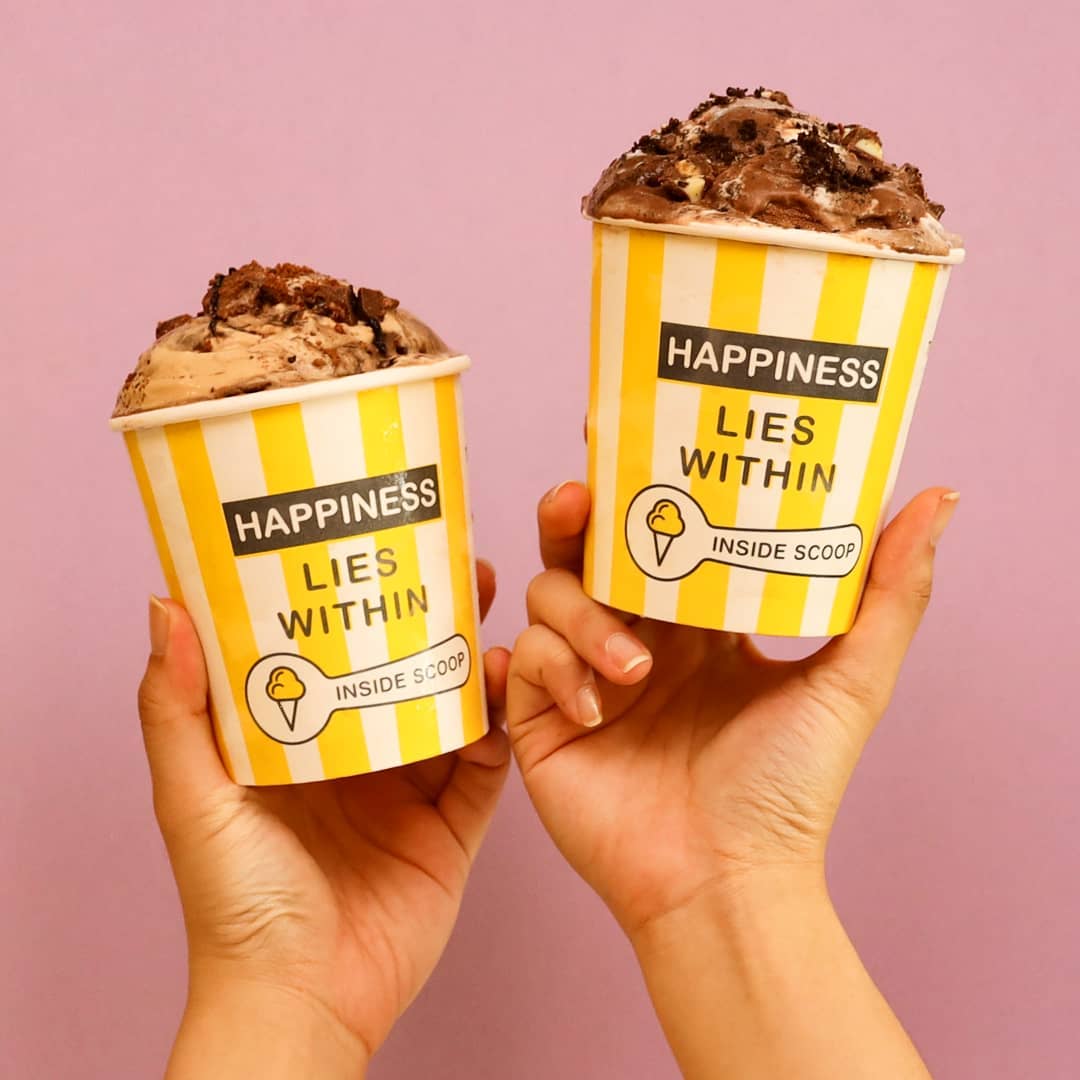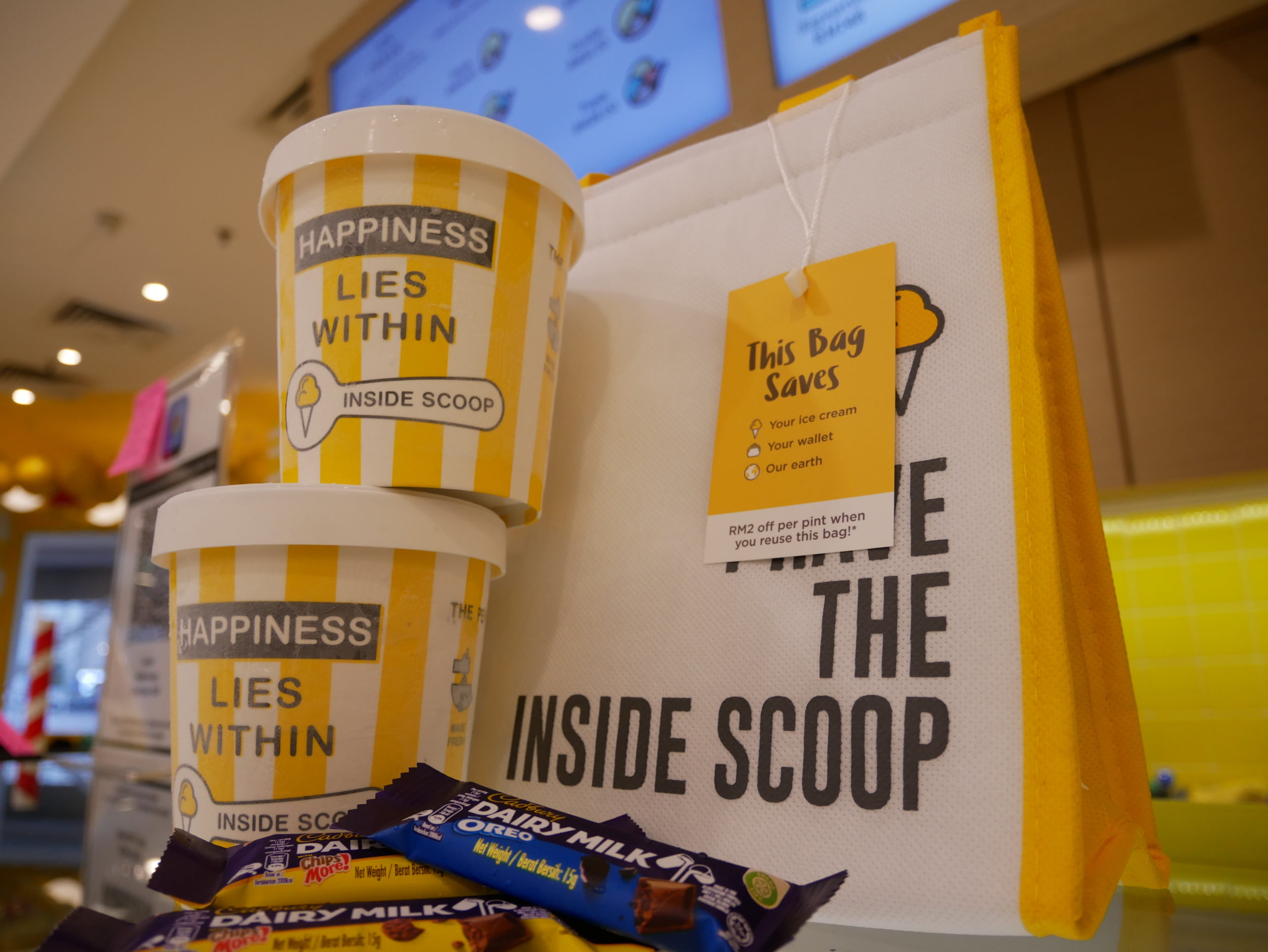 As for Cadbury Dairy Milk Chipsmore, it is made with hazelnut-based ice cream, and it is accompanied with some Cadbury Dairy Milk Chipsmore chunks, crushed Chipsmore, and dark chocolate fudge sauce. When you make a purchase in July, you will also receive Cadbury Dairy Milk's sample bars (15 grams)! Without a doubt, these brand-new ice cream from Inside Scoop will make any chocolate lovers squeal in excitement.
These New Flavours Available Via Friendship Pack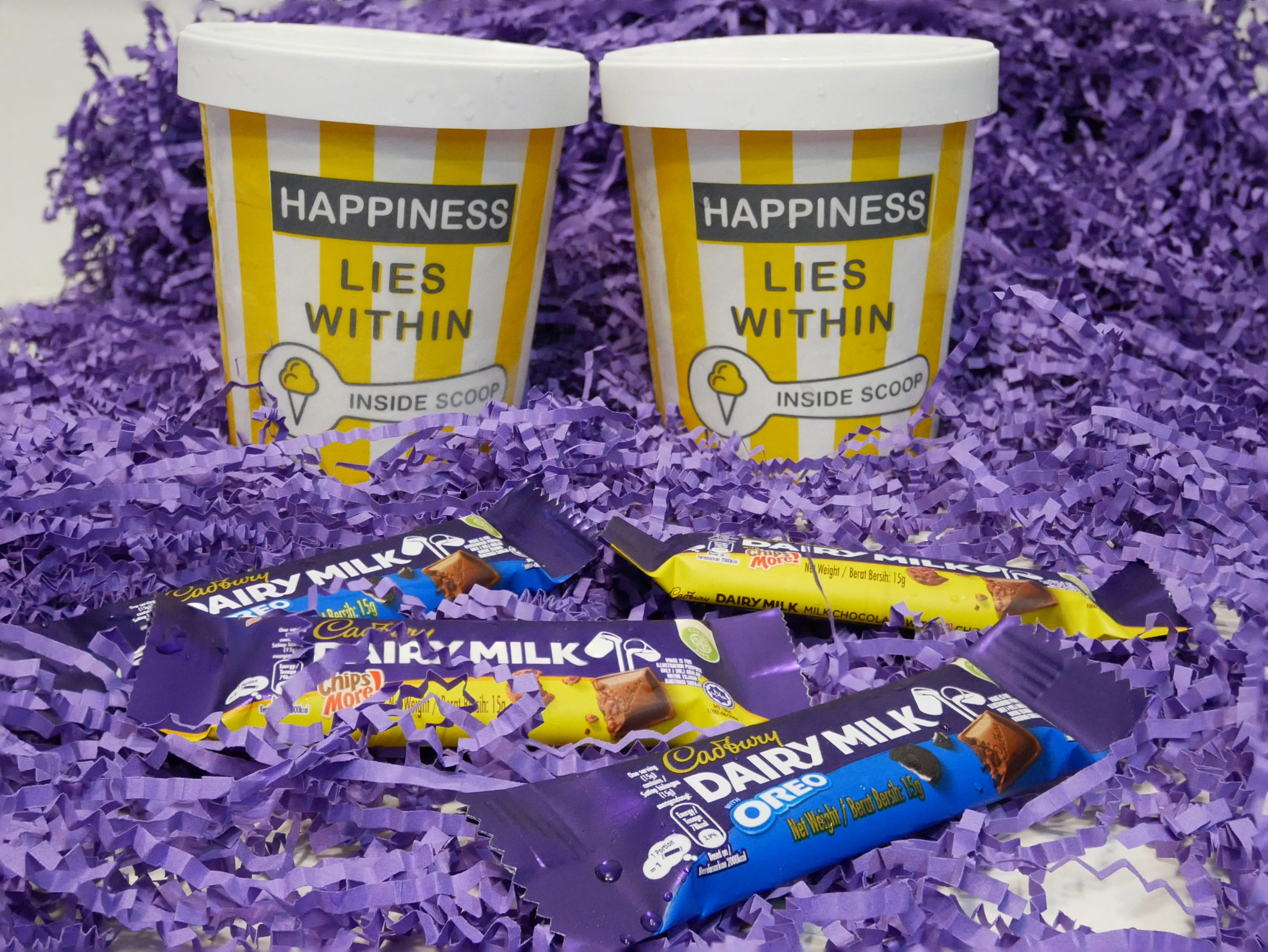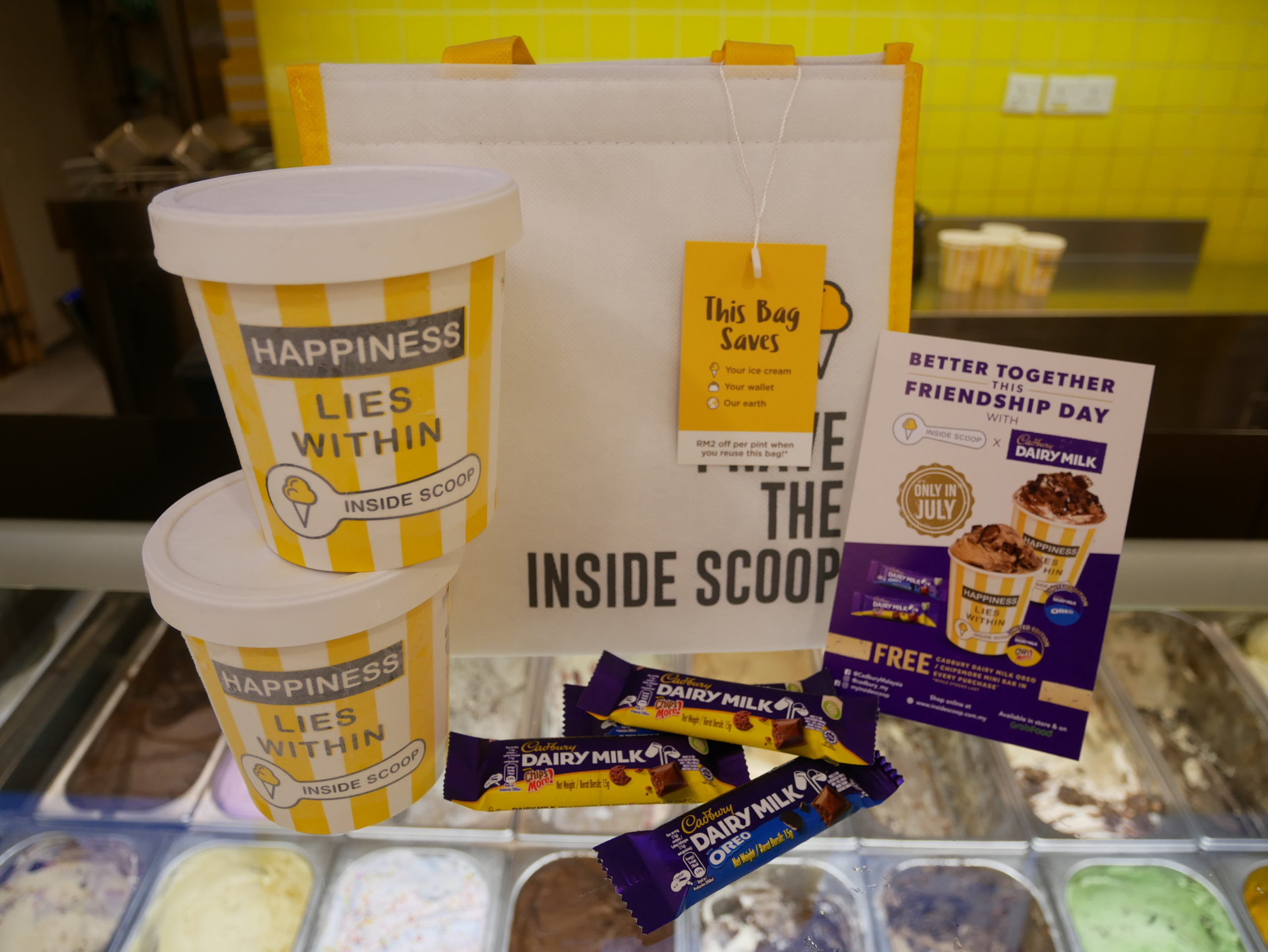 Get two new flavours via Friendship Pack (RM62.60). Planning to share it with your friends? Surprise them with Better Together Pack (RM85)! With this exclusive pack, each of you will be getting one 300 ml Cadbury Dairy Milk Chipsmore, and one Cadbury Dairy Milk Oreo, and one free cooler bag. Inside Scoop will be delivering to you and your best friend. How splendid!
For more information about Better Together Pack, you can click right here.
Celebrate International Friendship Day With Friendship Pack!
There is no time like the present for some ice cream! Who are you going to share yours with?
–
Now Playing, Catch New Episodes Every Friday At 7 PM
Are you excited yet? Catch Foodie Canteen on Spotify, YouTube, and Apple Podcast or anywhere you get your podcasts with new episodes every Friday at 7 PM. Happy listening!
Foodie Canteen is brought to you by Good Foodie Media; the team behind KL Foodie, Penang Foodie, Johor Foodie, Singapore Foodie, Bangkok Foodie, Halal Foodie, and Foodie 大马吃货.
–
We would like to invite you to join our New Private Community Group! Here you are free to ask questions, share your love for food, and explore the Klang Valley community! We will also regularly post about casual promos and the latest findings.
Click on the button below and hunt good food with us today!