In the blink of an eye, our home country is once again celebrating its independence. This 2021 will be Malaysia's 64th year of independence. And without a doubt, things are looking rather different compared to previous years. But don't worry because something equally Malaysian will be taking place at IPC Shopping Centre this Malaysia Day. 
Citer-Citer IPC: A Truly Malaysian Event At IPC Shopping Centre
Truth is, businesses are struggling to stay afloat, especially shopping centres. The only glimpse of optimism is when fellow Malaysians come together to support local businesses and retailers.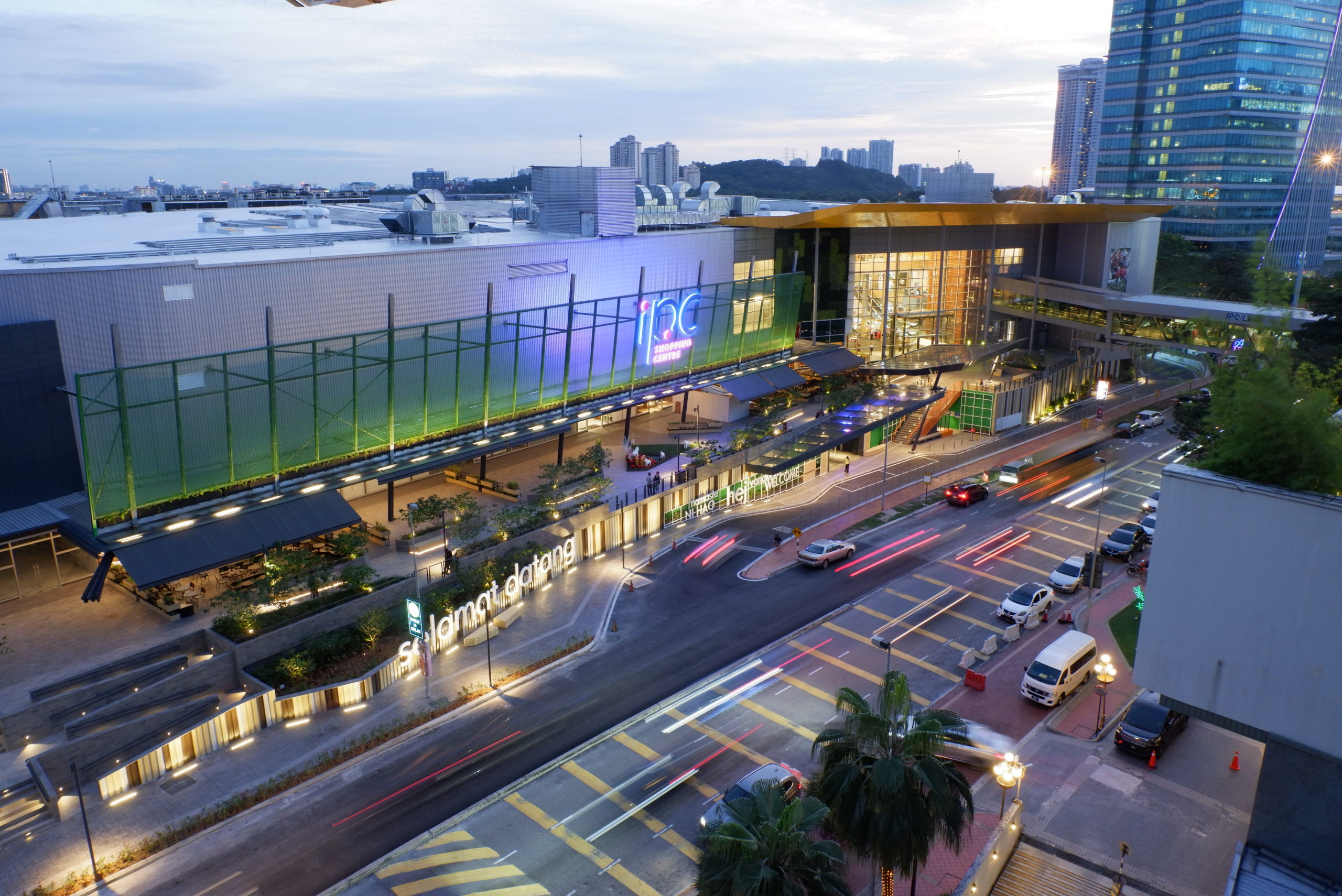 And that is why IPC Shopping Centre is hosting a heartfelt campaign called Citer-Citer IPC whereby the tenants at the shopping centre are coming together to share their stories this Malaysia Day.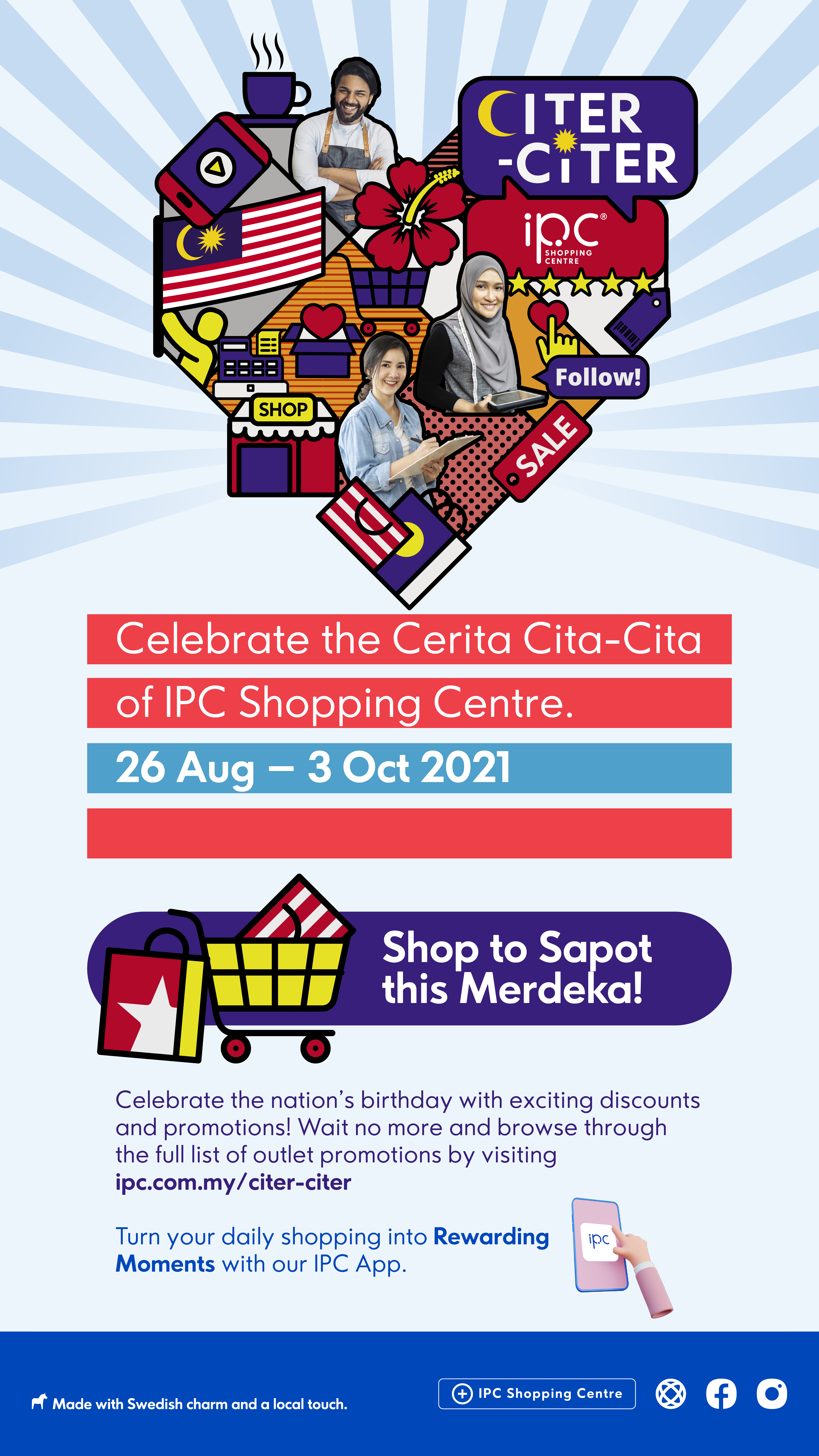 This campaign will have tenants at IPC Shopping Centre share their Malaysian stories. So, as shoppers, we can better understand their successes of running a business in a shopping centre; as well as how they manage to overcome their struggles during trying times. And ultimately, what is their definition of a Malaysian. 
Take Noodle Shack, for example, which has been at IPC Shopping Centre for 12 years. Due to the pandemic, they have been trying to stay afloat with a mere 10-20% sales revenue and having to sign up for food delivery.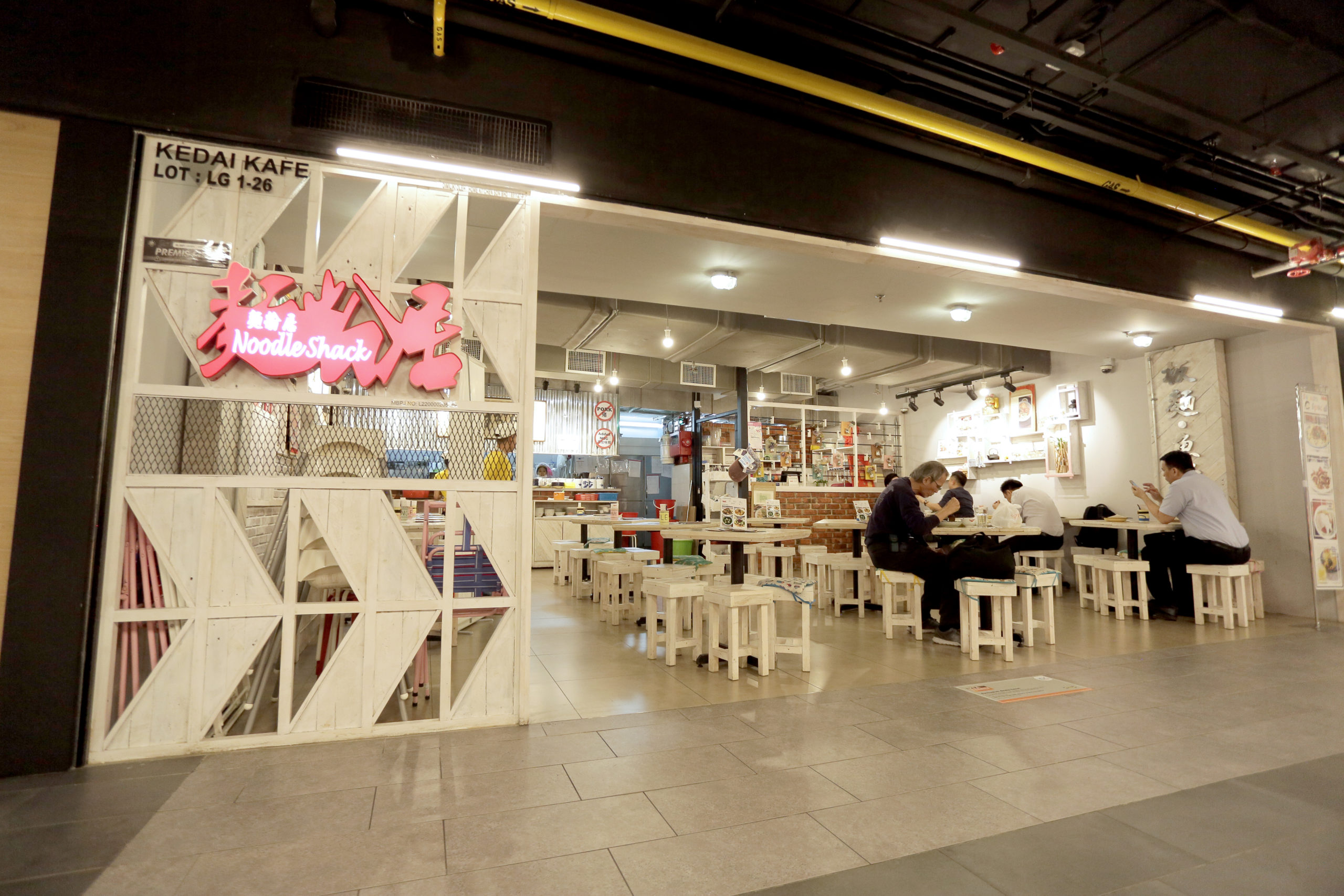 For the team at Noodle Shack, being Malaysian is being able to see bits and pieces of Malay, Chinese and Indian in the way one carries himself. Right now, they are just trying to get through each day without overthinking.
Emily, a marketing executive at Jurlique weighs in and says the pandemic has caused her to put on hold all events and product launches have to be carried out online. Despite that, she still looks forward to the day where she can head with full make-up. For Emily, being a Malaysian is being able to understand more than 3 languages and using them interchangeably.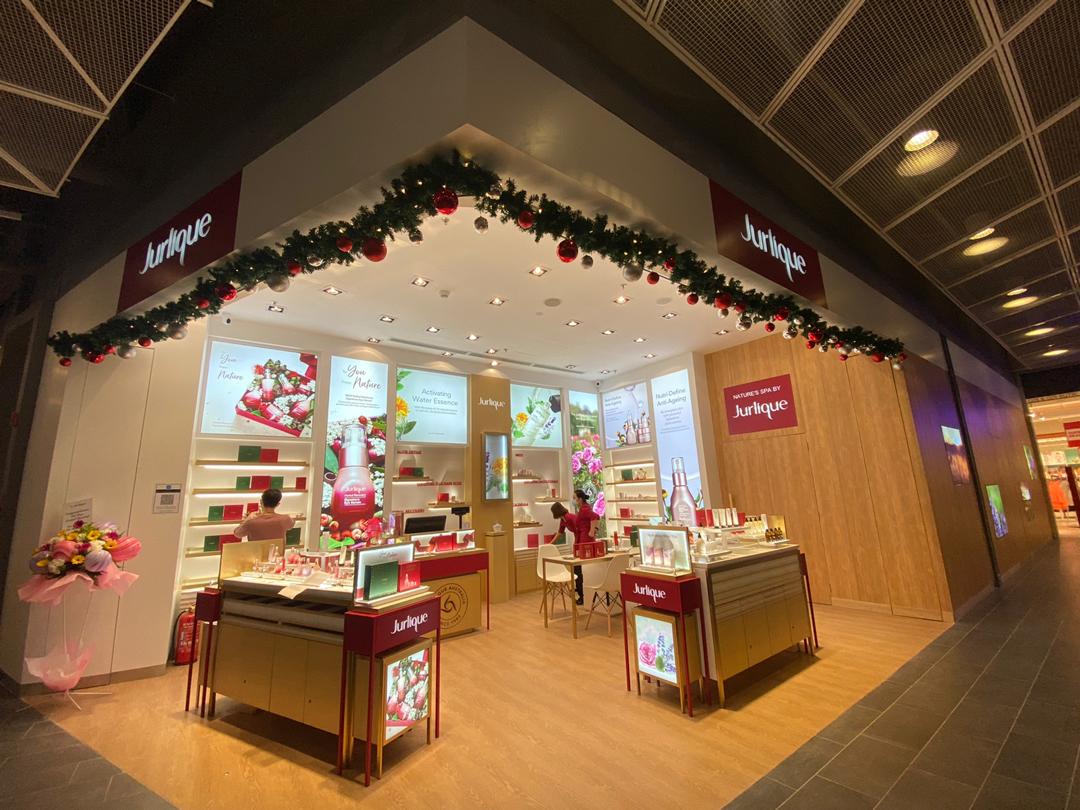 These are just some of the stories from fellow Malaysians. Aside from listening to their stories, we can also help support local retailers by enjoying these exciting promos taking place in the mall itself.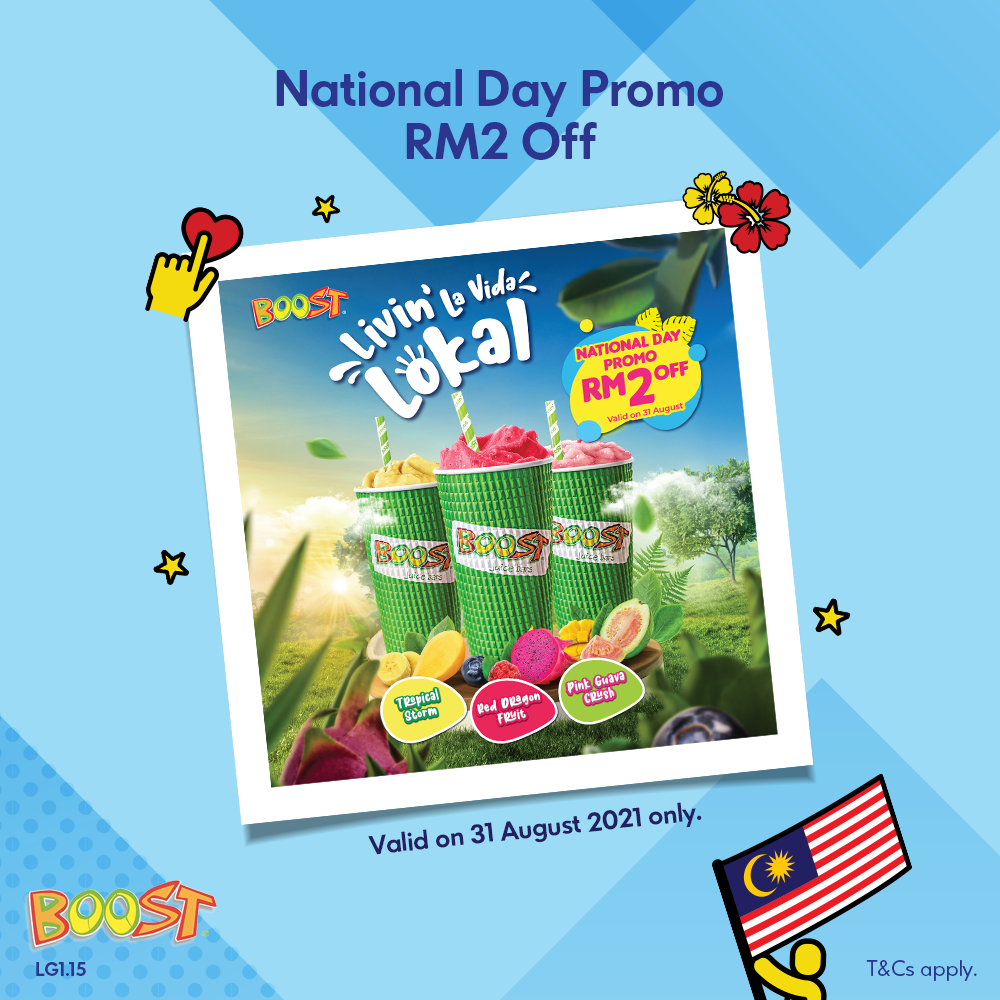 BOOST: RM2 OFF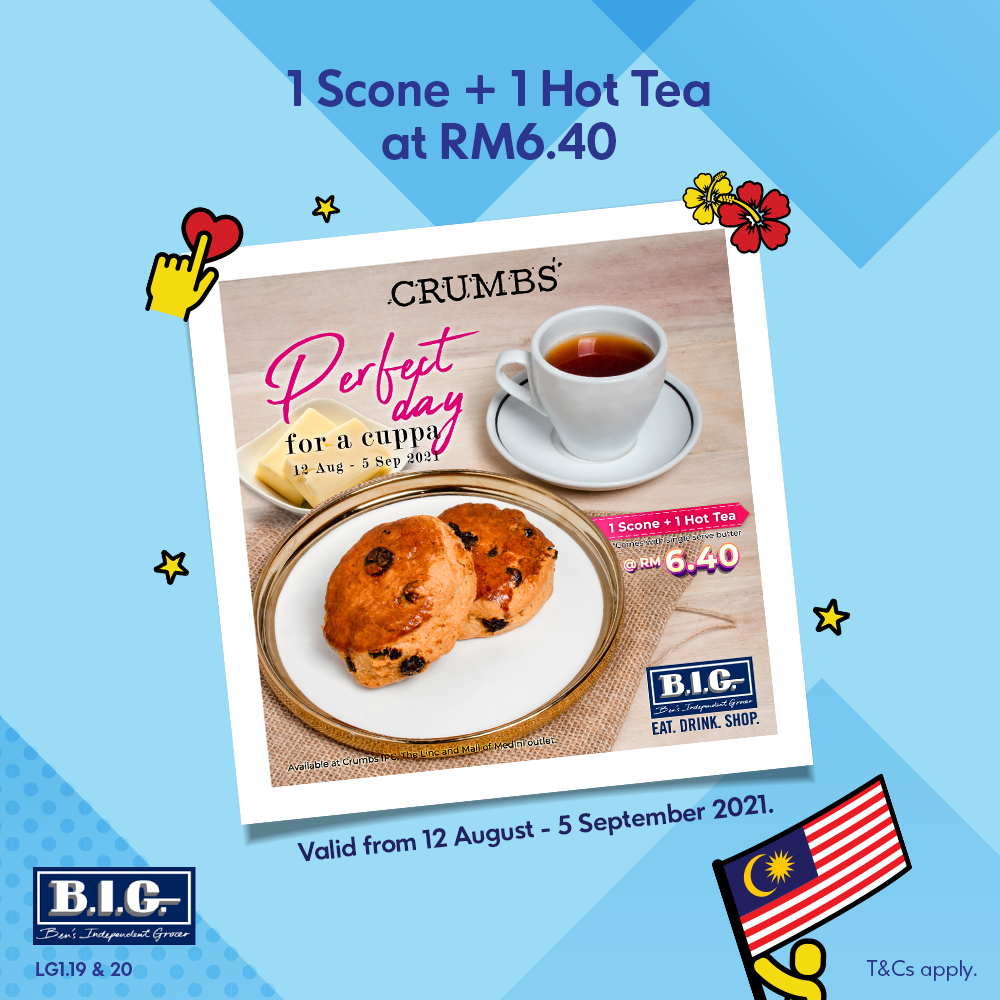 Crumbs by B.I.G: 1 Scone + 1 Hot Tea at only RM6.40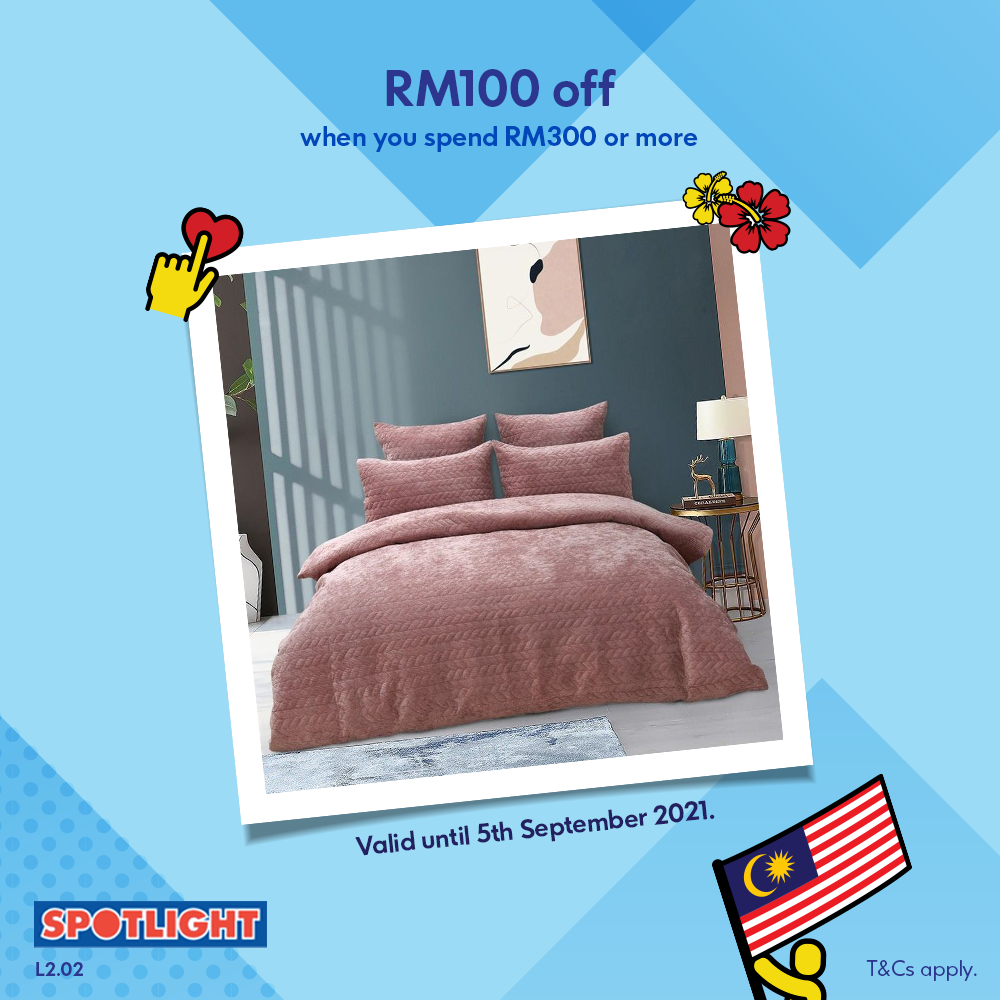 SPOTLIGHT: RM100 off with a minimum spend of RM300 or more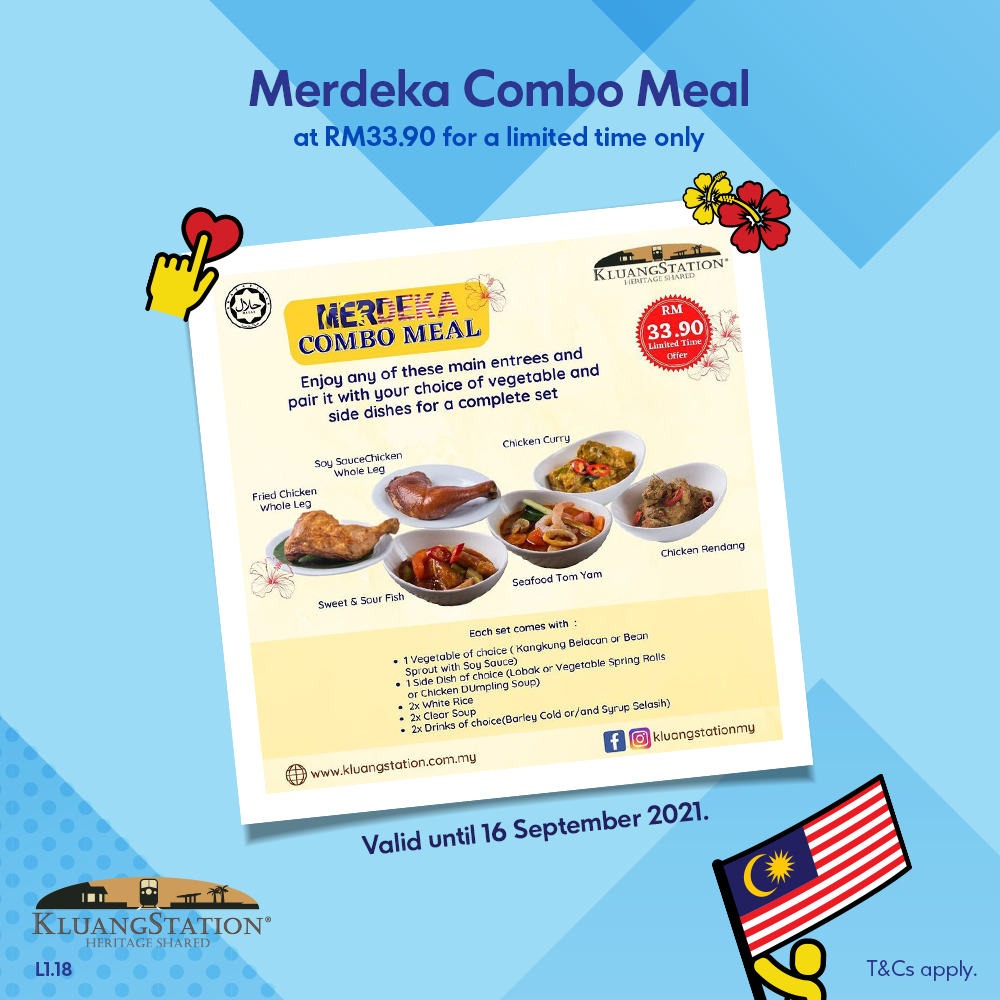 Kluang Station: Merdeka Combo Meal at RM33.90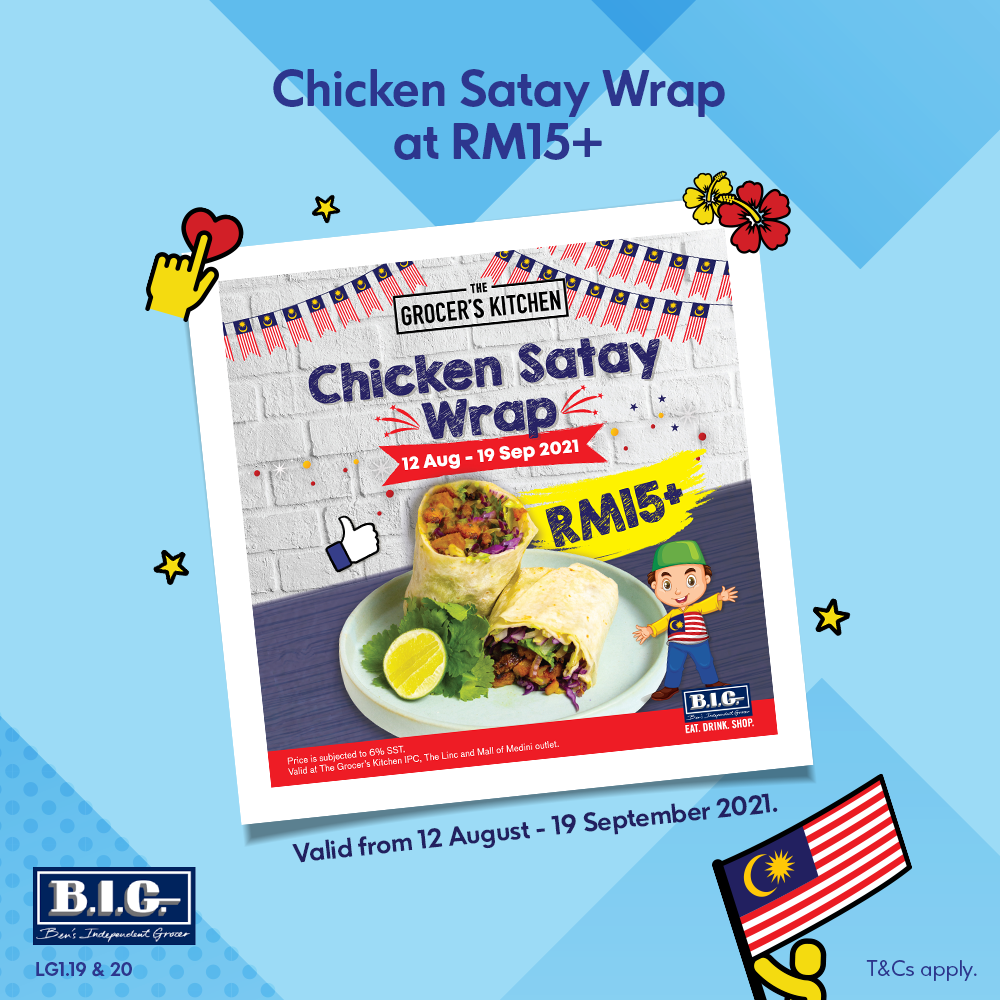 The Grocer's Kitchen: Chicken Satay Wrap at RM15+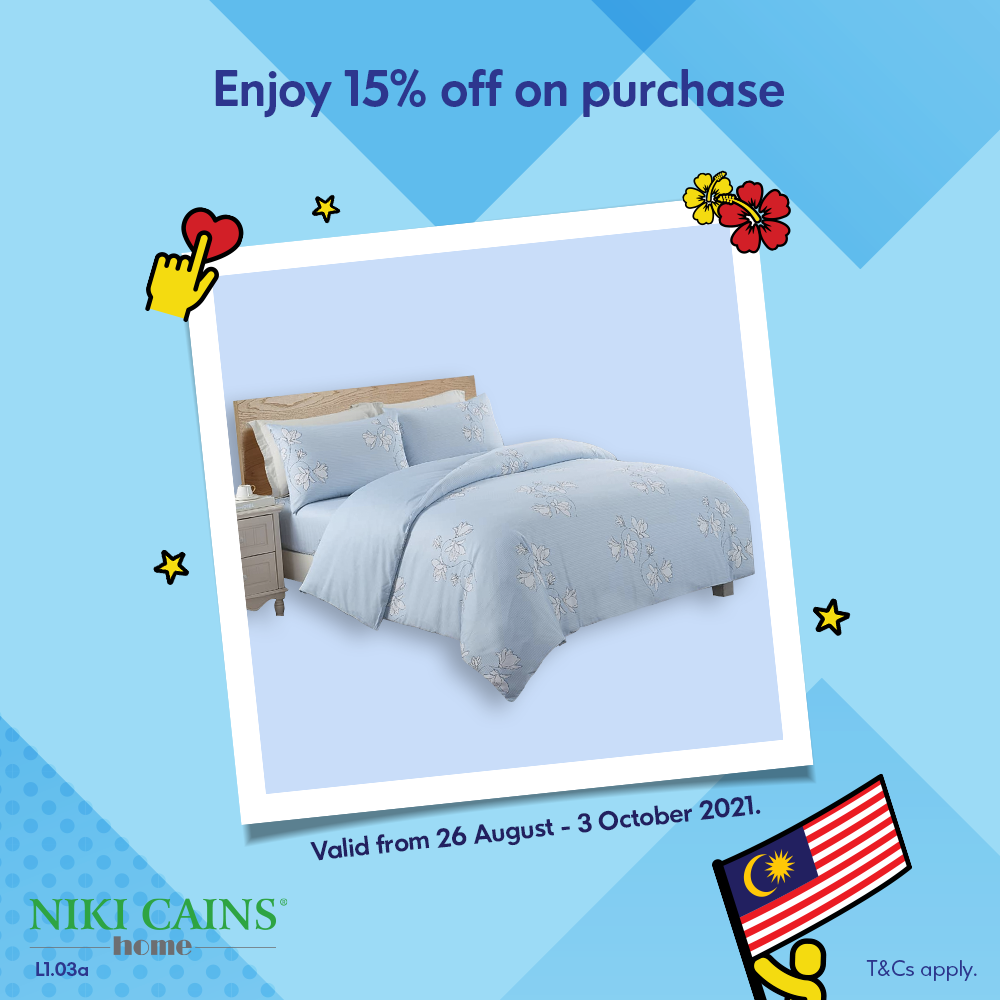 NIKI CAINS Home: 15% off on purchase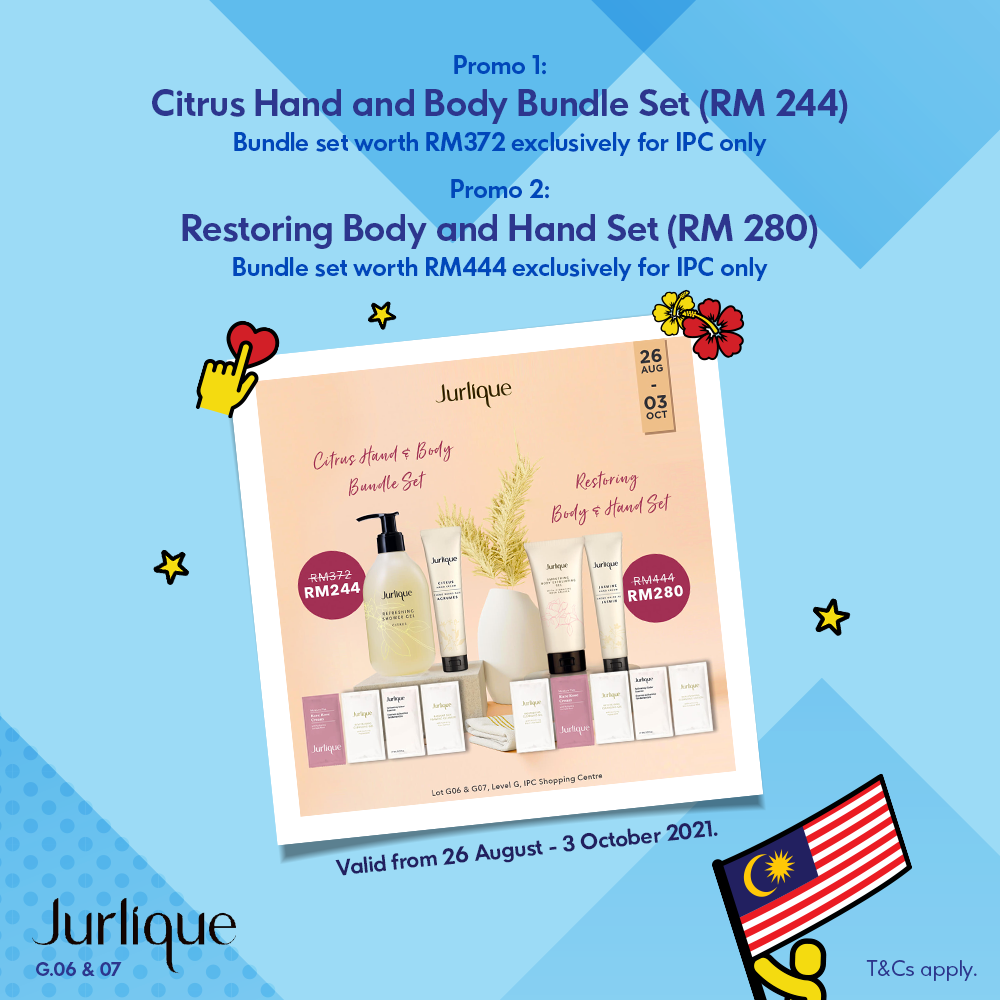 Jurlique: Citrus Hand and Body Bundle Set (RM 244) | Restoring Body and Hand Set (RM 280)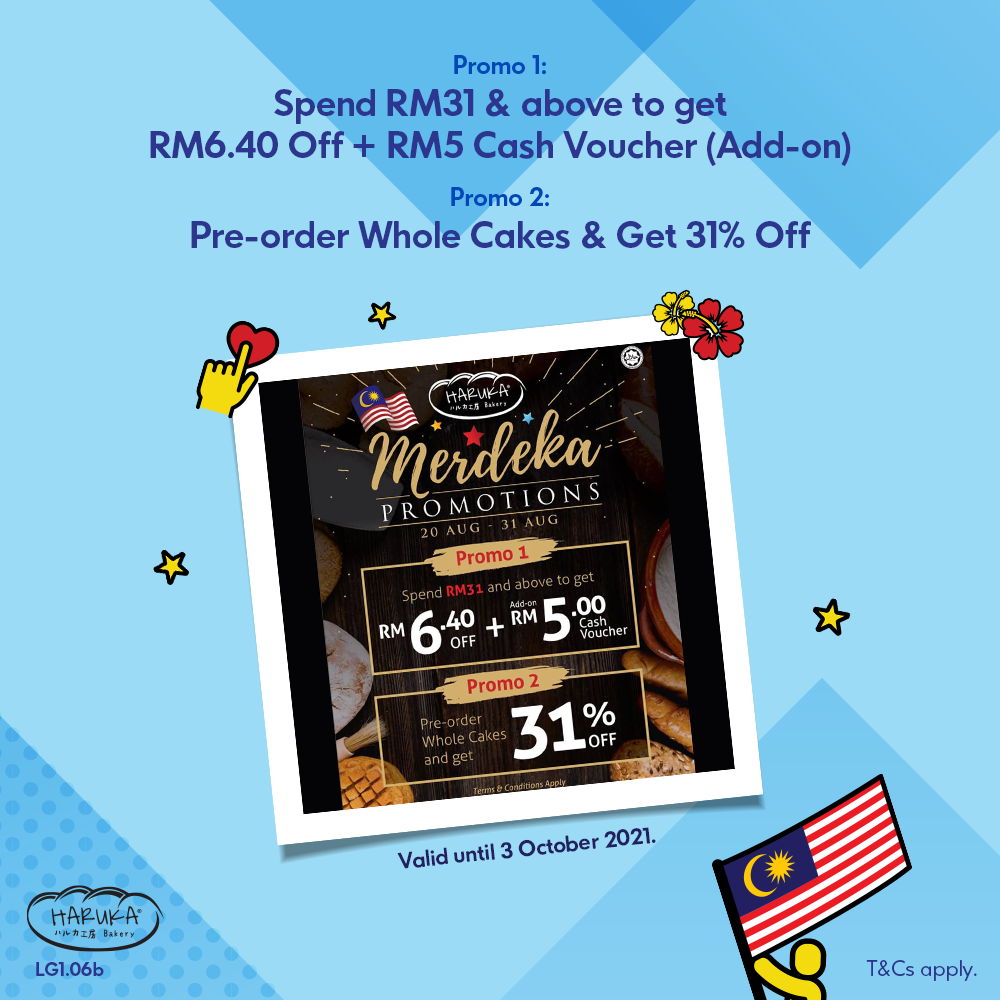 Haruka: Spend RM31 & above to get RM6.40 Off + RM5 Cash Voucher (Add-on) | Pre-order Wholes Cakes & Get 31% Off
There's more! Spend a minimum of RM200 in two receipts to claim the Merdeka RM10 e-voucher within the same day.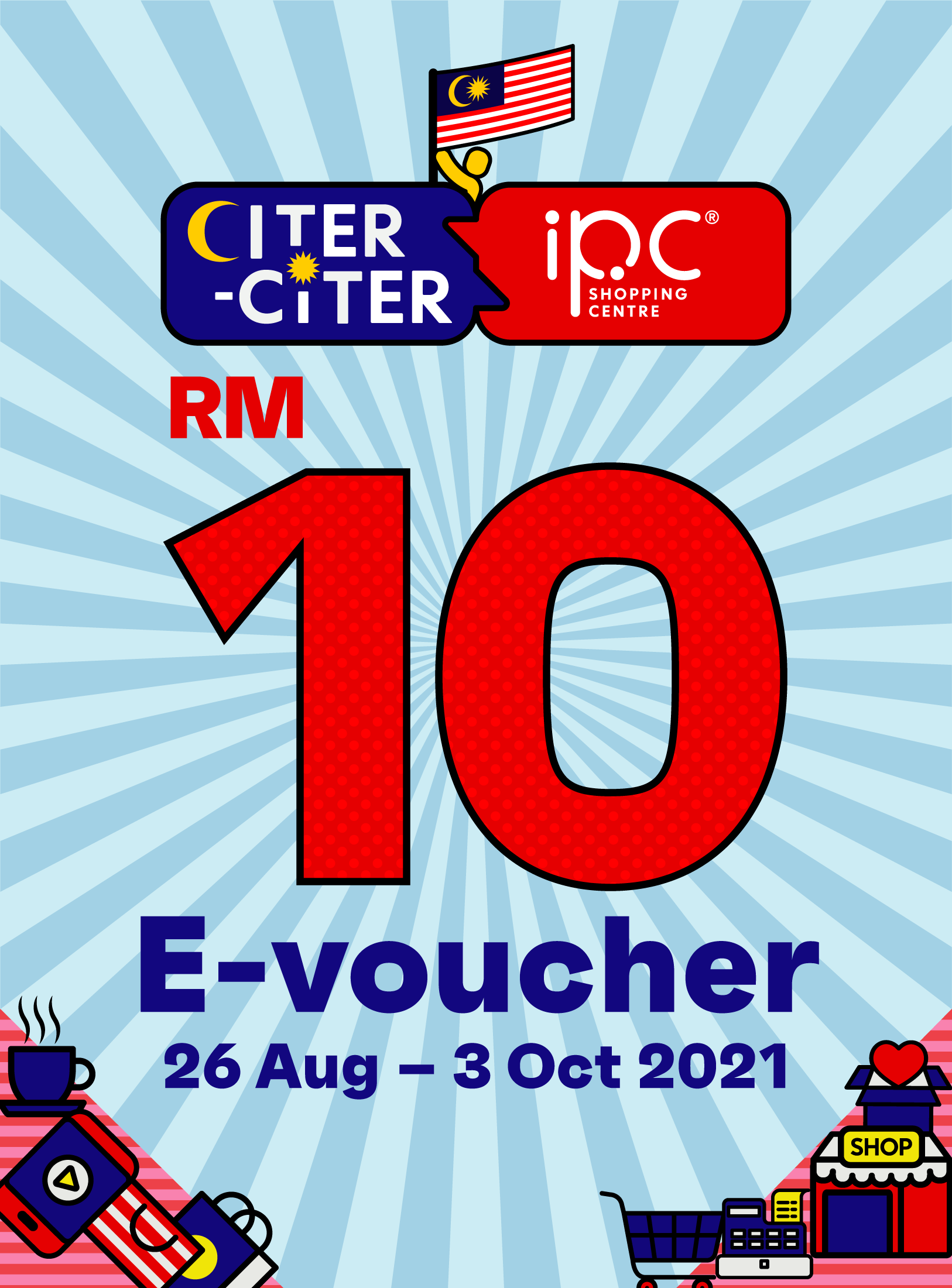 Heartfelt Stories By Malaysians At IPC Shopping Centre, Anyone?
Even if Merdeka is slightly different this year, but at the end of the day, it's all about coming together and being there for another Malaysian. If you're looking to fill up your Merdeka with a different yet equally meaningful event, then the Cerita Cita Cita campaign at IPC Shopping Centre might just be your cup of tea. While you're there, remember to stay safe and abide by the SOPs at all times. Bye!
Link(s): Website | Facebook | Instagram
Read More: Simple Baked Beans Recipe You Can Make From Breakfast To Dinner Using Ayam Brand Baked Beans
Now Playing, Catch New Episodes Every Friday At 7PM
New Shopee Deals: https://shp.ee/mwksseq
Lazada Everyday Low Price https://lzd.la/page
–
We would like to invite you to join our New Telegram Group! We will regularly post about good food, casual promos, giveaways, and interesting findings in Malaysia.