We're always willing to go the extra mile for a good stir-fried 'platter' for dinner, even if it means having to wait a little longer than usual. Fellow Malaysians, how many times have you found yourself seated at a local hawker stall with a can of beer, waiting for your plate of sizzling hot Hokkien Mee to be served at half-past eight? Probably more times than your fingers and toes could count. We're here to bring you yet another local food hawker restaurant for your next dinner affair.
55 Years Old Family-Run Kai Kee Mee Goreng Restaurant Is Klangites' Favorite Dinner Spot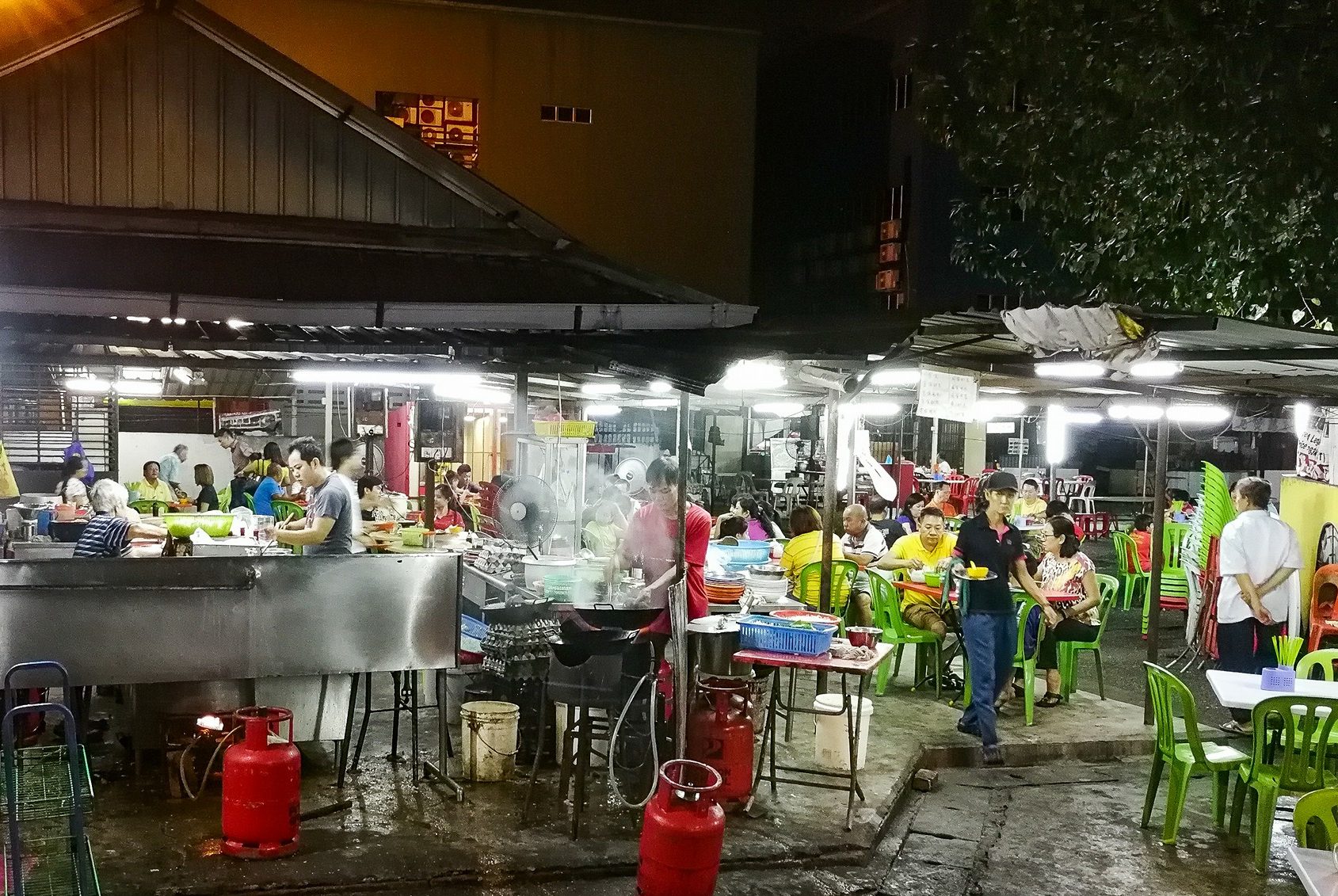 Located in Klang, the humble Kai Kee Mee Goreng Restaurant [家记炒面档] holds 55 years of history in serving Hokkien mee and other local hawker foods. Founded in 1967, Kai Kee is a family-run business that our friends in Klang have grown to love. especially when it's time for the last meal of the day; dinner.
Kai Kee embraces the cornerstone of Cantonese cooking; stir-frying. With that said, it's all about the wok hei (Breath of the wok) that gives its dishes the sophisticated charred aroma, making it irresistible! Here are some must-try dishes if you ever decide to go on a 45 minutes drive from KL to Klang!
The Best Hokkien Mee And Steamed Lala In Town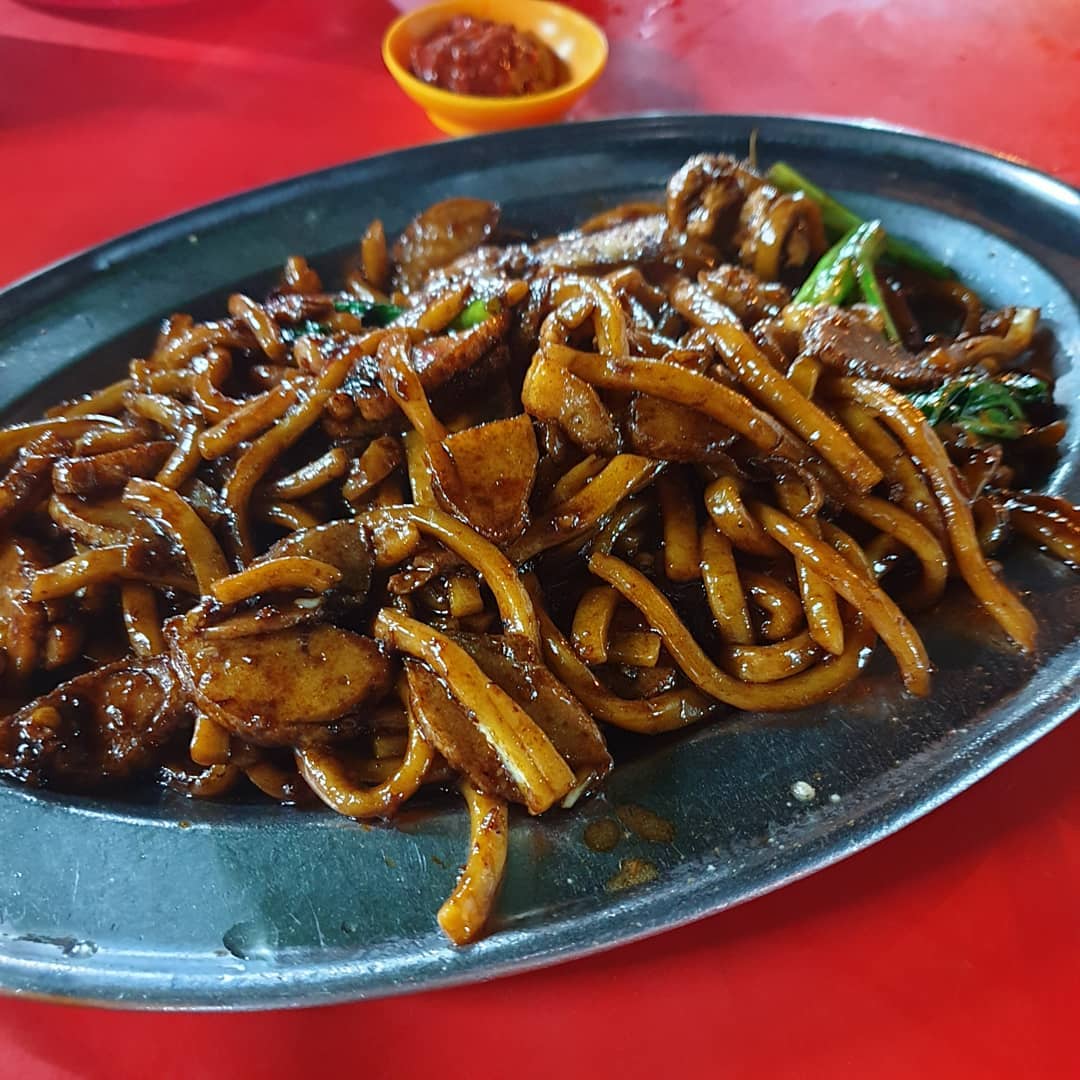 First up is the hawker restaurant's signature dish; Hokkien Mee. Now you may be asking 'Why go all the way to Klang for such a KL dish?' Well, the best Hokkien Mee just happens to be in Klang. The noodles are stir-fried and steamed for extra flavor, coated in a just-right layer of dark sauce, served with a generous portion of pork lard, pork pieces, prawn, and cabbage! Best of all, the noodles get their char from the old-school charcoal stove!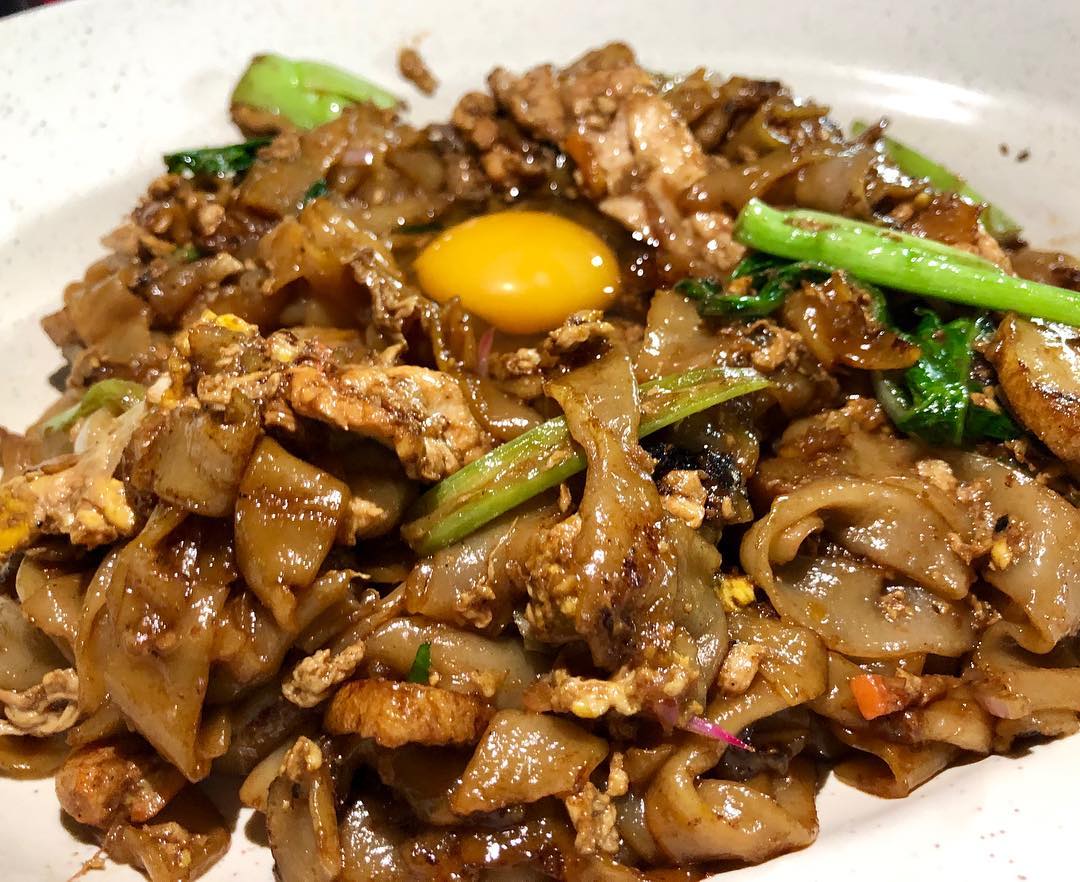 If you're a fan of the raw and runny egg yolk in your dark sauce noodles, Kai Kee has got their rendition of the Yuet Kwong Hor [月光河] which literally translates to moonlight river. The dish features wok-fried flat rice noodles topped with a raw egg. Just stir them up for a creamy noodle dish!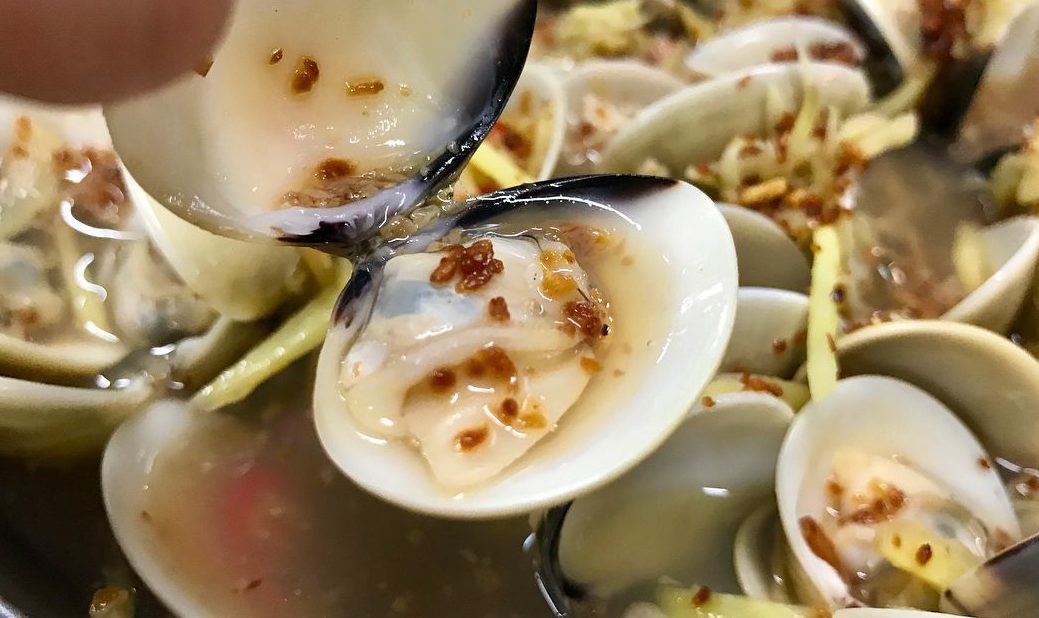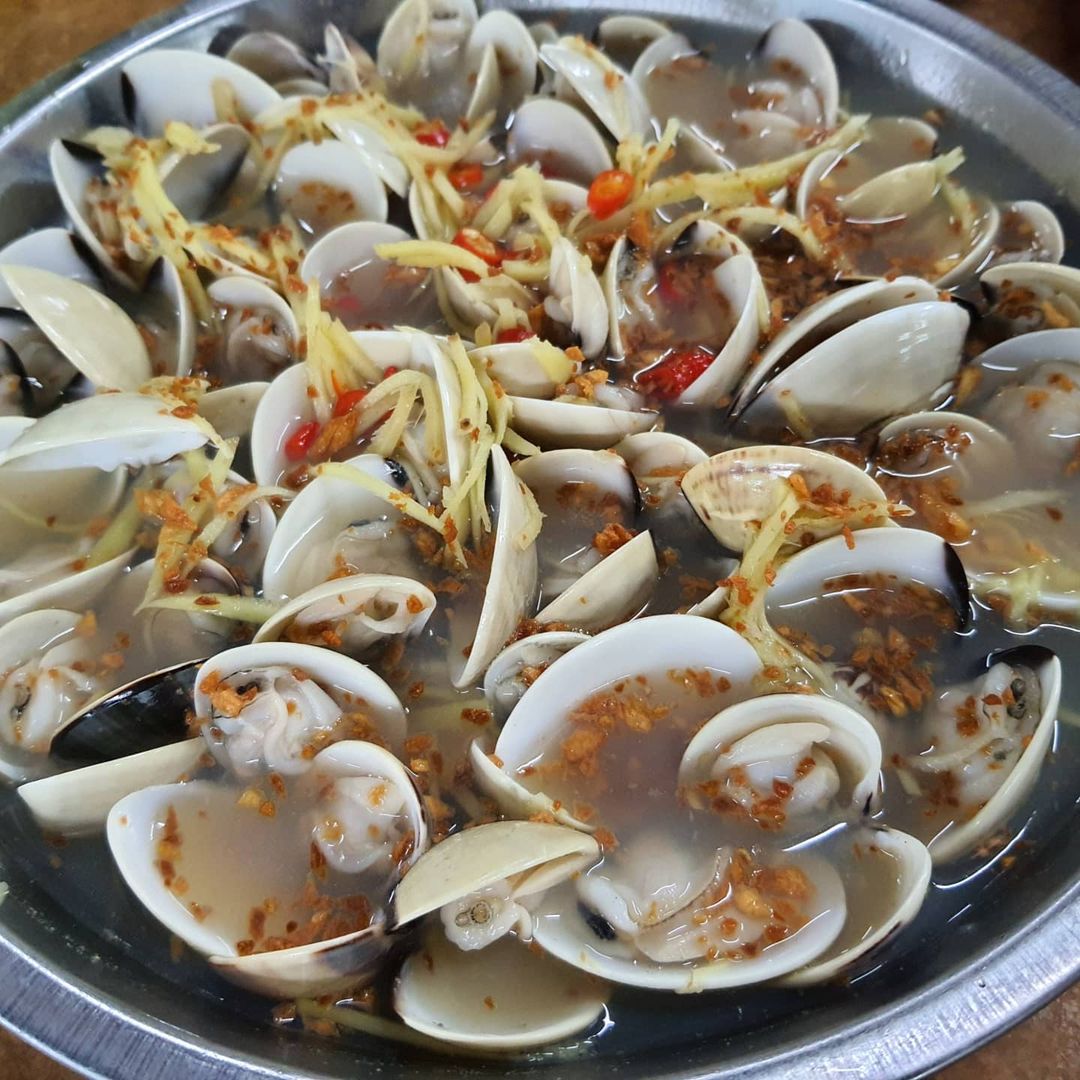 Kai Kee is also known for its Steamed Lala, sometimes referred to as the Boston Lala. What's special about the steamed lala here is that it is served with Chinese wine! The broth that comes with the steamed white clam is made of both chicken broth and essence from the white clam itself! To up your experience, have your steamed lala with a bowl of vermicelli.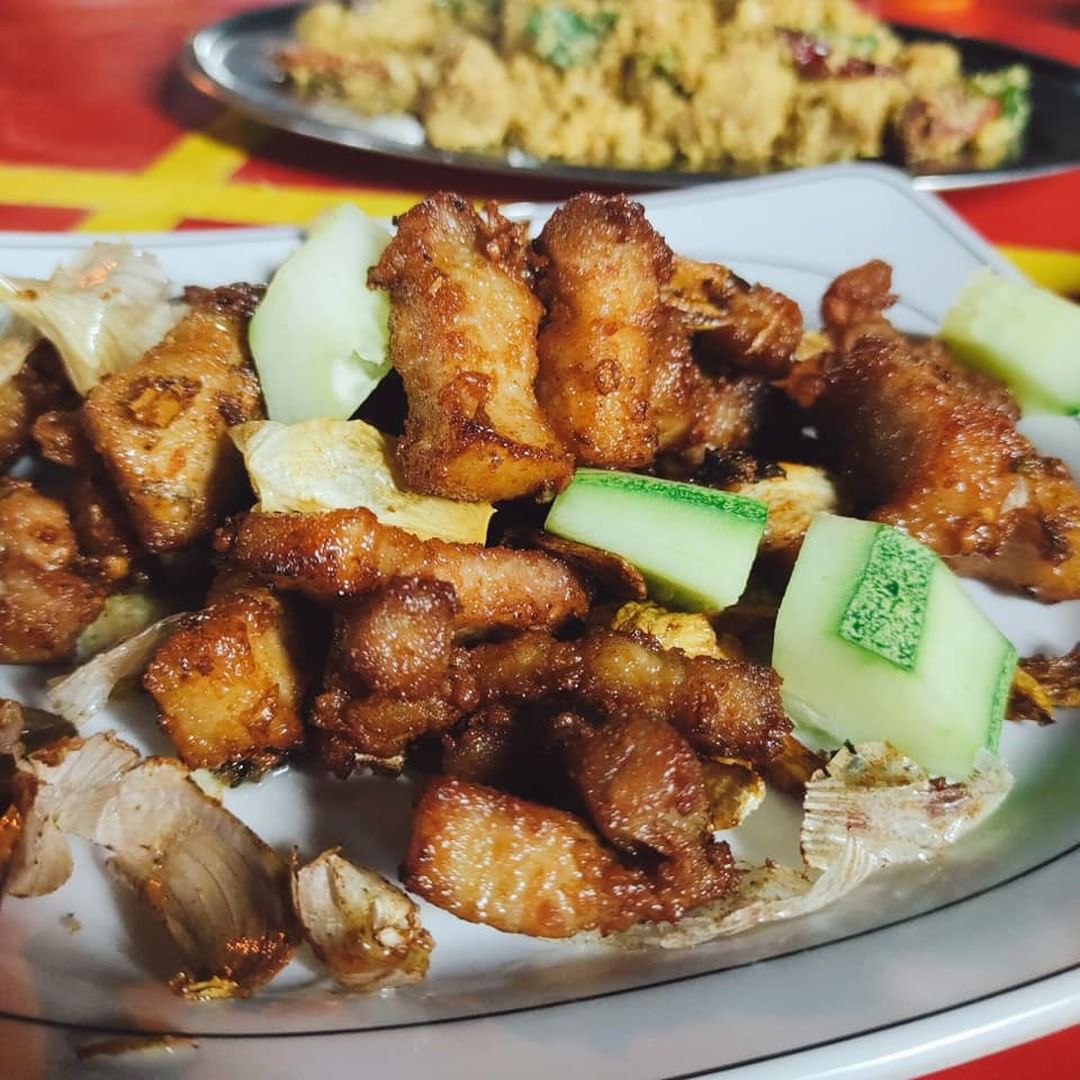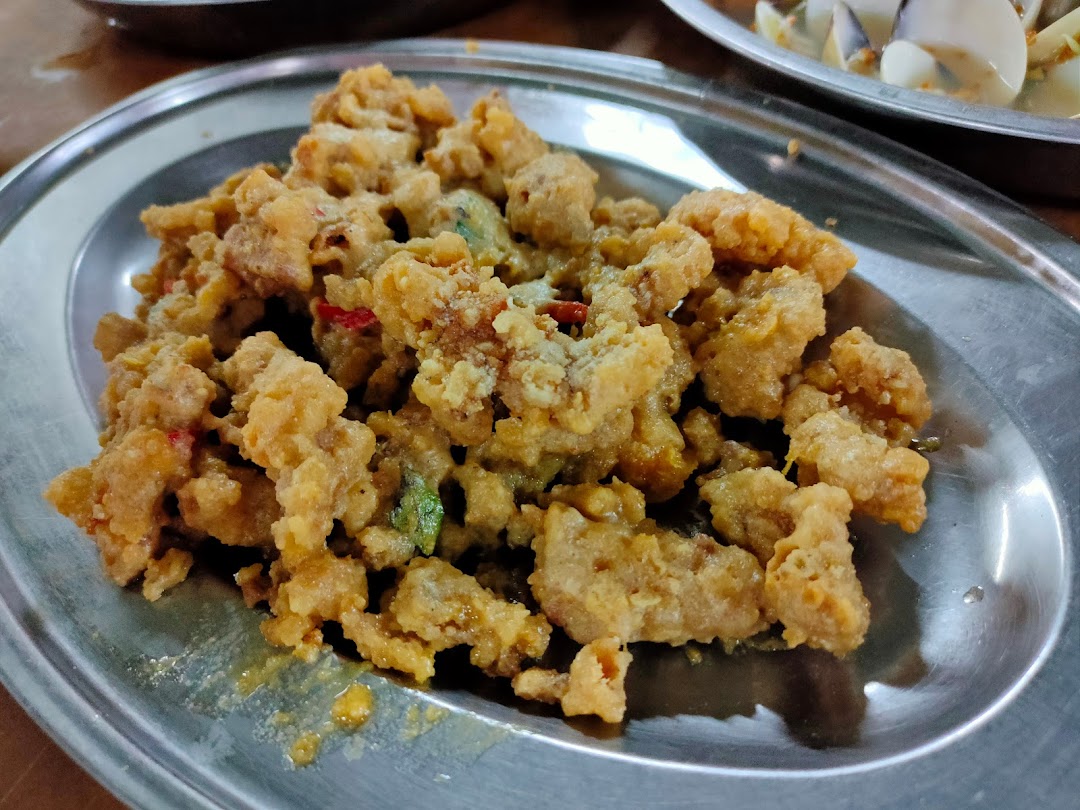 Besides the Hokkien Mee and the Steamed Lala, you can also find a variety of stir-fried dishes and fried snacks here! What's interesting is that even their fried rice is served with crispy pork lard, a rare find in today's hawker stalls! Aside from that, the Deep Fried Pork Belly also holds a reputation for its aromatic Nam Yu (Fermented beancurd) flavor!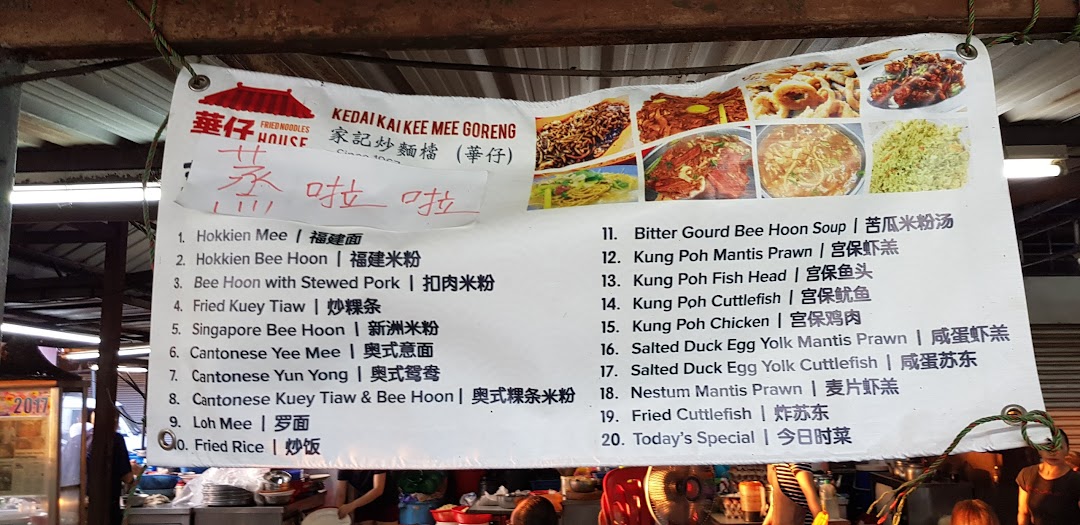 Pay Sai Kee Mee Goreng Restaurant A Visit
Have you put on your seatbelts yet? It's time to go on a long drive to Klang for the best Hokkien Mee, Steamed Lala, and many more delicious local foods! Warning; The crowds are real, so be early! Besides their signature dishes, Kai Kee offers a wide variety of fried snacks, pasta, and stir-fried noodles too!
Kai Kee Mee Goreng [家记炒面档]
Address: Jalan Temoh Off Jalan Goh Hock Huat, Klang
Operating Hours: 5PM – 10:30PM (DAILY)
Status: Non-Halal
Link(s): Facebook 
–
Read Also: 80-Year-Old Uncle Who Sells Charcoal Bakkwa Buns On His Motorbike Now Has His Very Own Café In Pudu
Now Playing, Catch New Episodes Every Friday At 7PM
New Shopee Deals: https://shp.ee/mwksseq
Lazada Everyday Low Price: https://lzd.la/page
Track your parcel: https://trackie.my 
–
We would like to invite you to join our New Telegram Group! We will regularly post about good food, casual promos, giveaways, and interesting findings in Malaysia.