Honestly speaking, although it is nice to make your own sahoor or iftar meals, the cooking process can get very tiresome. Especially for working folks and those that are always on the move. Sometimes when the workloads are flooding in, you can easily forget to 'tapau' food from the outside too. This is why every bustling house should have at least one of these quick-to-prepare meals in their fridge.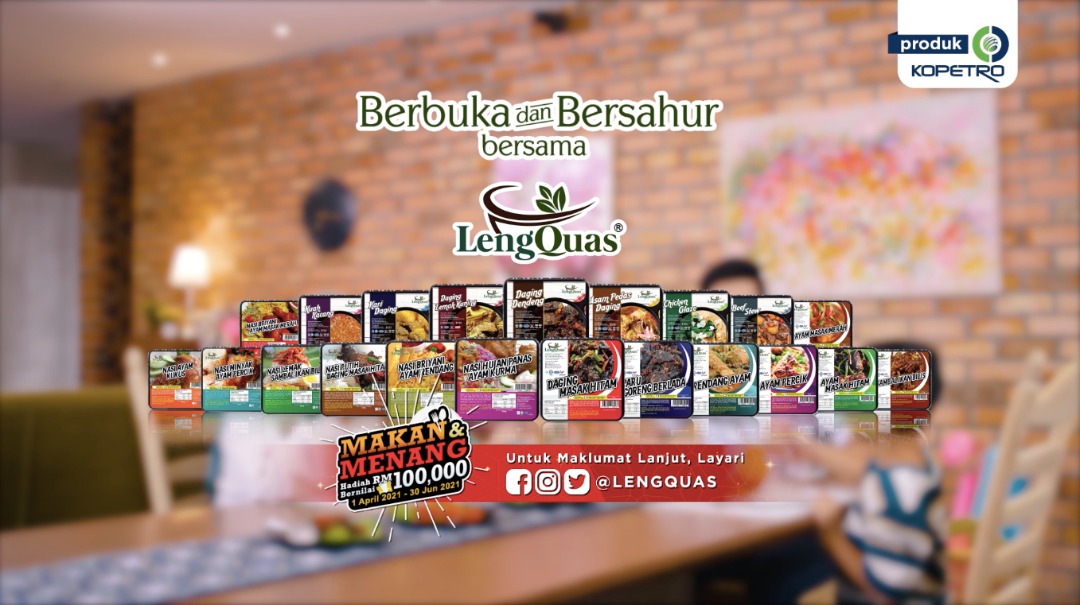 Prepare Quick And Complete Meal For Sahoor And Iftar With LengQuas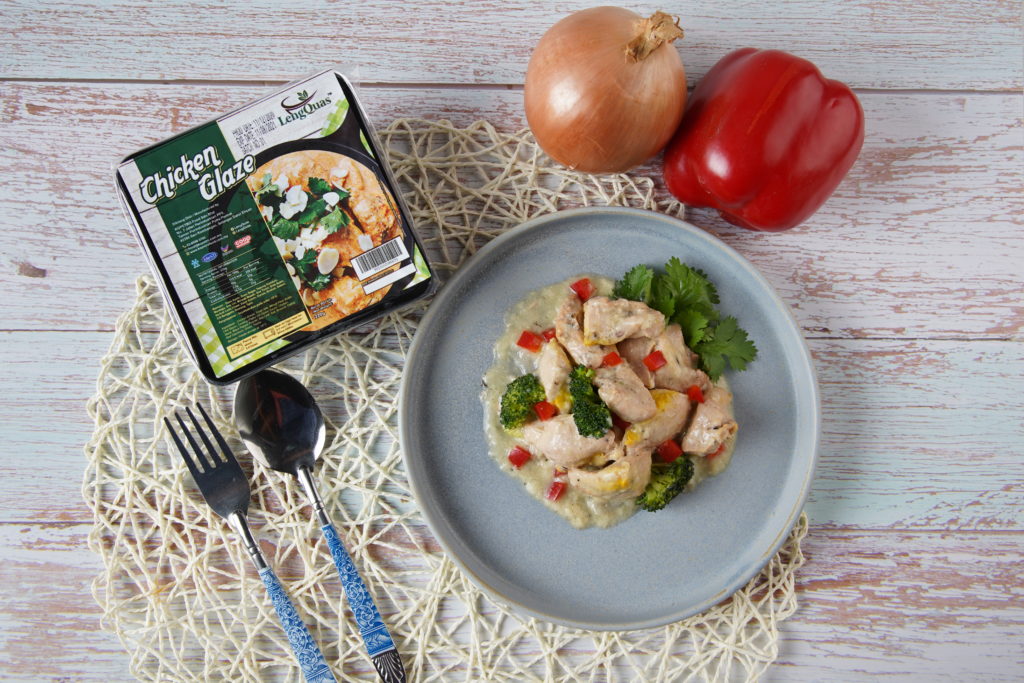 With 21 different dishes to choose from, you can be sure that LengQuas can cater to everyone's taste buds. Not to mention that preparing it is easy peasy too! Contrary to preparing meals traditionally, you will only be required to poke the top of the packaging using a fork and put it in the microwave for 5 minutes. And just like that, your sahoor or Iftar meal is served dear friends! As the saying goes, less hassle, more hustle. They have an abundance of items to choose from and you can check it all here.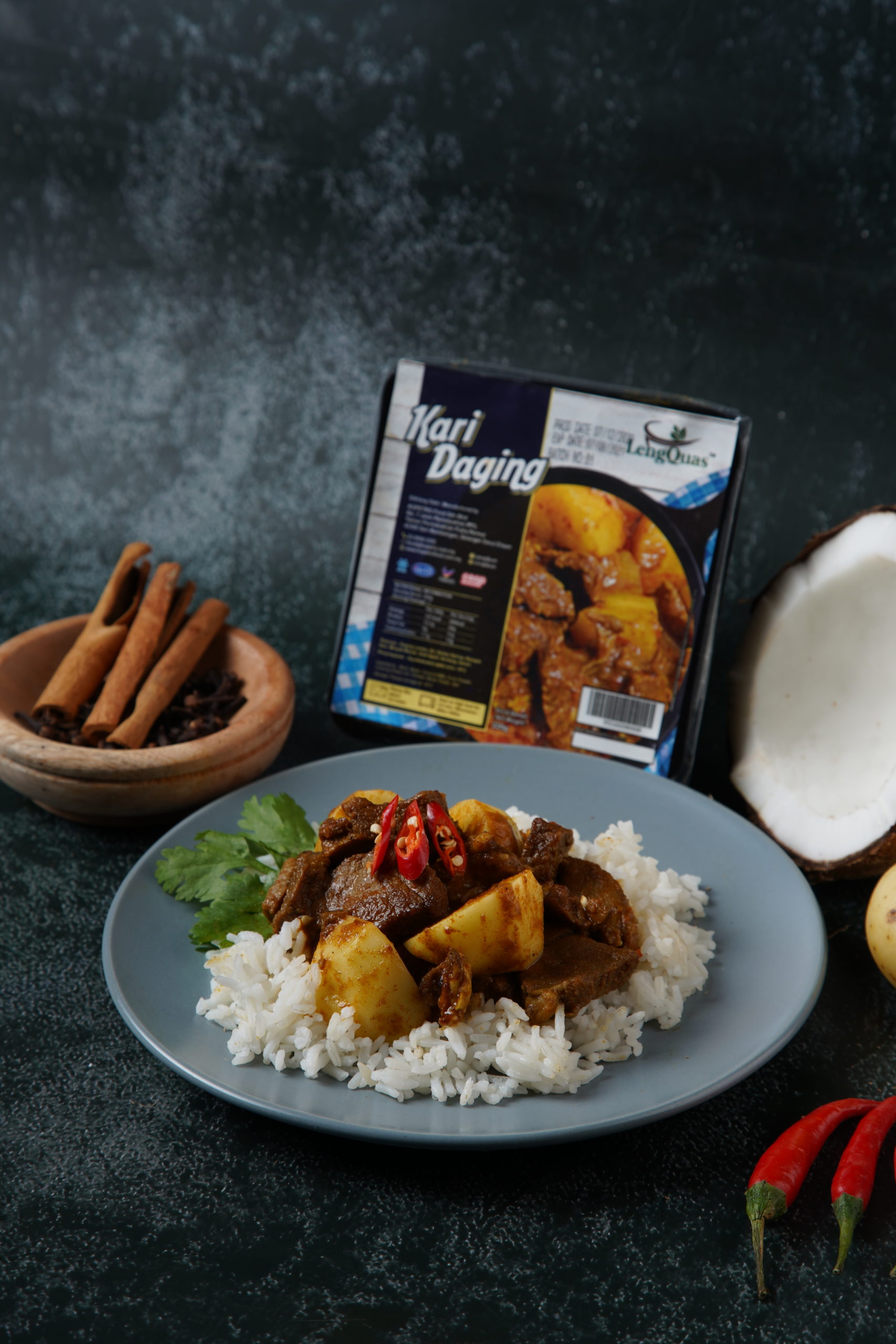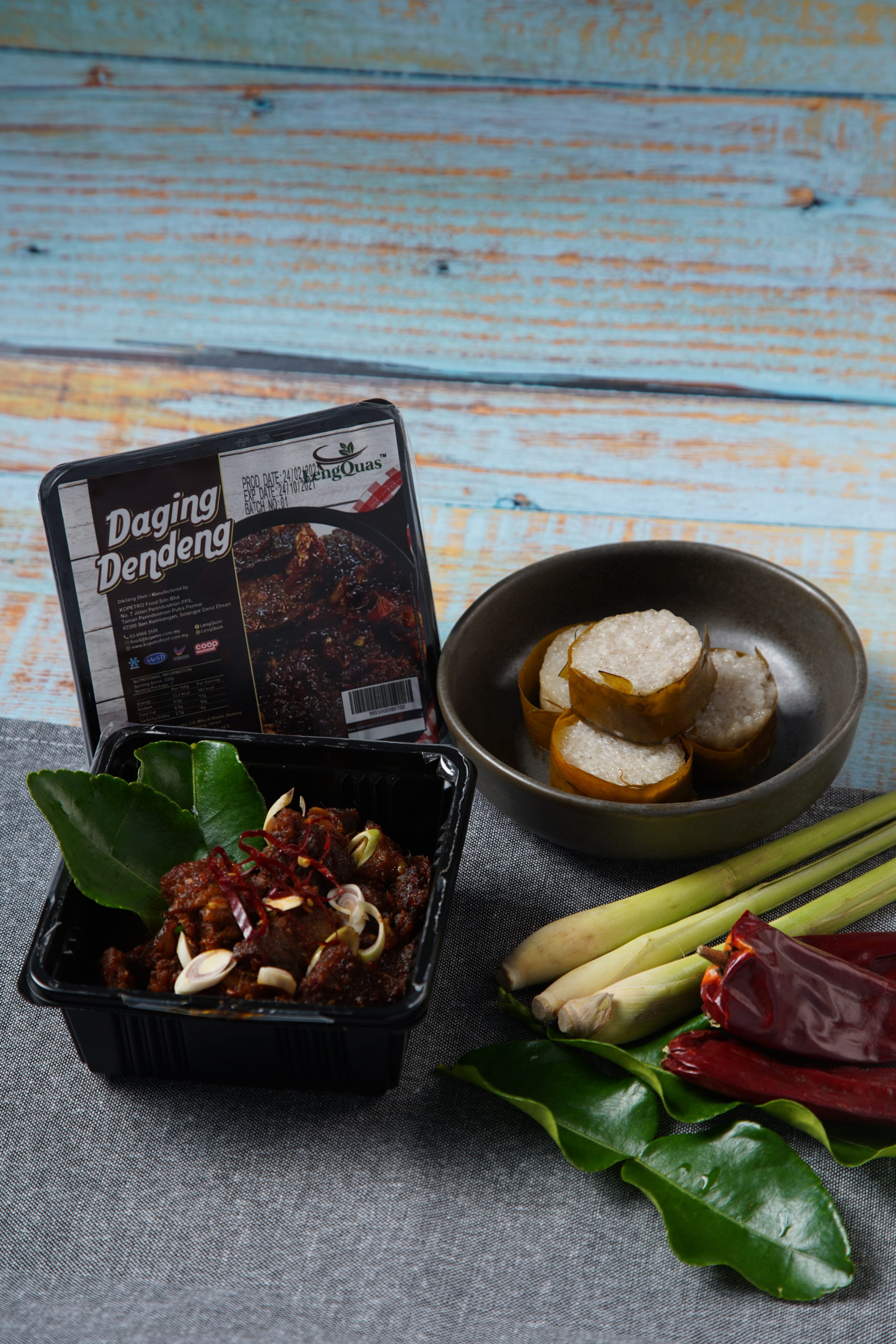 Join LengQuas 'Makan & Menang' Contest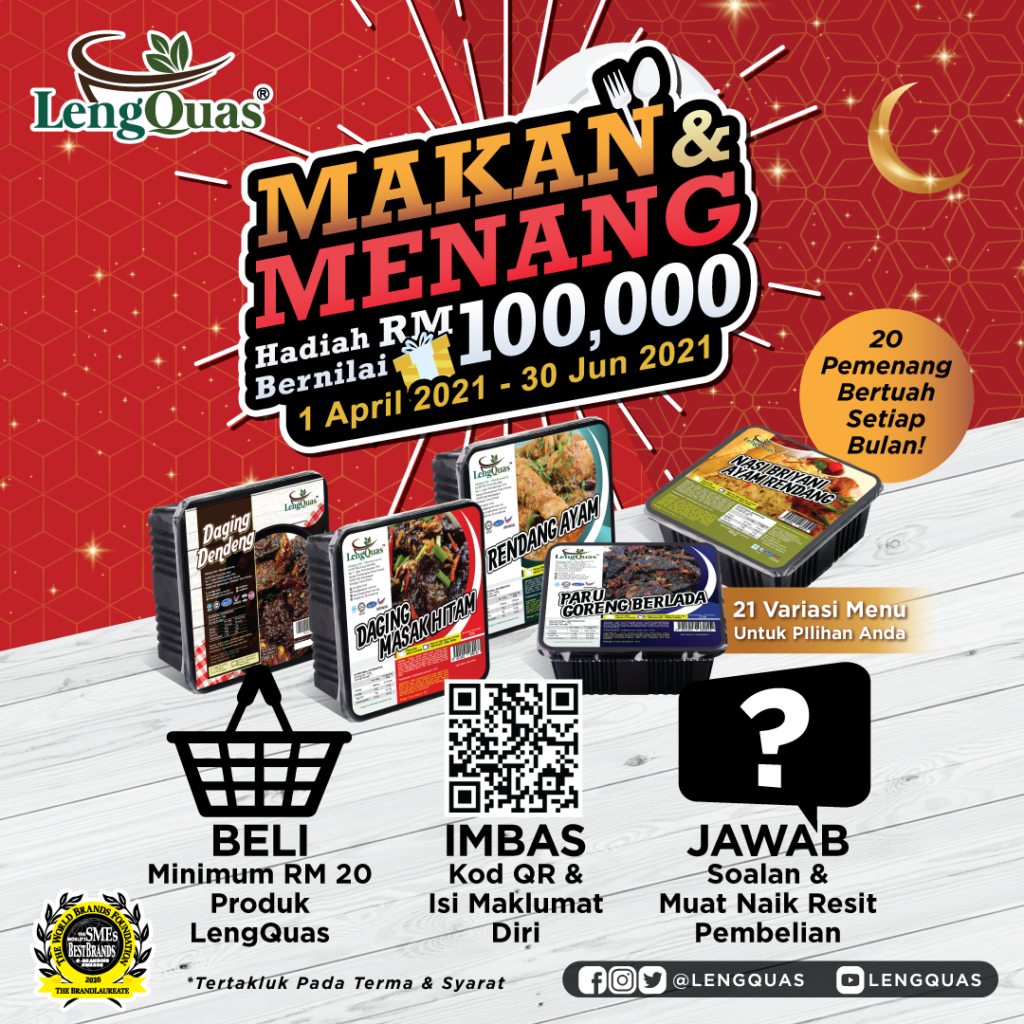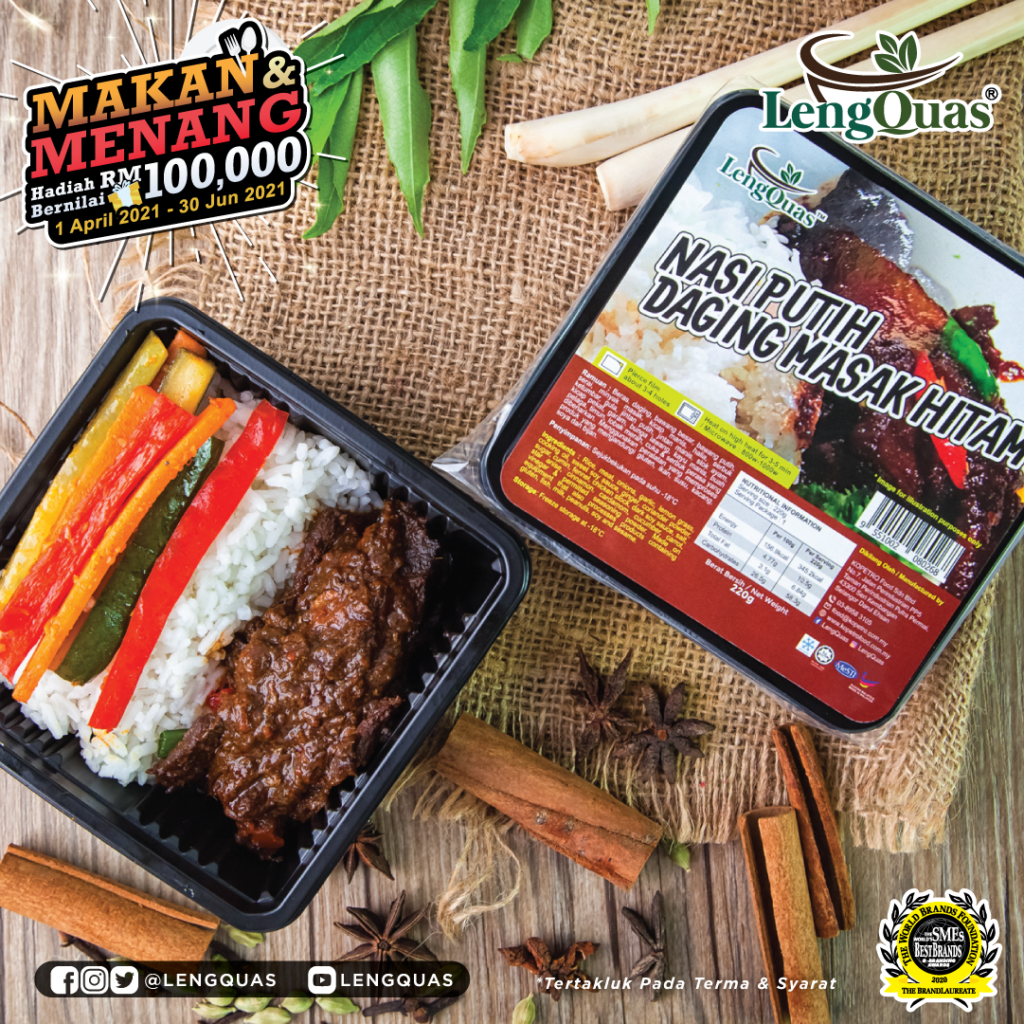 Consequently, LengQuas is currently holding a contest for their regulars. Starting from 1st April – 30th June 2021, stand a chance to win attractive prizes worth RM100,000 from their 'Makan & Menang' Contest. All you have to do is follow these 3 simple steps:
Purchase any LengQuas products with a total of RM20
Make sure to keep the receipt and scan the QR code for the contest
Fill up your information, answer an easy question and upload a picture of the receipt to prove your purchase.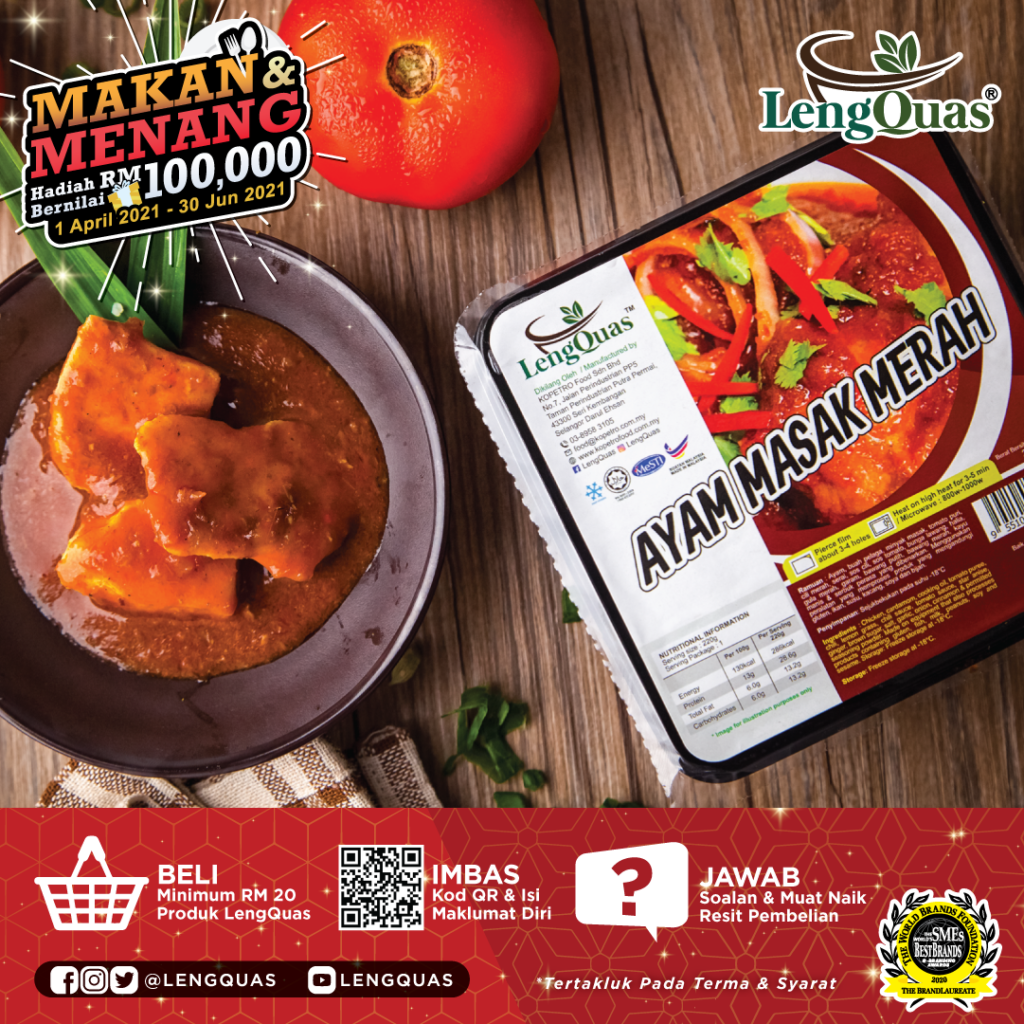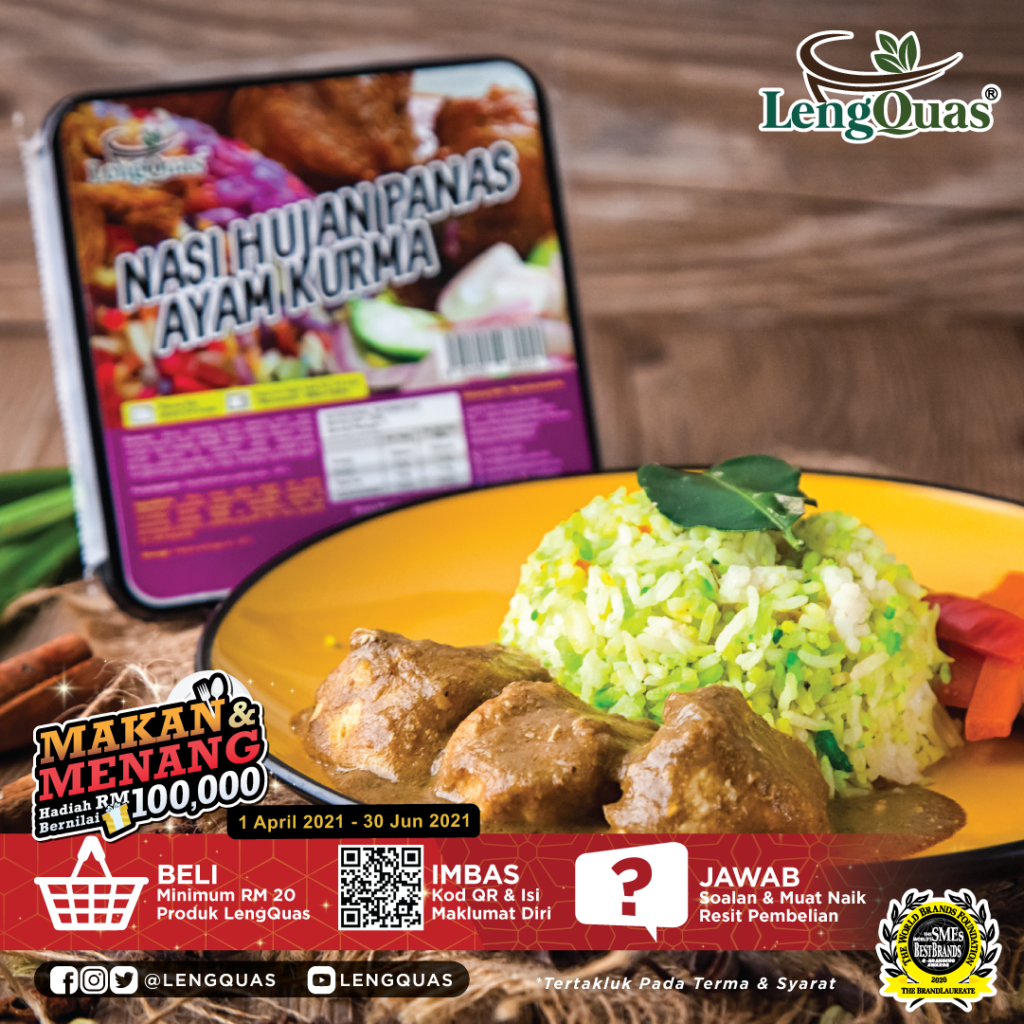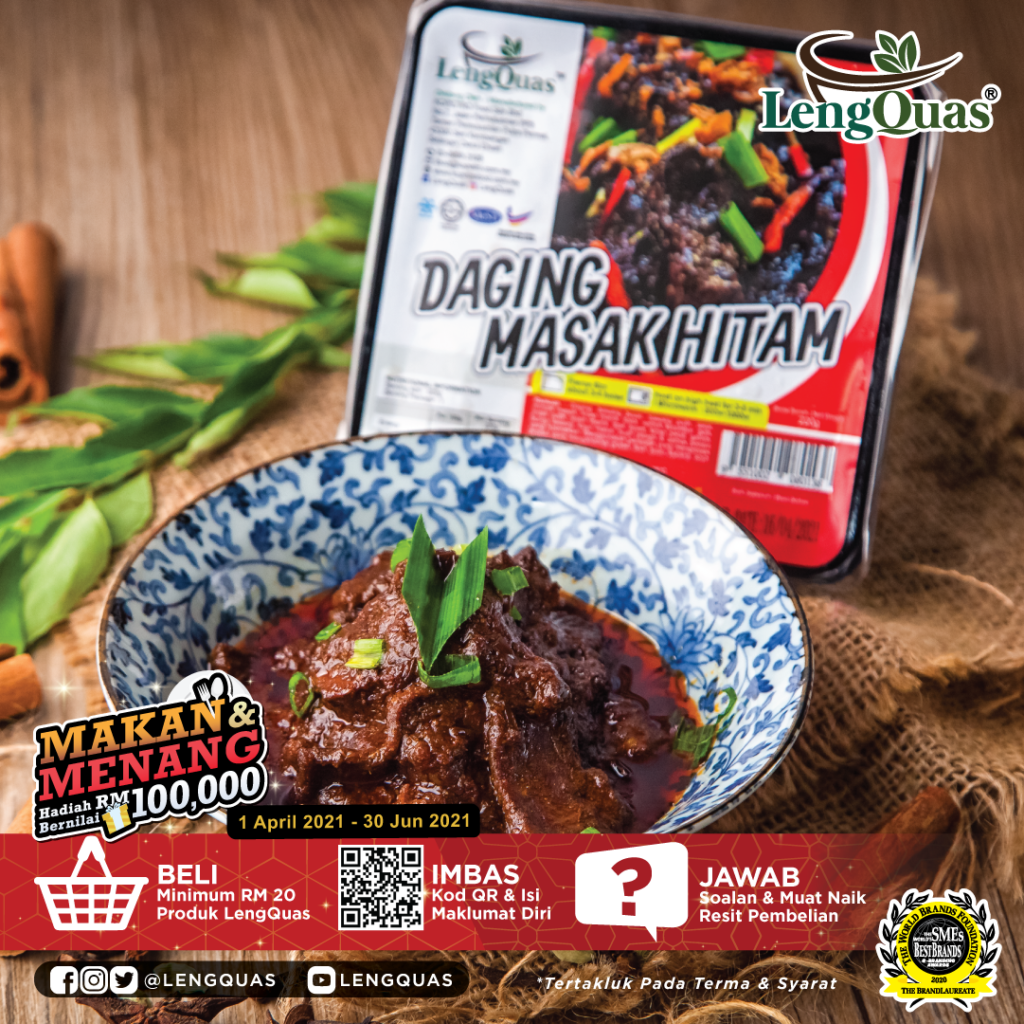 Remember ya, the more you purchase the higher chance for you to win! Among the most amazing prizes to be won are Thermomix TM6, Panasonic 20L Microwave Oven and Faber 19L Electronic Oven. Additionally, there are 2 Thermomix to give away every month so don't miss your chance!
More Time To Bond With Your Loved Ones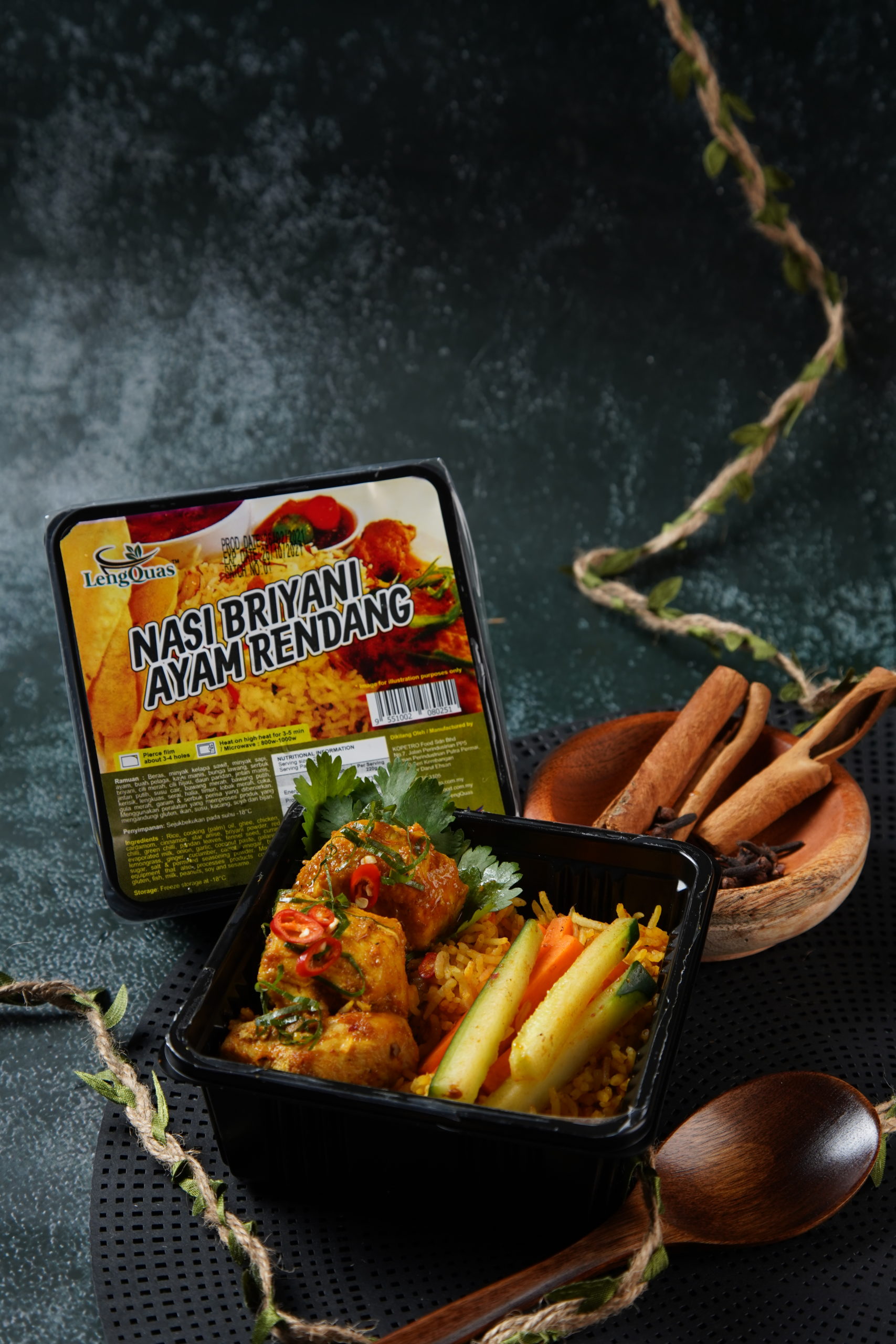 Time goes by so fast nowadays. So much so that we can barely spend quality time together with our loved ones. With this, even your kids can prepare the food themselves and you know it will still taste just like your own cooking.
Status: Halal
Contact: +60 17-319 5764
Also Read: Quayside Mall Is Having A Gorgeous Moroccan Pink City Raya Bazaar With Tons of Activities
–
We would like to invite you to join our New Private Community Group! Here you are free to ask questions, share your love for food, and explore the Klang Valley community! We will also regularly post about casual promos and latest findings.
Click on the button below and hunt good food with us today!