What is cheap, comes in a variety of flavours and form, and cooks within minutes? Instant noodles of course! Some may call it 'broke college student' meals, still, it's a delicacy. According to the the World Instant Noodles Association (WINA), Malaysia ranked 13th in the global instant noodles consumption, with China on top of the chart. Question: how many packets of instant noodles do you consume on a weekly basis?
Malaysia Ranked 13th in Global Demand of Instant Noodles: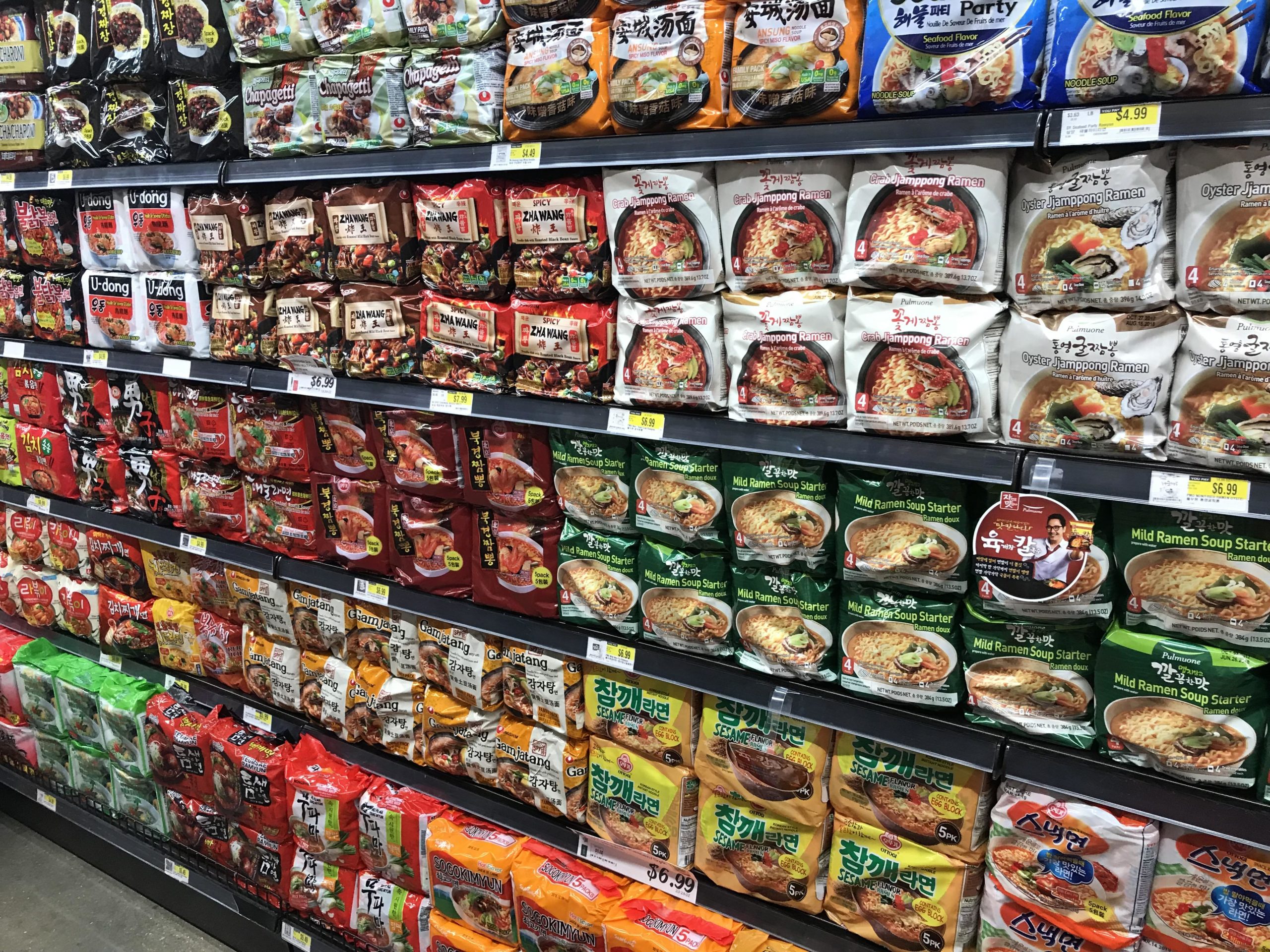 Since the COVID-19 pandemic, there's been a huge surge in demand for instant noodles around the world. According to WINA, the consumption demand surged by 14.79% year-on-year in 2020. That's a lot of noodles people are slurping.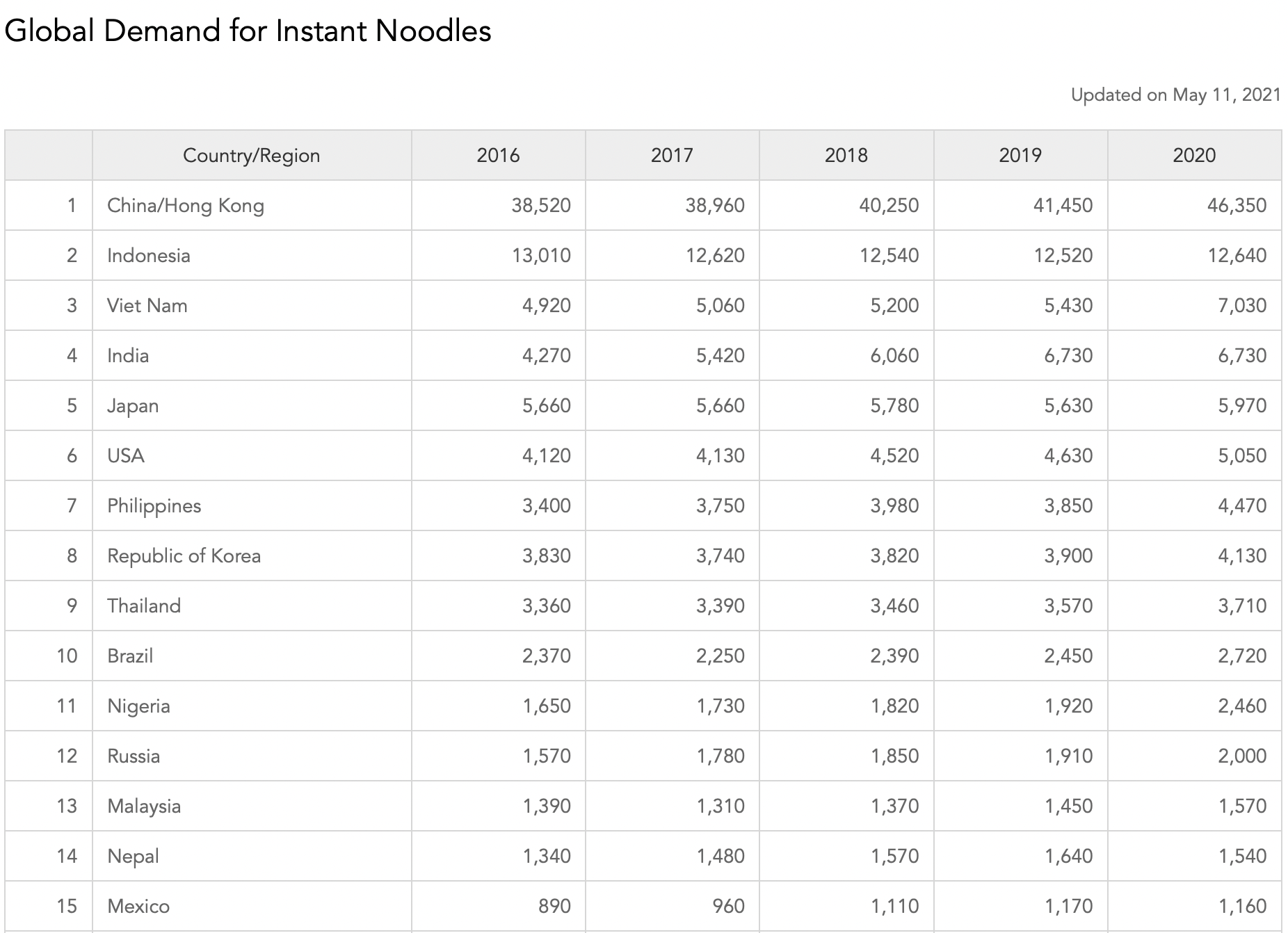 While China ranked first in the list, the growth rate in consumption is not as high as that of Vietnam, which ranked third. Around 7 billion packs of instant noodles were eaten in the country last year. A survey by Nielsen Vietnam also shows that the consumption rate has increased by 67%.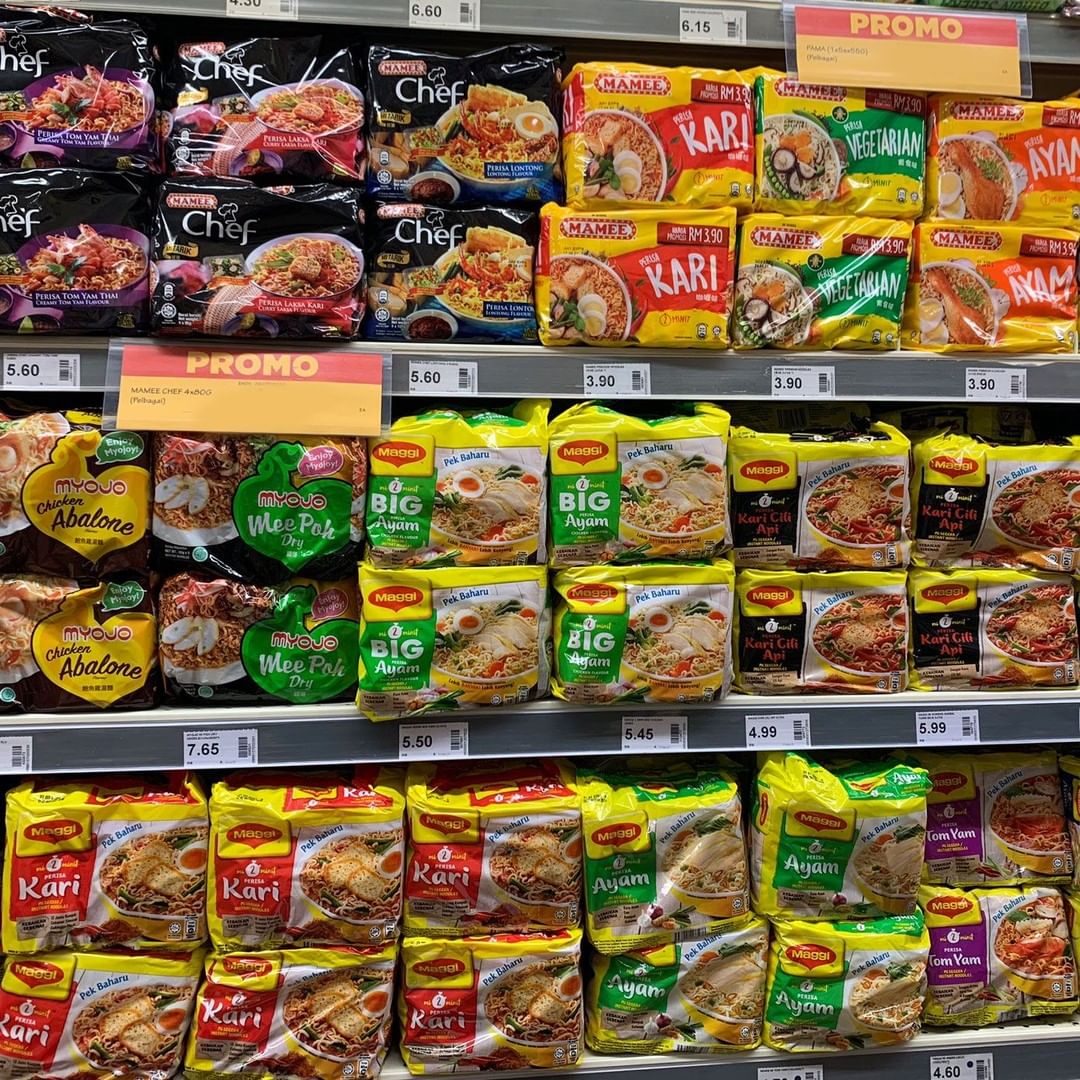 The Asian market was the biggest consumer of it, accounting for 56.45% of the total global consumption last year. Among all regions, the five main markets, Indonesia, Vietnam, the Philippines, Thailand and Malaysia accounted for 25.24% of the total demand.
According to a research by Facts and Factors, revenue from this product is expected to increase to US$73.55 billion over the next five years from $45.67 billion in 2020.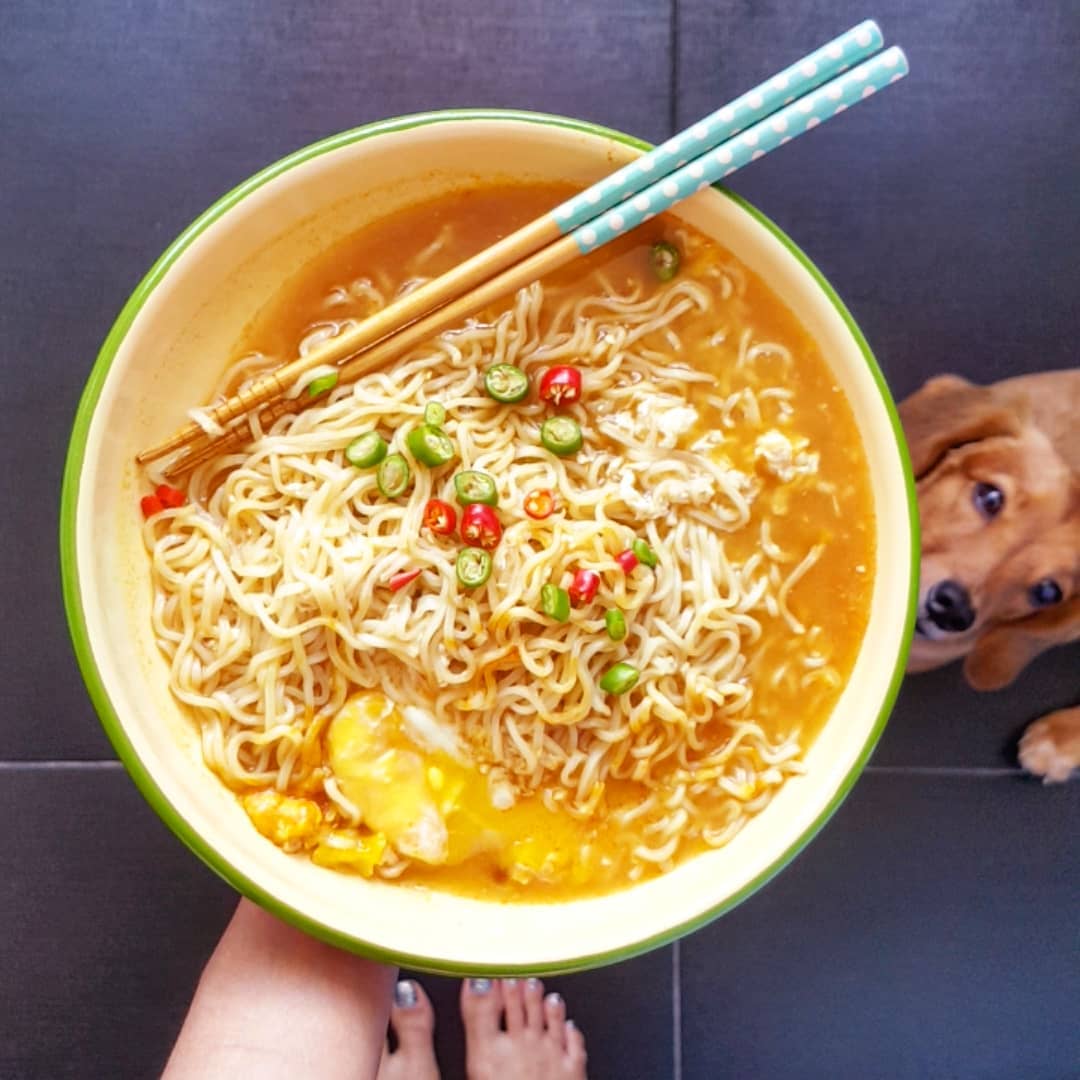 Foodies, are you a fan of instant noodles? Let us know in the comments what are your favourite brands, we bet some of you will be craving for a packet of noodles after reading this. That's all, take care and stay safe.
Source: The Star
Check Out: Lazada Unveils Hallyu Superstar Hyun Bin as First LazMall Regional Brand Ambassador
Now Playing, Catch New Episodes Every Friday At 7PM
New Shopee Deals: https://shp.ee/mwksseq
Lazada Everyday Low Price: https://c.lazada.com.my/t/c.Y5ZB6V
–
We would like to invite you to join our New Telegram Group! We will regularly post about good food, casual promos, giveaways, and interesting findings in Malaysia.