Just 40 minutes away from Kuala Lumpur in Janda Baik, lies a 6-acre farm that was started by a Malaysian couple, called A Little Farm On The Hill. It was a place for us to experience gourmet farm-to-table meals and activities like gardening classes and yoga retreats, before the pandemic. Now, they're focusing on supplying crops to restaurants such as Dewakan, Atas, Sitka, Table & Apron, Entier, as well as delivering meals into KL City.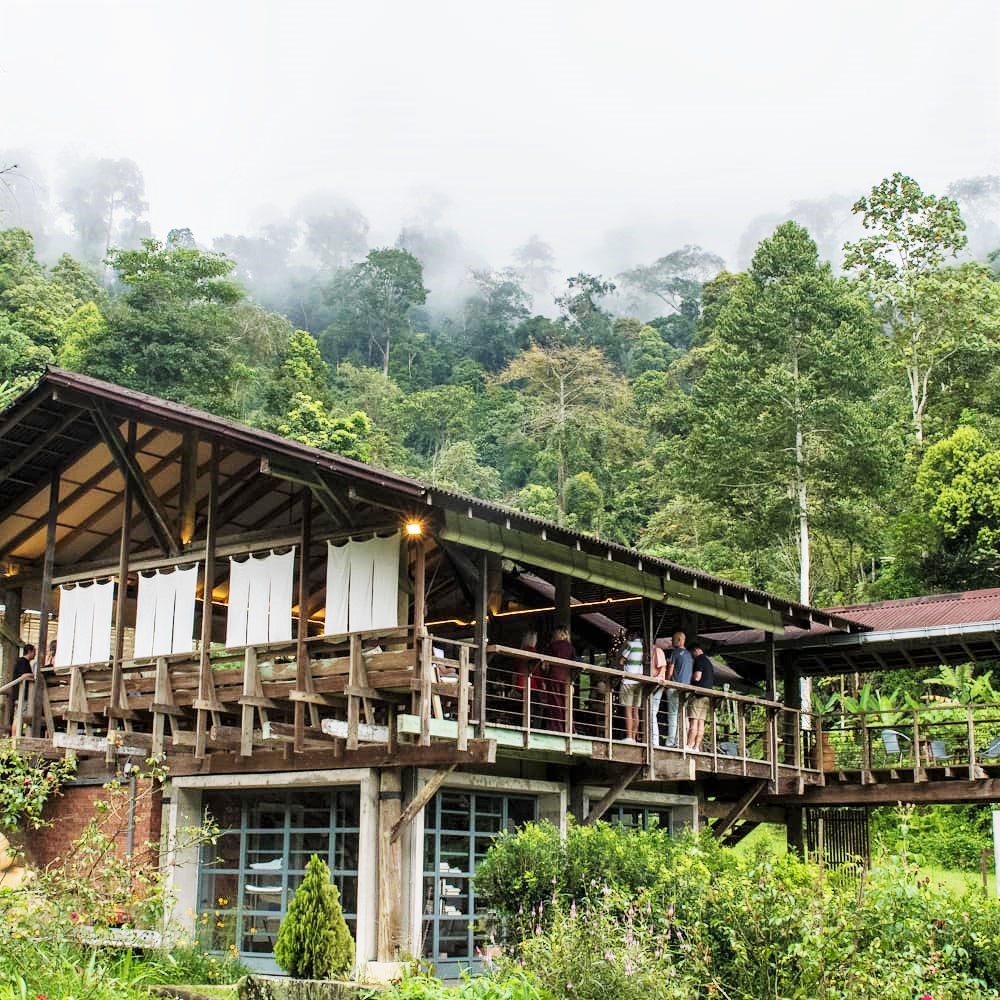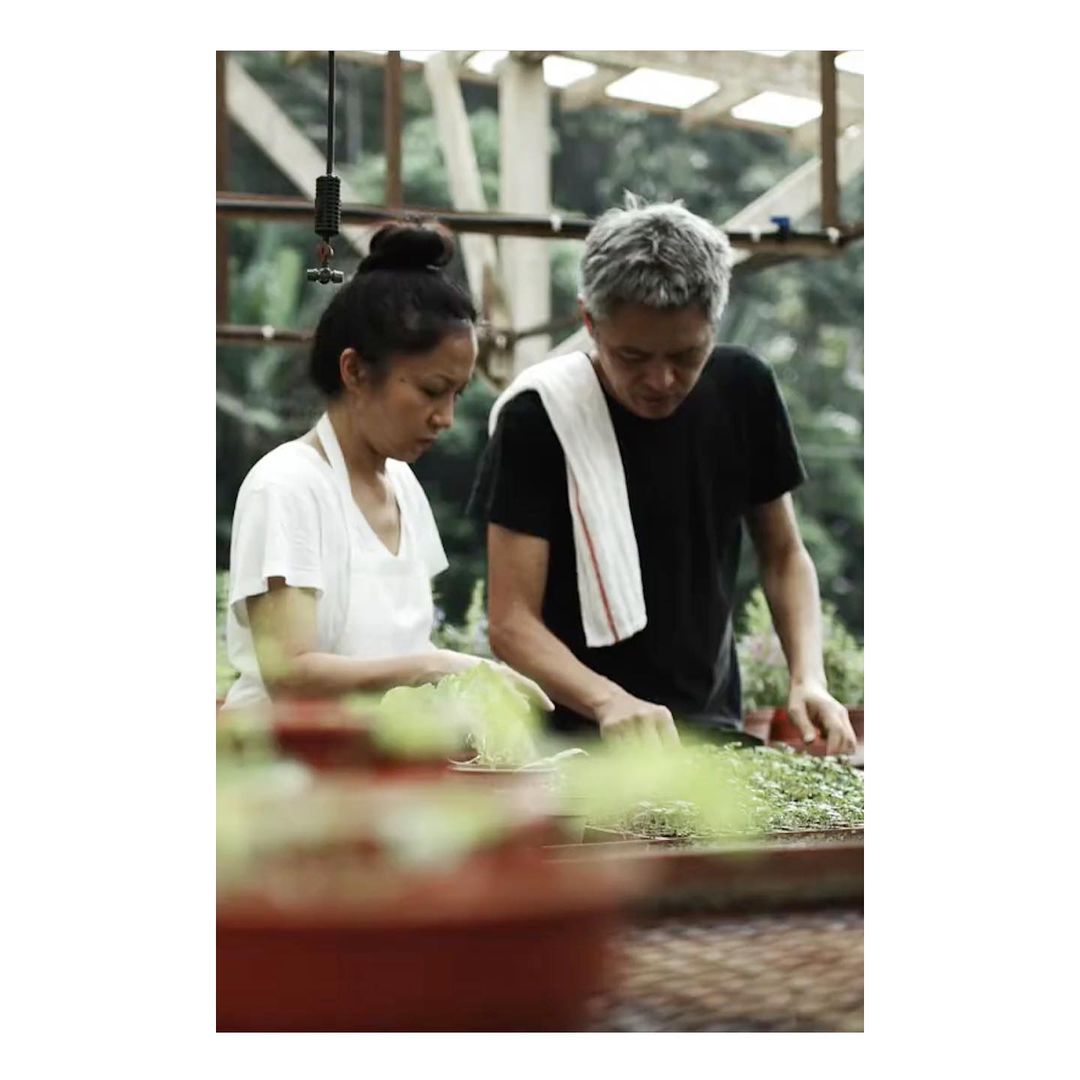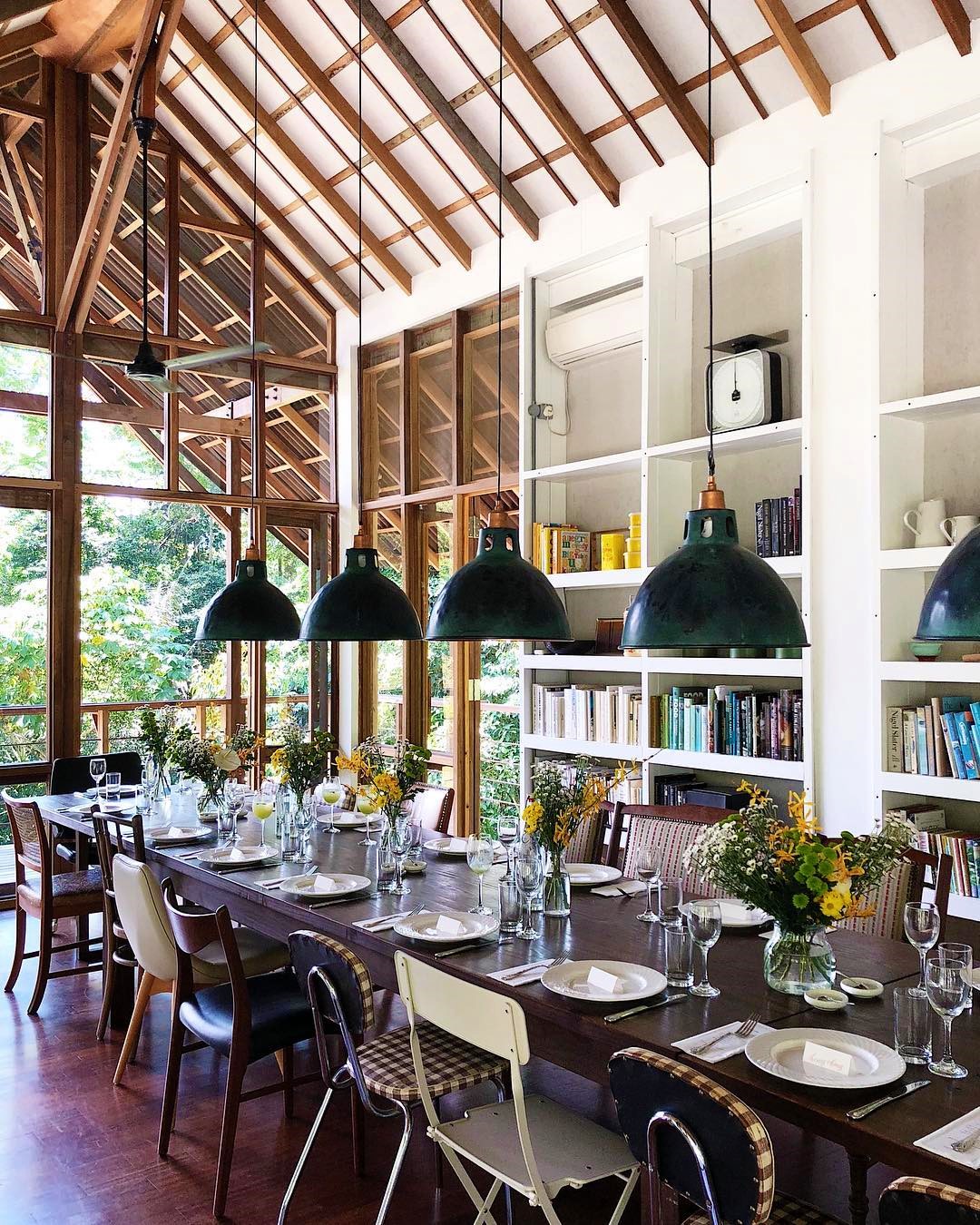 They Learned How To Build A Little Farm On The Hill From Google
The couple – Pete Teo (film maker and musician) and Lisa Ngan (architect) – said they learned how to run a farm from Google! They never even grew potted plants when they were in KL, let alone growing crops on a 6-acre farm which they took over 7 years ago. After many trials and errors, they now produce over 40 types of organic herbs, fruit and vegetables; smoke meats, make jams and tend to fish and bees.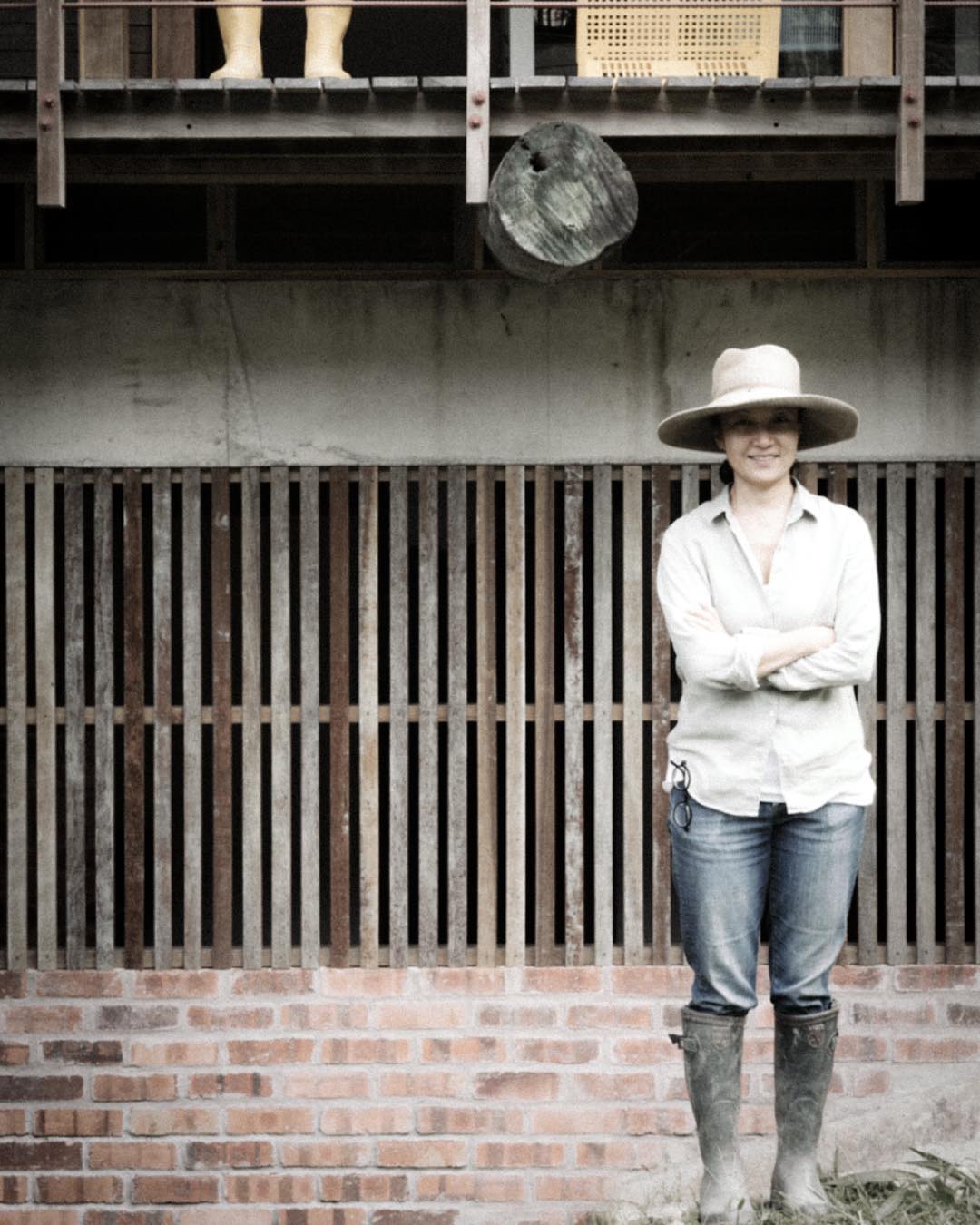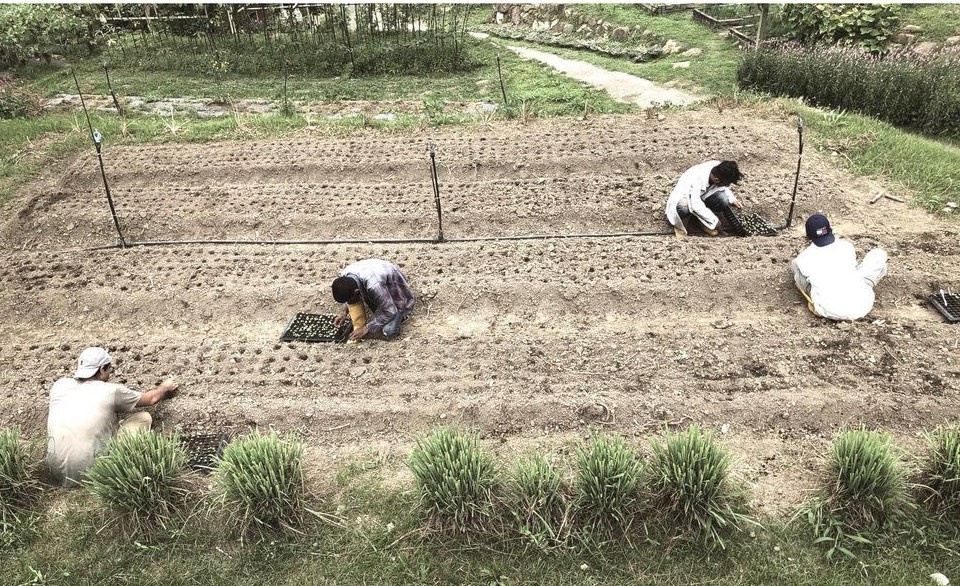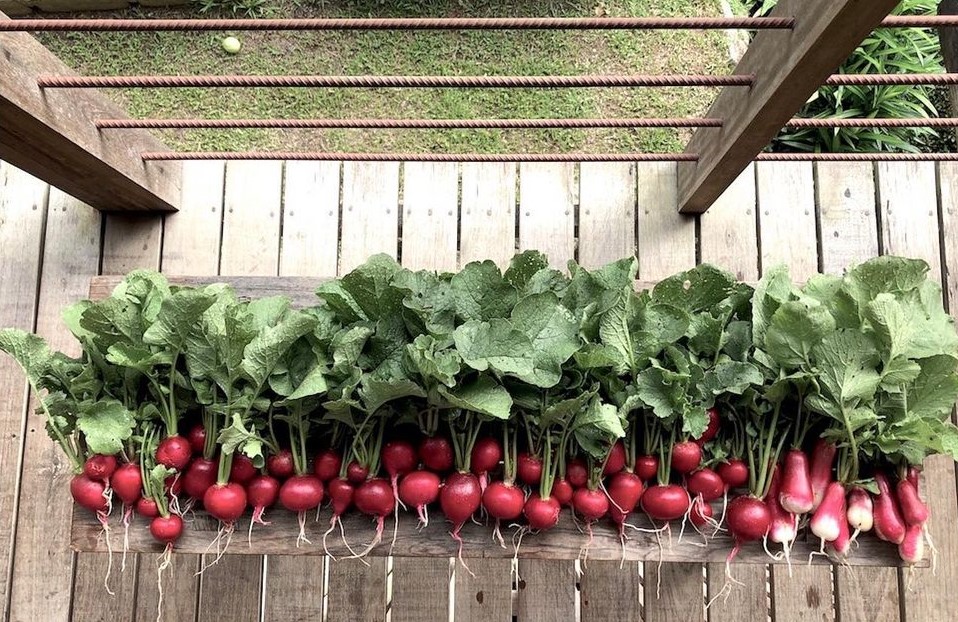 Farm-To-Table Meals
Before the pandemic, A Little Farm On The Hill provided customers a chance to experience farm-to-table meals using ingredients harvested organically at the farm. Their menu varies seasonally, but you can always expect  specialty salads and smoked meats – especially the signature 6 hour oak smoked beef short ribs. You can still get a taste of their meals through meal deliveries provided by them.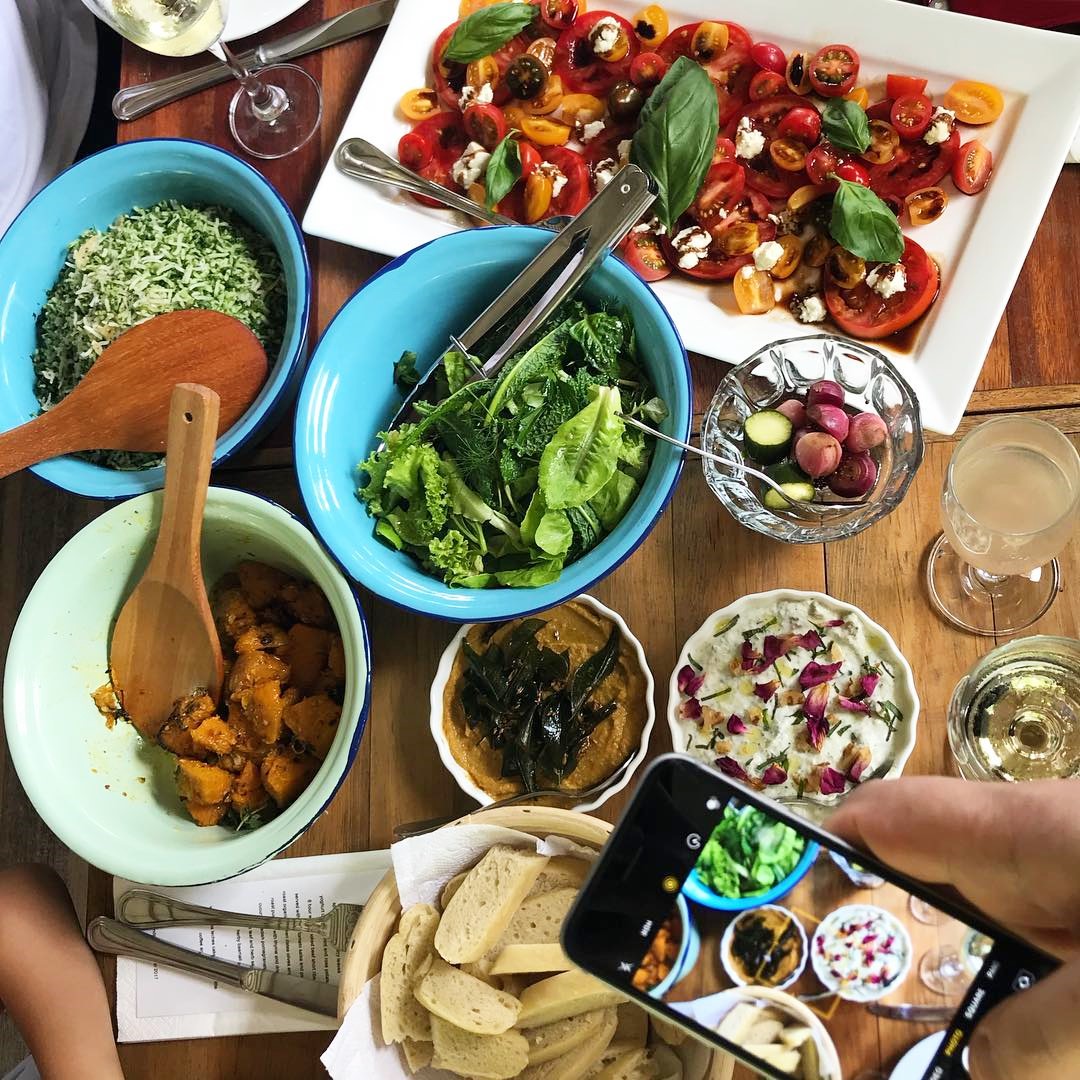 A Little Farm On The Hill
Address: Lot 161 Tanarimba Janda Baik, Persiaran Enderong, 28750 Bentong, Pahang
Contact: 09-233 0194
Link(s): Website, Facebook, Instagram
Read Also: Phase 1 Of PPN: Clothing & Other Sections In Hypermarkets & Department Stores Can Now Operate
–
We would like to invite you to join our New Private Community Group! Here you are free to ask questions, share your love for food, and explore the Klang Valley community! We will also regularly post about casual promos and latest findings.
Click on the button below and hunt good food with us today!